Make it official, Oakville's final election results are in
Published October 27, 2022 at 12:04 pm
Make it official in Oakville.
The Town Clerk announced Thursday (Oct. 27) the official results of the 2022 Municipal Election in Oakville.
Elected representatives will serve a four-year term, beginning Nov. 15, 2002 and running tot Nov. 14, 2026.
The inauguration reception for Oakville's newly elected Town Council will take place on Monday, Nov. 21 at Town Hall, and is open to the public.
Oakville's voting statistics and poll-by-poll election results will be posted soon on the town's Elections page.
The following are the results of the votes cast with the candidates having received the highest number of votes being declared elected:
Videos
Slide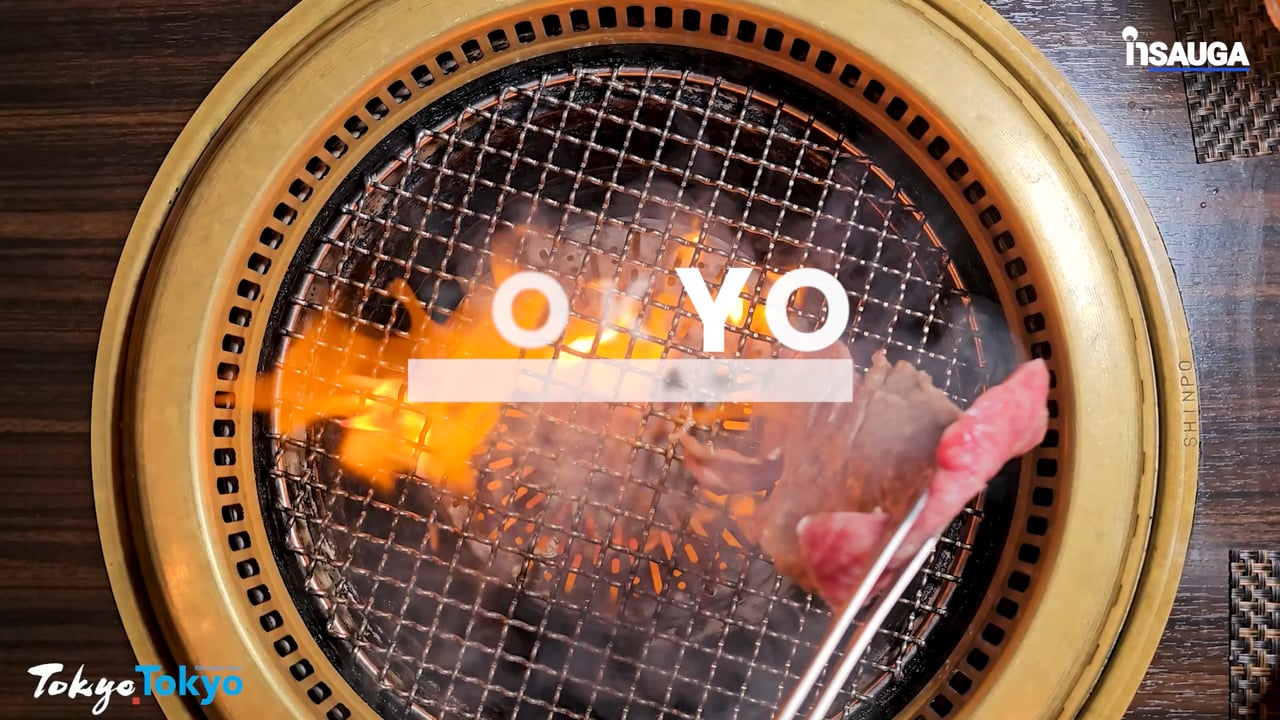 Slide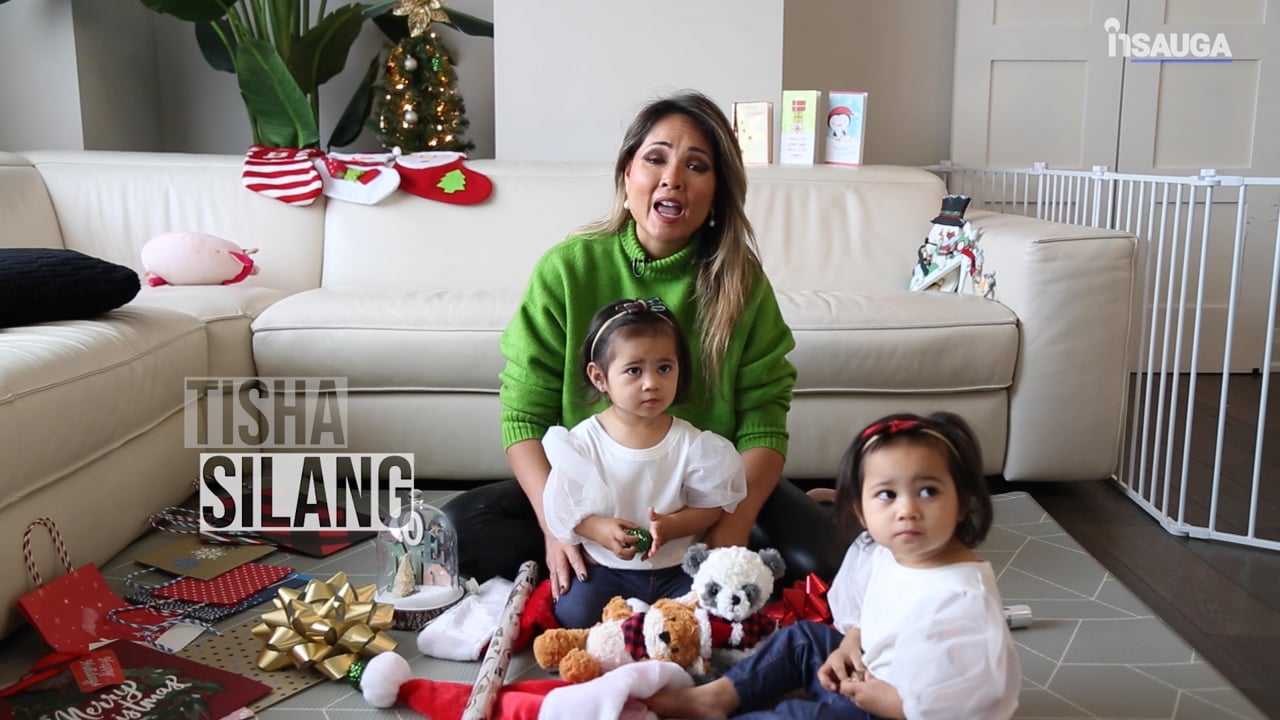 Slide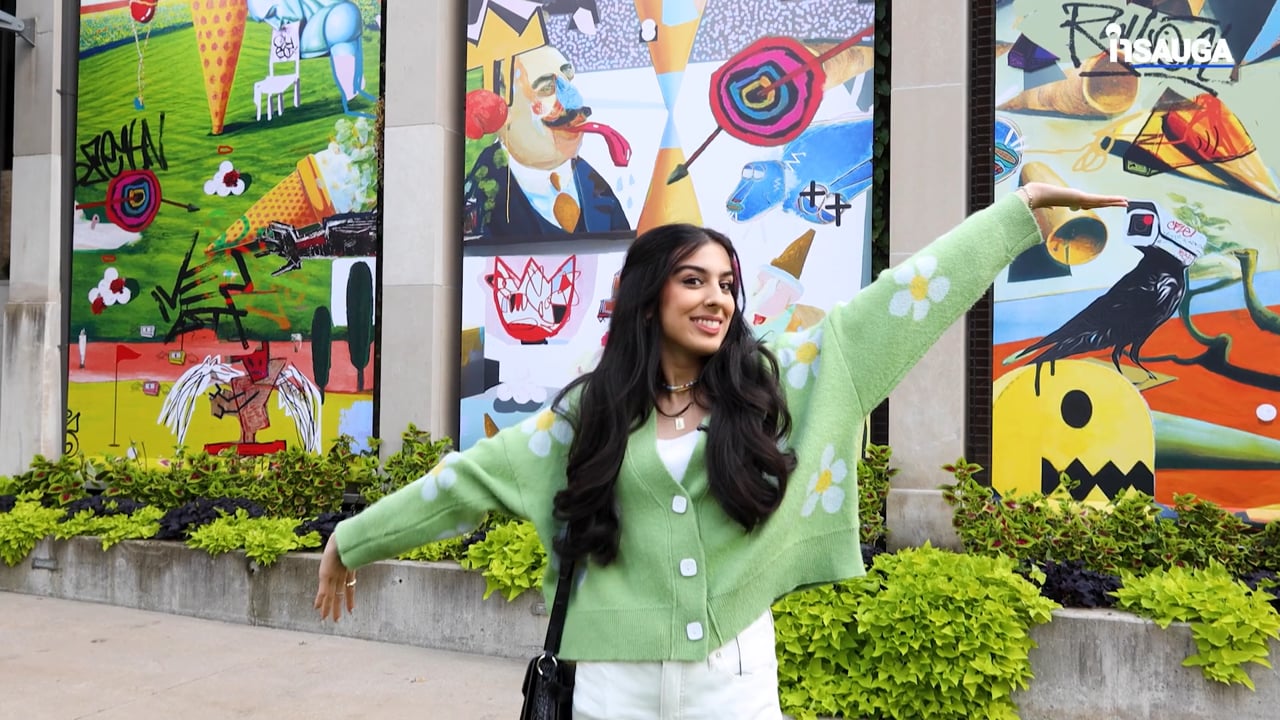 Slide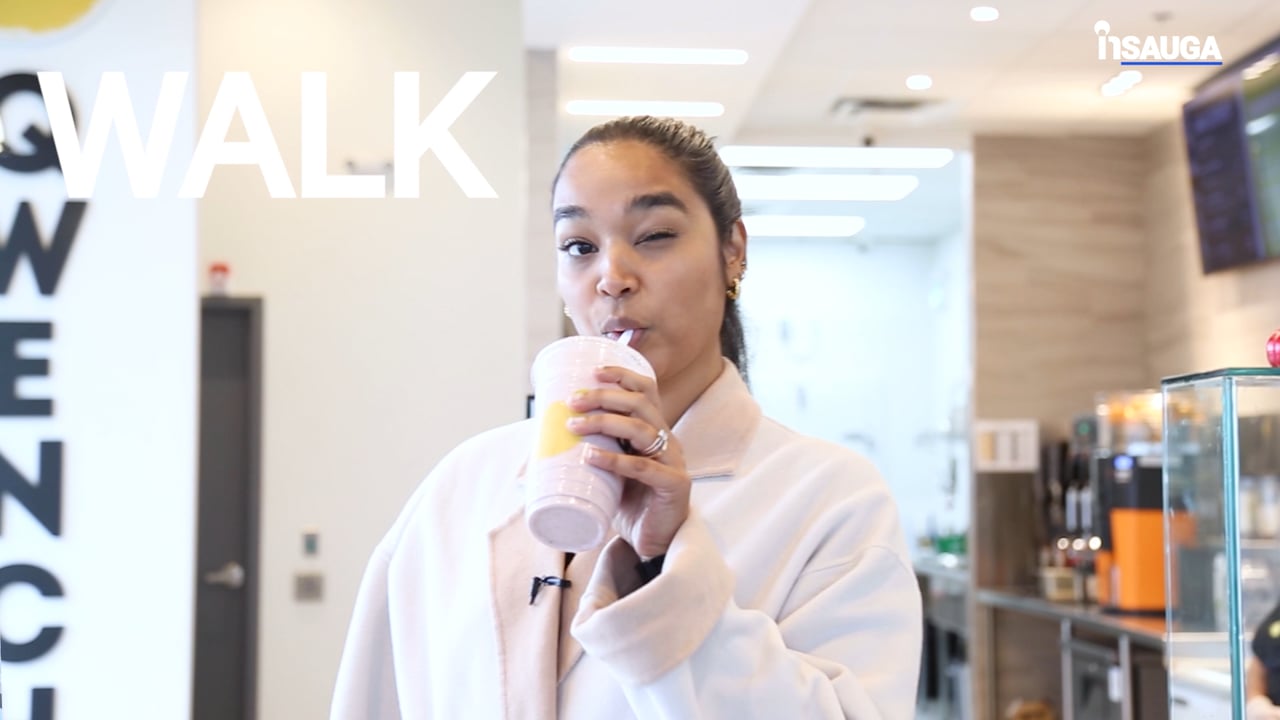 Slide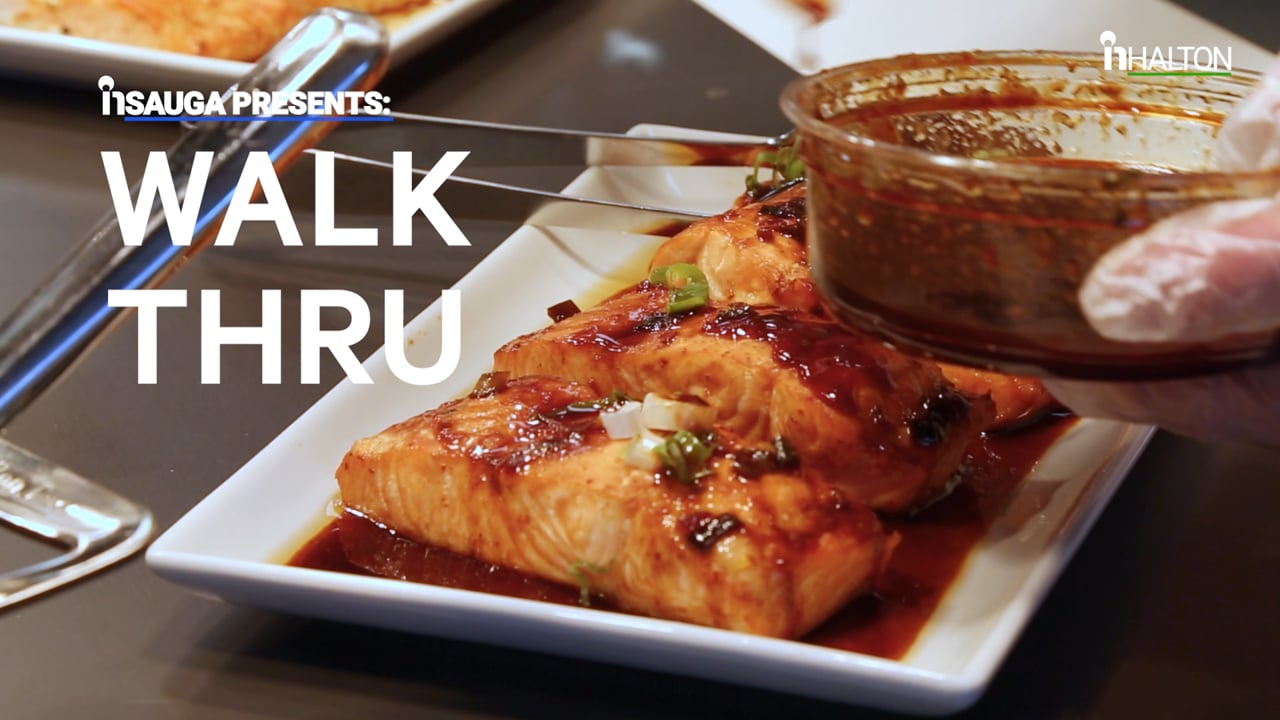 Candidate and votes received
Mayor
Rob BURTON, 19,949 (ELECTED)
Julia HANNA, 19,063
Jack KUKOLIC, 1,498
Ward 1 Town and Regional Councillor
Sean O'MEARA, 4,898 (ELECTED)
JD MEANEY, 1,708
Ward 1 Town Councillor
Jonathan MCNEICE, 3,137 (ELECTED)
Beth ROBERTSON, 2,755
John FLORIO, 476
Oliver VADAS, 157
Ward 2 Town and Regional Councillor
Cathy DUDDECK (ACCLAIMED)
Ward 2 Town Councillor
Ray CHISHOLM (ACCLAIMED)
Ward 3 Town and Regional Councillor
Janet HASLETT-THEALL (ACCLAIMED)
Ward 3 Town Councillor
Dave GITTINGS, 4,438 (ELECTED)
Dyanne DUMAS, 898
Ward 4 Town and Regional Councillor
Allan ELGAR, 5,806 (ELECTED)
Gilbert JUBINVILLE, 1,050
Ward 4 Town Councillor
Peter LONGO, 5,465 (ELECTED)
Gordon BRENNAN, 1,398
Ward 5 Town and Regional Councillor
Jeff KNOLL, 4,529 (ELECTED)
Alicia BEDFORD, 1,592
Ward 5 Town Councillor
Marc GRANT, 2,769 (ELECTED)
Michael REID, 1,951
Angela PARSONS, 970
Pierre SAUVAGEOT, 368
Ward 6 Town and Regional Councillor
Tom ADAMS (ACCLAIMED)
Ward 6 Town Councillor
Natalia LISHCHYNA, 4,238 (ELECTED)
Lama AGGAD, 739
Ward 7 Town and Regional Councillor
Nav NANDA, 1,984 (ELECTED)
Pavan PARMAR, 1,454
Ward 7 Town Councillor
Scott XIE, 820 (ELECTED)
Amir HENRY, 687
Ajay ROSHA, 482
Shahab KHAN, 385
Nabil Bin ARIF, 380
Melody WONG-GONSALVES, 315
Gregory PARK, 293
Kashif CHAUDRY, 126
Faryal GHAZANFAR, 39
Halton District School Board Trustee Wards 1 and 2
Carole BAXTER, 6,276 (ELECTED)
Zena AL-MUDARIS, 953
Abdullahi JAMA, 710
Halton District School Board Trustee Ward 3 and 6
Tanya ROCHA (ACCLAIMED)
Halton District School Board Trustee Ward 4
Joanna OLIVER, 3,535 (ELECTED)
Cheryl DE LUGT, 822
Halton District School Board Trustee Ward 5 and 7
Kelly AMOS, 4,290 (ELECTED)
Gemma AHN 2,386
Halton Catholic District School Board Trustee Wards 1, 2 and 3
Robert KENNEDY, 1,843 (ELECTED)
Alice Anne LEMAY, 816
Alex POWER, 651
Garrett DENNIE, 192
Halton Catholic District School Board Trustee Wards 4 and 7
Chris SAUNDERS, 1,212 (ELECTED)
Ian MCCOMBE, 740
Martin GEGUS, 674
Halton Catholic District School Board Trustee Wards 5 And 6
Helena KARABELA, 2,171 (ELECTED)
Sylvia AGORUAUZONWANNE, 860
Conseil Scolaire Catholique Monavenir
Dominique JANSSENS (ACCLAIMED)
Regional Chair for Oakville only
Gary CARR, 21,109 (ELECTED)
Jane MCKENNA, 9,609
Andrea GREBENC, 6,783
Conseil Scolaire Viamonde for Oakville only
Pierre GREGORY (ACCLAIMED)
insauga's Editorial Standards and Policies
advertising