Major Weather Shift Headed for Mississauga
Published May 15, 2017 at 3:44 am
We all know that May has been the absolute worst in terms of weather.
The past few weeks have been excessively cold and rainy–so rainy, in fact, that flooding occurred in several parts of the country while water levels simply (and fortunately) rose to high but non-emergency levels in Mississauga and surrounding areas.
Now, it appears–perhaps, it's hard to tell with weather–that the worst just might be behind us.
According to a recent Weather Network report, temperatures are going to stay in the double digits for the foreseeable future and even hit 29 degrees (yes, 29!) during the week.
According to the Weather Network, we should hit a fantastic 20 degrees today and drop to a pleasant 17 tomorrow.
Videos
Slide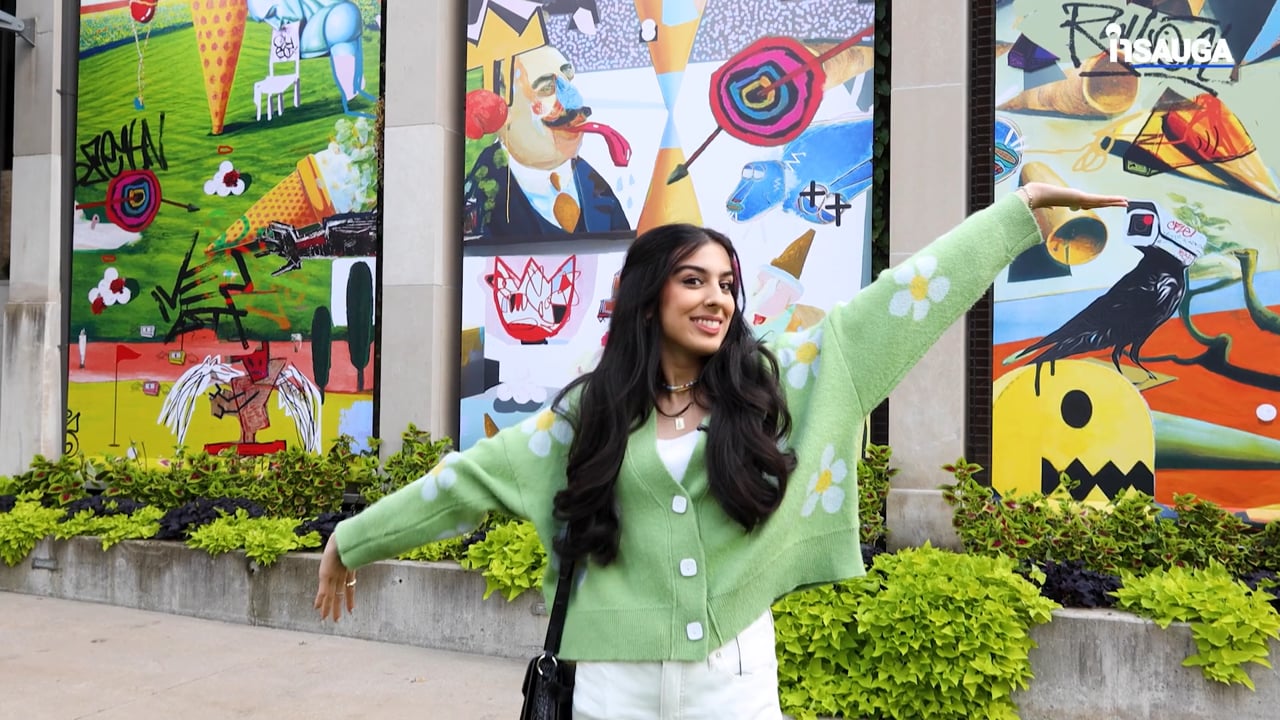 Slide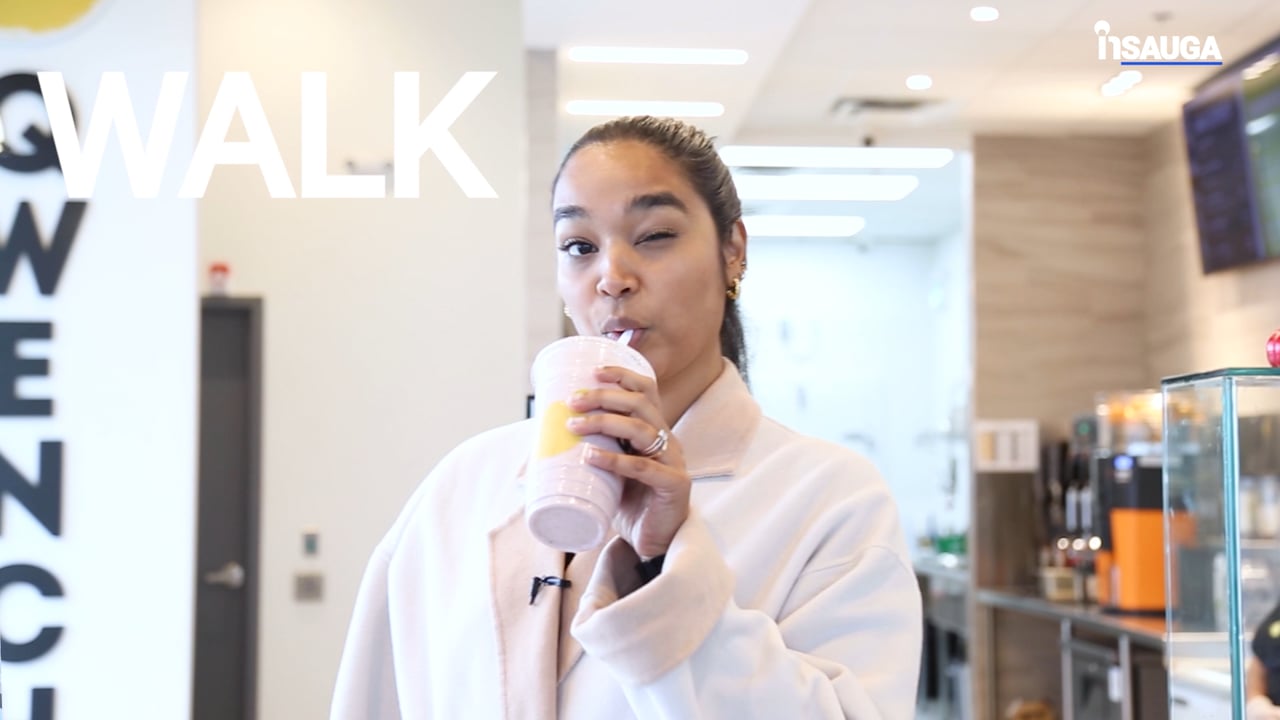 Slide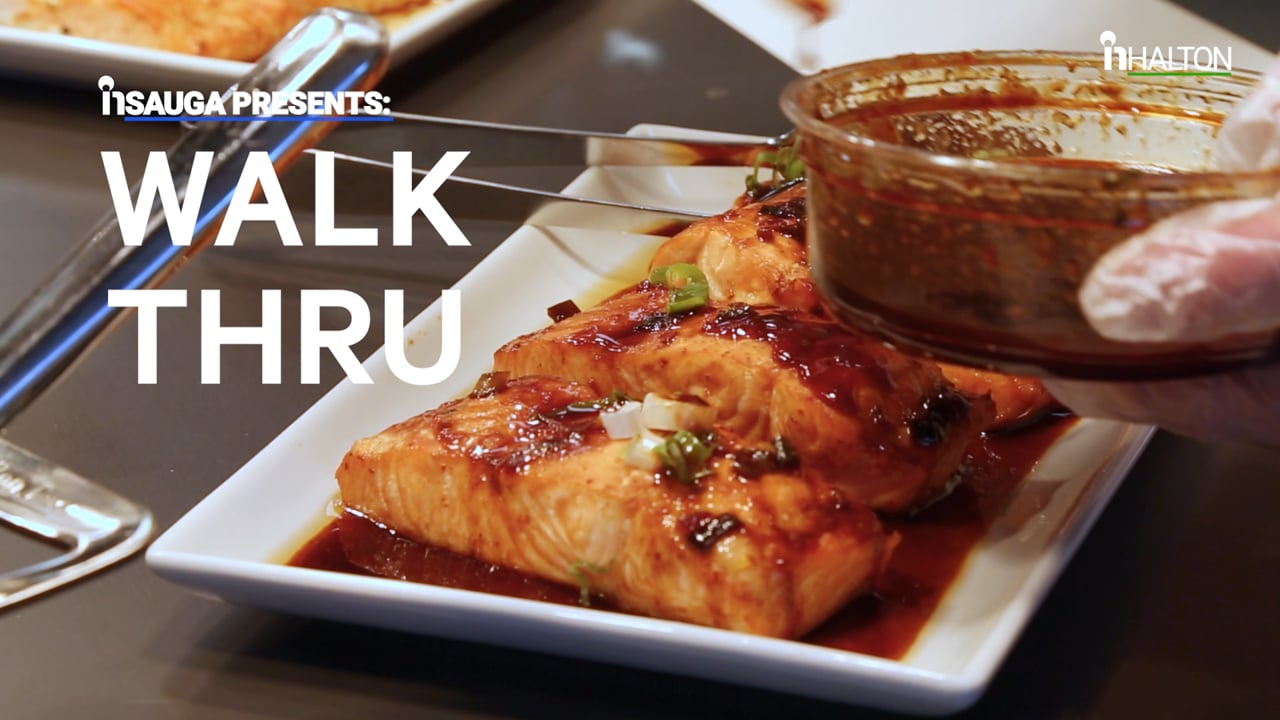 Slide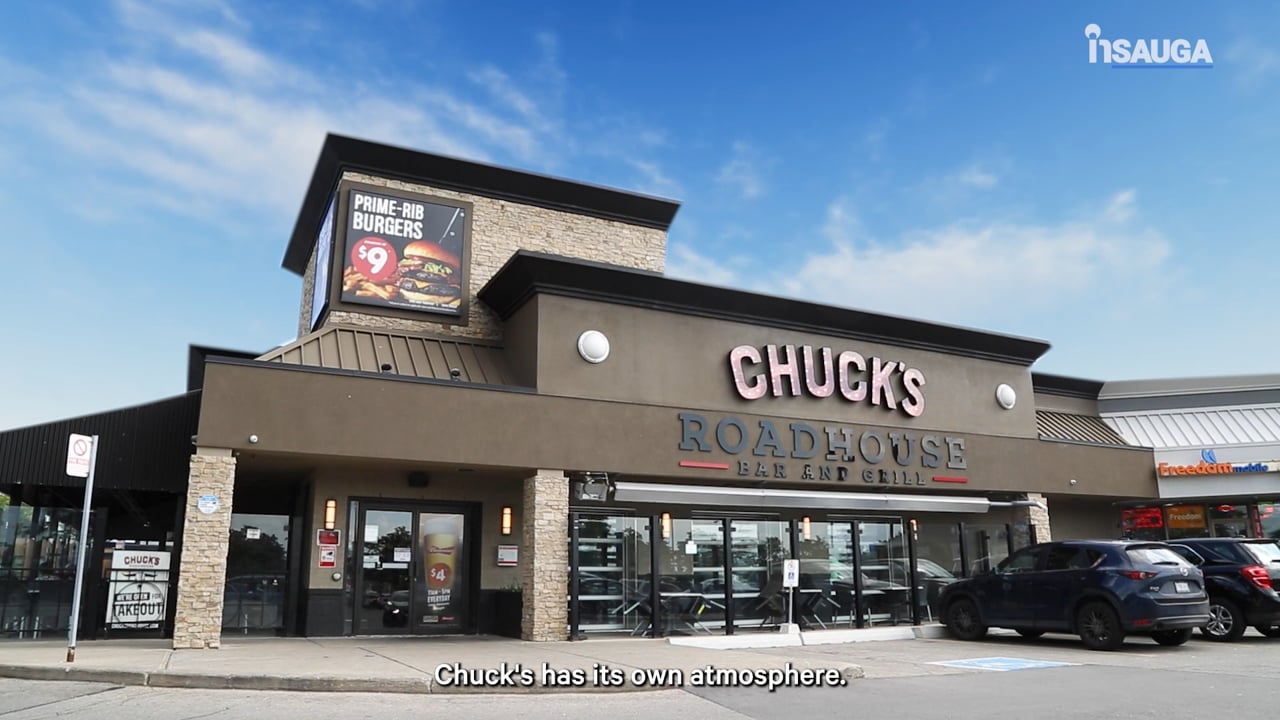 Slide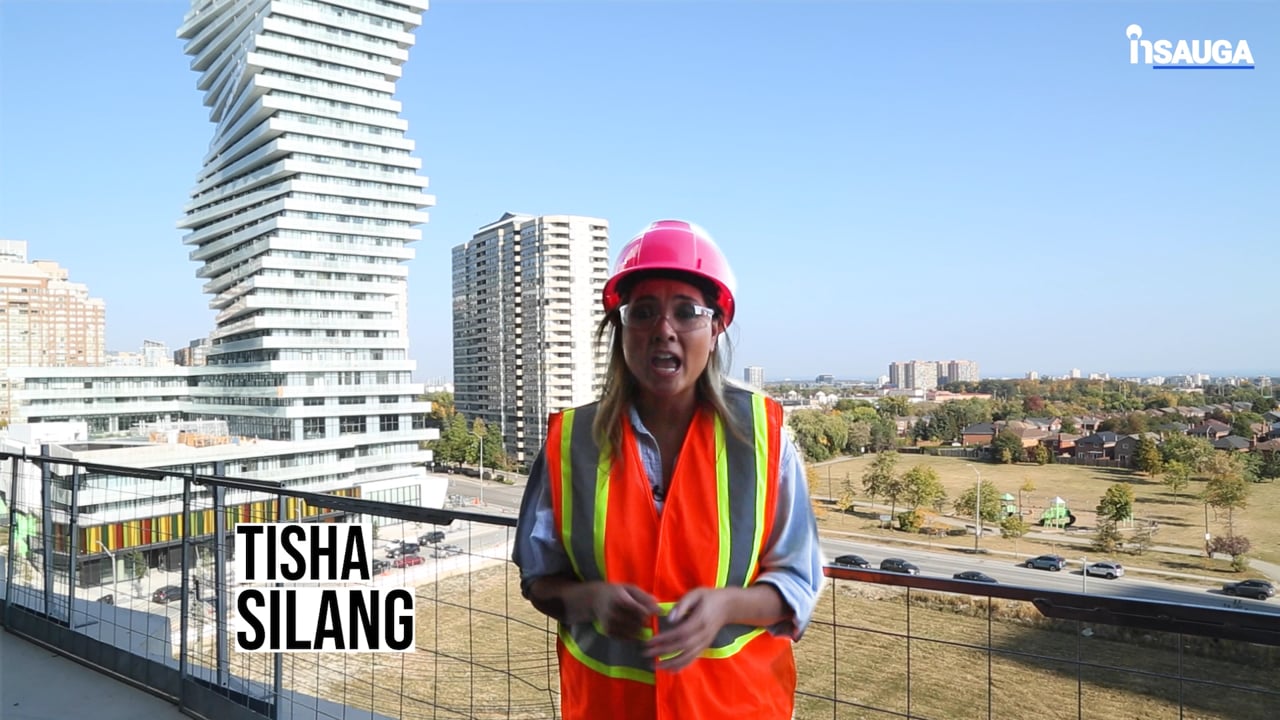 Slide
Slide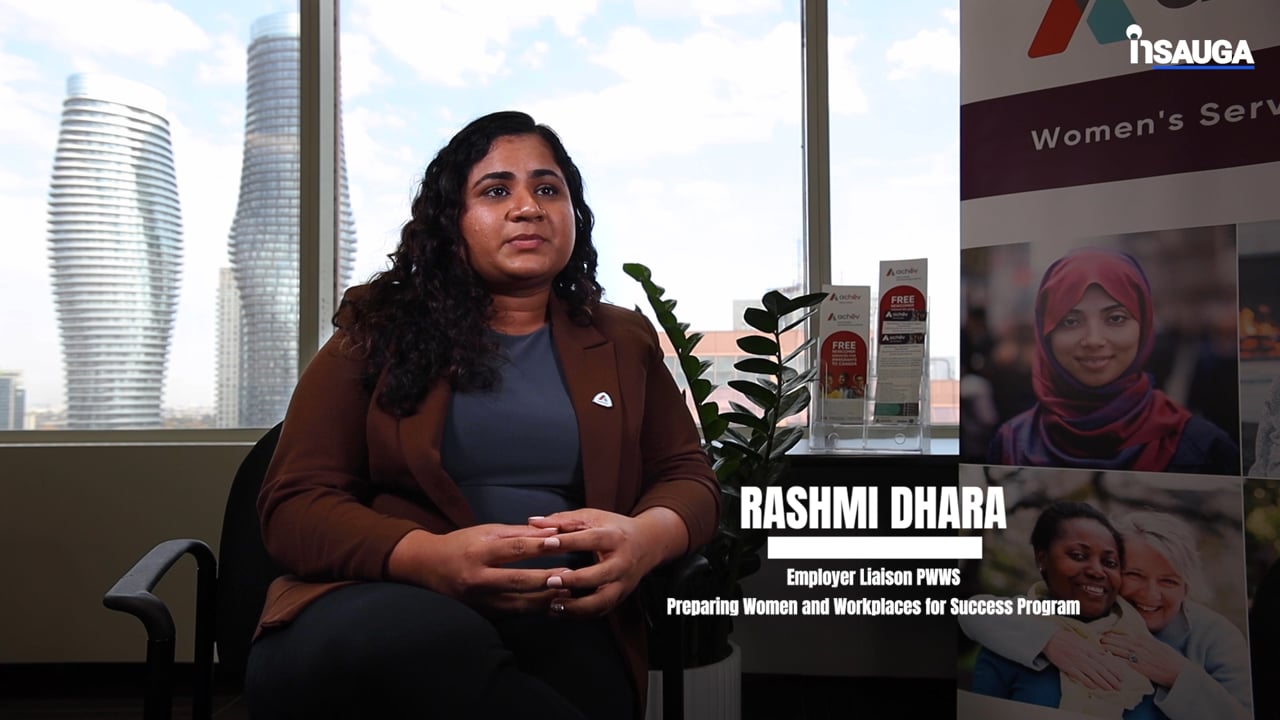 Slide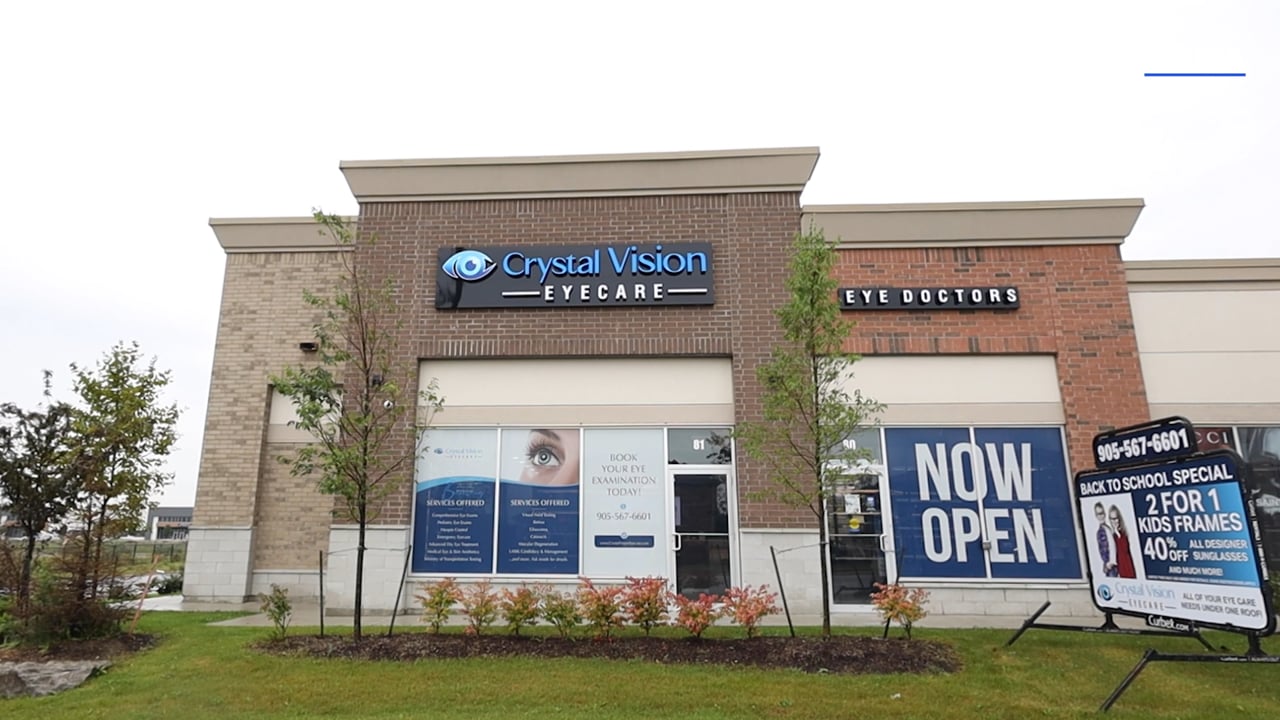 Slide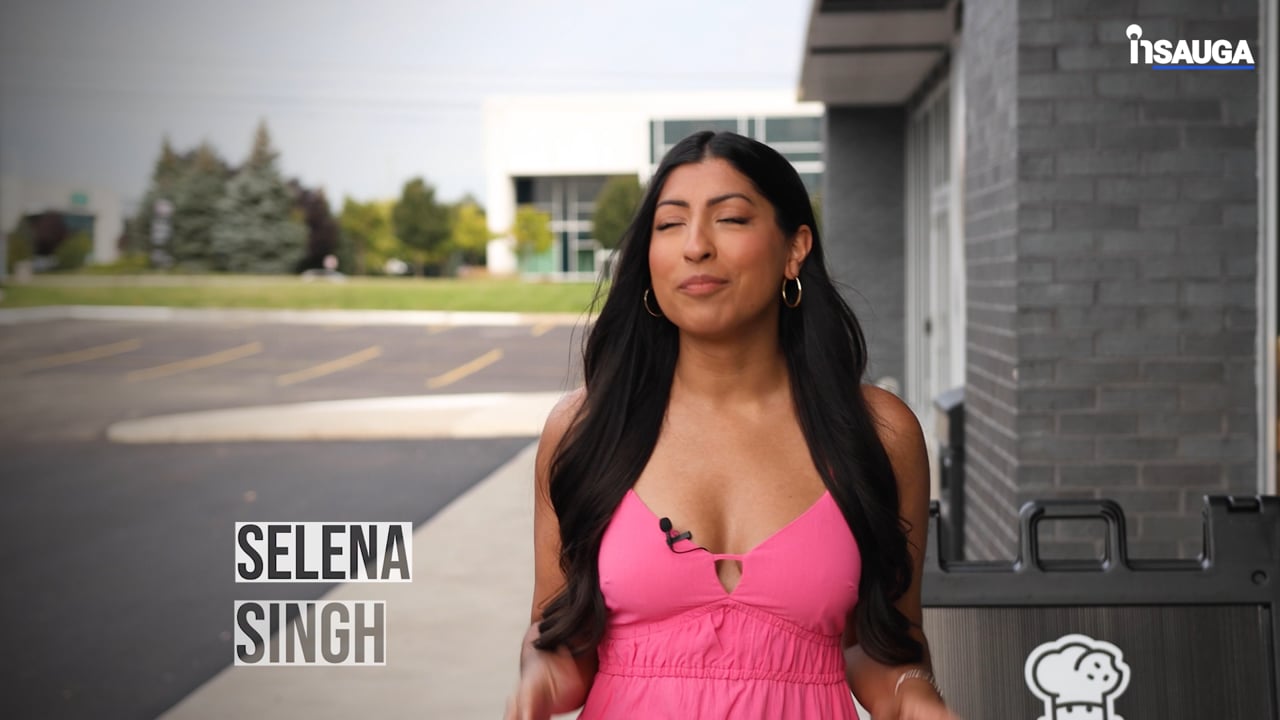 Slide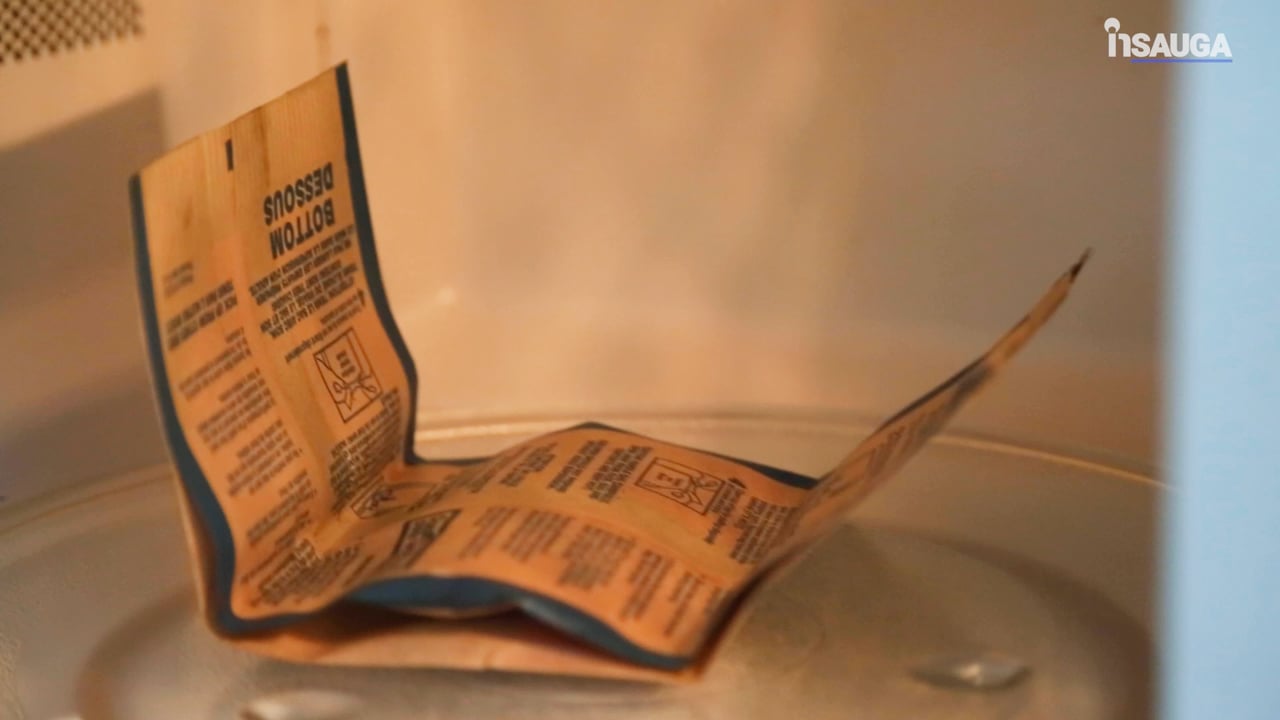 On Wednesday, May 17, temperatures could hit a very summery 29 degrees.
You know what that means?
Patio time!
The rest of the week looks pretty nice too, with temperatures staying the high 20s on Thursday (although there's a chance of a thundershower) and in the high teens and very low 20s into the weekend.
The first person to complain that he or she is too hot risks extremely bad karma and eternal side-eye for the next seven years.
insauga's Editorial Standards and Policies
advertising