Major Retailer Selling a Year's Worth of Emergency Food in Halton and Beyond
Published October 9, 2017 at 10:16 pm
Hopefully not.
Hopefully not.
That being said, our beloved bulk retailer Costco is selling a one-year, four-person emergency food storage kit…just in case!
The kit sells for a seemingly hefty investment of $8,499.99, but when you think about it, that's not so bad for such a massive amount of food.
"This kit contains over 32,777 total servings of long lasting freeze dried and dehydrated foods," says Costco Canada.
Videos
Slide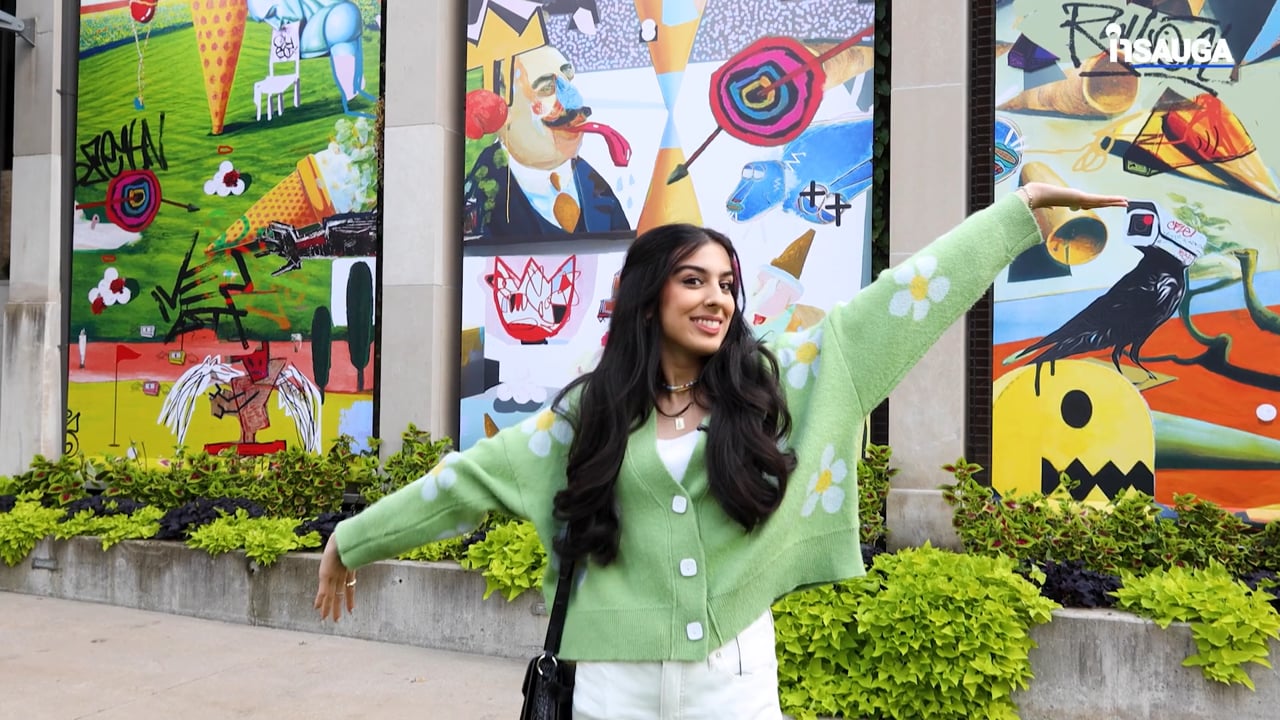 Slide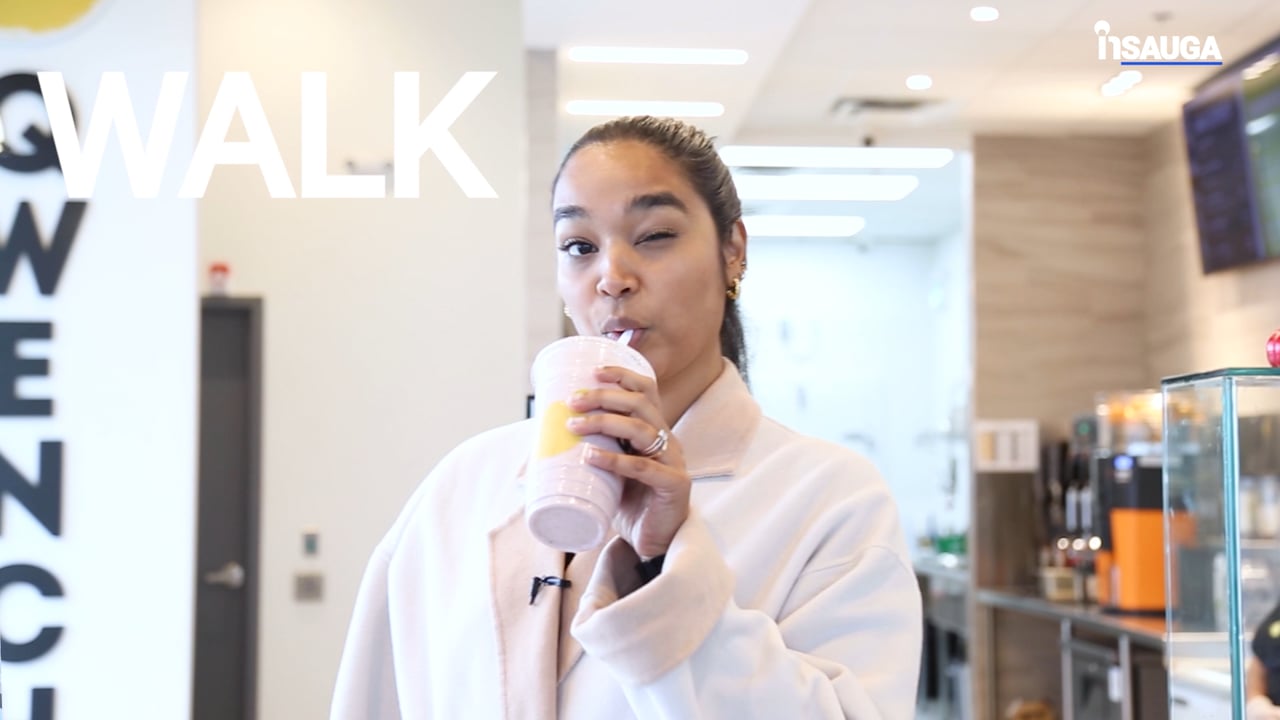 Slide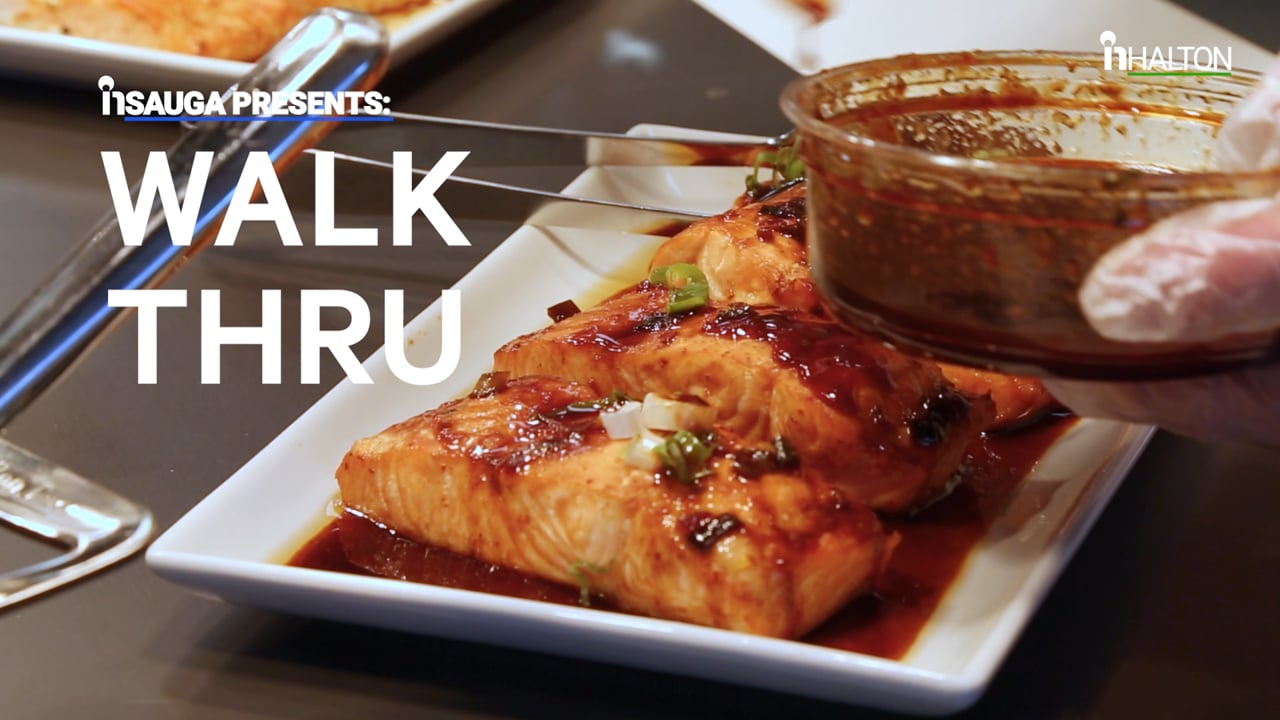 Slide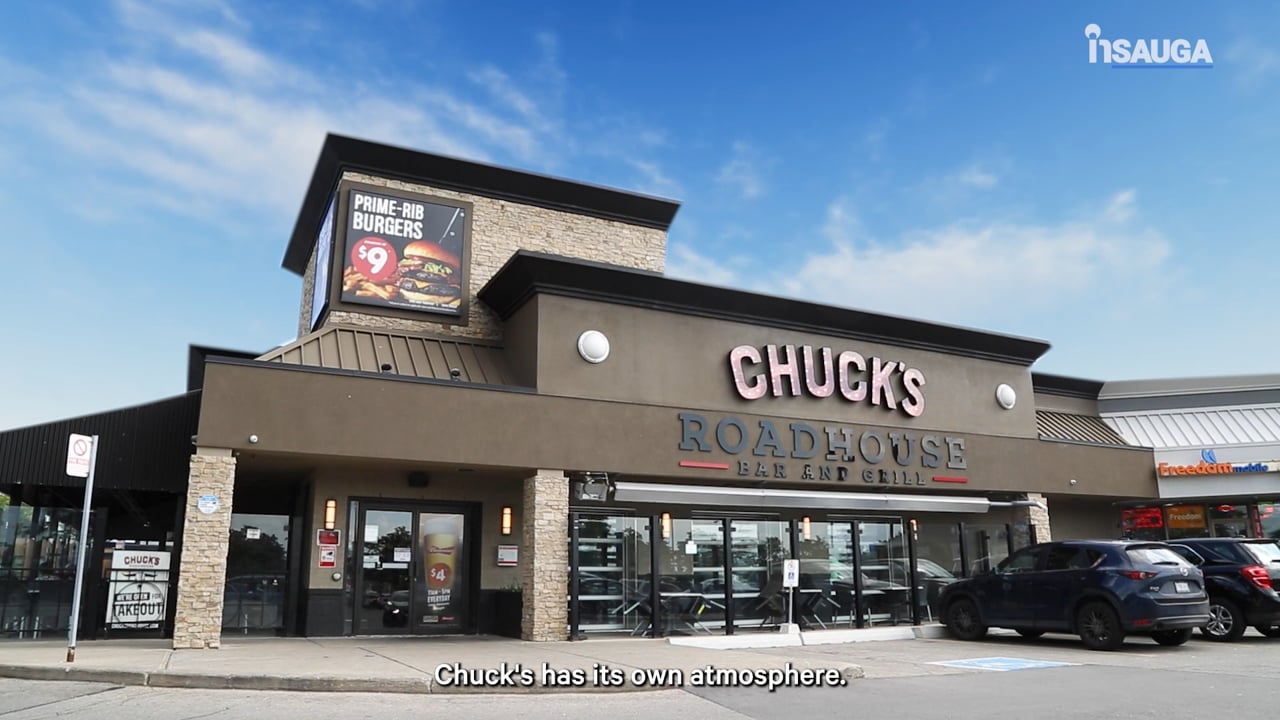 Slide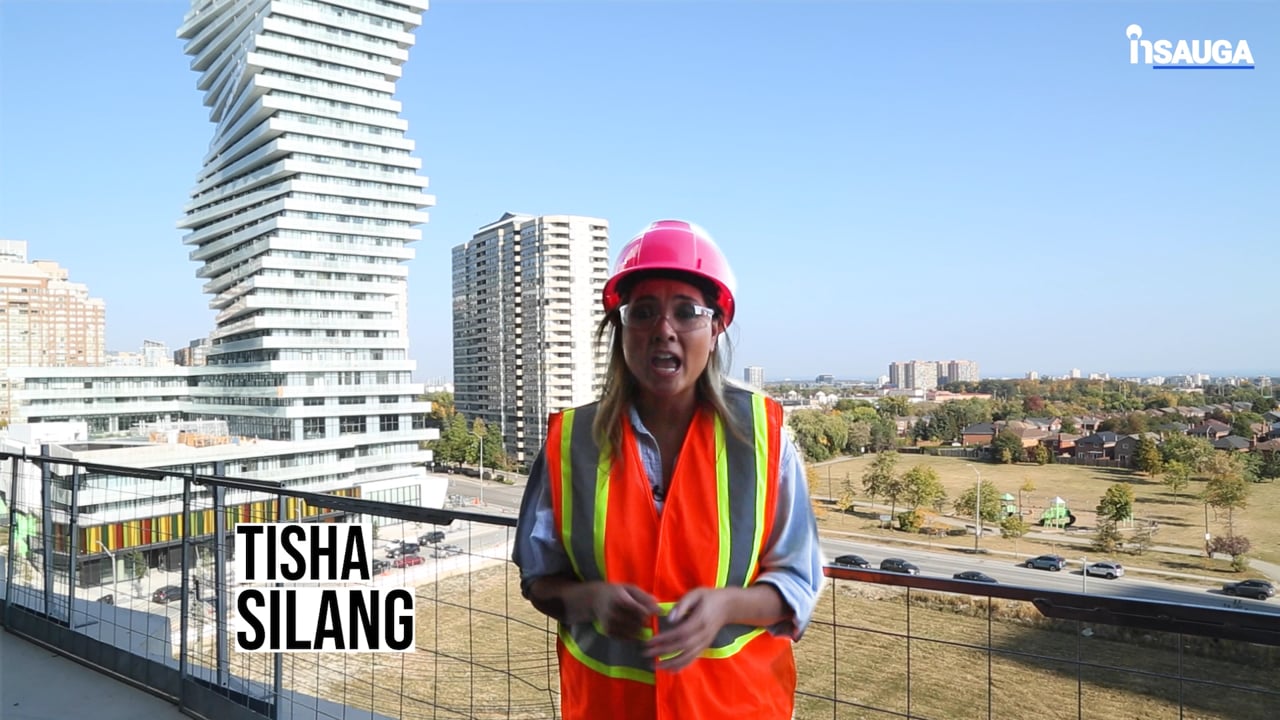 Slide
Slide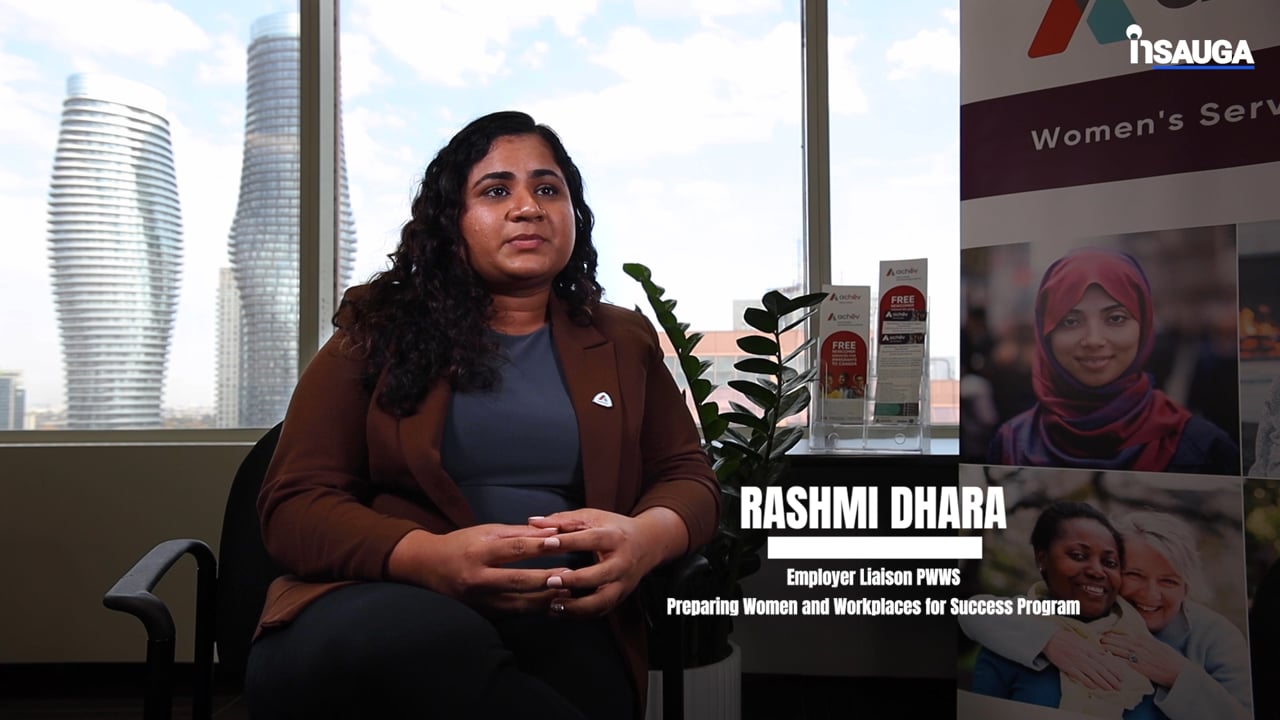 Slide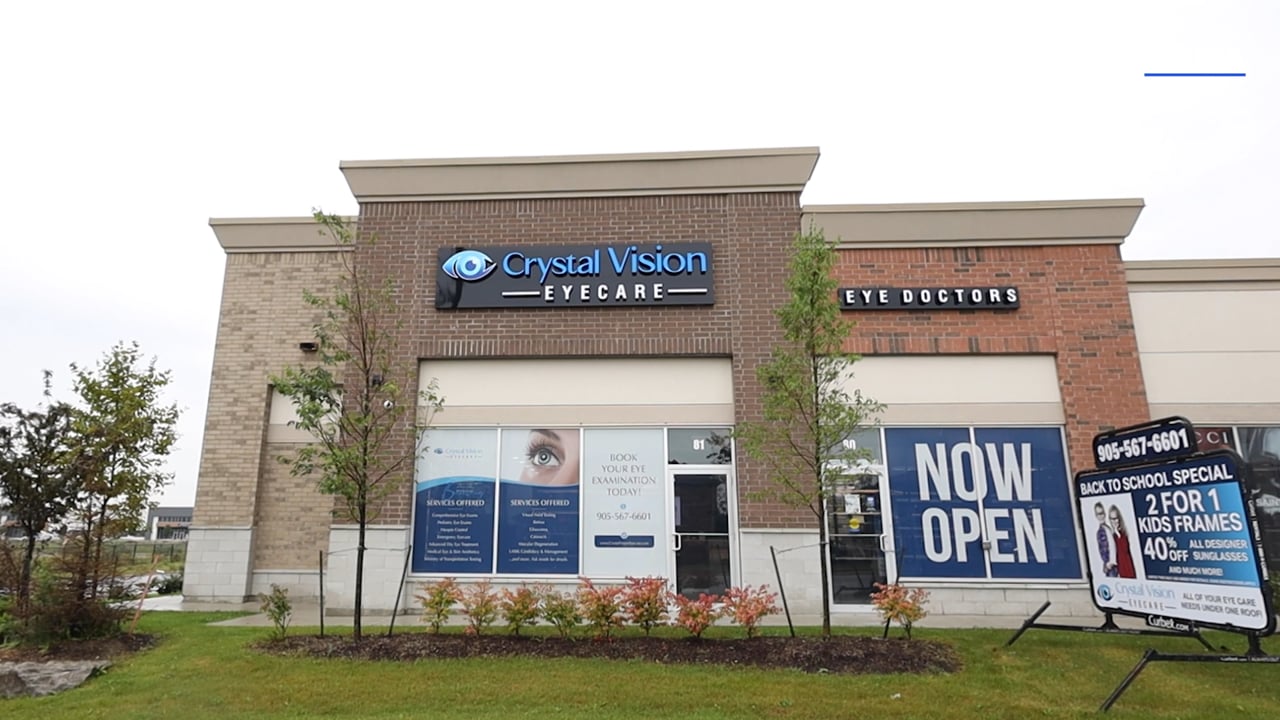 Slide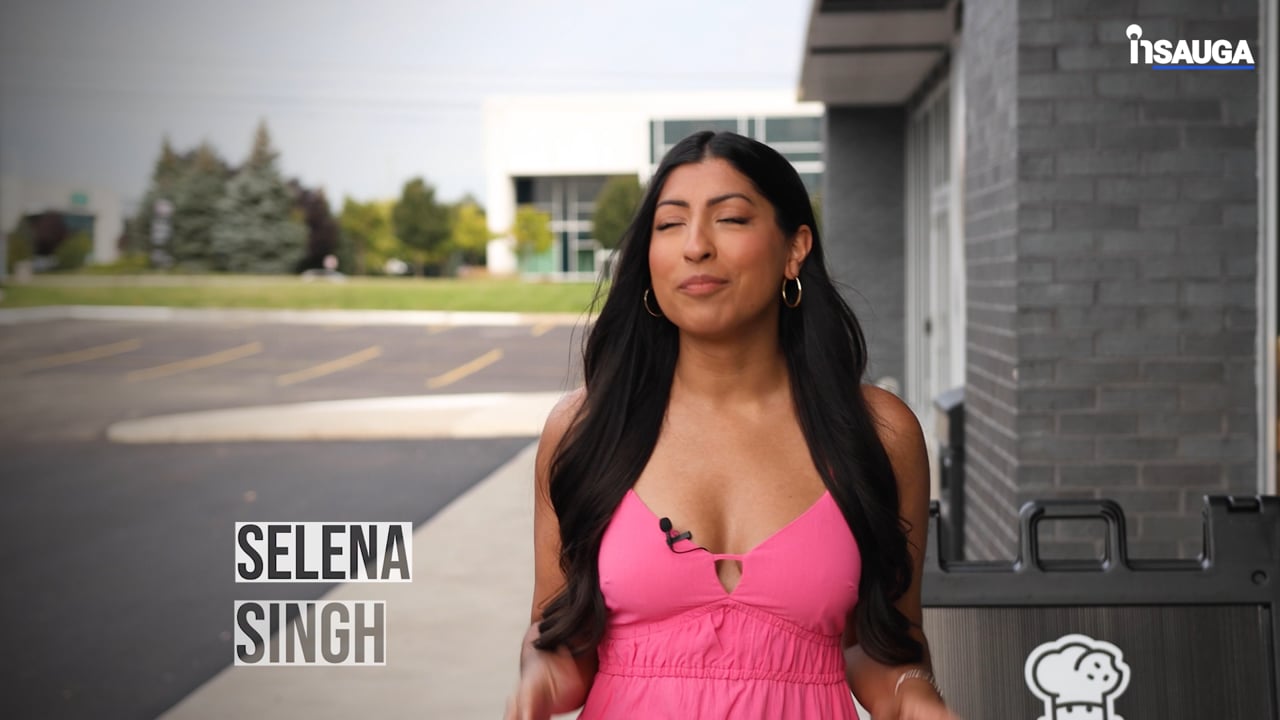 Slide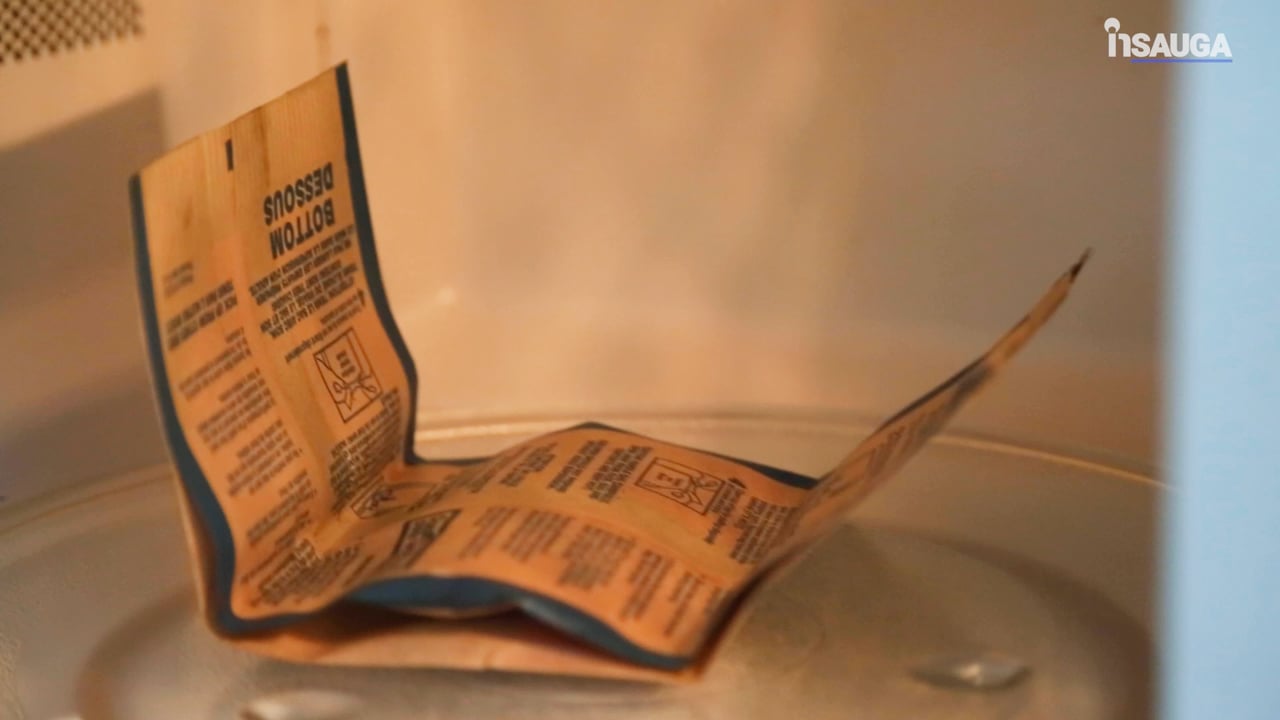 In light of climate change that has caused hurricanes to batter the U.S., it's no surprise that emergency food kits have come to light. Halton has definitely felt the effects of our southern neighbour's hurricanes – we're no strangers to inclement weather warnings these days.
Products from brands Nutristore, Chef's Banquet, and more are inside of the kit, which boasts over 1,972,810 calories (about 1,351 calories per person per day on average) and 30 buckets of food.
Though it doesn't exactly sound delicious to survive off of frozen and dehydrated foods for an entire year, you can't complain – it's interesting enough that Costco is offering a kit at all as a "just in case" measure for disaster.
There is quite a variety of food in this kit. Included are grains, fruits, vegetables, proteins and other essentials with up to a 30 year shelf life on many items. You'll even find honey, freeze-dried Granny Smith apples, and several gallons of Canadian hard red wheat inside.
If you're looking for a way to go above and beyond with preparing your family for an emergency, this kit might actually be a great idea. You can start preparing ASAP – it delivers within seven to 10 business days, and all you'll have to do is store it properly and you're good for 30 or so years.
Costco sells a few iterations of emergency food preparedness kits, depending on what you're looking for. For instance, they sell 90-day emergency kits fit for two people at $1999.99, if you're preparing for yourself and one other person.
In fact, emergency food kits exist at some other retailers, though they are few and far between. If you're looking for a kit on an even smaller scale, Walmart sells a one-month survival kit for one person at $449.95, with a shelf-life of about 25 years, also consisting of products from Nutristore and Chef's Banquet.
Though it's always safe to be prepared in case disaster strikes, we can only hope we never have to face one so extreme.
insauga's Editorial Standards and Policies
advertising