Major Mississauga transit project takes time to protect the animals
Published September 24, 2021 at 9:10 am
Ontario public transit officials have been doing some very important work the past few months as they plan a major project that will significantly improve transportation for Mississauga residents.
But their recent efforts have nothing to do with trains, buses or railway tracks.
As work continues on the Eglinton Crosstown West Extension, which will extend the Eglinton Crosstown light rail transit (LRT) by 9.2 kilometres west from Toronto to Renforth Ave. in Mississauga by 2030 (and perhaps eventually to Pearson Airport), project officials have been studying turtles, birds and bats that call the area home.
Metrolinx, the Crown agency that manages public transportation in the Golden Horseshoe, says it wants to ensure construction work doesn't disrupt important habitats of even the smallest creatures. They've had teams of experts examining local wildlife along the route this past spring and summer.
Officials with Metrolinx say turtles, birds and bats along the route were studied to determine if any were at risk. Then, the plan is to identify whether they're in the area of the transit line or close to where construction will take place.
Videos
Slide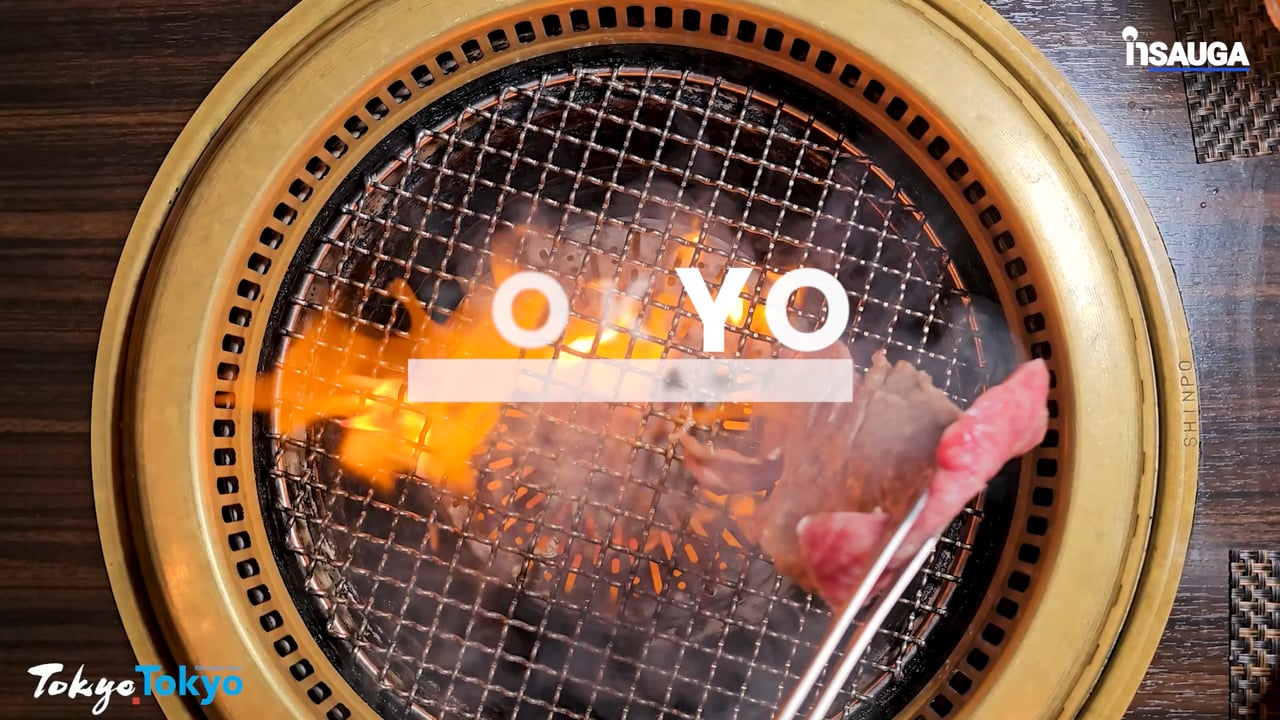 Slide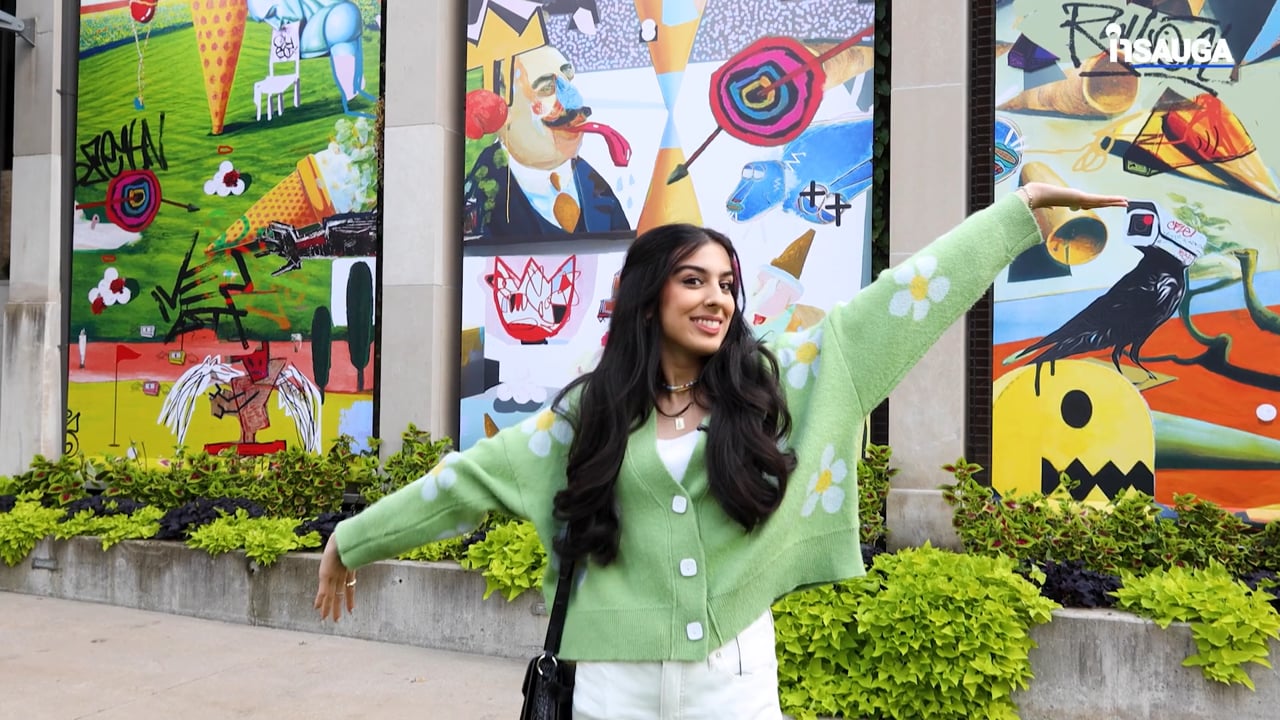 Slide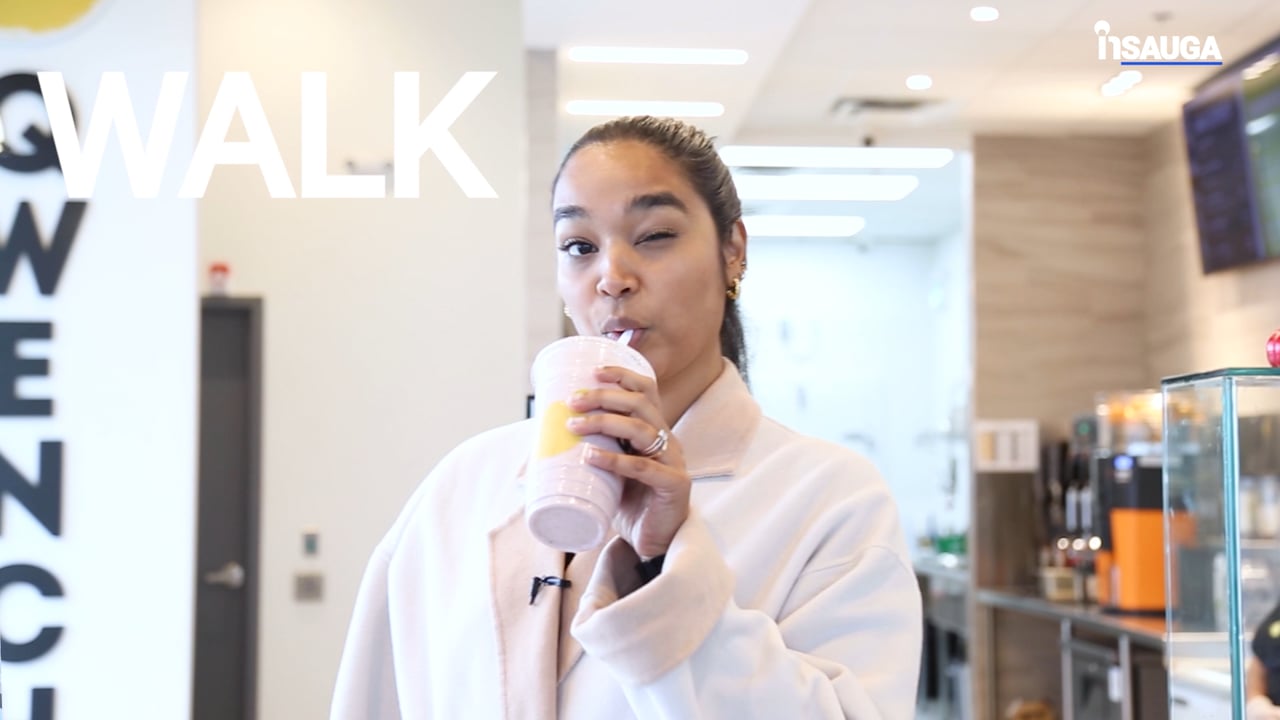 Slide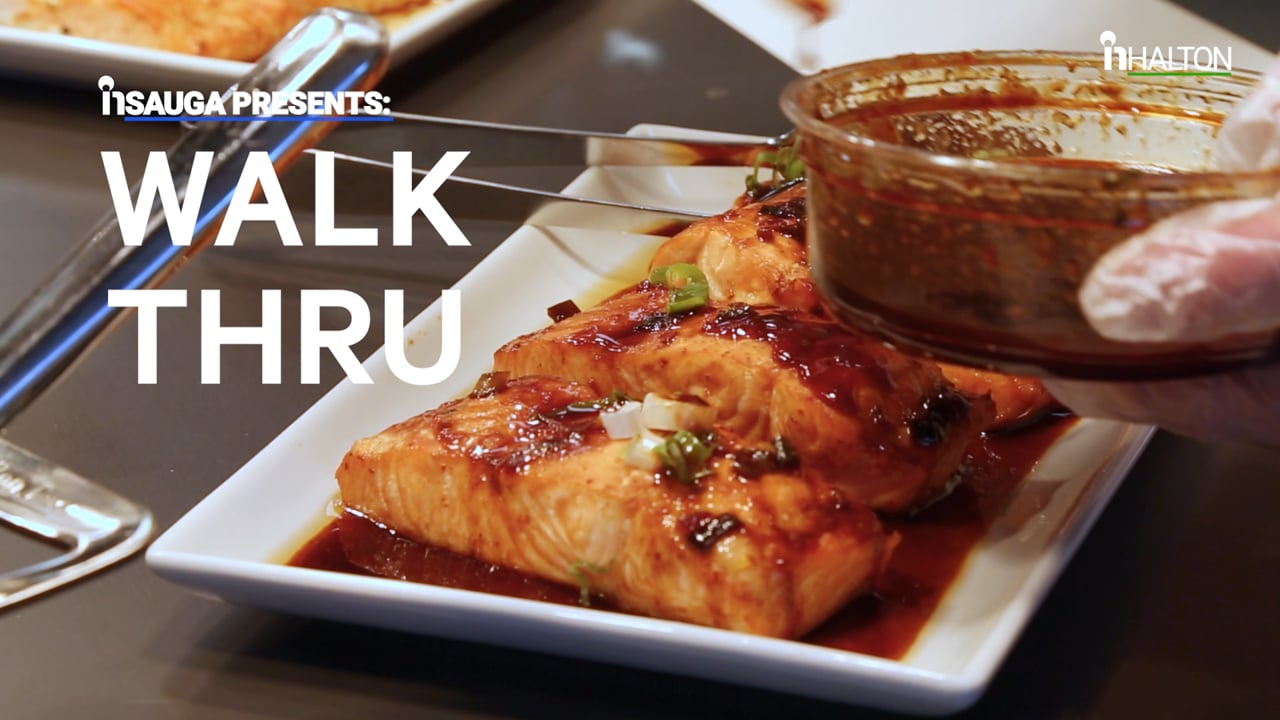 Slide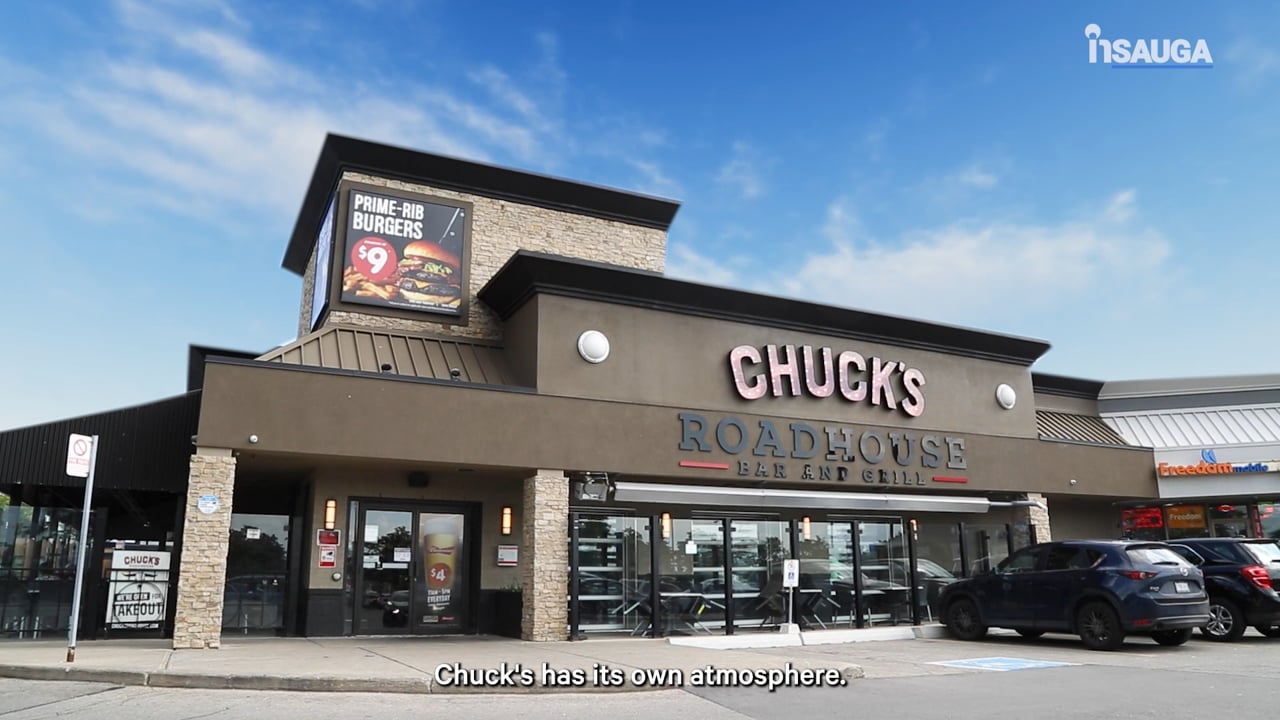 Slide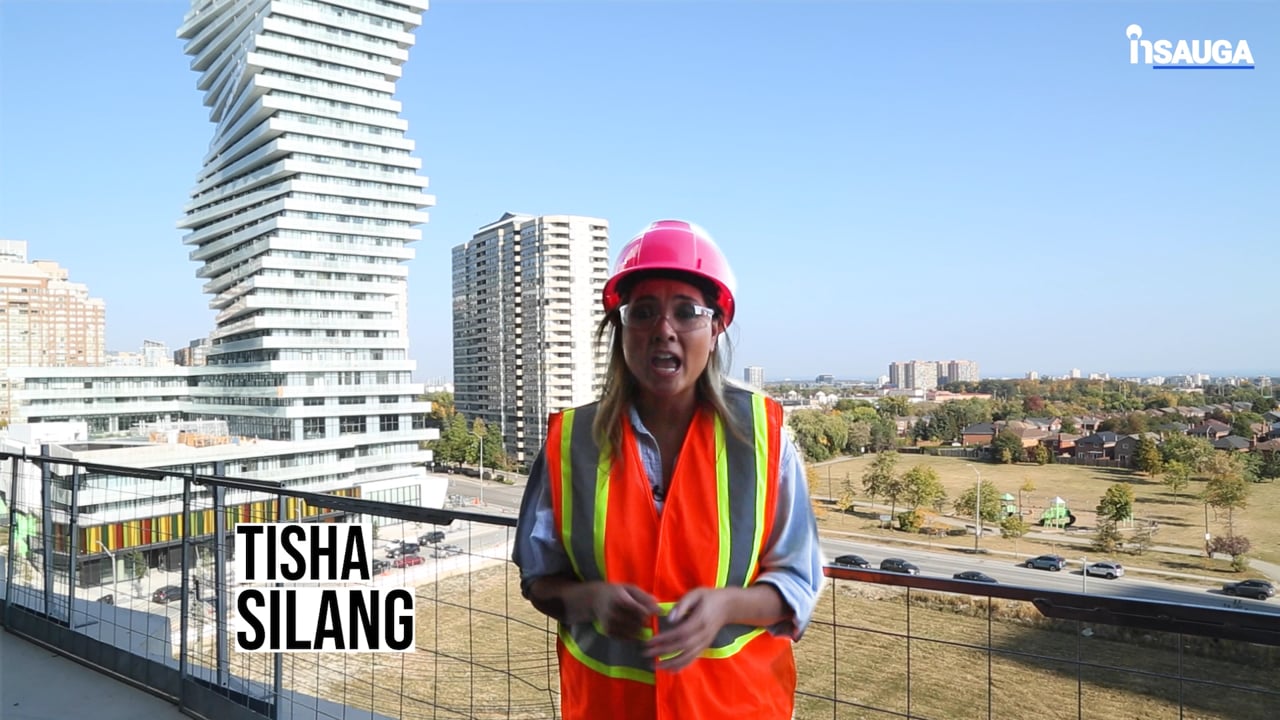 Slide
Slide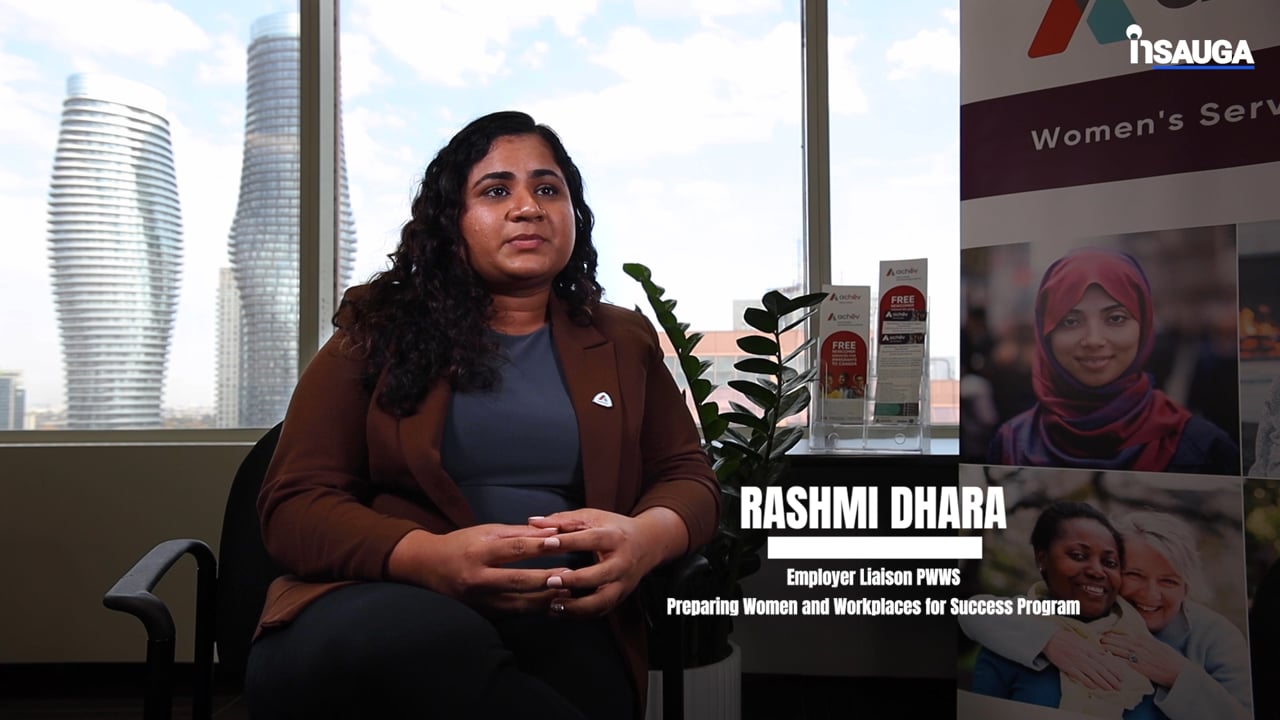 Slide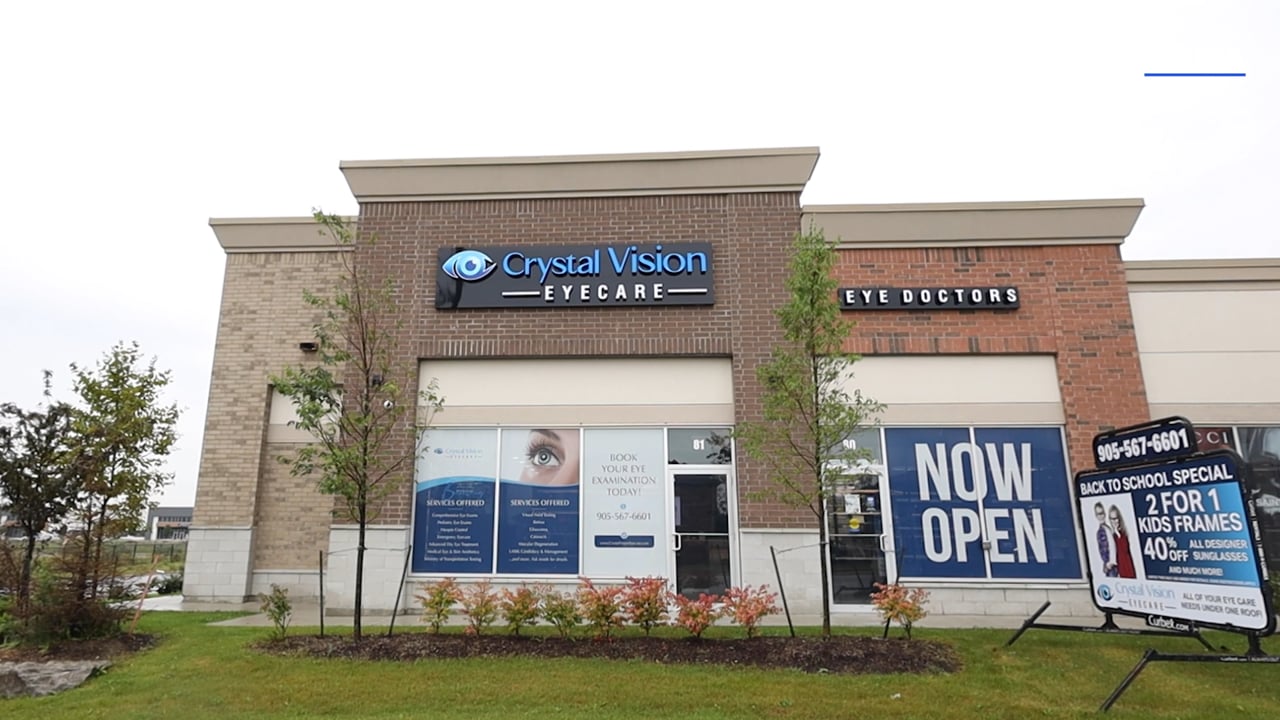 Slide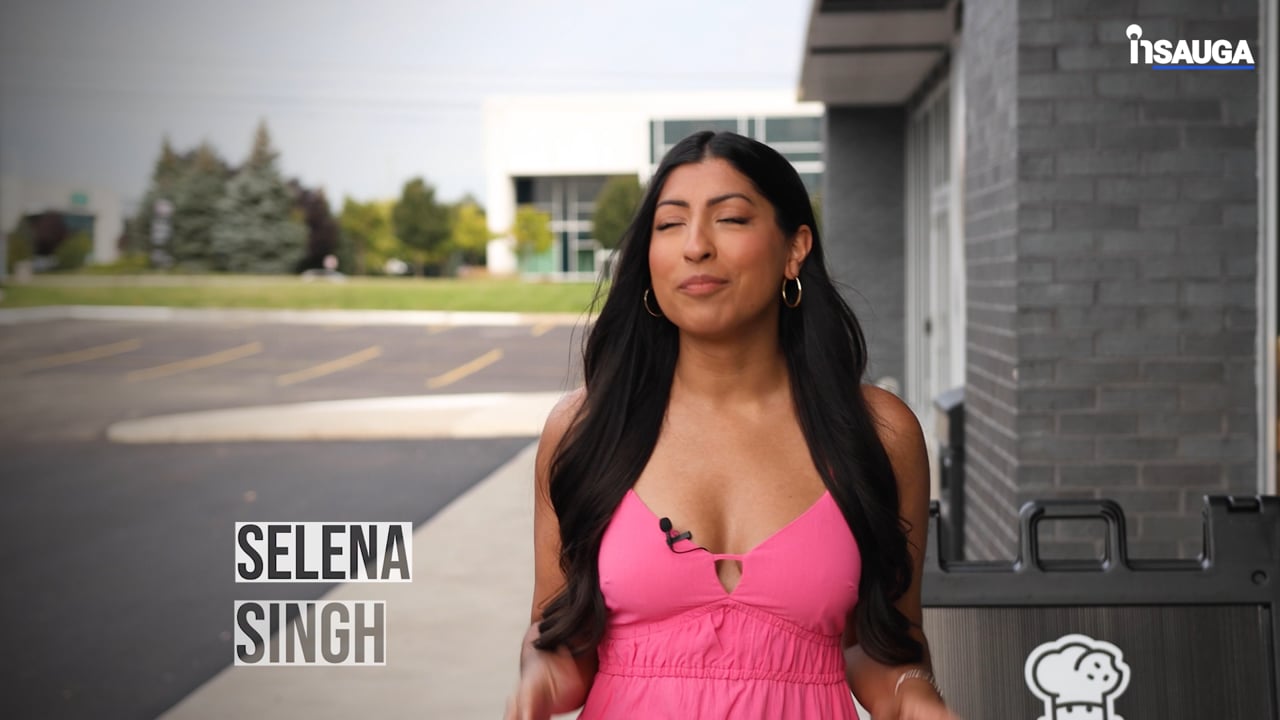 Slide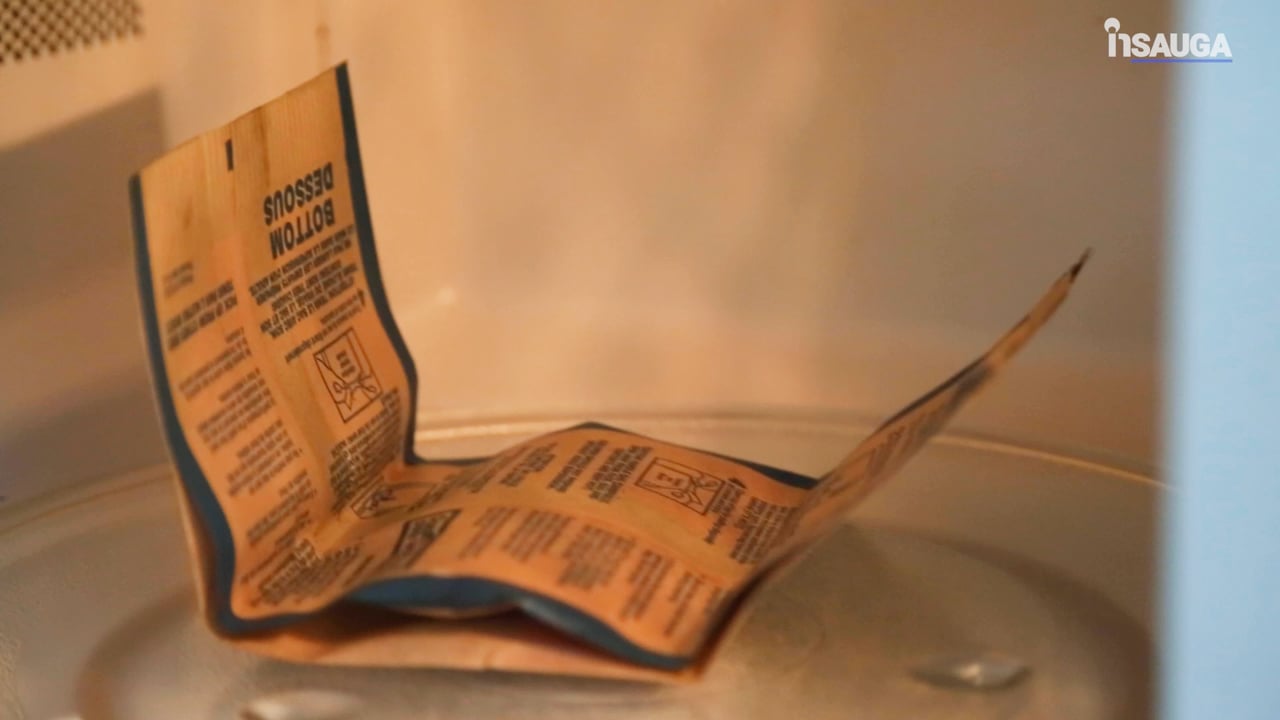 "If the researchers discover the presence of an at-risk species, the next step is for Metrolinx to figure out how to make sure they protect them," said Carrie Sheaffer, Metrolinx senior manager of environmental programs and assessment team.
"This could mean creating buffer zones around nesting species or even changing construction schedules to keep areas clear at critical times. Understanding which species are in the area is a critical part of transit planning."
To determine if turtles are living along the Eglinton Crosstown West Extension route, qualified biologists conducted turtle basking surveys. Specifically, they were looking for an endangered species known as the Blanding Turtle.
After combing the area, they didn't discover any at-risk turtles.
As far as the birds are concerned, Metrolinx teams observed two at-risk species, Barn Swallows and Chimney Swifts, flying in the area. They're now determining whether those birds are living near the project and, if so, what can be done to protect their nests.
Teams also discovered two species of at-risk bats in the area, the Little Brown Myotis and the Small-footed Myotis. They were identified in wooded areas near the route.
Officials say bats are an important part of the ecosystem, especially because they help control insects.
Metrolinx is now analyzing data to determine if there are any potential impacts to the bats' habitat and, if so, what can be done to protect them.
insauga's Editorial Standards and Policies
advertising