Major labour group in Hamilton endorses 7 city council candidates — but only 1 incumbent
Published August 15, 2022 at 3:25 pm
A labour group that encompasses some 60 union locals in the Hamilton area is endorsing candidates in nearly half of Hamilton city council races.
The endorsement from the Hamilton and District Labour Council (HDLC) comes four days out from the Aug. 19 deadline to register as a candidate in the Oct. 24 municipal elections. The HDLC claims close to 50,000 affiliate members through those locals.
"Our candidate survey was built around the idea that if certain positions on important issues were moved at a Council meeting, would you vote in favour or against," HDLC president Anthony Marco stated in a social media thread today (Aug. 15).
The reason for HDLC not making endorsements in all 15 council races was due to a lack of response from candidates.
"Some candidates chose not to complete the survey," HDLC added. "If they represent a ward where we have not already endorsed a candidate, we can consider further endorsements at future meetings."
The Hamilton and District Labour Council (HDLC) is pleased to announce the endorsement of Council candidates in seven of the city's fifteen wards for the upcoming municipal election in Hamilton:#HamOnt

— HDLC (@hamiltonlabour) August 15, 2022
Videos
Slide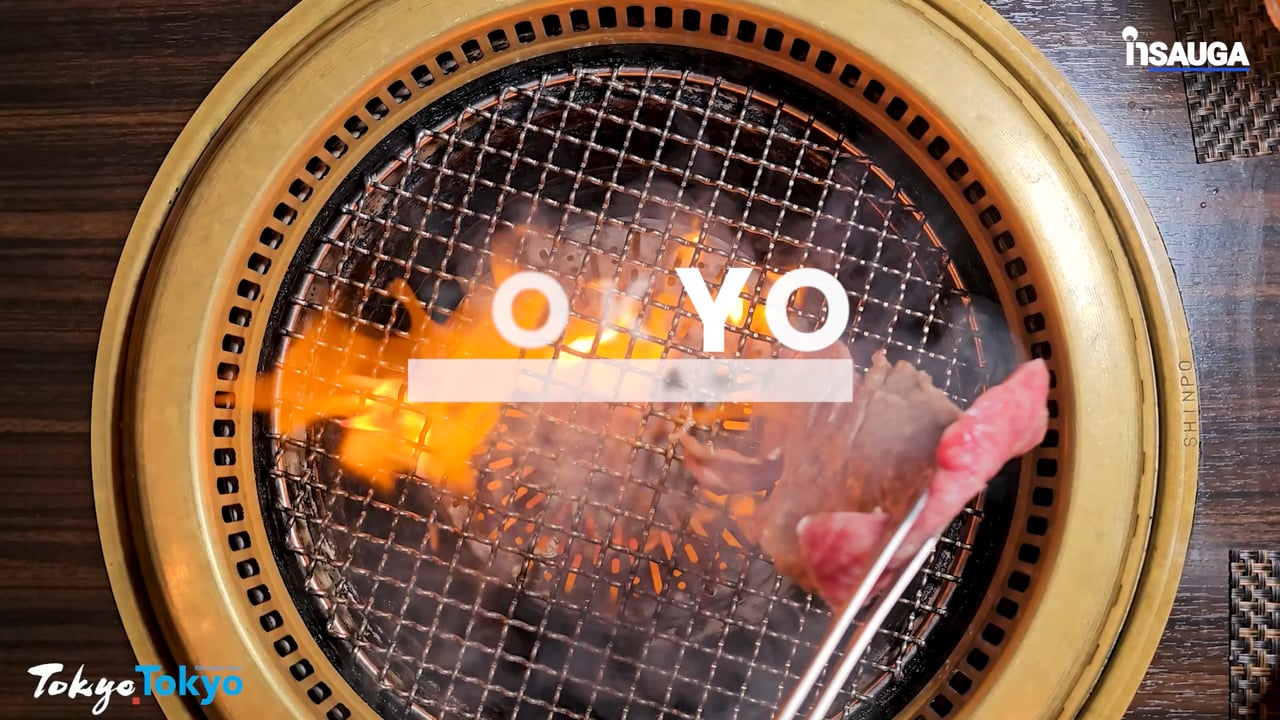 Slide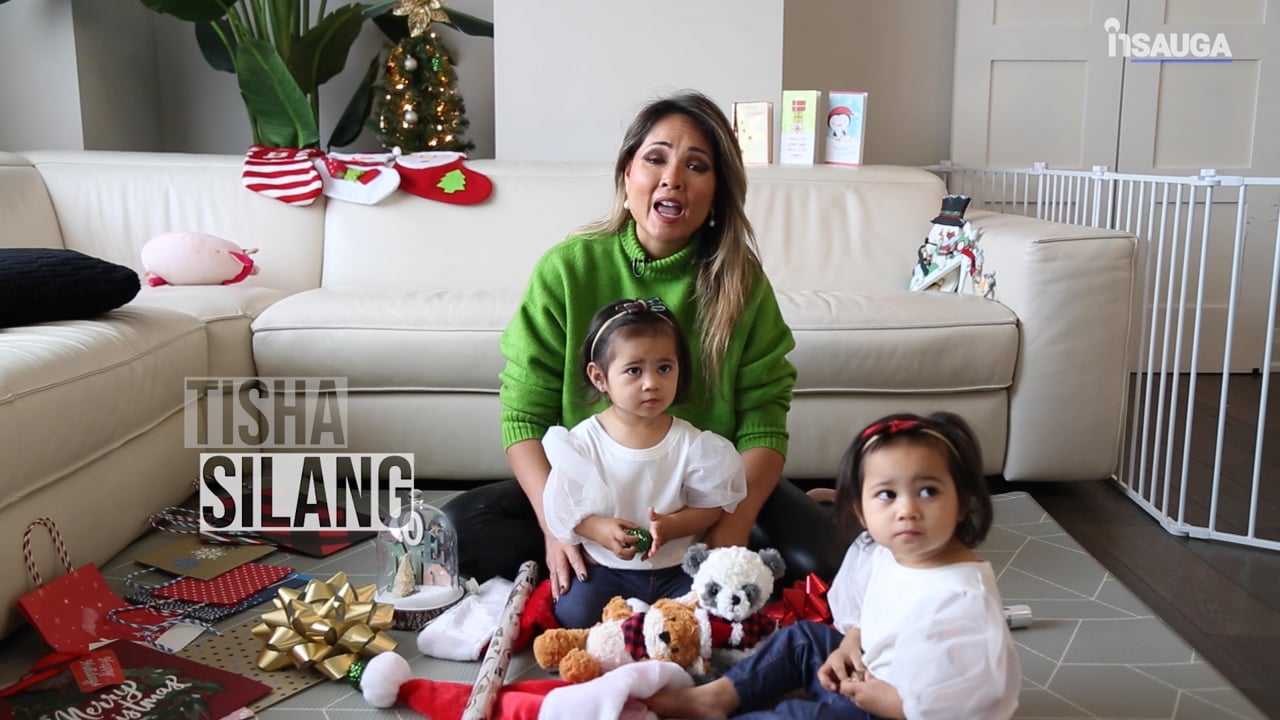 Slide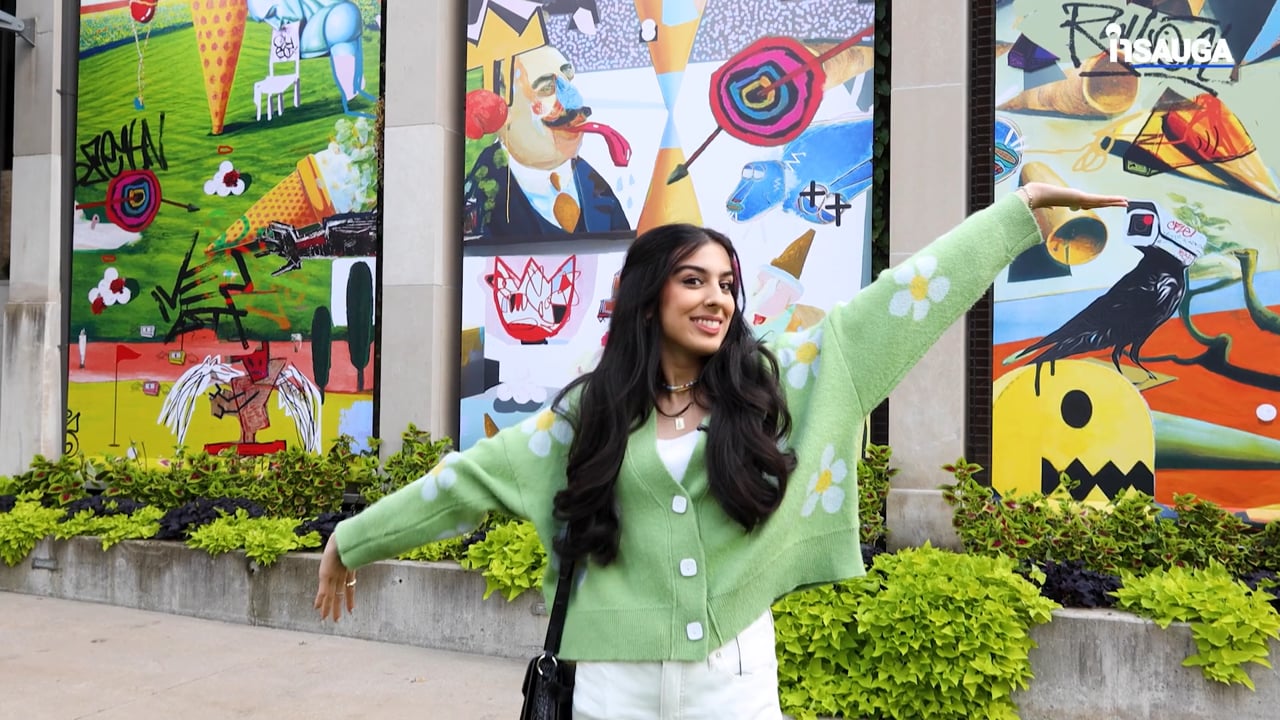 Slide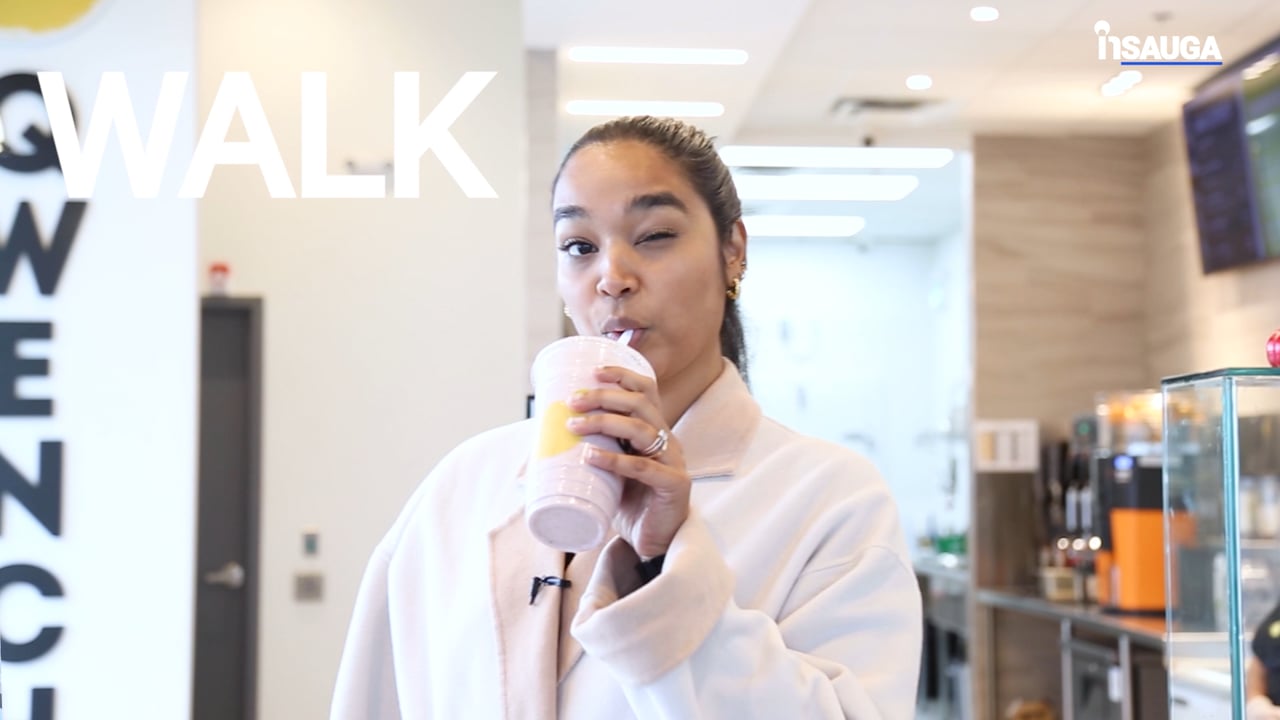 Slide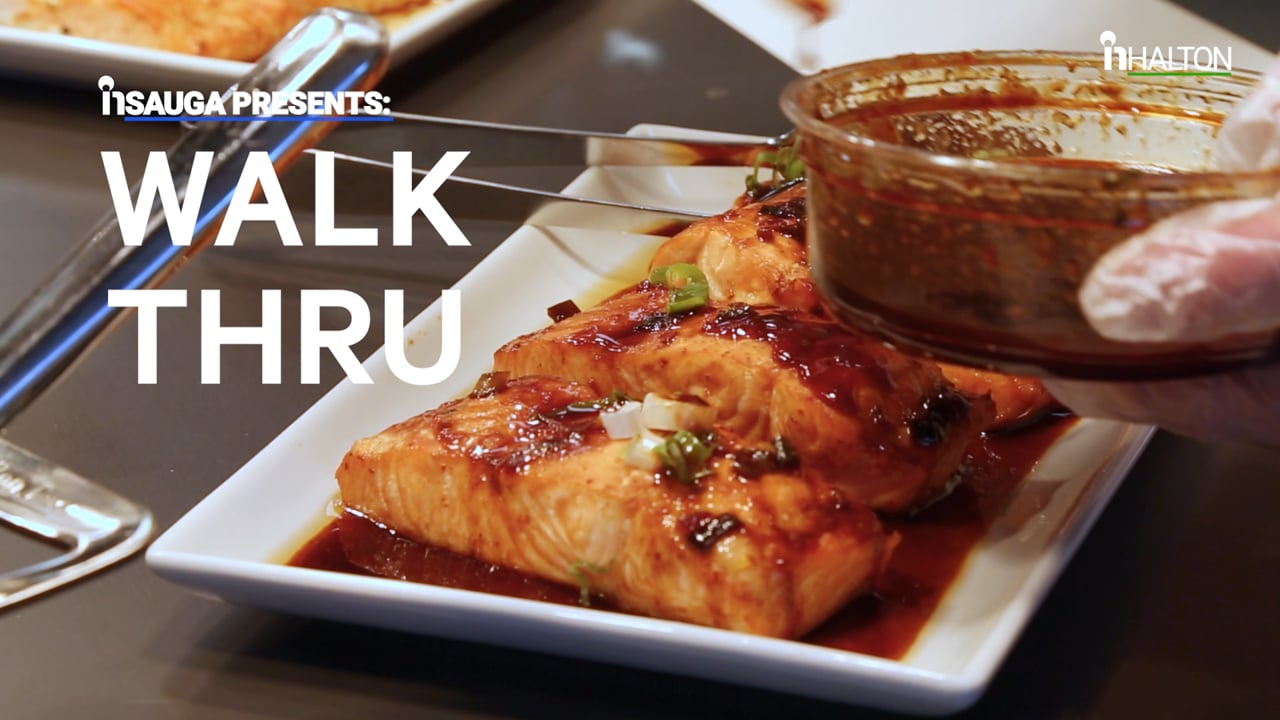 Only one of the seven endorsees is a current councillor. One is a former councillor attempting a return to city hall following a stint as a member of Parliament.
Ward 2 (Downtown): Second-time challenger Cameron Kroetsch is the preference of HDLC over the three-term incumbent, Coun. Jason Farr, and first-time candidate Raquel Rakovac. Farr just announced last week that he was aiming to stay in office.

In 2018, HDLC endorsed Farr before he was re-elected with a nearly 17-point margin over Kroetsch (46.86 per cent to 29.99, with the 6,748 votes cast representing a 35.5 per cent turnout).

Ward 3 (Hamilton Centre): Coun. Nrinder Nann is the HDLC choice. Nann, who was first elected in 2018, is expected to face a strong push from challengers Laura Farr and Walter Furlan.Farr is a community organizer who has been a City of Hamilton employee for more than 10 years, including four as the executive assistant to the mayor. Furlan is a former steelworker who owns a restoration- and conversation-based business located on Barton St..
Ward 4 (East Hamilton): Eric Tuck, who is running in the largest field in the city, has scored the HDLC endorsement from among an 11-candidate field. Tuck is a vice-president of Amalgamated Transit Union (ATU) Canada, which represents Hamilton Street Railway workers, and was a transit operator himself for almost 3½ decades.Tuck is in race with Alex Johnstone, Angelica Hasbon, Maxwell Francis, Mary Louise Williams, Laura Taylor, Pascale Marchand, Tammy Hwang, Adam Oldfield, Cindy Louise Kennedy and Robert Paris.
Ward 5 (Centennial): Lynda Lukasik, who is executive director of the Environment Hamilton climate action group, is HDLC's choice. Lukasik just recently jumped into an eight-candidate race against Matt Francis, Bob Hurst, Kevin Geenen, Sebastian Aldea, Angela Pugliese, Ryan Ladner and Krsta Boyer.They are also running for a seat which is open for the first time since the 1990s. Chad Collins represented the area for 26 years before being elected to Parliament in September 2021, with Coun. Russ Powers appointed to serve out the current term.
Ward 7 (Central Mountain): In a two-person race between Coun. Esther Pauls and former councillor and New Democratic MP Scott Duvall, HDLC has sided with Duvall. Duvall was a union president when he worked at Stelco, was a councillor from 2006-15 and was Hamilton Mountain's MP from '15-21. That riding is now represented federally by Lisa Hepfner, a Liberal.
Ward 12 (Ancaster): Craig Cassar, who has also gained notice as a climate advocate, picked up the endorsement among the six candidates. Karl Hanley, Cindy Kare, Megg Markettos, Bob Maton and Pamela Mitchell are also running in the ward. Ancaster's departing councillor, Lloyd Ferguson, announced his retirement on July 21.Cassar has helped establish SaveOurStreamsHamilton.org, advocating to protect farmlands, greenfields and waterways in Hamilton, and was active in the months-long public push in 2021 to freeze Hamilton's urban boundary.
Ward 14 (West Mountain): Kojo Damptey, executive director of the Hamilton Centre for Civic Inclusion, has received the HDLC endorsement in Ward 14, on Hamilton Mountain. Damptey, Brian Lewis, Colleen Wicken and Michael Spadafora are the four candidates in 14, which may also become a race for an open seat.Coun. Terry Whitehead has been on a medical leave for nearly two months. About seven weeks prior to taking leave, he told a legacy Hamilton media portal that he intended to run again.
Last Friday, HDLC said it was endorsing Andrea Horwath, the former Ontario New Democratic Party (ONDP) leader and member of provincial parliament, for mayor. Horwath officially announced July 26 that she was joining ex-Hamilton Chamber of Commerce Keanin Loomis, former mayor and member of Parliment Bob Bratina, and former taxi drivers' union Ejaz Butt in the race.
But before Horwath's announcement, Loomis earned an endorsement from the local of the Laborers' International Union of North America (LiUNA). That was announced in late June.
Officially, there are six mayoral candidates. Street preacher Solomon Ikhuiwu and white nationalist Paul Fromm have also filed mayoral nomination papers. Fromm also ran in 2018 and received 0.51 per cent, with 706 votes.
insauga's Editorial Standards and Policies
advertising