Major changes proposed for waste management in Mississauga
Published October 7, 2019 at 8:41 pm
When it comes to climate change, all levels of government are more dedicated to making a difference by going green (or greener) and helping eliminate single-use plastics–or at least come up with a strategy to manage such plastics.
The Region of Peel (which is responsible for waste management in Mississauga, Brampton and Caledon) is no different.
Last week, Peel's Waste Management Strategic Advisory Committee endorsed Peel's support for a province-wide single-use plastics strategy.
The region participated in discussions with the province, the Retail Council of Canada (RCC) and other stakeholders to develop a harmonized, Ontario-wide strategy for single-use plastics.
"The Region of Peel will gladly participate in a conversation around the creation of a province-wide, single-use plastics reduction strategy," said Regional Chair Nando Iannicca in a statement.
"This decision is in-line with Regional Council's earlier support for a provincial plastics strategy to reduce waste and keep plastics out of the environment. The Region of Peel welcomes the province's harmonized approach and looks forward to actively participating in this new initiative."
Videos
Slide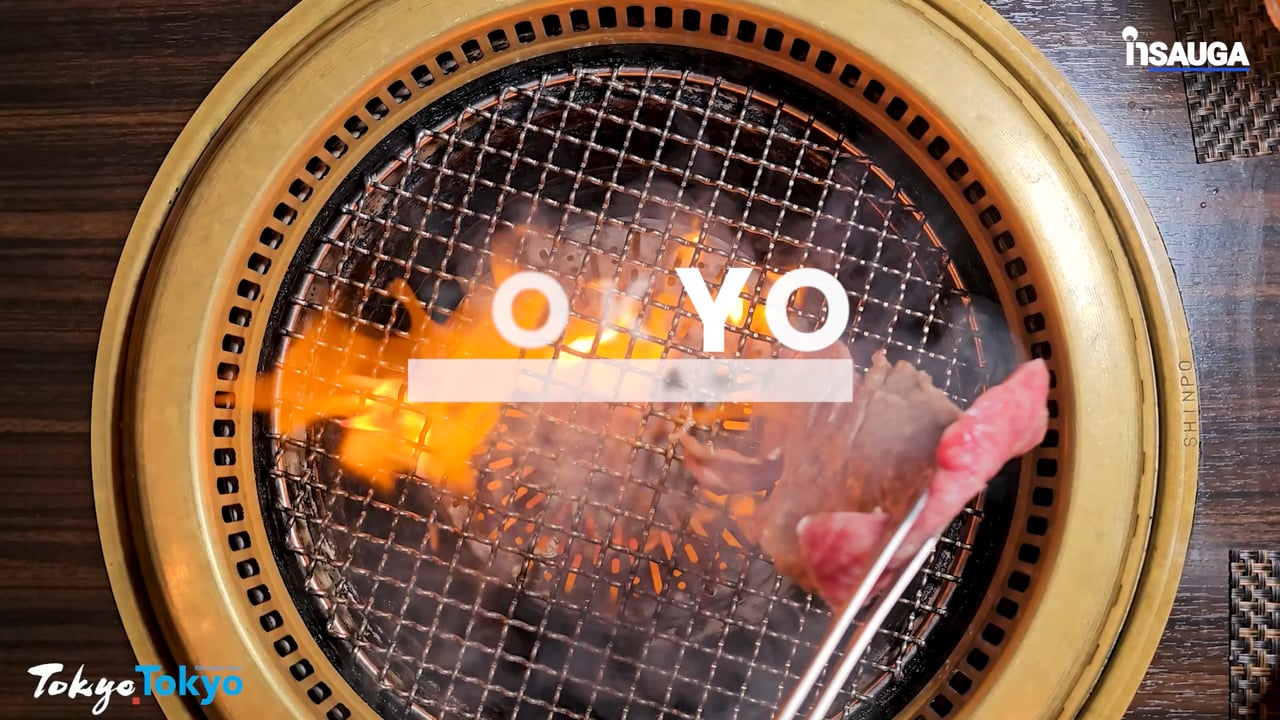 Slide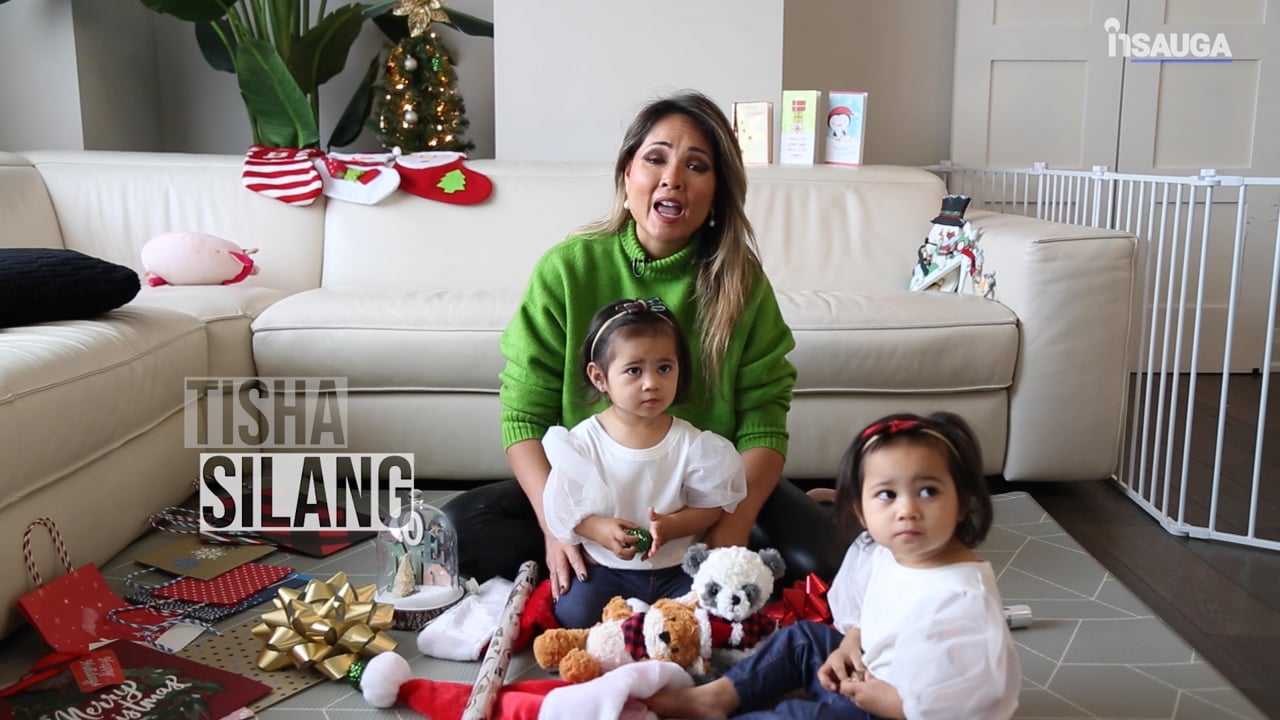 Slide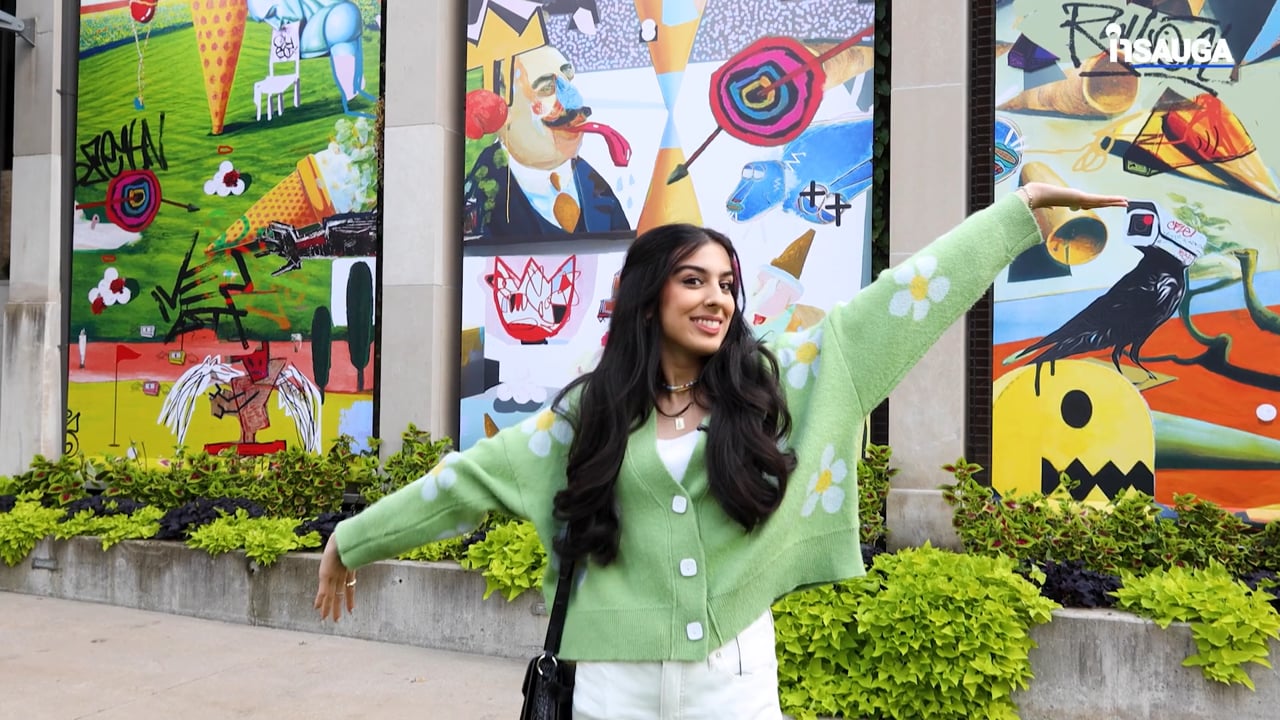 Slide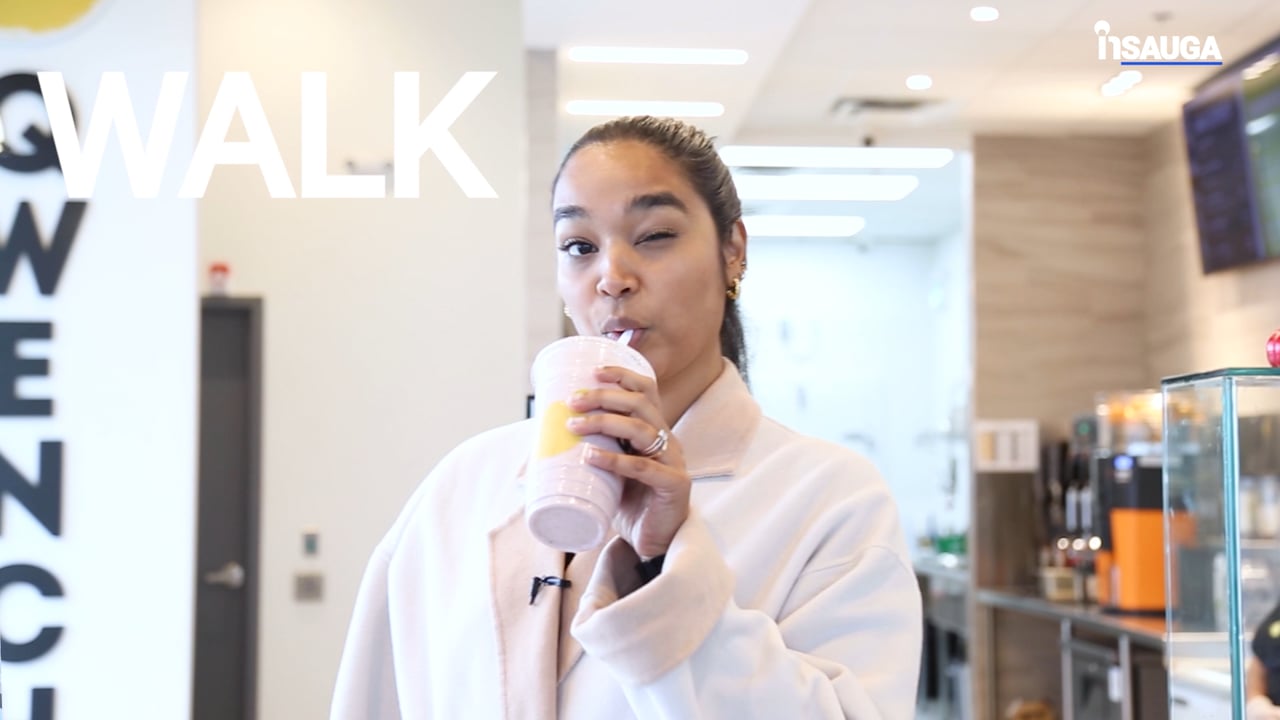 Slide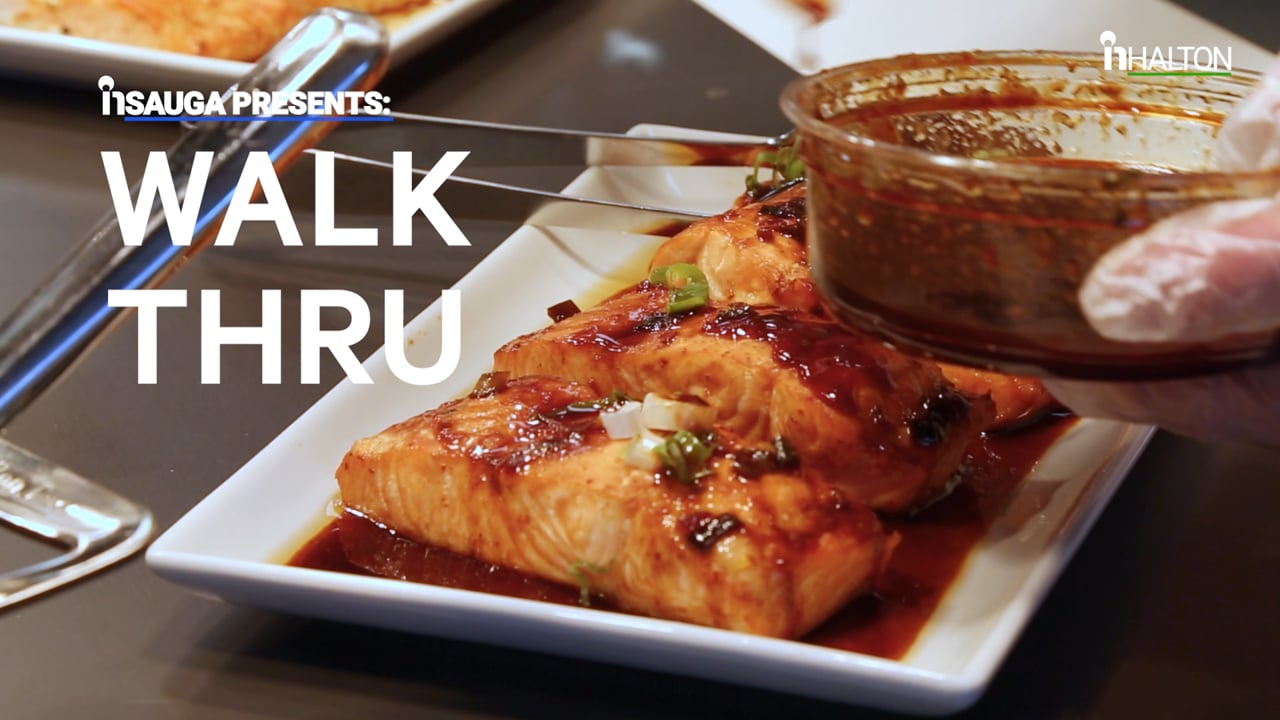 More attention has been paid to wasteful plastics since the federal Liberal government pledged to ban harmful single-use plastics–including items such as plastic bags, straws, cutlery, plates, and stir sticks — where warranted and supported by scientific evidence as early as 2021.
While it's not yet clear what the province-wide strategy will be, Peel's announcement came after the RCC said it wanted a harmonized solution that's light on red tape.
Recently, the RCC issued an open letter to Jeff Yurek, the Minister of the Environment, Conservation and Parks, asking for a harmonized approach to single-use plastics.
"Ontario consumers have increasing concern over the environmental impact caused by single-use plastics. Our retailers are the first point of contact between consumers and brands and are sensitive to their needs," the RCC said in a statement.
"In RCC's open letter today, we recognize the sentiment behind these motions by local governments to reduce single-use plastics. Instead of taking local individual action, RCC's letter to the Minister of the Environment, Conservation and Parks indicates our support for a harmonized approach, taken by the provincial government."
In the statement, the RCC said that business owners are concerned that one-off location initiatives will lead to a patchwork of plastic bag bylaws across the province of Ontario – something its members are struggling to cope with in other jurisdictions.
The RCC pointed out that in Quebec, there are 40 different municipal jurisdictions with 19 unique sets of rules governing plastic shopping bags.
"Retailers of all sizes–especially those with multiple locations across multiple municipalities–find it difficult to manage the complexities of unique local restrictions which, in many cases, apply to a single store location. A patchwork of single-use plastic bylaws adds compliance costs and operational burden to retail stores," RCC says.
The region supports the idea of a harmonized approach.
"Single-use plastics are a concern for Peel's residents, cause litter in our environment and can be problematic in Peel's waste processing facilities," says Norman Lee, director of Waste Management.
"We look forward to working with the province and other stakeholders to lessen the impact of single-use plastics on our environment."
insauga's Editorial Standards and Policies
advertising