Major Changes Coming to Transportation in Mississauga
Published November 18, 2017 at 5:42 pm
With a slew of huge developments coming to Mississauga over the next few decades, the city cannot thrive on its current transportation infrastructure. Mississauga is preparing to revelop massive swaths of its waterfront, welcome a massive new condo community and reinvent some of its busiest corridors (such as the Dundas corridor).
So that begs the question–what's the next big thing Mississauga should be doing in the realm of public transit, and how will we get around Canada's sixth largest city in the next 25 years?
A few years ago, the city was trying to answer such questions with some outside advice. Back in 2015, Mississauga hosted an event called Mississauga Moves where residents, experts and other "thought-leaders" gathered at the Living Arts Centre to listen to presentations from an expert from New York about 'complete streets' and the role of autonomous vehicles in the future of urban planning.
All the videos from sessions can be viewed in the above link provided, and now two years later, the city has put together an outline of what feedback they are seeking from residents in their recent open house on how to draft a transportation master plan for Mississauga.
At the open house, there were a series of placards with information and some of them asked people to write their suggestions on Post-It notes.
Here's a sampling of what was being presented:
Videos
Slide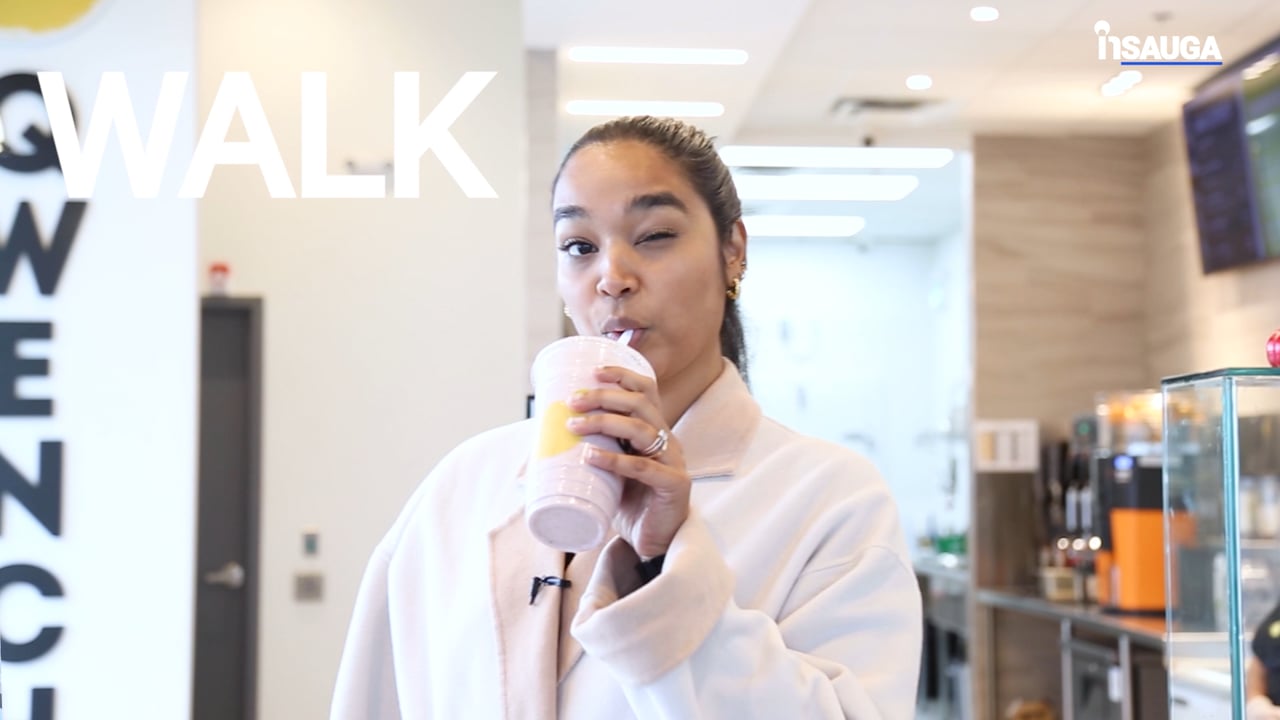 Slide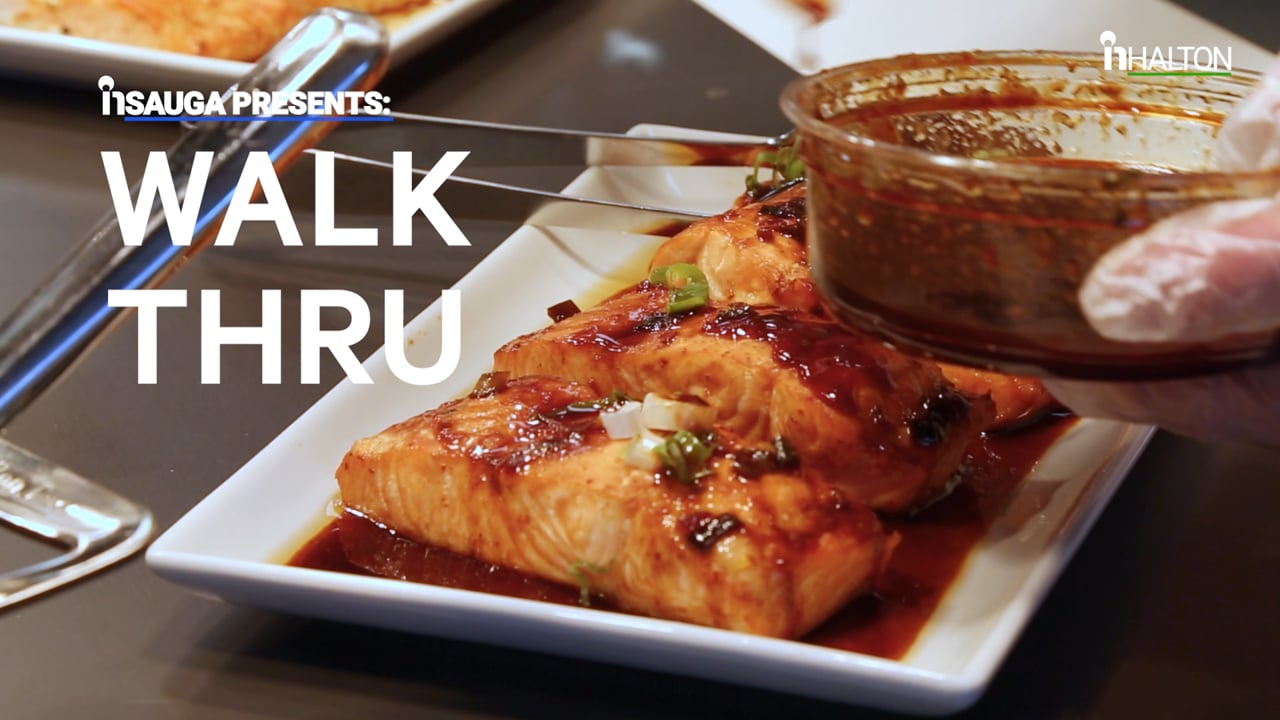 Slide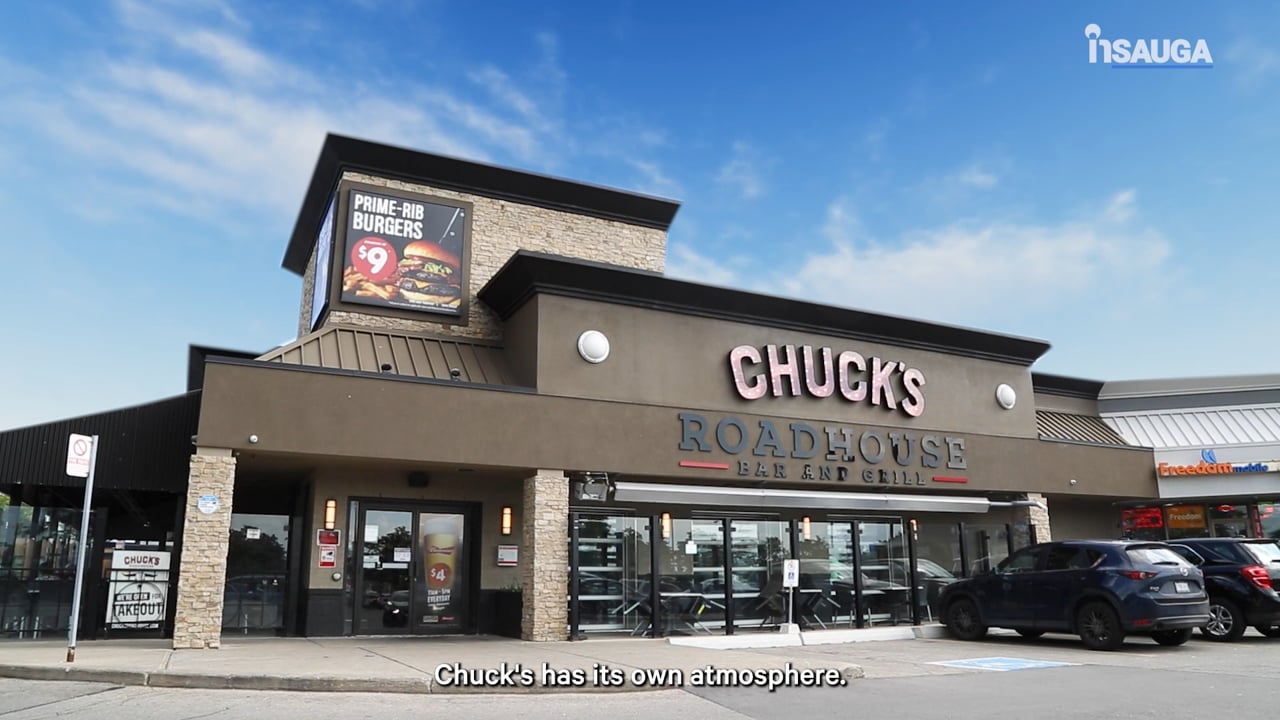 Slide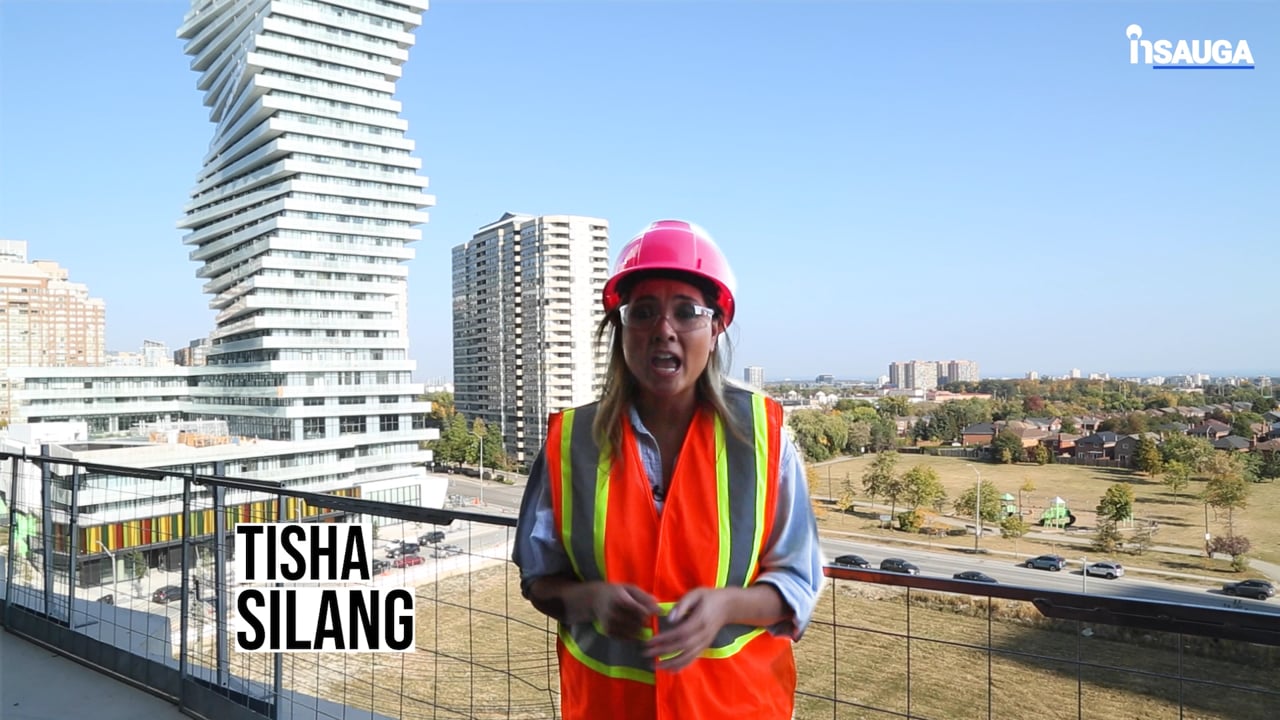 Slide
Slide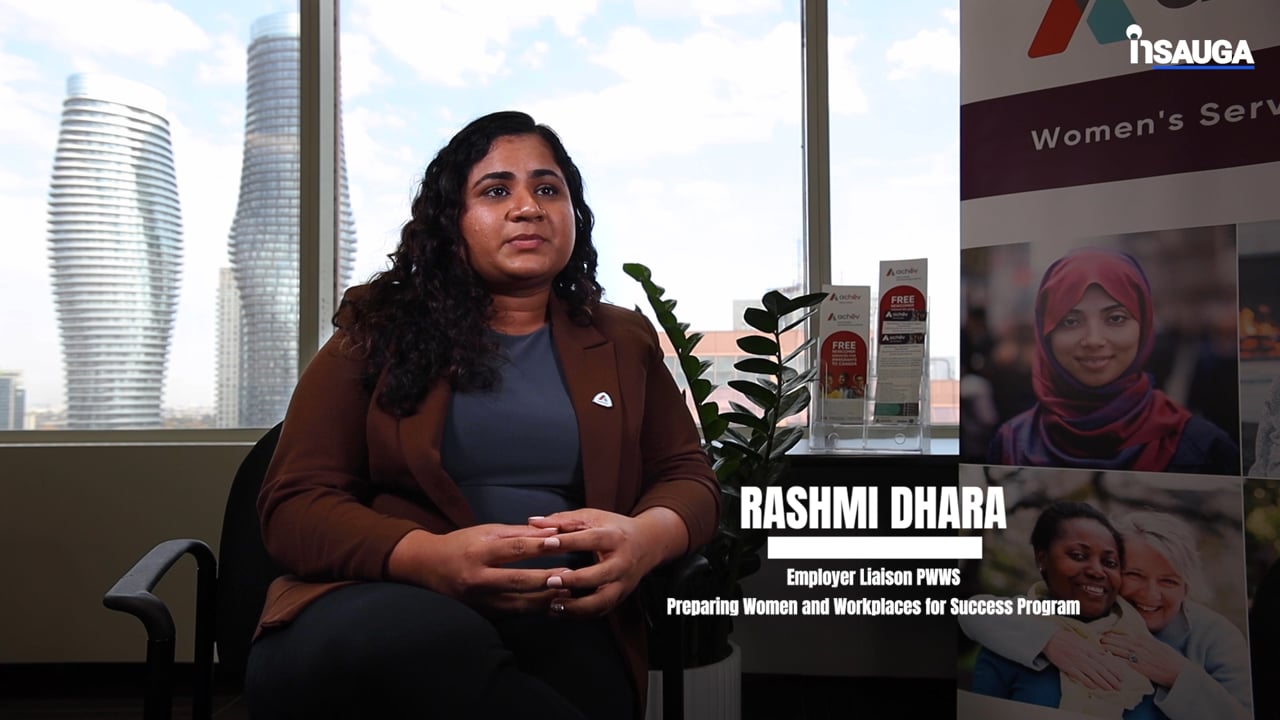 Slide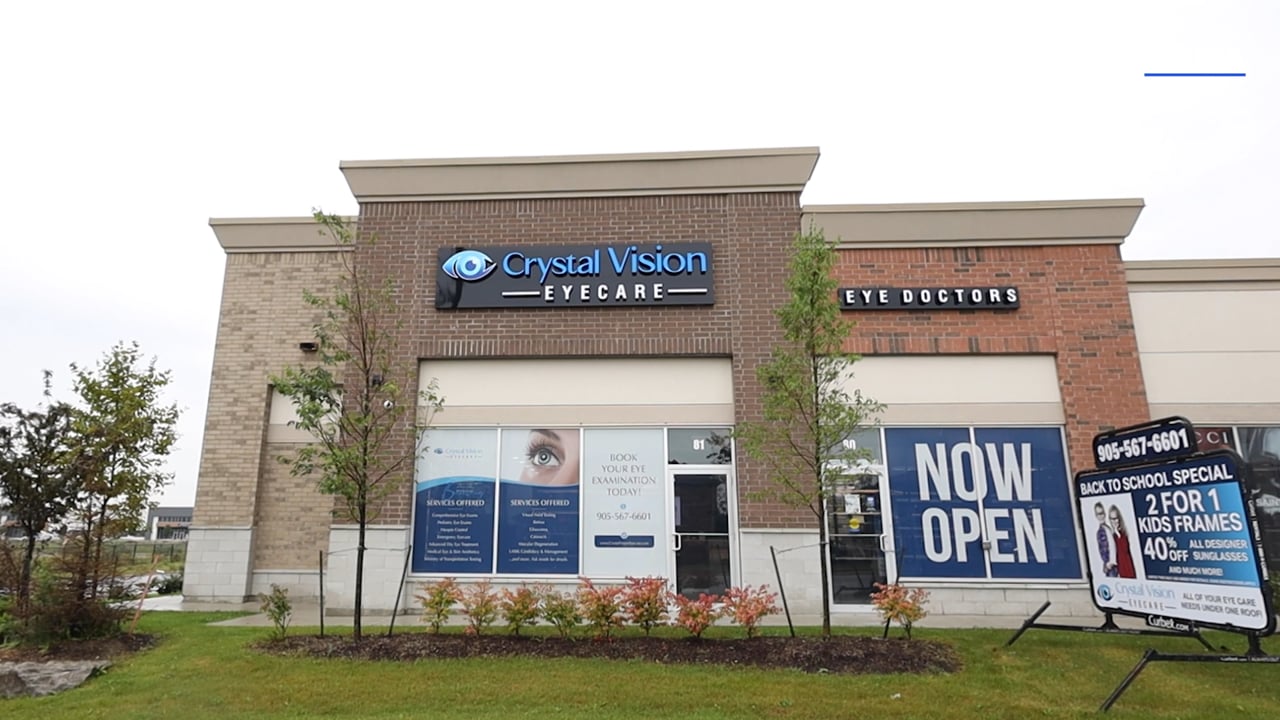 Slide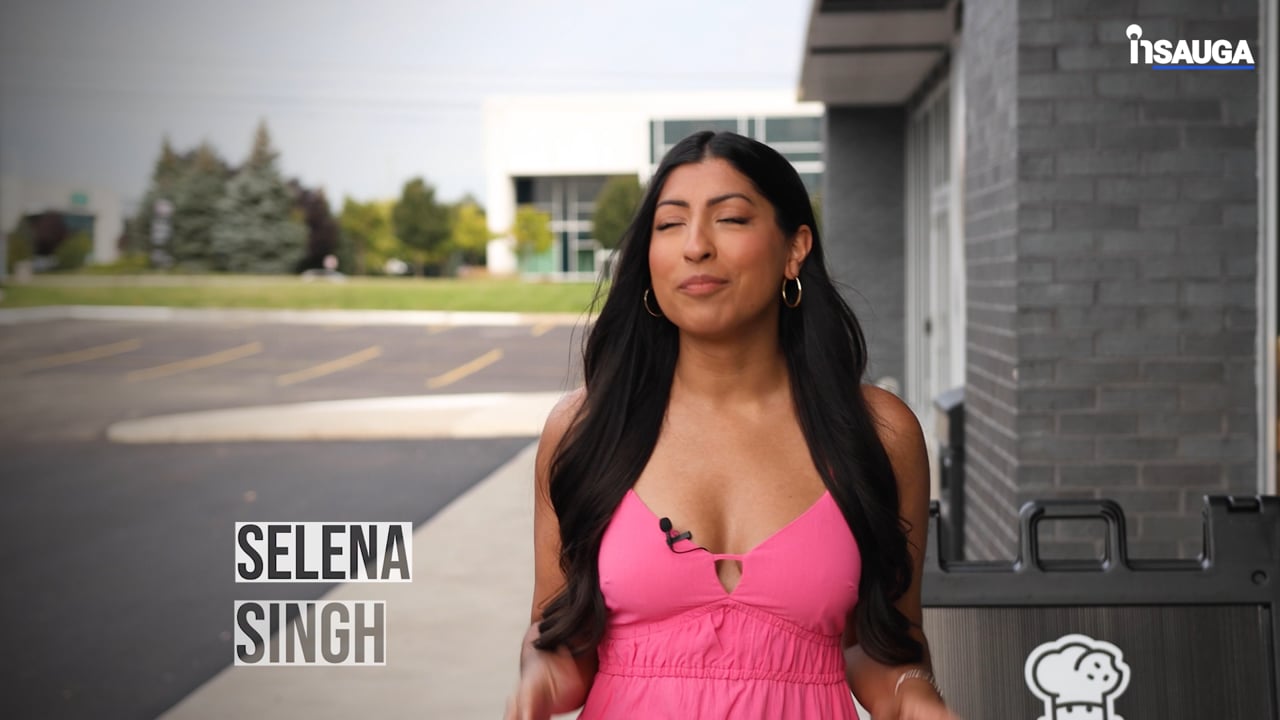 Slide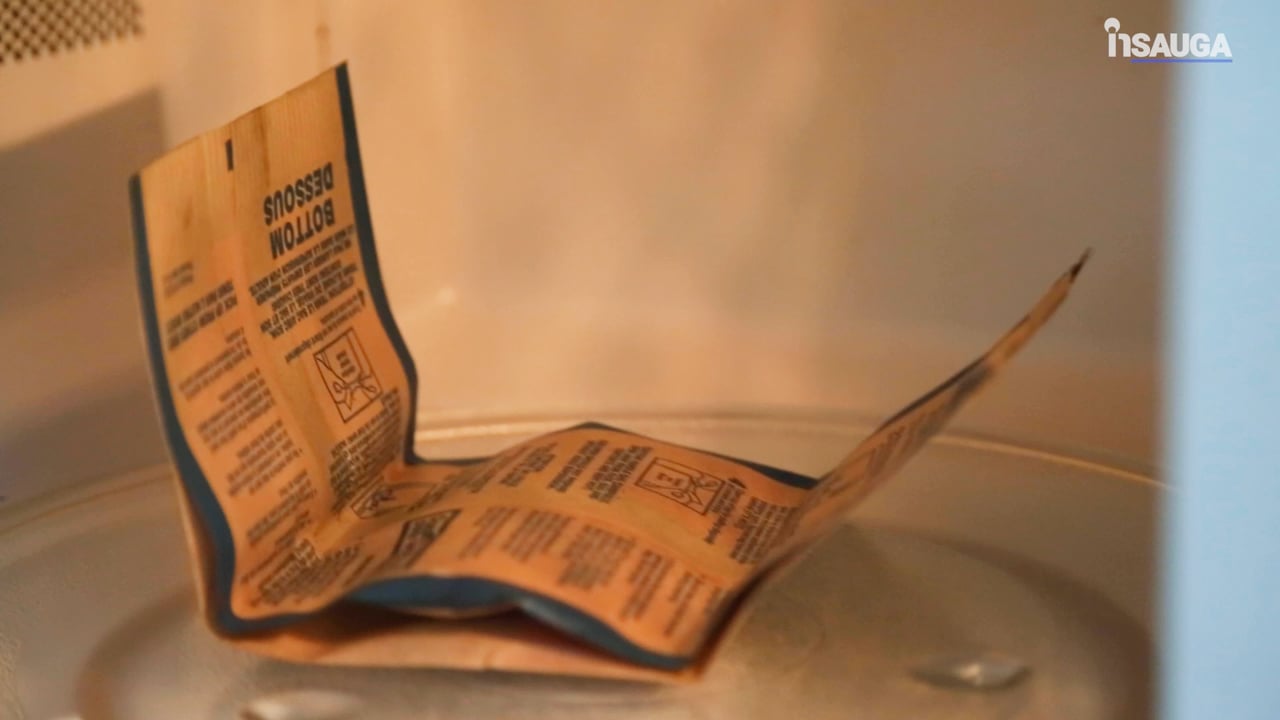 Slide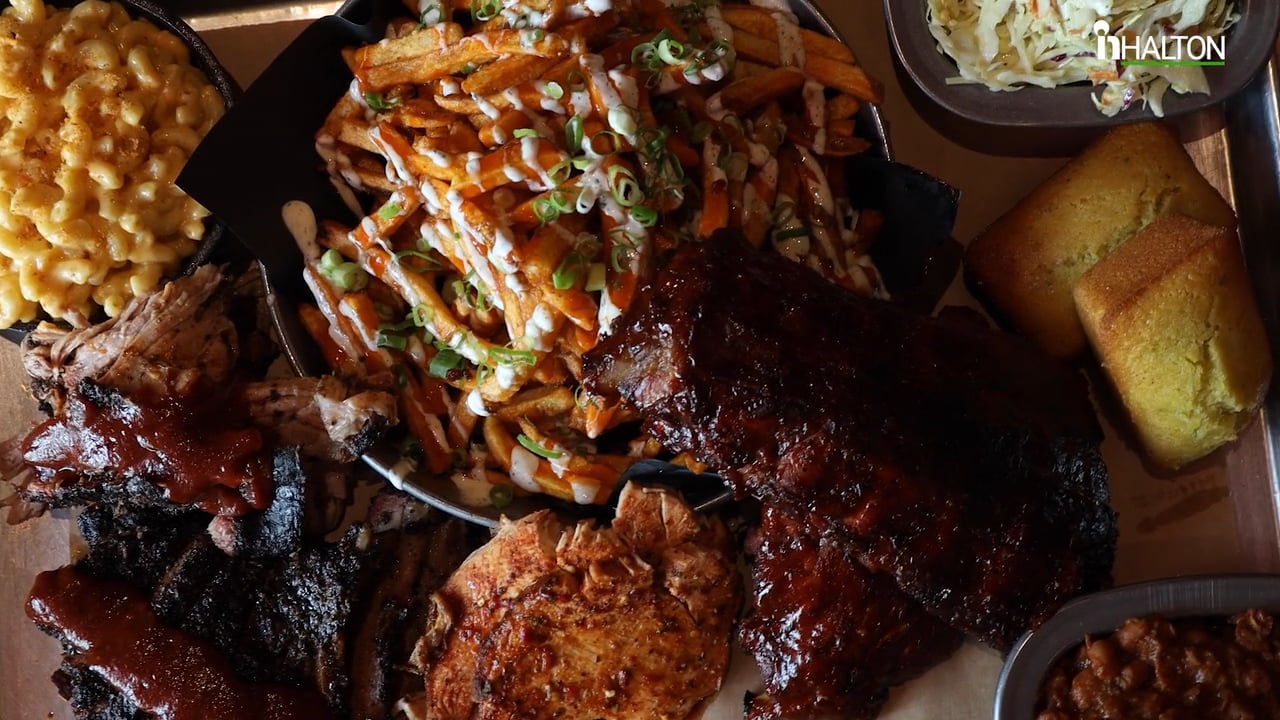 Slide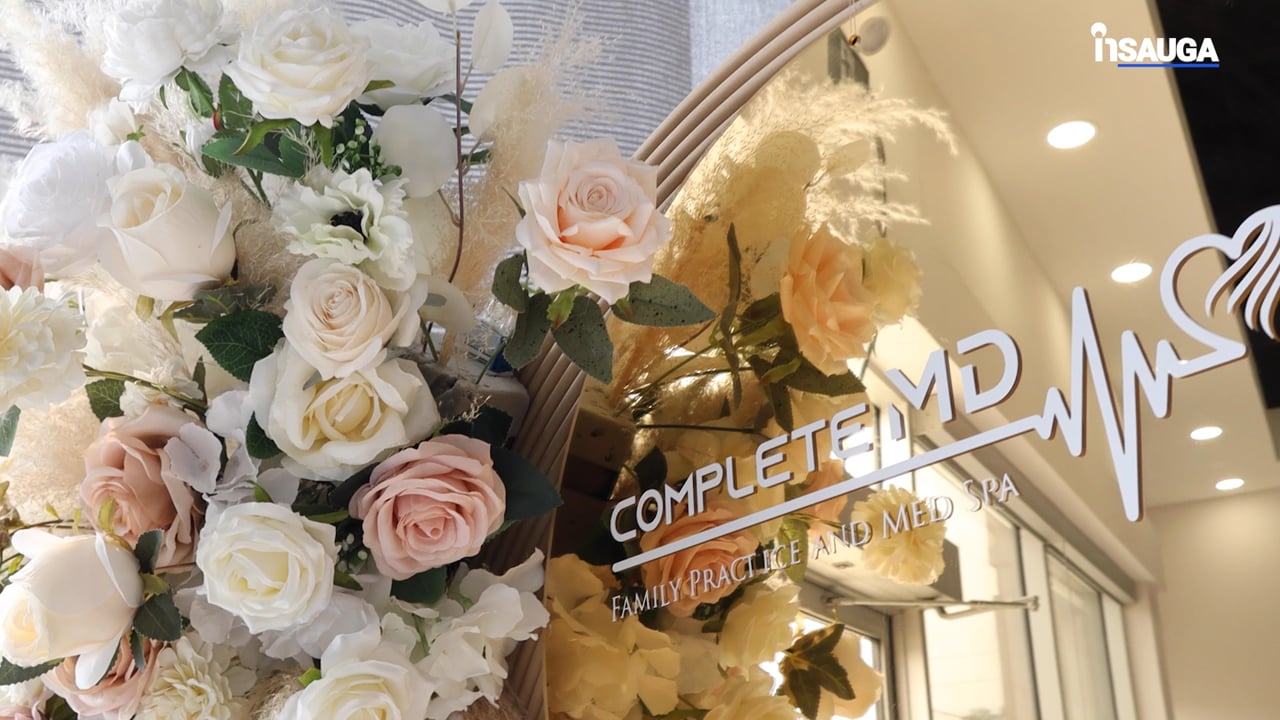 ---
The first diagram (shown below) depicts the level of urban development in Mississauga, which reflects the history of how this city was built outward like a typical suburban municipality. In the 1950s, most of Mississauga was rural farmland except for a small corner down by Lake Ontario (what is present day Lakeview). By the 1970s, virtually all of south end Mississauga was developed with a few pockets of development foreshadowing the next stages of growth to come.
By the 1990s and into the 2010s, all of Mississauga was built out or going to be built, and the transportation system reflects that development if you think about how transit is laid out across this city and, obviously, how the car is still our primary mode of transportation.
Next, there was a timeline of how transit infrastructure has developed over last three hundred years.
Here were some of the more interesting highlights of historic anecdotes about transportation in the history of Mississauga:
1858 – steamer services were made available between Hamilton, Oakville, Port Credit and Toronto, an average 2 to 3 hour trip.

1917 – service is provided between Toronto to Guelph via Cooksville by railway.

1922 – there was a streetcar route between Port Credit and Toronto but it was taken over by a subsidiary of Ontario Hydro called Hydro Electric Railways.

1969 – Mississauga Transit starts service using private contractors.

1994 – Urban Design Vision for Downtown Mississauga prioritizes pedestrians.
As you can see from this small sampling, a lot of the transit activity that took place in Mississauga occurred in the south, particularly focused on the east-west connection (a selling point used to this day by those who want a subway connection from Toronto).
The Urban Design Vision from 1994 is a bit startling, because it is only now in 2017 that people are beginning to talk about the area of downtown Mississauga being more geared towards pedestrians. If this plan was in the works over 20 years ago, it certainly seems like city officials took their sweet time getting something moving along, as Mississauga's downtown was still very much an empty shell for cars to pass through well into the 2000s.
This following graphic shows the dichotomy between where people are living and where people are working in Mississauga. How would our transit system have looked if there was more of a balance in having more residential areas in that industrial commercial part around the airport, and more places of work spread out among the communities?
People were then asked to write down "What is the biggest change you have seen in Mississauga?"
The most common answers from people were, "more houses and too many condos," "more people", and "more traffic," although there were some people saying they now see "more of a transit system."
There are definitely more condos in Mississauga, judging by statistics that the city pulled from the Transportation Tomorrow Survey (TTS), although only 2011 data was used because 2016 data was still being tabulated as of this open house.
The below graphs show of the estimated 3 million daily trips in Mississauga, over 2.7 million of those are by automobile (about 87 per cent). The rest of the 13 per cent is either by public transit or bicycle/walking.
And the majority reason of those trips are primarily for leisure activities.
People were asked to mark down where in Mississauga they lived and how they got around. Most of the people's answers reflected the findings from the TTS.
The presentation moved onto this large map of Mississauga with the title "What is Mississauga Like?", showing more stats and the city's present day transportation features.
I'll just highlight some of these following points:
Mississauga's newest GO station is Lisgar, which opened in 2007 (but how new is it if it was over 10 years ago?)

The highest percentage of cycling trips occurs around the Burnhamthorpe Road and Erin Mills Parkway area, at 3.2 per cent.

The University of Toronto Mississauga campus has the highest level of transit trips in Mississauga, at 39 per cent.

The Port Credit GO station is the busiest, with 5,800 boardings per day (although I would argue that Cooksville or even Streetsville GO are close seconds).

Malton sees the highest percentage of walking trips in the city, at 18 per cent.
Next people were asked to think about the regular places they frequent, and whether they were easy or hard for them to get to, and points on their route that are challenging. This is what people put down (red depicts what people perceive as the hard to reach areas):
As you can see, Square One is a focal point for residents coming from around the city to that location who find it hard to get to.
The final board that asked for residents to post down their feedback was this placard asking "How do you want to see Mississauga Move in the future?"
The following are the more interesting ideas people put down:
Underground subways

More bike lanes

Rapid Rail Spiderweb

Fewer single occupant vehicles

Better MiWay and TTC coordination

HOV lanes on local roads and freeways, such as Highway 410

Electrifying the bus fleet

Driverless buses

Greater density to support transit
HOV lanes on local roads within Mississauga was widely dismissed during the 2014 mayoral campaign by then-candidate Bonnie Crombie, and she is also one of the most prominent advocates of converting the Milton GO line into all day two way service, thereby creating a "surface subway" corridor to Toronto. It should be noted that the Toronto subway isn't completely buried underground, so this obsession with underground transit would require a good rethink in the decades to come.
Electrifying the bus fleet is something that Brampton recently took steps in implementing, and having driverless buses may be pushing it a bit if people are still trying to wrap their heads about the notion of driverless cars. As for the "rapid rail spiderweb", that sounds like something straight out of science fiction, but if I can put some imagination to use for a moment, it could mean just more rail transit similar to LRT across Mississauga, not just on Hurontario Street as it is currently being planned. Maybe on Mavis, Eglinton, or Burnhamthorpe?
These were just some of the unique, and rather quirky, ideas that are coming out of Mississauga residents as they look to shape the future of transit into the year 2041.
The full presentation of placards can be downloaded here.
Follow me on Twitter @thekantastic
insauga's Editorial Standards and Policies
advertising