Low-flying planes in midnight hours will test landing systems at Pearson Airport in Mississauga
Published July 24, 2023 at 5:49 pm
Residents and others near Pearson Airport in Mississauga will likely spot an unusually high number of low-flying planes approaching and then flying by the runways over the next three nights and early mornings.
But there's no reason to be alarmed, according to airport officials and NAV Canada, the privately run corporation that owns and operates Canada's civil air navigation system.
Pearson Airport officials took to social media earlier today (July 24) to tell people that tonight, Tuesday night and Wednesday night, between 11:30 p.m. and 2 a.m., NAV Canada will be conducting flight checks at the airport to test the Instrument Landing Systems (ILS) of all runways.
"Residents may notice low-flying patterns during these times," Pearson officials said on a Twitter post.
NAV Canada officials added in an online statement that such tests, while seeming unusual and maybe even alarming to people watching on the ground, are quite common and necessary.
"For most people, the sight of an aircraft descending and making numerous gear-up approaches to a runway is unusual and may suggest that the flight is in distress," NAV Canada officials began. "But for NAV Canada's flight inspection crew, this is simply a routine operation that ensures the accuracy and safety of the country's navigation aids and instrument approach procedures."
Videos
Slide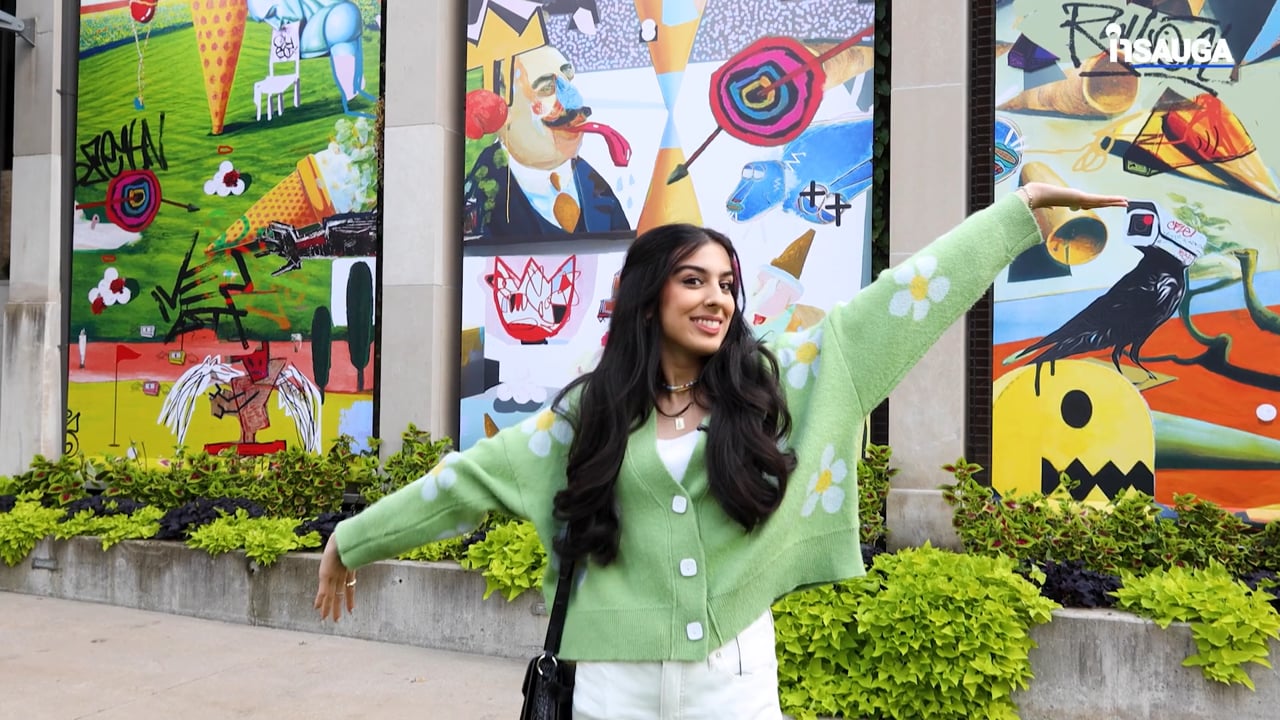 Slide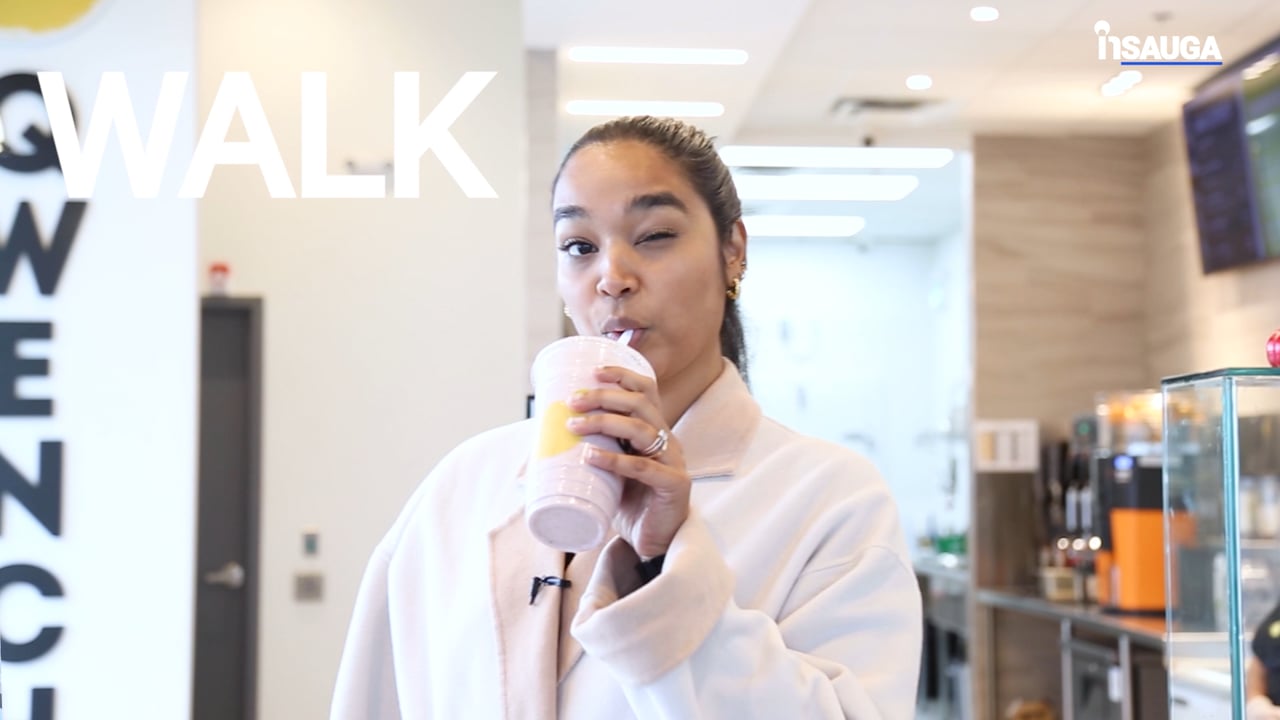 Slide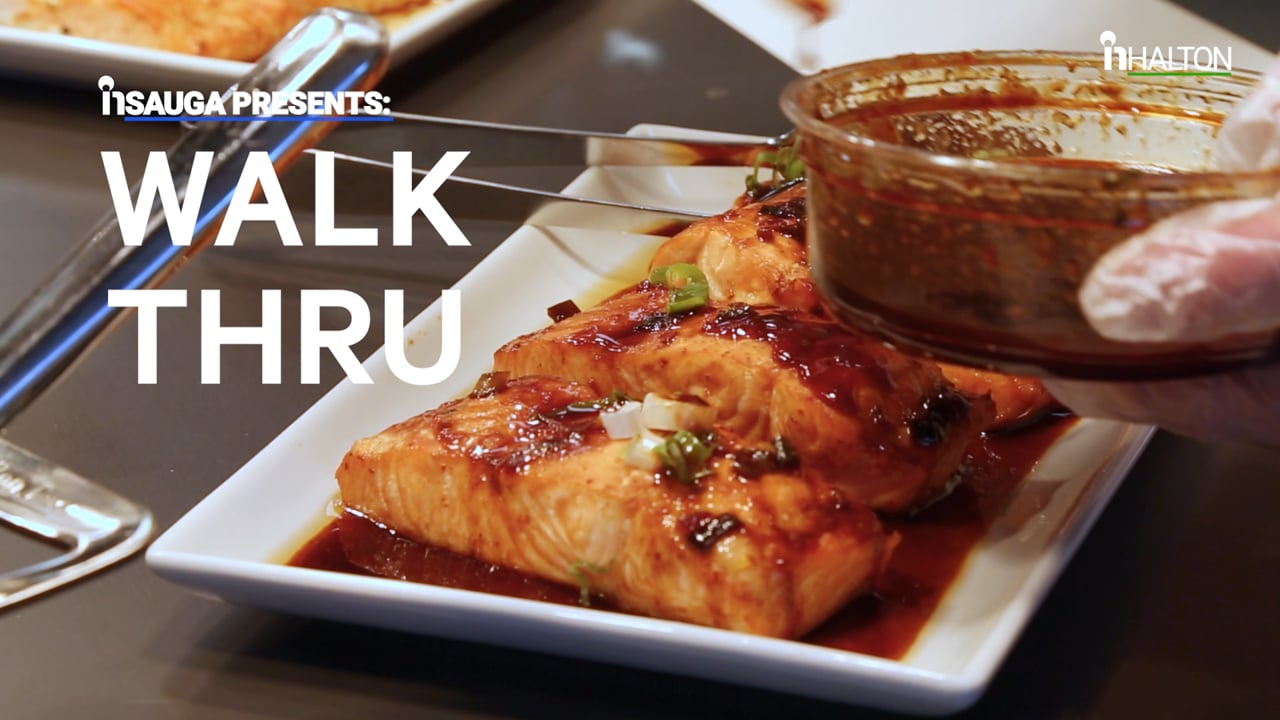 Slide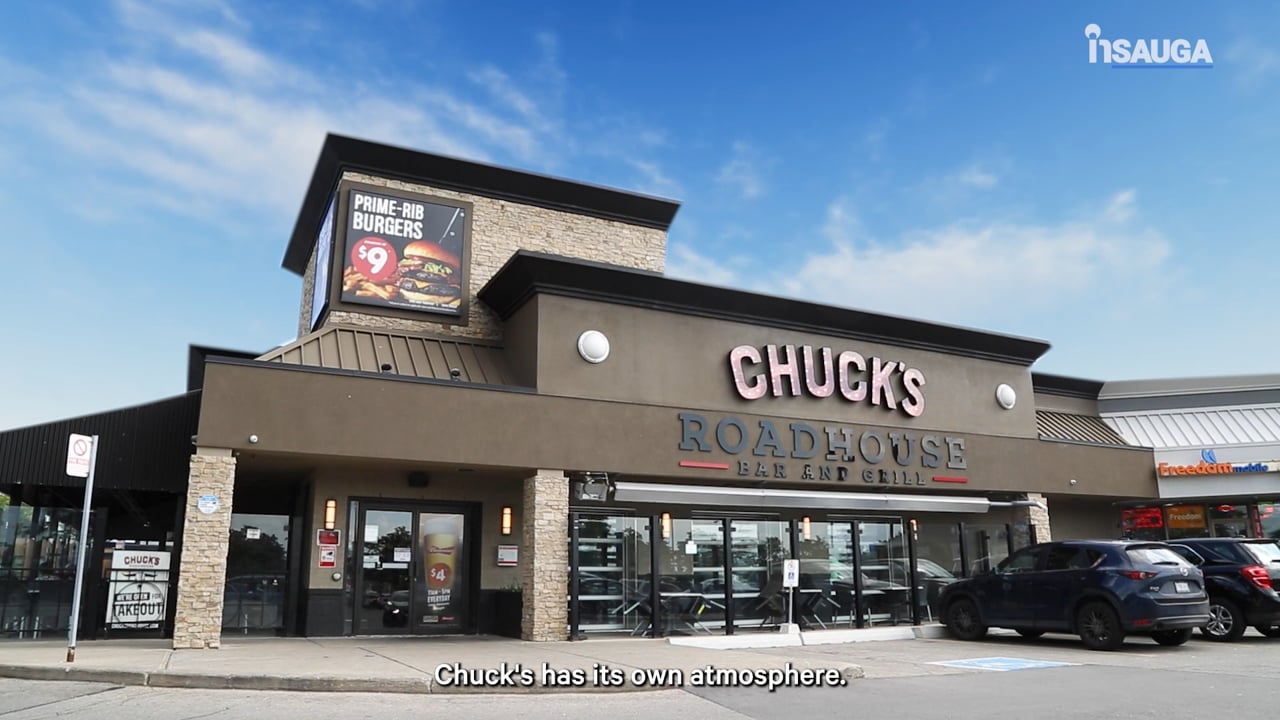 Slide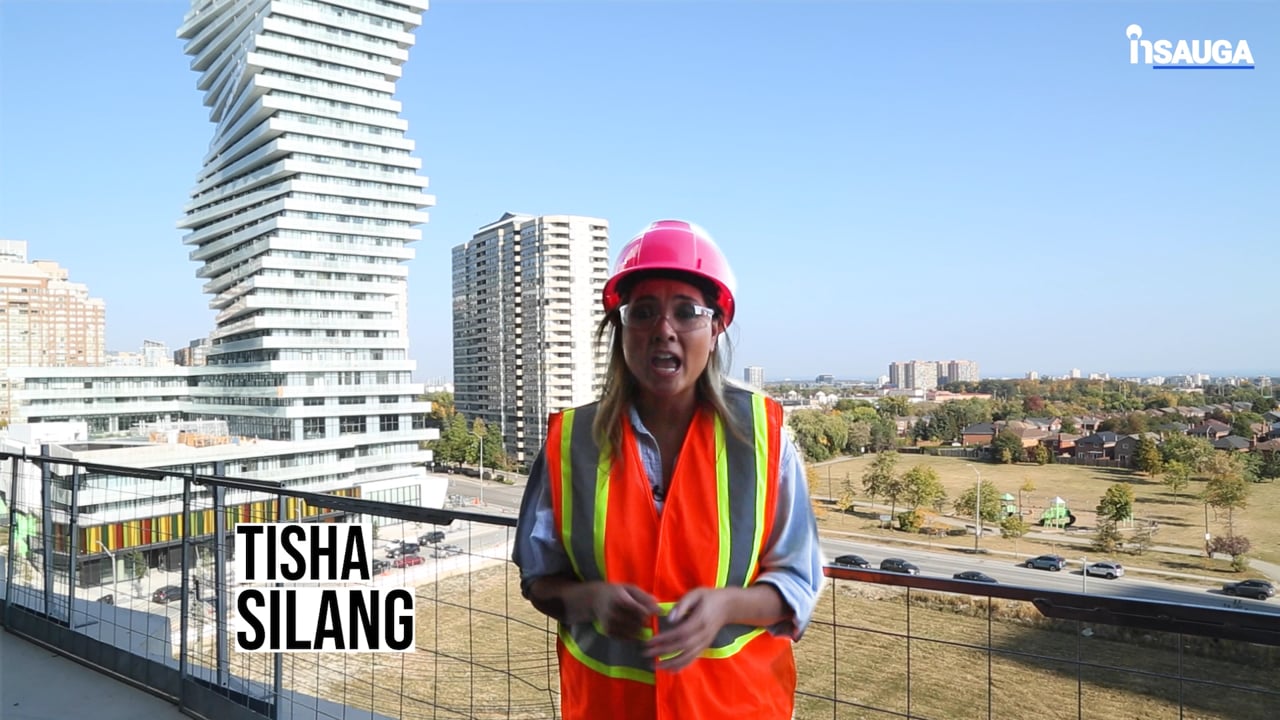 Slide
Slide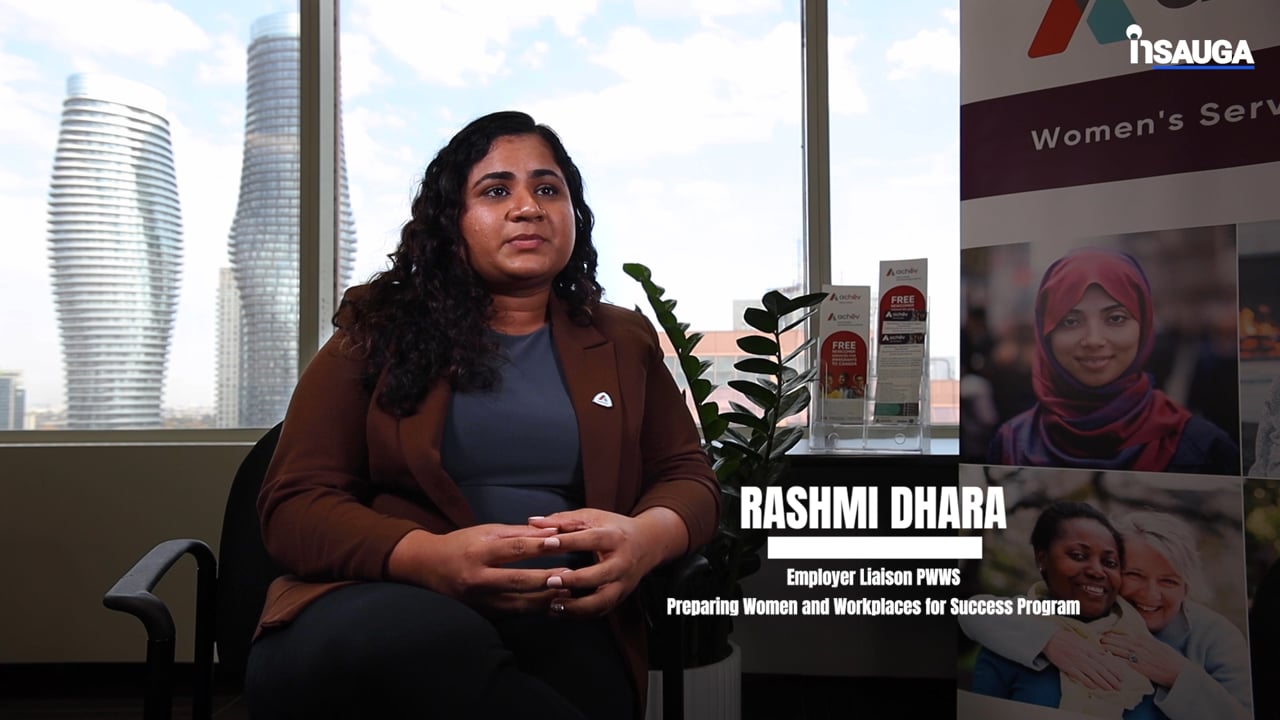 Slide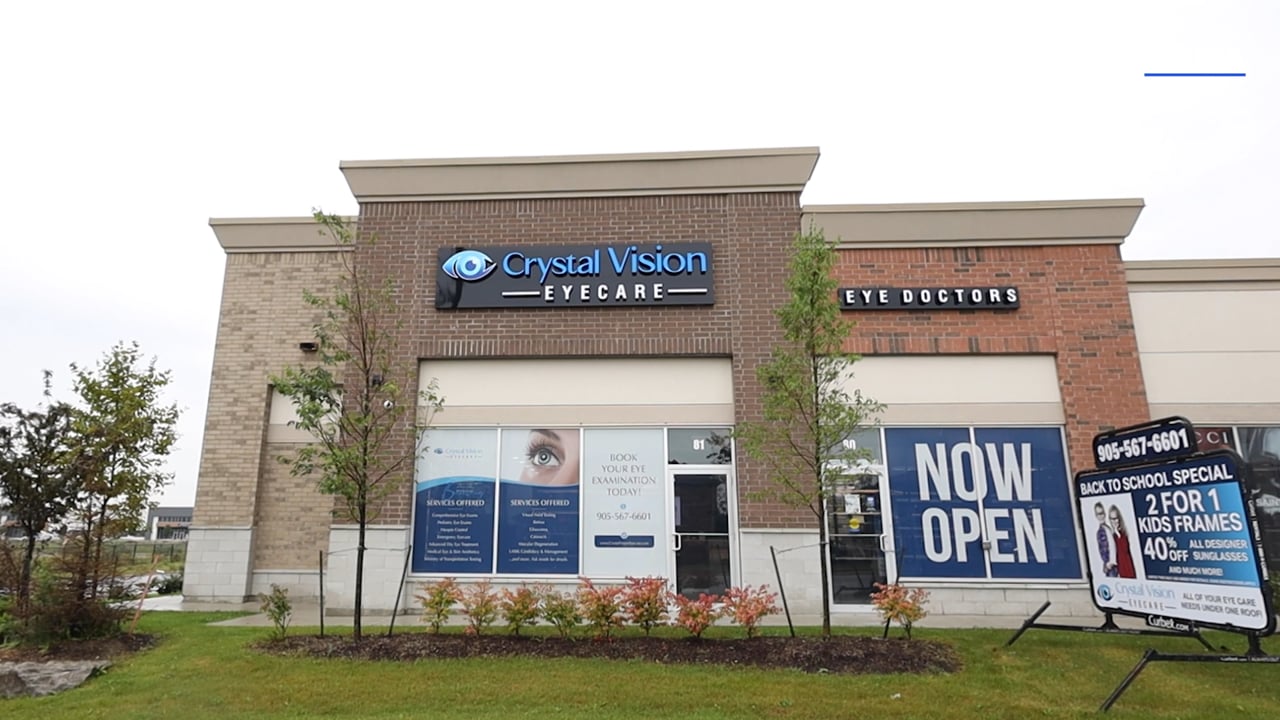 Slide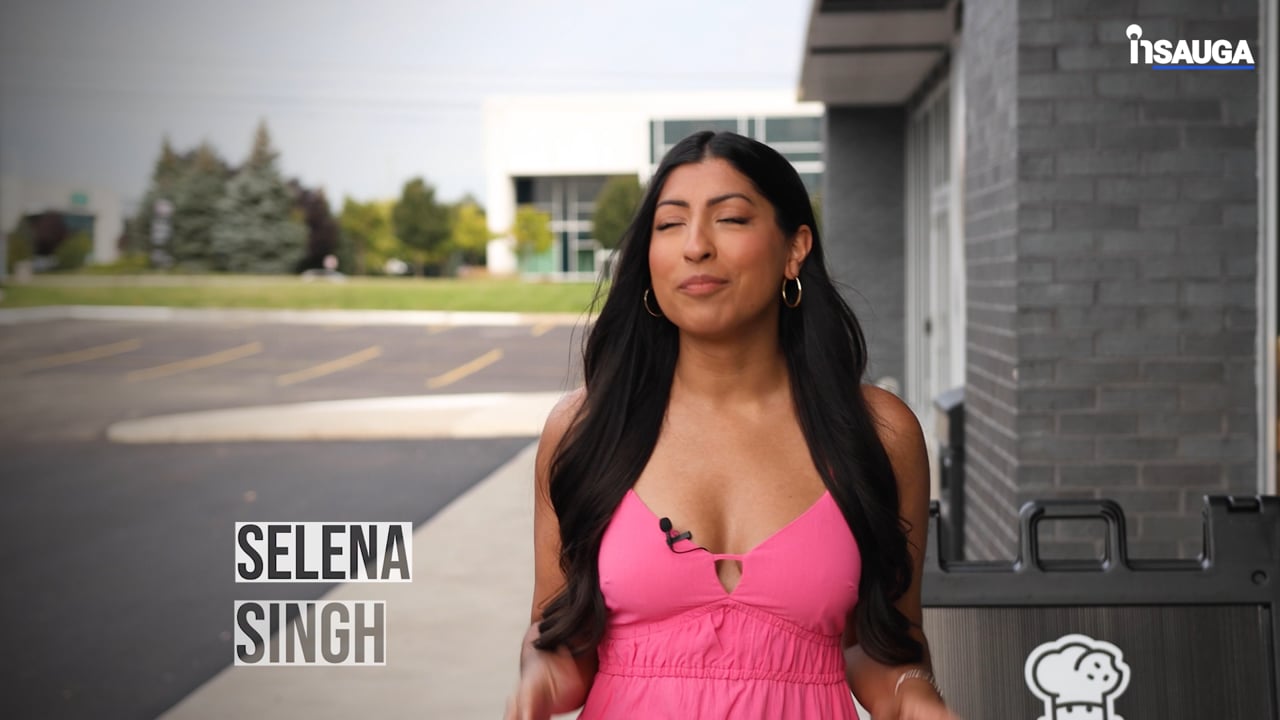 Slide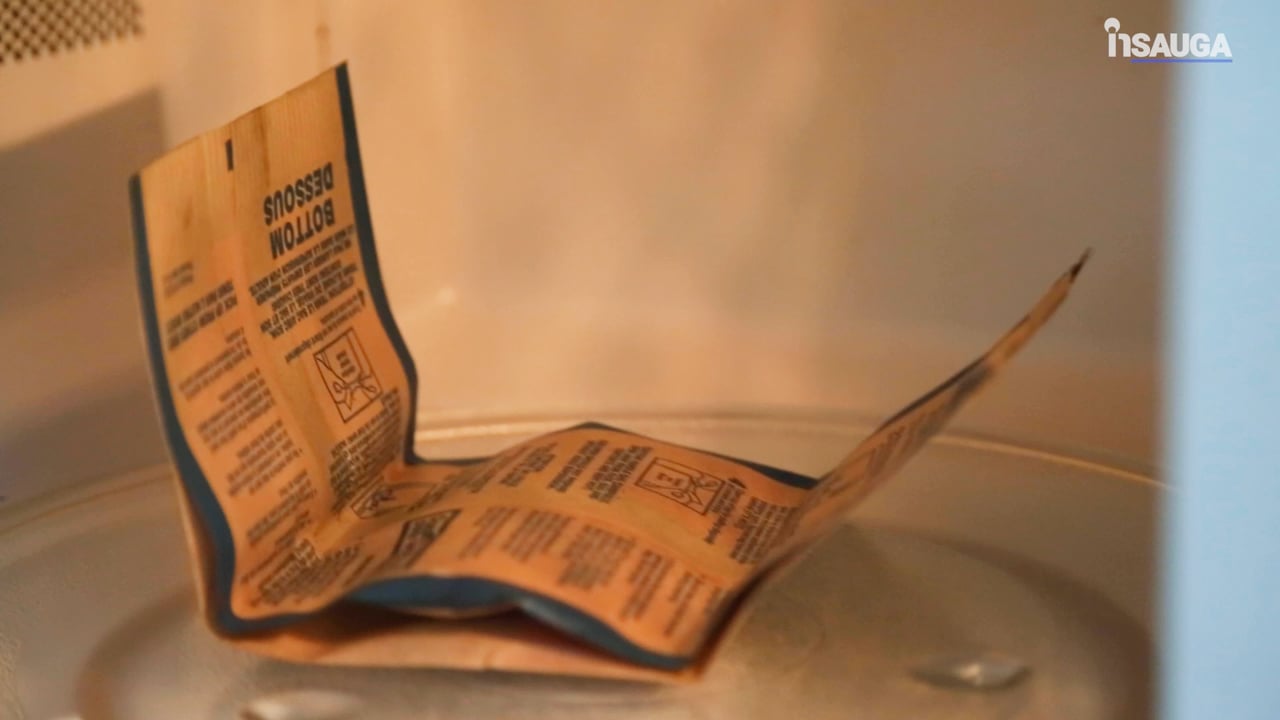 NAV Canada currently operates two Bombardier CRJ-200 flight inspection aircraft, which draw attention when they're in the air, officials note.
"There is no doubt that the unusual flight patterns of these planes attract a lot of attention, interest and concern. That's understandable. If you see a plane making multiple low passes over a runway with its wheels up, one could easily assume that plane can't land because of malfunctioning landing gear," NAV Canada officials said.
During the nights of July 24-26 between approx. 11:30pm and 2:00am, @navcanada will be conducting flight checks at YYZ to test the Instrument Landing systems (ILS) of all runways. Residents may notice low-flying patterns during these times. Learn more: https://t.co/4jSJNmSgiD

— Toronto Pearson (@TorontoPearson) July 24, 2023
But, they reiterated, there's no cause for concern, especially since the aircraft are crewed by specially trained pilots and technical flight inspectors (operating onboard flight calibration instruments) in addition to other technical flight inspectors/technologists working on the ground to adjust navigation aids if issues are found.
According to NAV Canada, an ILS is a precision approach system "that provides navigational guidance signals and information on a cockpit display to guide pilots accurately to the point of landing in periods of reduced visibility…(such as during) inclement weather with low ceilings, snow, fog or rain when pilots have poor visibility."
A typical test at an airport takes 30 minutes to two hours, NAV Canada says, and consists of pilots making repeated approaches on a runway at varying combinations of height, speed and direction.
insauga's Editorial Standards and Policies
advertising