Longtime public servant Joe Dickson, known as 'Mr. Ajax,' memorialized with town park
Published January 25, 2023 at 3:09 pm
One of Ajax's longest-serving advocates, Joe Dickson, will be memorialized in a town park to be named in his honour.
The town council voted to name the park after Dickson in Monday's meeting after Ward Two Councillor Nancy Henry put forward the motion, seconded by Regional Councillor Sterling Lee.
Henry's motion singled out an unnamed park on the northwest corner of Ainley Rd. and Turnerbury Ave. which is part of a new development set to open this summer.
The motion noted that Ajax routinely "celebrates its history through street and public space naming practices, which identify and highlight legacies important to understanding the foundations of Ajax."
This focus is most obvious in its street name, which most all come to immortalize the sailors who served on HMS Ajax during the Battle of River Plate, one of the first major allied victories of the Second World War.
However, it also extends to the people, like Dickson, who built up the town from a nameless munitions-building settlement during the war into the bustling, diverse town it is today.
Videos
Slide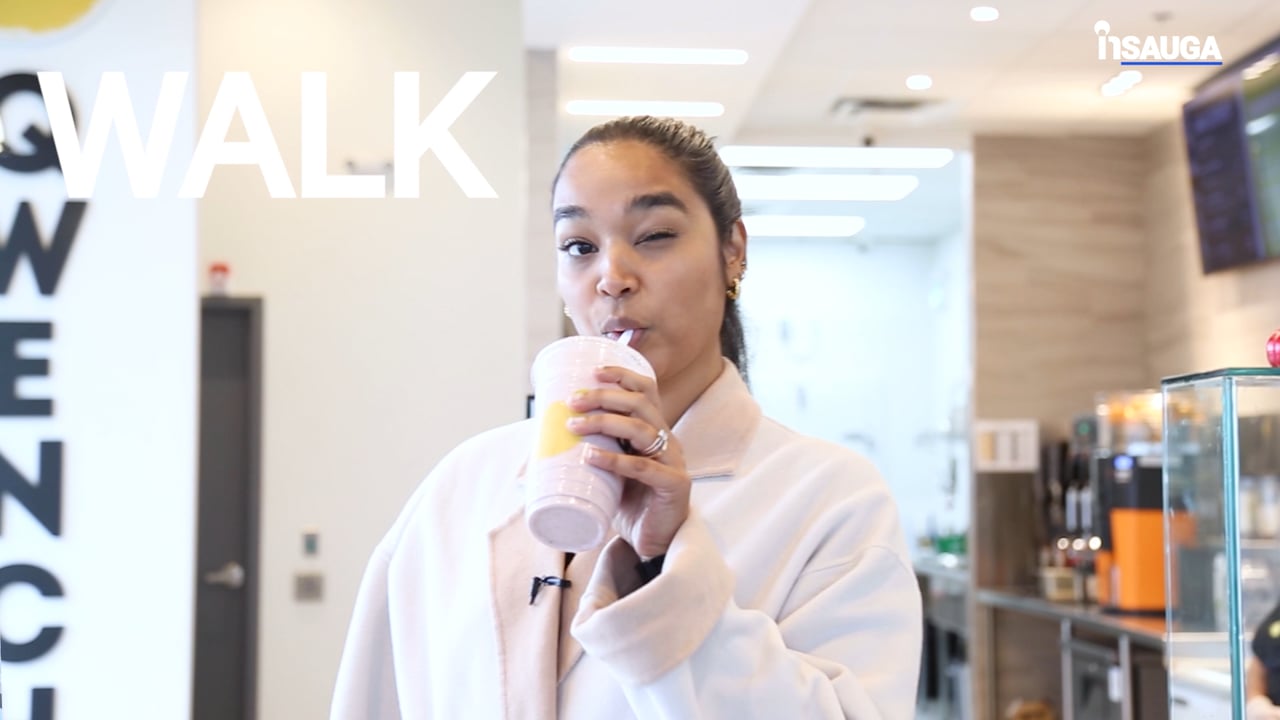 Slide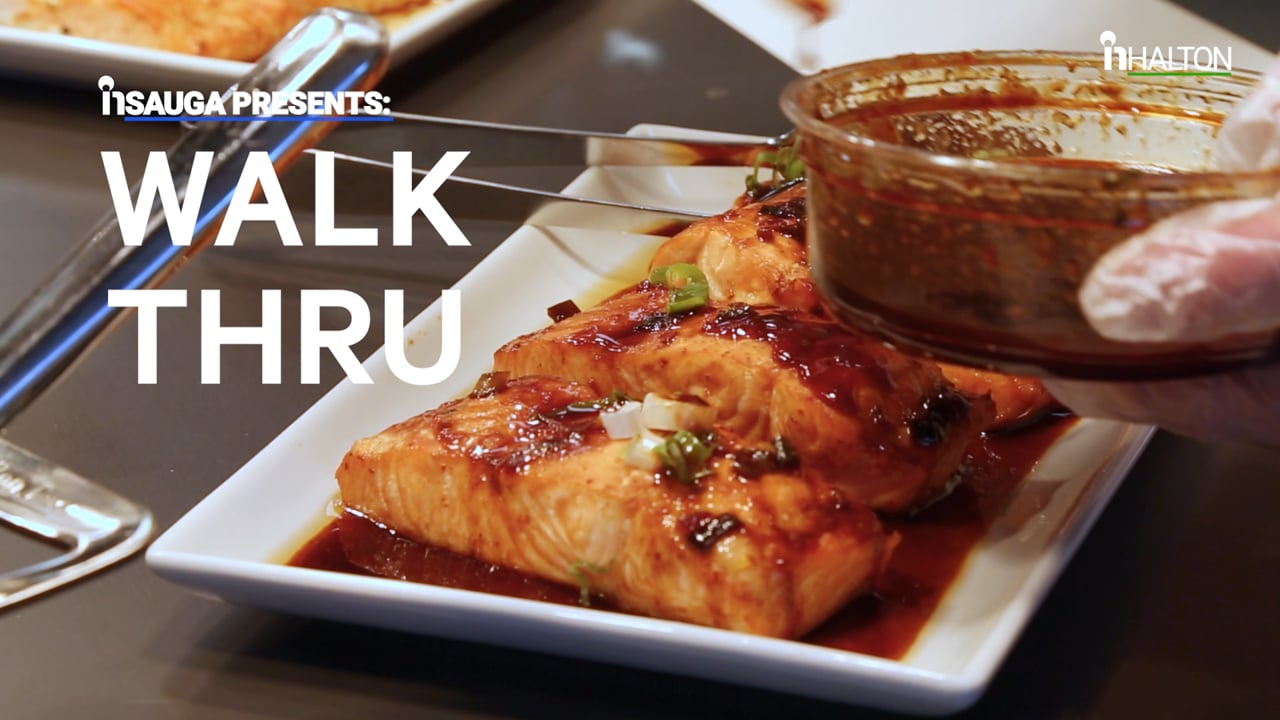 Slide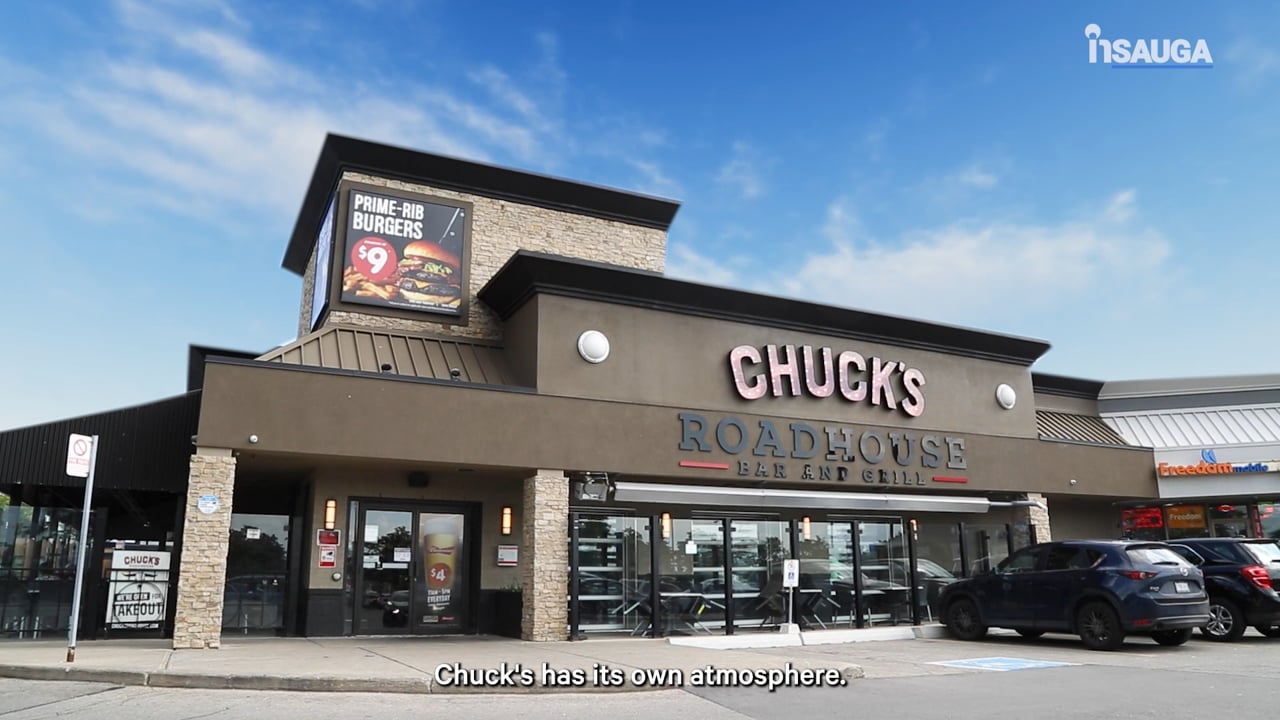 Slide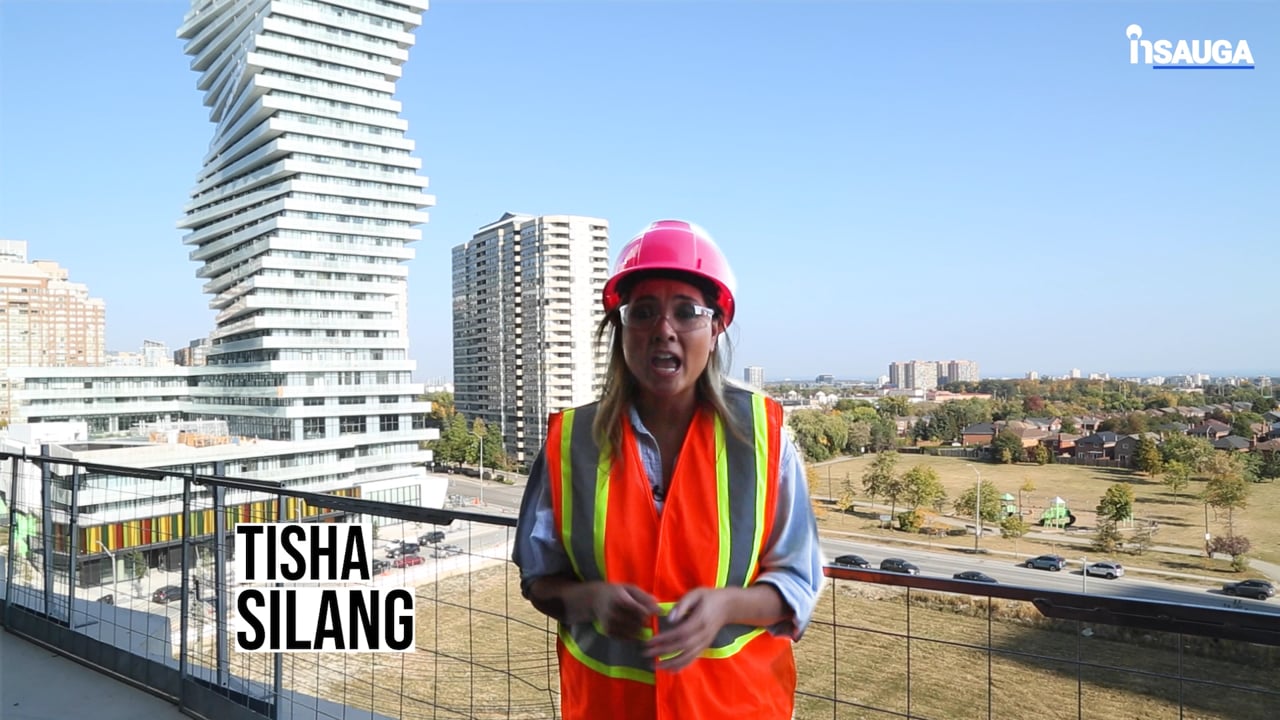 Slide
Slide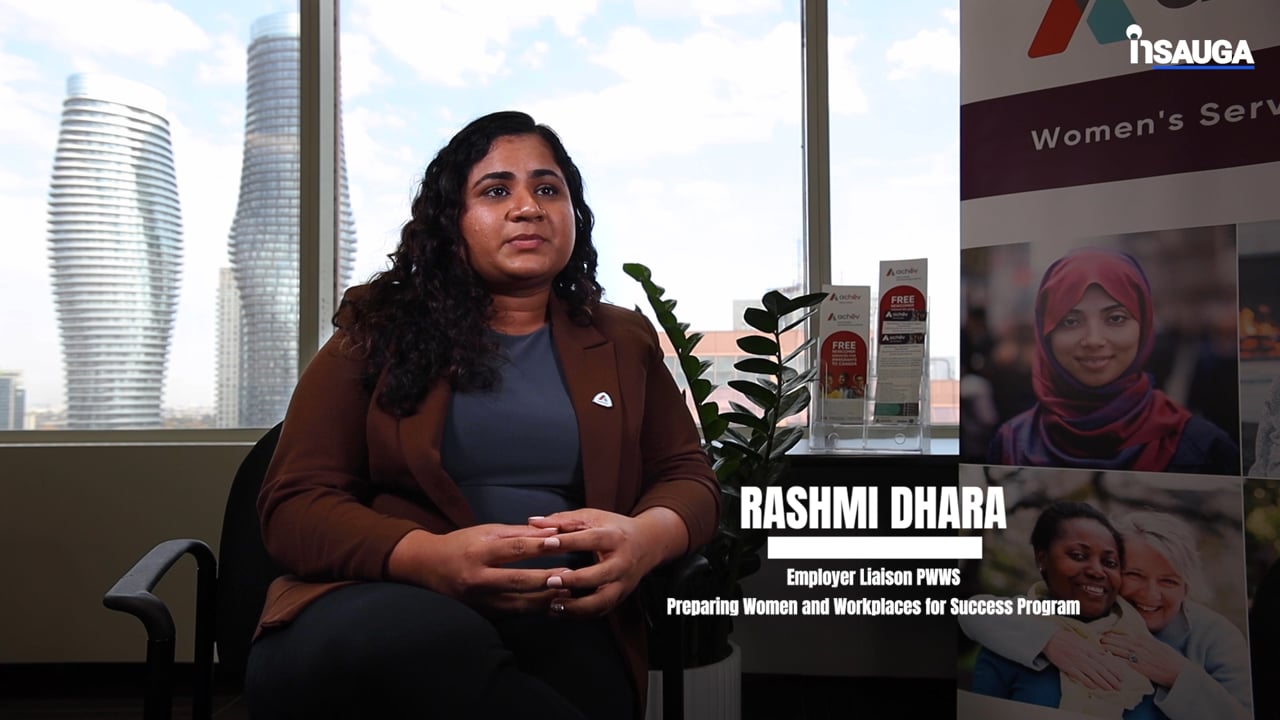 Slide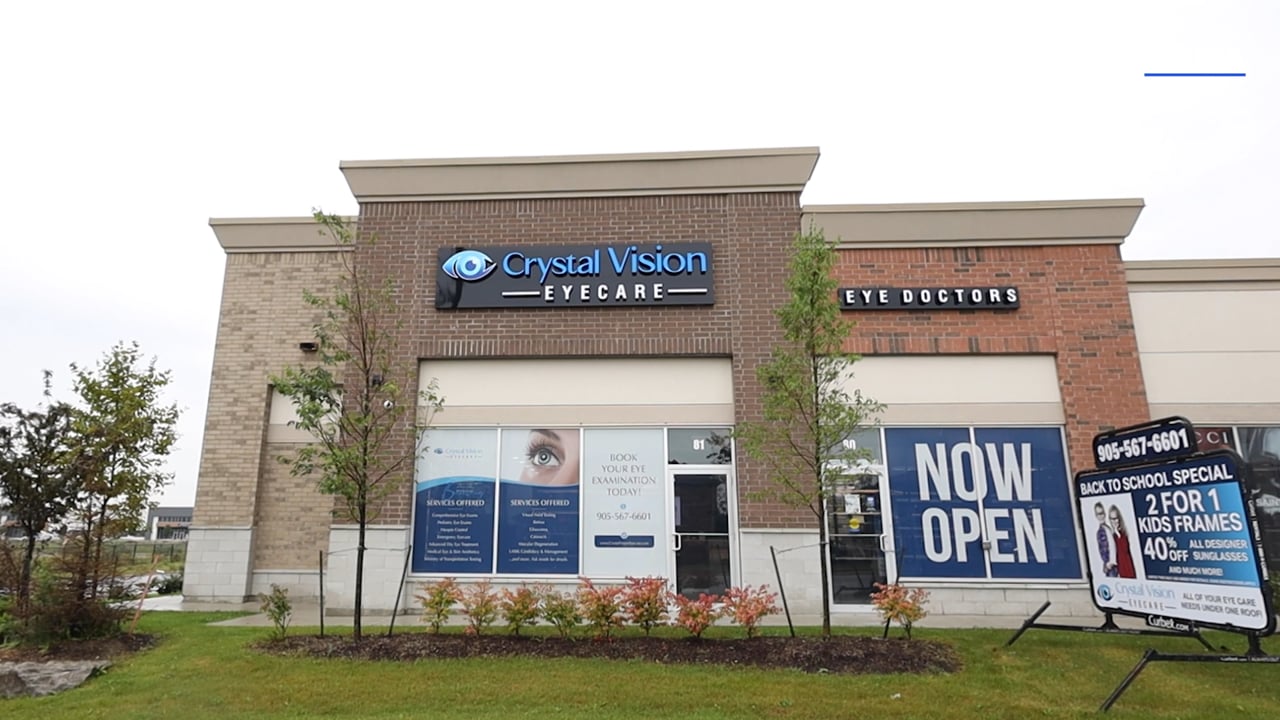 Slide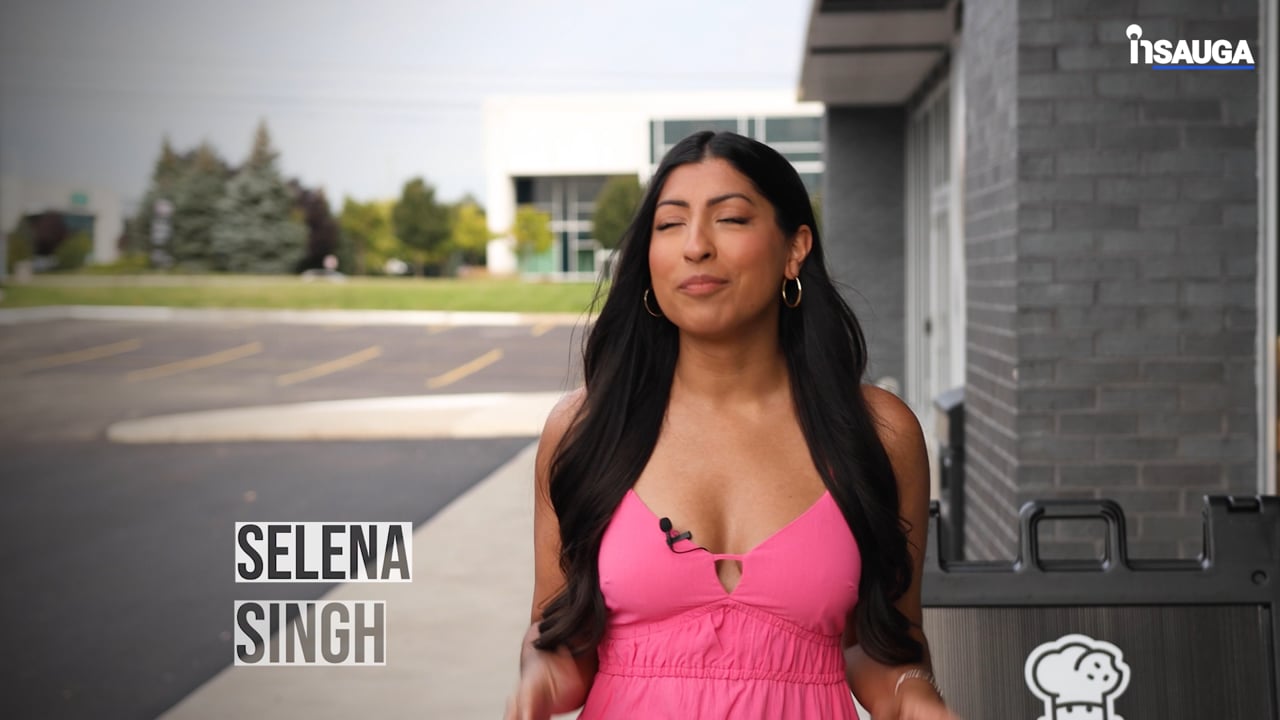 Slide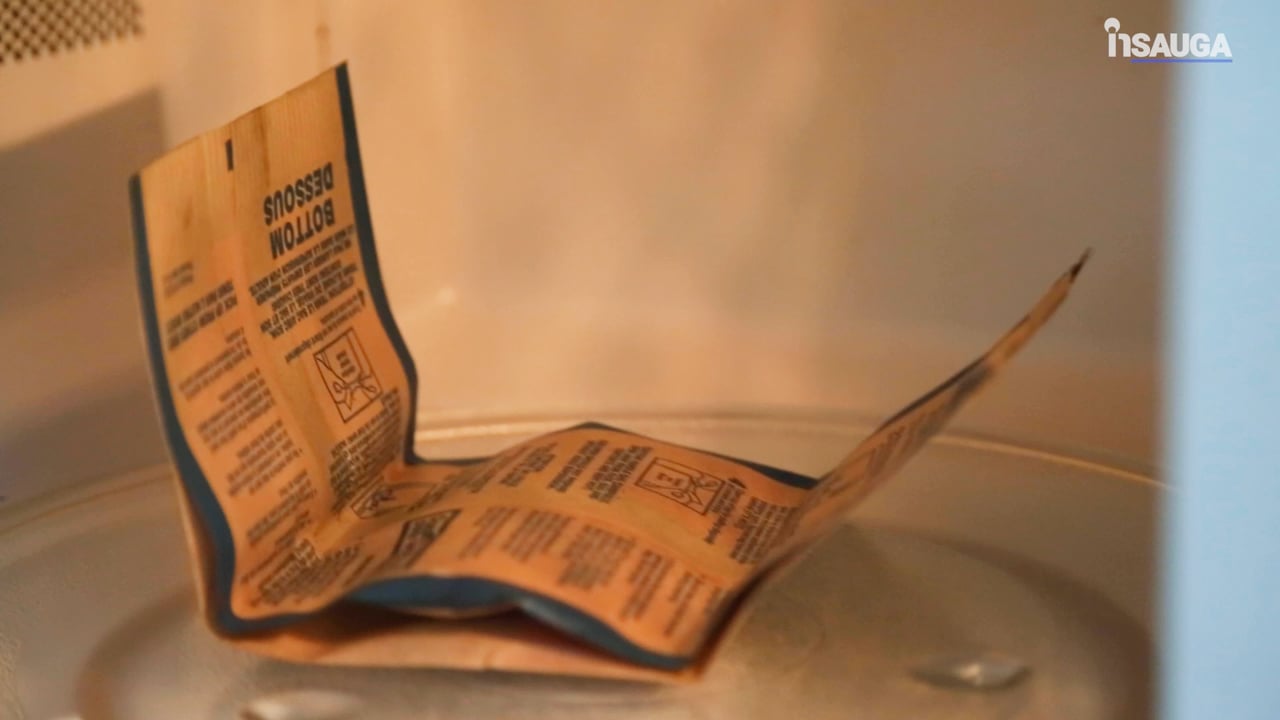 Slide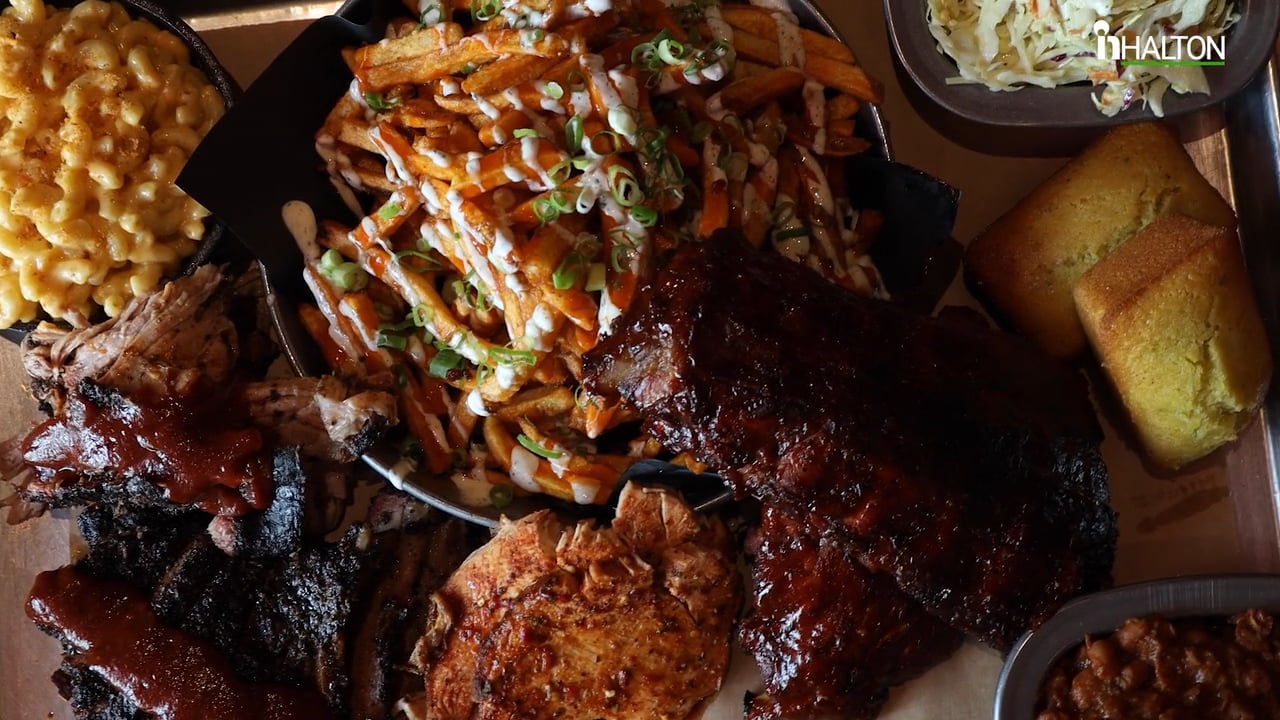 Slide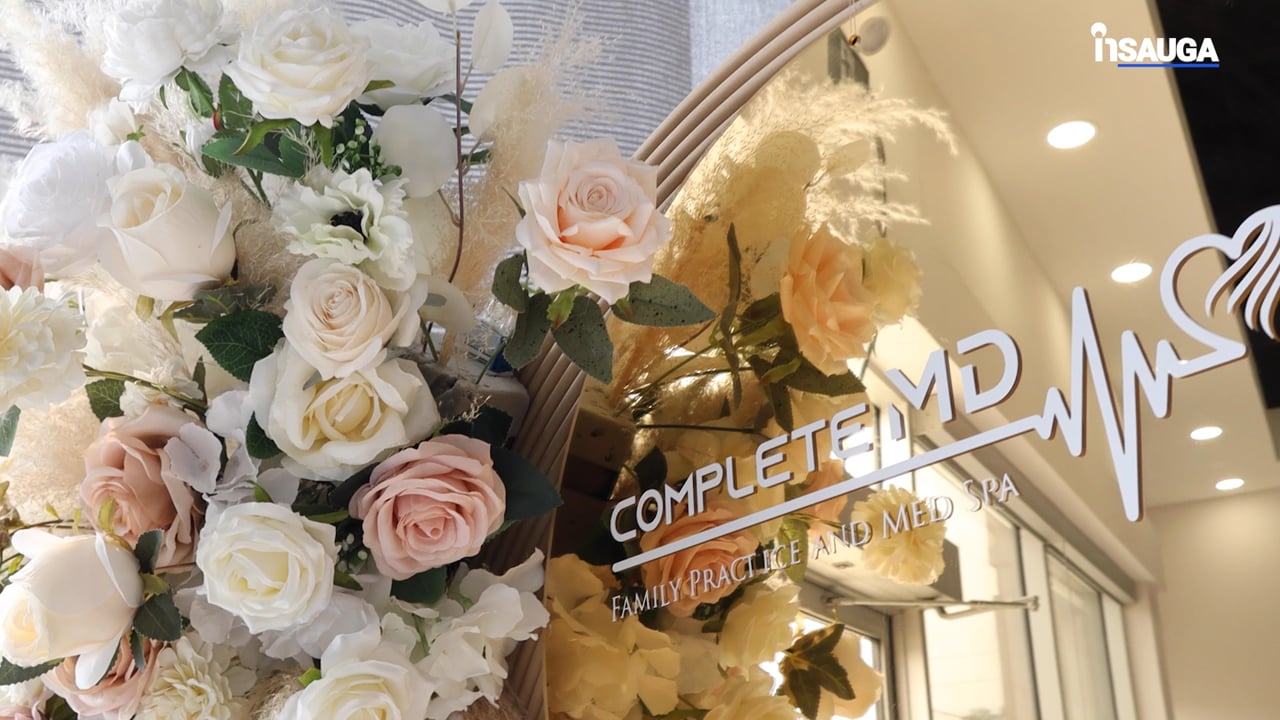 Dickson was born and raised in Ajax and founded Dickson Printing Ltd in 1969. He ran the business, which garnered 17 straight Reader's Choice awards, until he entered the political arena as a Catholic School Board Trustee.
Through his business, Dickson sponsored 1,200 sports teams over a 55 year span.
After his stint on the school board, Dickson jumped to Ajax Council in 1983 and sat on town hall for 21 of the following 23 years, taking a two-year break from Council from 1990-1992.
In 2006, he won Ajax's MPP seat (then Ajax-Pickering) at Queen's Park. He represented the town until 2018 when his party, the incumbent Liberals, suffered a crushing defeat after 15 years in power. Only seven Liberal MPPs retained their seats, none of whom represented Durham Region.
After the election Dickson returned to lead his company as president until his death on April 6, 2022 at age 82. He represented Ajax at some elected level for 35 years.
Following Dickson's death the town saw an outpouring of grief from all corners including current Mayor and Dickson's former council colleague Shaun Collier, members of the current council and then Ontario Liberal leader Steven Del Duca.
"On behalf of Ajax Council, I want to express the deepest condolences to Joe's wife Donna, their children, grandchildren, and many friends. Joe was passionate about public service, politics, and the success of the community he loved," Collier said at the time, "He will be well remembered for his many contributions to our town."
Part of that remembrance will come this summer when Joe Dickson Park opens.
insauga's Editorial Standards and Policies
advertising