Longtime downtown Oakville men's wear store closing for good this summer
Published April 8, 2021 at 1:25 pm
Asked how his father, Art Lee, came about opening his Art Lee Men's Wear store in Oakville 61 years ago, Art Jr. reels you in with a bit of a fish tale.
Working at Duckworth Fish and Chips on Danforth St. in Toronto in the mid-1950s, Art took notice of the sharp dressed employees from Jack Fraser Menswear a couple of doors over when they came in to grab lunch or dinner.
"My dad went home every night smelling of fish and chips and said there's got to be something better than this," explained Art Jr., who this summer will be closing the popular downtown Oakville clothing store he and his brother Allan took over from their dad when he retired 42 years ago.
Every Friday afternoon, Art would head over to Jack Fraser's and ask if there were any job openings.
His persistence finally paid off and thus begun the family journey to a lifetime of work in the men's clothing business.
"After two months, Mr. Fraser said, 'Listen, that kid keeps coming in. For God's sakes, find something for him to do. He's driving me crazy,'" Art Jr. recalled of the story his father told him.
Videos
Slide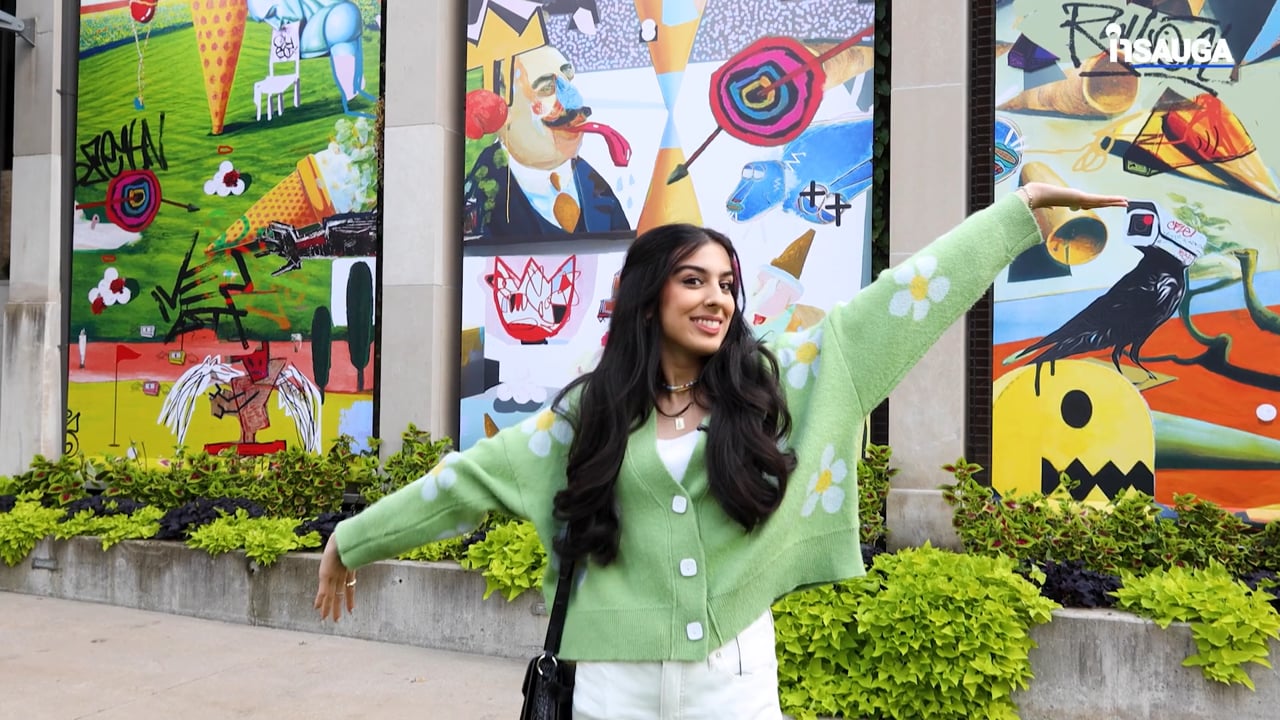 Slide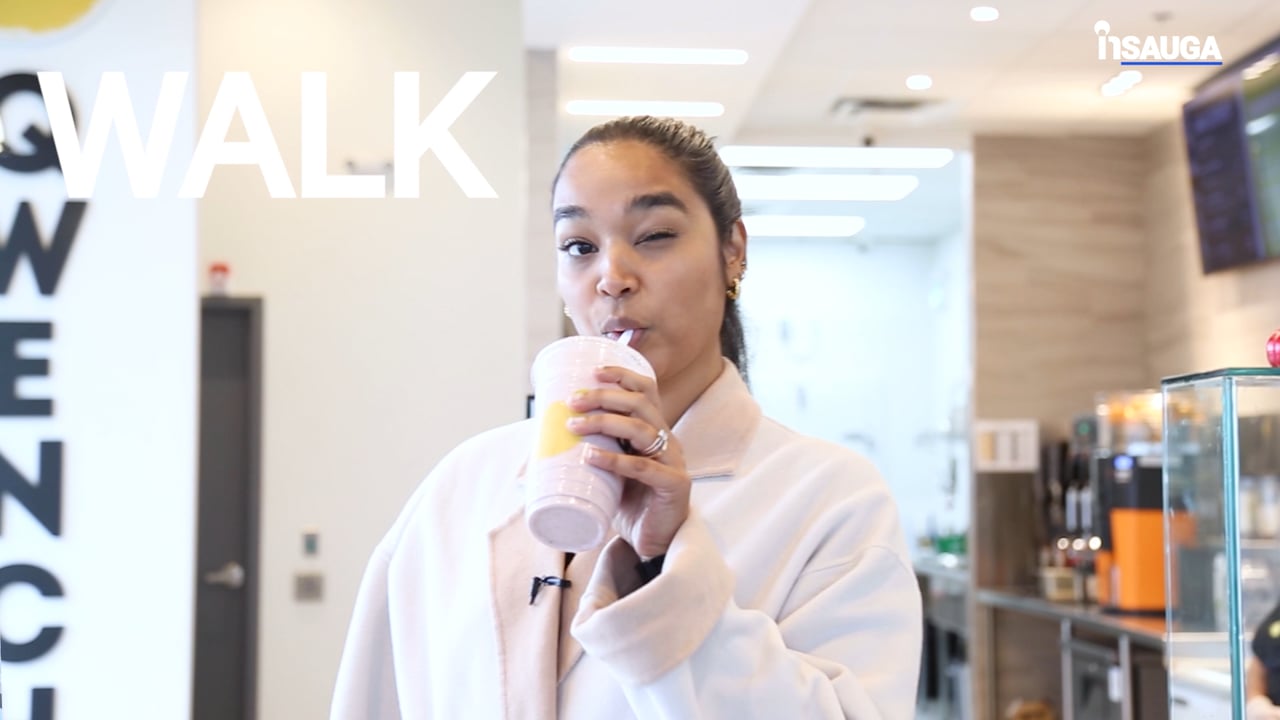 Slide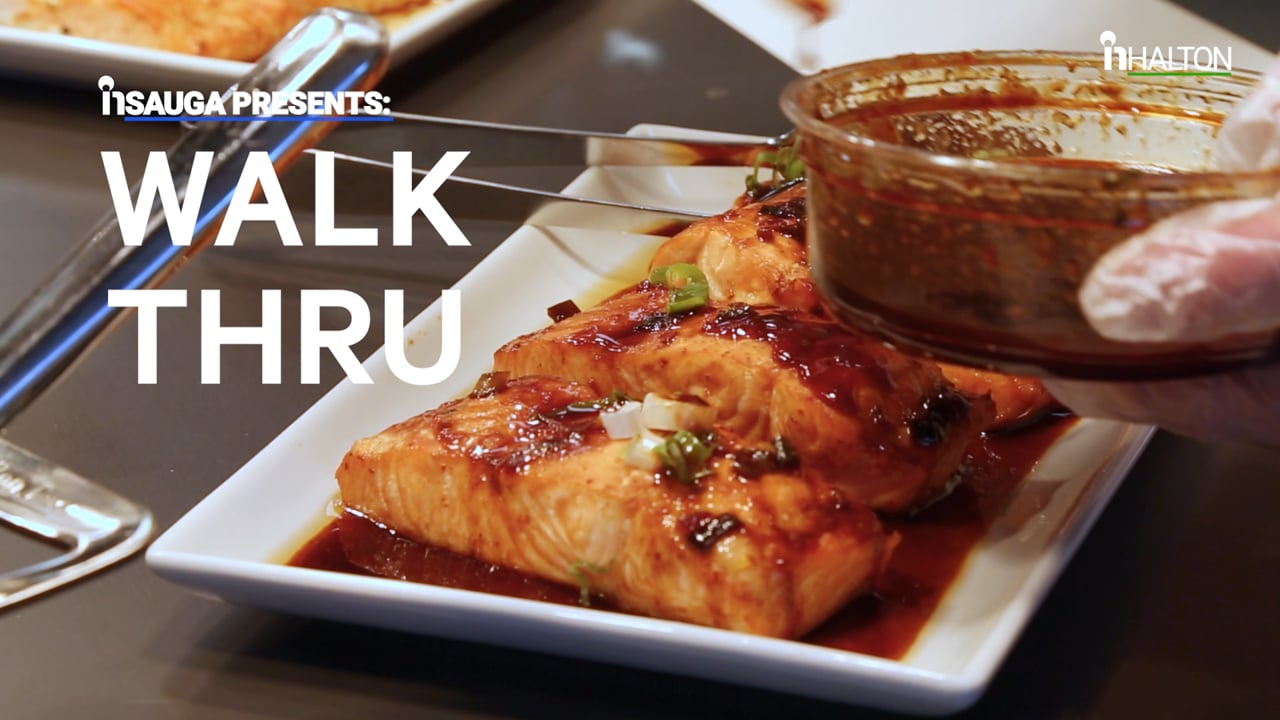 Slide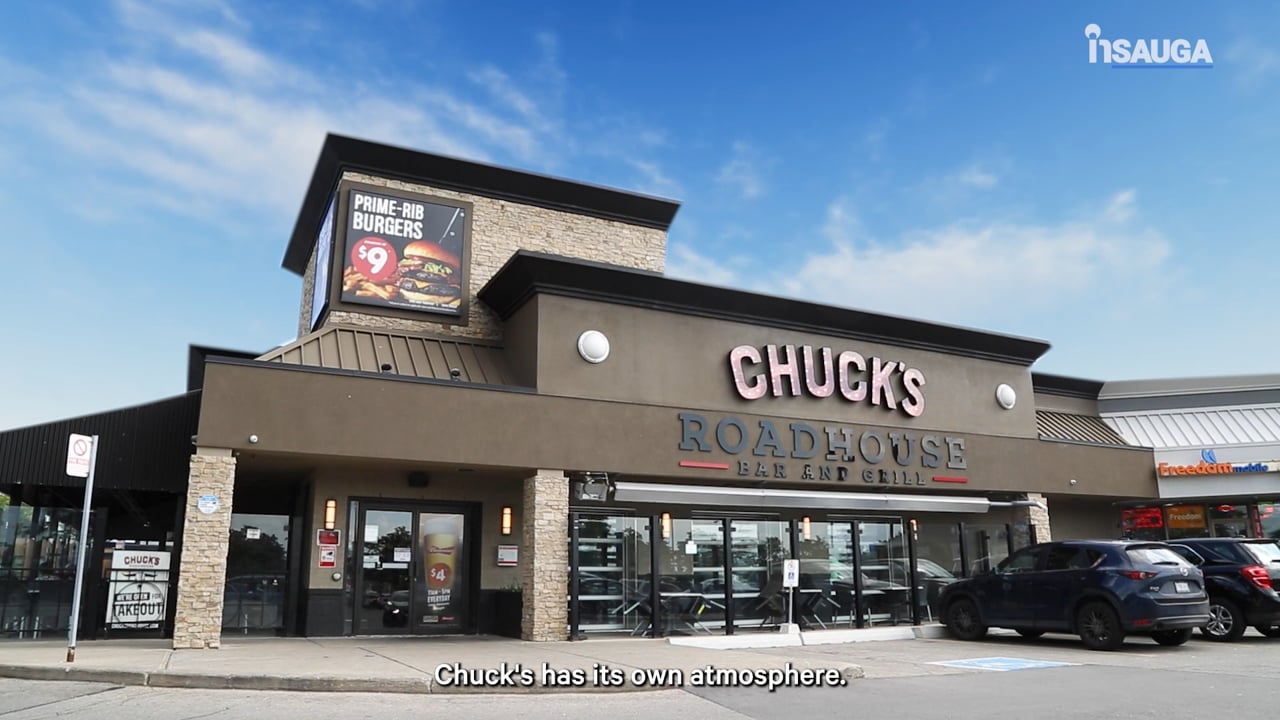 Slide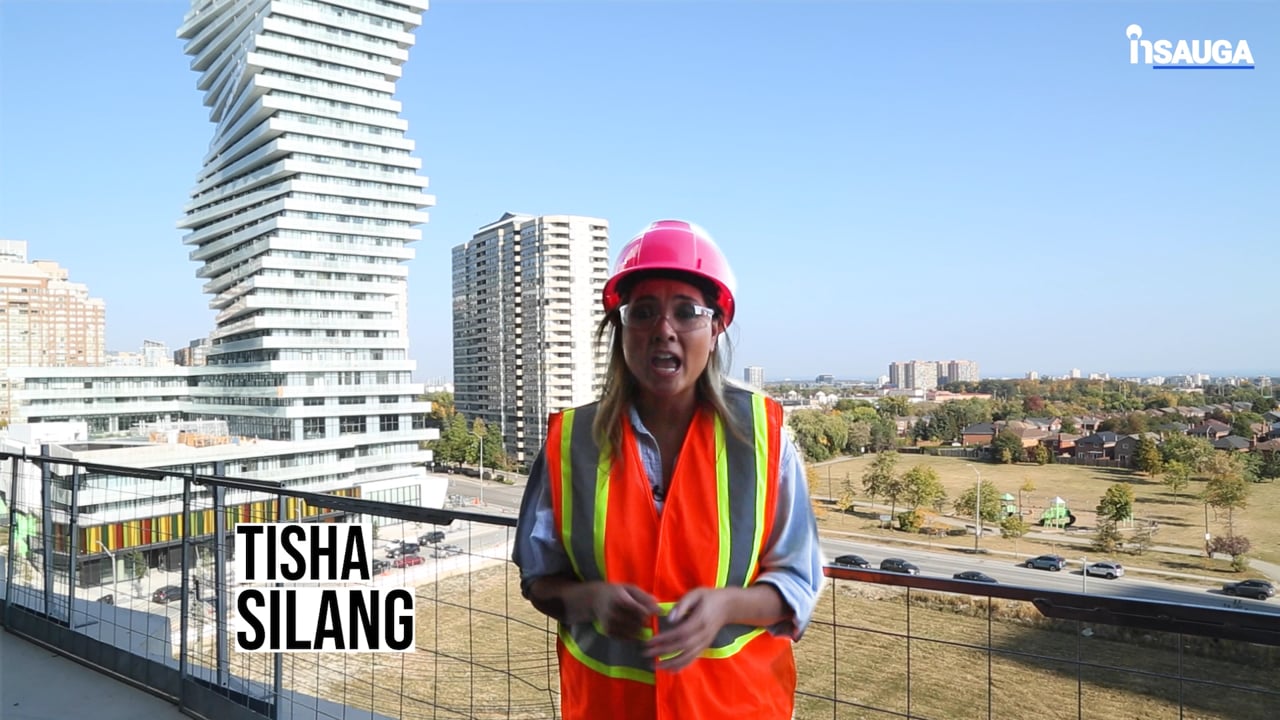 Slide
Slide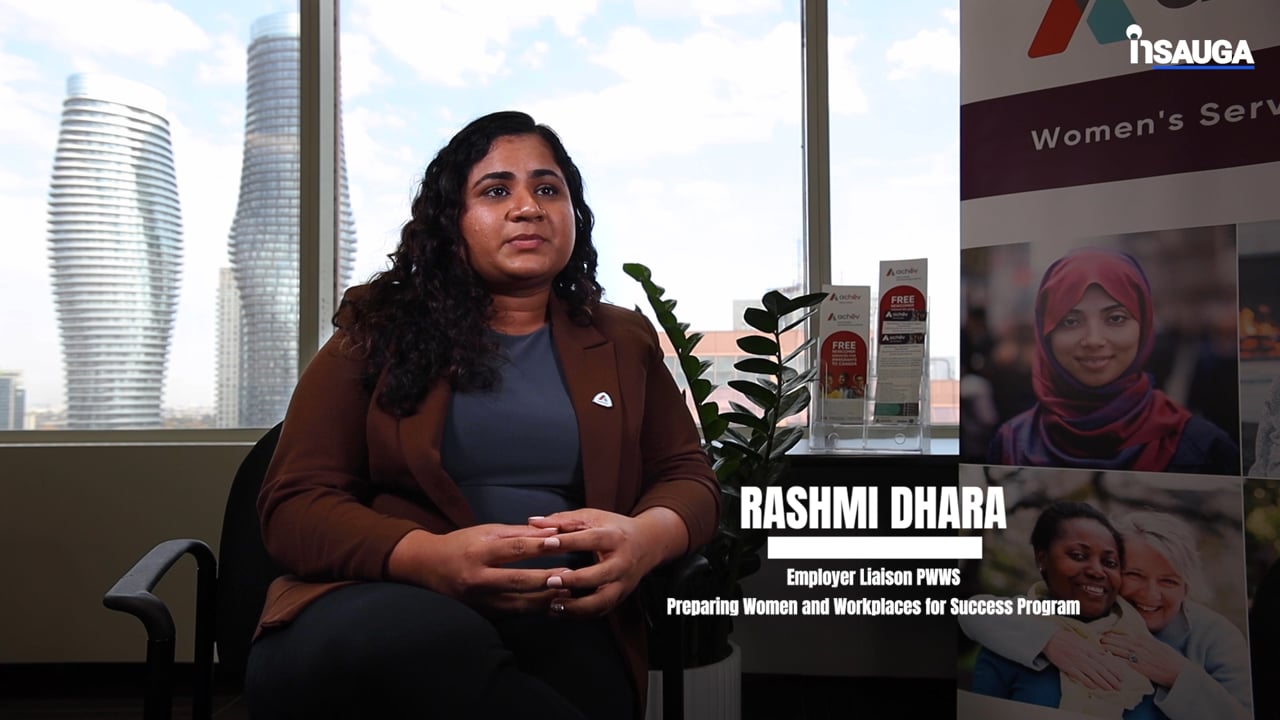 Slide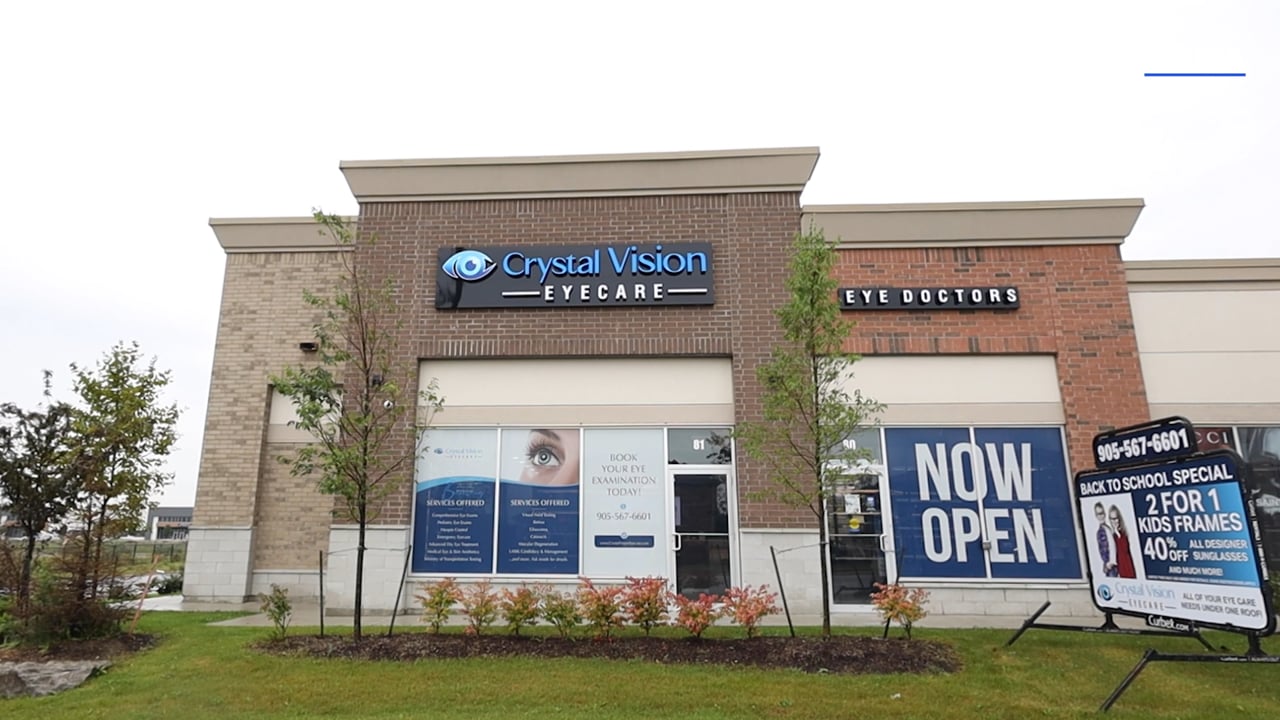 Slide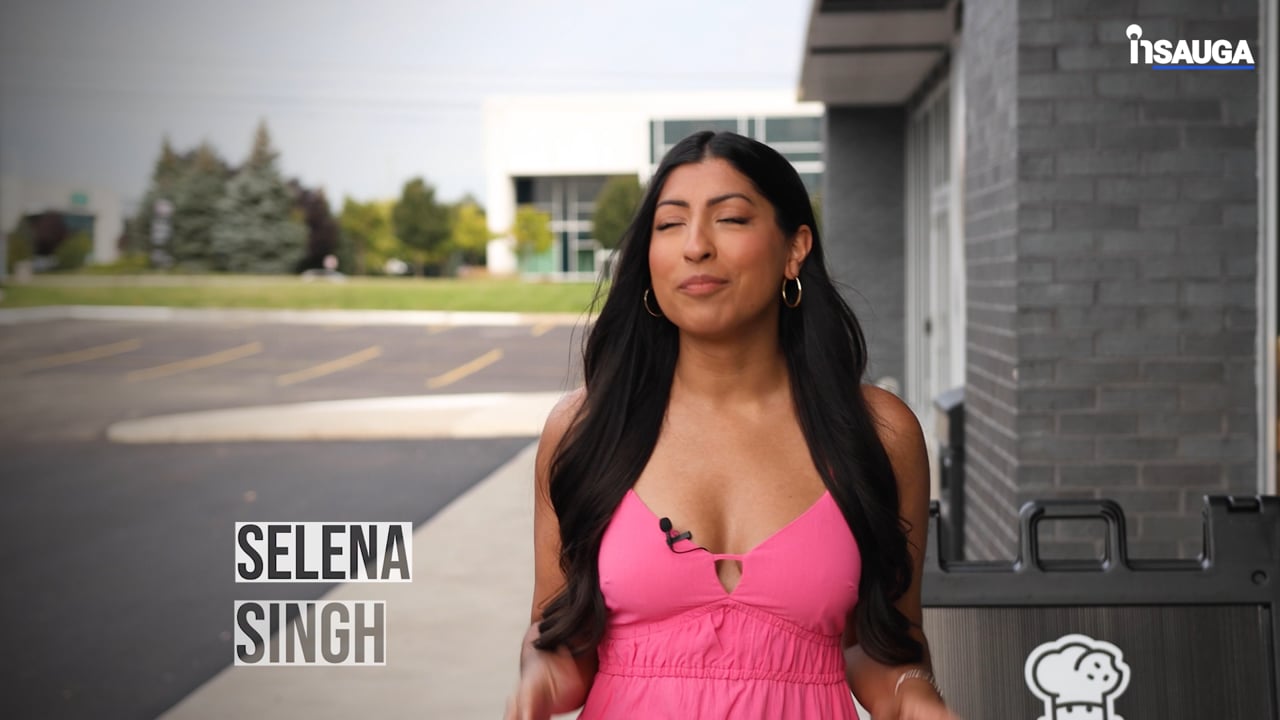 Slide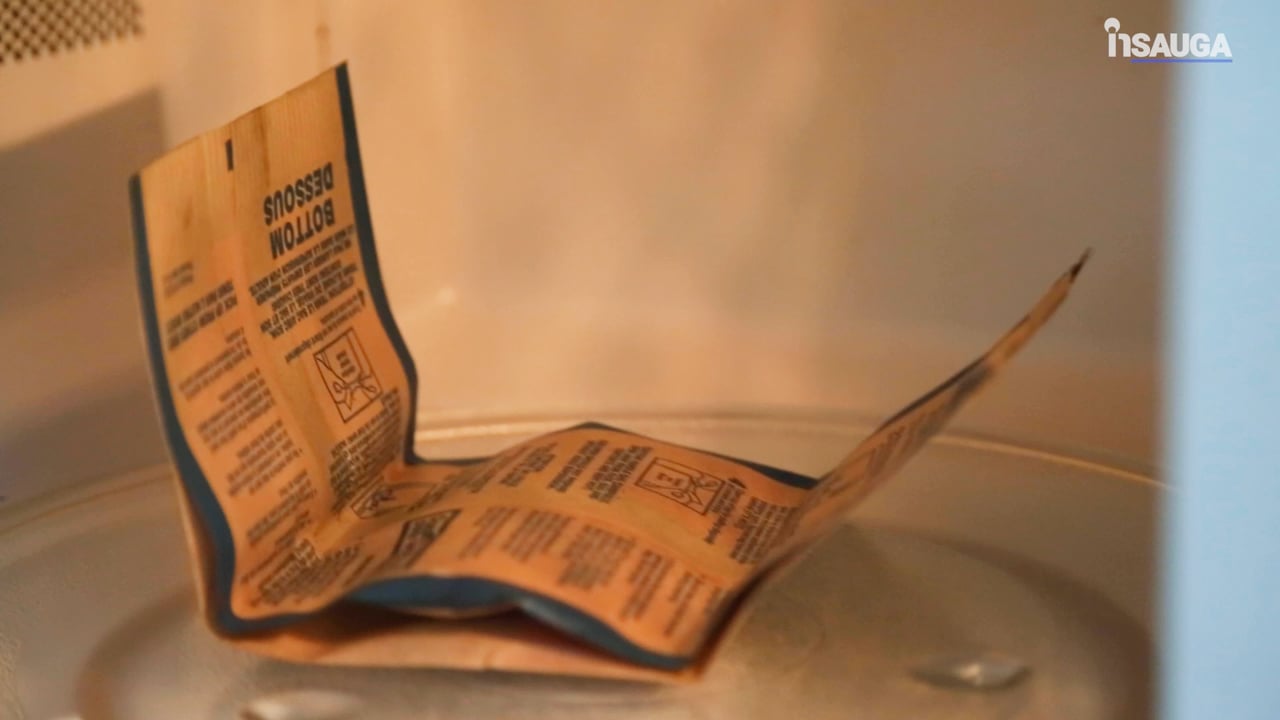 "So, they gave him a job."
Art began working at Jack Fraser's and soon after moved to Oakville when the clothing company opened a store there.
He would work at the Oakville store from 1957 to 1959 before deciding to go out on his own and open Art Lee Men's Wear on Jan. 1st in 1960.
Art Jr. started working at the store with his dad when he was just 11 years old. He was a full-time employee by the age of 16.
Getting to spend that time with his father and see his passion for helping customers is something Art Jr. will always cherish.
"It was (special), no doubt about it," he said.
The decision to retire and close the store, Art Jr. says, wasn't an easy one.
Especially knowing the history of the business and the relationships they have built with their numerous customers over the years.
Still, he knew it was time.
"It was a huge decision. It's mixed emotions," Art Jr. told inhalton.com. "We want to retire, but it's pretty hard to close something you've spent a lifetime building.
"We want to move on to our next stage in life and having a store is not a part-time job. We're here every day and we can't do other things, because we're tied to this. The only way to do that is to retire."
What made the journey even more special, says Art Jr., was being able to do all this in a town like Oakville.
"I love Oakville," he said. "Oakville is in my blood."
The people he's met over the years in Oakville will always be a big part of he and his family's life.
"A lot of them had become very good friends, we socialized together," Art Jr. said. "Some customers I looked after them, after their kids and now looking after their grandkids.
"Three generations, so it's pretty awesome."
While the pandemic has hit local businesses hard, the decision to close the doors had nothing to do with COVID-19.
Art Jr. admits the decision was actually made two years ago, but was put on hold until construction in downtown Oakville was completed.
"We own the building and didn't want to have to find someone to lease it to and them not able to make it, so we decided to live through the two years of construction and once we came out the other side we were going to retire," he said.
"Of course, we didn't count on COVID in between there, but it is what it is."
Art Jr. is grateful that his family was able to play a big role all these years in helping people feel good about themselves and what they were wearing.
"I've totally enjoyed it," he said. "It hasn't been just a job, it's been fun. I love my job and I love the fact that we've been able to spend all this time enjoying ourselves while making a living."
Now he'll have the opportunity to kick his feet up and relax.
"Hopefully," he said. "That's the plan."
SUBMITTED PHOTO
insauga's Editorial Standards and Policies
advertising