Long-standing Mississauga motel to be torn down for apartments
Published July 7, 2023 at 3:44 pm
A long-established Mississauga motel will be replaced with an apartment building.
Plans to replace the Green Acres Motel at 1303 Lakeshore Rd. E. near Dixie Road first came up more than a year ago, and now a revised proposal for a 10-storey apartment building is moving ahead.
The motel is a source of nostalgia for some having been on Lakeshore for nearly 60 years. It was a rest stop for Terry Fox when he ran through Mississauga on his Marathon of Hope on July 13, 1980. He reportedly took a two-hour nap in the motel.
"This place has got a long-standing history in the community," Coun. Stephen Dasko, at the Planning and Development committee meeting on June 26.
Dasko said he lived about a block away at the time when Fox ran through. He suggested the city might consider adding an information plaque at the site.
But the Green Acres Motel won't remain.
Videos
Slide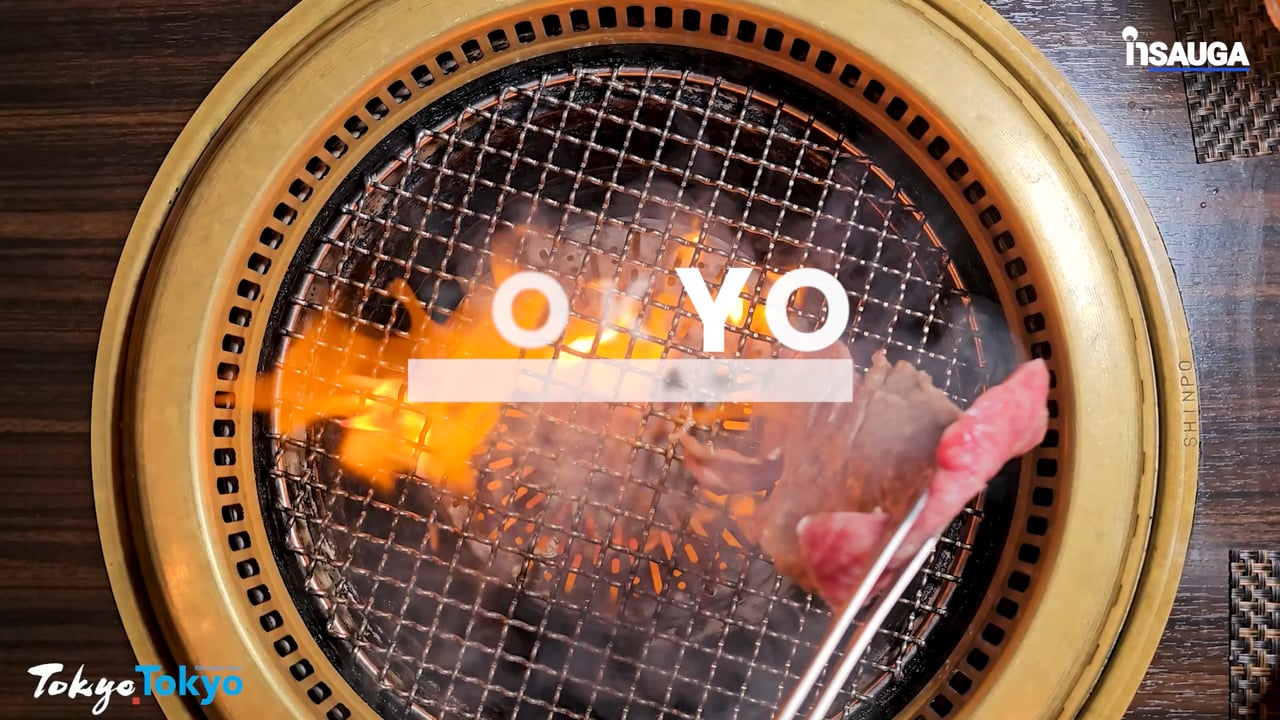 Slide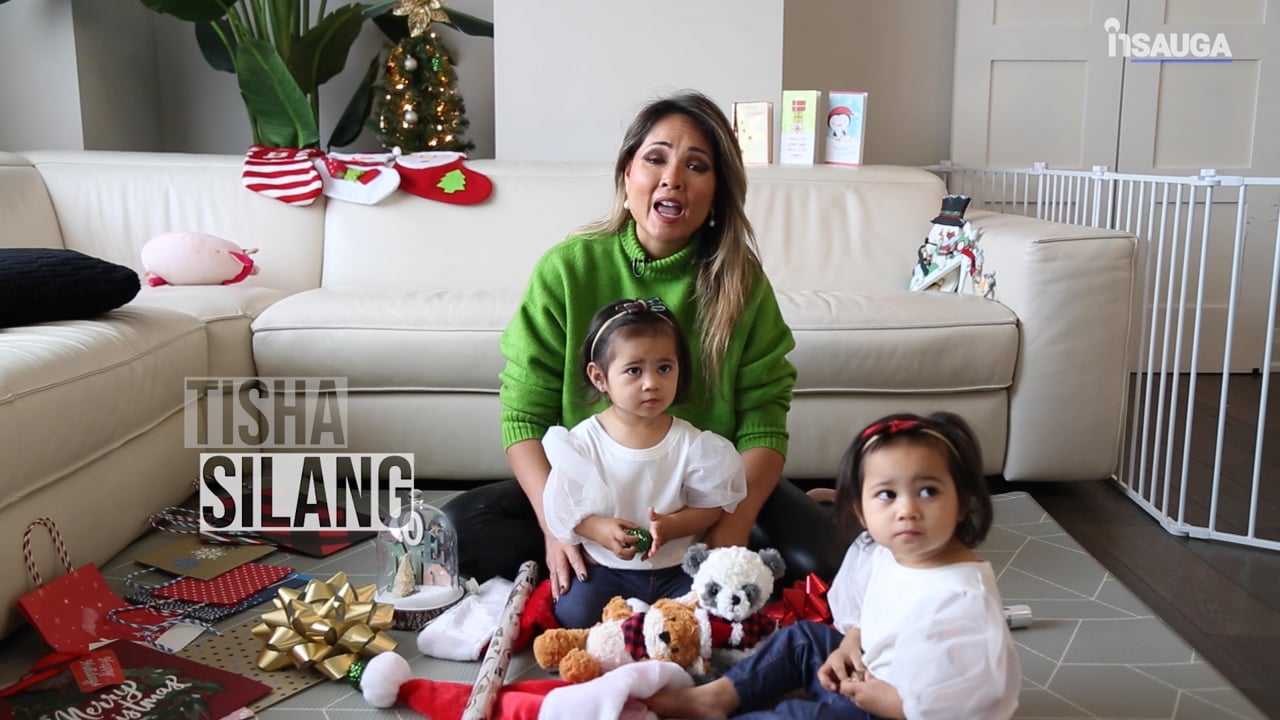 Slide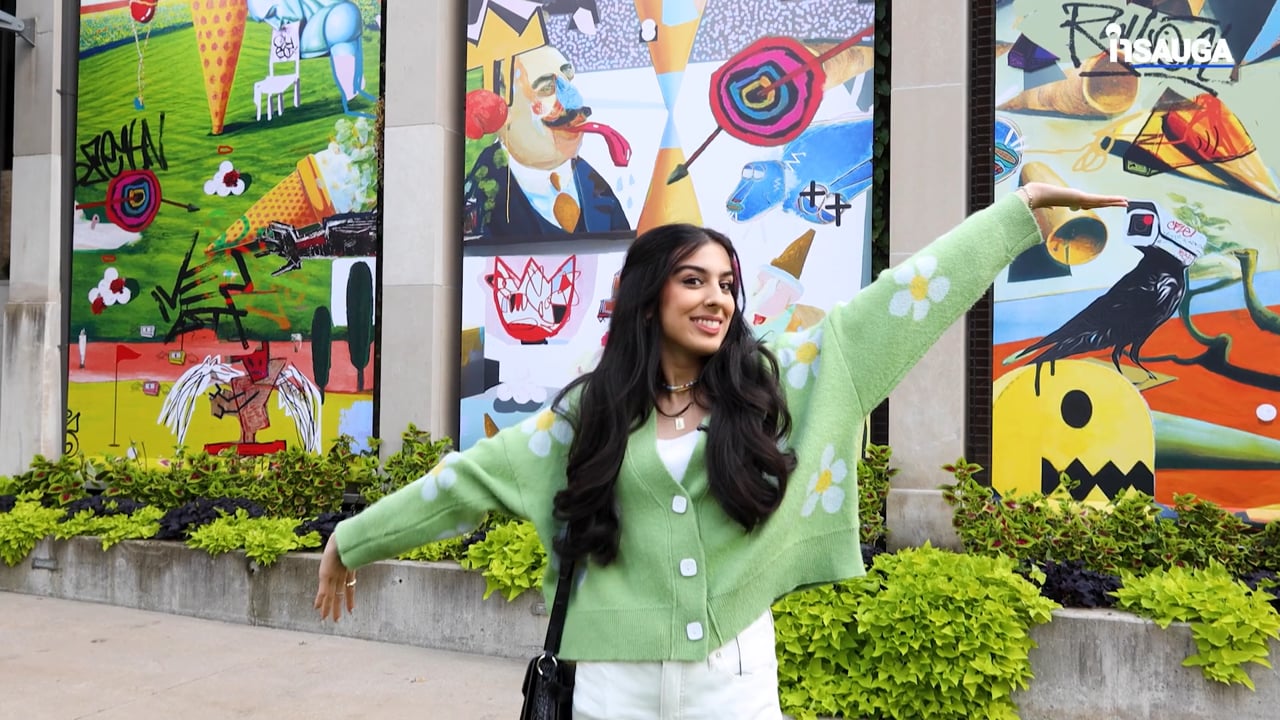 Slide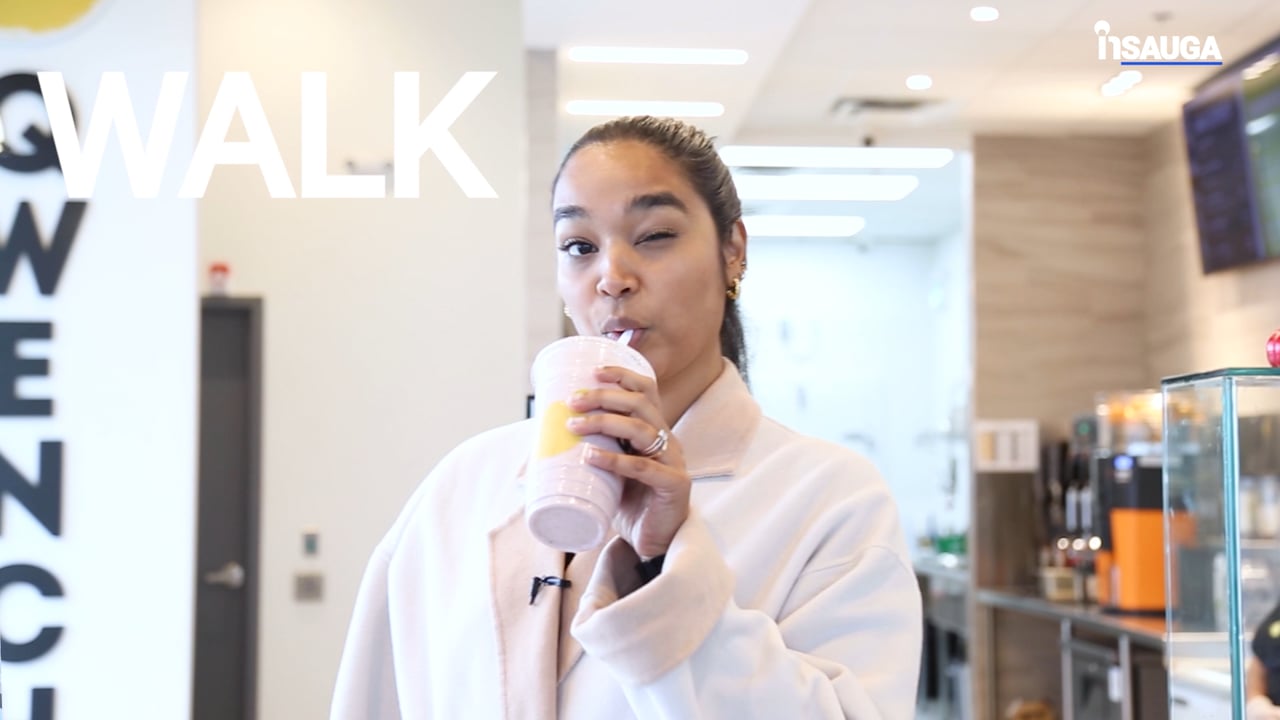 Slide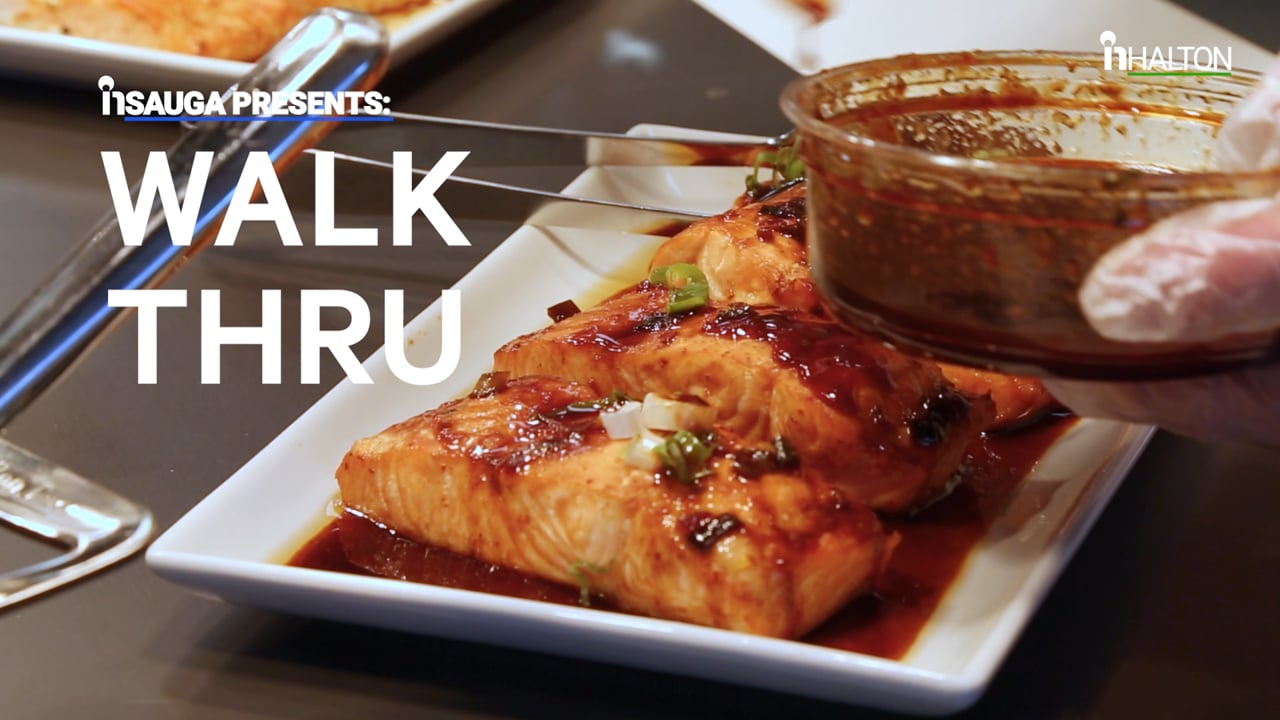 The developer's, 1303 Lakeshore Road E GP Inc., new plans were approved at the June 26 meeting.
While it will keep the 10 storeys, the number of units is reduced from 169 units to 153 units, said Lucas Petricca, said development planner for the City of Mississauga at the meeting.
There are now 19 three-bedroom units, 51 two-bedroom units, 77 one-bedroom units, and six studio units.
The parking spaces increased from 174 to 195 spaces.
A rendering of a 10-storey apartment building planned for 1303 Lakeshore Rd. E.
And the new plans have the apartment building moved closer to Lakeshore and away from townhomes to the north.
Councillors generally liked the proposal as rental apartments with family-sized rental units are much-needed in Mississauga.
"Purpose-built rentals, we are in desperate need of those," said Dasko.
Dasko said he met with the developers and most of the changes the community wanted were done.
"This is an example of collaboration gone right," said Dasko.
He thought the building is compatible with the neighbourhood and would be a nice addition to the community.
For more information on the plans, watch the meeting here and see the report here.
insauga's Editorial Standards and Policies
advertising