Loneliest people in Canada live in Toronto, Mississauga, Brampton and southern Ontario
Published November 15, 2023 at 3:32 pm
If you live in Toronto or the GTA and you feel like you spend too much time solo or don't have many friends, you are not alone in your loneliness.
According to the Toronto Foundation's recent Vital Signs 2023 Special Report, people who live in Toronto and the Toronto Census Metropolitan Area (CMA), which includes Mississauga and Brampton and the overall Peel, Halton, York and Durham regions, are lonelier than people in other parts of Canada.
And they're getting lonelier despite the lifting of pandemic-related restrictions.
The report says that in 2018, 55 per cent of surveyed Torontonians said they had many close friends and family members. In 2022, that number dropped to just 44 per cent of respondents.
The percentage of people who report feeling lonely three days a week in Canada overall is 28 per cent. In Toronto, that percentage sits at 37 per cent and in the GTA, it's 35 per cent–higher than the Canadian average.
Videos
Slide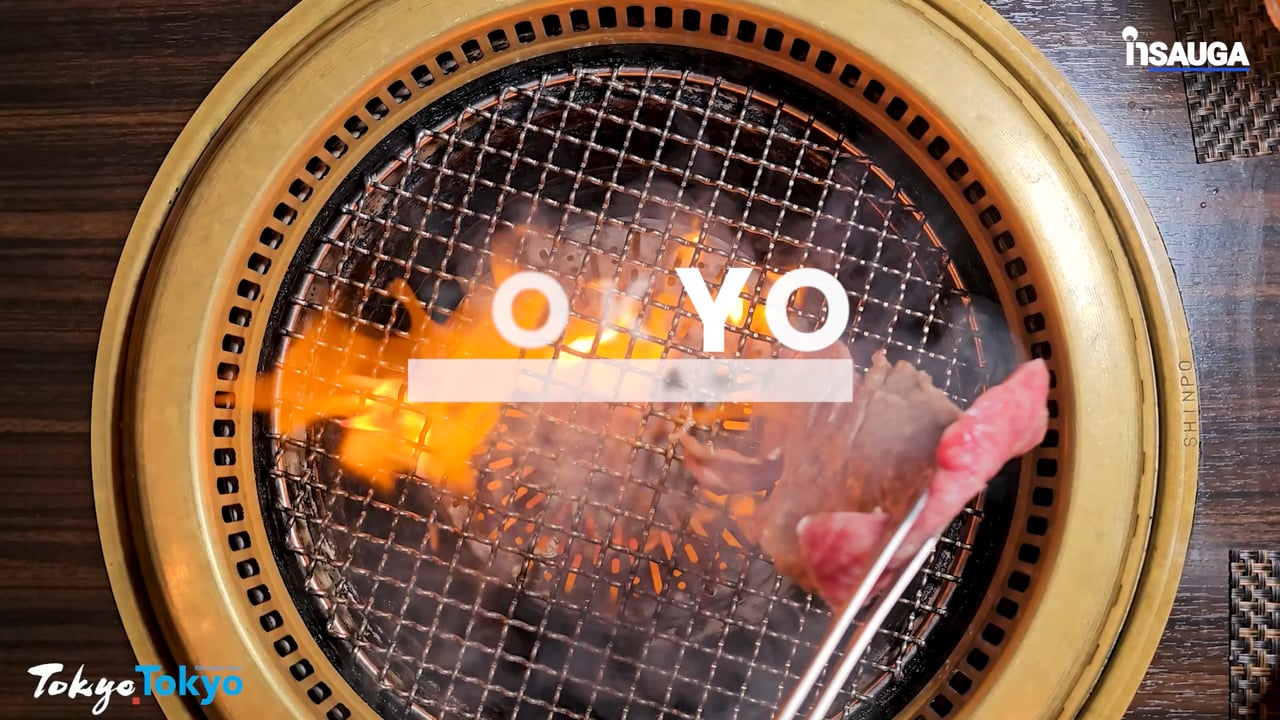 Slide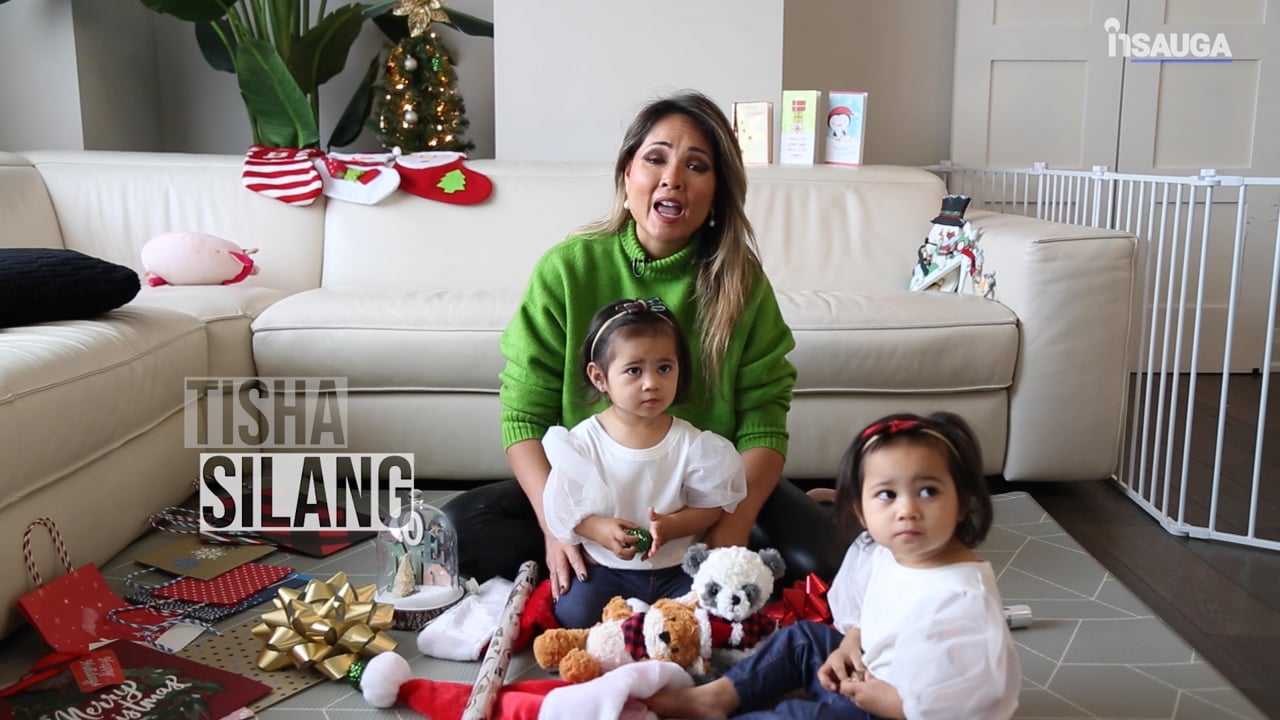 Slide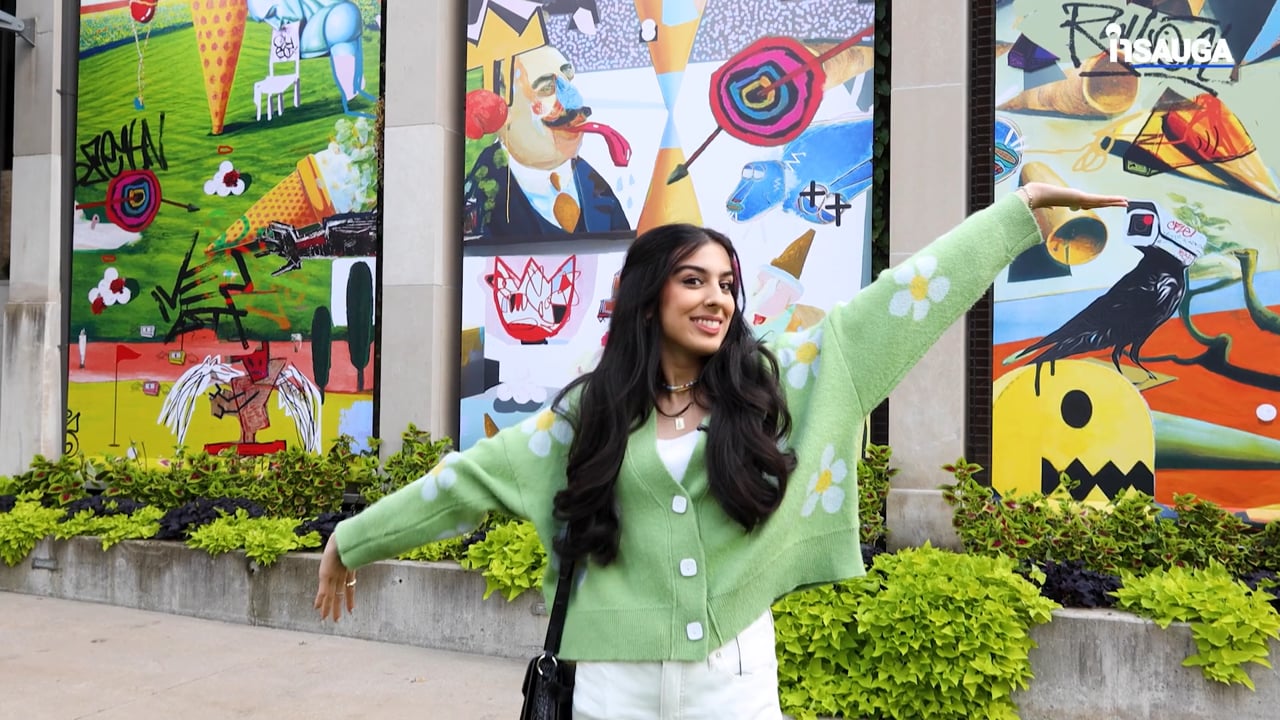 Slide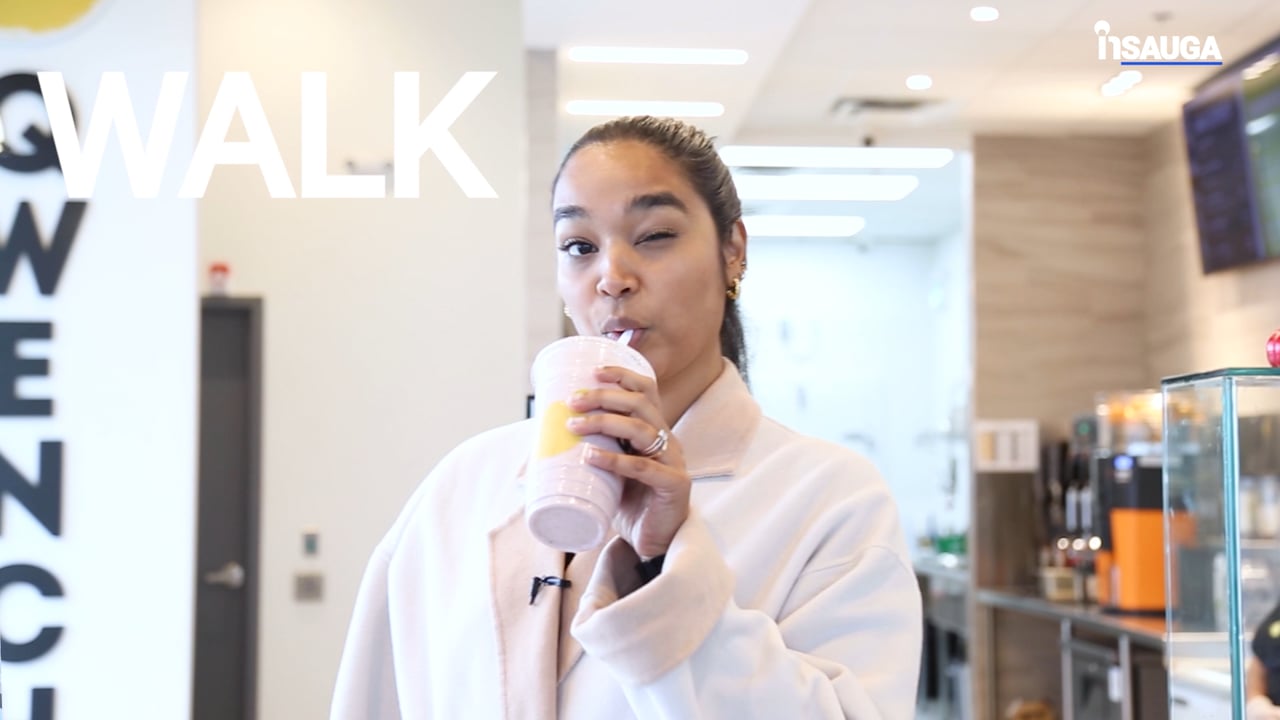 Slide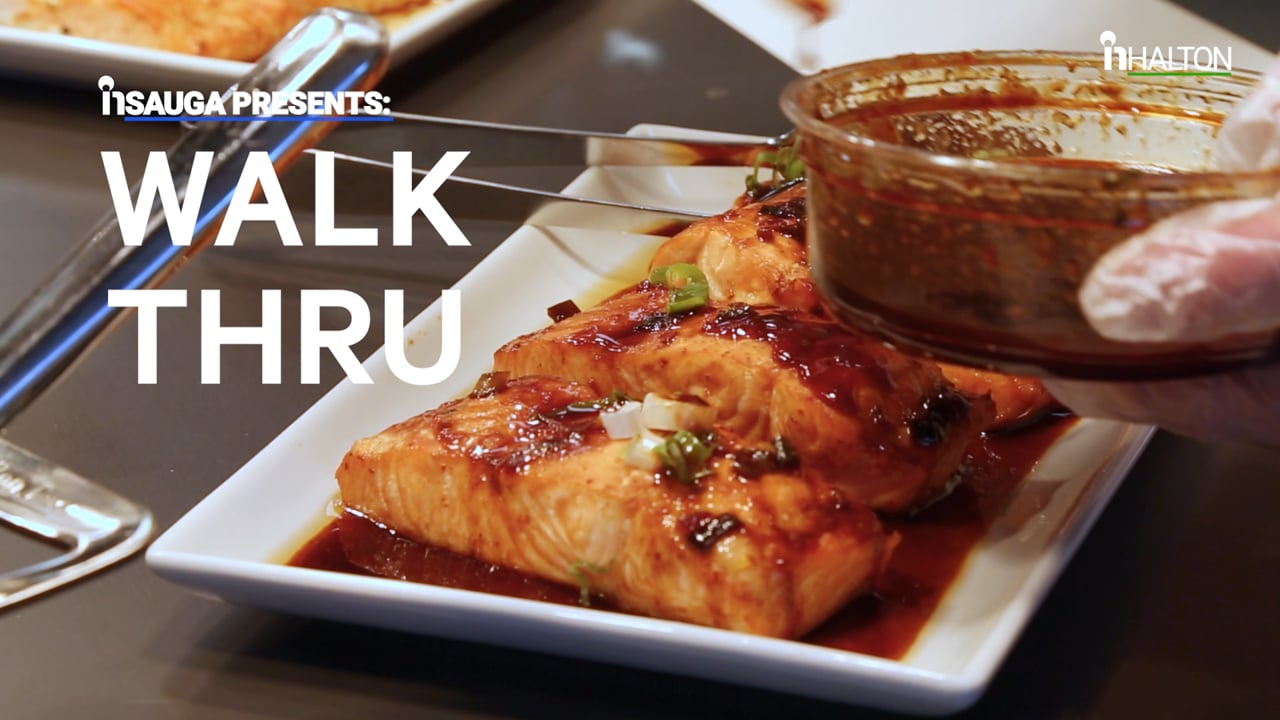 In Calgary and Edmonton and cities surrounding both municipalities, 28 per cent of respondents reported feeling lonely. The same number of people outside the GTA also reported feelings of loneliness.
In Vancouver, 23 per cent of those surveyed said they were lonely, while just 17 per cent of Montreal residents reported feeling the same.
Other areas showed similar levels of loneliness as the GTA, with 35 per cent of Maritimers reporting feelings of isolation. In Atlantic Canada, 33 per cent reported feeling lonely. In the Prairies, 29 per cent said they were lonely and in Quebec, the number reached 23 per cent.
In Ontario overall, 31 per cent of people feel lonely.
The report says that loneliness is a serious health issue, noting that a 2017 study found that lacking a social network is as dangerous as smoking 15 cigarettes a day. The same study found loneliness more dangerous than alcohol consumption, physical inactivity, obesity and air pollution. The report says isolation can increase one's risk of developing heart disease by 30 per cent and early dementia by 50 per cent. It also increases a person's susceptibility to addiction, obesity and suicide.
The report says 43 per cent of respondents with few close friends or family report fair or poor mental health, compared to 17 per cent of those with very many close friends or family.
According to the report, at least 925,000 adult Toronto residents felt lonely on at least three days in the last week of spring 2023. Only 39 per cent reported never or rarely feeling lonely across the GTA and 33 per cent in Toronto proper.
"As a society, we tend to take a crisis lens on illness, so we fund more hospital beds, more psychologists, more crisis lines — the things that help people when they get sick. But these are just bandages, not solutions," said Pete Bombaci, founder and executive director of the GenWell Project, in the report.
"With this research, we can educate people on the importance of social connection, like we have with physical activity, balanced eating and proper sleep, so they can prioritize their social health as well."
The report says that it's more than just geography that predisposes some people to loneliness.
Across Canada, 44 per cent of respondents between the ages of 18 and 24 reported feeling lonely at least three days of the last week, as did 52 per cent of adult students, 42 per cent of those with financial challenges, 41 per cent of those with a disability and 38 per cent of those who are unemployed.
While COVID-19 restrictions kept people apart for extended periods, the report says social networks were already contracting before the pandemic.
The report says people with smaller friend networks are less likely to donate, volunteer, participate in groups or be interested in politics. The report also says rates of school-based loneliness more than doubled between 2013 and 2018 (from 17 per cent to 35 per cent) in Canada.
The report says that in 2021, 38 per cent of teen students in Ontario reported fair or poor mental health, up from 27 per cent in 2019, with female students reporting the most significant impacts on their mental health.
Only 11 per cent reported fair or poor mental health in 2007.
"This appears to be part of a global trend, where most countries — including Canada — have seen the percentage of students with high-school loneliness double even before the pandemic, from 2012 to 2018," the report says, adding that the pandemic is having knock-on effects on student well-being.
"The pandemic has resulted in learning loss, particularly in younger students and in mathematics. Students from low-income backgrounds may be at increased risk.
That said, the report says grades and graduation rates are higher than before the pandemic in Toronto, with more students going on to post-secondary education. Significant improvements have also been seen among Black and Indigenous students.
To learn more, click here.
insauga's Editorial Standards and Policies
advertising