Locke Street's newest pub is open and they're doing things a little different
Published July 5, 2021 at 8:30 am
The closure of Mattson and Co. last month at 225 Locke St. South was met with widespread disappointment. It had become a staple of the neighbourhood and its simplified-yet-diverse menu, perfectly situated patio, and live jazz music provided a unique option for Hamilton restaurant-goers.
So Dan Lewis knows he has big shoes to fill.
The general manager of The Squire: Pub on Locke admitted even he was disappointed when he heard Mattson was closing.
"My fiance and I would go to Mattson regularly," said Lewis. "We loved it."
Ye Olde Squire has become a Hamilton staple in its own right. Born in 1979, its locations on the mountain and in the west end provide a classic pub experience. So the announcement that Squire would be setting up shop at the corner of Locke and Alexander had many wondering how it would fit in with a neighbourhood that already has a bevy of food and drink options. One of those options being West Town Bar & Grill, which has occupied its spot in the heart of Locke for 30 years.
"We're not looking to compete with West Town," said Dan. "They've been around for a really long time and so we want to provide something different."
Videos
Slide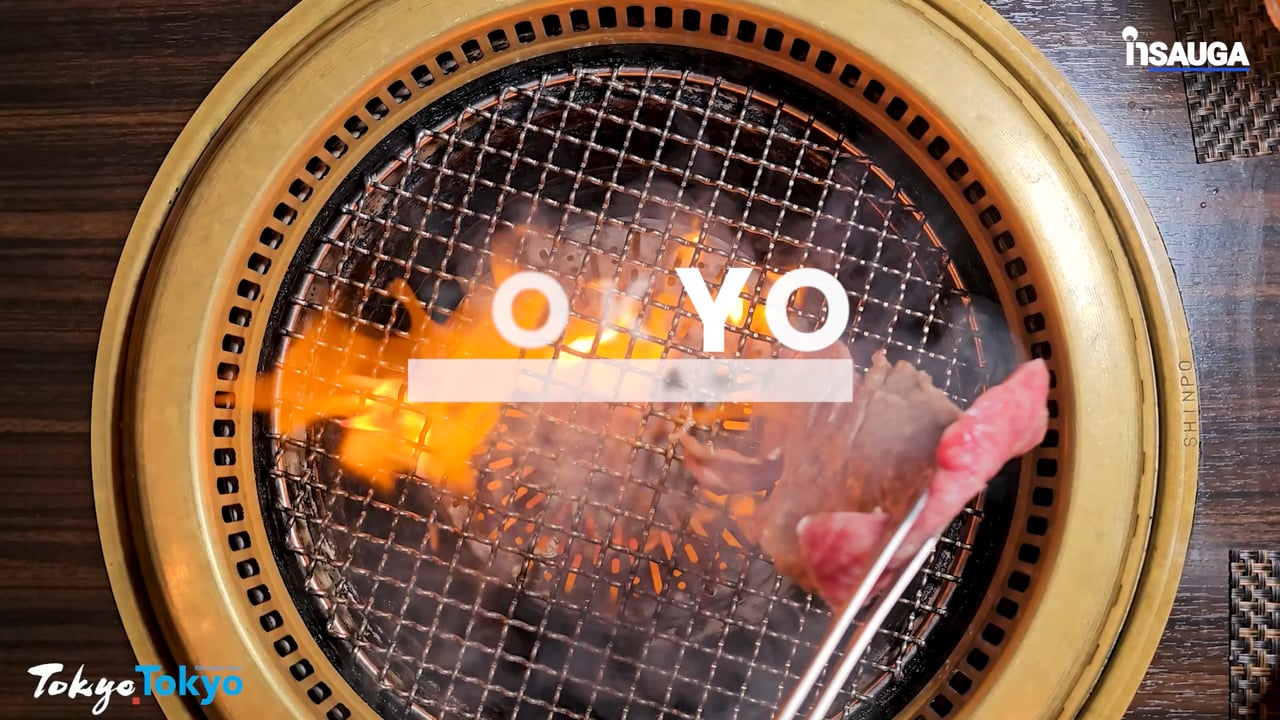 Slide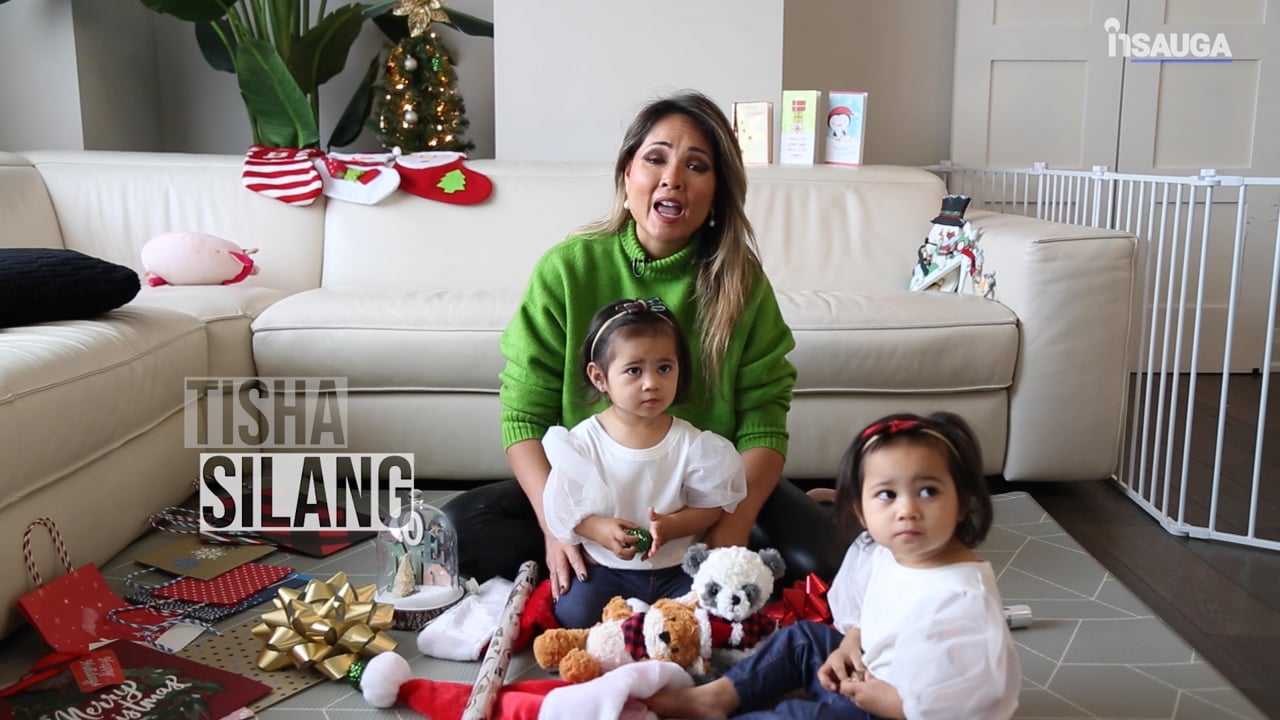 Slide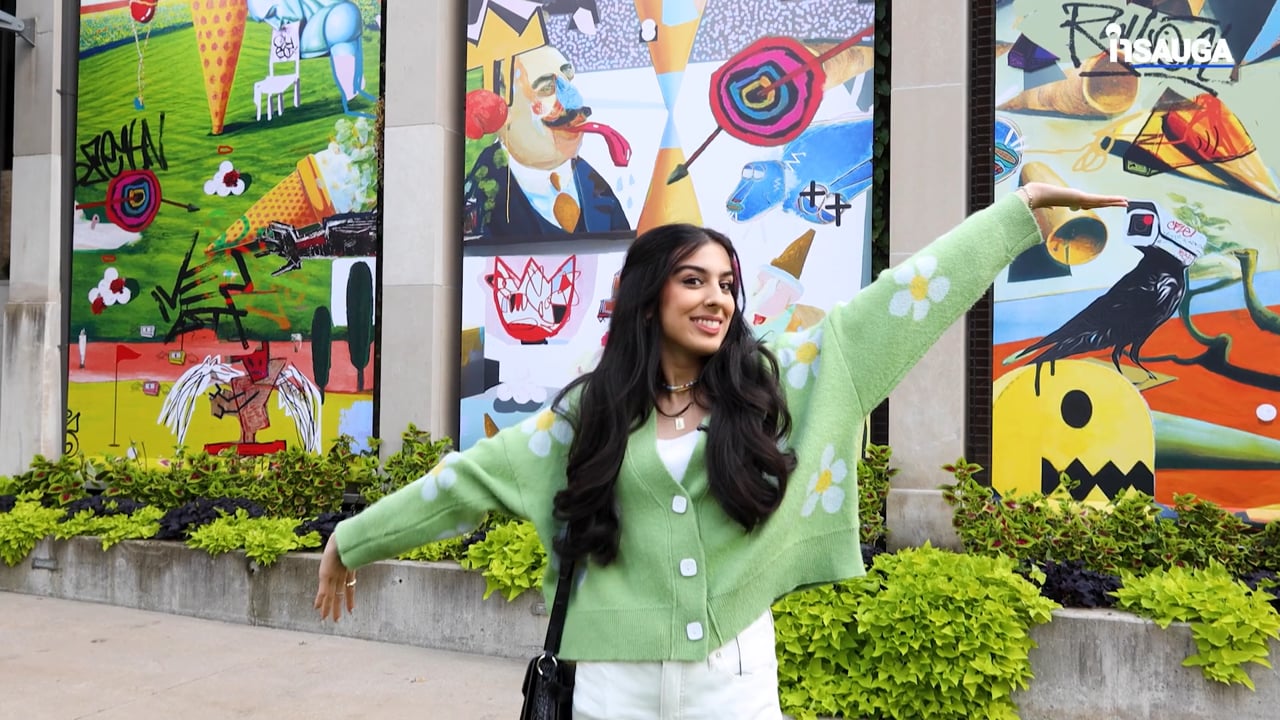 Slide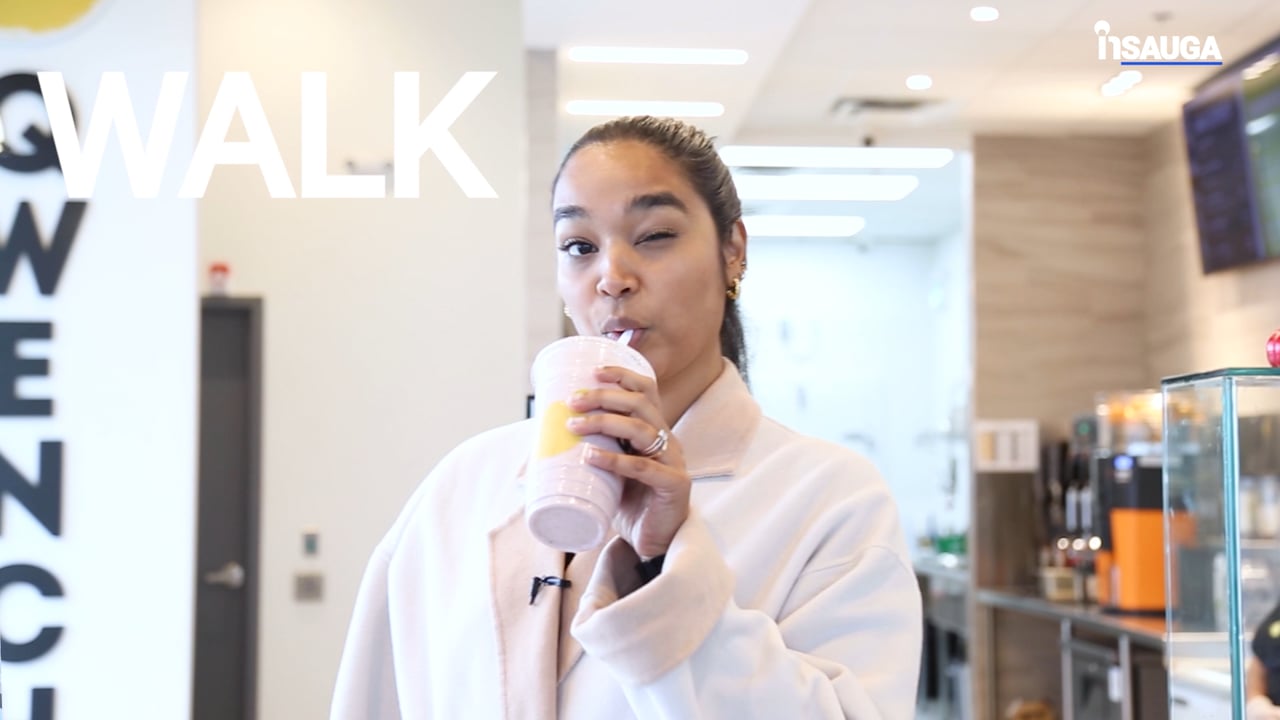 Slide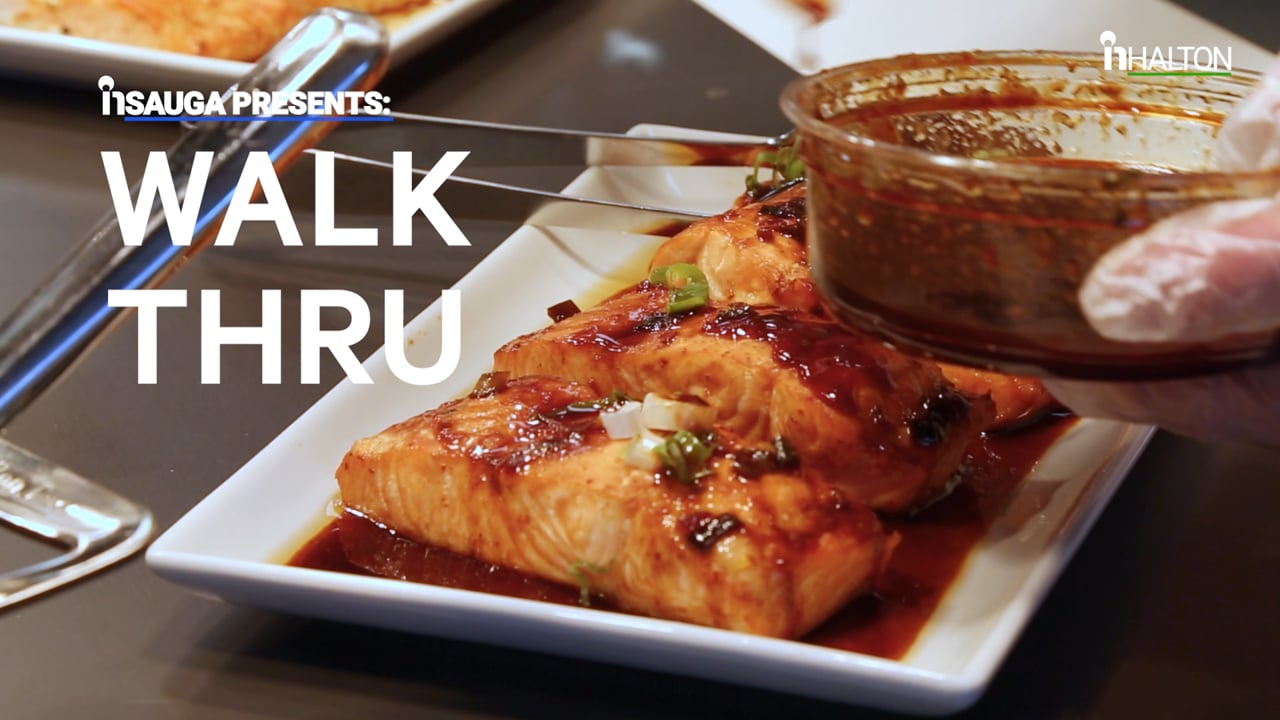 All you have to do is look at the branding to see that this isn't Ye Olde Squire; it's The Squire.
Dan says The Squire will find a balance between some of the upscale traditions set by Mattson while ensuring the pub is approachable.
"We want to attract everyone, whether you're in the mood for a glass of wine and coconut seafood curry or you just finished a long shift and you're in your dirty jeans and want a beer and chicken wings."
Those familiar with Ye Olde Squire's menu will notice a difference in the menu at The Squire, with classic items getting a slight upscale twist.
Dan says they're also looking to incorporate vegetarian and vegan options in order to accommodate a neighbourhood known for its progressive dining.
"We're just really excited to be a part of this neighbourhood. You can't ask for a better spot."
The Squire officially opened its patio on Monday (July 5). Indoor dining is expected to be available when the province's COVID-19 restrictions allow it.
insauga's Editorial Standards and Policies
advertising