Local craft brewer launches fundraiser for Oakville hospital
Published October 6, 2022 at 11:28 am
A local family-run craft brewery has come up with a tasty, refreshing way to support Oakville Trafalgar Memorial Hospital.
On Friday (Oct. 7), Cameron's Brewing is launching the Cheer's for Charity fundraising campaign. The local brewery is introducing its Sixteen Mile Creek Red Ale with proceeds from every beer sold going to support the Oakville Hospital Foundation.
"The cans have been packaged and passed quality and we're so excited to introduce it to the community," said Cameron's Brewing president Clint Israel. "We open at 10 a.m. on Friday morning and we'll have a beautiful display of Cheers For Charity cans and we're looking forward to selling them, we hope, very quickly and raising some money for the hospital."
Israel says the goal is to raise $5,000 for the local hospital. He hopes this is the first of many fundraising initiatives between Cameron's Brewing and the Oakville Hospital Foundation.
"We have a very limited run of cans and we're going to sell them for as long as they're there," he said. "We hope we will be able to sell them very quickly and the real goal of this is a very small kick-start campaign to see if it has legs, and if it does we're planning on partnering with the hospital for multiple different brews and directives.
"We hope to be able to raise lots of money multiple times a year for years to come with different specialty beers and products for the Oakville community that benefits the Oakville hospital."
Videos
Slide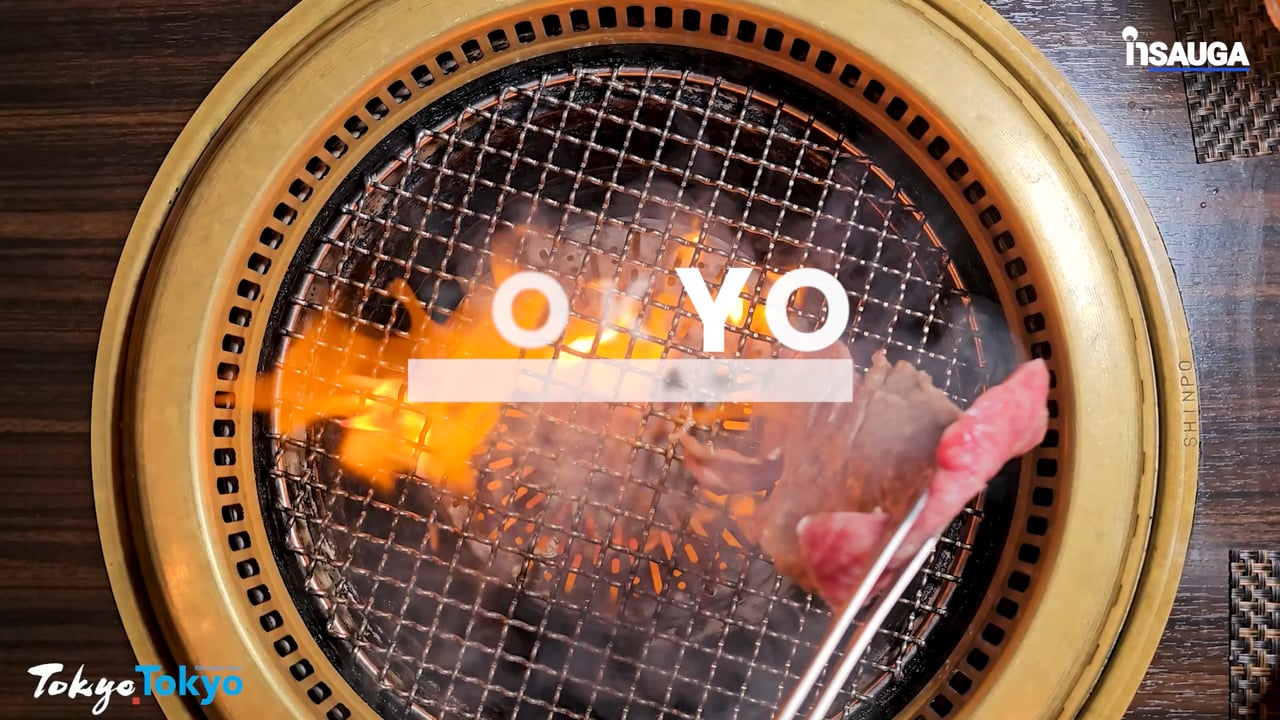 Slide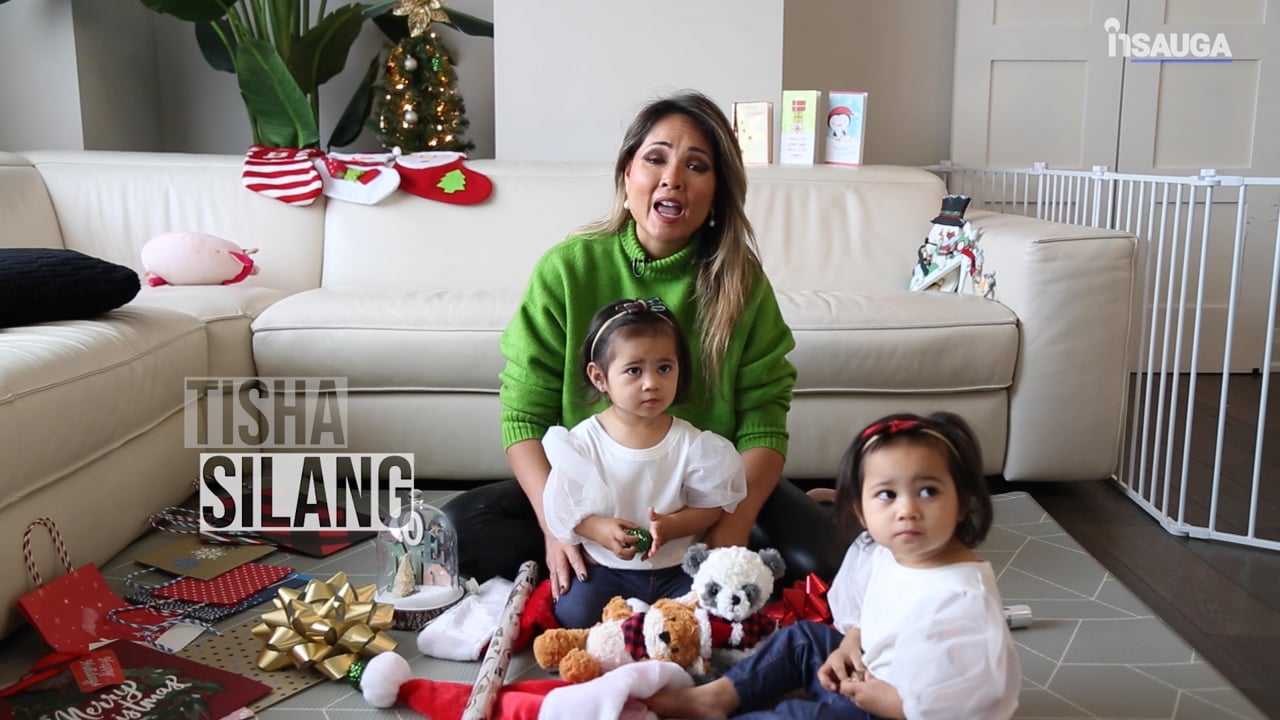 Slide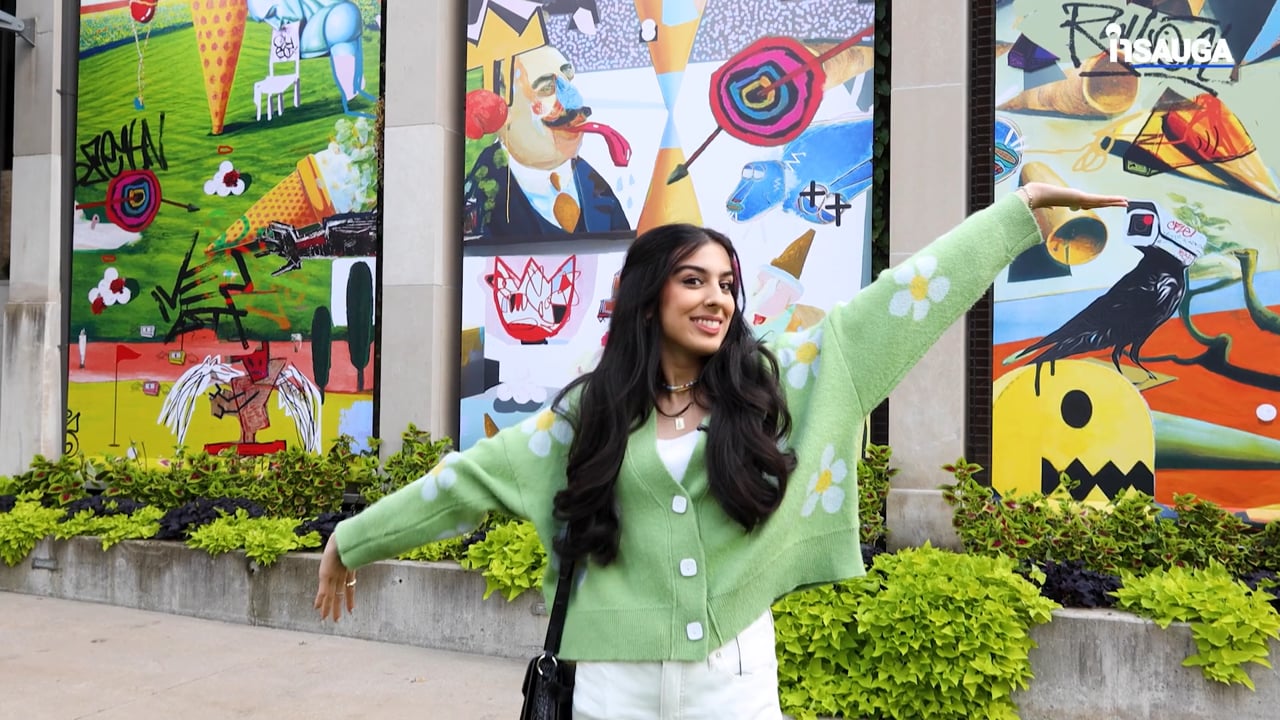 Slide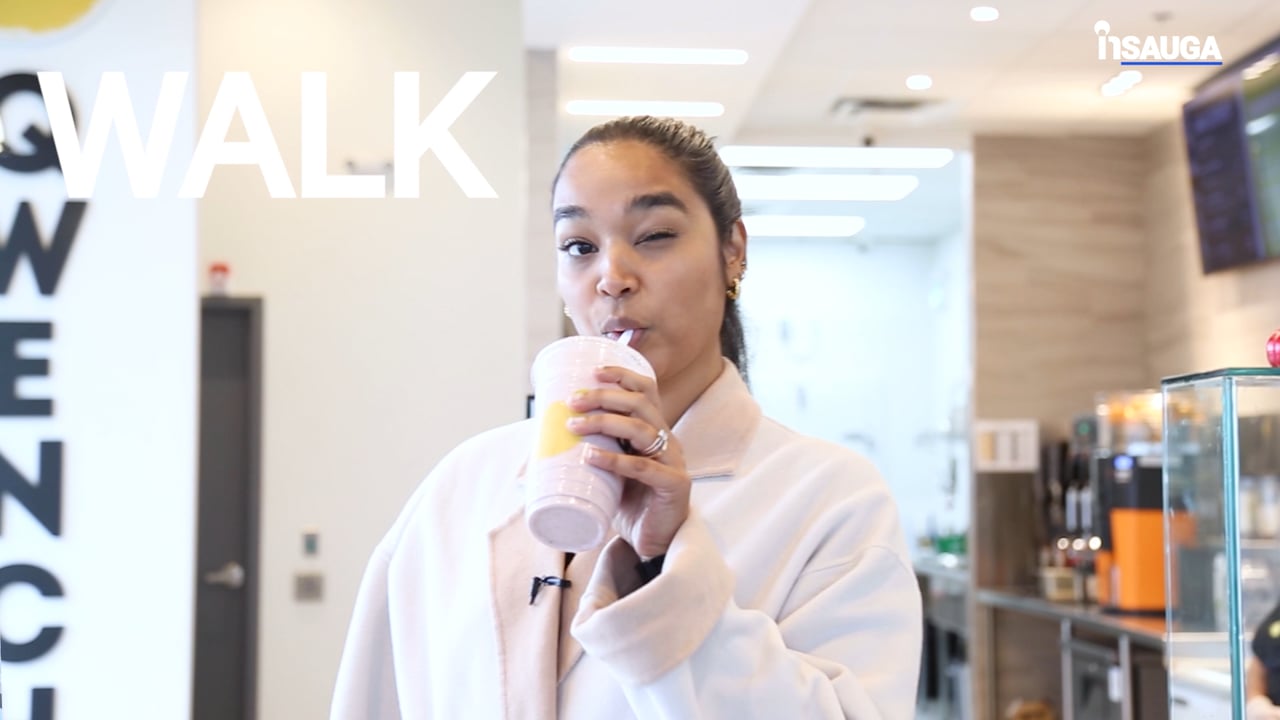 Slide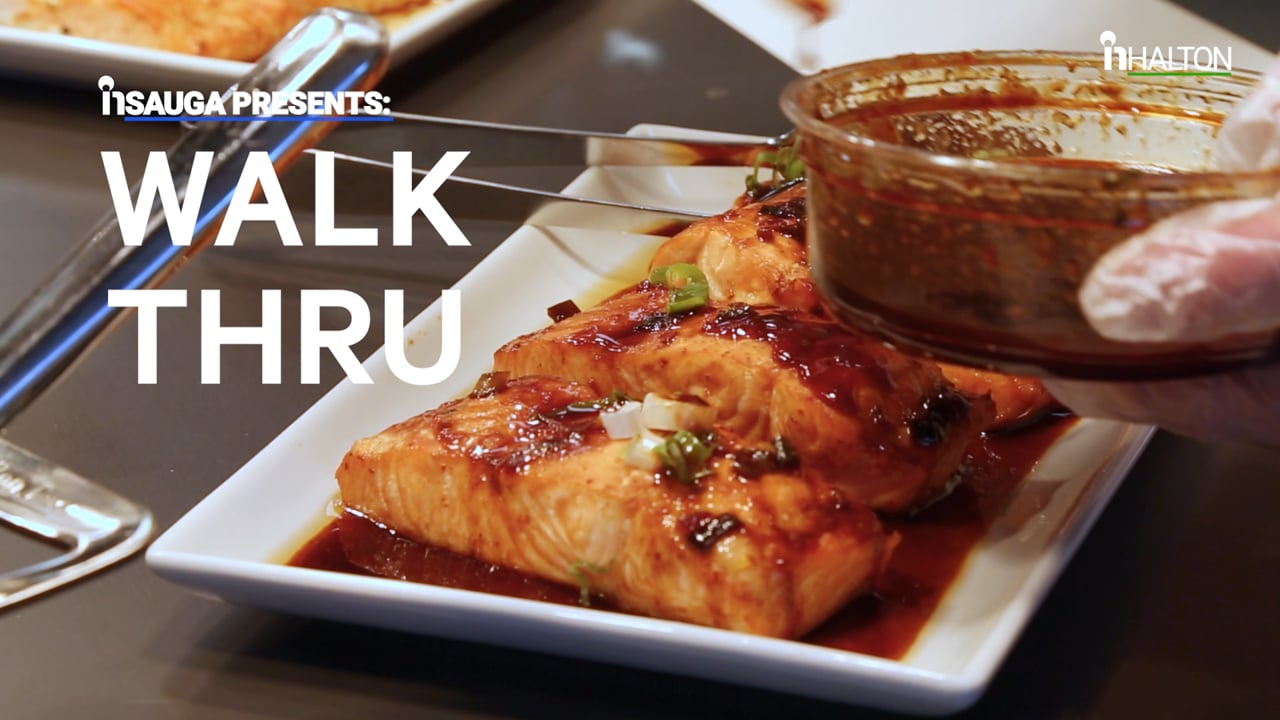 The money raised from the fundraising campaign will go towards supporting vital medical equipment and technology at OTMH. The government doesn't fund medical equipment and technology.
"Cheers to you @SixteenMileBeer for supporting our hospital – community support make our hospital stronger," Oakville Hospital Foundation CEO Mary McPherson said on Twitter.
Israel said the local brewing company has been thinking of ways to give back to the community.
Cameron's Brewing has been in business for 25 years, 23 of those in Oakville.
"We at Cameron's Brewing are always trying to find unique ways to support the Oakville community because without the Oakville community we cease to exist," he said. "We've been so appreciative of the overwhelming support during the pandemic and all the beer that's been purchased both delivered to their doorstep and coming to the brewery to support us."
Israel said the idea of the fundraiser came up in a conversation.
Steve Montague, who works hand-in-hand with the hospital, and Shane Cullis, a former Oakville Chamber of Commerce member, came to him with a "really cool" idea of making beer just for the hospital connected to an Oakville lore.
Which is where the idea of naming the beer Sixteen Mile Creek came.
"It is a West Coast style red ale," Israel said of the beer. "Perfectly balanced amber hued and some malt and coffee tone. A perfect fall beer. It can be drank either cold or room temperature.
"A really perfect seasonal choice for a wonderful seasonal charitable program."
Israel praised his staff, including the brew master, packaging and production team, for coming through.
"It's always difficult and challenging to create these beer recipes for all our beers and they really knocked it out of the park with this one," he said.
Israel hopes the community will help the company raise funds that will go towards vital equipment the hospital needs.
"There's nothing more important to us than being proud of being part of the Oakville community and wanting to give back to the Oakville community," he said of the brewery which employs 30 people. "We're very appreciative of the opportunity to partner with such a noble cause of raising funds for the hospital. We hope this is the beginning of a very long and fruitful relationship.
"A philanthropically relationship where we can raise funds and awareness for all the things the hospital needs."
Sixteen Mile Creek Red Ale will be available at the craft brewing company's 1165 Invicta Dr. location as well as at Monaghan's Sports Pub and Grill.
Cameron's Brewing is open seven days a week, 10 a.m. to 6 p.m. on Monday to Friday and 10 a.m. to 5 p.m. on Saturday and Sunday.
insauga's Editorial Standards and Policies
advertising