Local Company Building Uniquely Stylish Restaurants in the GTA
Published March 5, 2019 at 3:24 pm
While the main event at any restaurant is always the food–in fact, a great signature dish will often prompt diners to forgive all manner of aesthetic ills–there's a lot to be said about the atmos

While the main event at any restaurant is always the food–in fact, a great signature dish will often prompt diners to forgive all manner of aesthetic ills–there's a lot to be said about the atmosphere.
While one can never underestimate the value of an on-point menu, most diners also appreciate a well-built and intricately constructed restaurant that pairs their burger, elevated cod taco or dressed-up ceviche tostada with an eye-catching and chic interior.
Fortunately for people who frequent restaurants in Toronto and the GTA, a homegrown company is doing its best to bring some of the continent's (and perhaps even the world's) trendiest restos to life.
That company is BUILD IT By Design, a Mississauga-based, full-service general contractor that constructs branded environments in the restaurant, retail, commercial and healthcare sectors. Working diligently behind the scenes, the construction company–which is lead by Simon Shahin, CEO, and Alburt Lefebvre (who is actually from Brampton), managing partner–has brought some pretty notable restaurants to life since its inception in 2008 (think Jollibee and Masrawy Kitchen).
Insauga.com recently sat down with BUILD IT By Design to talk about what inspired their concept, their favourite projects and their plans for the future.
Videos
Slide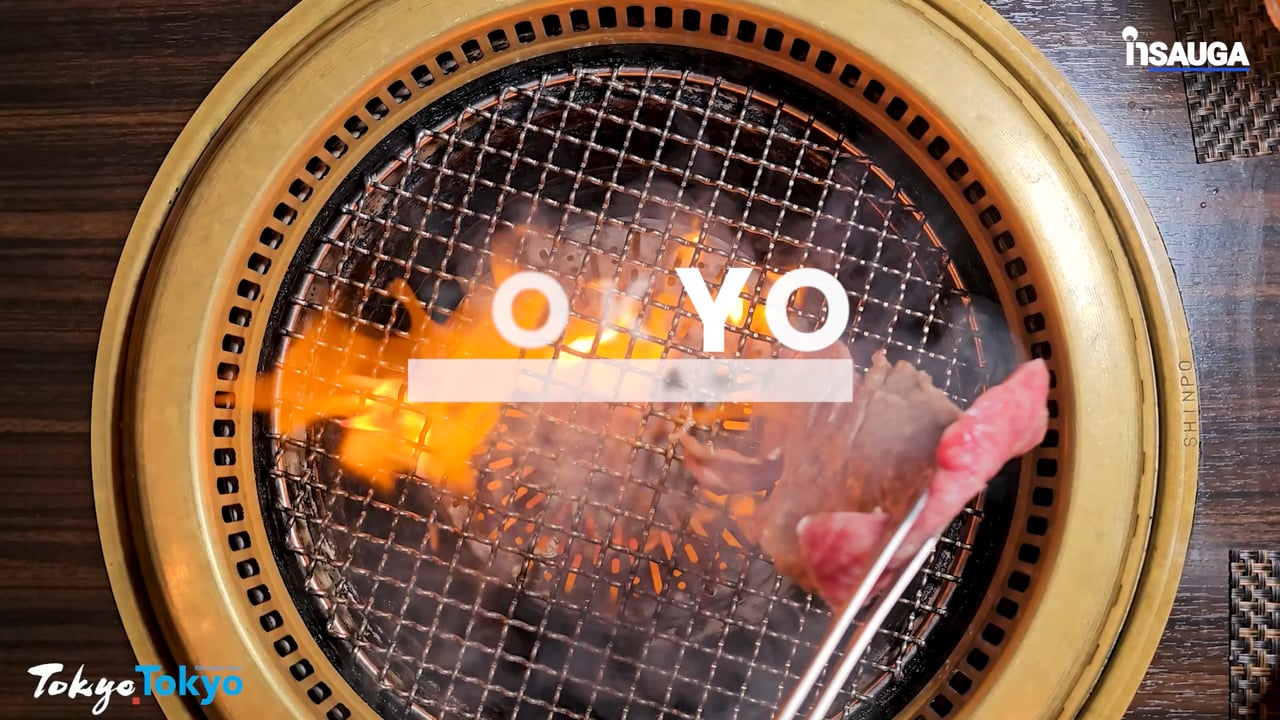 Slide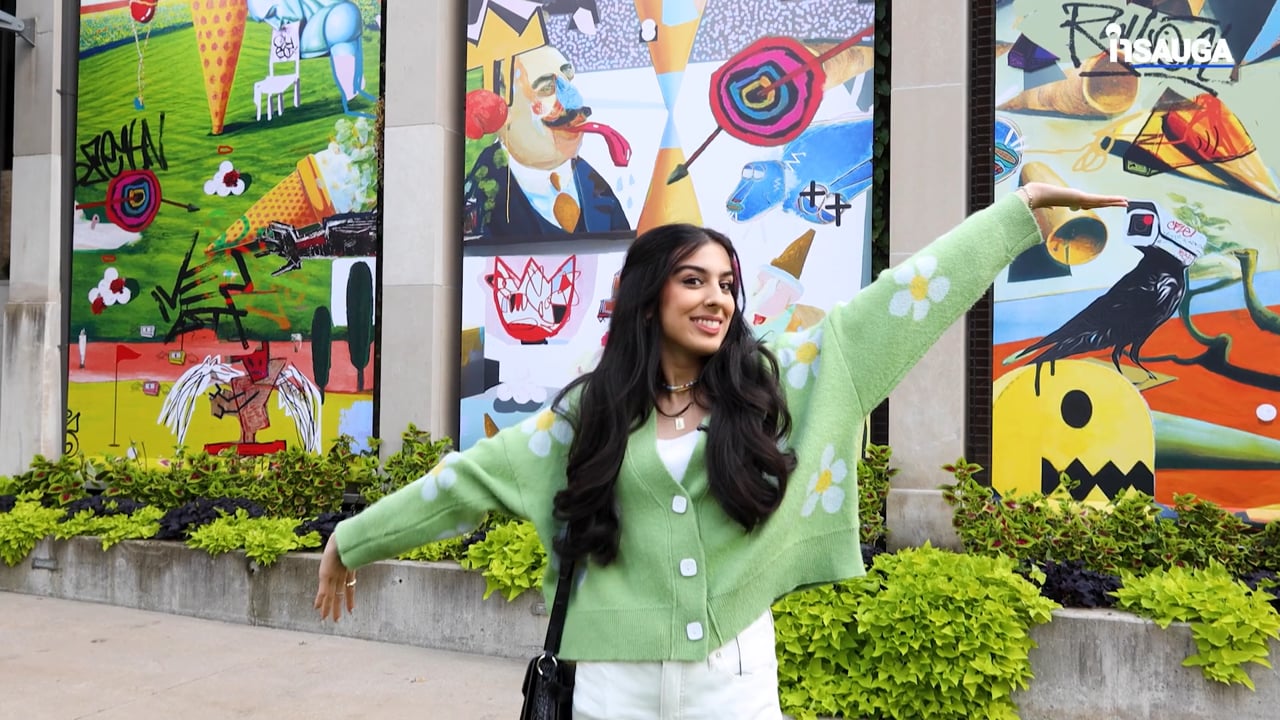 Slide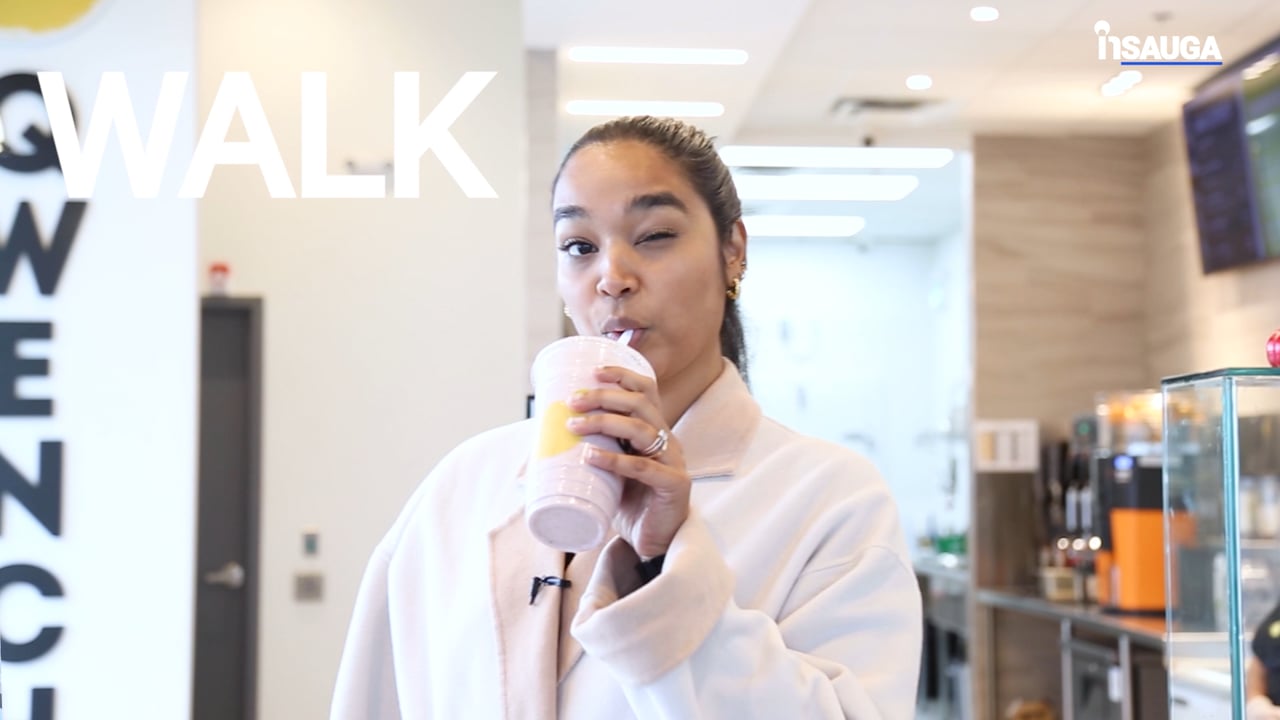 Slide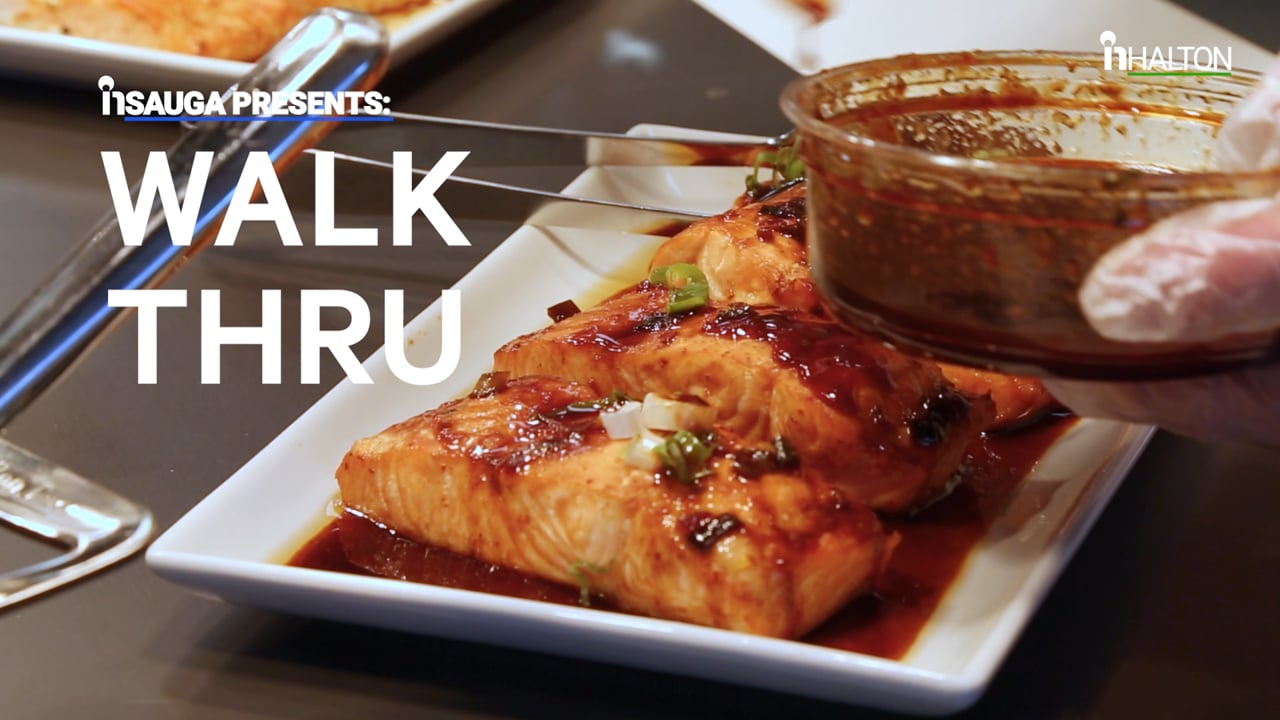 Slide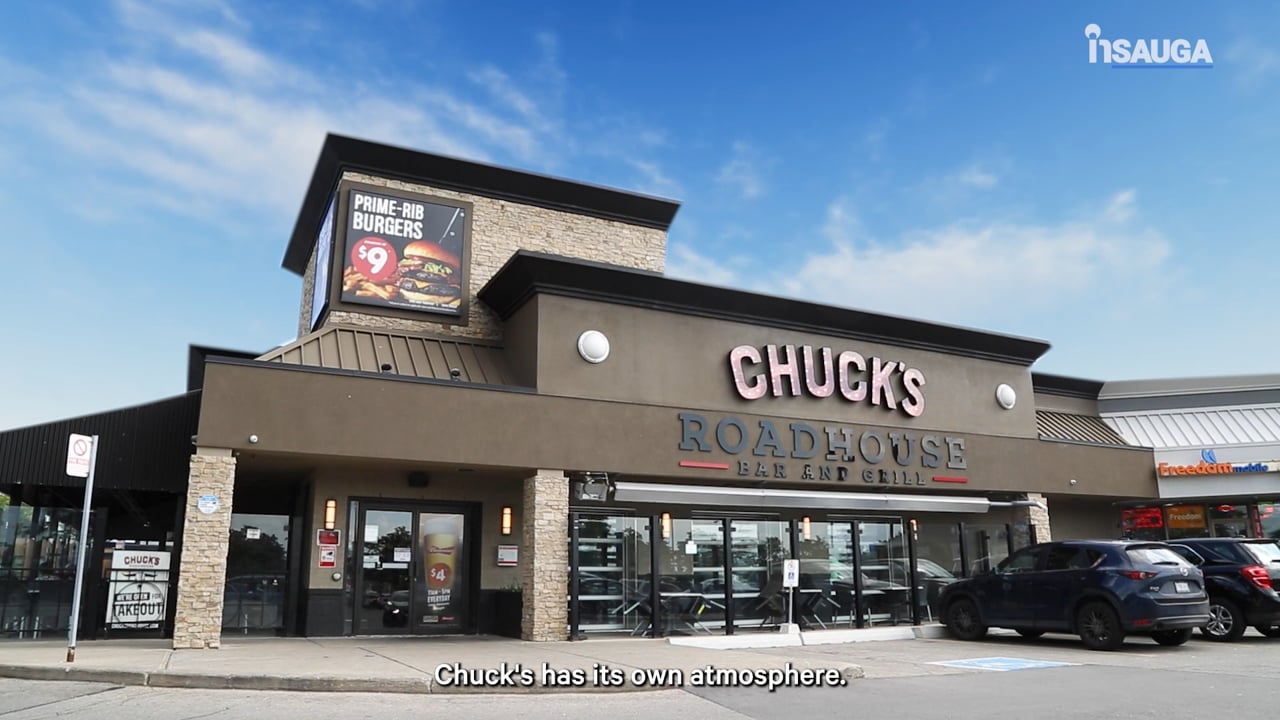 Slide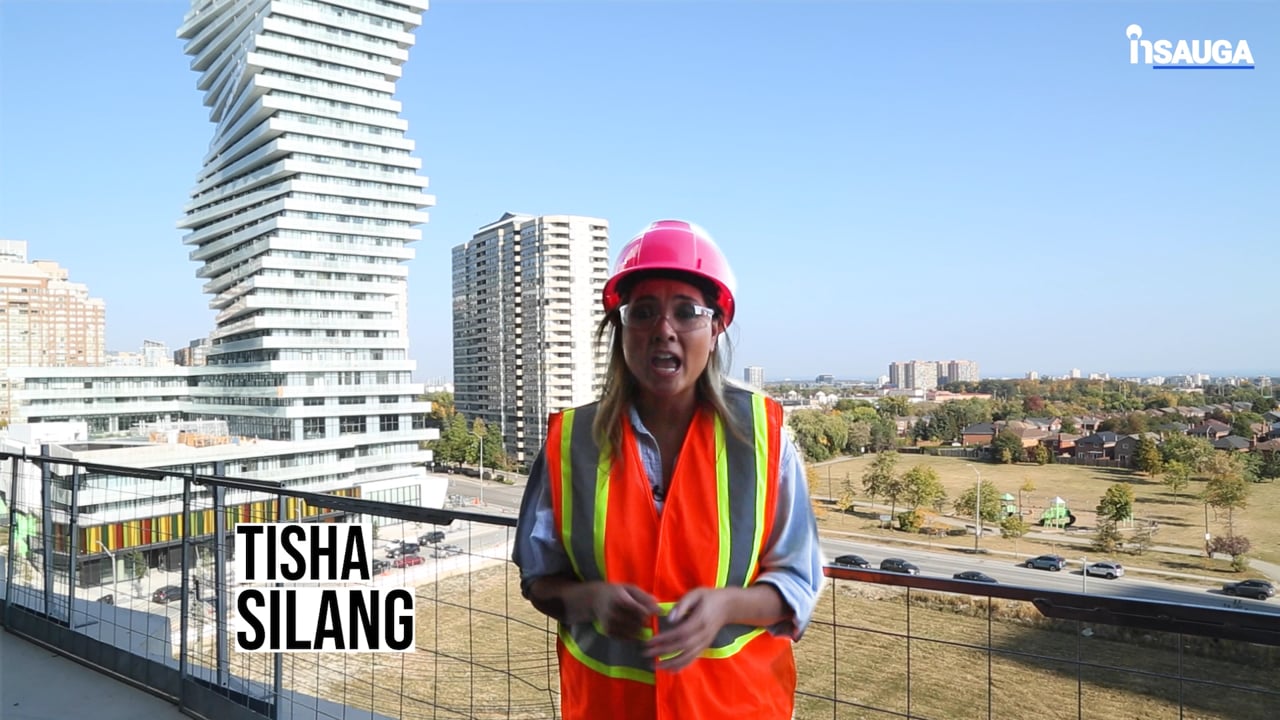 Slide
Slide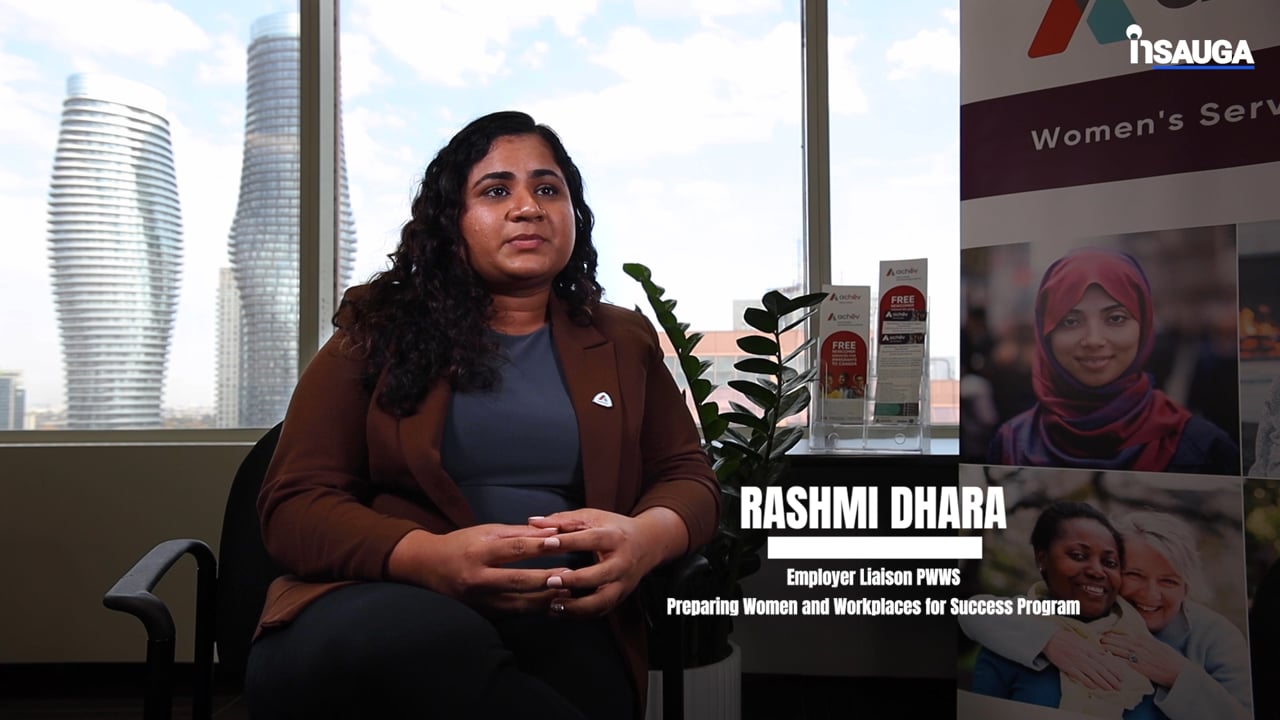 Slide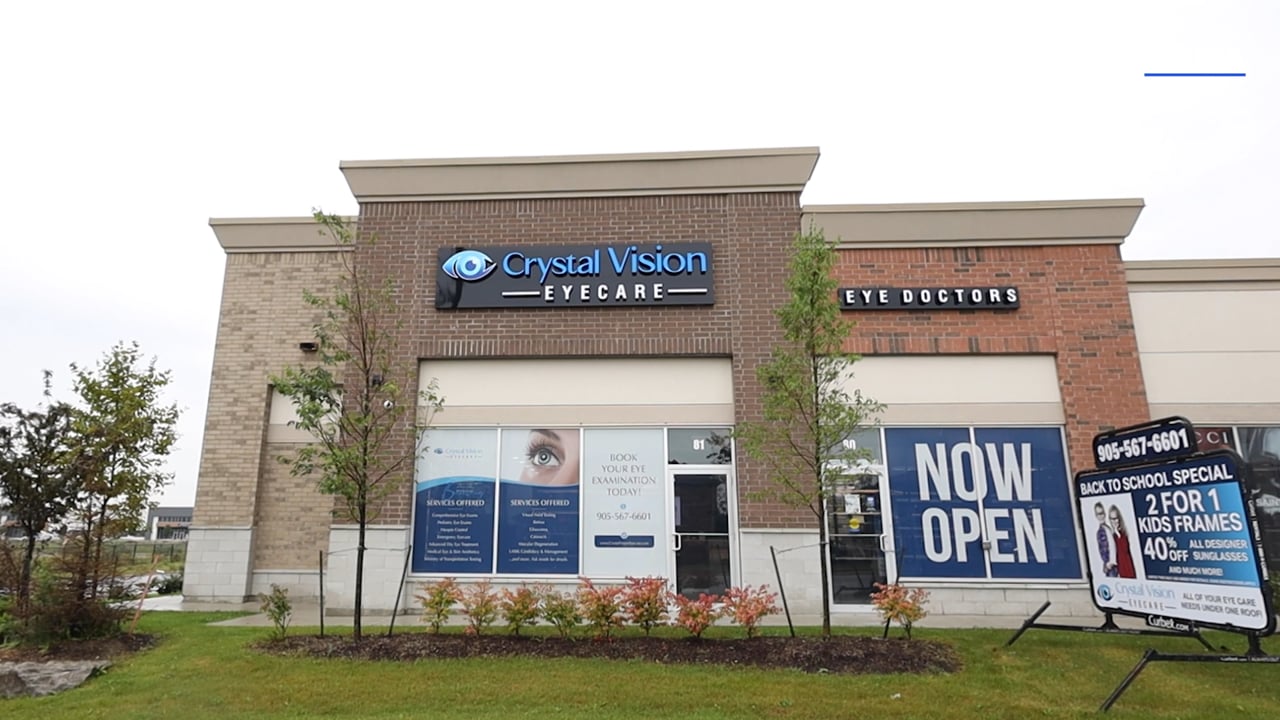 Slide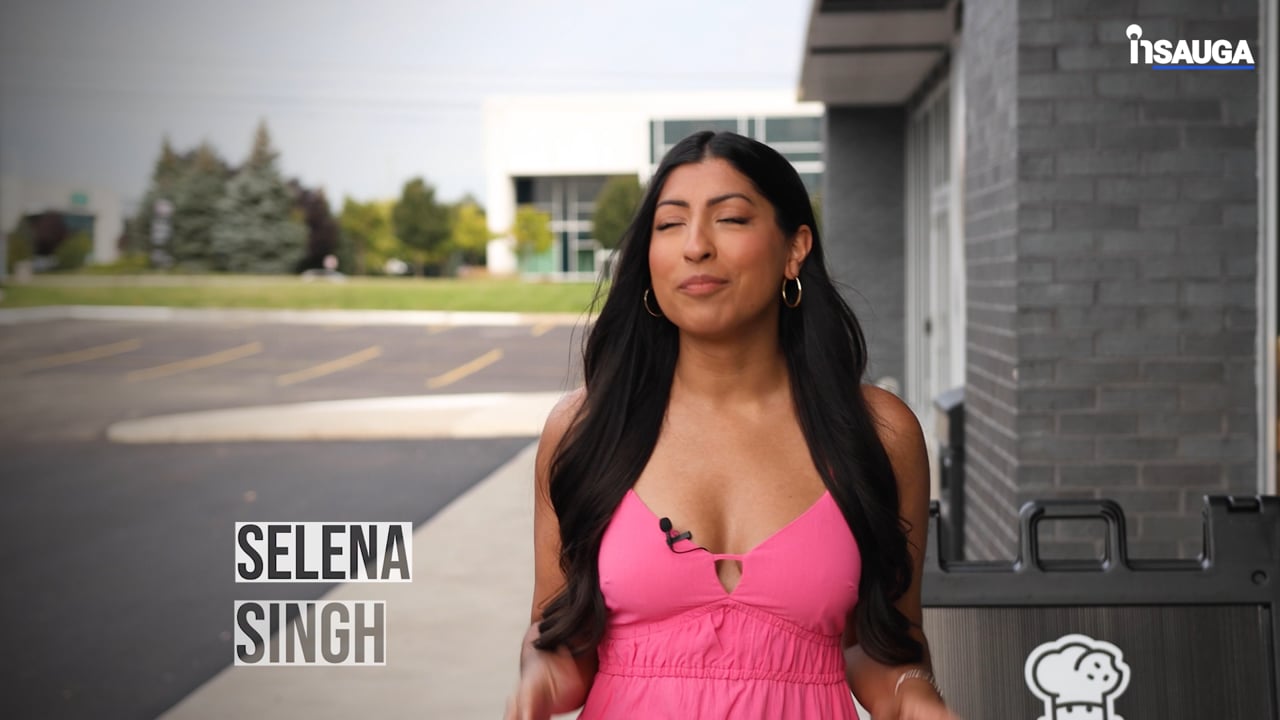 Slide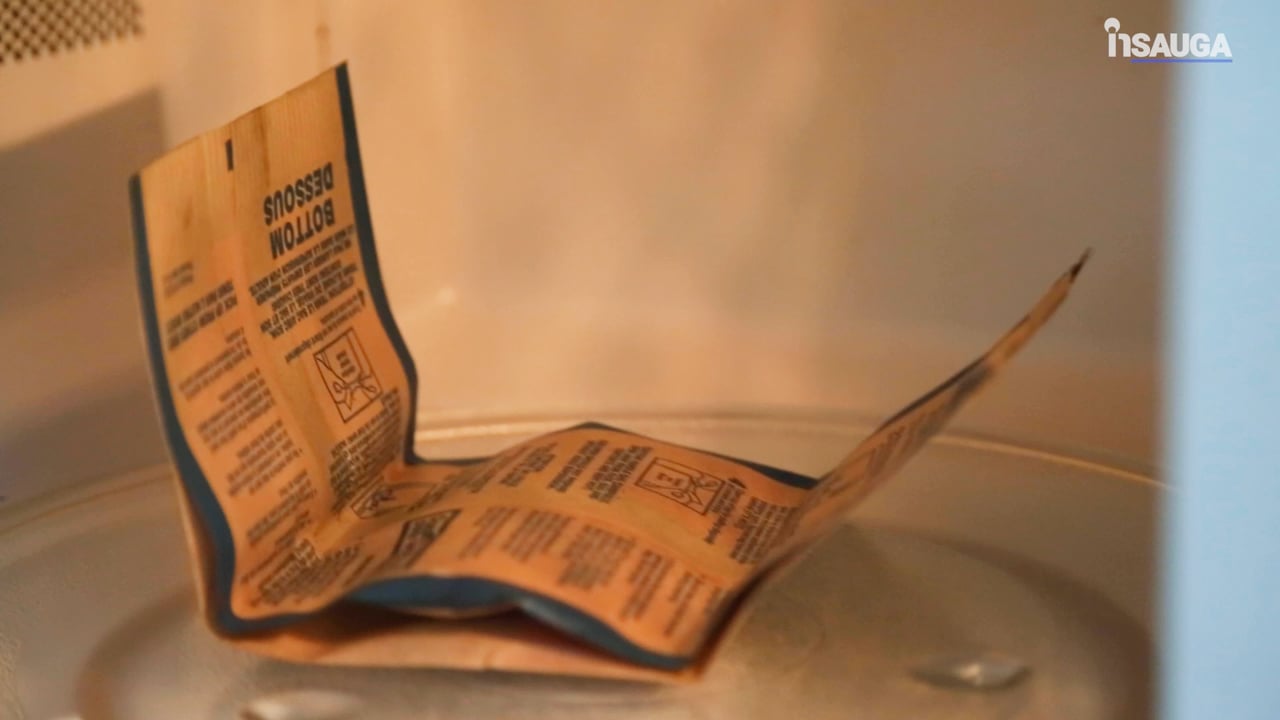 Jollibee
---
What inspired you to create the company?
We saw every property as an opportunity to capture the public's imagination. Storefronts that beg customers to come inside. Workplaces that inspire professionals to perform. And cultural destinations that truly stand apart. That's what inspired us to create the company
What sets Build it by Design apart from other construction/contracting companies?
We're proud outliers in this industry, known just as well for our quality of people as our portfolio of projects. Our team is filled with exceptionally talented professionals who never throw their hands up in the air and constantly chase down information to get the job done right. Every time.
Madrina
What areas does Build it by Design work in the most? Does it do most of its work in Toronto and the GTA?
Most of our work is within the GTA and Greater Golden Horseshoe area.
How did Built it by Design become so successful?
We bring brands to life. We create environments that authentically express a brand's attitude and story. Spaces that draw customers in by standing out from the everyday ordinary. The most important point of contact you'll ever have with your customer comes the moment they step inside your doors – and we know what it takes to set a world class standard in hospitality, retail, and commercial spaces.
How does your process work?
We centralize the entire construction process, working with our own internally managed designers, tradespeople and talent. That means everyone stays in constant communication, guided by the same vision and overseen by a dedicated project manager — so you can trust that all the moving pieces are working together in harmony.
MiDiCi
What are some challenges you've faced as a company? Has it been harder to get permits in some cities? Have there been any challenging jobs?
Brands live or die in the details.
We know it's the obsessive little touches that complete a space and make for an exceptional customer experience. From lighting to seating to the art on the walls, working to perfect all the crucial details that separate a good space from a great one can be a real challenge.
All cities present different challenges and complexities, but we wouldn't say any municipality presents any significant delays. In our experience if you present the city with the correct, accurate information, they tend to get the permits released in a timely manner. They want to see businesses open its good for the community and job creation.
Every job has its intricate challenges. We wouldn't necessarily say we can think about any single job that has been challenging or easy. We will say that as we continue to expand into new building technologies, that presents a challenge for the whole industry to adapt.
Mira
What is your proudest accomplishment as a company so far?
Our proudest accomplishments revolve around the continued success of our team and clients. When you start a business like this from two friends in a pickup truck to a team of 70, your proudest moments are seeing your team and clients being able to fulfill their mission and their purpose in life whatever that may be. For most people it's being able to do what they love professionally and personally. We all support each other as a team celebrating the wins and learning every day from the challenges we must overcome.
What are some of your favorite projects you've worked on?
A few recent projects, including Madrina, Mira, Jollibee, Midici, Virtuous Pie & Harbour Eats By Mercatino
What are your future plans for Build it by Design?
Continue to build destinations, relationships, reputations, experiences and brand through continued development of team and clients.
Can you talk about any big or exciting projects you're working on right now?
As for Mississauga goes, we're working on five exciting new projects at the new Food District inside Square One, which includes MidiCi, Chocollata, The Pie Commission, The Macaron Boutique & Arvindas. They're all expected to be completed in Spring 2019. Having said, we're working to confirm few other projects in Mississauga but for now stay tuned.
insauga's Editorial Standards and Policies
advertising