Local business owner announces a second run for Oakville Mayor
Published April 26, 2022 at 3:09 pm
Julia Hanna is making a second run at the mayor's chair in Oakville.
The small business owner and former chamber of commerce chair, who ran back in the 2018 municipal election, announced her campaign on Monday.
"A thriving Oakville, with opportunity for all, is the community that I envision," said Hanna. "To secure this future, we need to build communities, not sprawl. This means strengthening and bridging our many distinct areas and neighbourhoods."
Hanna finished second to long-time Mayor Bob Burton, who is currently serving his fourth term, in the 2018 mayor's race.
She finished with 19,341 votes (42.09 per cent), just a little more than three thousands votes shy of the 22,918 (49.64 per cent) cast for Burton.
An active member of the Oakville Chamber of Commerce, in 2009 Hannah, along with the founding partner Longo's, created HealthyFam, a not-for-profit hands-on program dedicated to empowering children through the knowledge of food.
Videos
Slide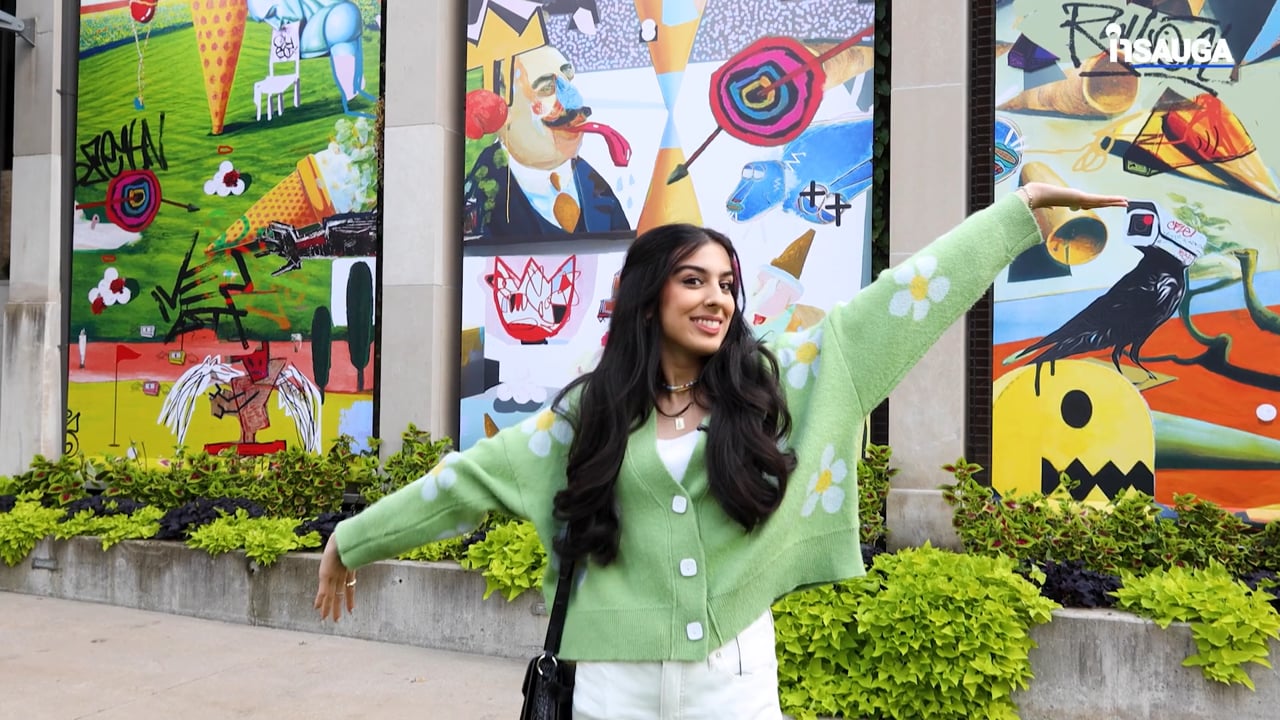 Slide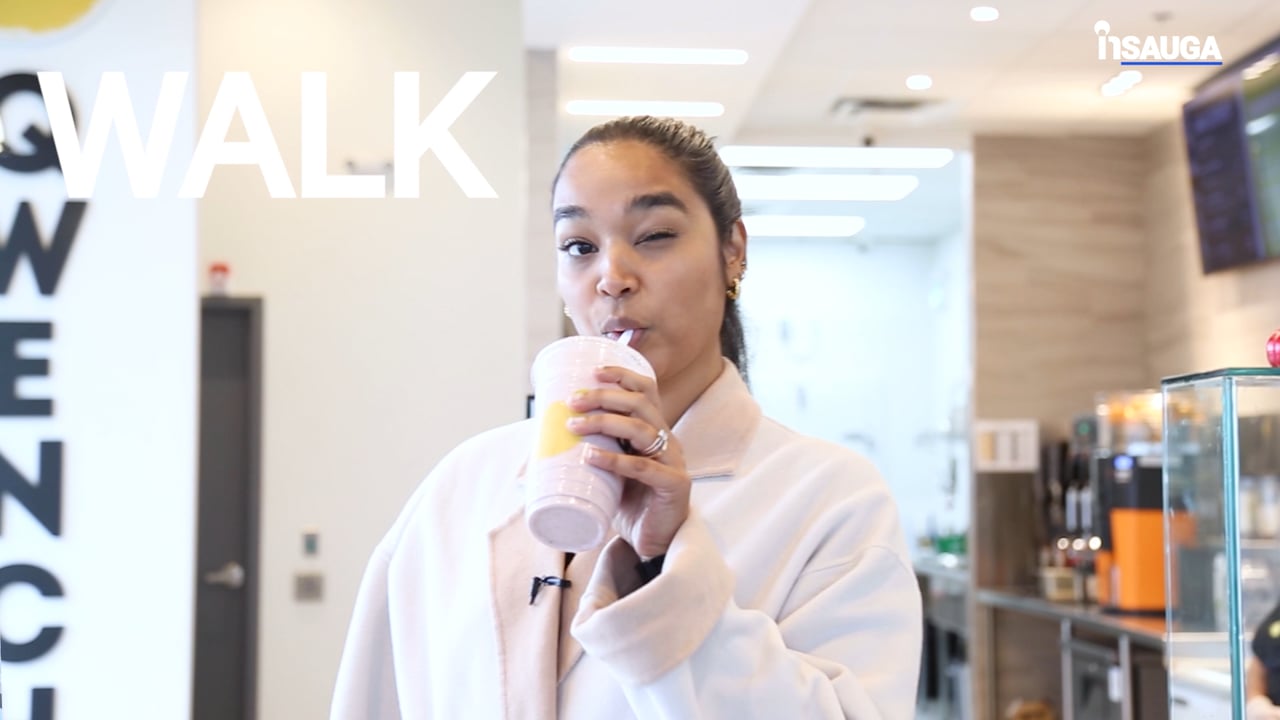 Slide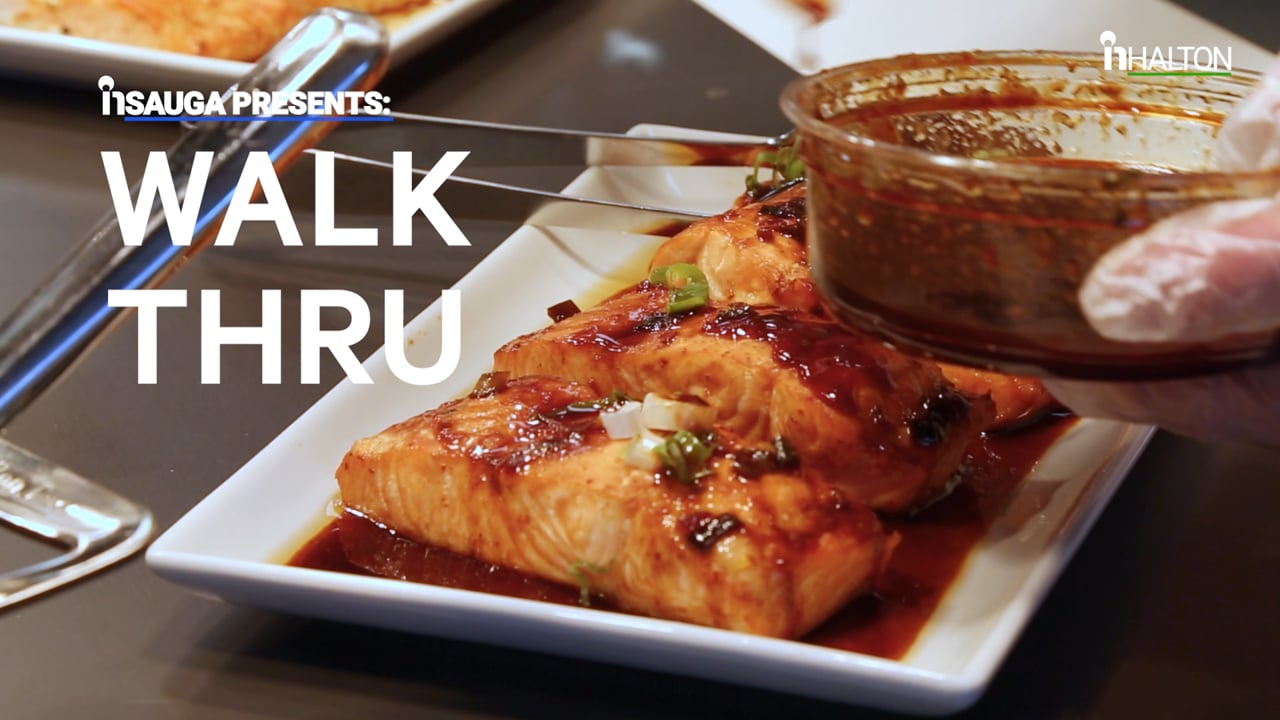 Slide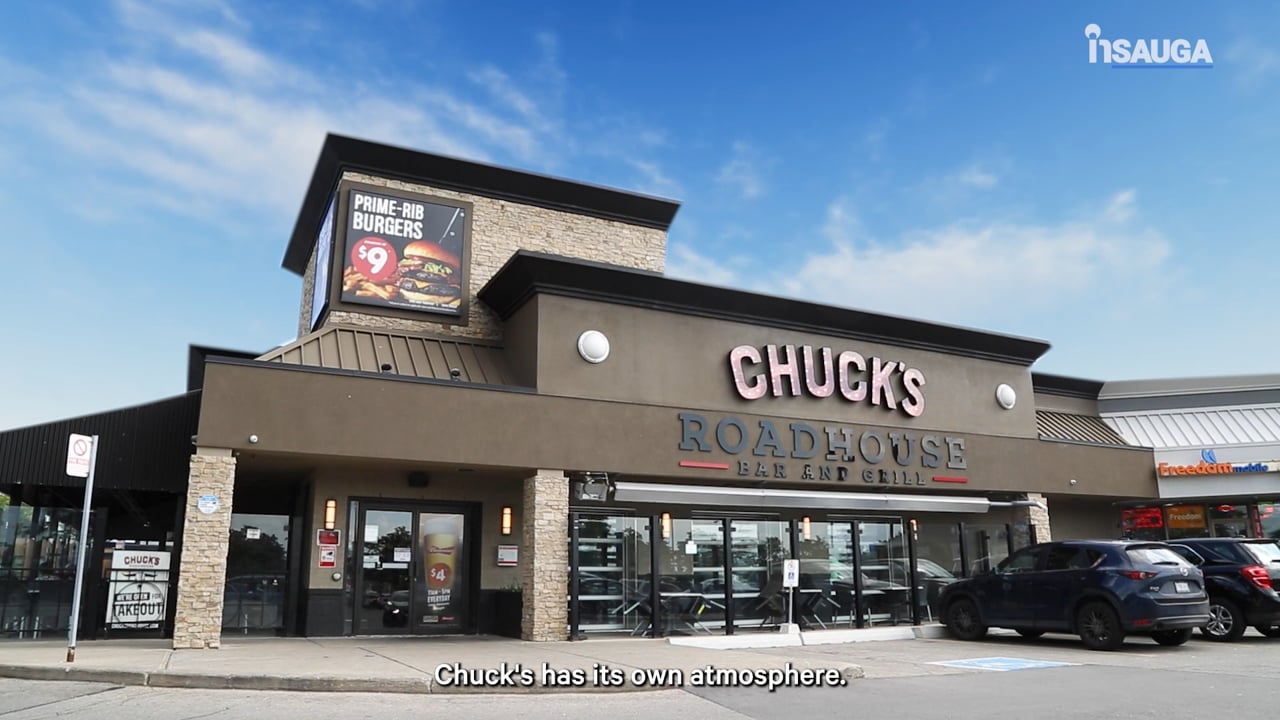 Slide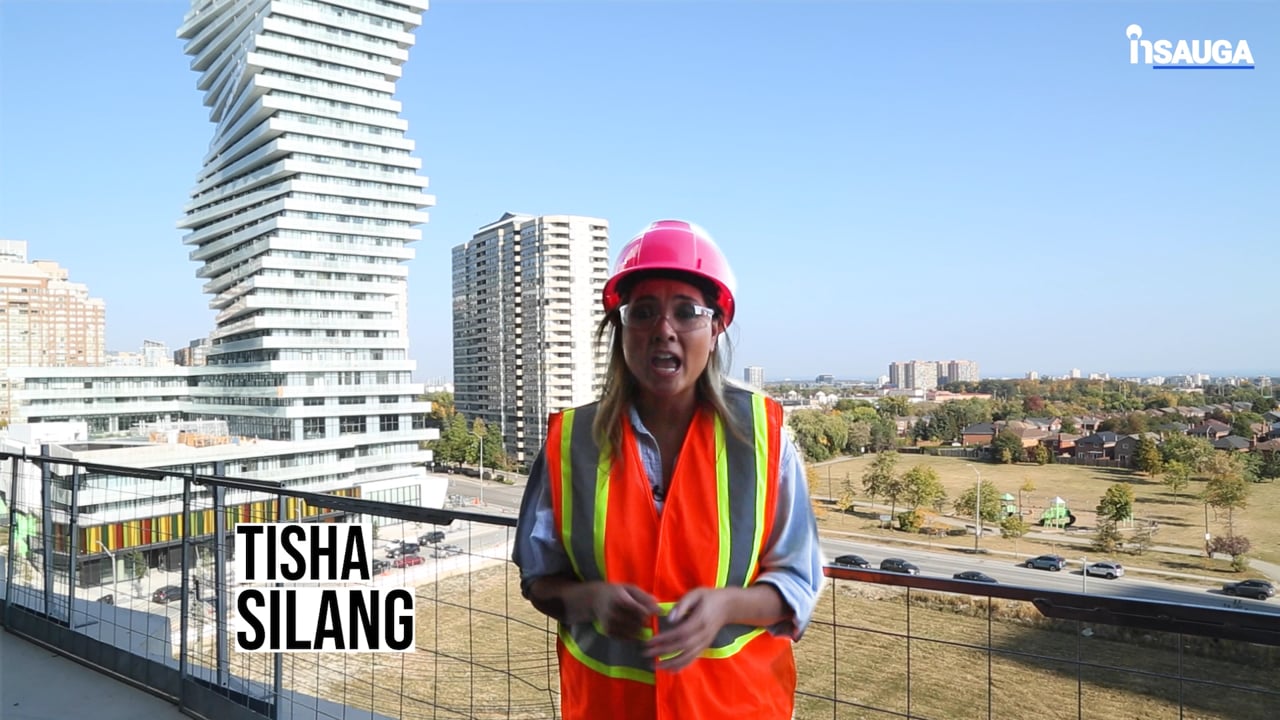 Slide
Slide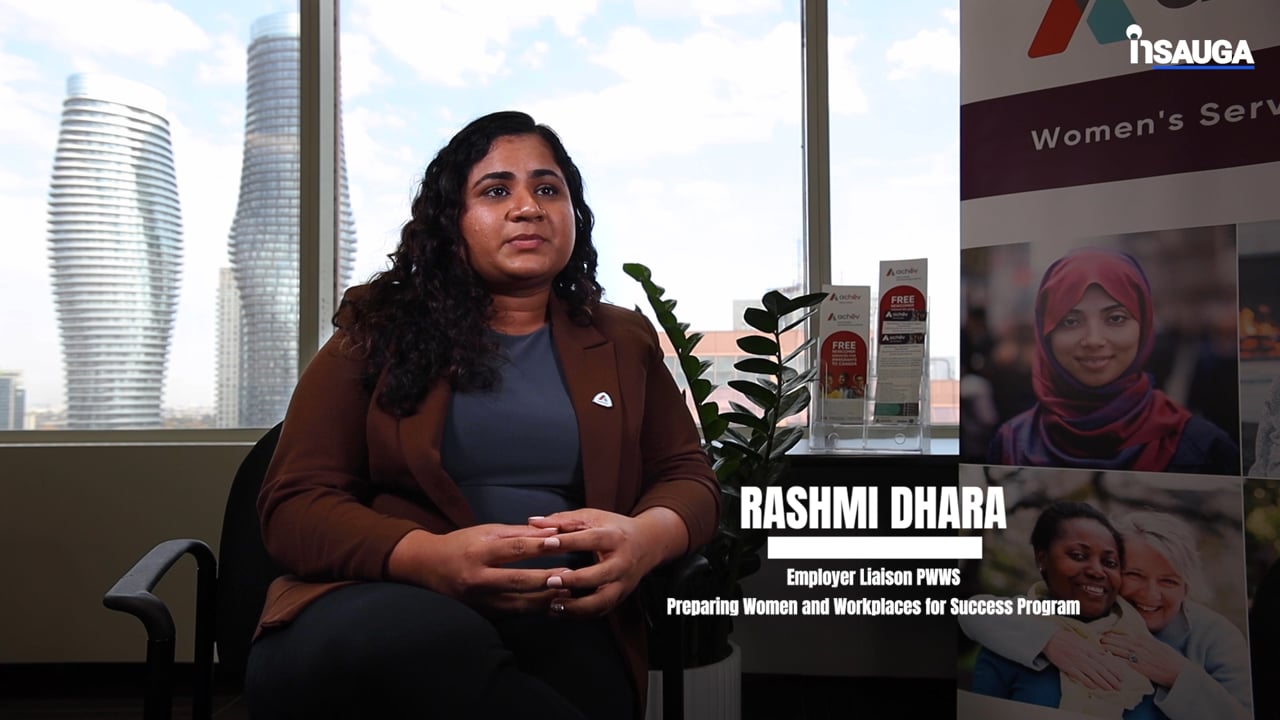 Slide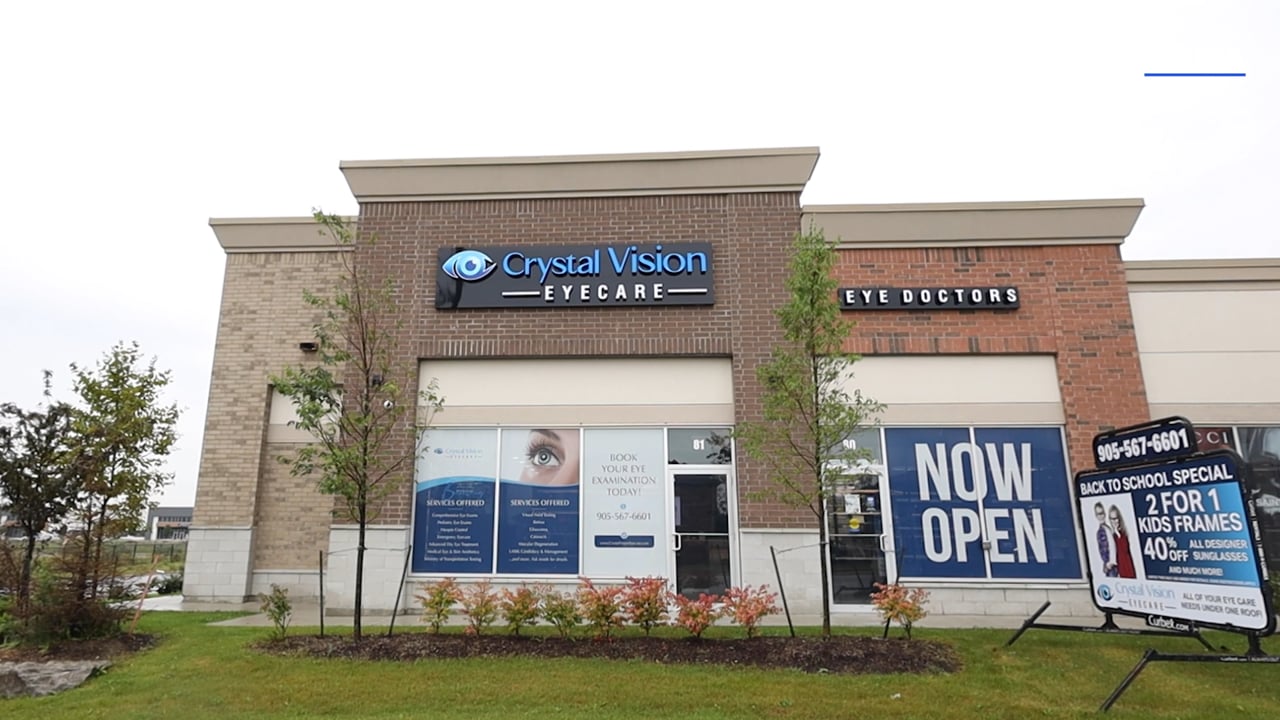 Slide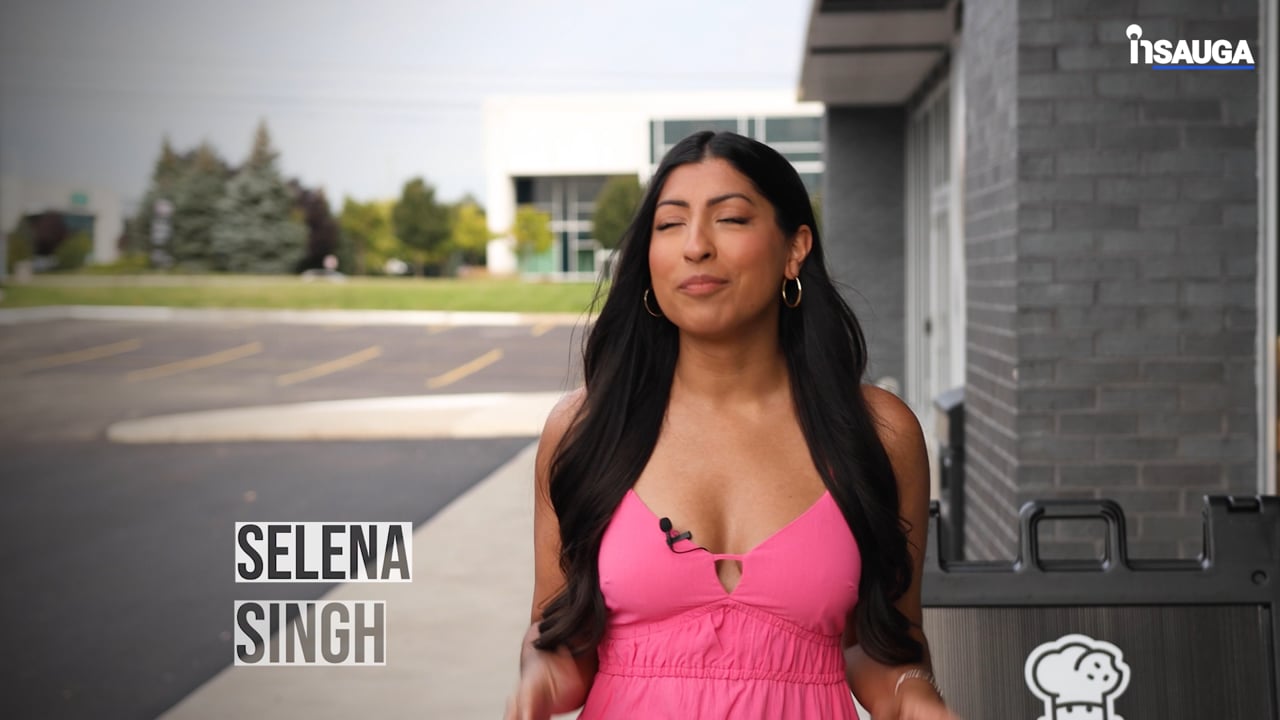 Slide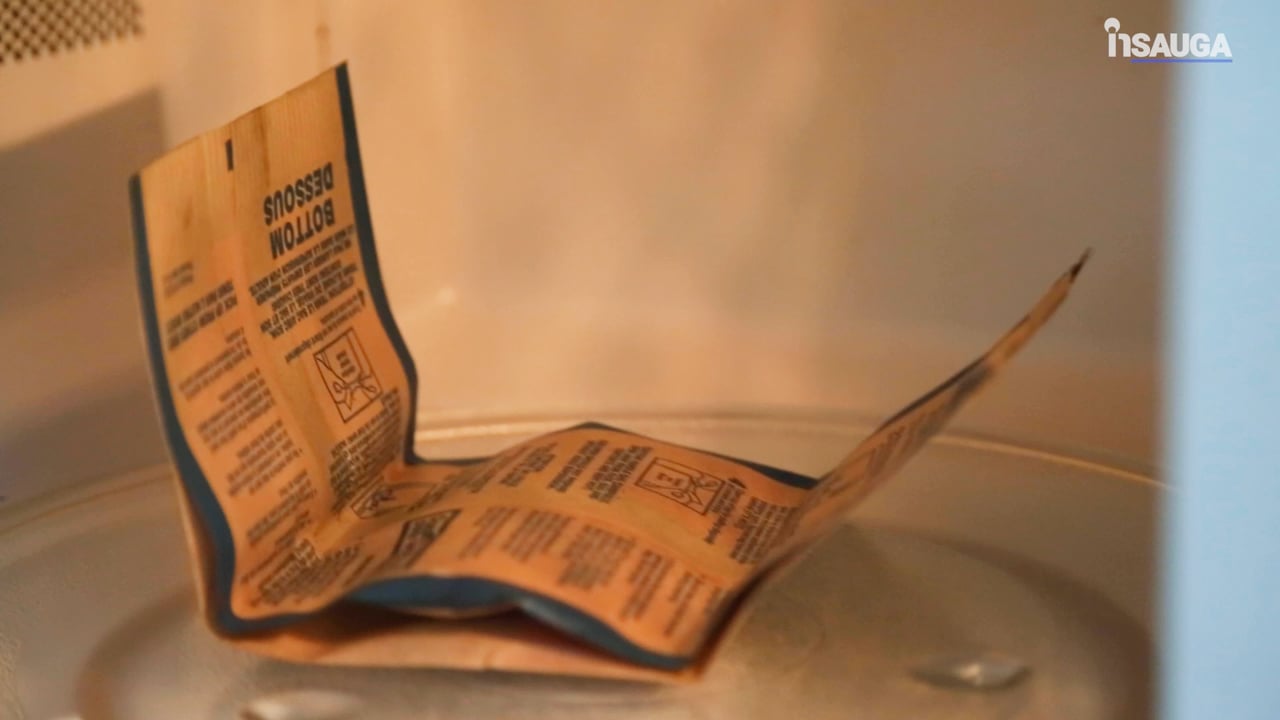 She would receive both the Queen's Diamond Jubilee Medal and the Rotary Club Paul Harris Fellow Award, in recognition of her work in the community.
Hannah says she will tackle the housing crisis, economic growth, smart development, transportation, and community infrastructure.
"The fight to protect Oakville's future starts here," she said. "We need to address the social challenges our community faces: poverty among our children, community-based mental health and addiction support, food security, and aging in place for our seniors.
"It is my intention to work with community leaders to address these issues and build a resilient Oakville."
She says if elected among her first actions will be to conduct an independent audit to ensure financial accountability, transparency and effective fiscal management going forward.
Hannah says she will also implement an open-by-default policy of access to information and launch a post-Covid recovery plan for social and economic resilience called "Rebuild & Reconnect."
"After four decades as a small business owner there is one constant and purposeful reminder that recent events have driven home with clarity: Not only will we recover, but we will also come out of it as a better and stronger community – otherwise, all will have been for naught," she said.
Hannah's latest restaurant venture in north Oakville is Ritorno. Her first local restaurant was Café Galleria in downtown Oakville, before opening Mediterranean-inspired restaurant Paradiso in 1993.
She then developed Ristorante Julia which served the downtown community for over 15 years.
Her cooking show, Return to the Table with Julia on TV Cogeco is in its 10th season and features guests who share their stories as they prepare a meal.
—
insauga's Editorial Standards and Policies
advertising