Local author Perry Lefko returns with new book and radio show
Published December 21, 2020 at 7:54 pm
One of Canada's noteworthy sports journalists has a new book on the market and a radio show that goes beyond the daily box scores.
Mississauga's Perry Lefko has authored 11 books with or about athletes who have made headlines across North America. His latest effort, Undrafted: Hockey, Family, and What It Takes to Be a Pro, is the autobiography of hockey player turned television analyst Nick Kypreos.
An engaging figure on the ice and in the broadcast booth, Kypreos certainly has a tale to tell and Lefko captures the spirit and energy of the former NHL tough-guy who learned to create his own opportunities through hard work and desire.
"Nick didn't really think he had a book in him," Lefko said. "But I talked to him about what I thought the story was. It's about a kid from Toronto who had a dream to play professional hockey, and even though he went undrafted he kept at it. He played eight years in the NHL, won a Stanley Cup, and then went on to have a 20-year career in broadcasting. It wasn't supposed to happen, but it did. I thought that made for a good book, and we were able to attract an offer from Simon & Schuster, one of the top publishing houses in Canada."
Lefko himself has helped turn the careers of many athletes into a "good story," and one of his favourites is his partnership with Eddie Olczyk, another former NHLer who is now one of the leading analysts for NBC on its television coverage of the NHL and some of the major thoroughbred horseraces in the world.
In Eddie Olczyk: Beating the Odds in Hockey and in Life, released in 2019 by Triumph Books, Lefko provided a candid look into an individual, who has also persevered to overcome obstacles, though this one was with his own mortality after he was diagnosed with Stage 3 colon cancer in August, 2017. Lefko knew Olczyk when he was playing for the Toronto Maple Leafs in the late 80s and had thoroughbred racehorses. Lefko was covering thoroughbred racing for the Toronto Sun.
Videos
Slide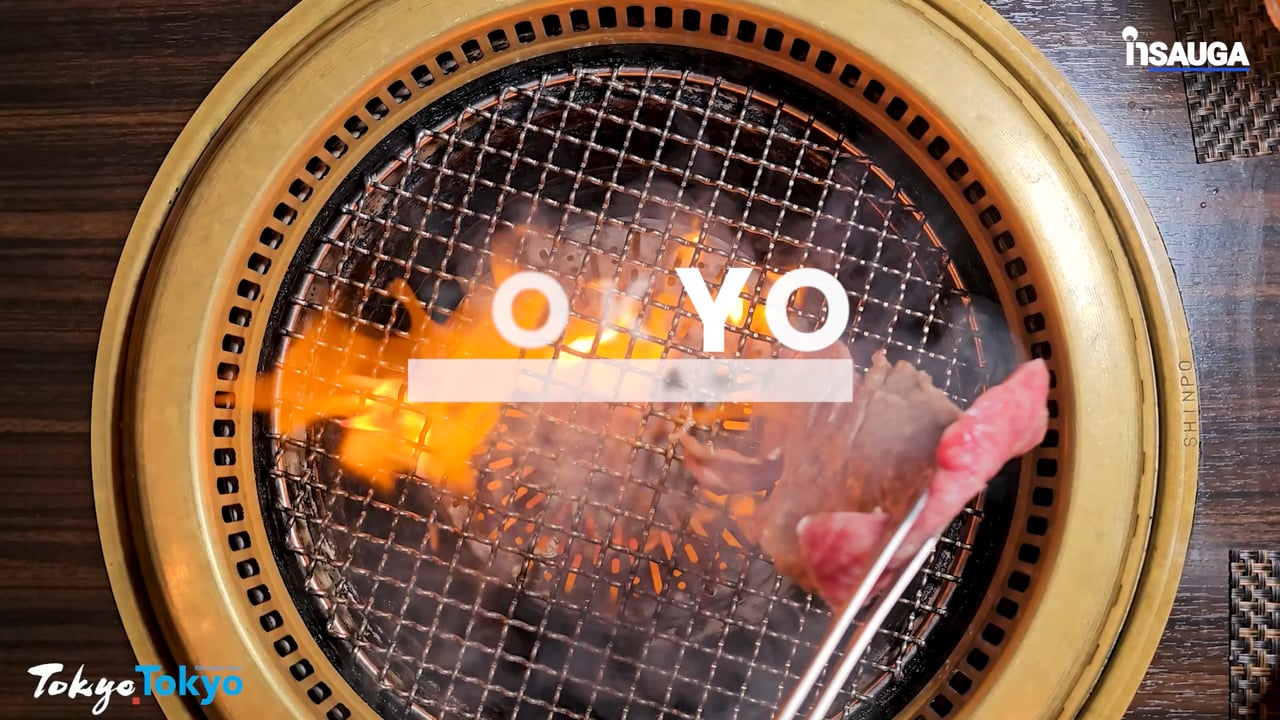 Slide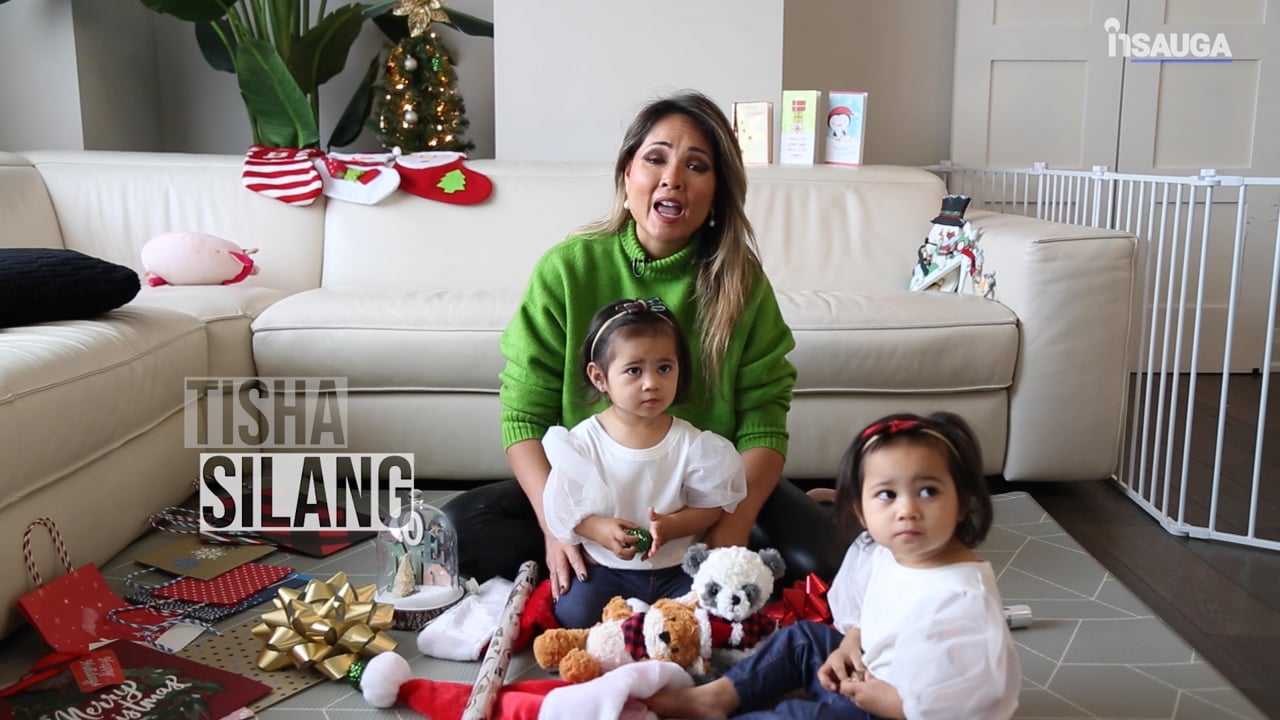 Slide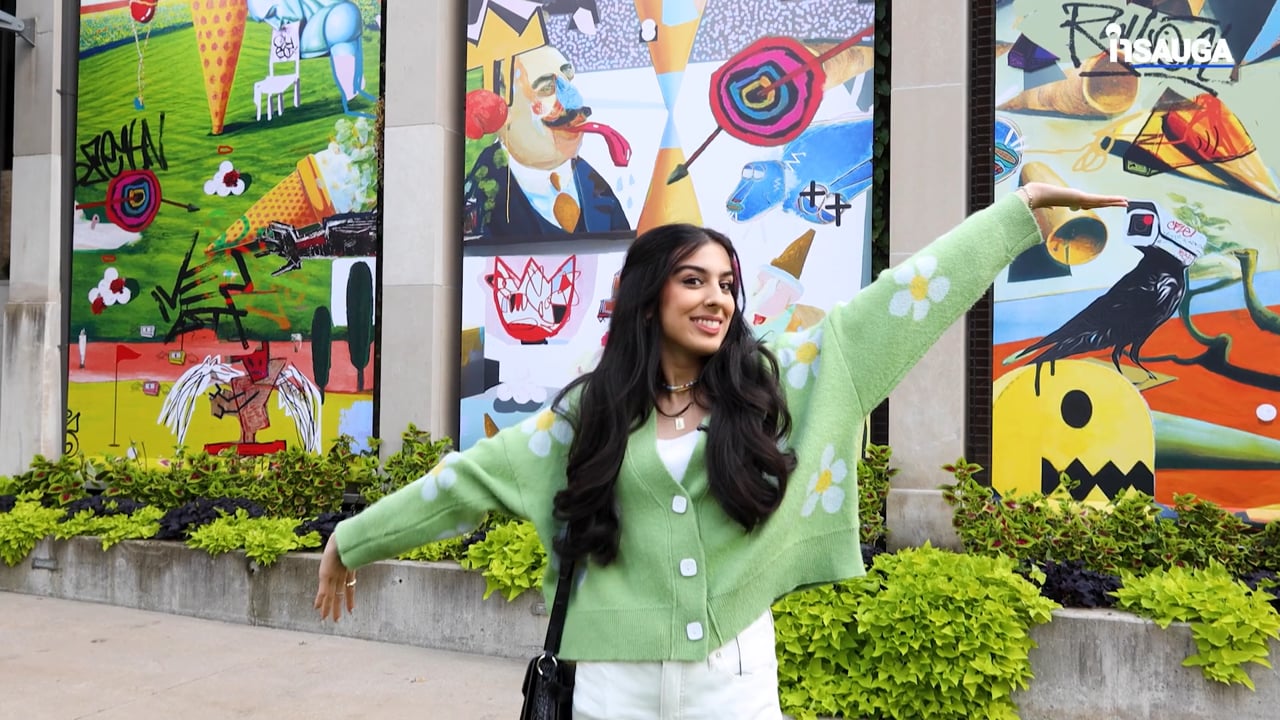 Slide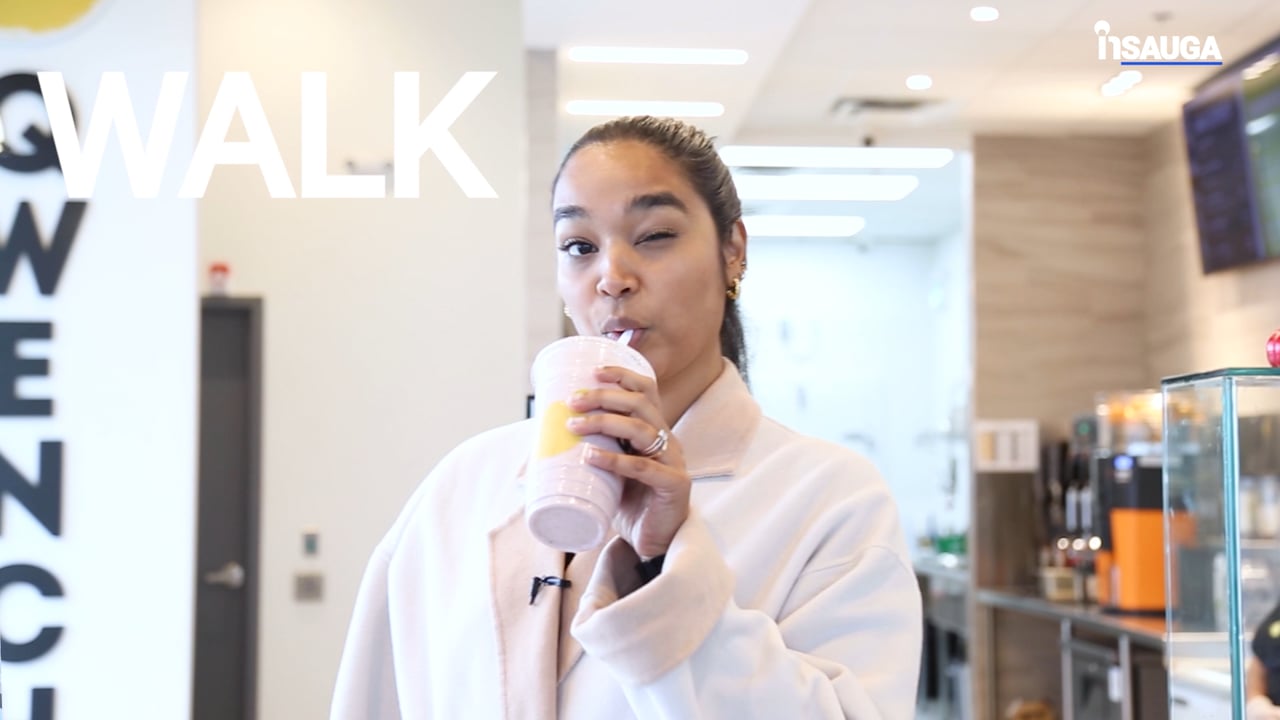 Slide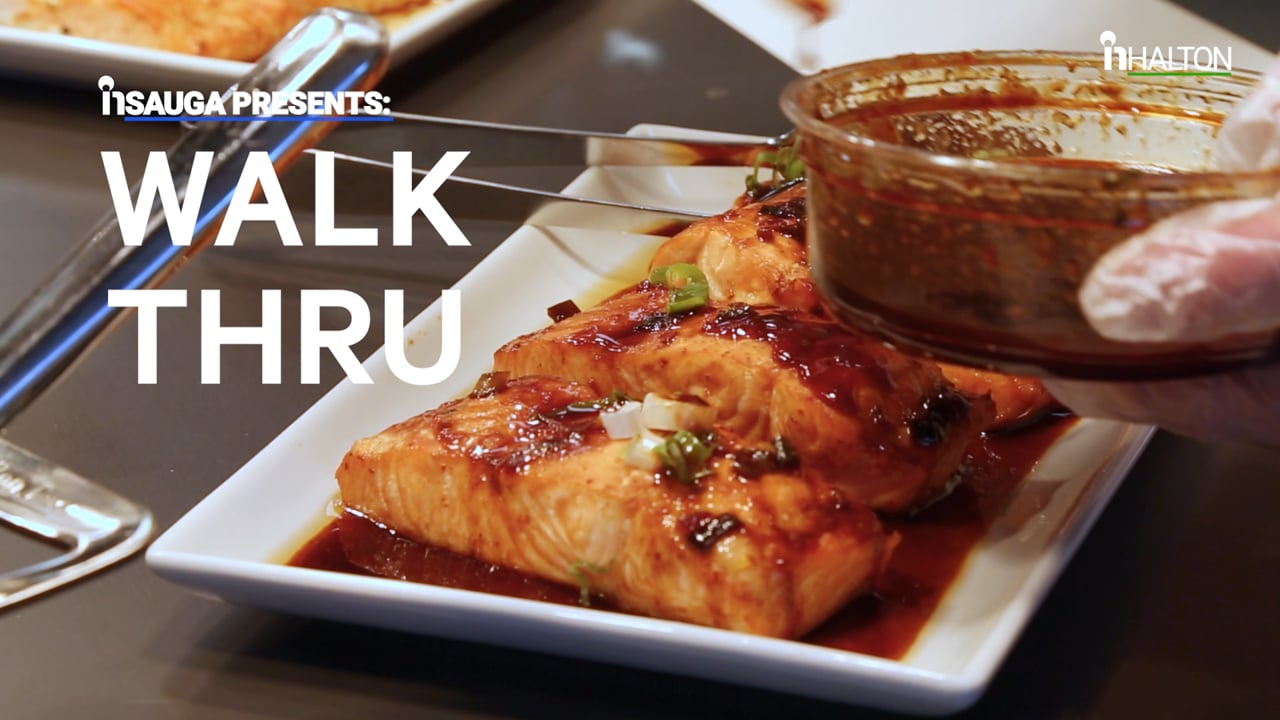 Olczyk's story is the opposite to that of Kypreos. In 1984, the same year Kypreos went undrafted, Olczyk made history when the Chicago Blackhawks drafted him third overall – the highest ever for a native of Chicago. After three seasons, he was traded to the Leafs. A few years later, when his wife was in labour with the couple's second child, Olczyk was contacted in the hospital by the Leafs' management and told he had been traded to Winnipeg. It goes down as one of the craziest stories in NHL history.
When his career ended after 16 seasons, he began his broadcast career as a radio analyst for the Pittsburgh Penguins. He subsequently left the broadcast booth when Penguins' majority owner Mario Lemieux, a former teammate, hired him to become the team's head coach. He coached Lemieux and later Sidney Crosby in his rookie year, but his career behind the bench lasted only a year and a half.
The Blackhawks later hired him to become their radio analyst and that led to a TV job working for NBC Sports on its hockey coverage. NBC gave him a tryout as a horse racing handicapper and he did well enough to become a big part of the network's coverage of the Kentucky Derby and other major races.
"His life changed in August, 2017 when he was diagnosed with cancer, but with the support of family and friends Eddie fought hard and was declared cancer-free six months later,' Lefko said. "He decided to do a book because he wanted to be an inspiration for others going through any kind of cancer. Even though it's a story about a hockey player, it's really a story about life and challenges and how he dealt with it mentally, emotionally and physically."
Lefko has recently turned his attention to the radio as co-host of a weekly show called Yes Guy with veteran sportscaster Jim Tatti, who conceived the idea. The show began in October and is heard live on Saturdays at 1 p.m. on TSN1050 in Toronto and later rebroadcast on TSN1150 in Hamilton. It can also be heard on iTunes. Born in Hamilton, Tatti attended Burlington Central High School and is a member of the Burlington Sports Hall of Fame.
Tatti and Lefko, who have worked together numerous times, use their experience and connections to present a show with guests that include sports people talking about an interest outside of sports, non-sports people talking about an interest in sports, or someone who fits in between. The show deliberately stays away from stats and the conversation regularly heard on sports talk radio. Lefko said it is a sports magazine show, and some of the guests so far have included Toronto Maple Leafs' forward Zach Hyman talking about his passion for writing children's books, and former Toronto broadcaster Renee Paquette, who became a star as a personality with the World Wrestling Entertainment under the name Renee Young.
"It's been fun and interesting, if for no other reason than working with Jim, whom I call The Conductor because no one can lead a show quite like Jim. His tag line is Yes Guy," Lefko said. "It's because of Jim that I've been able to take my love for story telling and apply it to radio."
insauga's Editorial Standards and Policies
advertising