Loblaw Under Investigation for Possible Privacy Violation
Published March 16, 2018 at 2:29 am
After a major scandal where several companies had been overcharging customers for some bread products, some Loblaw's customers have been getting free $25 gift cards as compensation, as Loblaws was involved. Now, the company is allegedly asking some customers for ID to get their gift cards – and people are not happy.
As of March 15, 2018, Canada's privacy commissioner has launched an investigation into Loblaw after the company has reportedly been demanding identification – like a driver's licence or a hydro bill – from some customers to get their $25 gift card after the bread price fixing scandal.
"The Office of the Privacy Commissioner of Canada (OPC) has reached out to Loblaw's following media reports about authentication practices related to the issuing of bread price-fixing gift cards," said the OPC. "In the meantime, we have received numerous inquiries to our Information Centre and through our Twitter feed. In the wake of a formal complaint to our Office, we have now opened an investigation."
#loblaws you really have nerve asking for ID for a $25 gift card after decades of ripping me and others off

— jazzy68 (@maritimeaccord) March 12, 2018
@LoblawsON Question regarding the IDs that was requested via e-mail.
Are those the only suitable ways to verify address? Not everyone drives, hence no Driver's License.
How about a credit card statement?

— SELENA HANUMAN ✨ (@Gloritone) March 15, 2018
@LoblawsON Applied for Loblaws card. Received email requesting copy of my drivers license or utility bill. Is this legit or a phishing scam?

— jyoti parmar (@jdeboran) March 9, 2018
Videos
Slide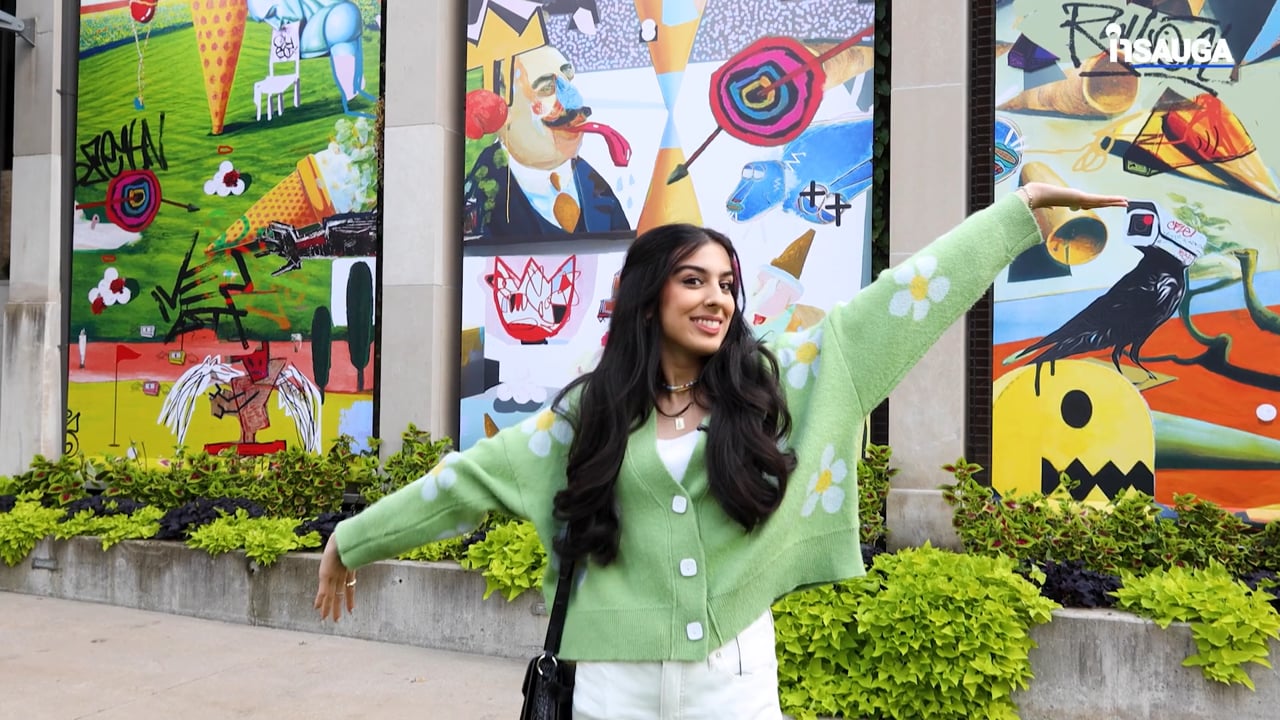 Slide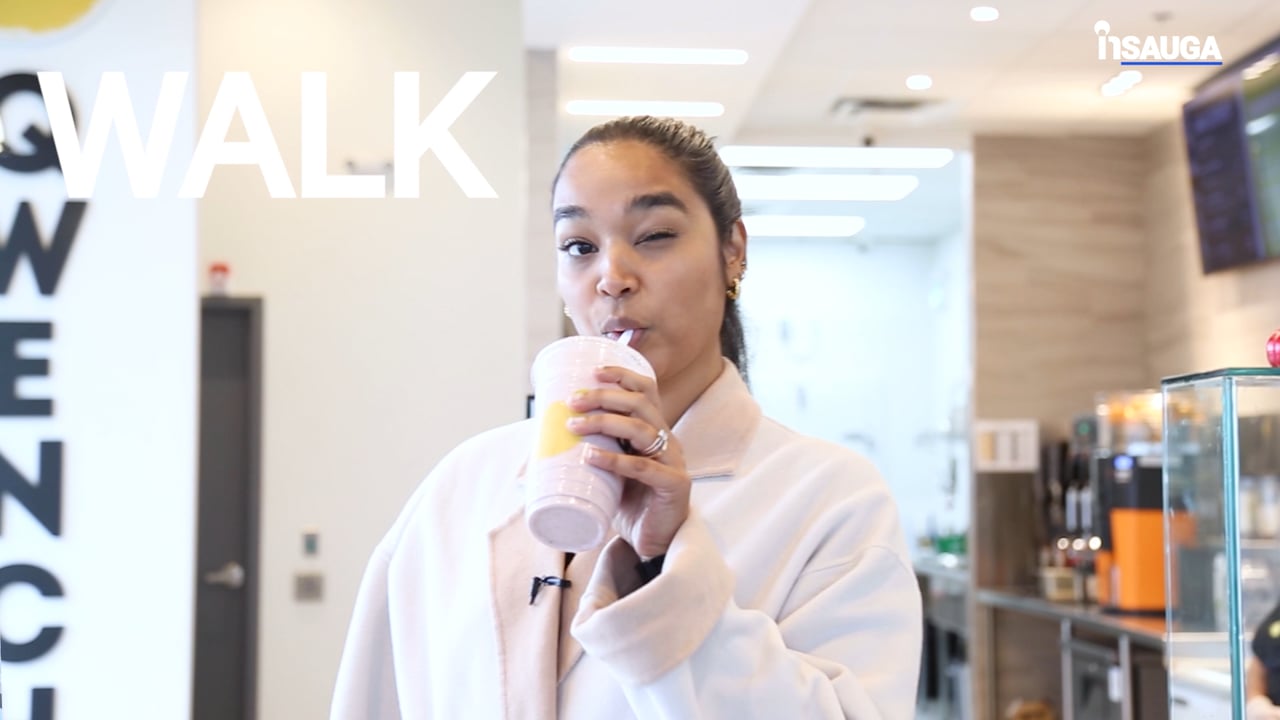 Slide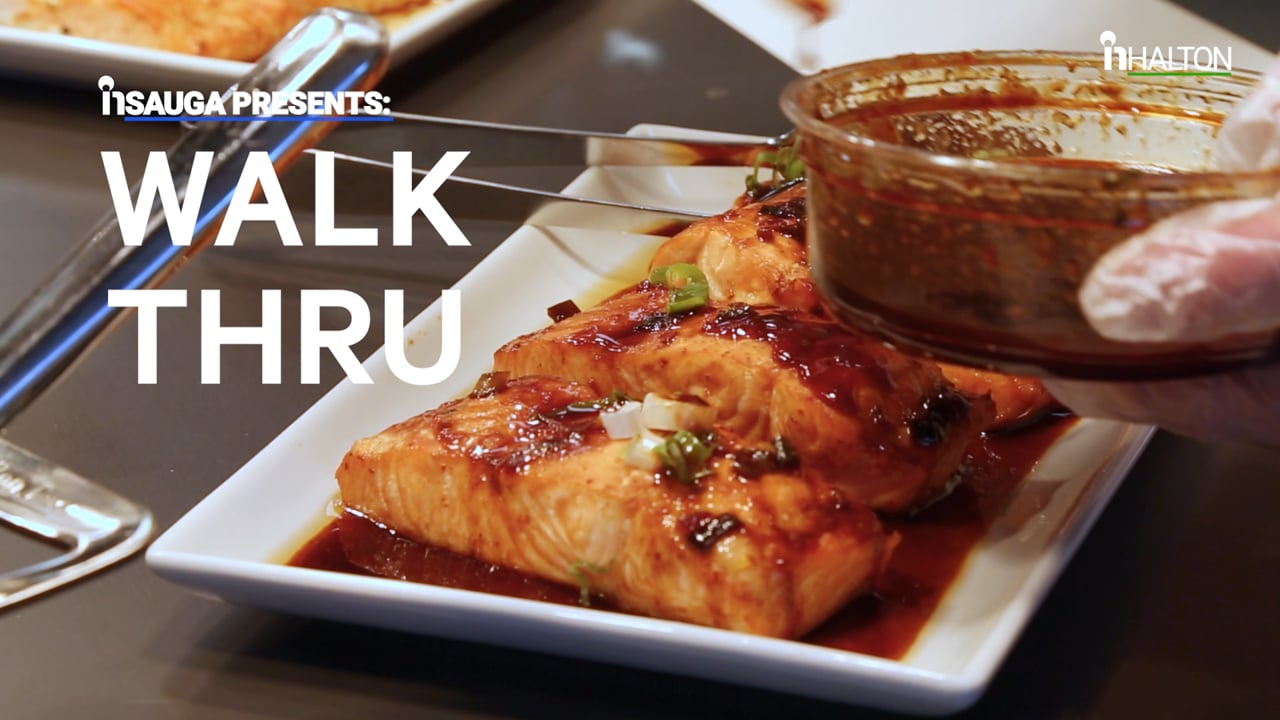 Slide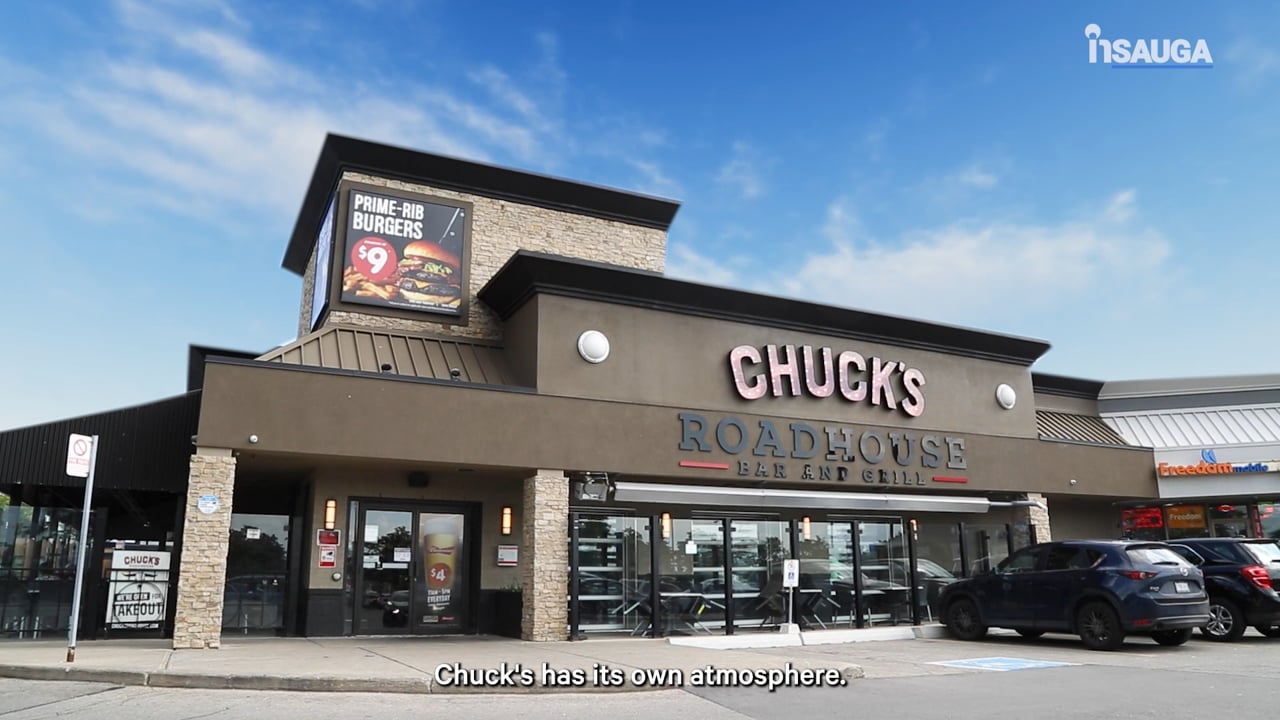 Slide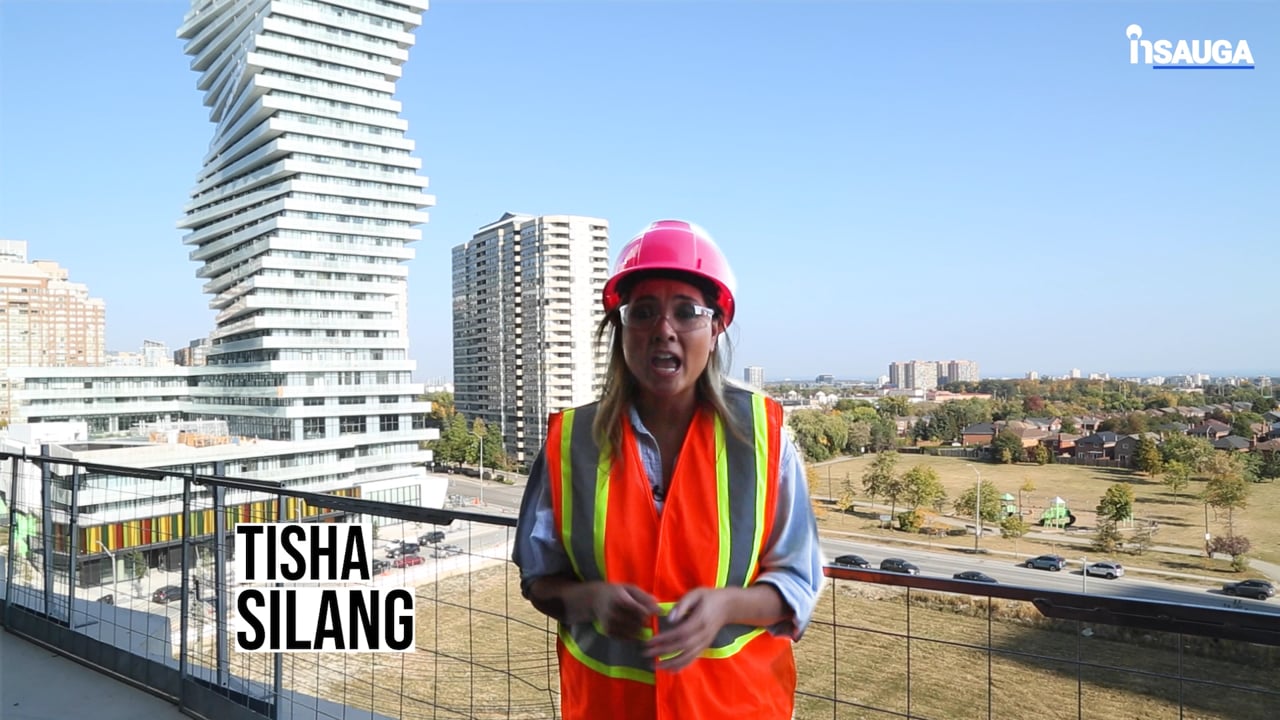 Slide
Slide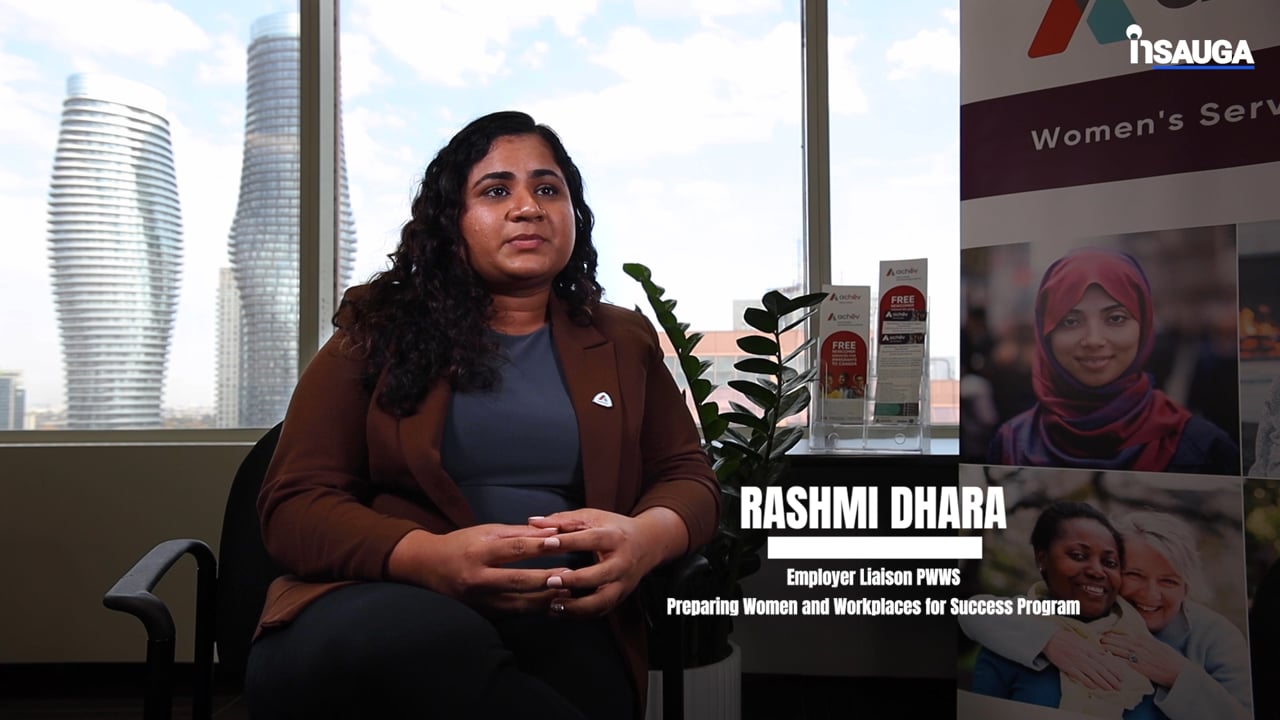 Slide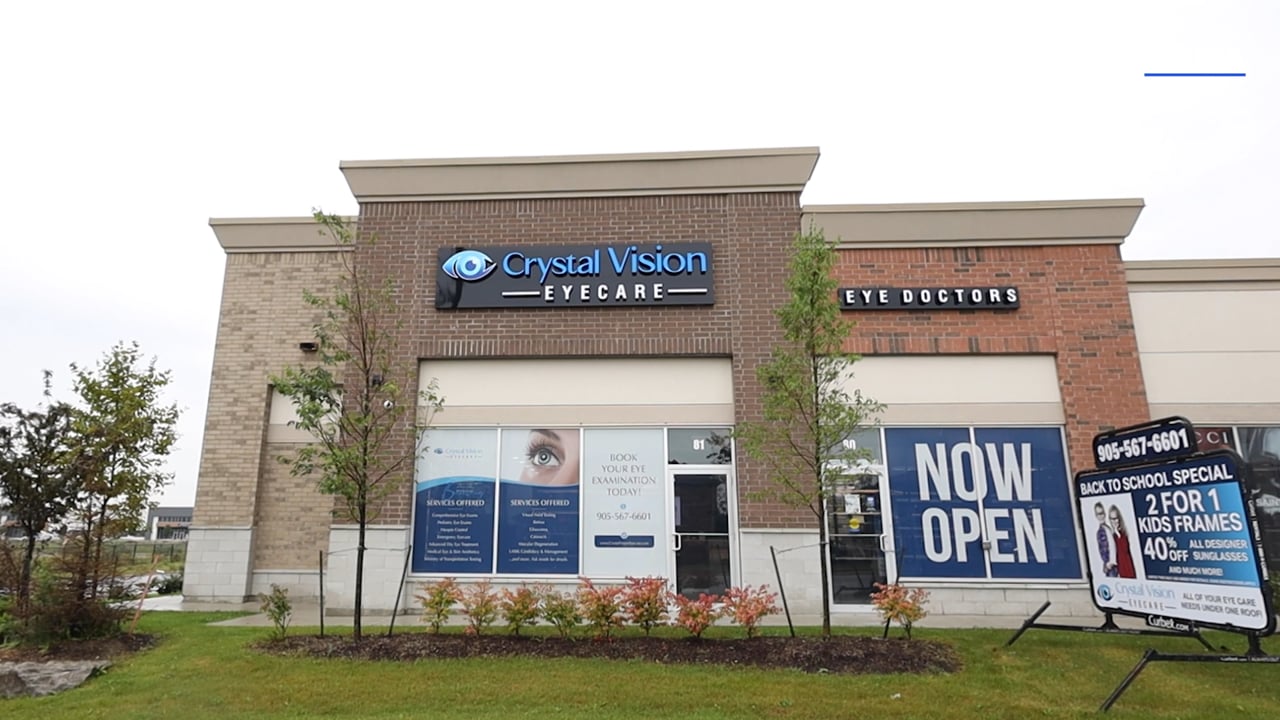 Slide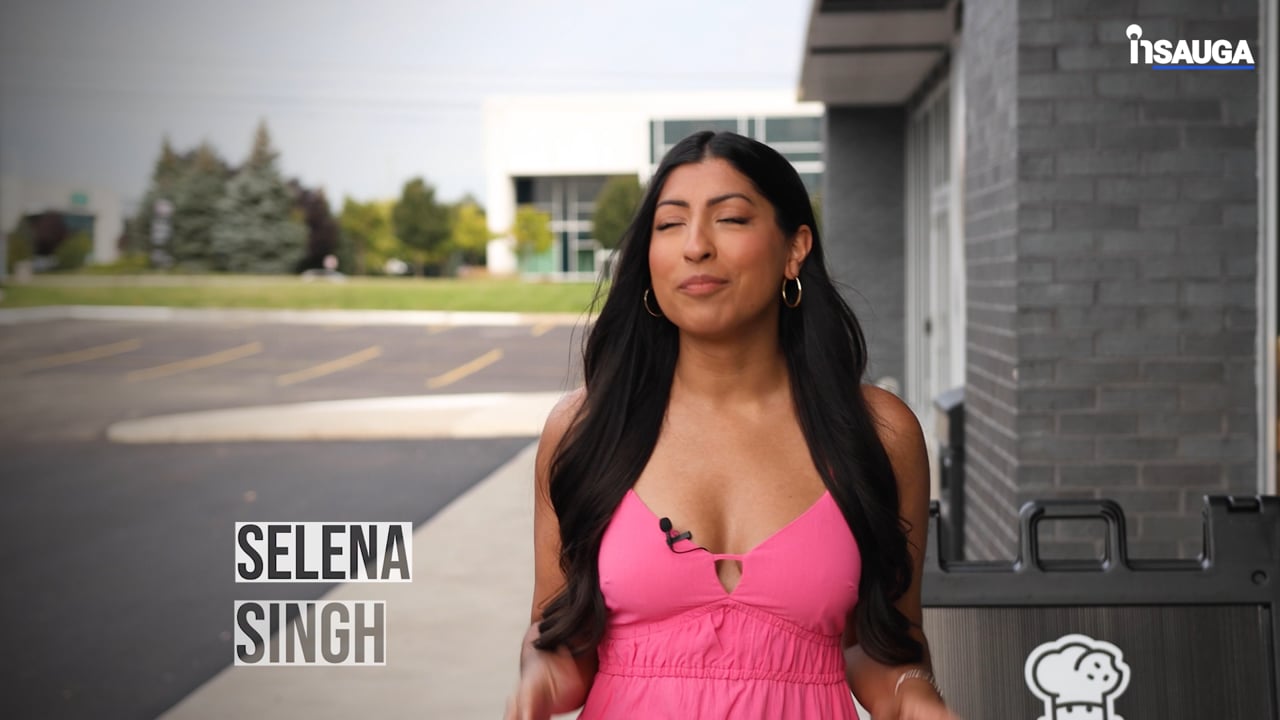 Slide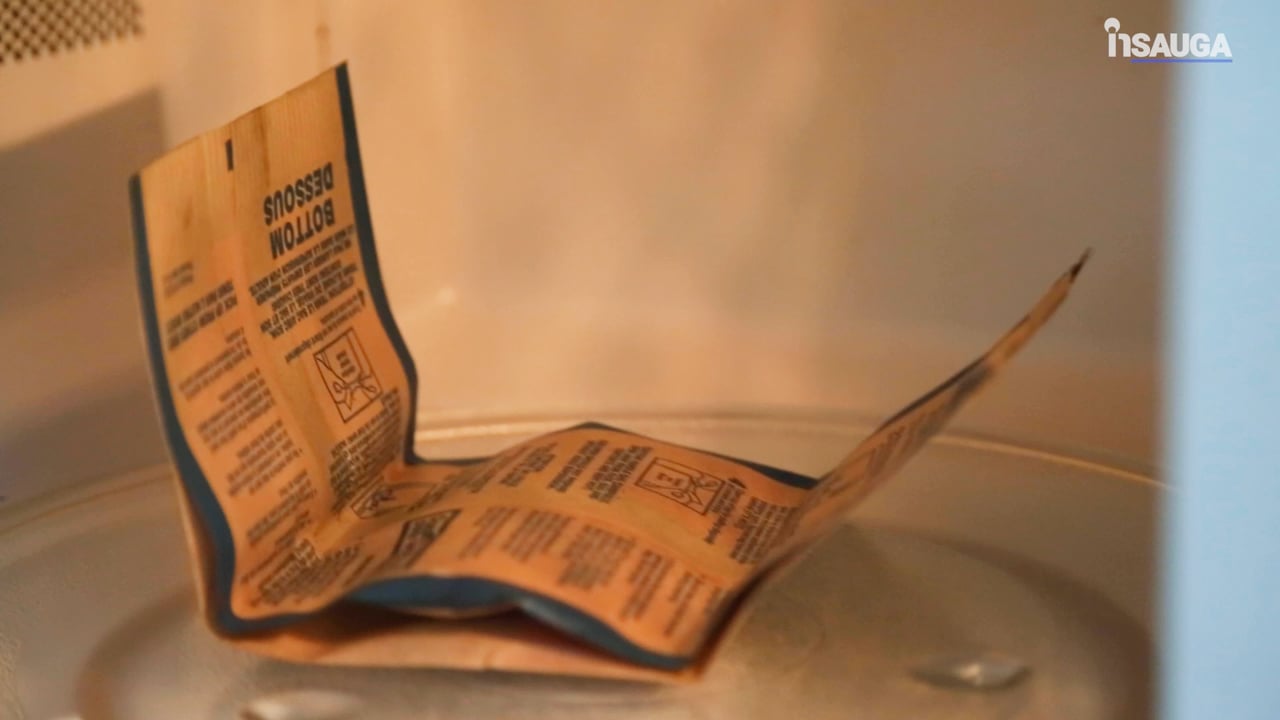 For those who are unaware, Loblaw is offering complimentary $25 gift cards to customers who were overcharged for the cost of some packaged bread products. Prior to the gift card offering, some shoppers overpaid for products at a number of major grocery stores (Loblaw included) due to an industry-wide price fixing arrangement involving select products that spanned 14 years.
Gift card recipients have had mixed feelings about receiving $25 as compensation for over a decade of price fixing.
Hey @loblawdigital, thanks for reminding me that the reason I just got a #LoblawCard in the mail is because your parent company engaged in bread #pricefixing. I mean, of course they didn't. Just a random background image, is all.#Loblaws #branding #epicfail #itwasntme pic.twitter.com/CjJzvRR8tM

— Dmitry Nekrasovski (@dmitryn) February 21, 2018
Got my Loblaws price fixing card in the mail today. Activated it, put it in my wallet to use later, then turned around and donated $25 to the @yegfoodbank. It's the simplest way to pass the $ on. If you can afford your own bread, go do the same. pic.twitter.com/lgZ1gorOTy

— Vikki Wiercinski (@VeekeeWeekee) February 21, 2018
While the card is now available, not everyone can access it.
The brand says you can obtain the gift card if you purchased one or more of the following brands of packaged bread from Loblaws, Atlantic Superstore, Bloor Street Market, Cash & Carry, Club Entrepot, Dominion (in Newfoundland & Labrador), Extra Foods, Fortinos, Independent City Market, Loblaws City Market, Maxi, Maxi & Cie, No Frills, Presto, Provigo, Provigo Le Marche, Real Canadian Superstore, Real Canadian Wholesale Club, Valu-mart, Wholesale Club, Your Independent Grocer, or Zehrs in the period between January 1, 2002 and March 1, 2015:
Ben's Bread
Bon Matin Bread
Country Harvest Bread
Dempster's Bread
D'Italiano Bread
Gadoua Bread
McGavin's Bread
No Name Bread
Old Mill Bread
POM Bread
Weston Bread
Wonder Bread
You also must be of the age of majority (which means 18 years or older).
There are also some terms and conditions to be aware of. Customers should note that the card cannot be used to purchase alcohol or tobacco products. It also cannot be used at The Mobile Shop or Loblaw-run Cooking School. The card can also not be redeemed for cash, nor can it be re-loaded.
Loblaws says it "reserves the right to limit the total number of cards that will be issued under the Loblaw Card Program."
To receive a card, you can complete and submit a registration form.
Registration forms must be submitted by May 8, 2018 in order to be eligible.
What do you think about customers who were overcharged on bread receiving these gift cards?
insauga's Editorial Standards and Policies
advertising