Living Wage Network certifies 600th employer this year, including Uxbridge's North House
Published July 31, 2023 at 1:08 pm
Ontario's Living Wage Network certified its 600th employer this month, with the number of certified living wage employers doubled since the pandemic began in early 2020.
The network has also moved to a consolidated regional system for its calculations rather than the previous system that used municipal borders. That change has resulted in Durham Region's living wage spiking from $19.05 per hour to $23.15 per hour to align the region with Toronto and Peel, York and Halton regions.
The network has been busy certifying employers in new sectors, including the first certified golf course, as well as new certified breweries, restaurants, moving companies and more.
North House in Uxbridge, which assists the most vulnerable low-income individuals in Brock, Scugog, and Uxbridge with housing supports, is the first employer in the area to be certified, with Sarnia, Brantford, Vaughan, Cornwall, Timmins, North Bay, and Kenora also seeing their first certified employers.
"Front-line workers obviously appreciate the recognition," Stephanie Ross, director of the school of labour studies at McMaster University in Hamilton told the CBC in 2020, "but you can't eat applause. People who are taking these risks need to be able to have decent lives."
The 2022 living wage rates range from $23.15 for the Greater Toronto Area to $18.05 in London. Many areas saw an increase in living wage rates over last year's calculations, thanks to record-breaking inflation that has resulted in rising food costs and rents that are increasing every month.
Videos
Slide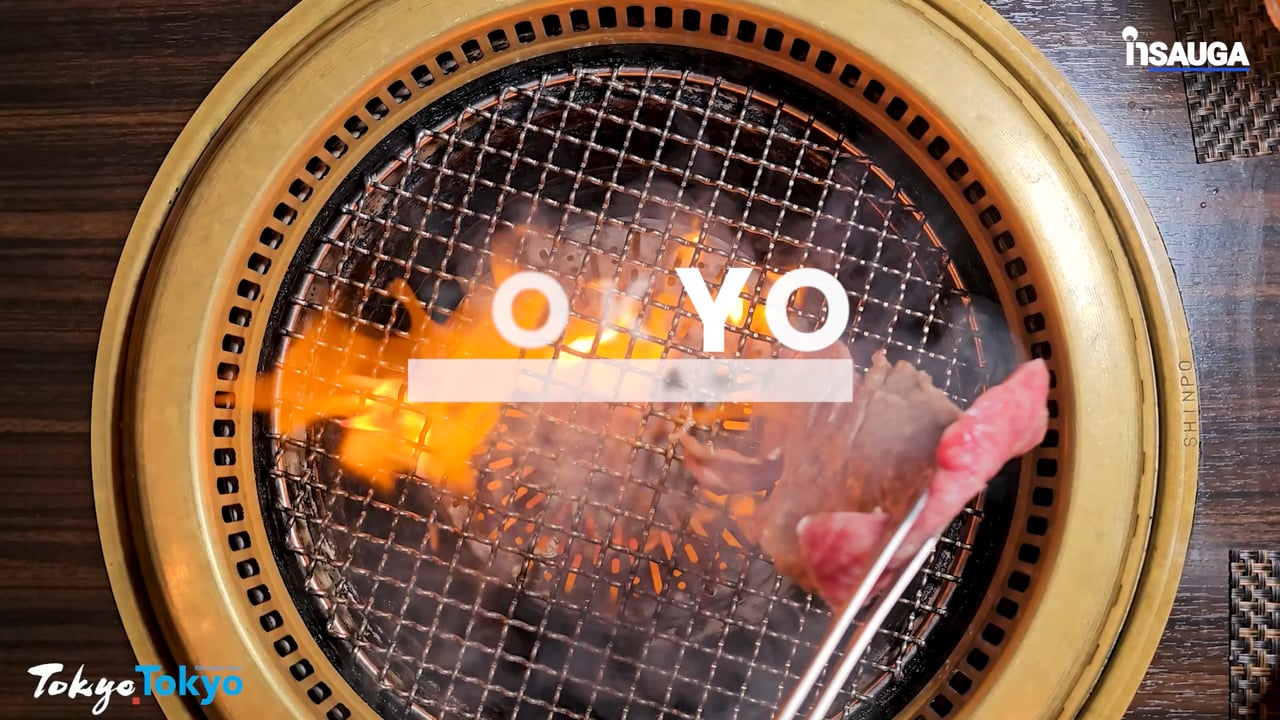 Slide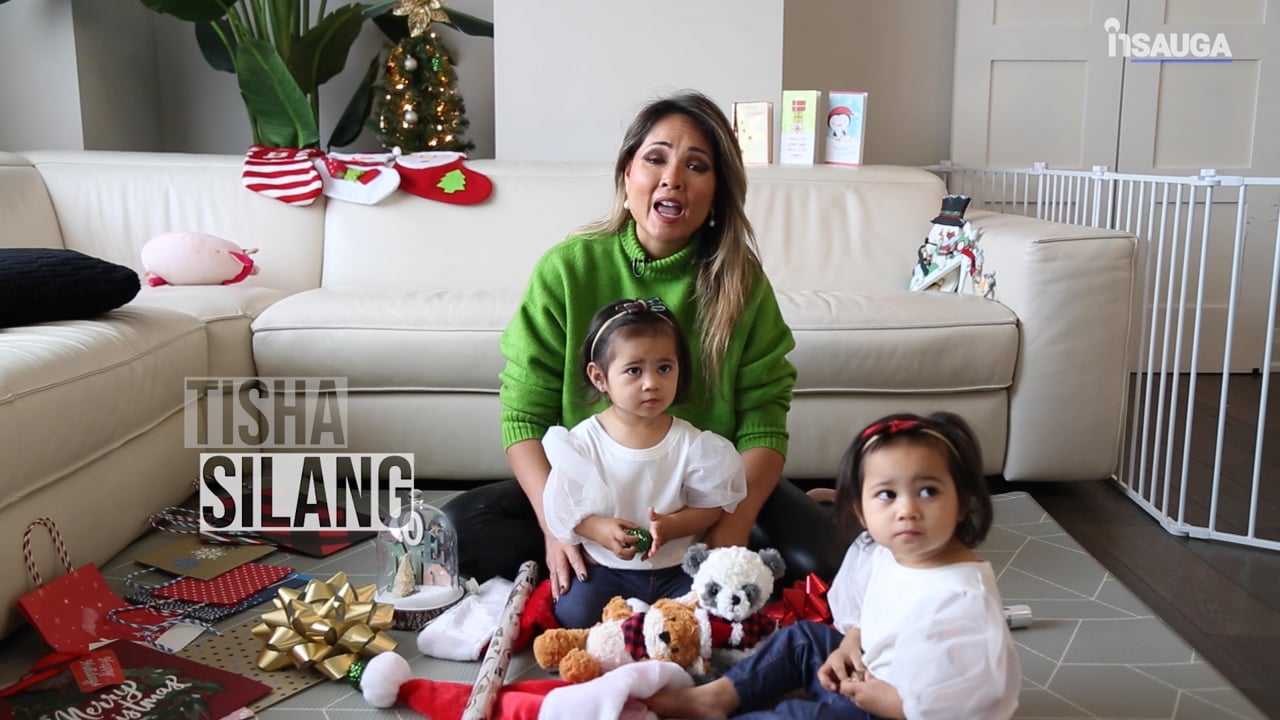 Slide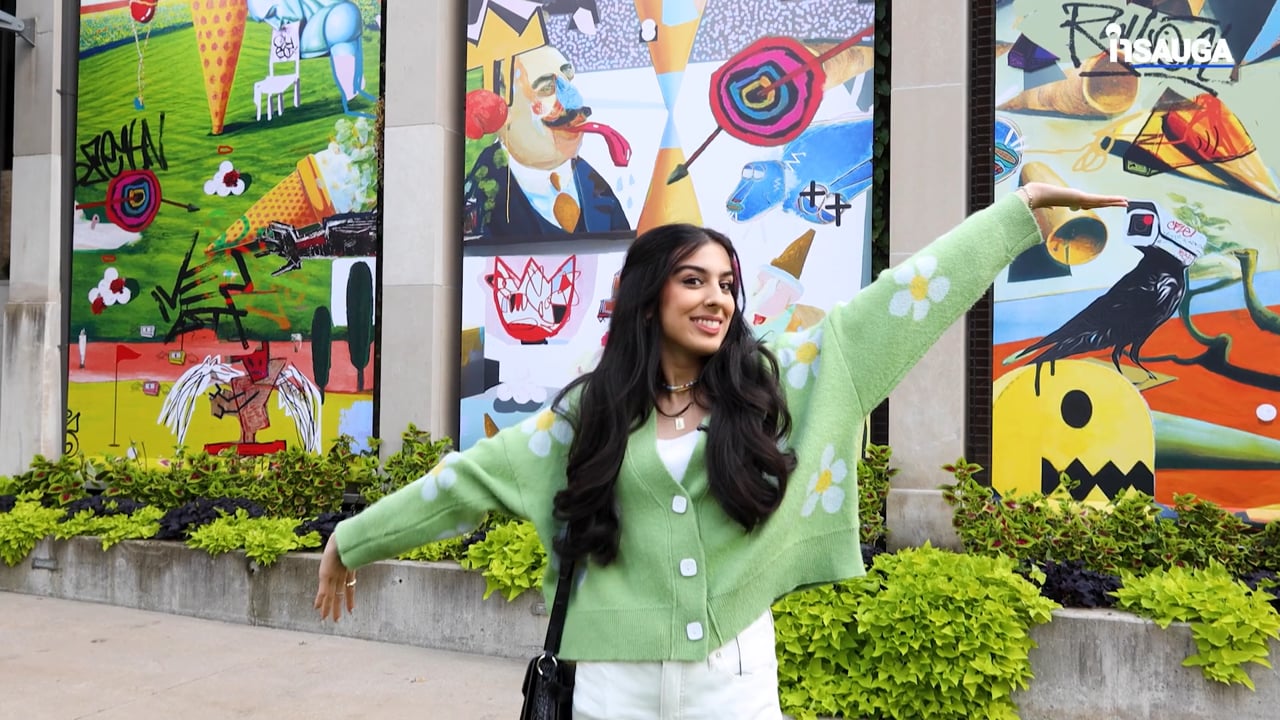 Slide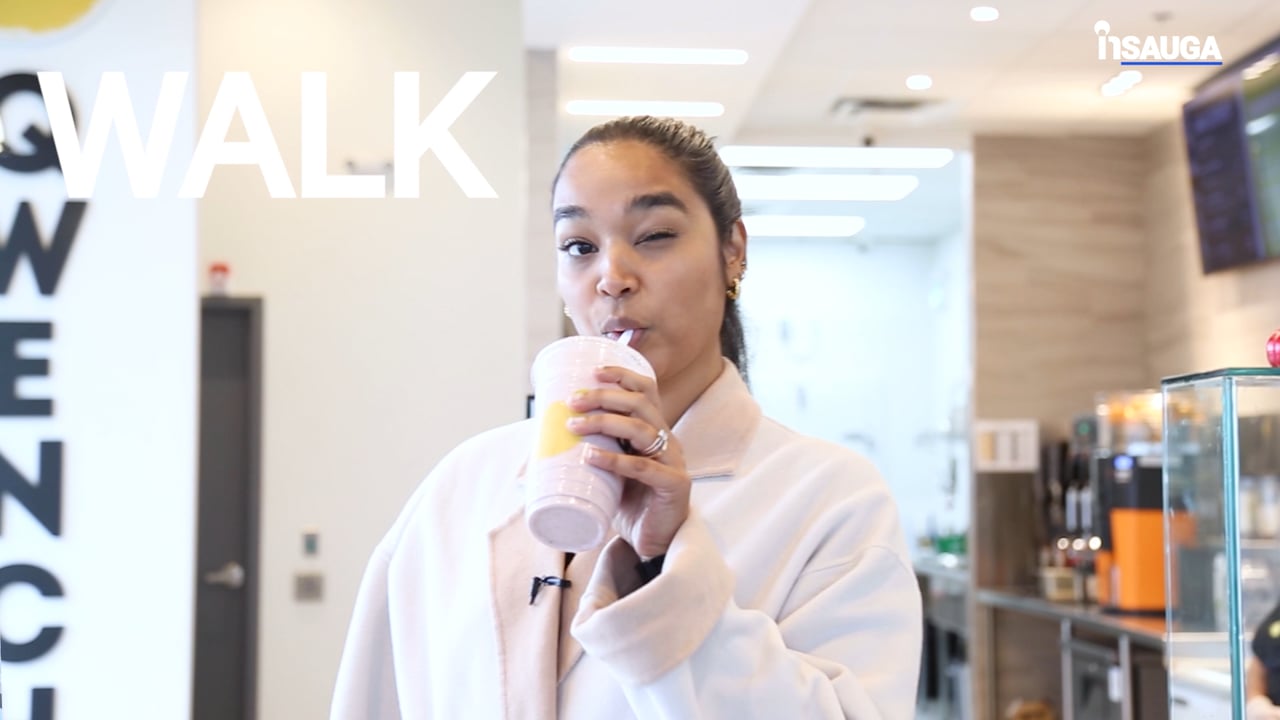 Slide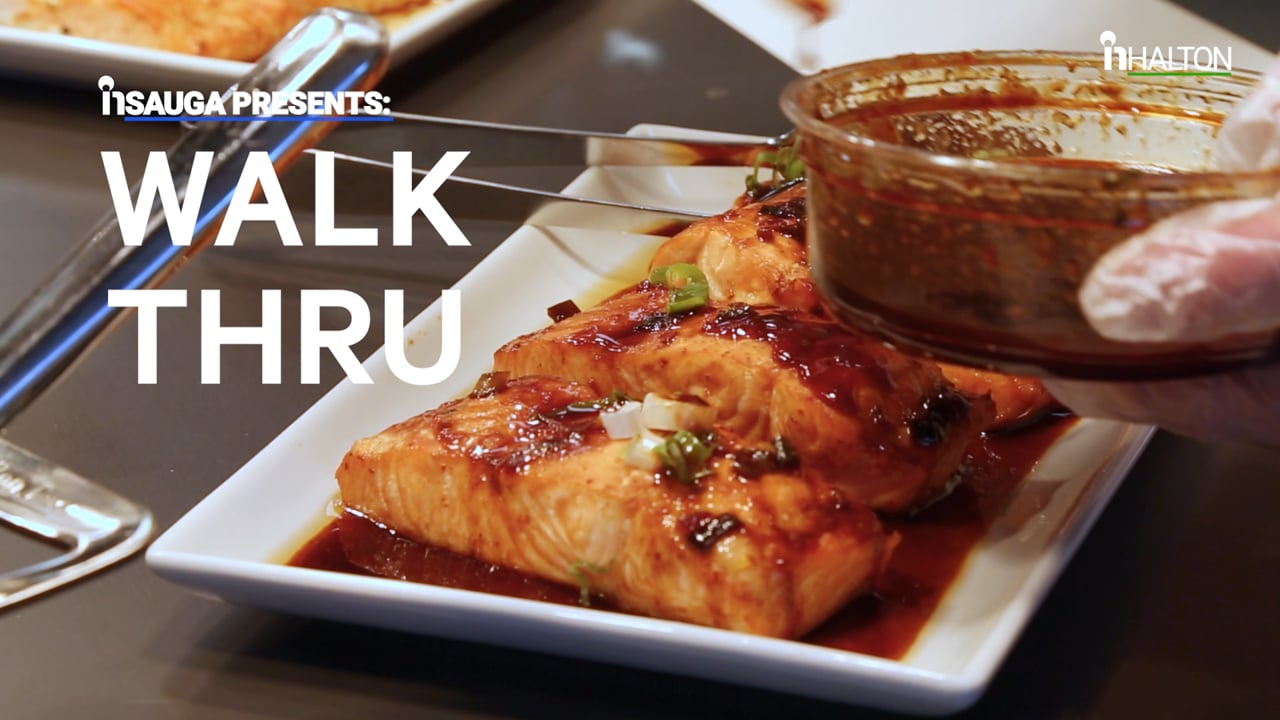 Workers at the bottom end of the wage scale are most vulnerable to these kinds of fluctuations and a living wage, said the network in its report, is "an effective tool to combat working poverty" by making sure that employees can make ends meet where they live. By incorporating expenses that a worker must cover, such as shelter, food, transportation and more, the 'living wage' is much closer to reality than a politically set minimum wage.
The Ontario Living Wage Network has two primary roles within the living wage movement in this province; calculate standardized living wage rates with consistency across regions and certify employers who pay it.
The living wage is the hourly earnings someone needs to earn to have an income that covers their cost of living. To calculate this number, the network starts by determining the costs of a basket of basic goods and services for three types of families: two parents aged 35 and two children (aged seven and three), a single parent (35) with a child (aged seven), and a single adult.
Food, shelter and child care are the biggest costs and, naturally, the expenses that are perpetually on the rise. Housing in the GTA is determined at $27,224 for a family of four; $23,416 for a single parent; and $20,203 for a single adult.
Food is calculated at $11,245 for a family of four; $5,474 for a single parent; and $3,853 for a single adult. Child care expenses are estimated at $17,939 for the family of four and $6,685 for the single parent. The introduction of $10 per day child care this year will likely have a positive impact on living wage rates across the country.
Other expenses included in the living wage calculations include clothing and footwear, transportation, adult education, medical expenses and insurance and cell phone and internet costs.
The living wage movement in Canada stemmed from conversations around child poverty in the early 2010s.
insauga's Editorial Standards and Policies
advertising