Living on a single income in Hamilton? It takes a $153,000 salary to afford the average home: report
Published July 29, 2022 at 2:19 pm
Individuals feel increasingly empowered to live on a single income, but if they want to purchase an average home in Hamilton, they would require a yearly income of nearly $153,000.
According to a report from Zoocasa that compared single-income residents against the cost of Hamilton real estate, the average home in the city sold for $940,200 in June 2022 — nearly three times more than a single-income person can afford.
The report assumes a 20 per cent down payment and 30-year amortized mortgage at a rate of 5.14 per cent. The median income among single earners in Hamilton is $56,000 per year, which, according to Zoocasa's calculations, would only qualify the buyer for a $303,900 home.
The least expensive real estate in Hamilton remains apartment-style homes, but according to the report, the average condo sold for $627,900 last month.
Meanwhile, detached homes sold for an average of just over $1 million last month in Hamilton. Townhomes sold for $768,900.
Vancouver and Toronto have even larger discrepancies.
Videos
Slide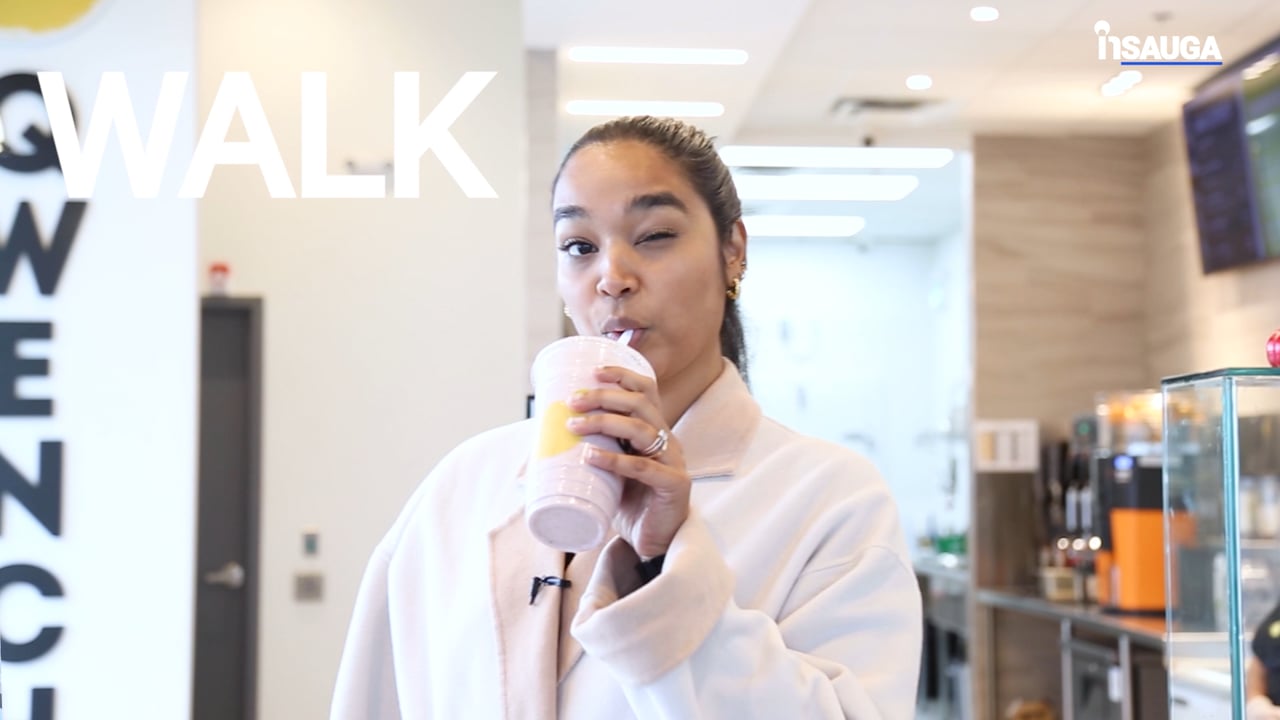 Slide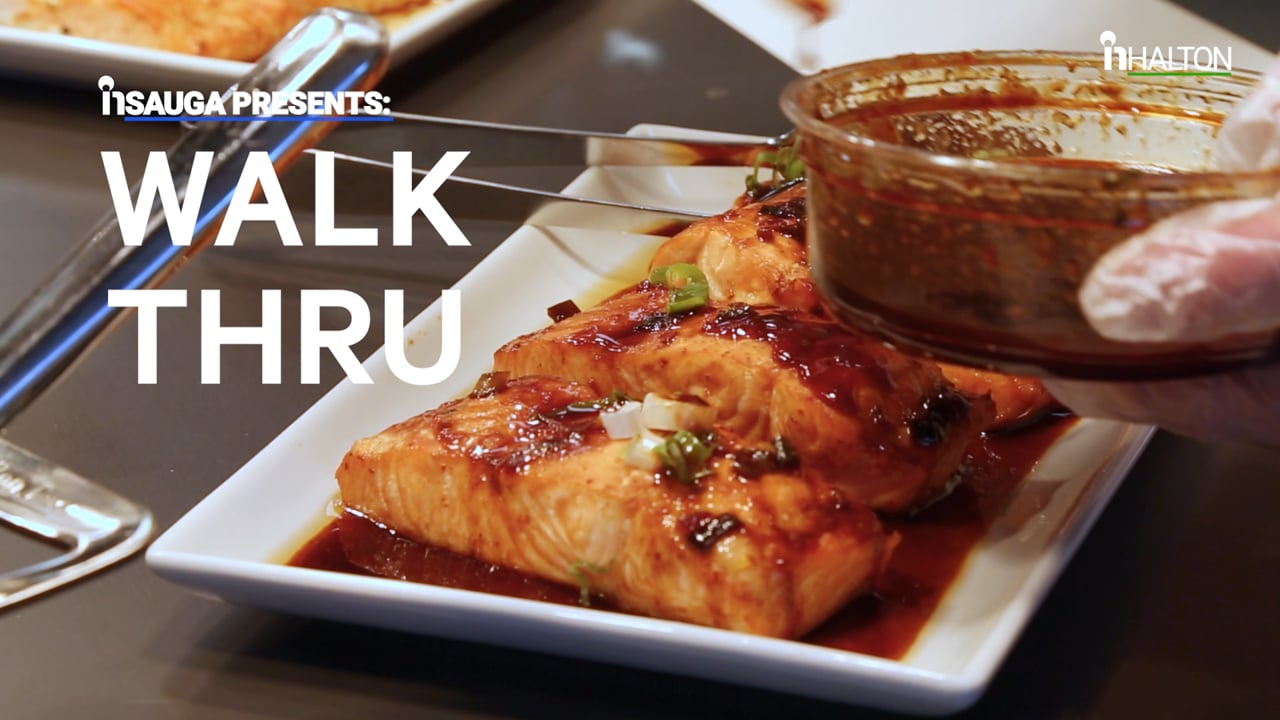 Slide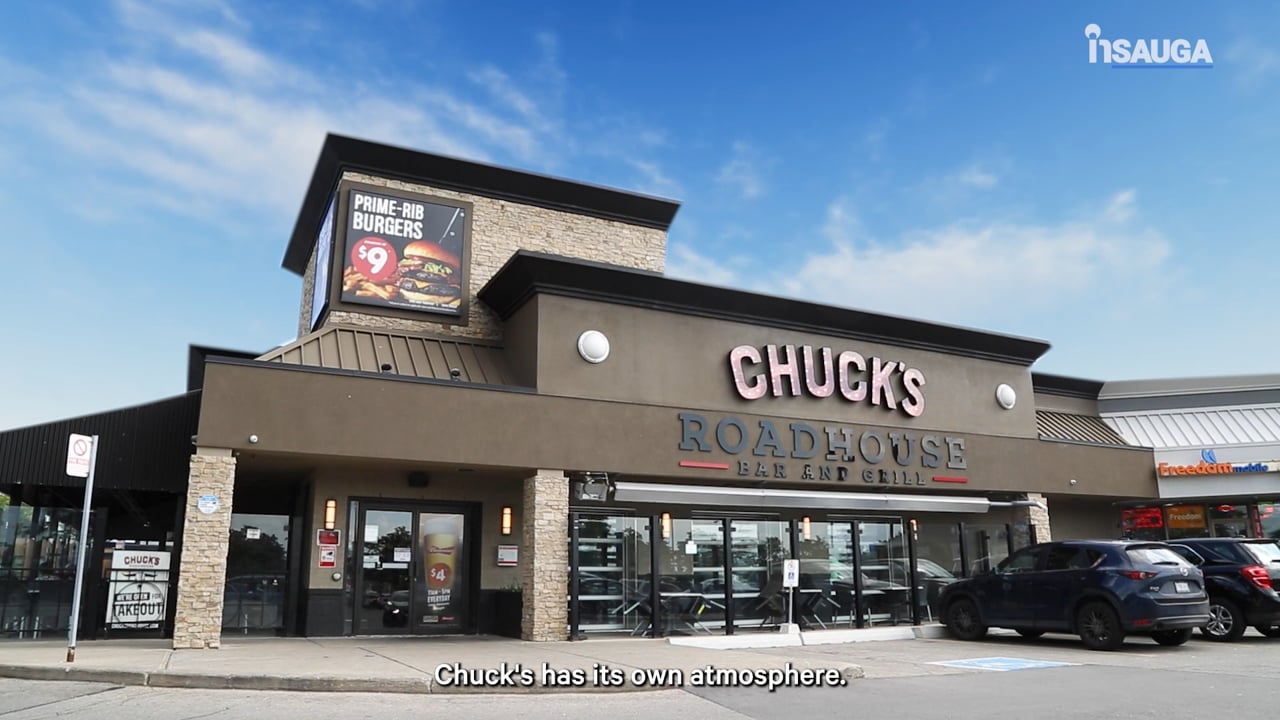 Slide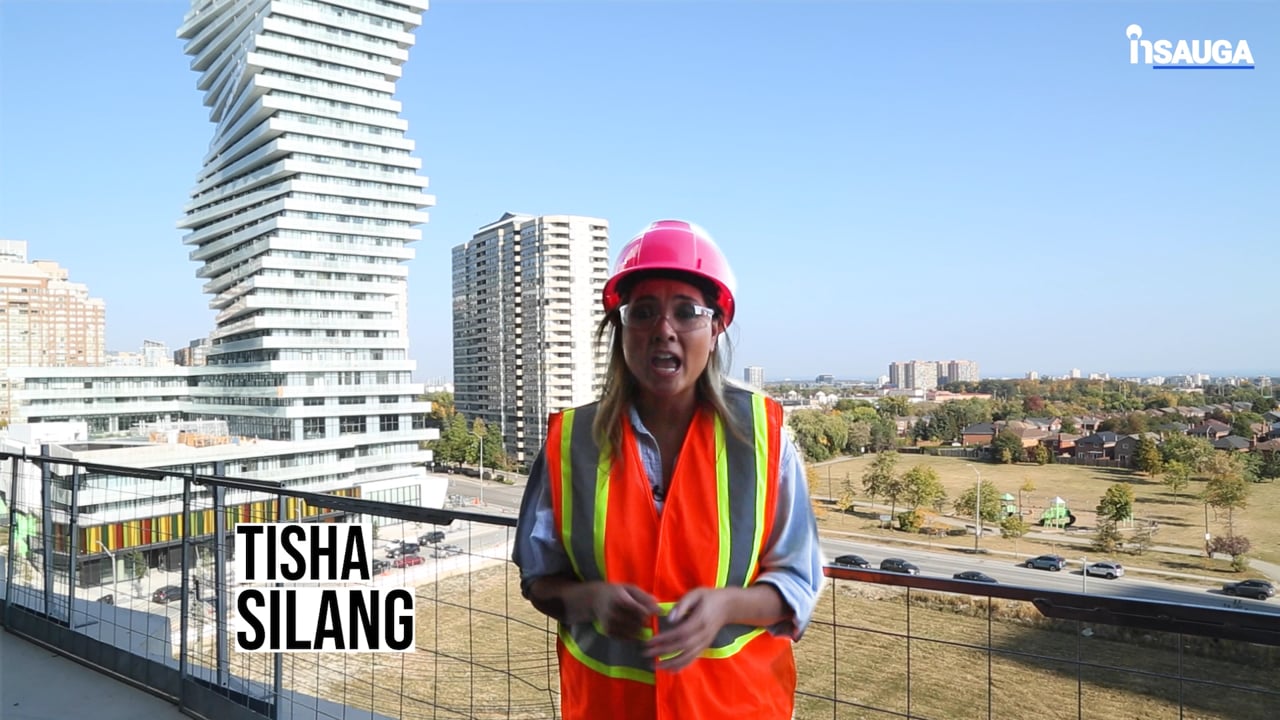 Slide
Slide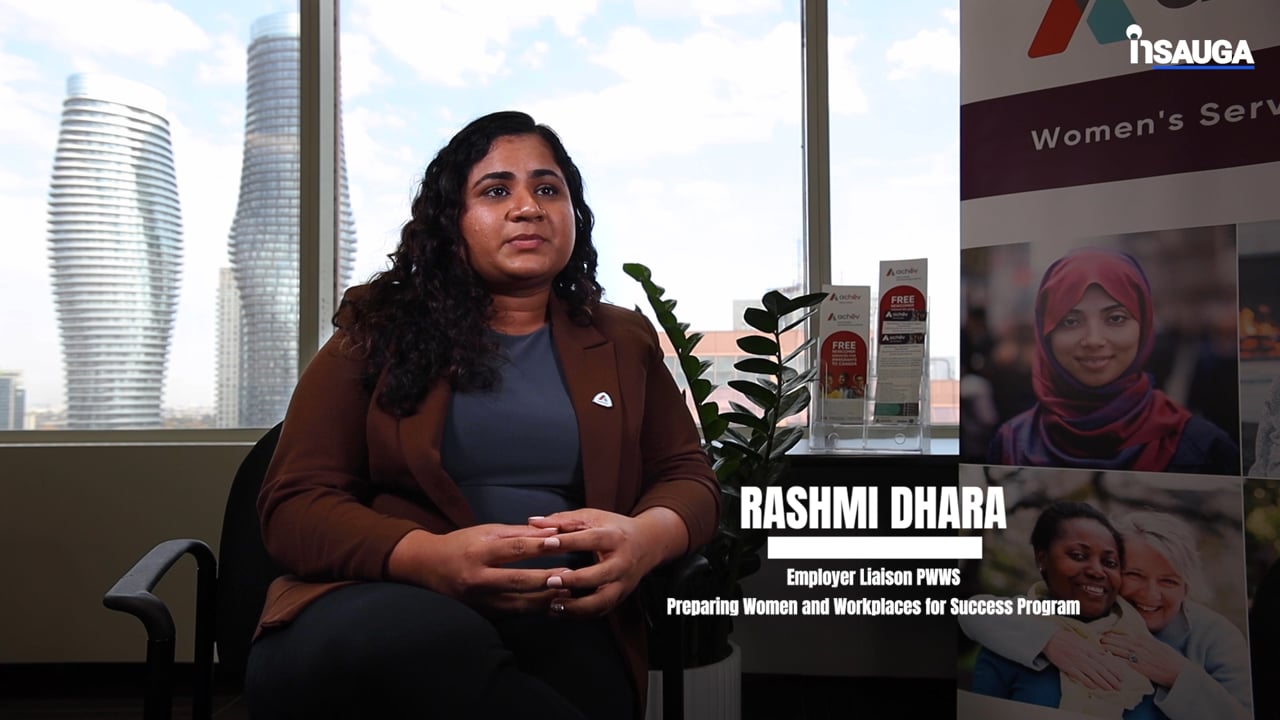 Slide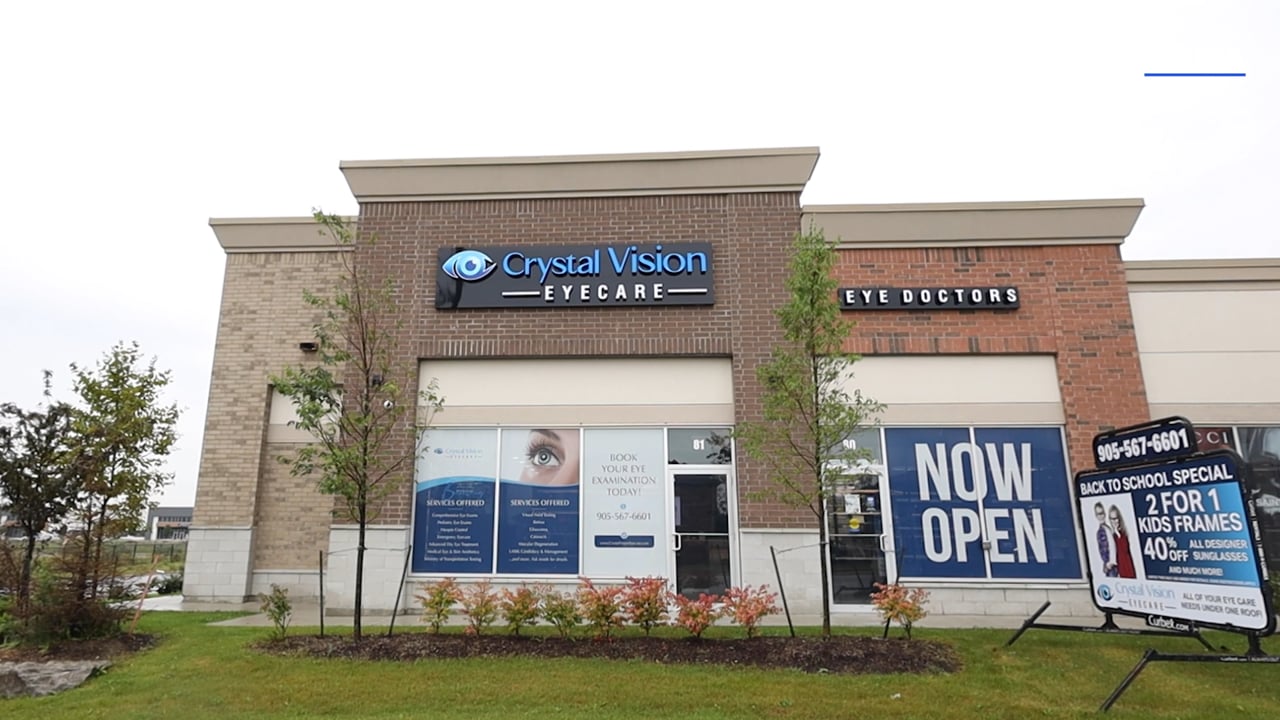 Slide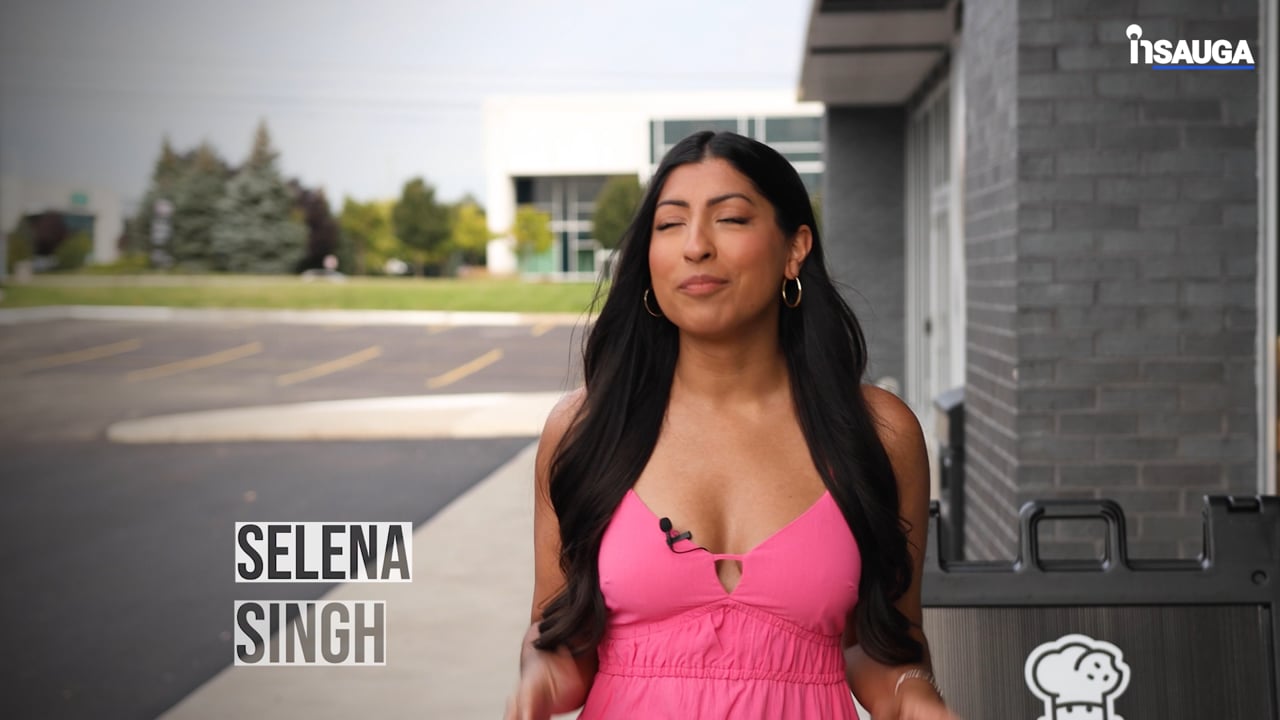 Slide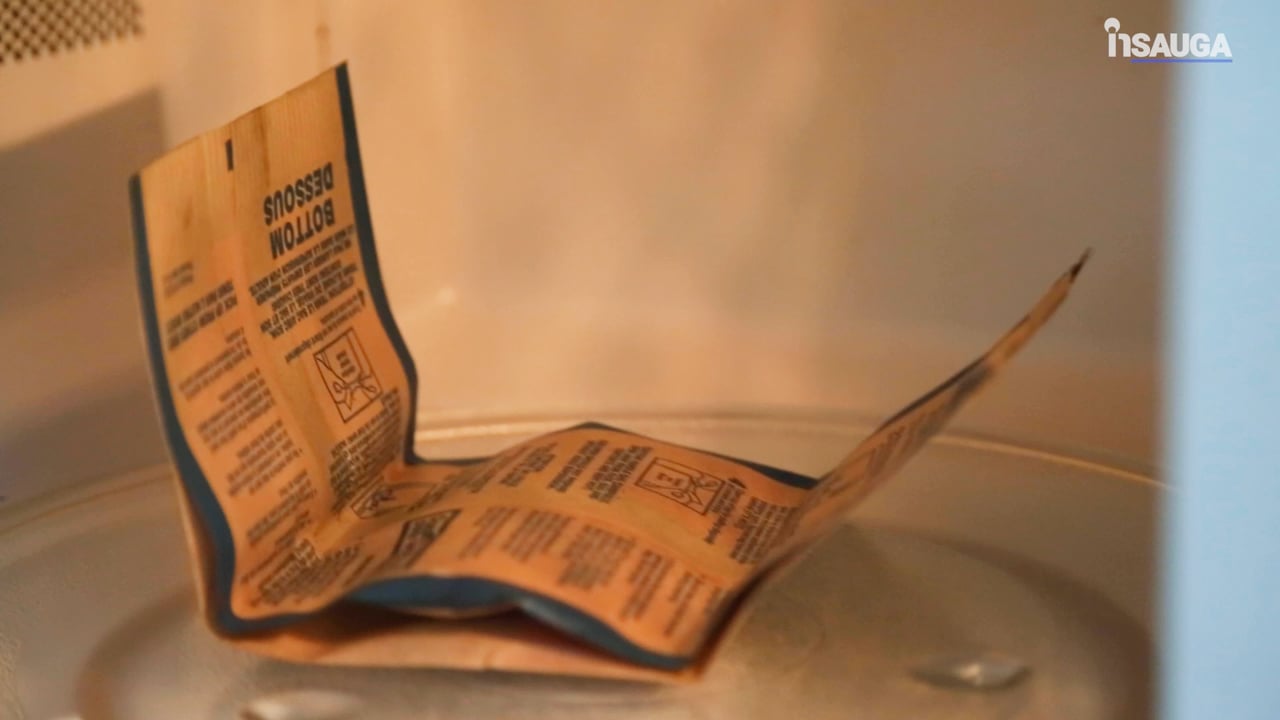 Slide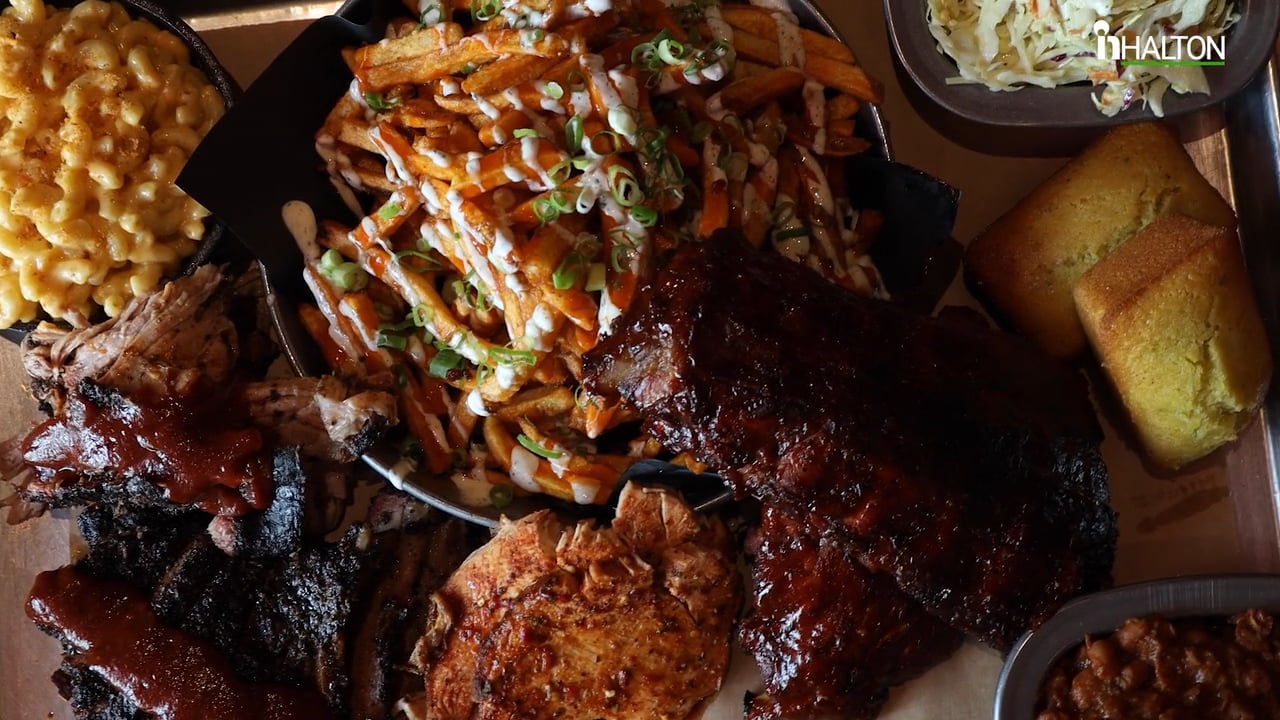 Slide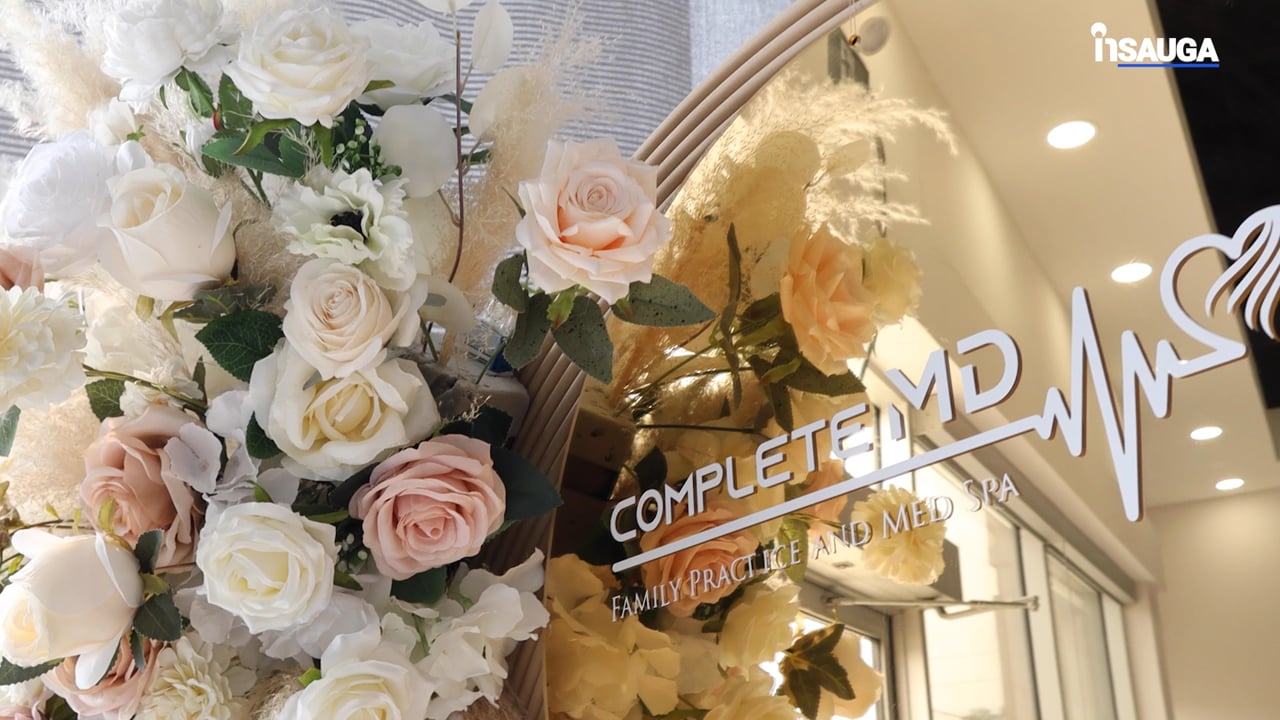 The median single-income resident in Vancouver earns $56,400, but the average home sold for $1.22 million in June. In Toronto, the average home was $1.21 million, and the median single income is $62,000.
There are options for those willing and able to relocate.
"Home prices rose dramatically in the wake of the pandemic, so options for single-income home buyers look a little more sparse since our previous report in 2019, but there are still options," reads the Zoocasa report.
"While household budgets are stretched thinner with rising inflation, this analysis compares qualifying mortgage amounts versus regional income levels."
Regina took the top spot out of the 20 selected cities for the "greatest affordability."
A buyer earning a median income of $58,000 would qualify to purchase an average-priced home in this Saskatchewan capital. The average price of a home is $322,800, significantly below the national average.
Buyers in St. John's earning the median income of $55,200 could also afford to buy an average-priced home in the area costing $315,200.
Lethbridge, Saint John, and Edmonton are three other areas where single-income buyers can potentially afford an average-priced home.
insauga's Editorial Standards and Policies
advertising