Live 2022 Halton Hills municipal election results for mayor, council, and school board trustees
Published October 24, 2022 at 11:55 pm
Halton Hills council will look almost entirely different next term.
For the first time in 19 years, there will be a new mayor. Rick Bonnette, who served as the mayor since 2003 announced last December that he would not be seeking re-election.
There will also be new faces on council as Ward 2 councillor Bryan Lewis and Ward 4 councillor Ann Lawlor are both vying to be mayor.
And Ward 2 councillor Ted Brown and Ward 3 councillor Moya Johnson are not seeking re-election. Also Ward 3 councillor Wendy Farrow-Reid is taking a run for regional councillor for Ward 3 and 4 against incumbent Jane Fogal.
Mayor
Winner: Ann Lawlor (5,323 votes)
Videos
Slide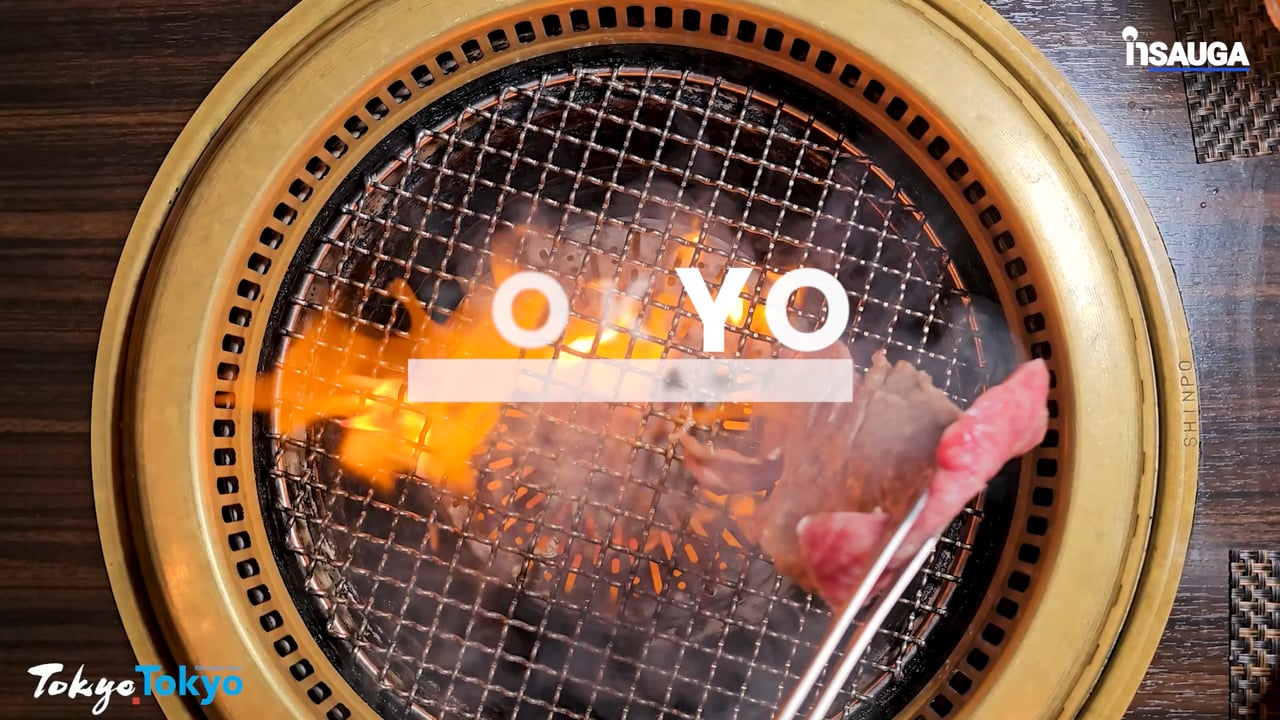 Slide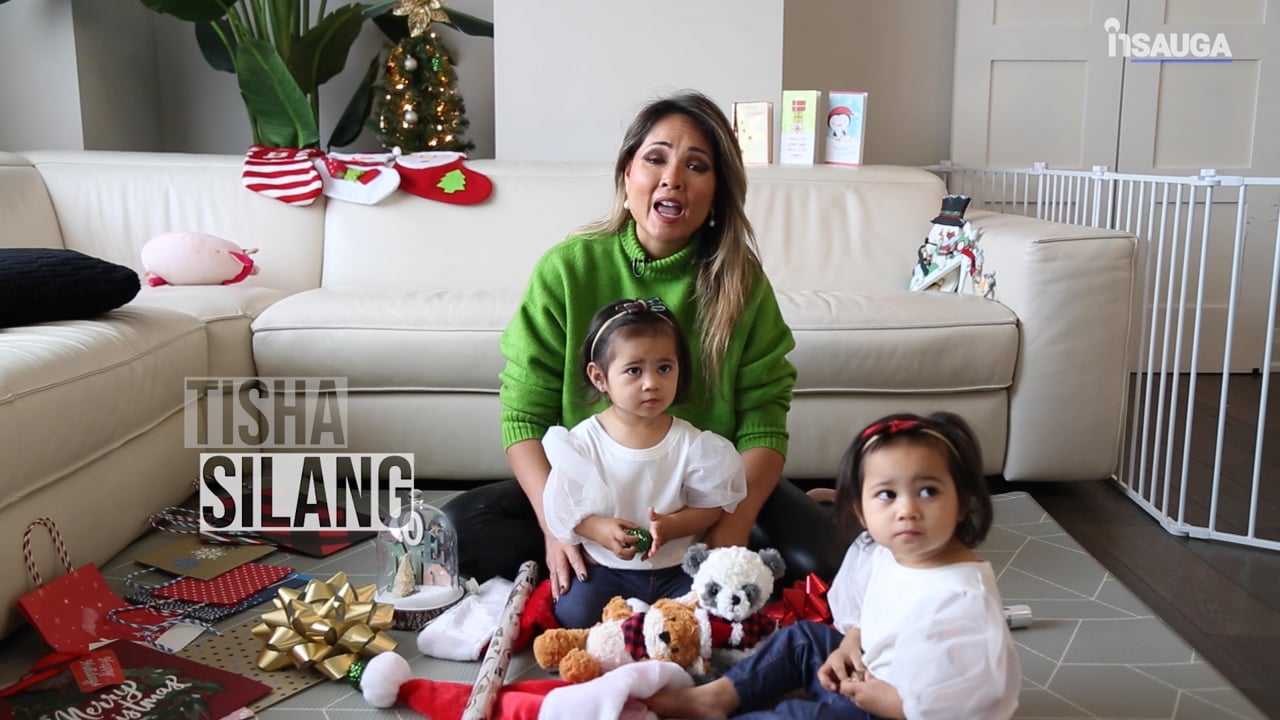 Slide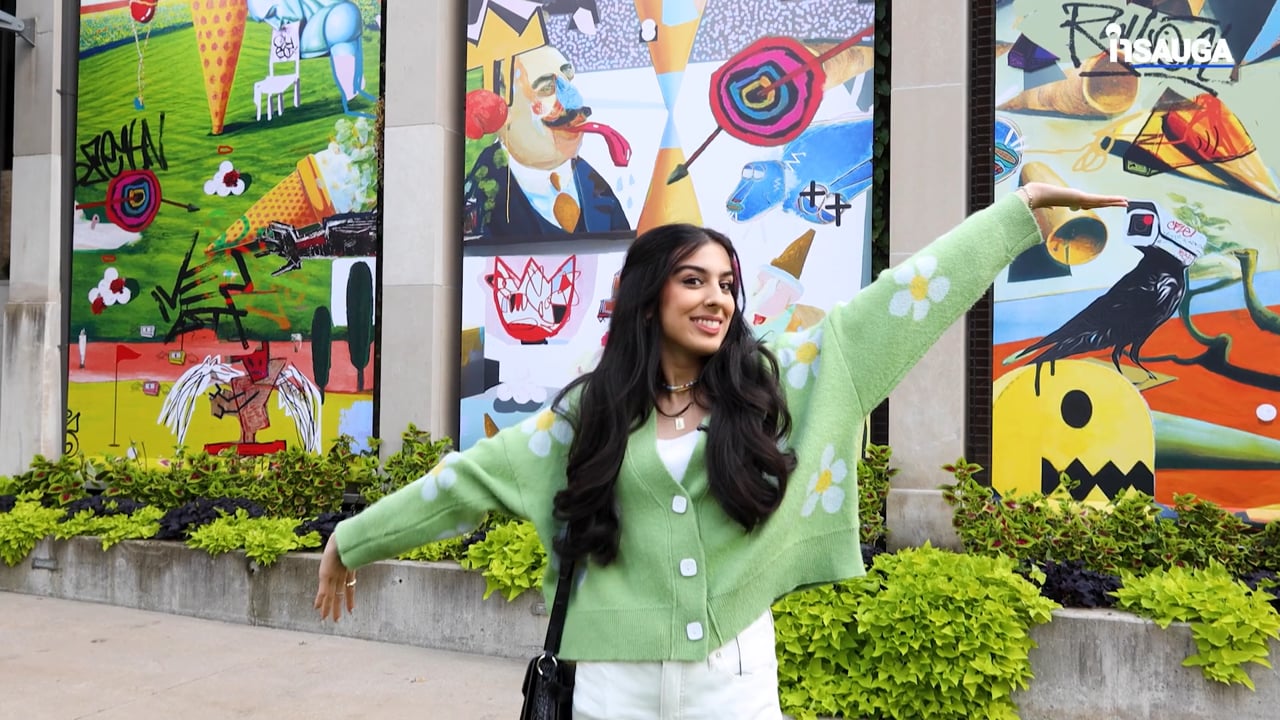 Slide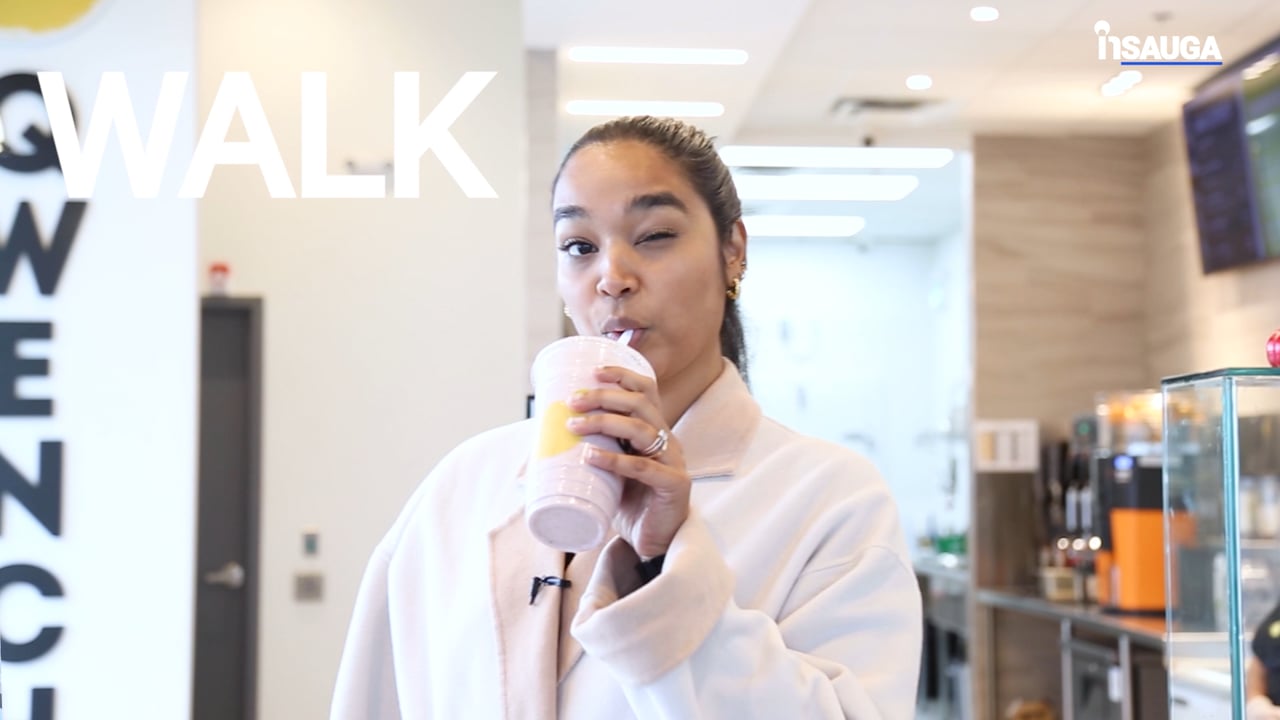 Slide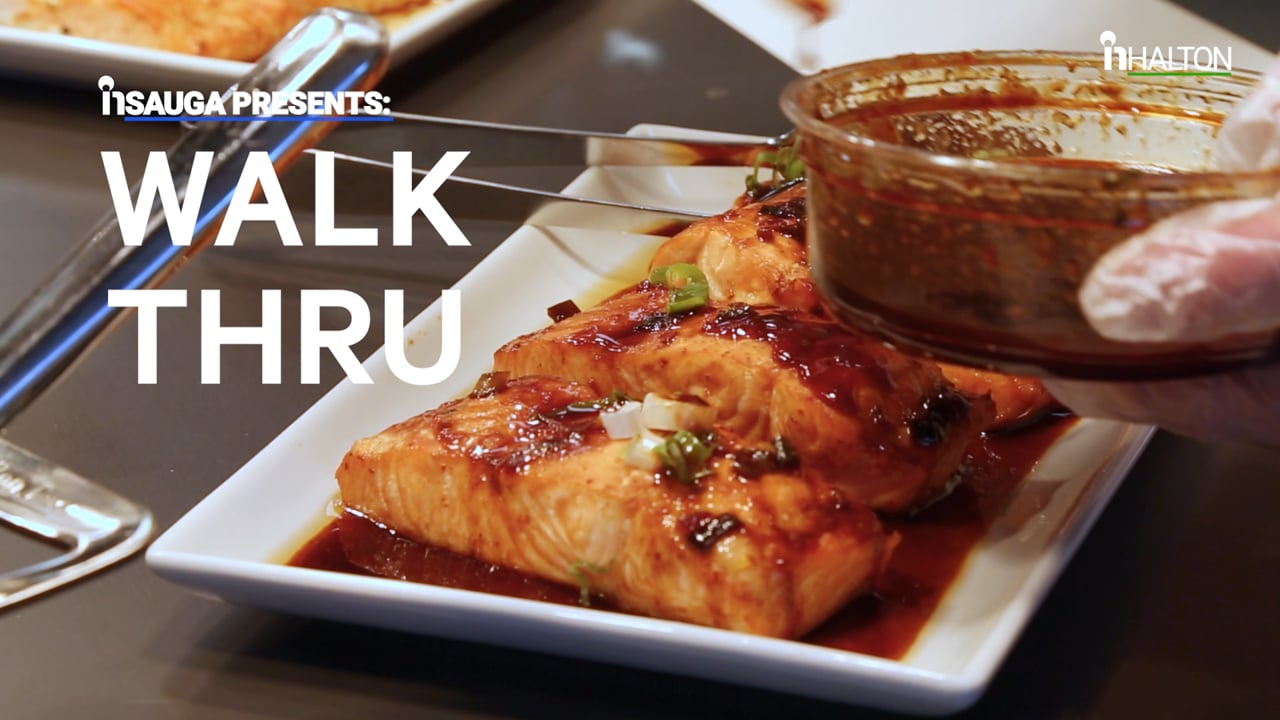 Candidates are Bryan Lewis (4,743 votes), Ann Lawlor (5,323 votes), Norm Paulsen (1,019), Robert Gottardi (581 votes) and Ken Paige (1,423).
Bryan Lewis has served on council for more than 22 years. Lewis is advocating for two-way, all-day GO service for 2026.
Ann Lawlor was first elected as a Ward 4 councillor in 2010. As a businesswoman, Lawlor wants to keep tax increases low and make sure streets are safe for pedestrians and cyclists.
Norm Paulsen has owned Acton Motors for 40 years and is a board member of the Acton BIA.
Robert Gottardi is taking a second run at the mayor seat after placing second in the 2018 election. An investment portfolio manager, his priorities include reducing taxes and improving transit.
Ken Paige served on council and as budget chief in the former East York before amalgamation. Paige lists reducing tax increases and managing growth as his priorities.
Regional Council
Halton Hills sends two candidates to serve on the Halton Regional Council. This election two incumbents Clark Somerville and Jane Fogal put their names forward again. Only Wards 3&4 have a chance for a new candidate with Wendy Farrow-Reed on the ballot.
Wards 1&2: Clark Somerville (acclaimed)
Wards 3&4: Winner: Jane Fogal (4,355 votes) and Wendy Farrow-Reed (3,614 votes).
Town Council
Town council is shaping up to look a lot different this term. Wards 2, 3 and 4 will have new representatives at the table. Two candidates are elected in each ward. Winners in bold.
Ward 1: Mike Albano (1,237 votes) (incumbent), Jon Hurst (1,093 votes) (incumbent) and Alex Hilson (1,627 votes)
Ward 2: Joseph Racinsky (771 votes), Jason Brass (854 votes), Peter Snow (270 votes), Maureen Gillham (305 votes), Matt Kindbom (649 votes), Bryan Robinson (417 votes), Greg Cosper (435 votes) and Geoff Maltby (418 votes).
Ward 3: Chantal Garneau (1,982 votes), Drew Pullman (1,204 votes), Ron Norris (1,507 votes), Syl Carle (683 votes) and Waldo Paquete (854 votes).
Ward 4: D'Arcy Keene (21,80 votes), Bob Inglis (incumbent) (2,783 votes) and Blake Mandarino (1,555 votes).
---
Live Election Results for Halton Hills
School board trustees
Halton Hills residents don't have many choices for the trustees. Only the Halton Catholic District School Board Trustee has two candidates running, the other three trustee positions are uncontested.
The school boards operating in Halton Hills include the Halton District School Board, Halton Catholic District School Board, French Catholic School Board, Conseil Scolaire Viamonde and Conseil Scolaire Catholique MonAvenir.
Halton District School Board: Jeanne Gray (acclaimed)
Halton Catholic District School Board: Thomas Gwozda (856 votes) and Janet O'Hearn-Czarnota (1,651 votes)
Conseil Scolaire Viamonde: Pierre Gregory (acclaimed)
Conseil Scolaire Catholique MonAvenir: Dominique Janssens (acclaimed)
insauga's Editorial Standards and Policies
advertising