Lincoln okays pilot study that may see eventual ban for single-use plastic products on town property
Published November 12, 2021 at 4:17 pm
Lincoln is getting serious about seriously reducing the amount of single-use plastic waste on town property.
The town is defining single-use plastics as those designed to be thrown away after being used only once. These items include:
Primary packaging (ex: food wrappers, retail product packaging, beverage bottles)

Secondary or short-lived packaging (ex: shopping bags, fruit & vegetable bags, containers), and sanitary packaging for sterile items (ex: syringes)

Convenience items: utensils, hot and cold drink cups and lids, straws, stir sticks, disposable wipes, quick-serve containers, and more.
Clearly from roadside and shoreline observations by town staff, the biggest offender is plastic water bottles. While they can be recycled, in a municipal setting, most are just tossed in trash cans or worse, just discarded on the ground and end up in landfills.
The town is keying on three locations for pilot study and waste audit, running from February to April 2022. They are the pilot study in the Rittenhouse Library Branch and waste audits in the Fleming Centre and Town Hall.
"As a municipal government, we have a responsibility and are making a commitment to protecting Lincoln's economy, ecosystems, and community from climate change," said Lincoln Mayor Sandra Easton.
"Council recognizes the need to work cooperatively to take action on climate change, and this initiative is just one of the ways we're moving towards a more sustainable future."

Videos
Slide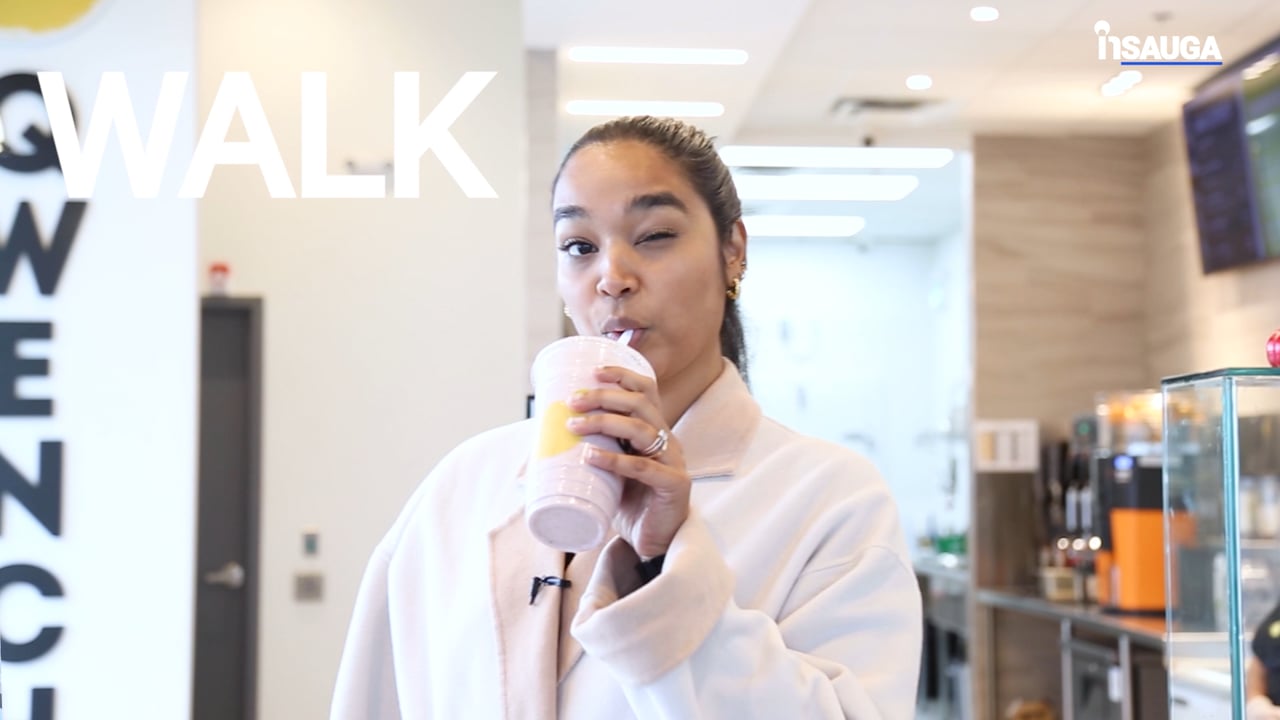 Slide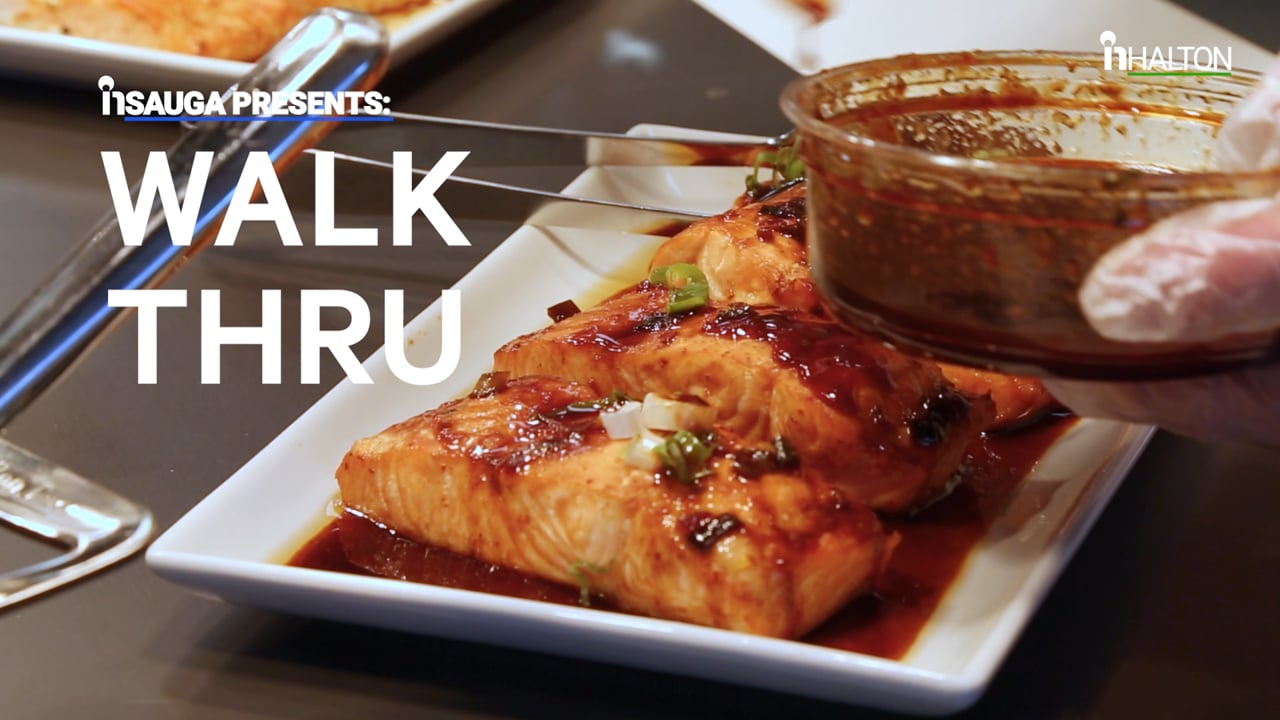 Slide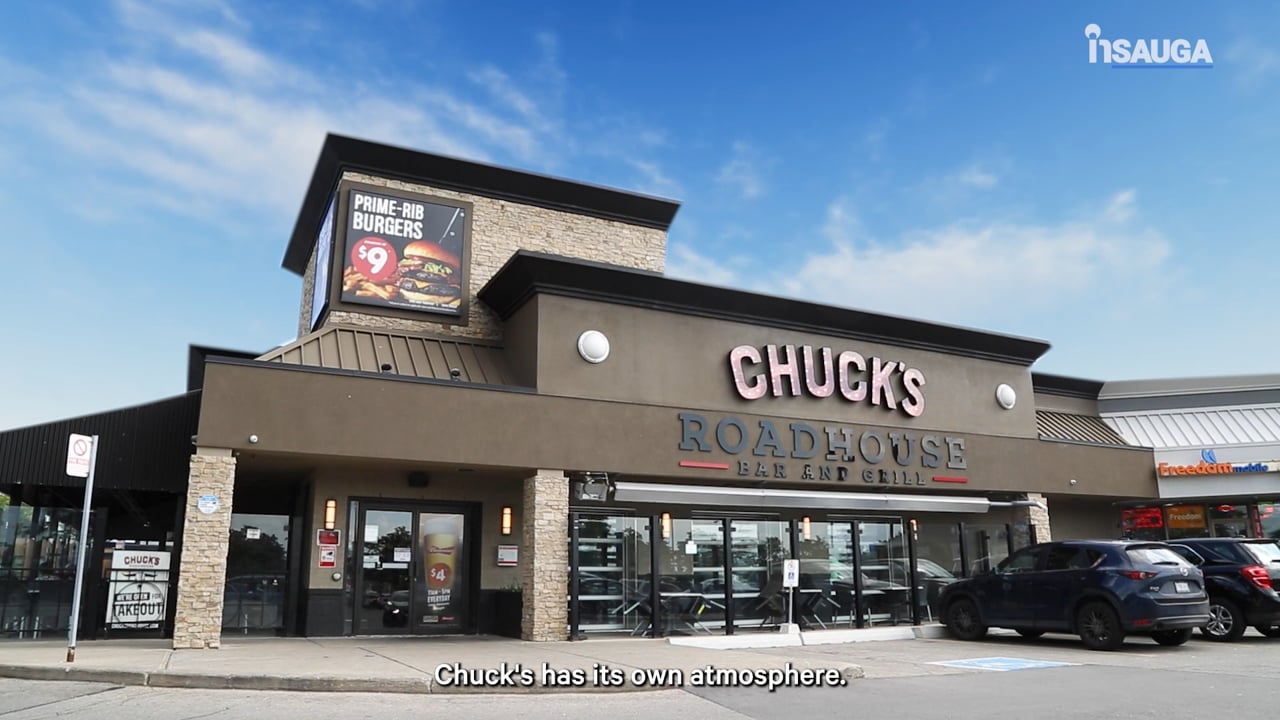 Slide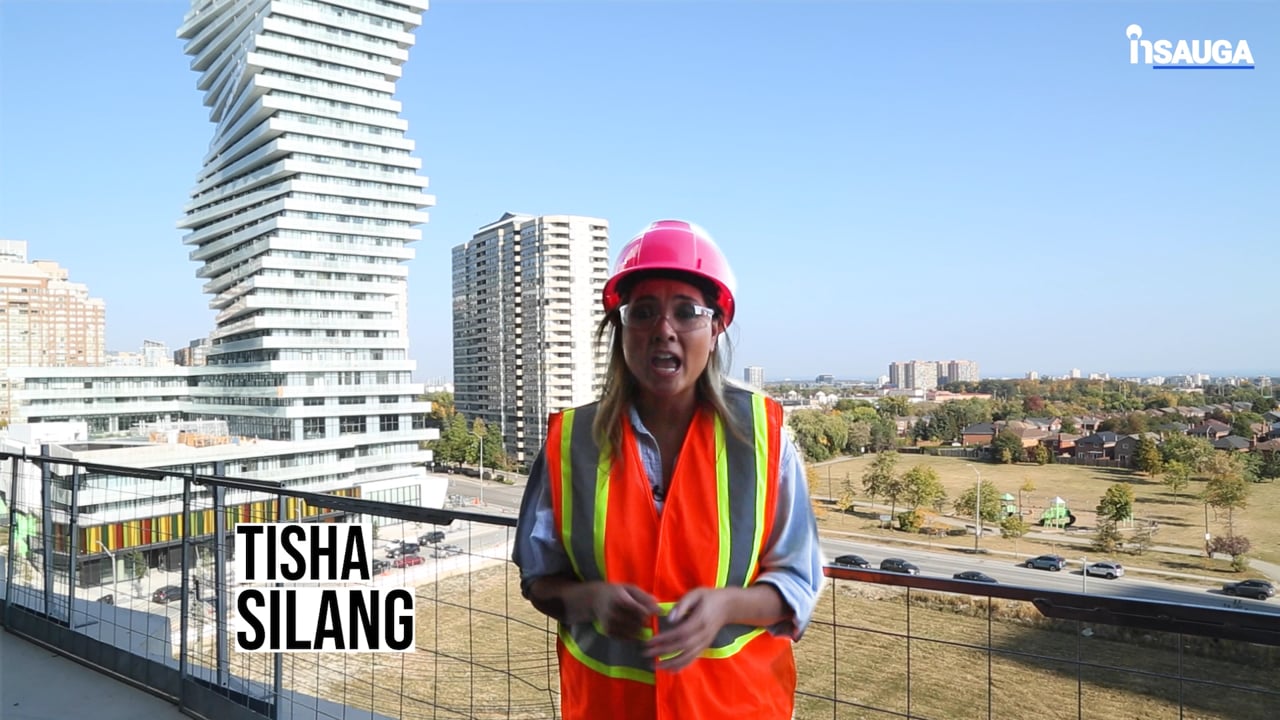 Slide
Slide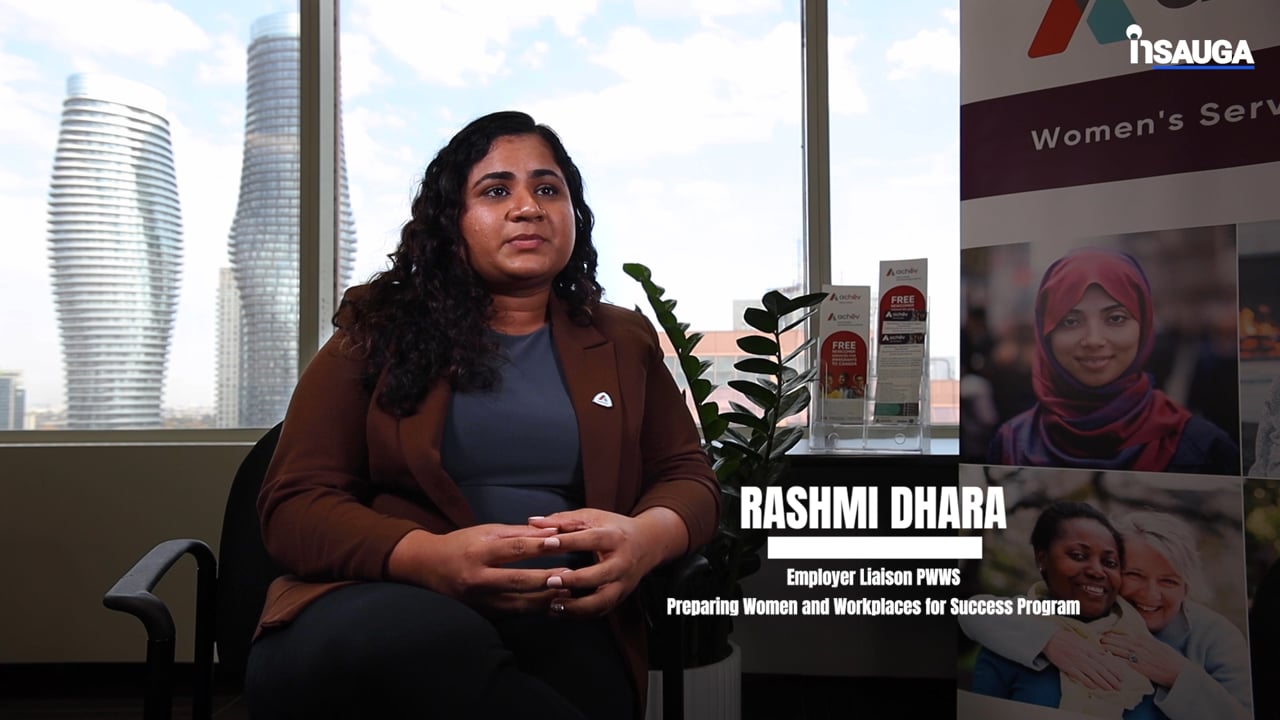 Slide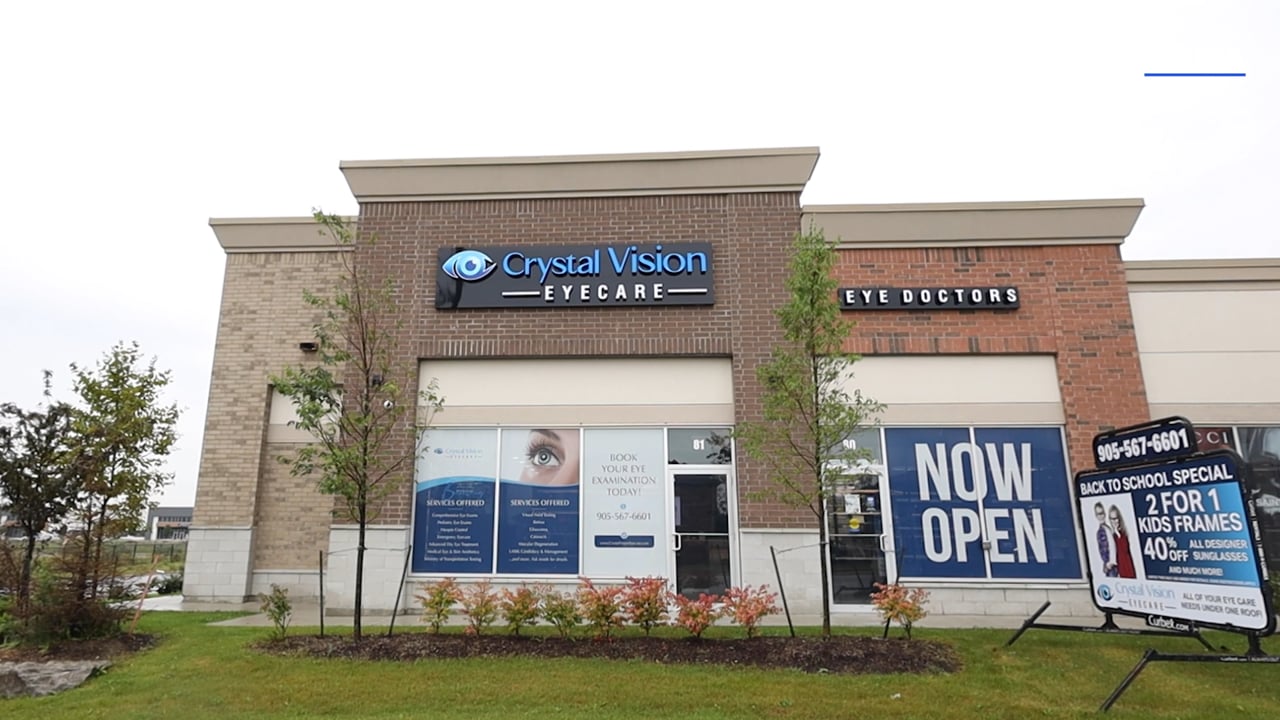 Slide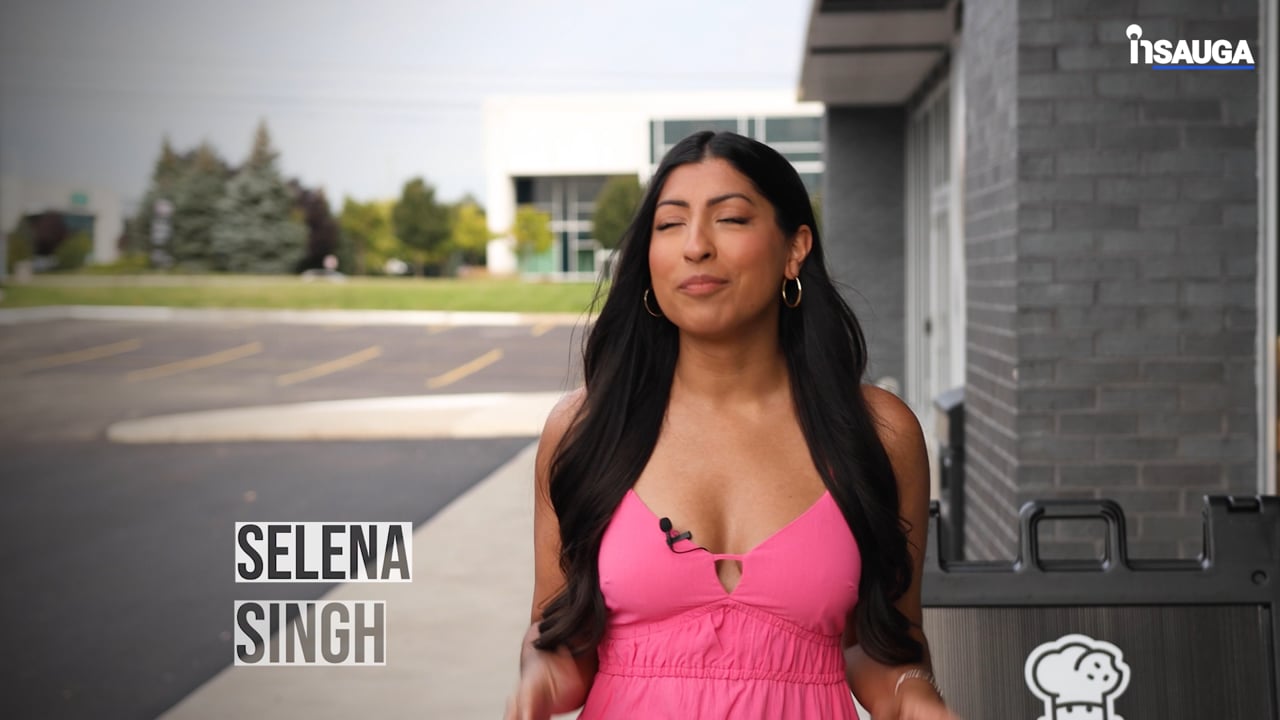 Slide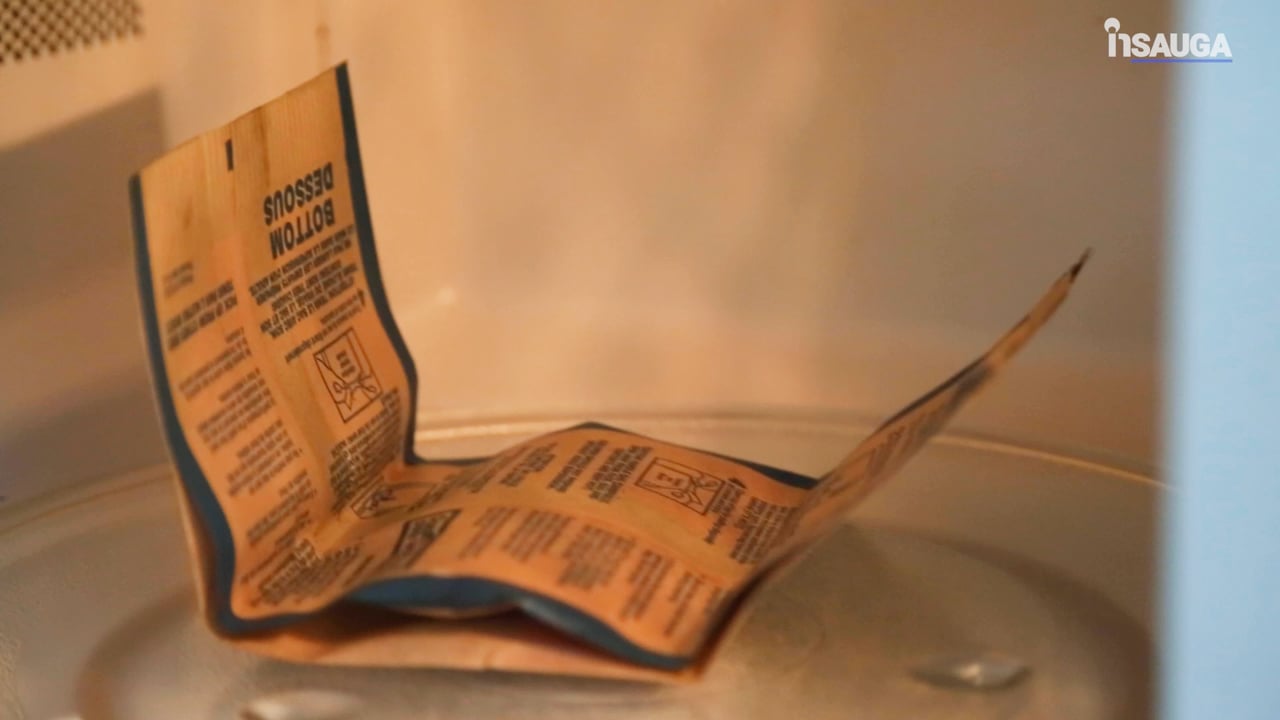 Slide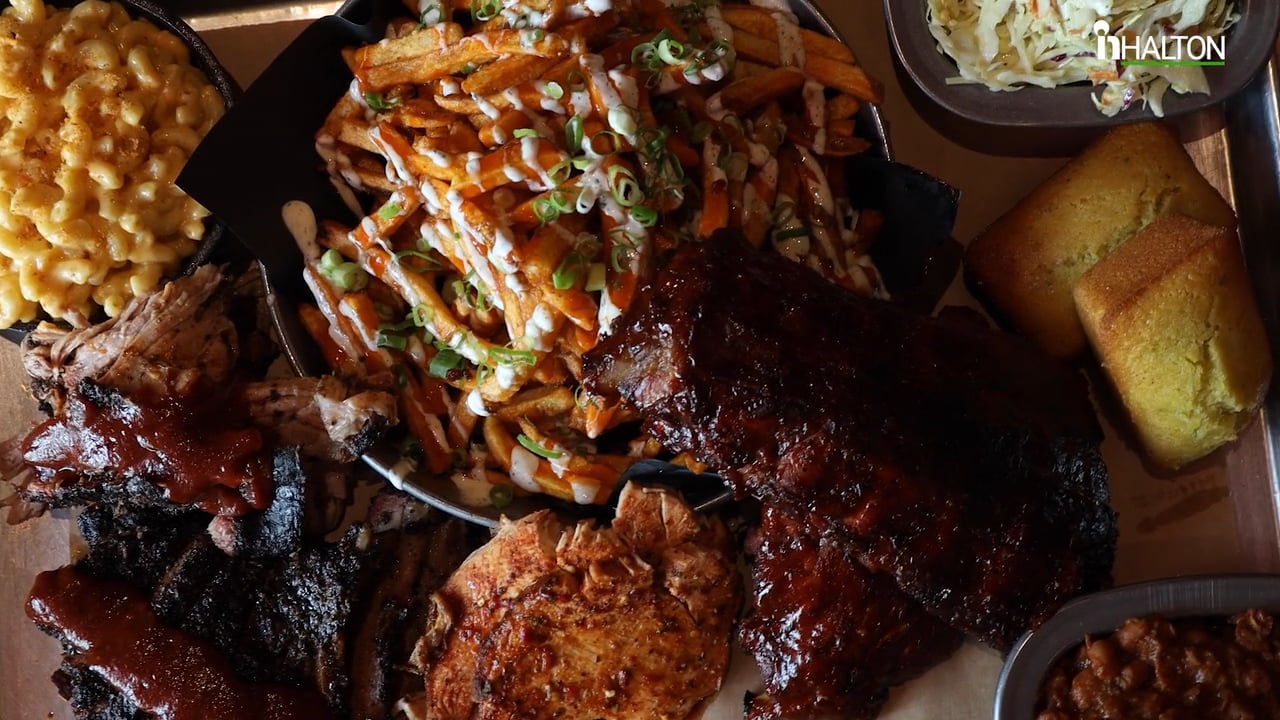 Slide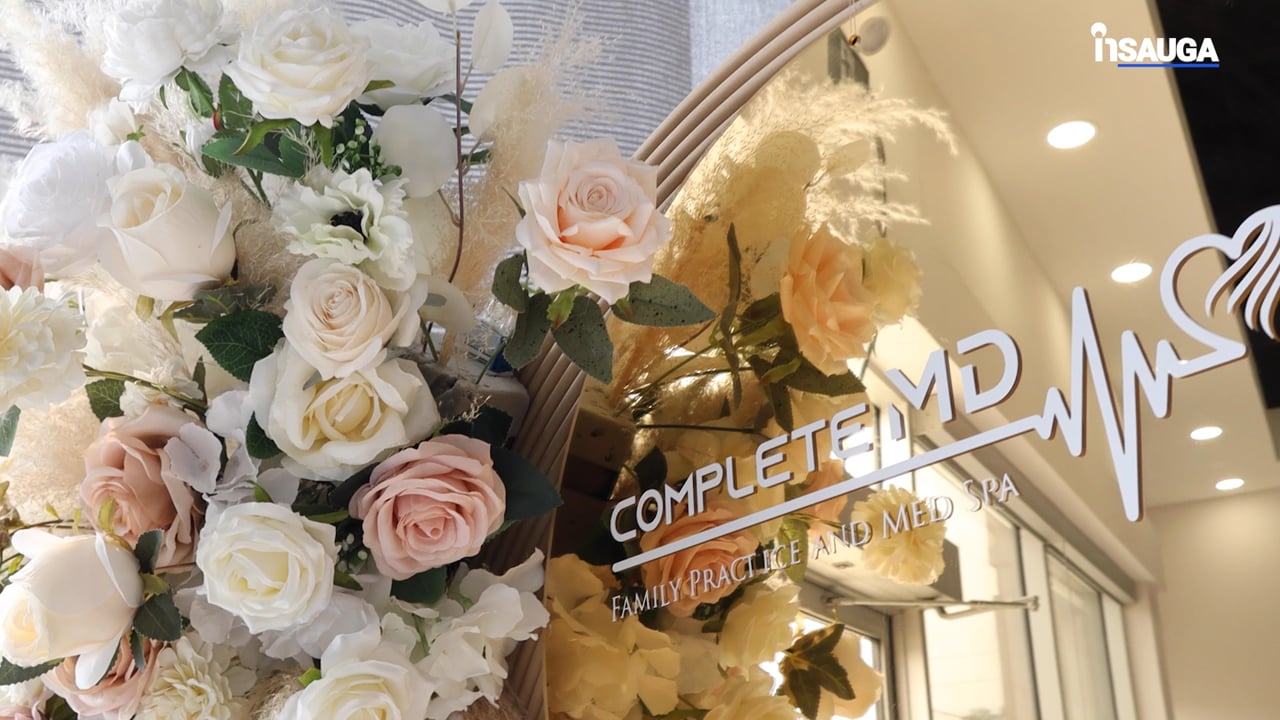 Ward 3 Councillor Paul MacPherson, who initially introduced the motion for a Single-Use Plastics Reduction Strategy, said, "We all have a part to play in mitigating the effects of climate change, and I am most pleased to see these actions starting corporately at the Town of Lincoln."
A staff survey is underway gathering data on single-use plastics usage in municipal departments. The results of the survey, pilot study, and waste audit will help create the design of the town's Corporate Single-Use Plastics Reduction Strategy. At this point, it is expected that the strategy will be phased in.

Town CAO Michael Kirkopoulos noted, "As a shoreline community, it's important that we take action on single-use plastics since they make up the bulk of plastics found on shorelines and therefore have a direct impact on our local environment."
The survey, which will help design the Community Single-Use Plastics Reduction Strategy, should be released in mid-2022.
insauga's Editorial Standards and Policies
advertising