Liberal bill updating sex-offender registry in response to court decision becomes law
Published October 27, 2023 at 7:32 am
A Liberal bill that adds victims' input to the process for publication ban decisions and changes how the national sexual offender registry works has received royal assent.
The new law requires judges to ask prosecutors if they have sought a victim's input when seeking a publication ban, and requires victims' preferences about receiving information about their case after an offender's sentencing to be entered into the record.
It also adds new entries to the list of offences that can result in someone being added to the registry, including the non-consensual sharing of intimate images and extortion.
The law also changes the criteria that require sexual offenders to be automatically added to the registry, in response to a Supreme Court decision last year.
The change comes a year after the Supreme Court ruled it was unconstitutional to add all people convicted of sexual crimes to that listing, and struck down related parts of the Criminal Code.
Now, repeat sexual offenders and those considered serious child sexual offenders will be added automatically, but others will be able to avoid being listed if they demonstrate that they do not pose a risk to the community.
Videos
Slide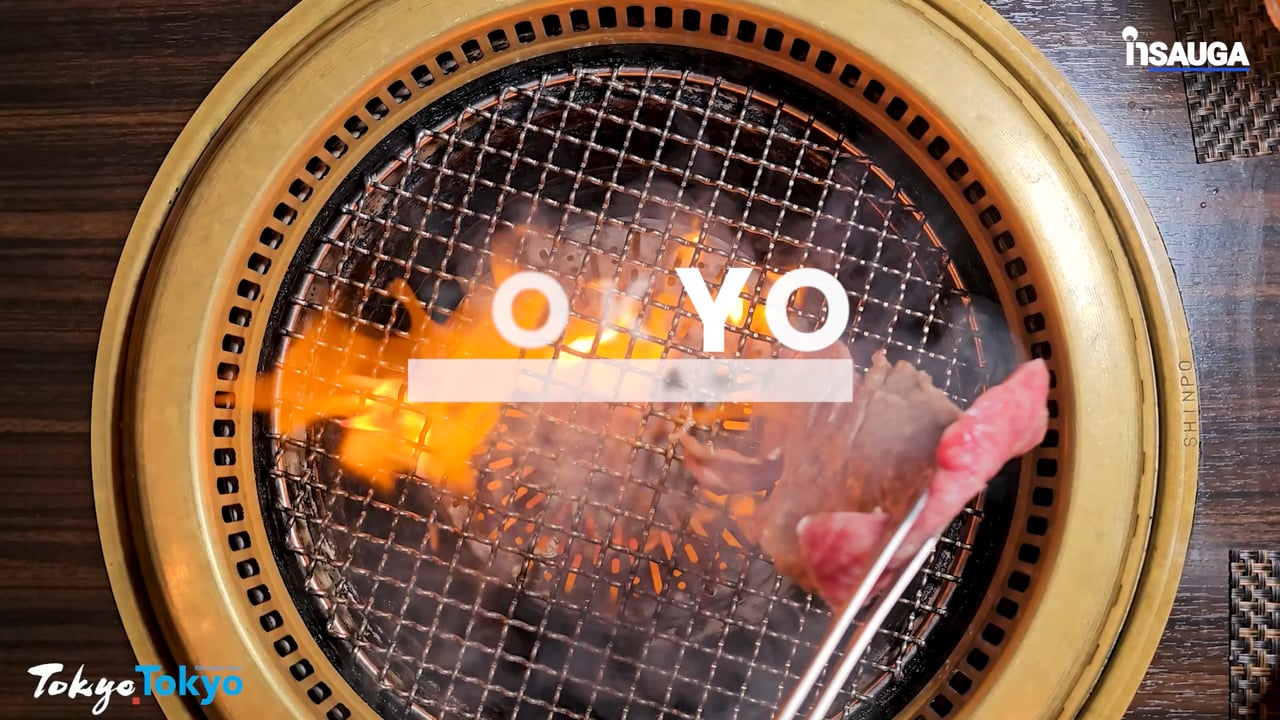 Slide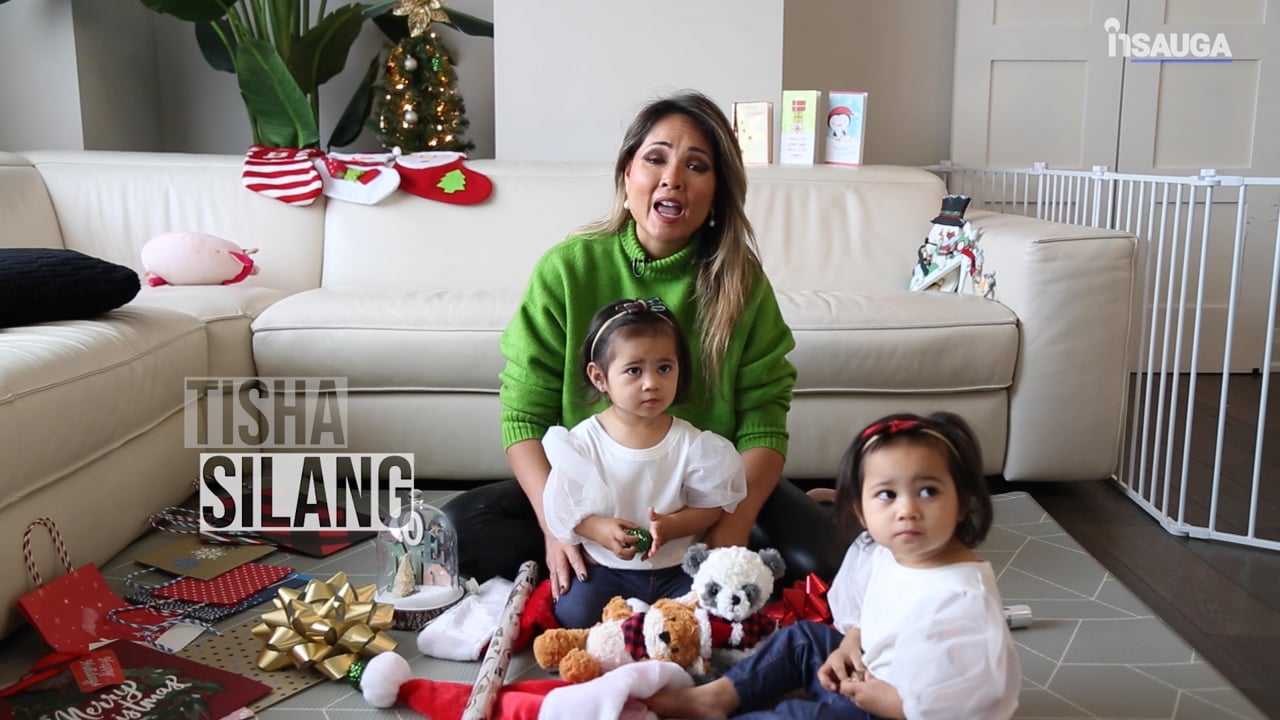 Slide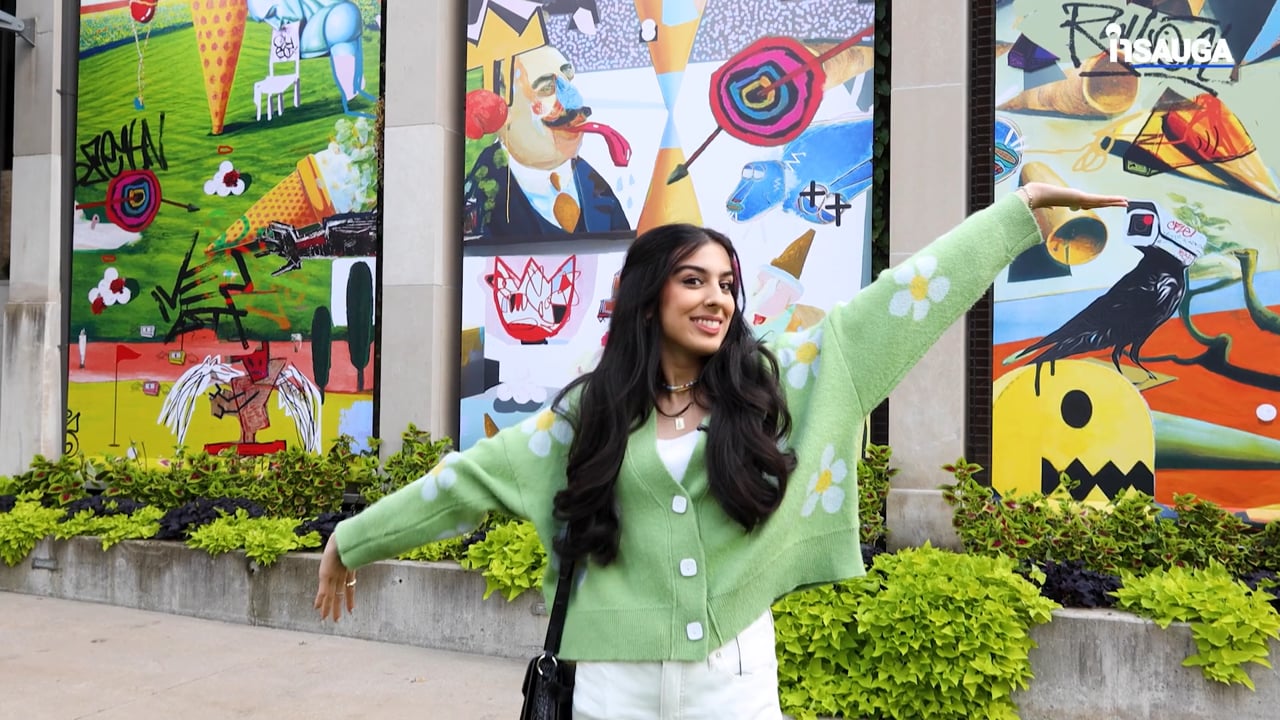 Slide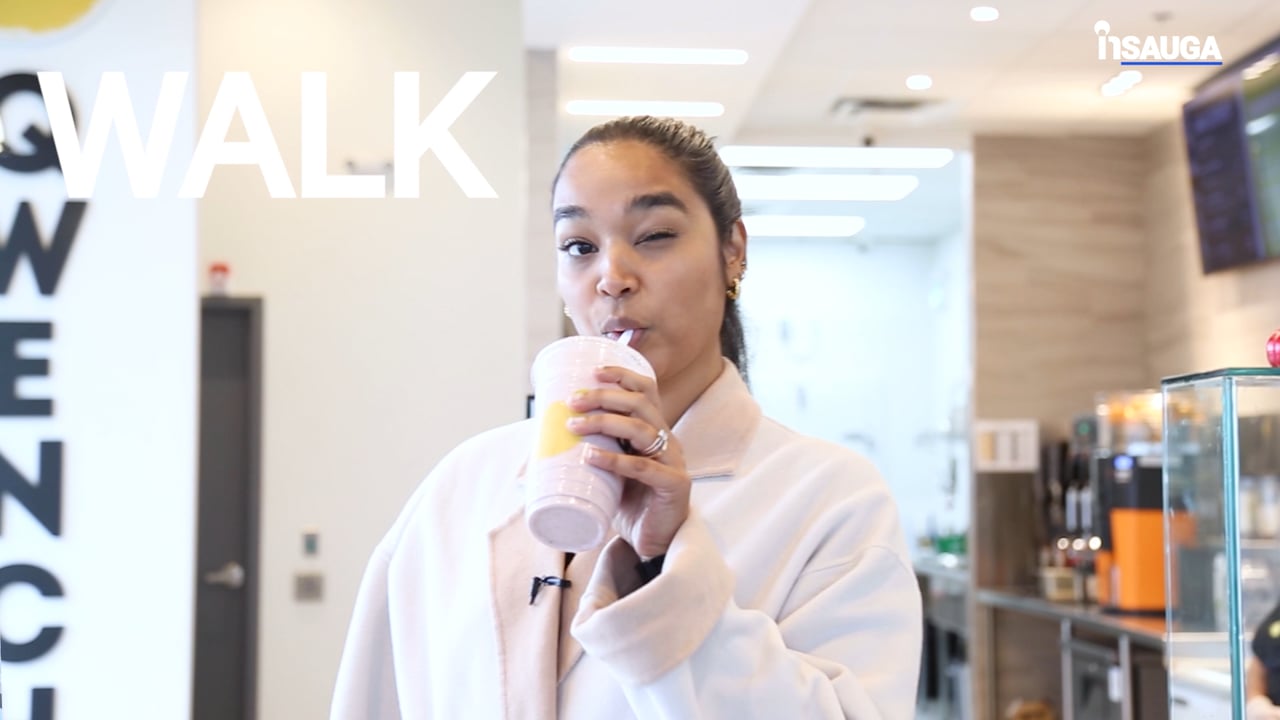 Slide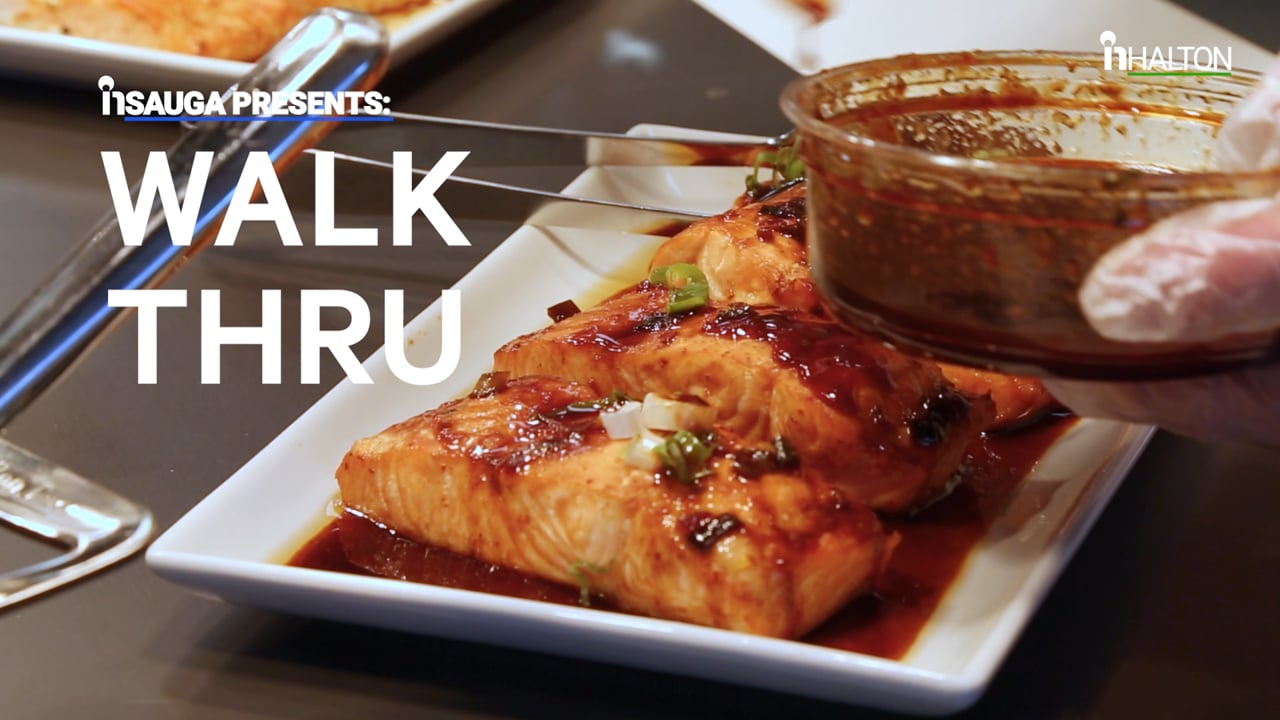 The bill, which originated in the Senate as Bill S-12, passed in the House of Commons on Wednesday evening and received royal assent on Thursday.
"This bill gives victims a greater voice in our criminal justice system and (makes) the National Sex Offender Registry more effective," Justice Minister Arif Virani said in a statement on Thursday evening.
"These amendments strengthen our justice system by helping ensure victims and survivors are protected, that their rights are respected and that their voices are heard."
This report by The Canadian Press was first published Oct. 26, 2023.
The Canadian Press
insauga's Editorial Standards and Policies
advertising