LCBO Workers Set Strike Deadline
Published June 10, 2017 at 4:15 am
Uh oh.
If you plan on throwing a Canada Day BBQ with ample alcohol-laden libations, you might want to stock up.
The LCBO recently announced that, based on a request from the OPSEU, the Ontario Ministry of Labour has issued a No Board Report.
That means that the union is in a legal strike position as of 12:01 a.m. on Monday, June 26.
Although the news is certainly anxiety-provoking for shoppers looking to stock their liquor cabinets, it isn't unexpected. Back in April, workers voted 93 per cent in favour of a strike mandate.
Yesterday, the leaders of the Liquor Board Employees Division (LBED), mobilizers and the bargaining team met with OPSEU members to prepare for a potential strike.
Videos
Slide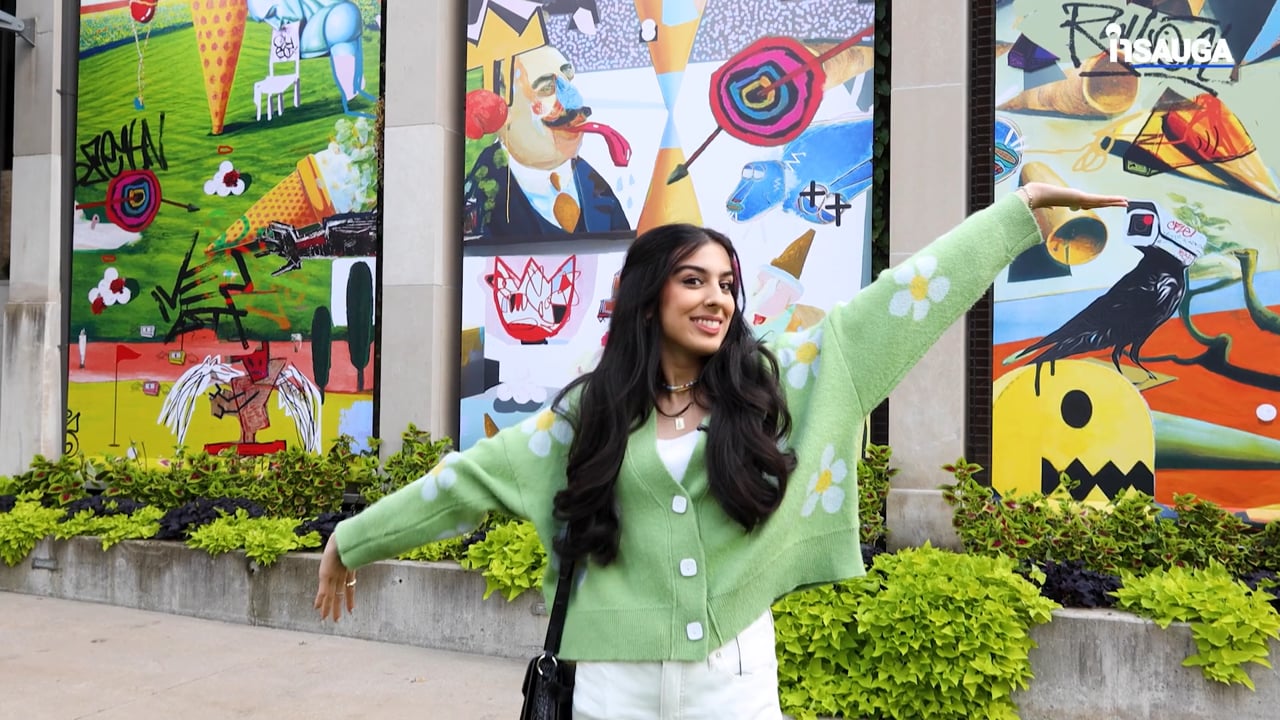 Slide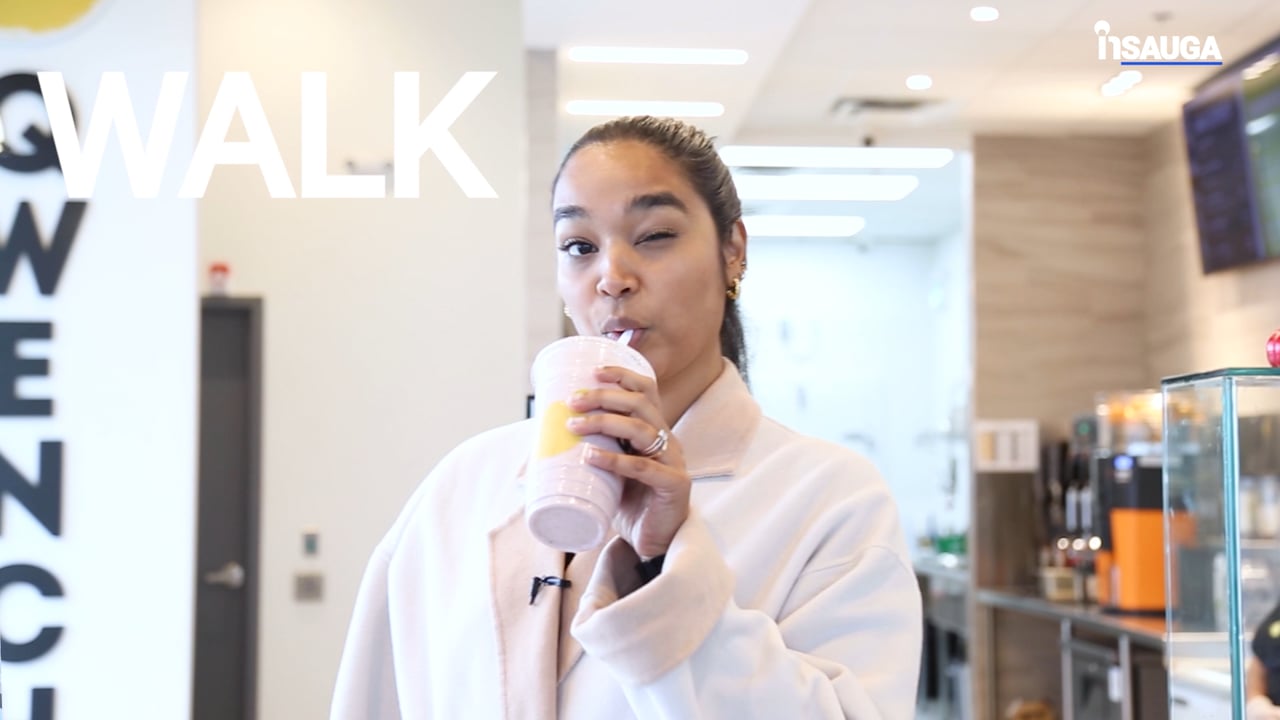 Slide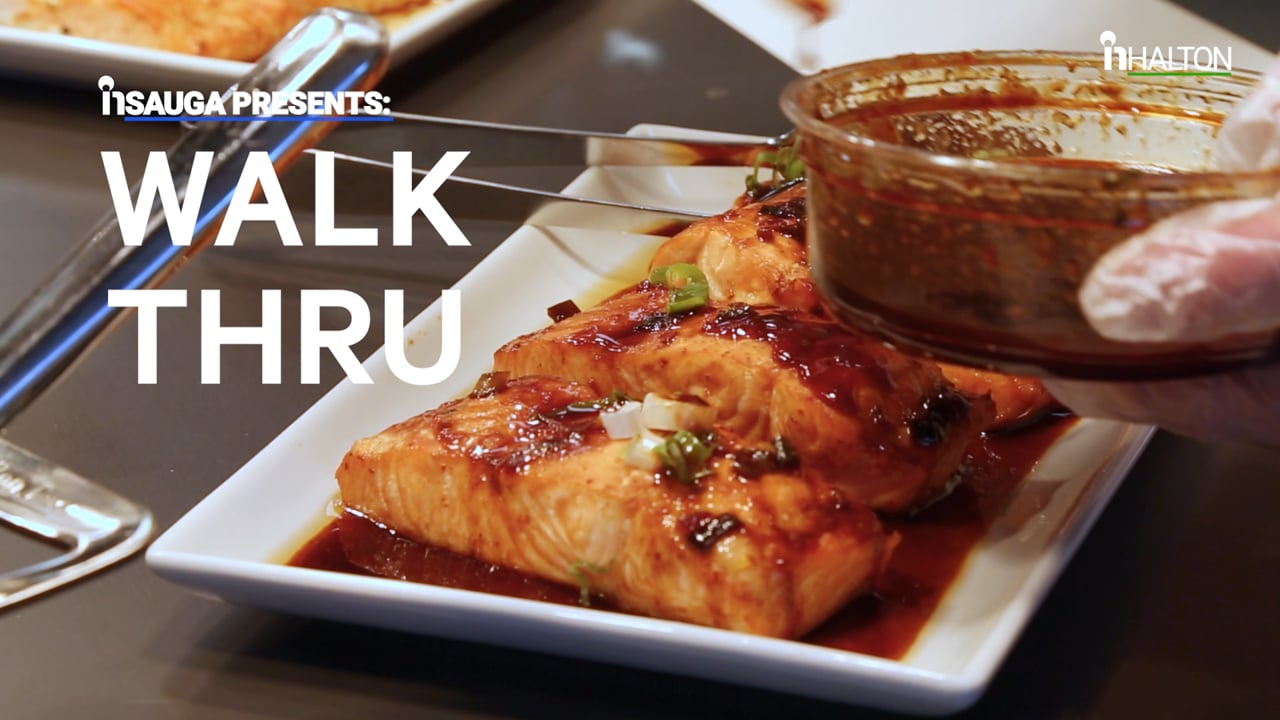 Slide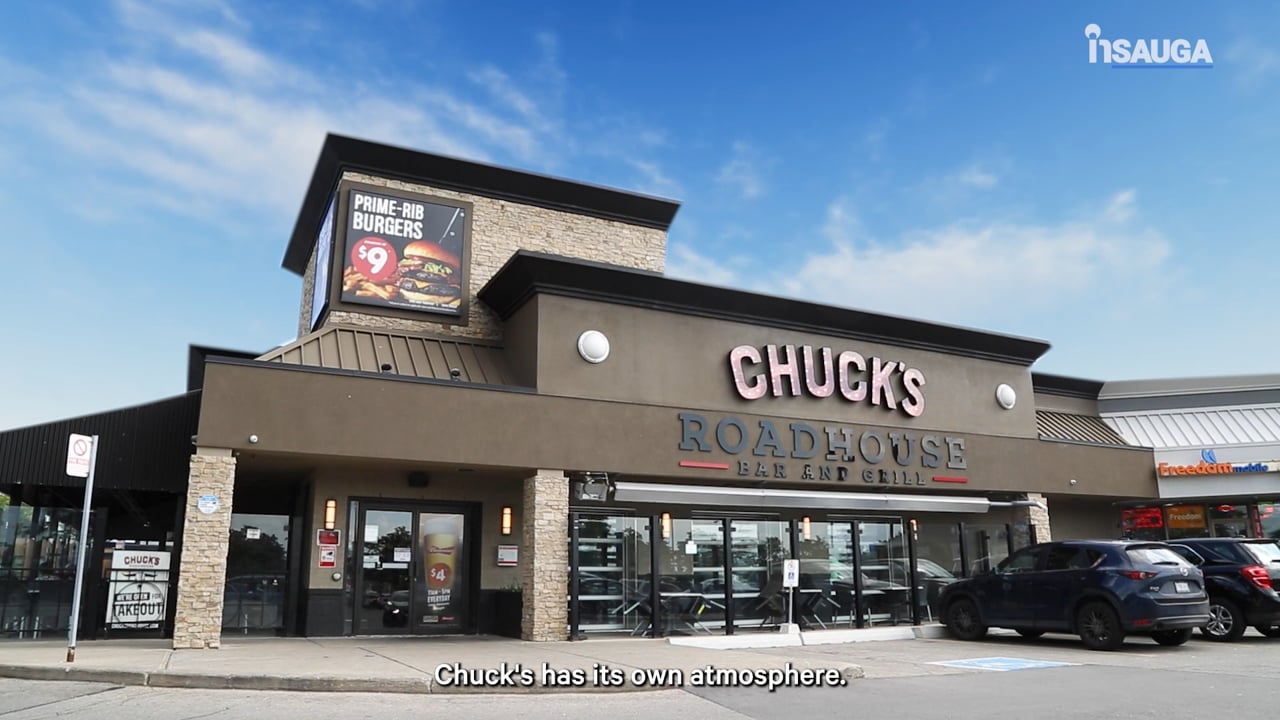 Slide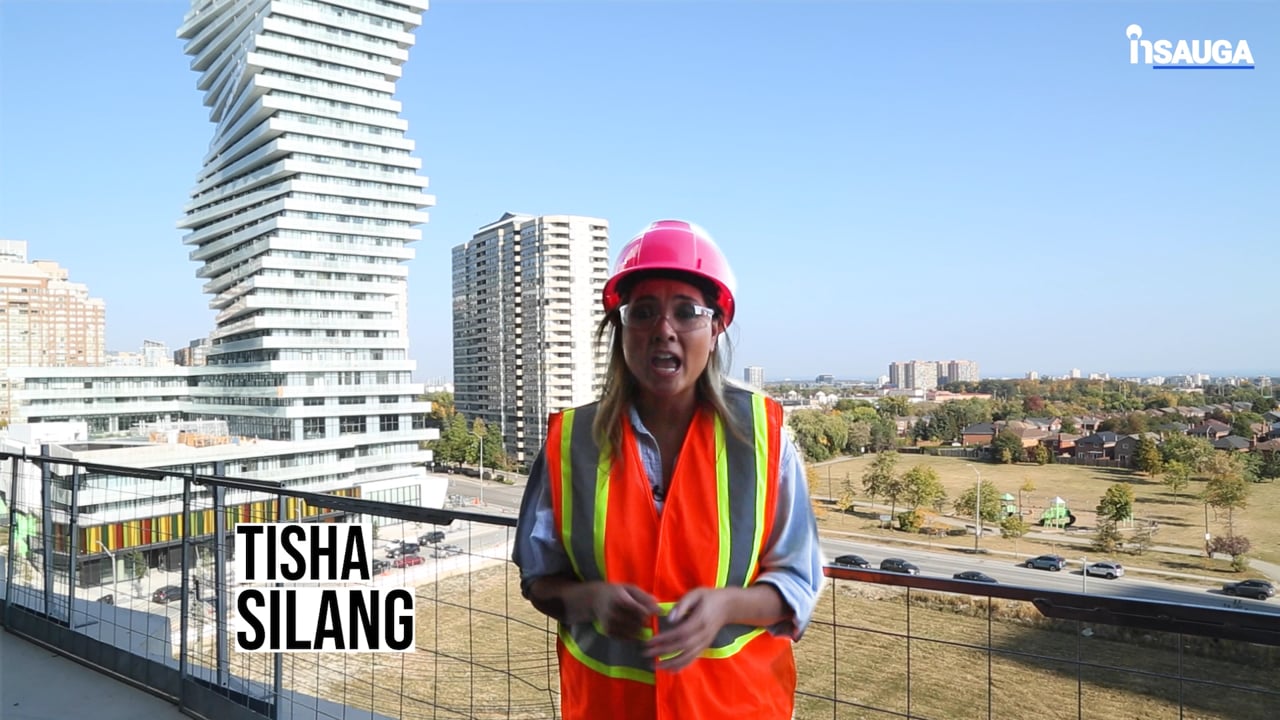 Slide
Slide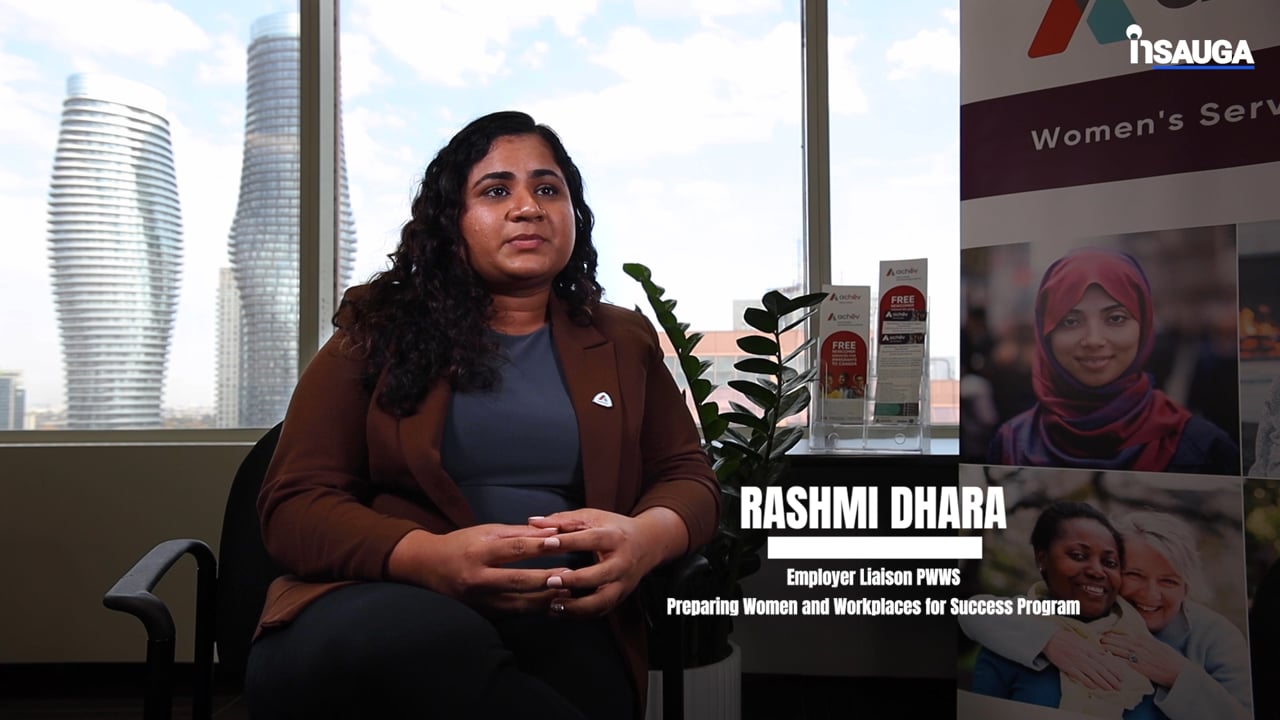 Slide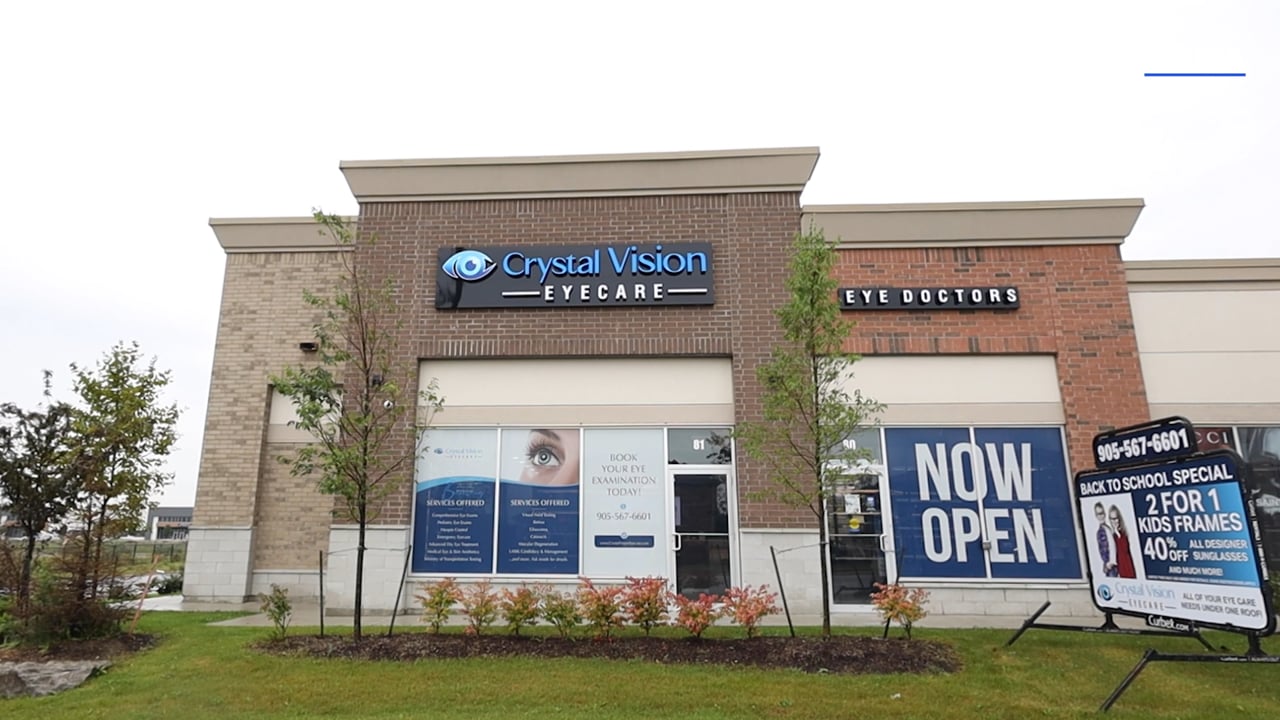 Slide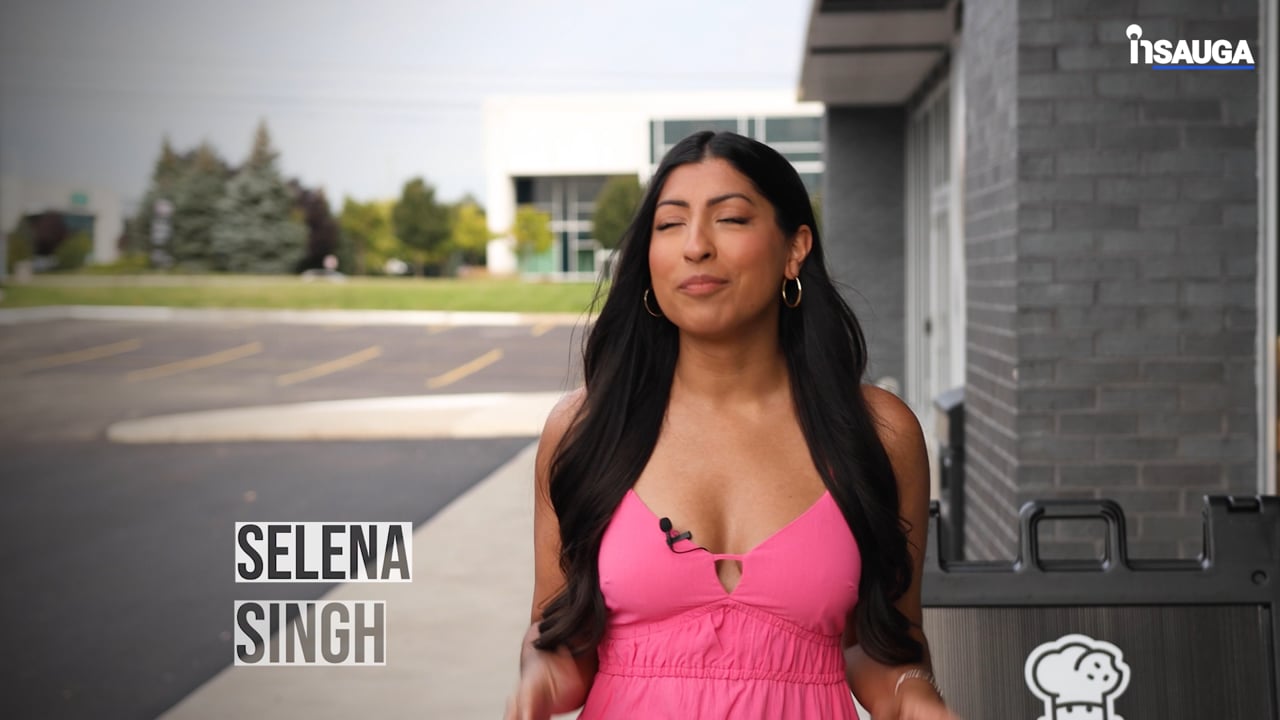 Slide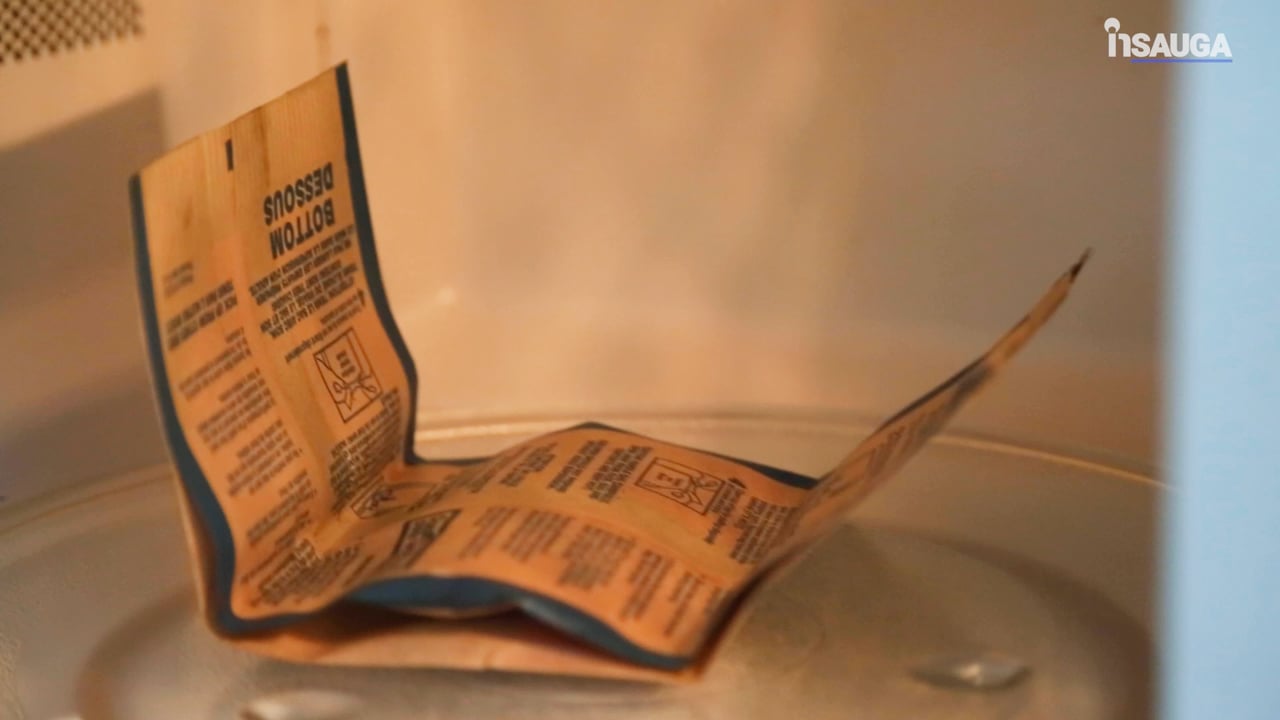 While a strike is a definite possibility, it isn't a certainty.
"The LCBO wants to reach a negotiated agreement that reflects the important work our employees do while allowing the LCBO to be responsive to evolving customer interests, needs and shopping patterns," the LCBO said in a statement, adding that they have seven additional dates of bargaining scheduled over the next two weeks and are "hopeful that we can reach a negotiated settlement."
According to an LCBO negotiations blog, the brand has begun to make arrangements to "ensure that our retail and wholesale networks will be able to operate in the event of a strike to ensure we can continue to provide service to our customers."
The LCBO says that it has extended some hours to ensure increased access to stores and is encouraging retail and wholesale customers to ensure they have made their purchases prior to the strike deadline.
The LCBO also reminded residents that, by June 30, there will be 206 grocers selling beer, cider and wine across Ontario.
As for what's prompting the negotiations, the OPSEU says some major bones of contention include job security, unfair working conditions and the province's aforementioned move to allow the sale of wine, beer and cider in grocery stores—something some LCBO workers have referred to as "creeping privatization".
The LCBO says that its CSR employees receive some of the highest wages in the retail sector in Canada, adding that it recently invested more than $5 million in its front-line employees through the implementation of the single wage grid arbitration award.
"The award will lead to tens of millions of dollars in retroactive and future investments in our retail employees," the LCBO said in a statement. "Almost all of our 5,500 Casual Retail Employees recently received increases as a result of that award, including retroactive payments."
The OPSEU argues that many workers are overworked and underpaid.
"We have workers trapped in so-called casual positions for decades, working seven days a week, and bringing home an average of less than $30,000 a year," said Denise Davis, chair of the OPSEU bargaining team. "And we have seasonal workers sitting at home while underpaid temp agency workers do their jobs. The status quo isn't sustainable – and management's proposals would make an already difficult situation worse."
The LCBO says it has made progress and is hopeful that more will be made going forward.
insauga's Editorial Standards and Policies
advertising