LCBO Workers Could Strike Before Canada Day
Published June 6, 2017 at 2:18 pm
If you're a regular LCBO shopper, you might want to stock up on liquor and all the beer, wine and cider you can't get in your local grocery store because workers at the provincially-run store appear to be gearing up for a strike.
According to a recent Ontario Public Service Employee's Union (OPSEU) report, the bargaining team for LCBO workers has asked the Ontario Ministry of Labour for a "no board" report, with a strike deadline anticipated before the end of the month.
Once the report is issued, the union will be in a position to strike.
"We have workers trapped in so-called casual positions for decades, working seven days a week, and bringing home an average of less than $30,000 a year," said Denise Davis, chair of the OPSEU bargaining team. "And we have seasonal workers sitting at home while underpaid temp agency workers do their jobs. The status quo isn't sustainable – and management's proposals would make an already difficult situation worse."
Davis added that the LCBO's actions "away from the table" left workers no choice but to "draw a line in the sand."
Although the news is no doubt concerning for residents looking forward to frequenting the LCBO throughout the summer, the disruption has been looming since workers voted 93 per cent in favour of a strike back in April.
Videos
Slide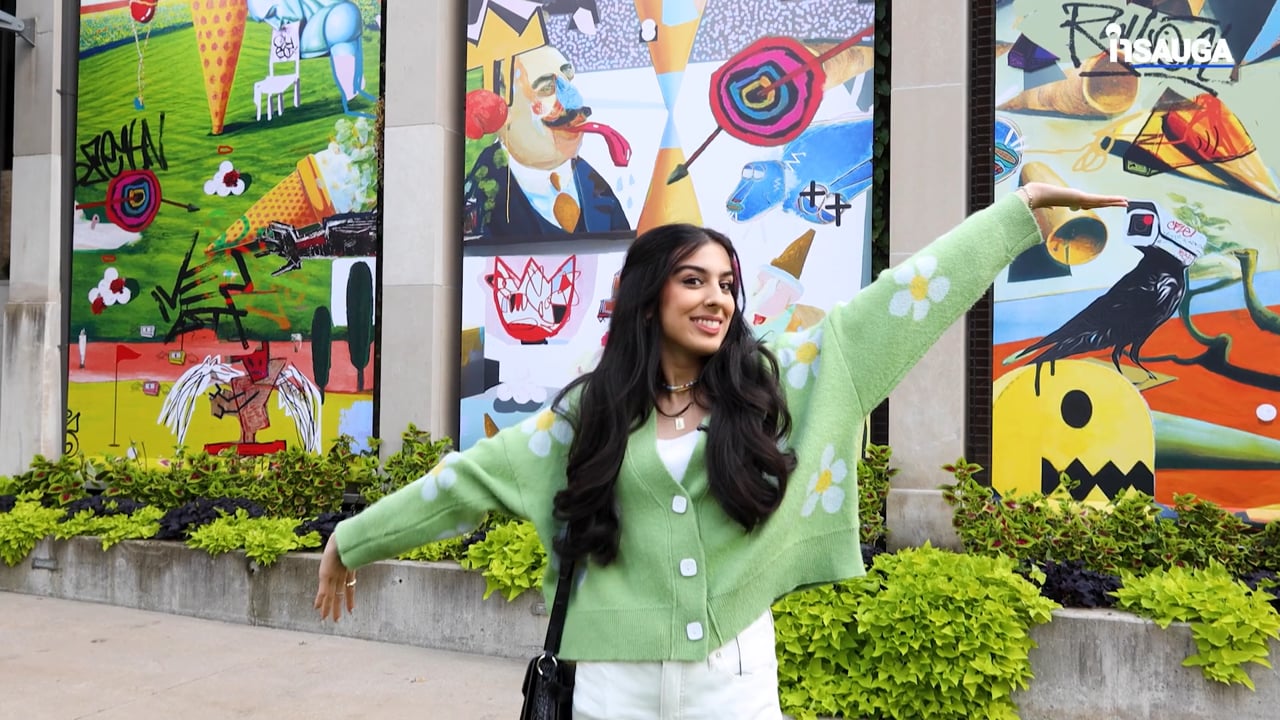 Slide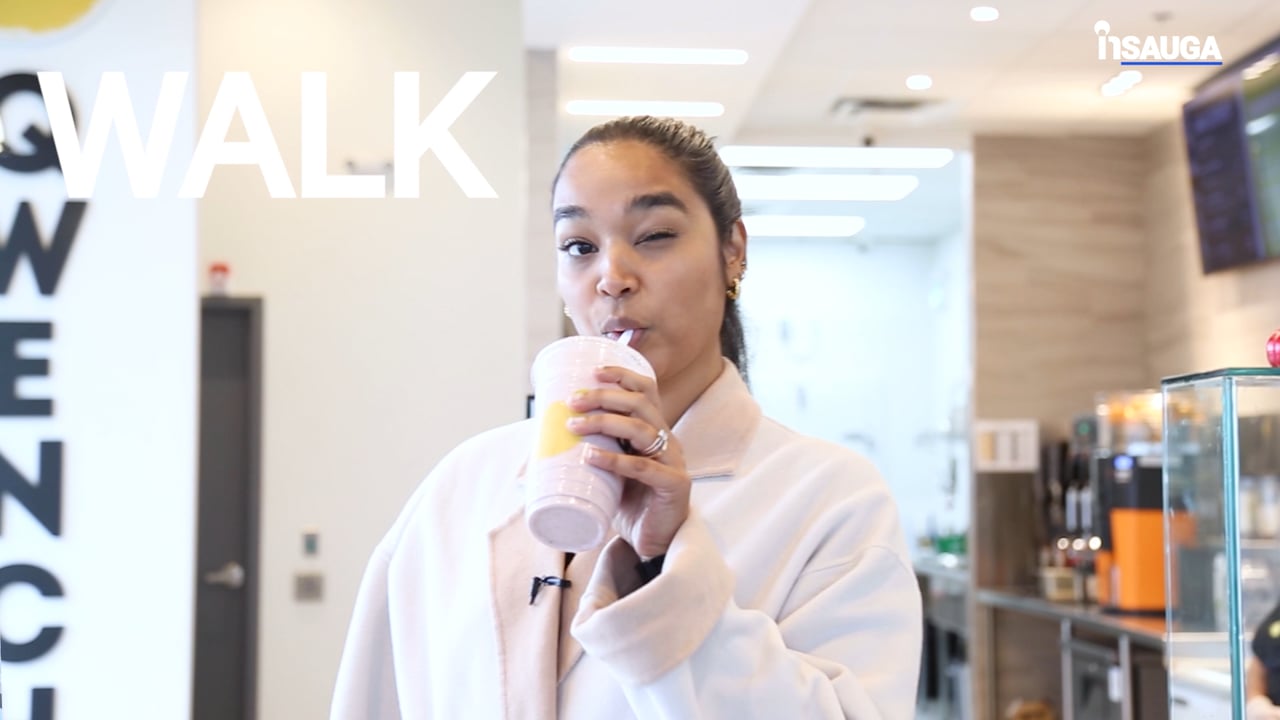 Slide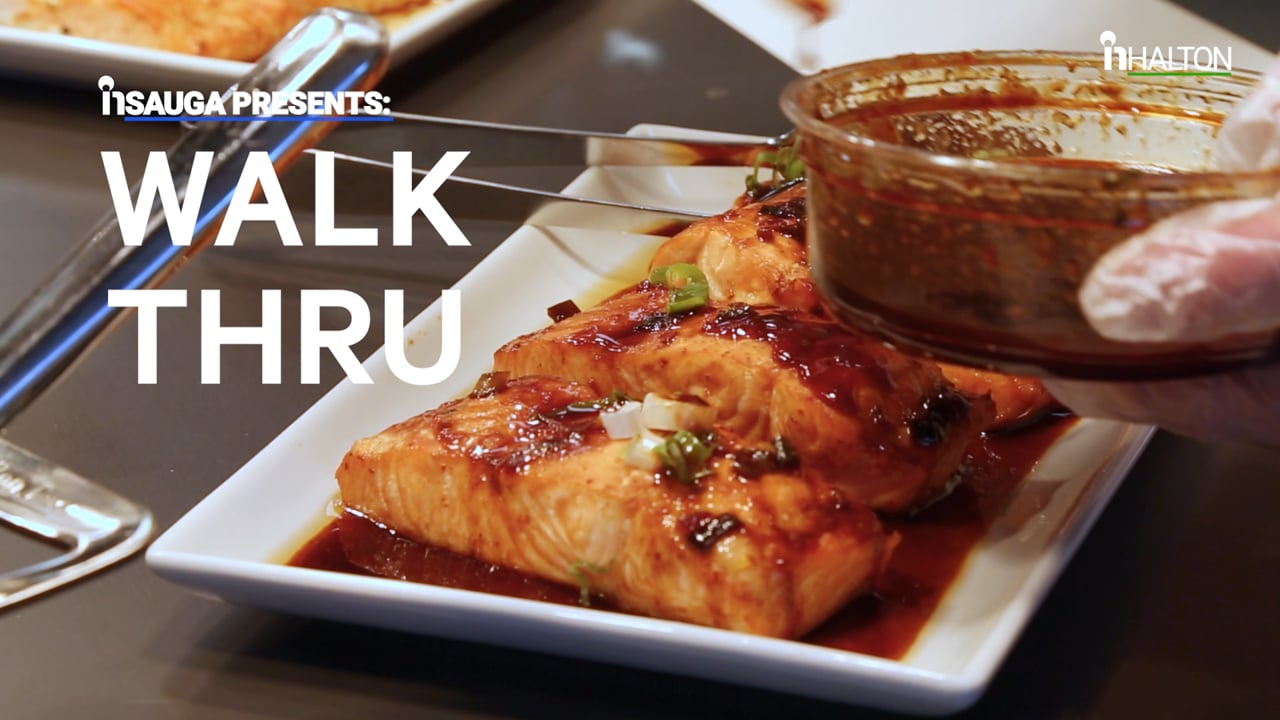 Slide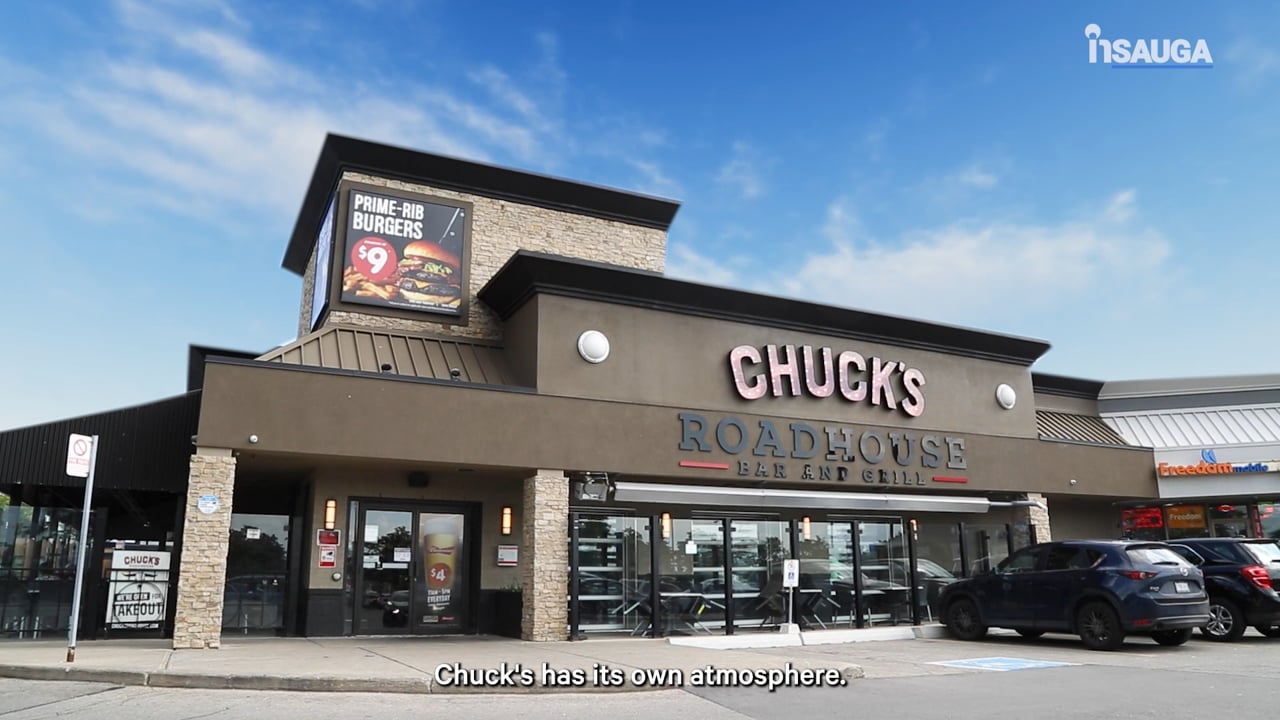 Slide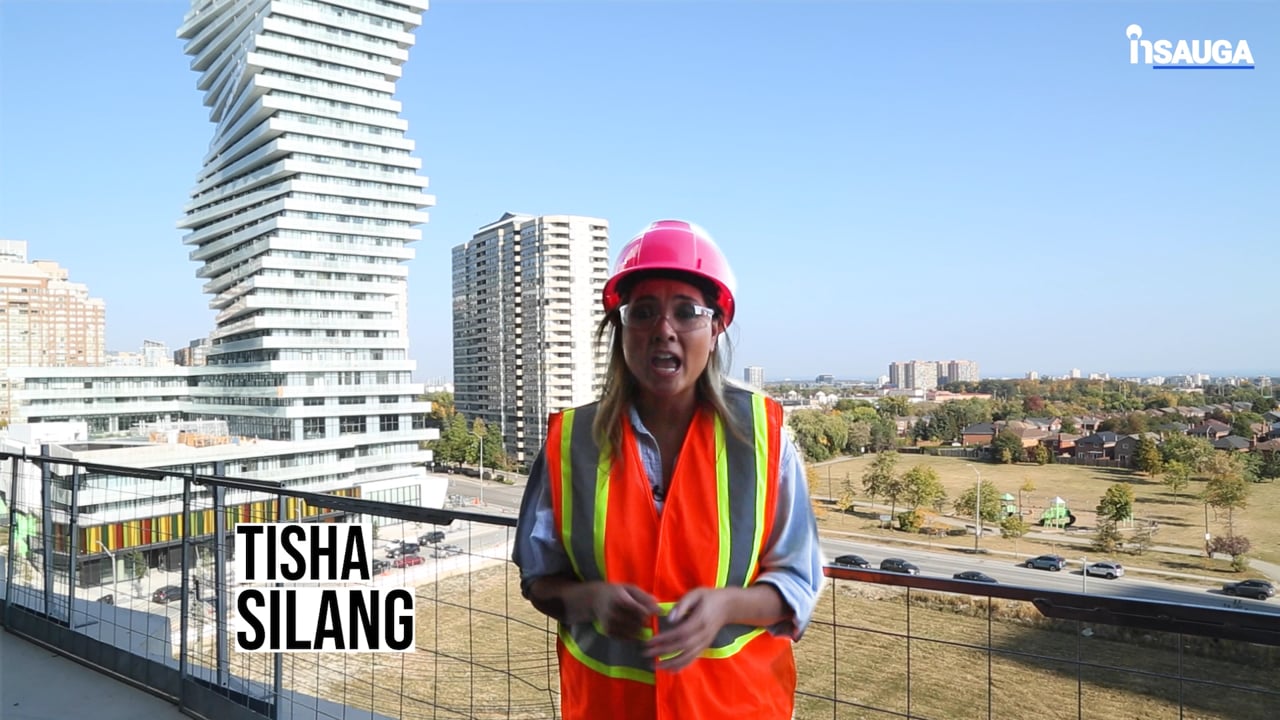 Slide
Slide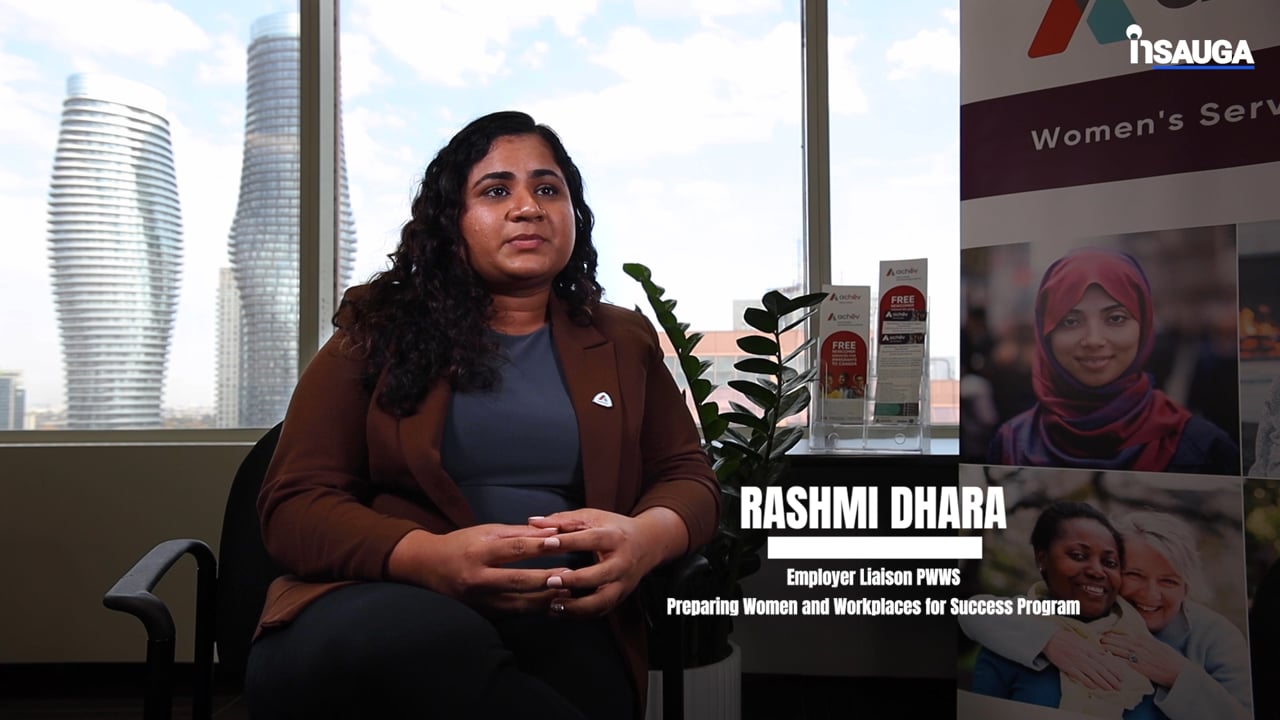 Slide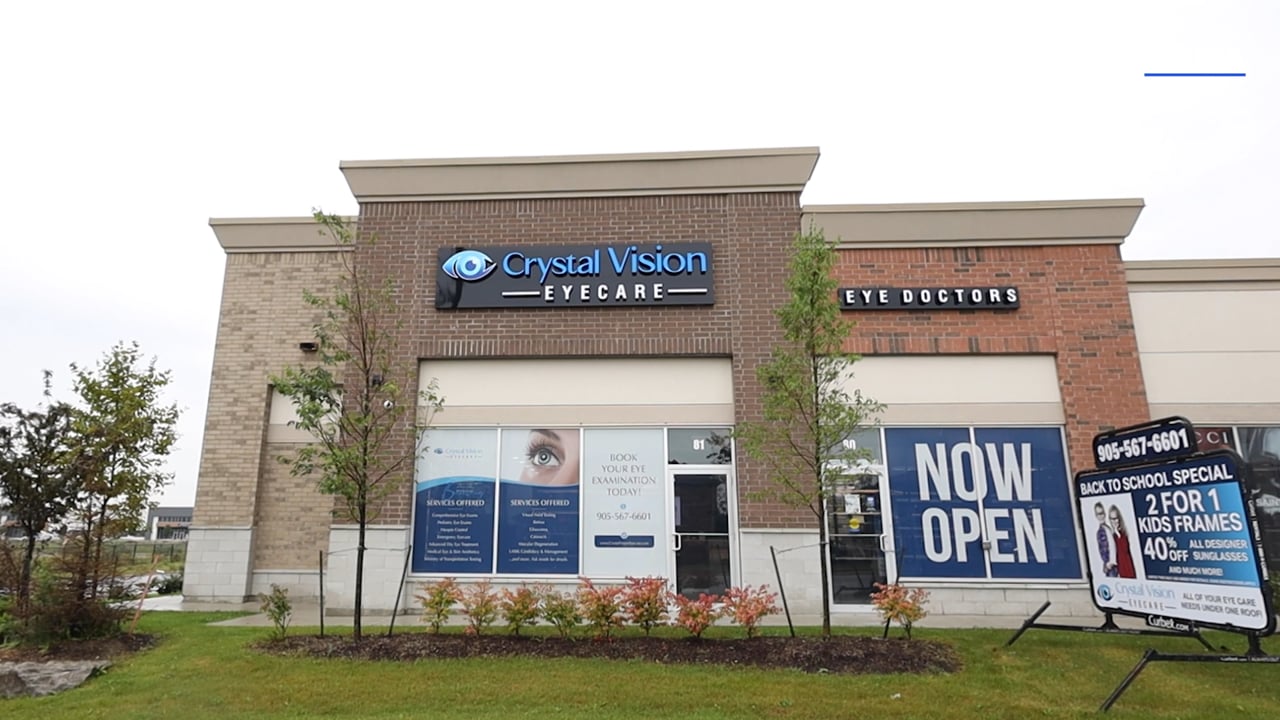 Slide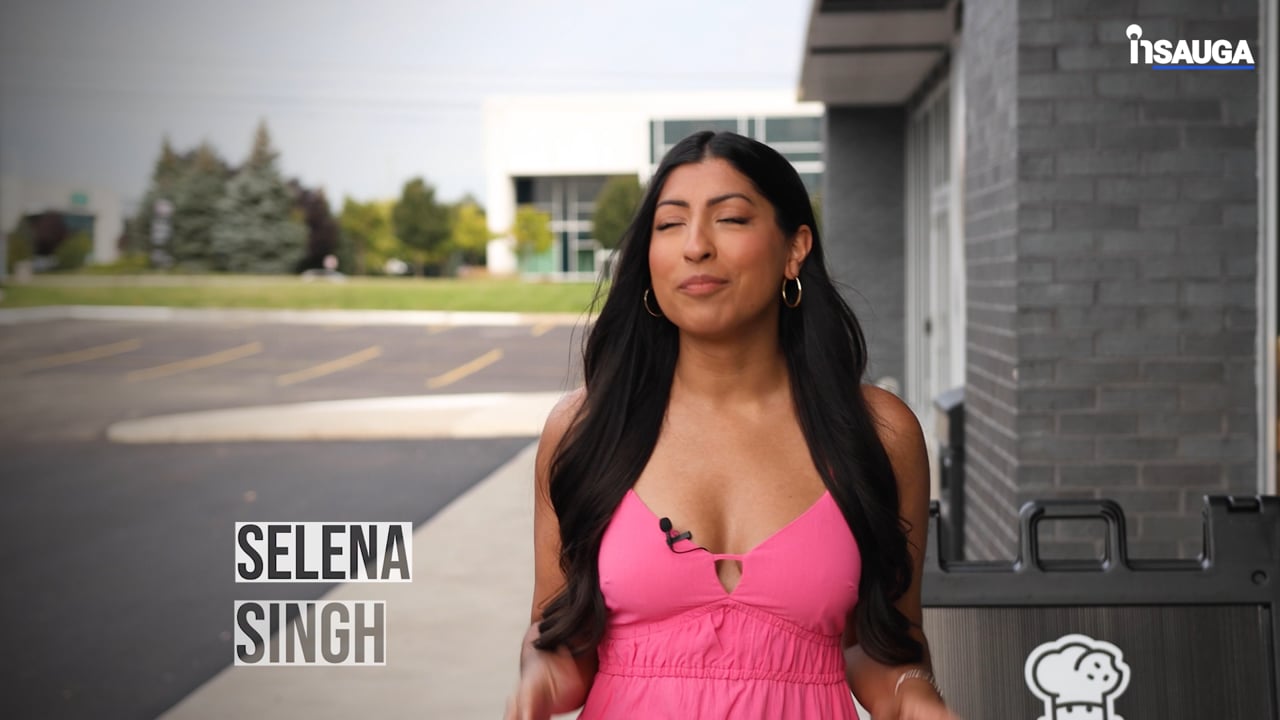 Slide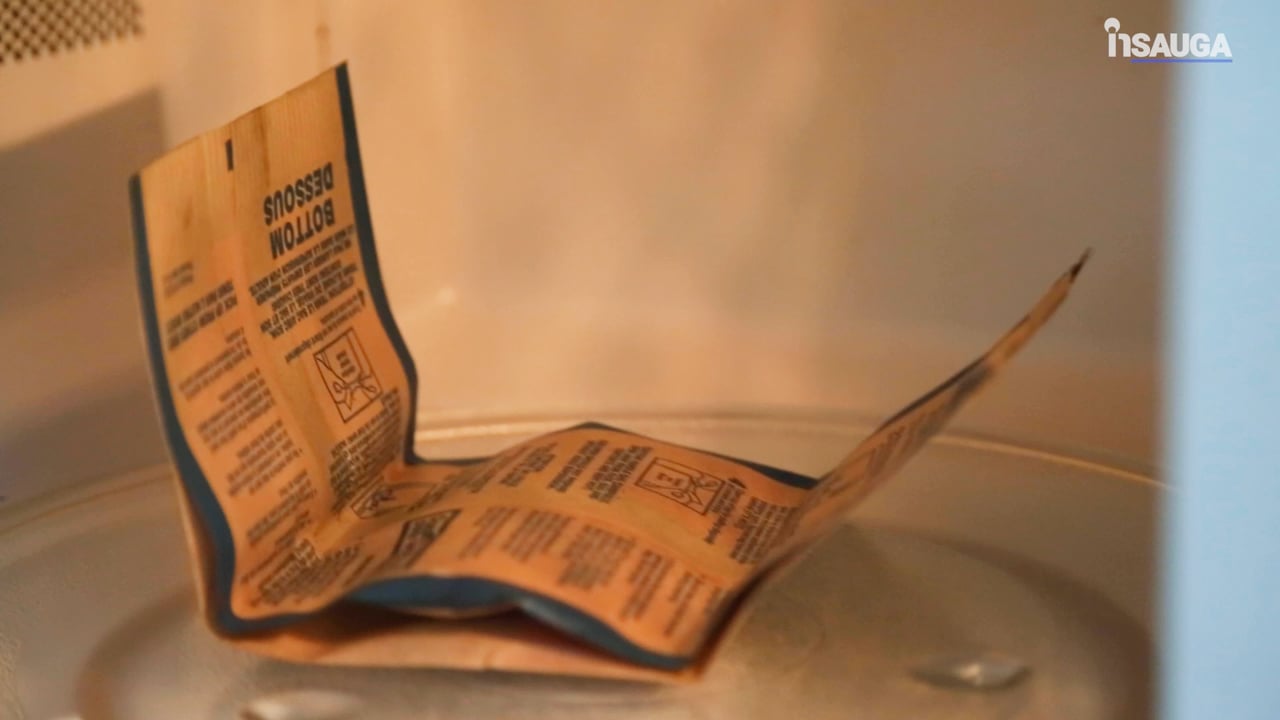 Some major bones of contention include job security, unfair working conditions and the province's move to allow the sale of wine, beer and cider in grocery stores–something some LCBO workers have referred to as "creeping privatization".
OPSEU President Warren (Smokey) Thomas said that the LCBO's actions are "particularly outrageous" given Premier Kathleen Wynne's recent proposal to improve conditions for vulnerable employees.
"Our members see their premier on the evening news promising improvements for workers," said Thomas. "But when they show up for work in the morning, they find their government-owned employer continuing to exploit them. Just look at the LCBO's retail workers. It took a human rights complaint, more than three years of litigation, and an arbitrator's award to force management to provide equal pay for equal work for part-time workers."
In a statement, Thomas said that what happens with LCBO negotiations will show "where the Liberals truly stand."
"Will they take this chance to set an example in places, like the LCBO, where they're the boss?" Or are their critics right, and are all their promises about improving the lives of workers just smoke and mirrors that will disappear as soon as the election is past?"
We will keep you updated on developments as the story unfolds.
insauga's Editorial Standards and Policies
advertising