Lawsuit against Whitby's Thermea Spa "imminent" with about 30 clients already signed on
Published October 28, 2022 at 10:45 am
Thermea Spa Village in Whitby and its owners, Groupe Nordik, will be hit with a lawsuit today or early Monday morning on behalf of about 30 clients who suffered "multiple health issues" after visiting the spa.
Justin Linden, a veteran Toronto personal injury lawyer says notice of the lawsuit has already been sent to the Gatineau-based spa company and the actual lawsuit will be issued "as soon as the court can stamp it." Legal notices were sent to Groupe Nordik CEO Martin Paquette on October 21 and 26 advising him of the upcoming lawsuit to "recover damages" from exposure to contaminants at the spa.
Linden said his clients have experienced ear infections and hearing loss, skin outbreaks and other symptoms. "Many of them have gone through multiple courses of antibiotics and the symptoms are continuing."
There were concerns raised by the Region of Durham's Health Department before the spa opened on October 6 and there were public complaints made as early as October 10, but Paquette said his company was not made aware that pseudomonas and staphylococcus, or staph, bacteria was detected in the saltwater pool until October 14.
The saltwater pool, as well as all other pools on the site, were subsequently closed.
Paquette issued a statement six days later declaring an investigation into the situation and a full-scale audit into the operation and maintenance of the pools, adding that "this is the first and only incident of its kind in our two decades as a company."
Videos
Slide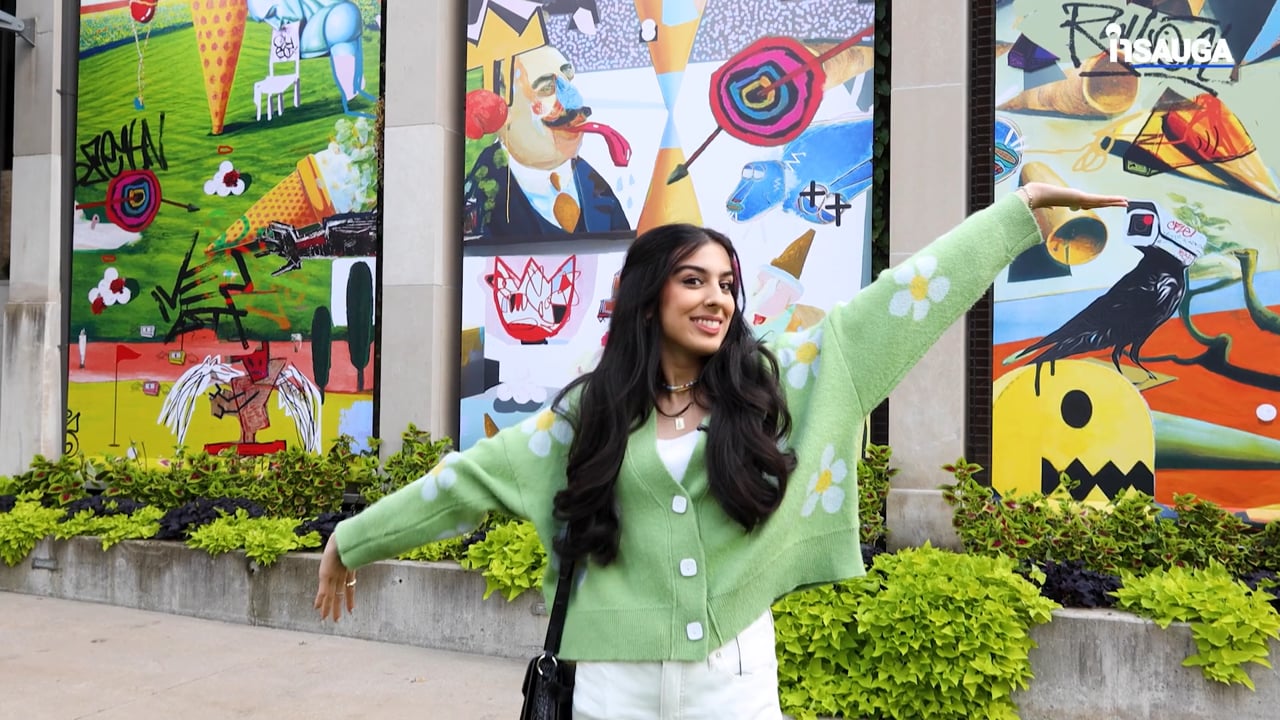 Slide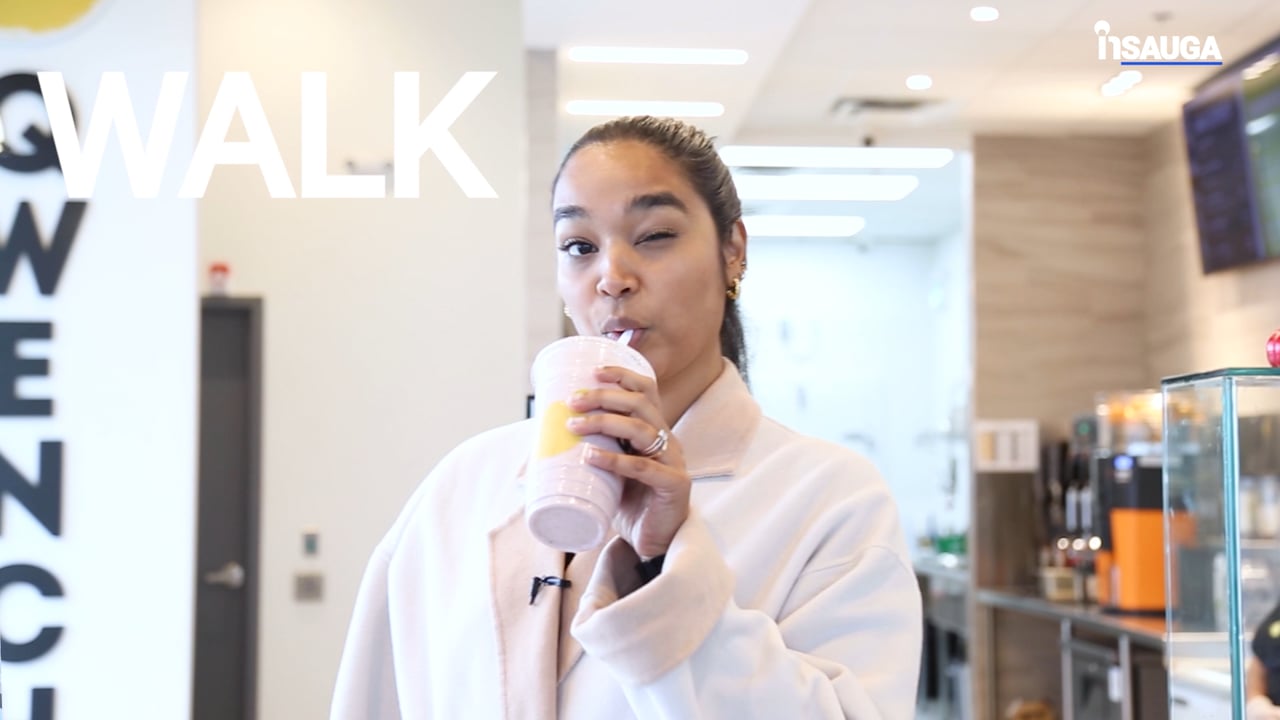 Slide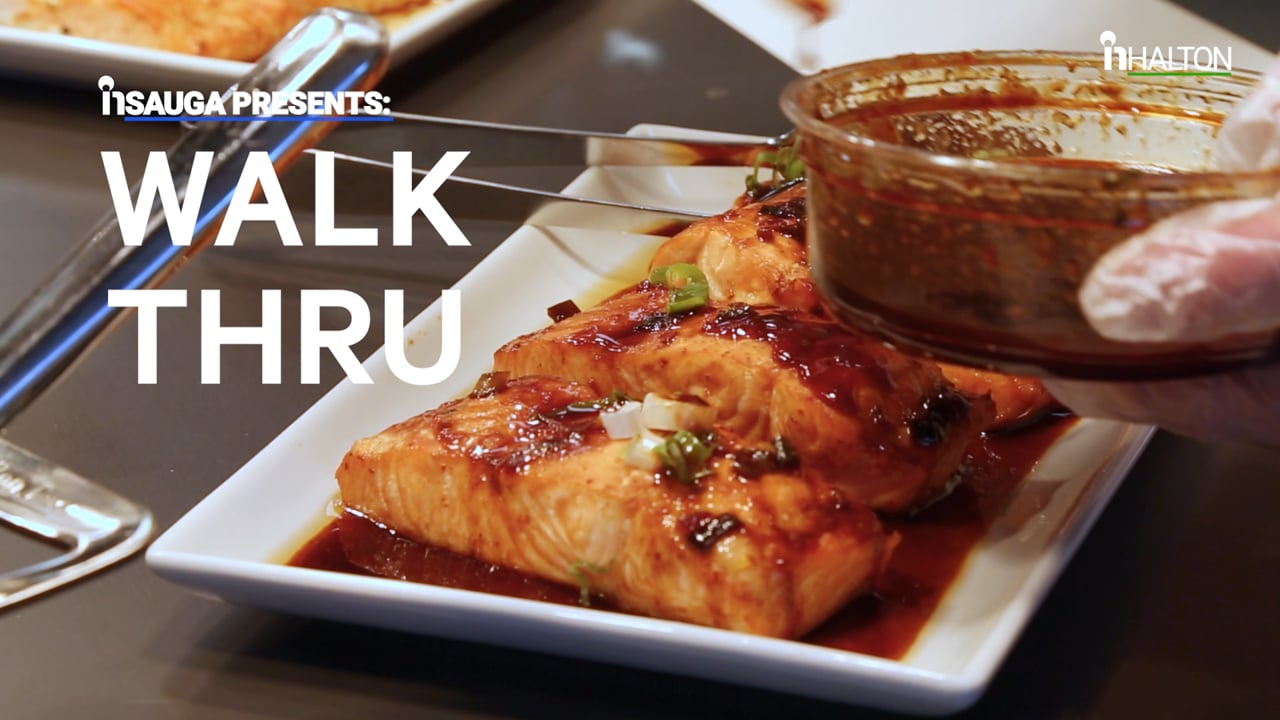 Slide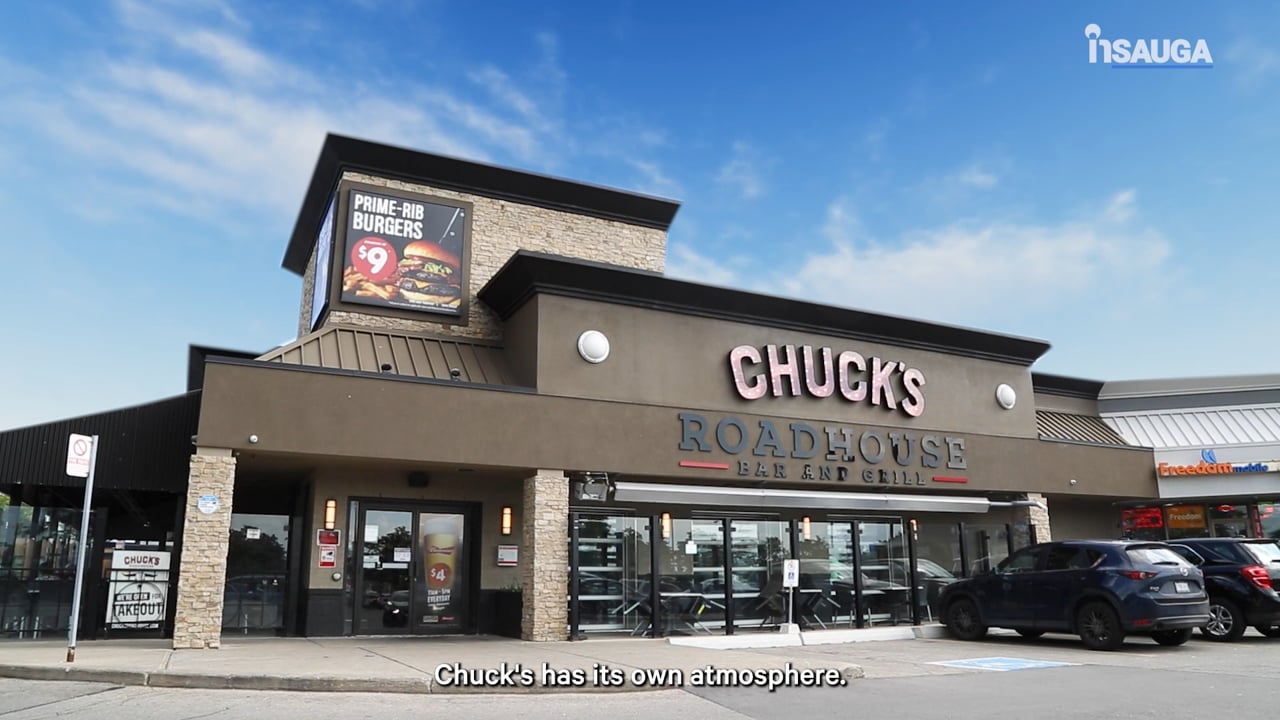 Slide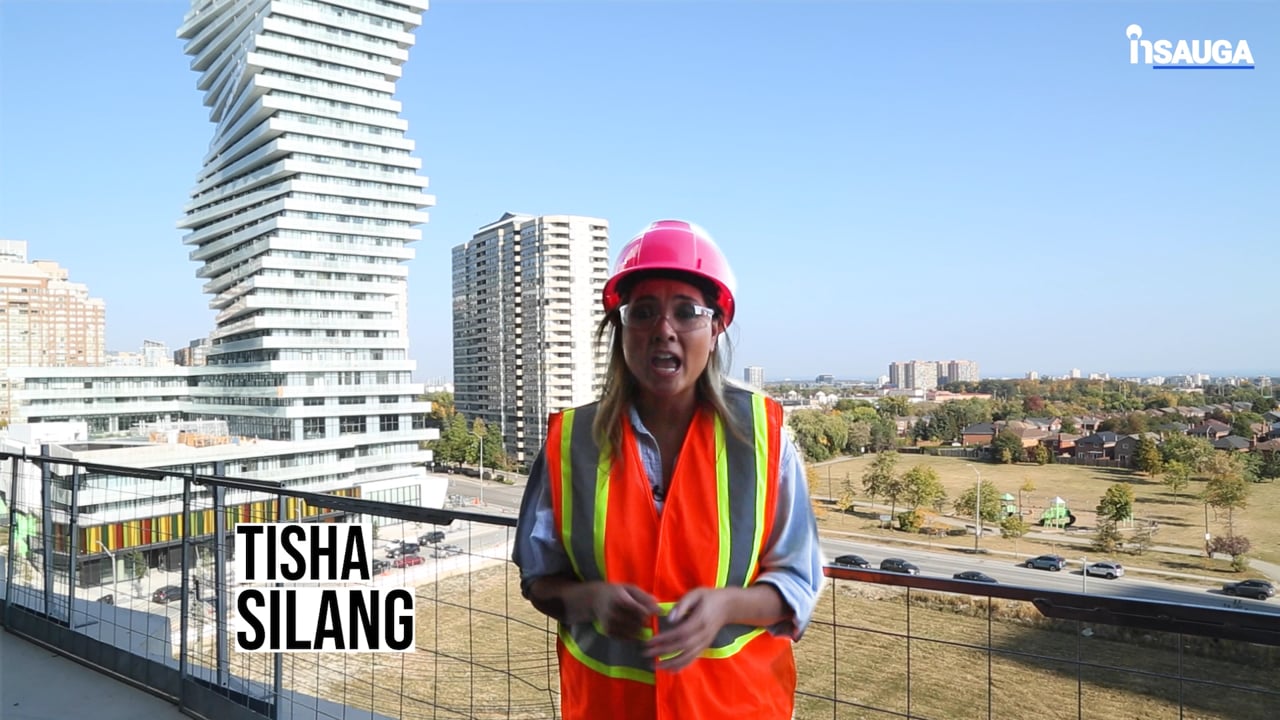 Slide
Slide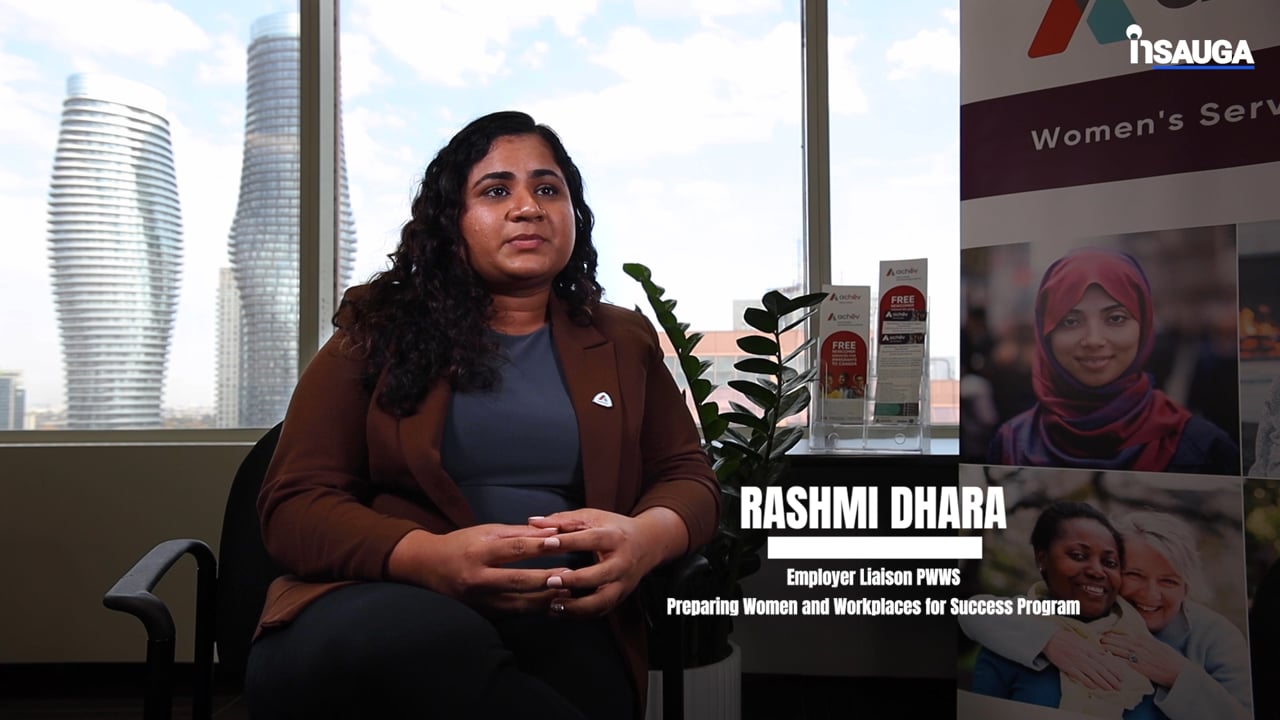 Slide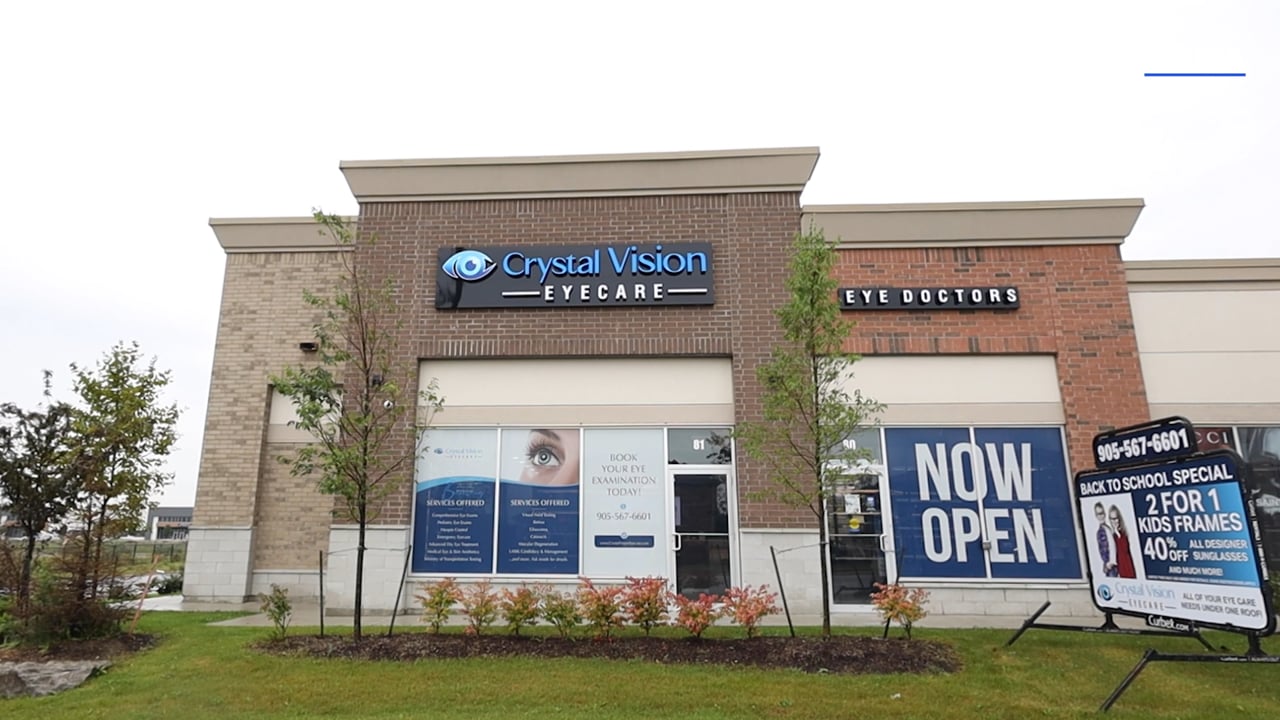 Slide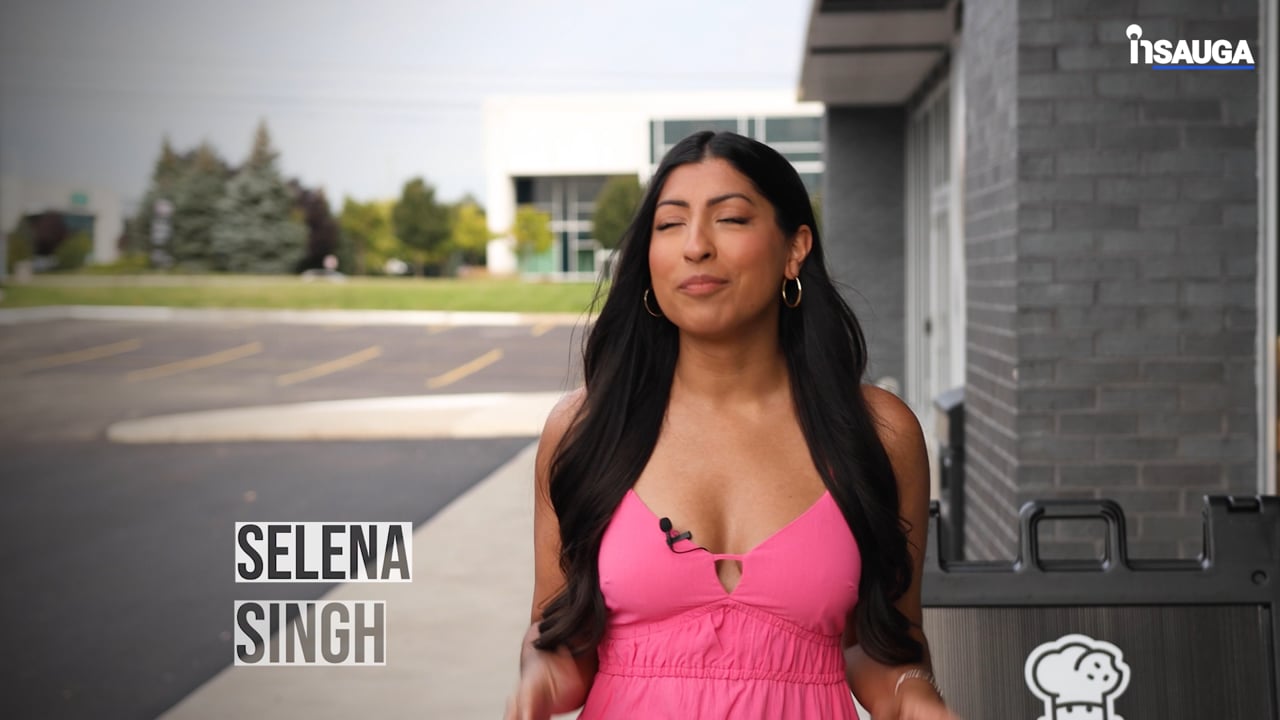 Slide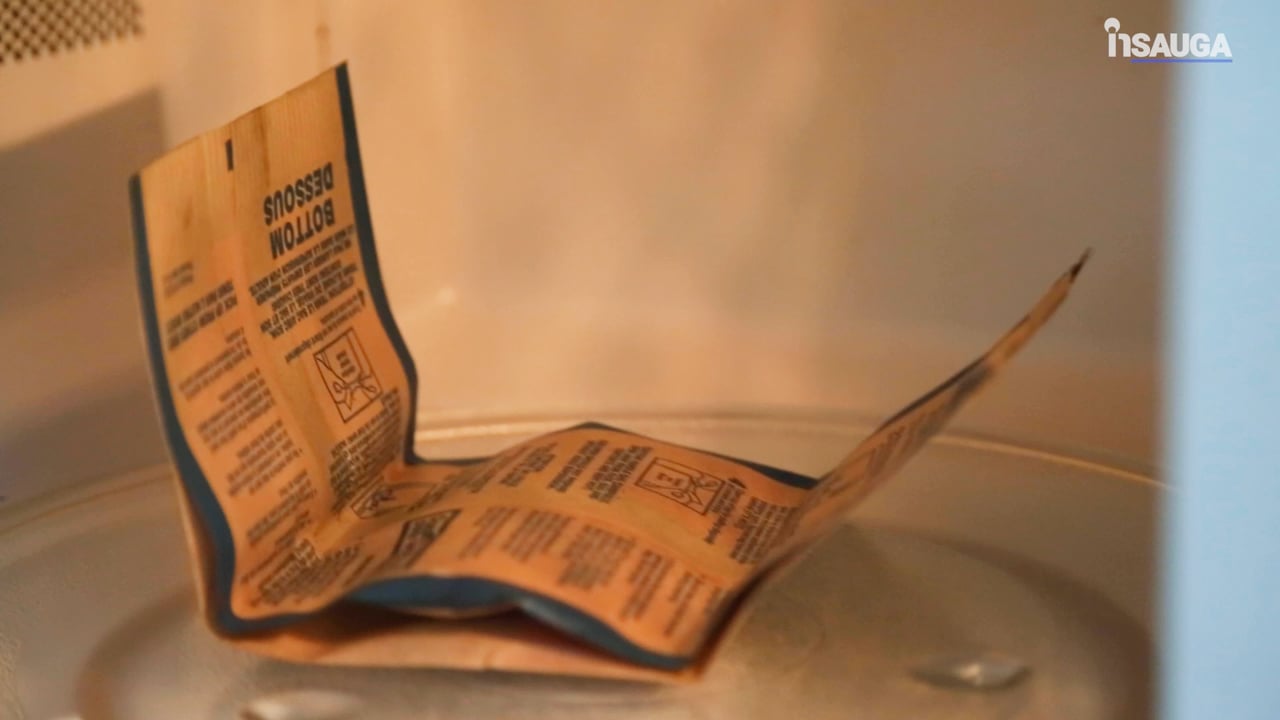 "We will only reopen our pools in Whitby once we've outlined a clear plan for how we will prevent another incident like this from ever happening again."
Paquette said early indications are a "failure" of the pool's disinfectant system and promised to publicly communicate the company's action plan for re-opening to ensure an incident like this "never happens again."
But communication, or lack of same, is at the heart of the pending lawsuit, Linden claimed. "They were late in notifying people and they continued operating after Durham Health informed them there were problems."
The bottom line, Linden added, is that people got sick going to a health spa. "If you go to a health spa it should be healthy and they got sick. It was the complete opposite of what should have happened."
Linden he has spoken to 45 people who suffered staph infections of various degrees after their experience at the Kalla pool – billed as the largest saltwater pool in North America – and more people are willing to share their experience every day.
"We continue to get calls from new people who were at the spa."
Paquette said in his statement that he apologized to guests who were "impacted" by the delay in responding. Some have since been offered refunds of $58, the equivalent cost of the Kalla saltwater pool treatment before taxes are applied.
"At all times, our top priority is the health, safety, and well-being of our guests. In this situation, this means that we are committed to supporting those who have been impacted by their visit to our facility. We are in the process of managing outreach to impacted individuals regarding how we can provide support to them."
Linden said the statement was little more than a gesture and remained skeptical the matter could be resolved quickly.
"I hope that the insurers and the owner of the spa will take the appropriate action," he said, adding that the spa is "aware" of the impending lawsuit. "But so far they haven't even responded to our notice."
insauga's Editorial Standards and Policies
advertising