Latest Construction Updates on Hurontario LRT in Mississauga
Published July 9, 2018 at 4:06 am
Although it was only about a month ago when insauga.com reported on the latest construction activity surrounding the Hurontario LRT project, there has been more construction work started since then.
Our last article referred to construction activity at Hurontario and John Street that restricted access to a plaza at that intersection, thereby requiring people to turn onto Kirwin Avenue to get there if they're driving in.
Metrolinx's most recent update now states that Rogers is moving fiber and coaxial network lines on Hurontario between Kirwin and John, to continue the service they offer. As a result, lane restrictions will occur on that stretch of Hurontario between Kirwin and John, and may cause some delays for MiWay transit routes 19 and the express 103.
From personal observation, that delay isn't that much of an inconvenience even if you're travelling during the morning rush to work; it's a rather short lane reduction and once you get under the train overpass, it's back to normal again. The conditions now are similar to when this video was taken back in January:
There are more updates on construction activity for the LRT near the Square One area, as it will see activity starting July 9 when Alectra Utilities is required to install new infrastructure (more specifically, a hydro distribution system) from Station Gate Road to the east side of City Centre Drive.
Videos
Slide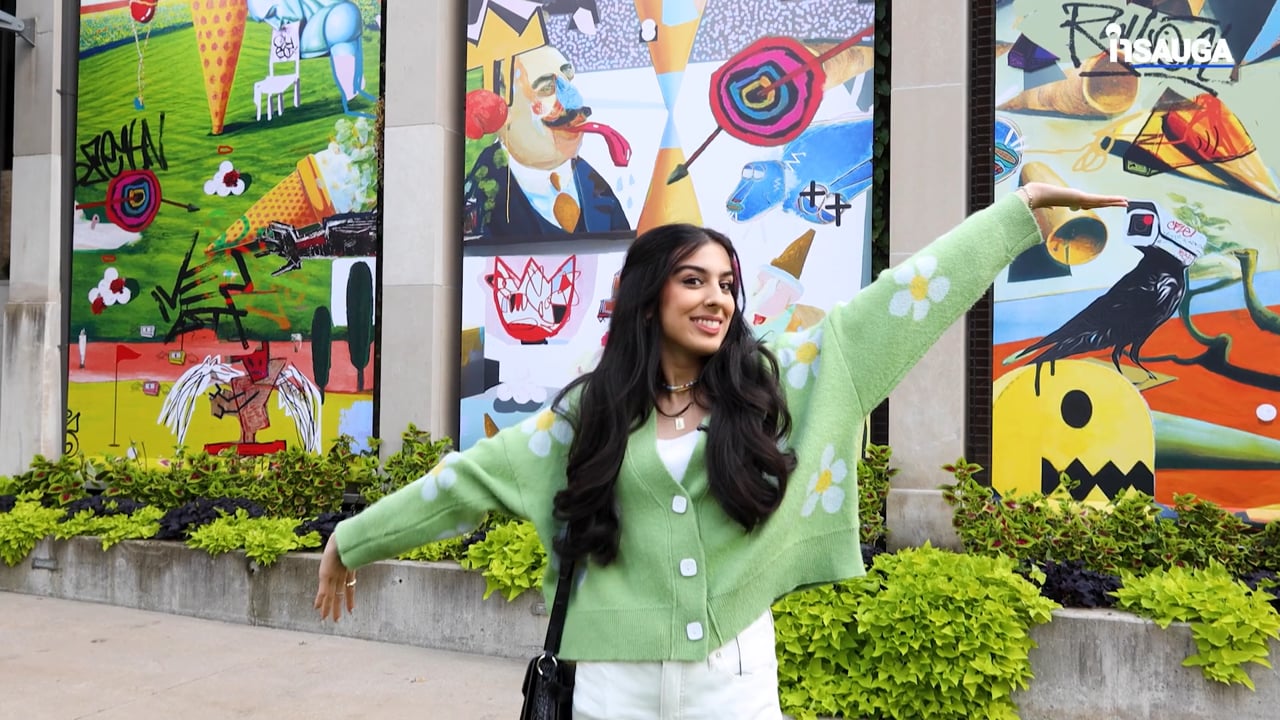 Slide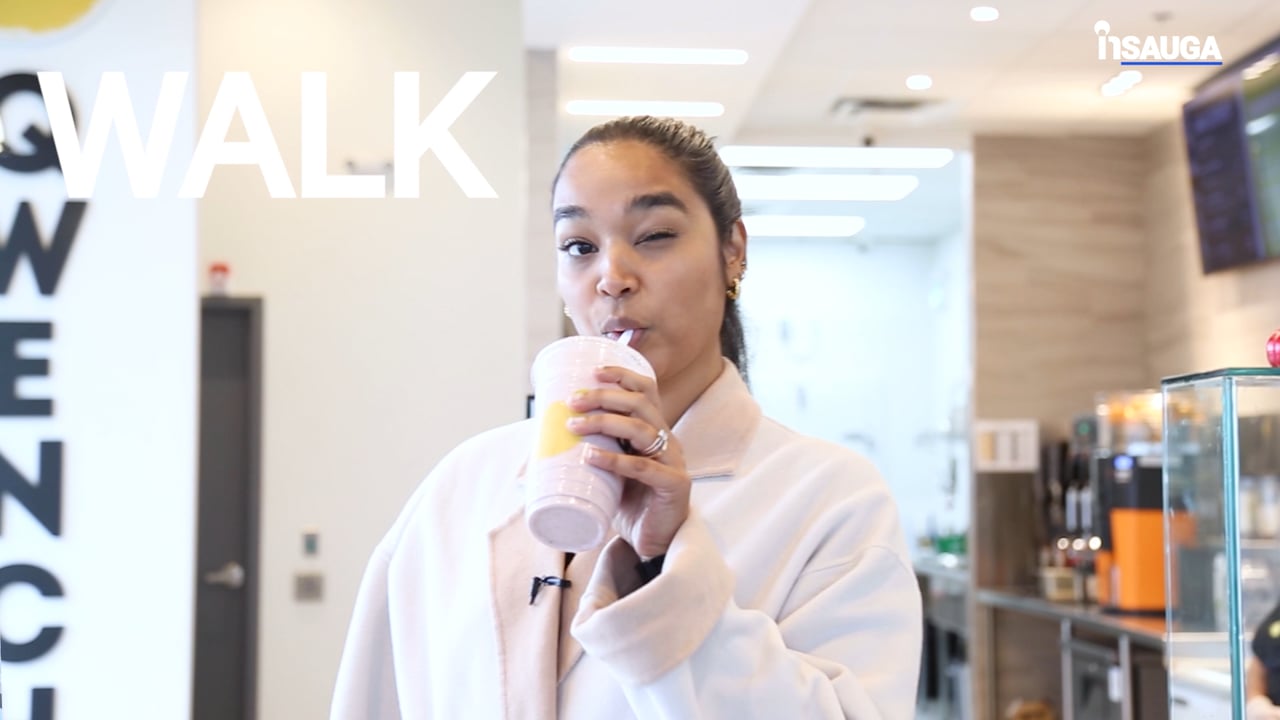 Slide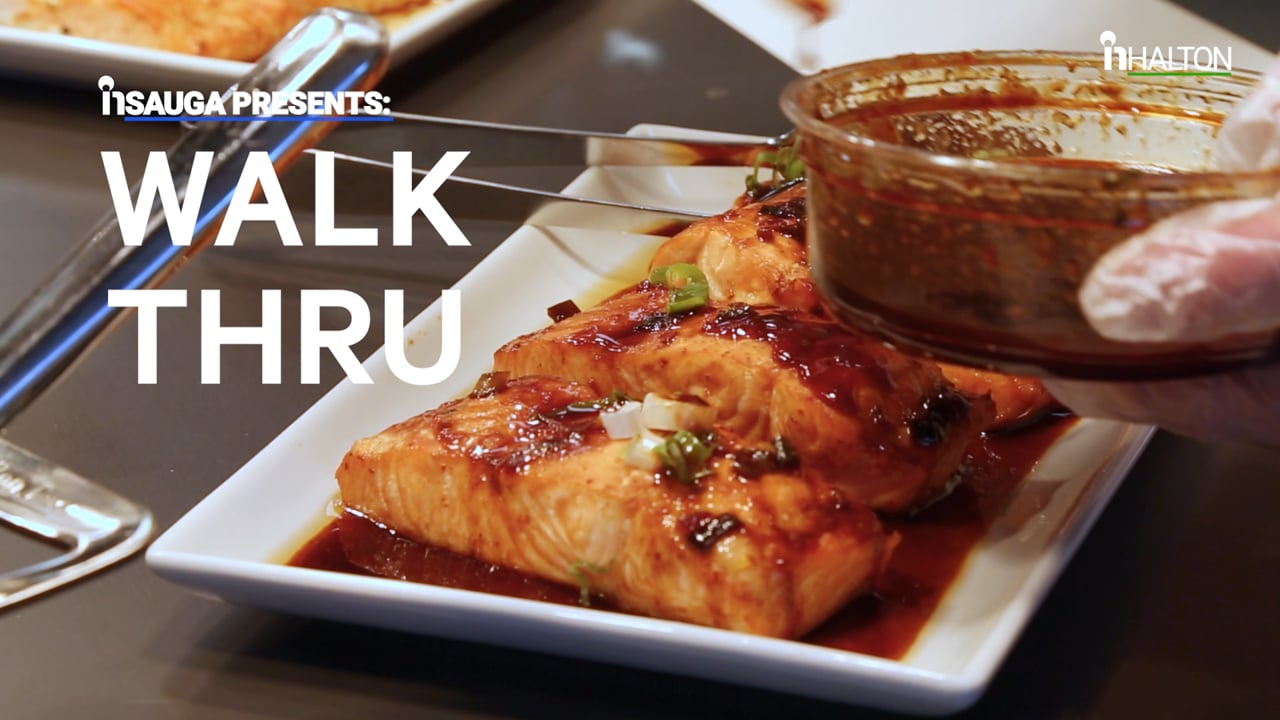 Slide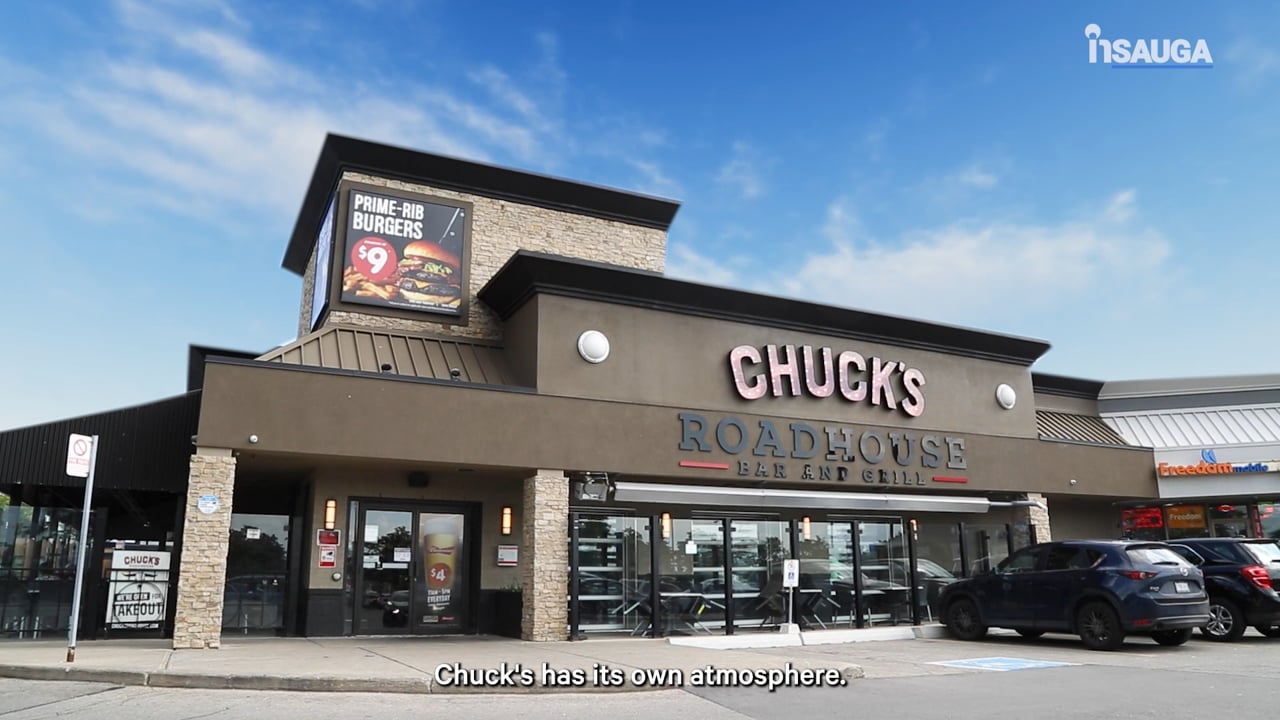 Slide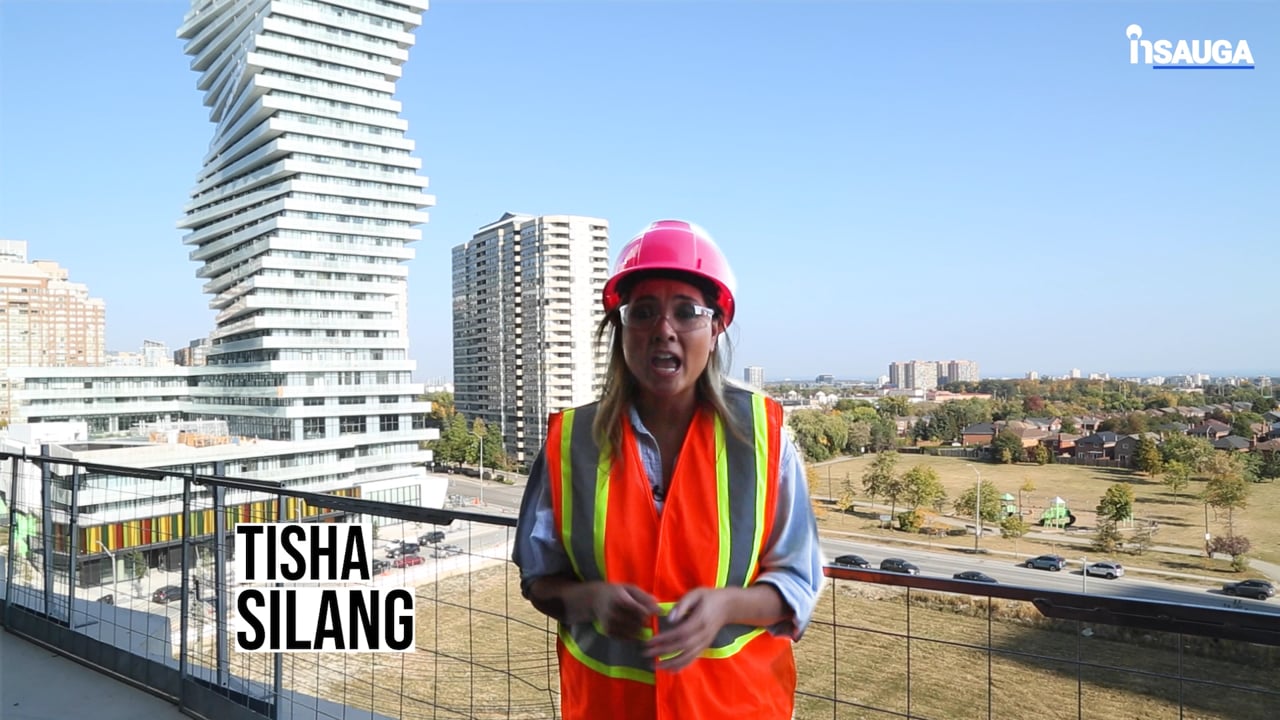 Slide
Slide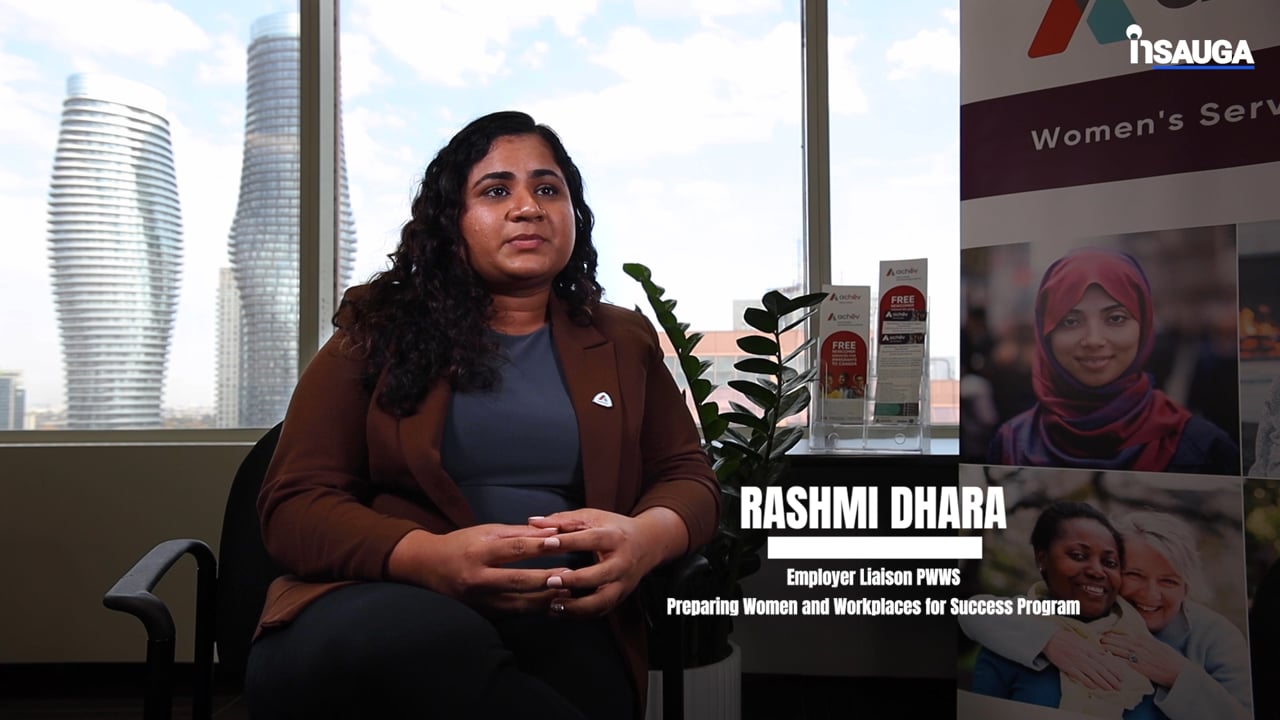 Slide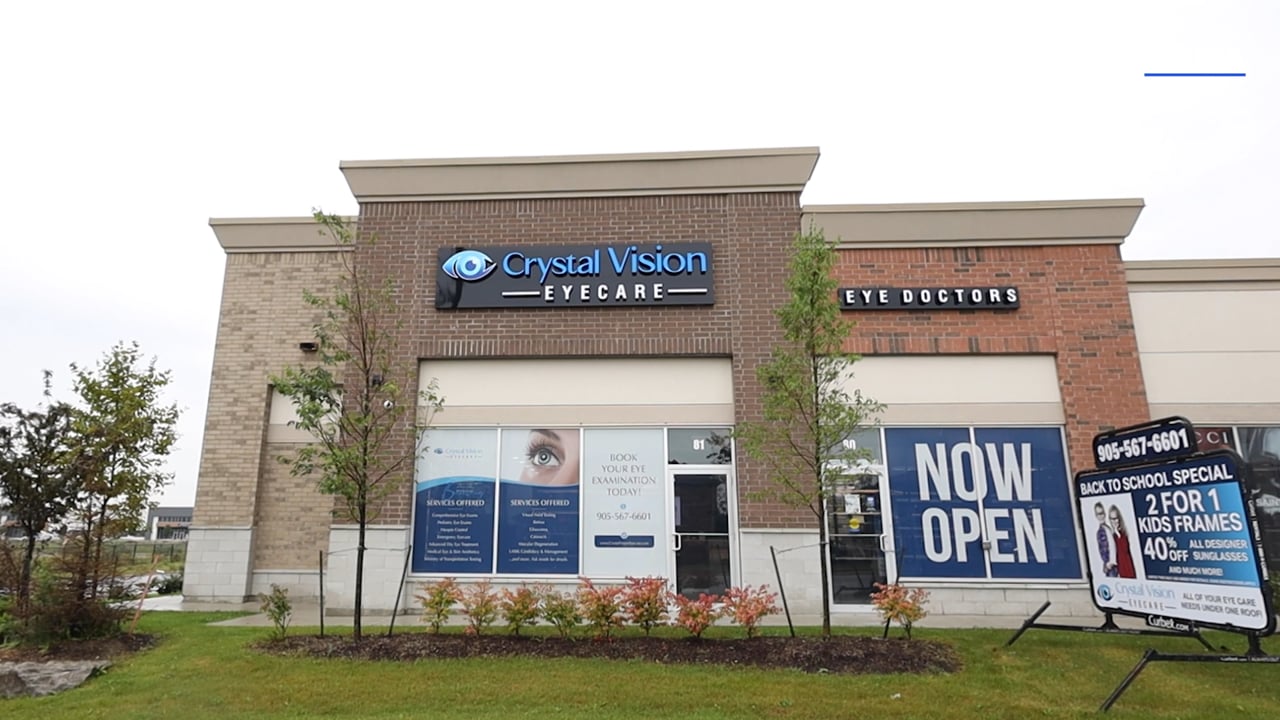 Slide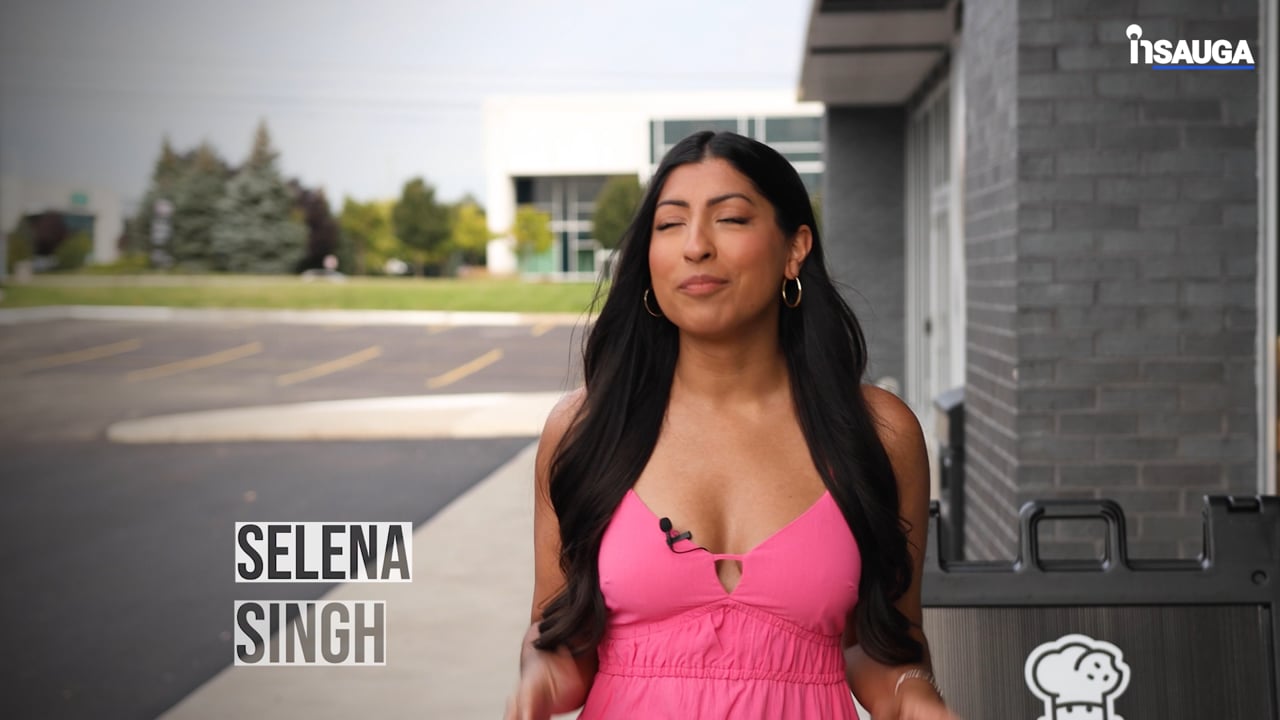 Slide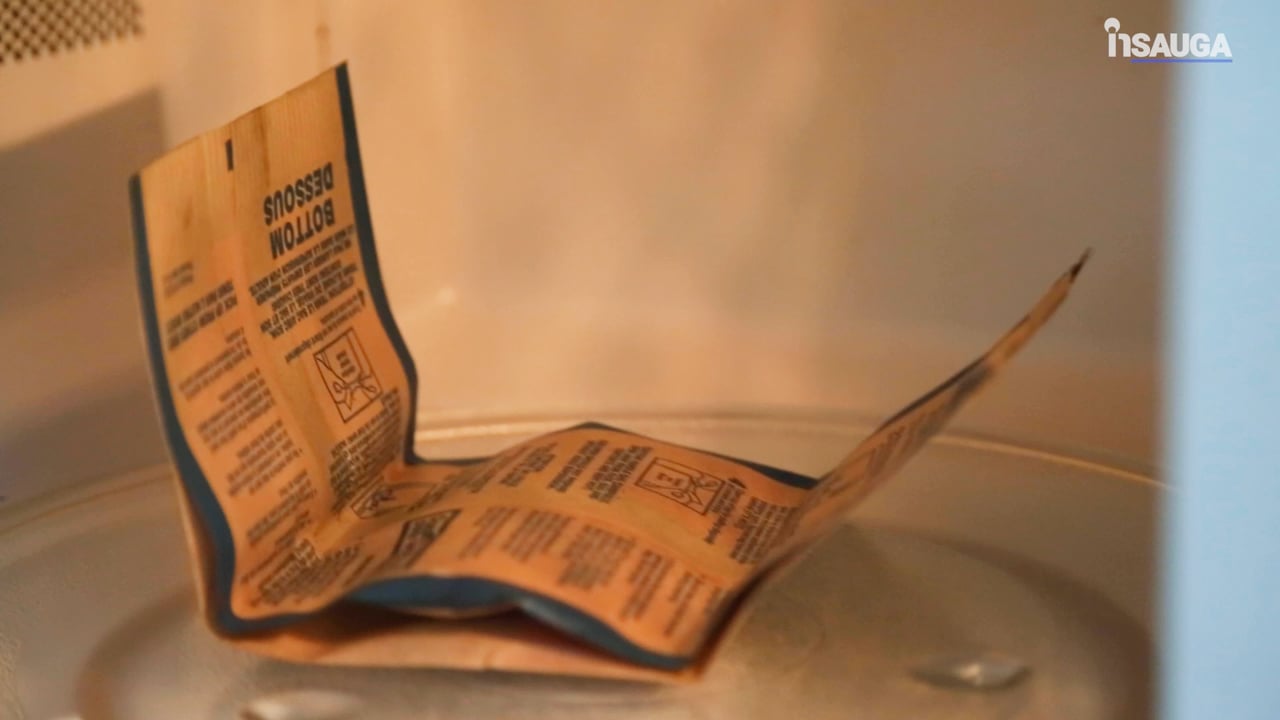 Construction on Rathburn is slated to last at least six months, alongside work on the MiWay terminals. Although not all lanes will be closed during this period, Metrolinx advised certain traffic details pertaining to the construction:
Along with this construction work on Rathburn, Enbridge Gas has to relocate a natural gas distribution line at the intersection of Hurontario and Robert Speck Parkway.
The work started at the end of June and is slated to last approximately three weeks. Lane reductions are expected and would affect MiWay routes such as 10, 19, 76, and express route 103.
Construction Update: Work at the intersection of Robert Speck Pkwy and Hurontario will continue as @enbridgegas moves a natural gas line in @citymississauga to accommodate the new @metrolinx #HuLRT. Expect possible lane closures and traffic delays.@PeelPublicWorks pic.twitter.com/CeuMMVP0zO

— Hurontario LRT (@HurontarioLRT) July 6, 2018
Another area in Mississauga along the LRT route that's seeing construction activity is the north of the city, as Enbridge is also moving a natural gas line at the intersection of Topflight Drive and Edwards Boulevard, and installing a new gas line on Topflight from Hurontario to Edwards.
The work here will start in early July and last approximately five weeks. Metrolinx is not expecting impact to access to surrounding property, but there will be lane reductions at Edwards at the intersection with Topflight.
Delays are also expected on MiWay routes 19, 53 and 103, and the near-side stop on the southeast corner of Hurontario and Topflight may be relocated.
For more information about the Hurontario LRT construction, click here.
insauga's Editorial Standards and Policies
advertising