Last supermoon of the year visible tonight in Mississauga, Brampton and across Ontario
Published August 11, 2022 at 6:47 pm
The year's last supermoon is expected to shine over Mississauga, Brampton and beyond tonight.
The full moon in August is called the Sturgeon Moon, and according to Space.com, the moon will rise around 9:30 p.m. tonight (Aug. 11). The weather forecast is clear so there should be a good chance to see the moon.
A supermoon occurs when the moon is closer to the earth than usual. The moon has a slightly elliptical orbit around earth. Each month, there is a time when it is closest earth and looks larger in the sky. Although, the difference from a regular full moon is minimal as the supermoon only appears about seven to 14 per cent larger.
This year has been a big one for the phenomenon with three supermoons in May, June and July.
The name Sturgeon Moon comes from the Farmer's Almanac, which, back in the 1930s, wrote down a list of names for each Full Moon of the year. The names were taken from various First Nations, Colonial and European folklore.
The sturgeon were more easily caught during August in the Great Lakes and Lake Champlain, the Almanac says.
Videos
Slide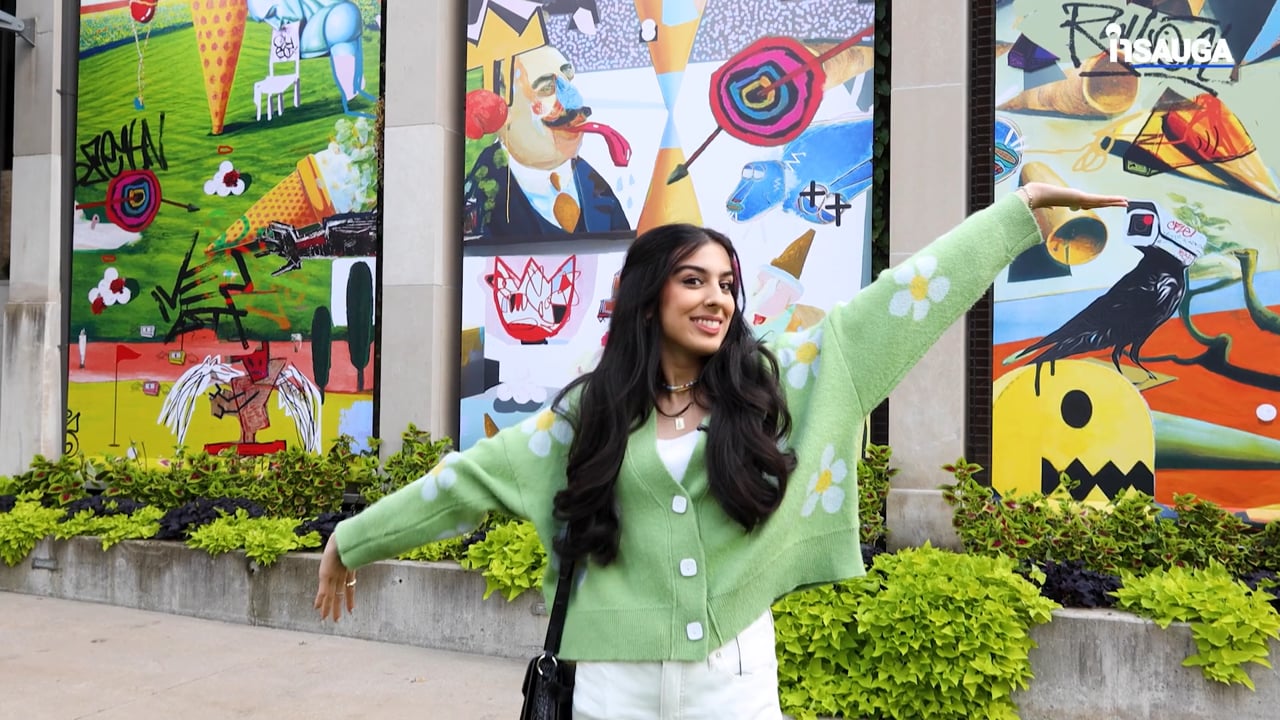 Slide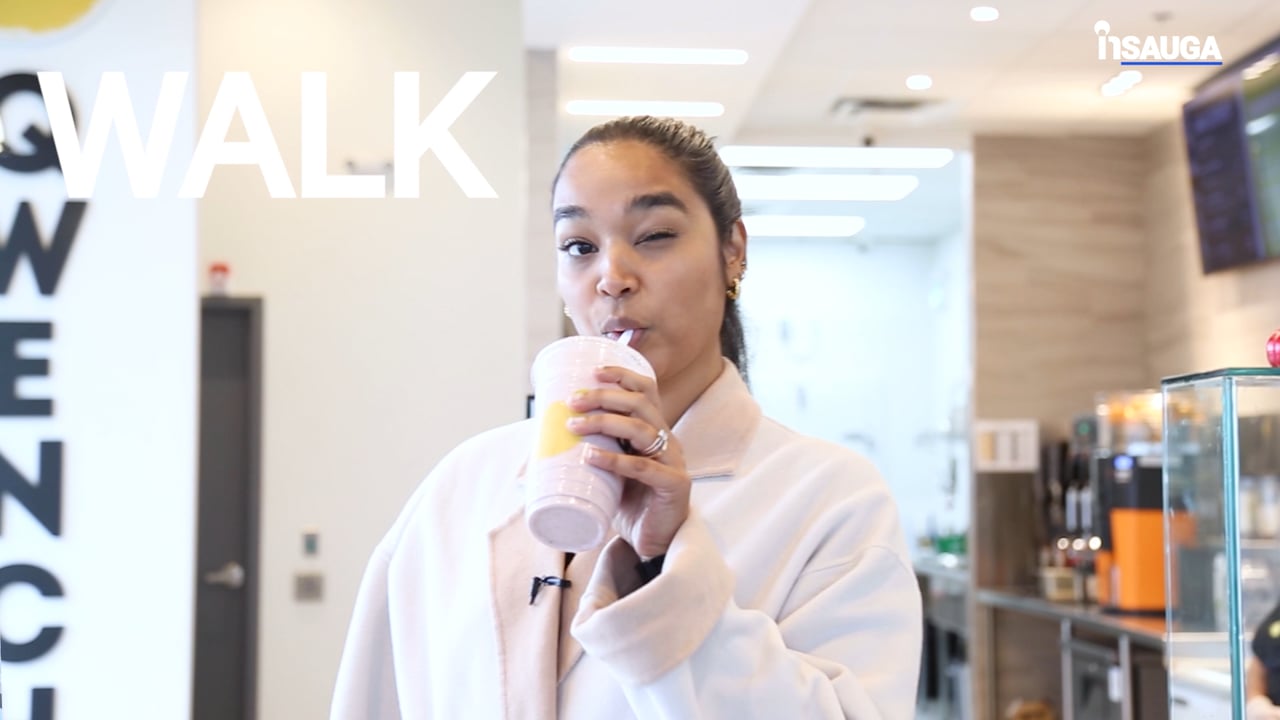 Slide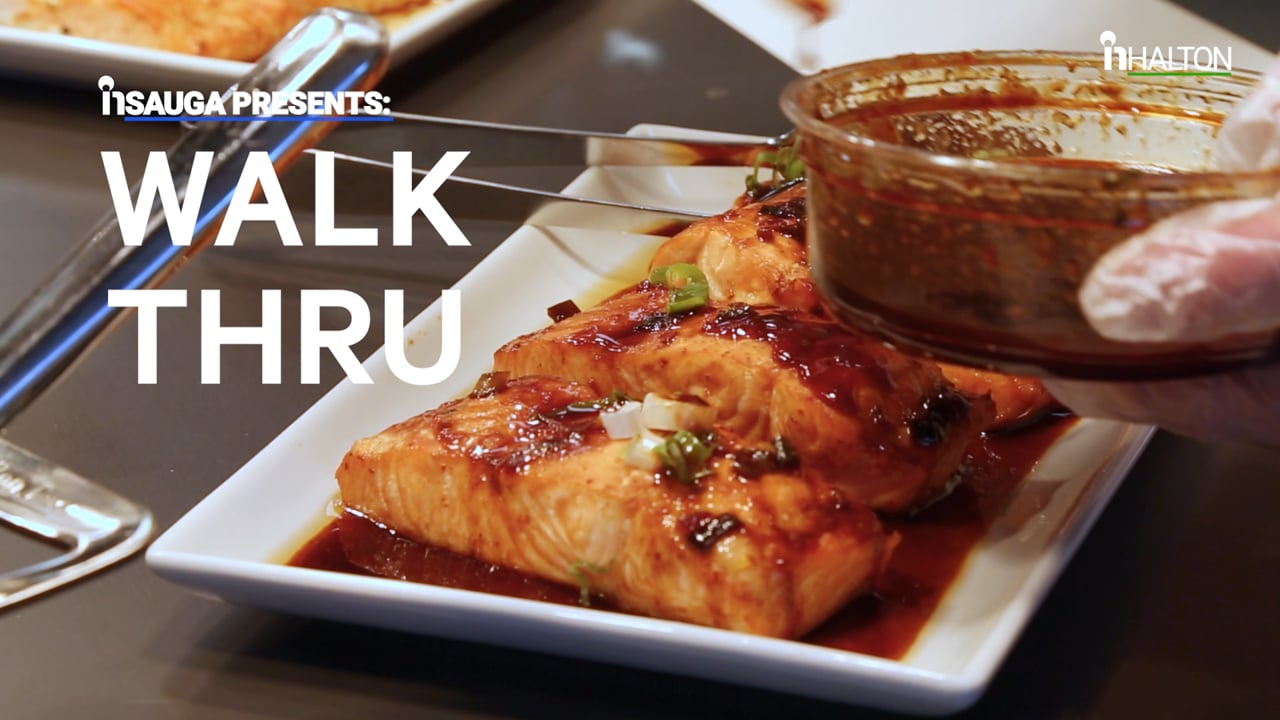 Slide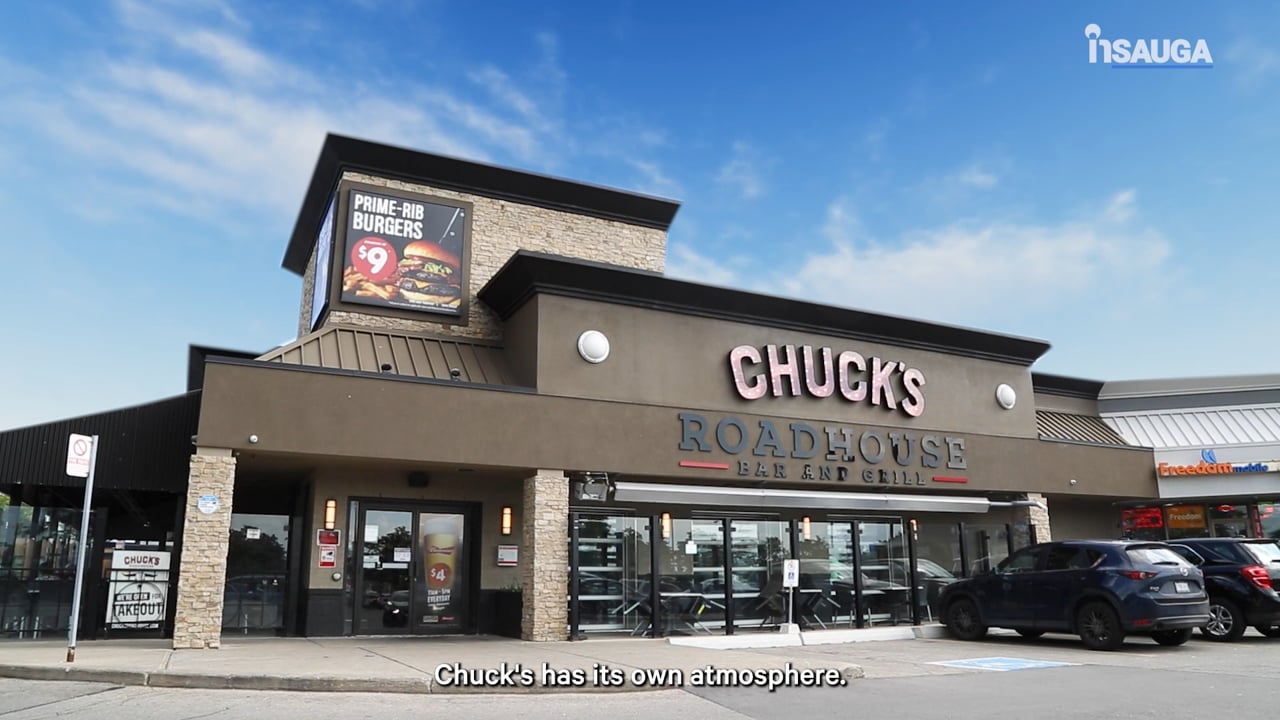 Slide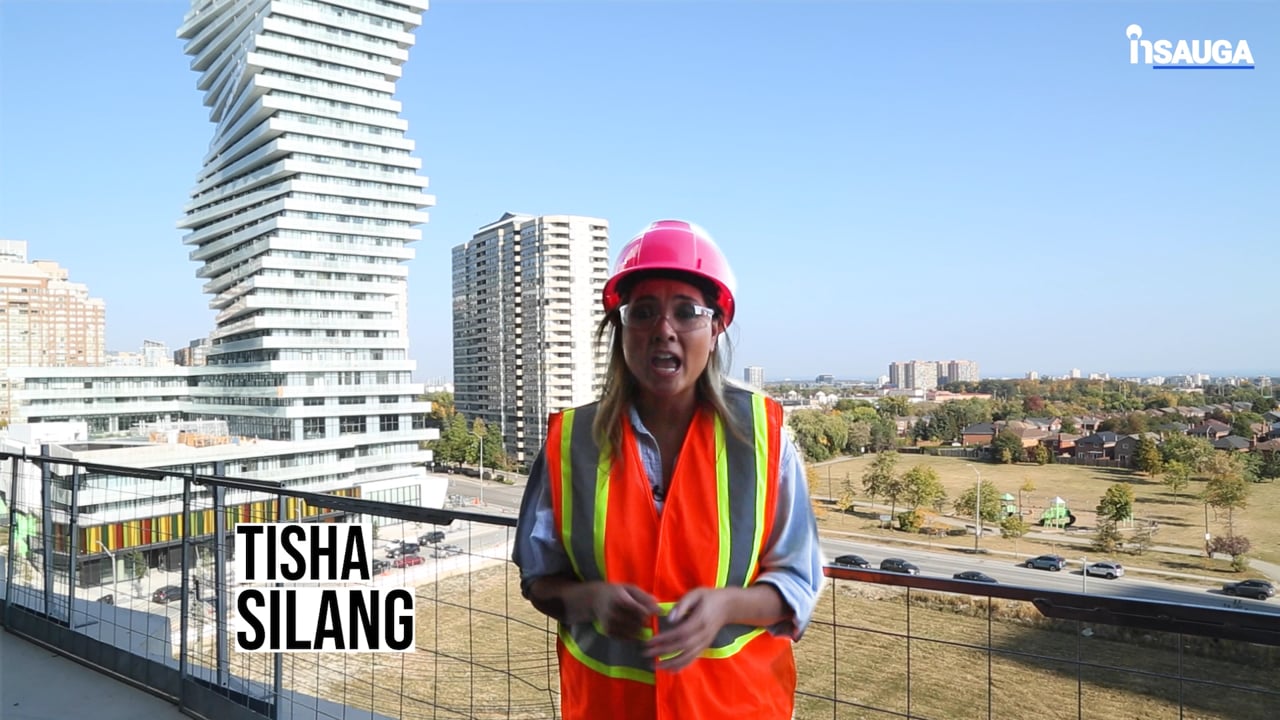 Slide
Slide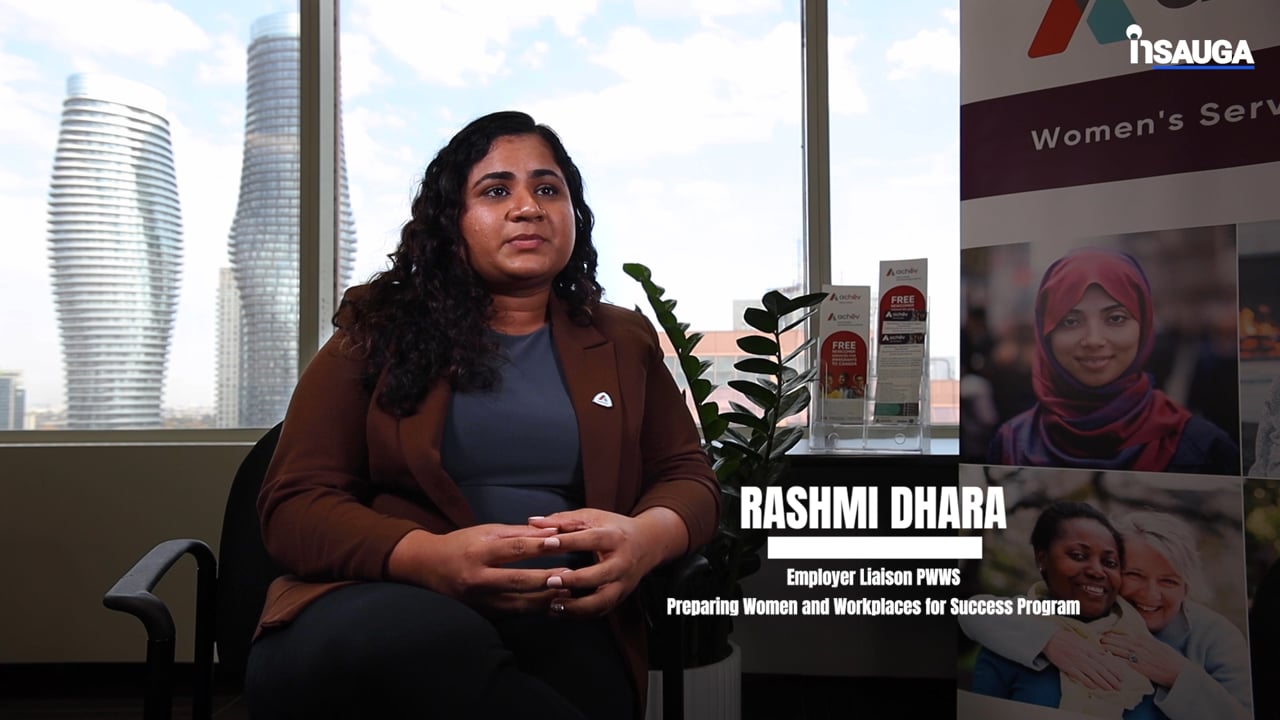 Slide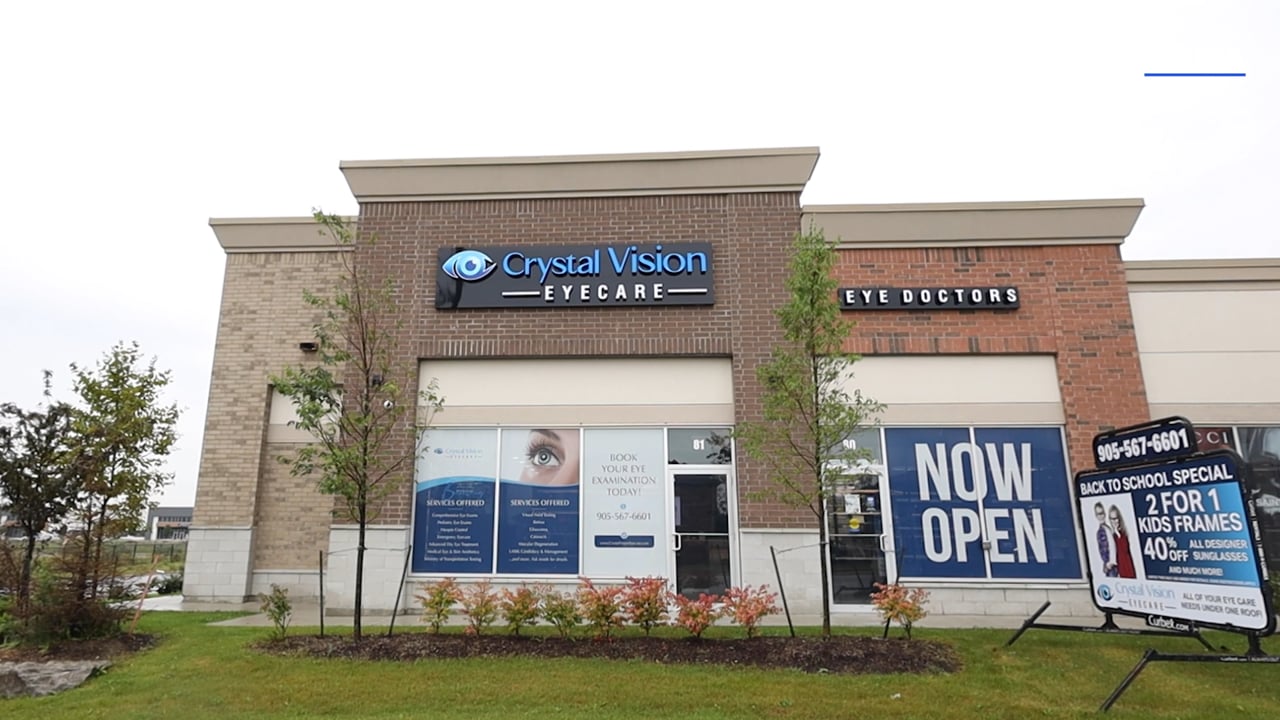 Slide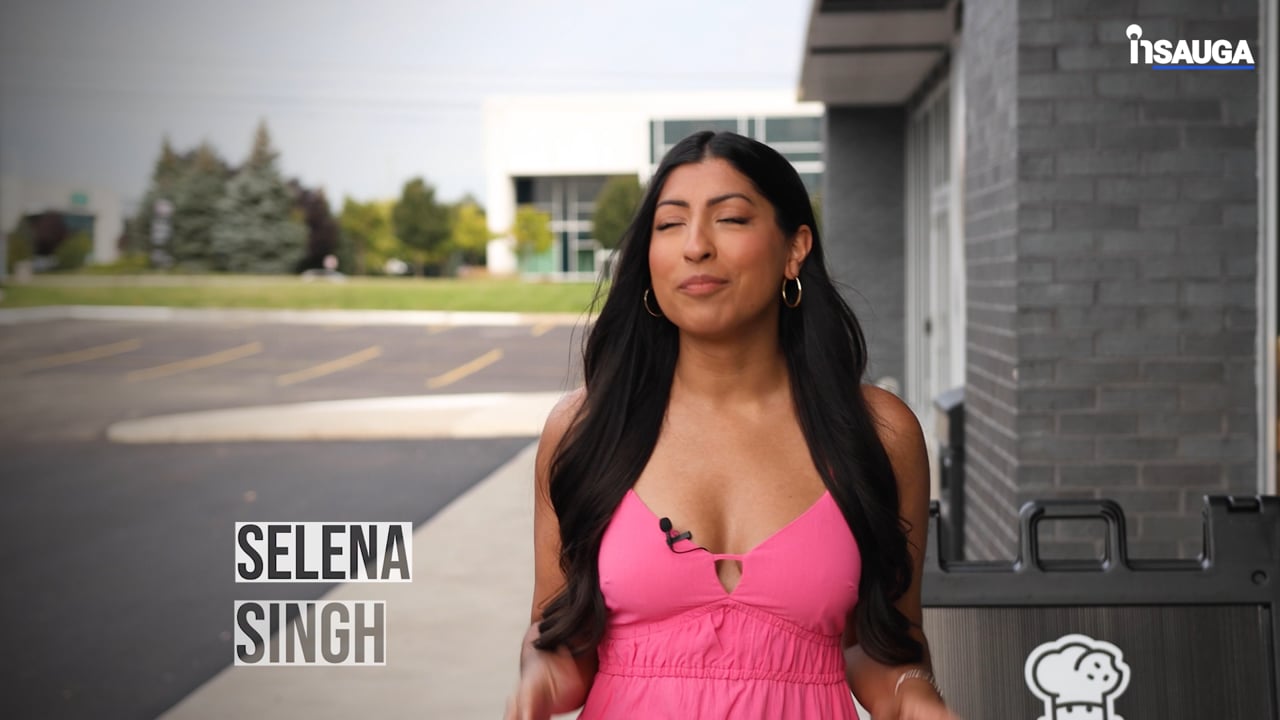 Slide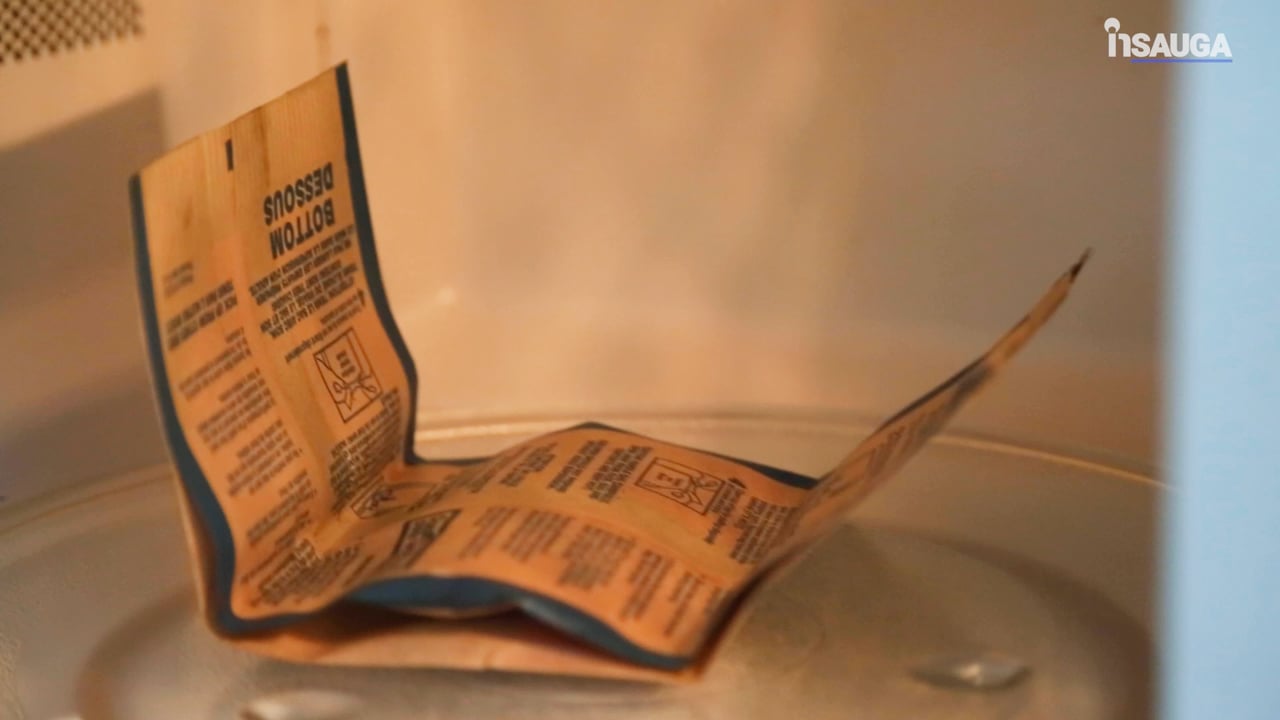 If you missed this year's supermoons, there are more on the horizon next year. In 2023, there will be two consecutive supermoons — on Aug. 1 and Aug. 31. The second one will also be a "Blue Moon" because it will be the second full moon in the same month.
insauga's Editorial Standards and Policies
advertising