Last chance for public voting for OMAs, set for Oshawa's Regent Theatre Sept. 24
Published August 30, 2023 at 11:16 am
Midnight tonight (Wednesday) will be the last chance for music fans to cast their ballots for two of the biggest awards at the OMAs, set to go at the Regent Theatre September 24 during the Convergence Music & Art Festival.
Fans can vote for the Emerging Artist or Band of the Year (Aaron John, David Neale or Matt Doran) and for Artist or Band of the Year (Alexa Goldie, Daniel Richter, Equal, Gal George Gjurin or Judgement).
Visit the https://www.theomas.ca/ page to cast your vote.
This year The OMAs will present awards in 11 categories: Emerging Artist or Band, Artist or Band, Album, Record, Songwriter, Song, Music Teacher(s), Music Video, Music Producer, Music Industry Leader, and Lifetime Achievement/OMA Hall of Fame 2023 Inductees. Submissions closed in mid-June and adjudication finished at the end of July. Nominees were announced earlier this month, followed by public voting for the two fan favourites categories.
Other categories this year include:
Record of the Year
Videos
Slide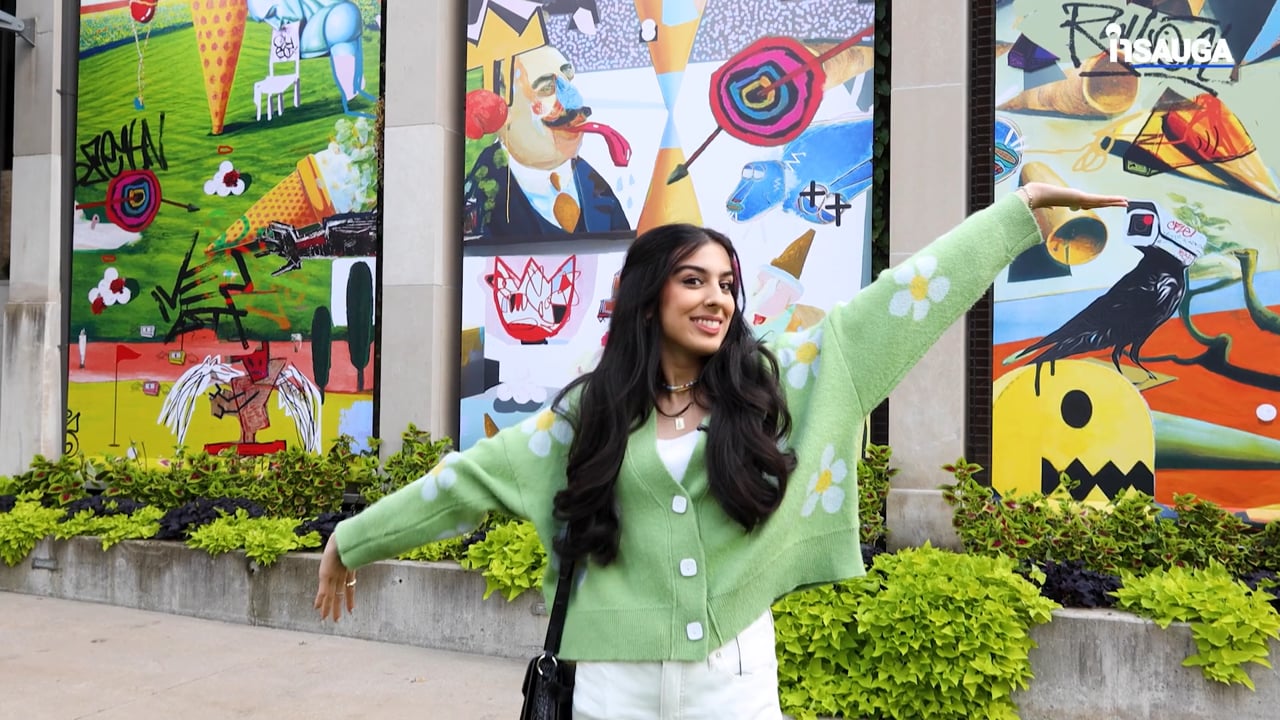 Slide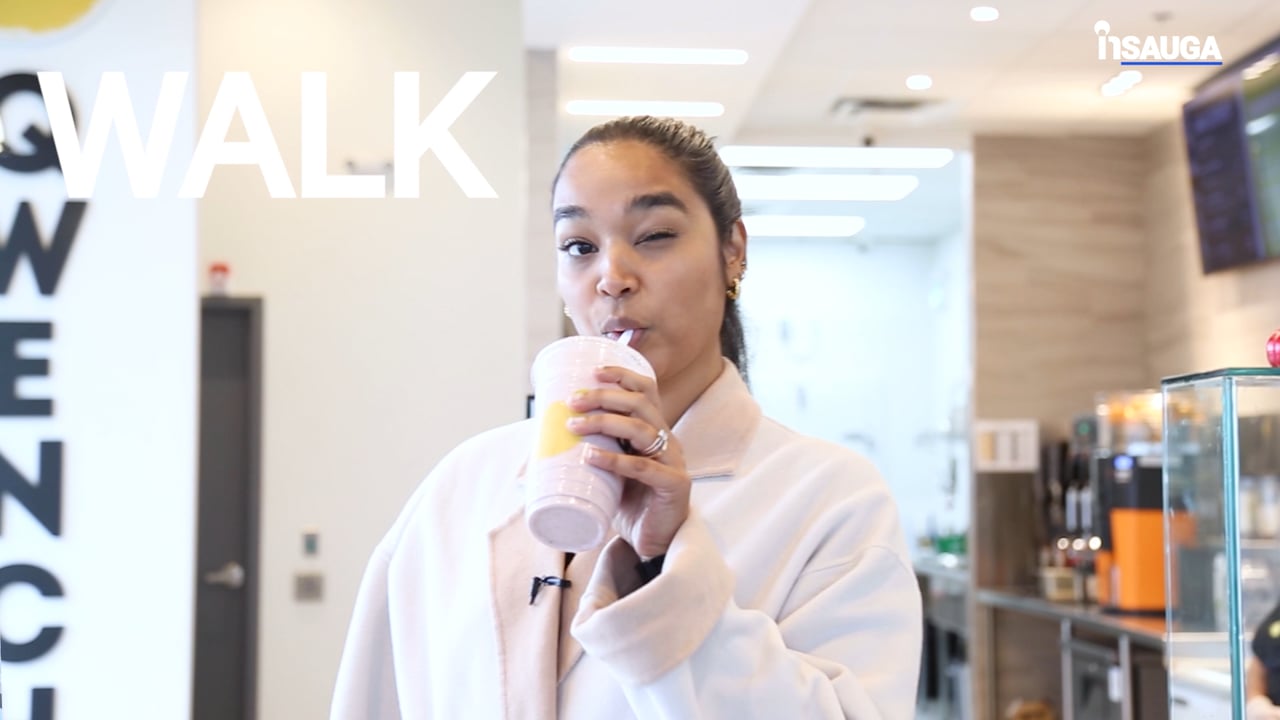 Slide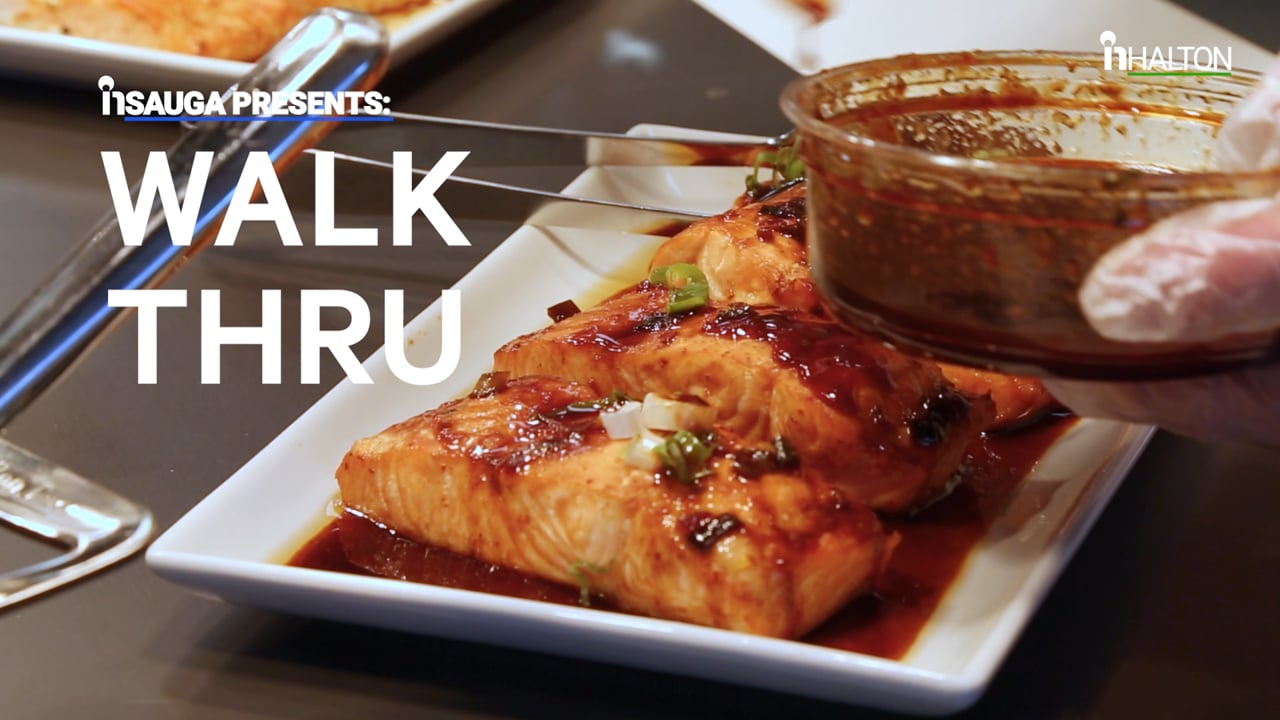 Slide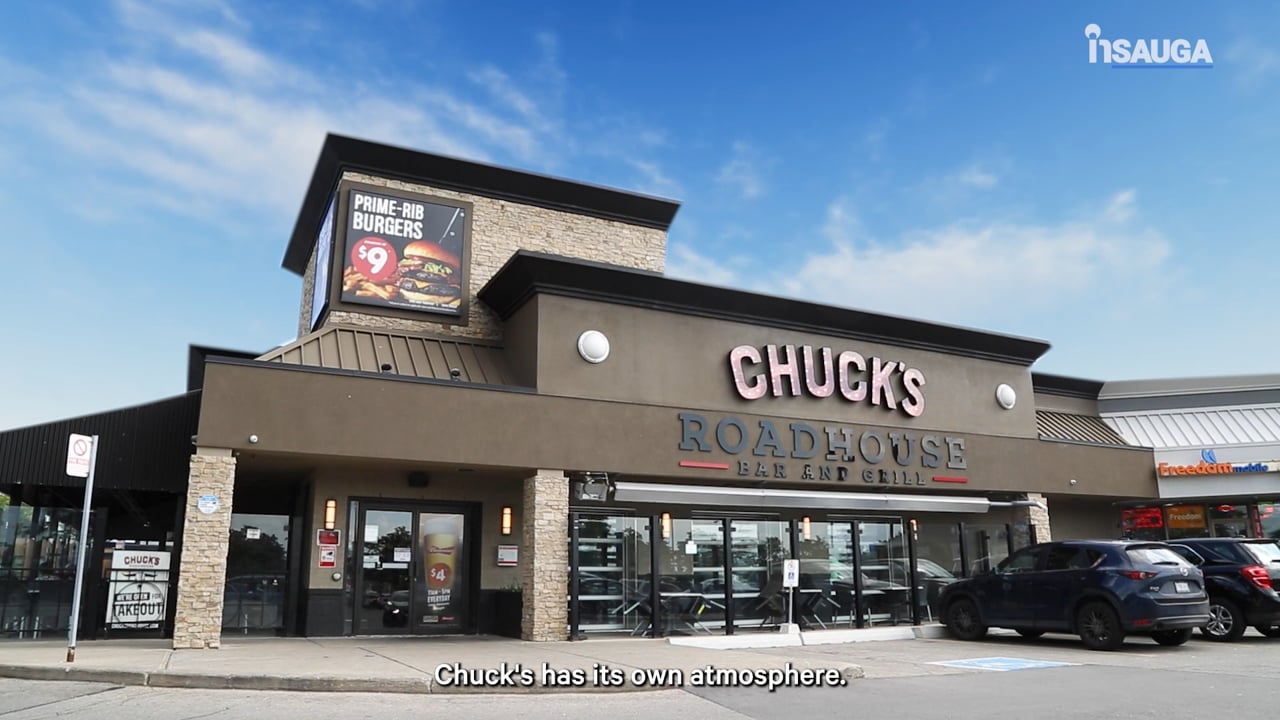 Slide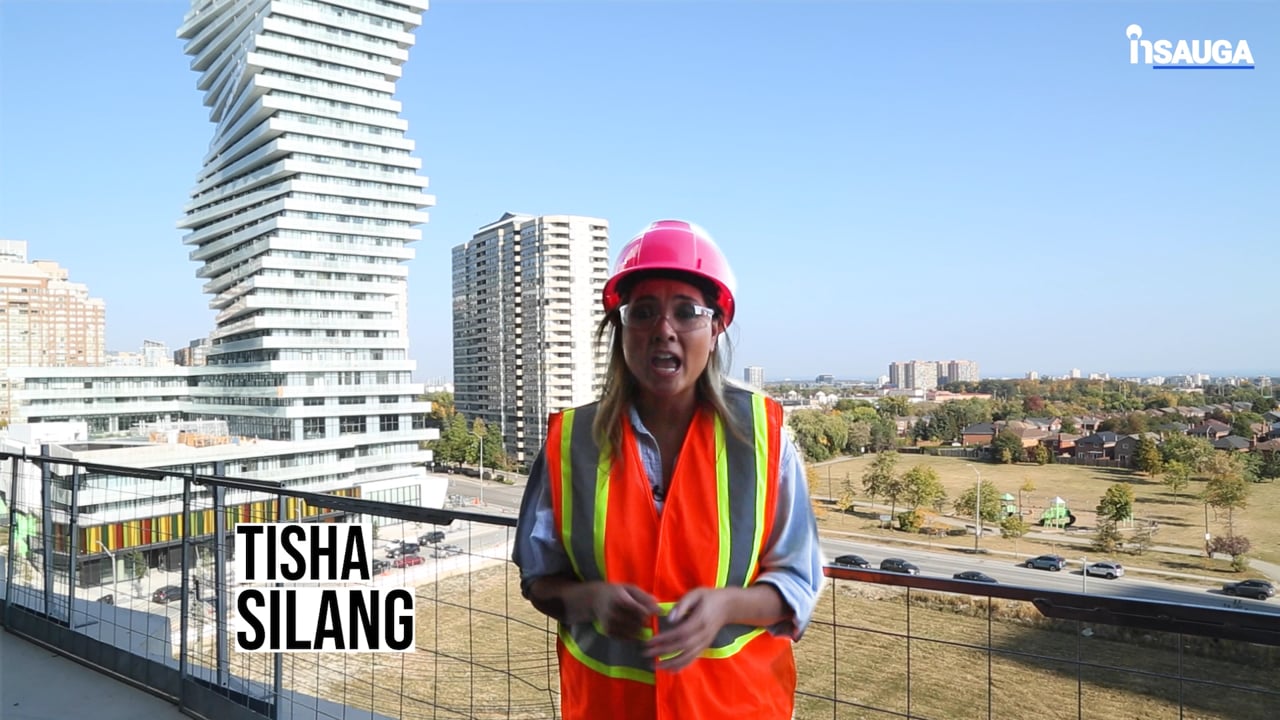 Slide
Slide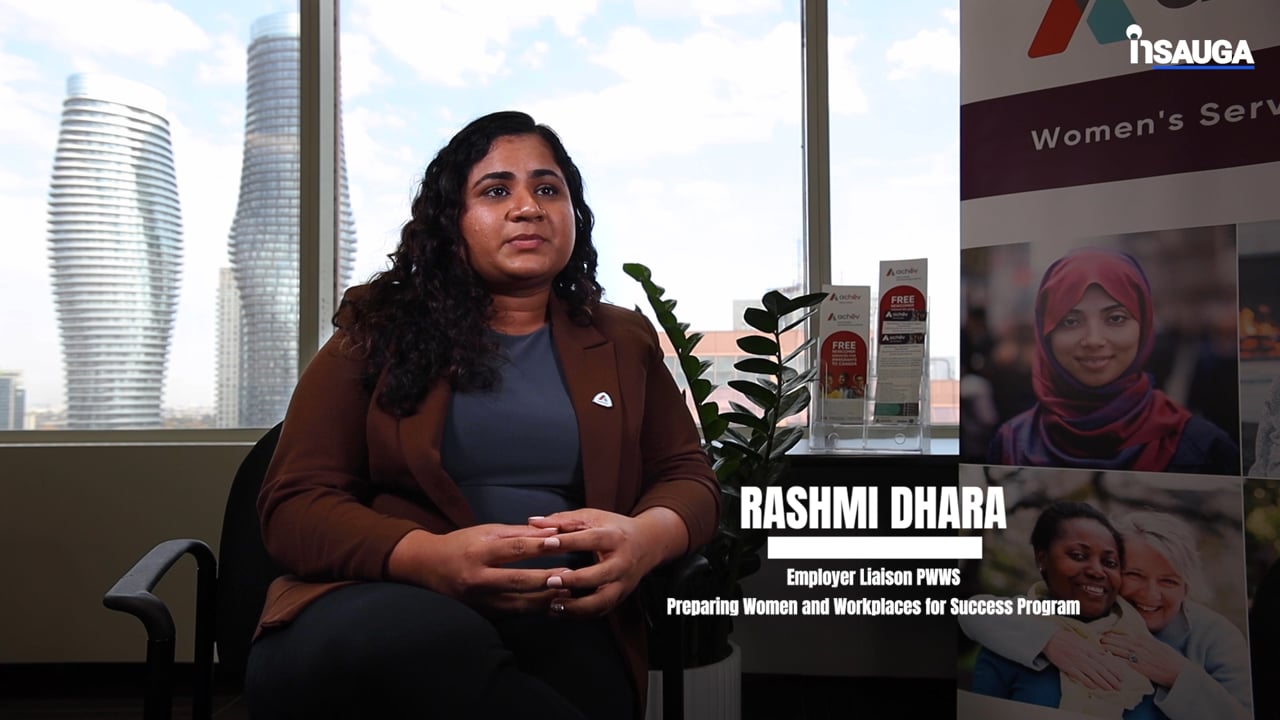 Slide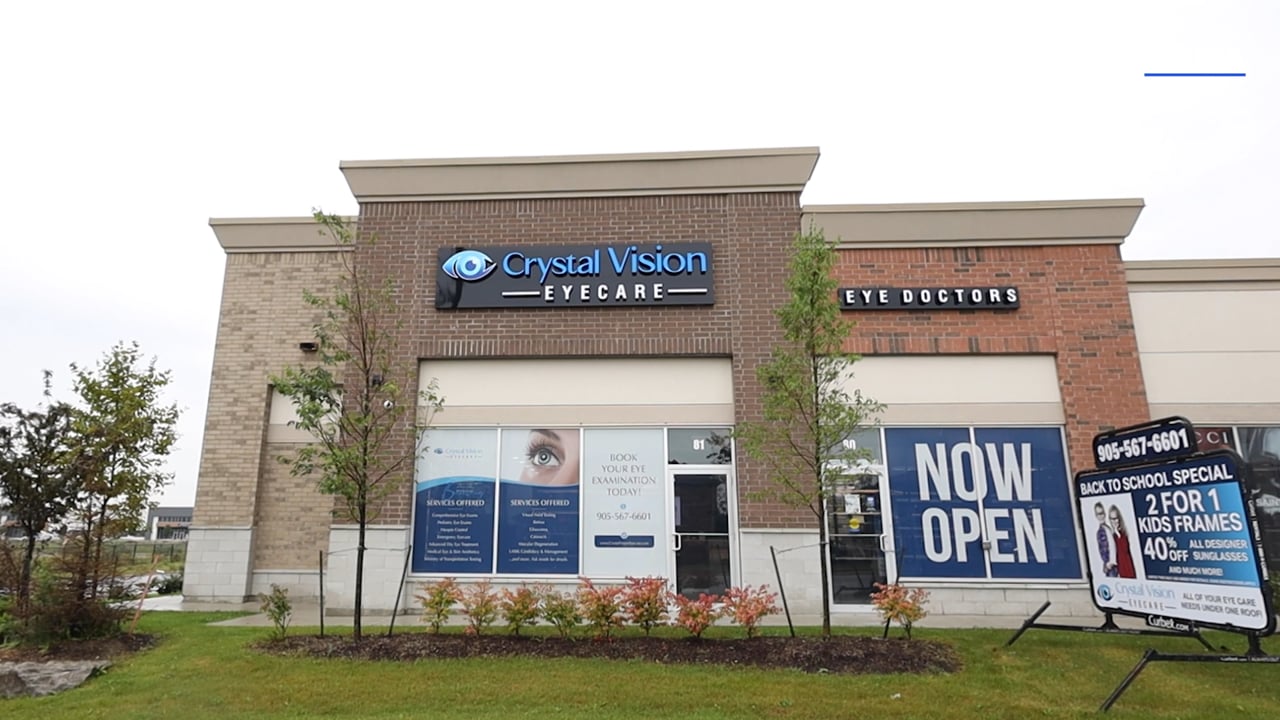 Slide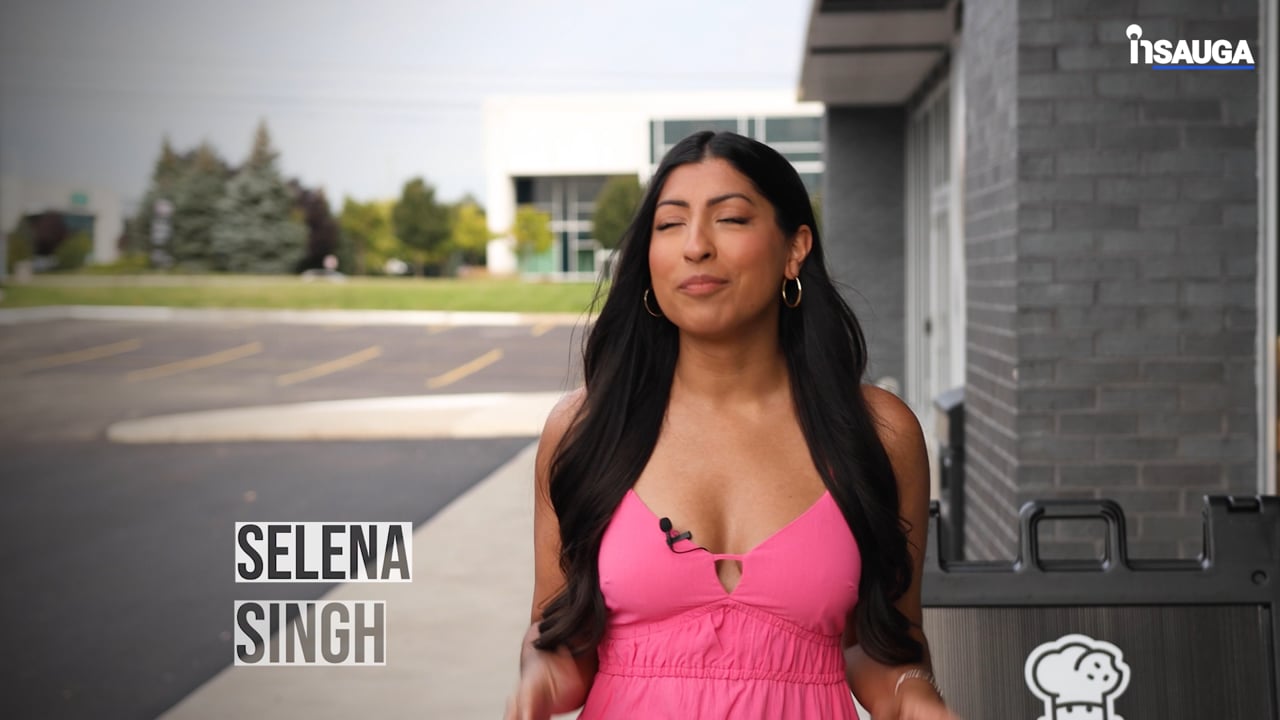 Slide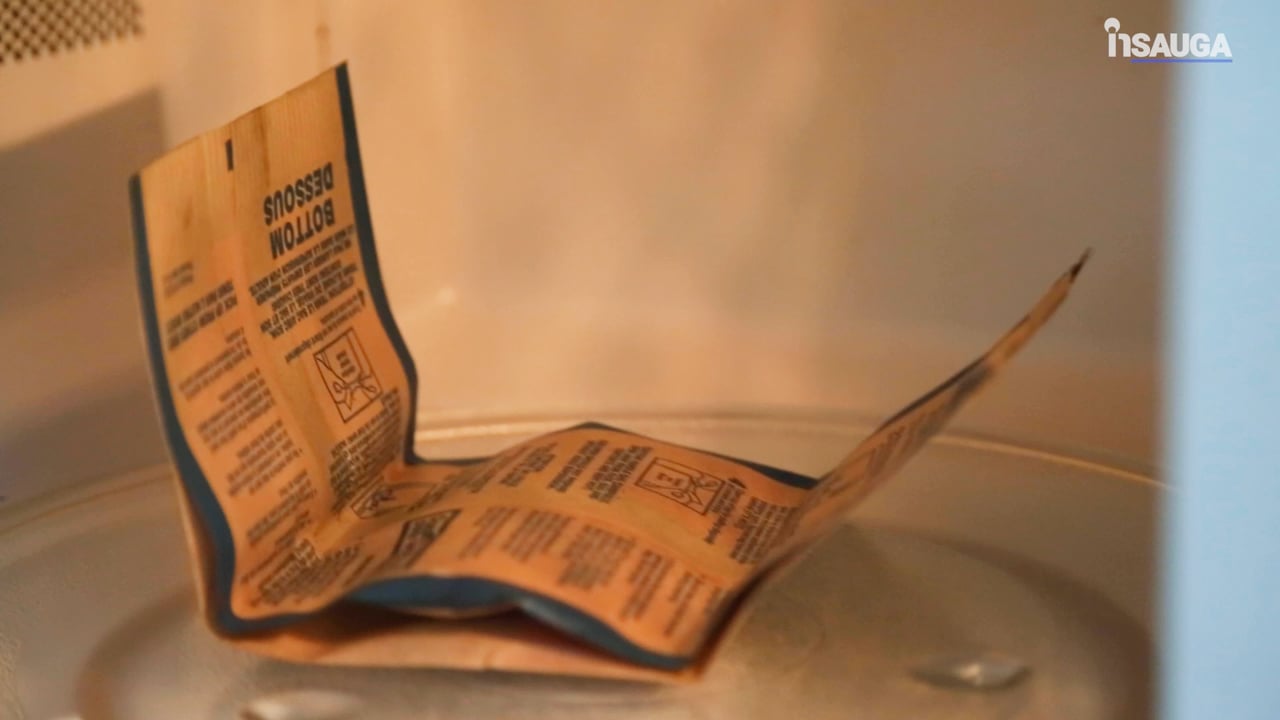 Angels – Wayne Madder
Bad Ending – NERiMA
Come on Home – Alexa Goldie
Feeling – Equal
Peace & Love – Delon Om
Album of the Year
Disconnect – Wayne Madder
Girl In The Yard – Joy Lapps
Have More Fun -NERiMA
Suspension – Daniel Raymond
Theatre of Cruelty – Delon Om
Music Video of the Year
A Hopeful Lament – RON w/ Jared Rothblott
Changes – Vance Mckenzie w/ VanceWorldMedia
Girl In the Mirror – Adrianna Hopman w/ Roberta Michele Music/AJ Astle
Whatever She Want – The Degenerates w/ Mr Foxxx & BenAnthony Lavoz
You Belong To Me – Delon Om w/ Delon Omrow
Songwriter of the Year
Daniel Raymond
Daniel Richter
Delon Om
Gal George Gjurin
Tyler Lorette
Song of the Year
Desire – Equal
Movin On – Tyler Lorette
Peace & Love – Delon Om
That Girl – Jackson D. Begley
The Ballad of Star Records – Bob Bryden
Music Producer of the Year
David Neale
Gal George Gjurin
Lindsay Schoolcraft
Matt Doran
RON
Music Teacher(s), Music Industry Leader and Lifetime Achievement/OMA Hall of Fame 2023 Inductees will be announced at the show.
Past OMA recipients include Crown Lands, Dizzy, Shawn Mendes, Lindsay Schoolcraft, Tania Joy, Hill Kourkoutis (Industry Leader 2022), and Wednesday and Greg Keelor (2022 Lifetime Achievement/Hall of Fame).
The OMAs (formerly the Oshawa Music Awards), now in its sixth year, will be an integral part of the debut of Convergence, adding an extra layer of prestige to the festivities as the city the very best of Ontario's music and arts scene in Oshawa and Durham Region.
"Our creative industry in the Durham Region continues to thrive. The OMAs is a significant platform to recognize and celebrate the extraordinary artists who contribute to this musical landscape" said OMA Director Thao Nghiem. "We are thrilled to be a part of the Convergence weekend and to enhance the scope and reach of this region's musical talent."
Tickets for The OMAs are available through the Regent Theatre box office.
insauga's Editorial Standards and Policies
advertising