Largest Hamilton school board hires new education director
Published July 8, 2022 at 10:35 am
Sheryl Robinson Petrazzini, whose three decades spent in public education has included working with "richly diverse communities" in Toronto and Winnipeg, will lead the largest public school board in Hamilton.
The Hamilton-Wentworth District School Board (HWDSB) announced last night (July 7) that Robinson Petrazzini has been appointed its director of education. Robinson Petrazzini was most recently an executive Superintendent of
education with the Toronto District School Board. Her roles at the Toronto board included being a central coordinating principal with responsibilities for English/literacy, the arts, and early years. She was also a centrally assigned principal for school improvement and principal coaching, and spent four works Working to establish full-day kindergarten and childcare across the Toronto board.
The Hamilton board noted Robinson Petrazzini, who began her teaching career in Winnipeg, is committed to using her leadership to support the Truth and Reconcilation Commission's Calls to Action. She has also supported several initiatives that aimed to improve the engagement, well-being, and achievement of Black students.
Provincial funding, on a per-student basis, has declined in Ontario in the last half decade, apart from short-term COVID-19 supports. Robinson Petrazzini emphasized that she views public education as an "equalizer" to help reduce inequities, some of which have widened due to the ongoing pandemic.
"Joining HWDSB as Director of Education is an exciting opportunity as I look forward to contributing my educational, professional and lived experience in service of public education in Hamilton," Robinson Petrazzini, who will be HWDSB's first female director of education, said in a statement. "I anticipate devoting my time to meeting with, and learning from, students, families, staff, Trustees, and partners to advance HWDSB's commitments to well-being, achievement, Indigenous rights, equity, inclusion, and human rights.
"As Director of Education for HWDSB, I will continue to lead with passion, care, respect, and integrity. I have the same sense of passion about education and the same commitment to students, families, and communities as I did when I started my career. I firmly believe in public education as an equalizer and a vehicle for social justice and change. I want all students' experiences and trajectories to be better for having attended school in HWDSB."
Videos
Slide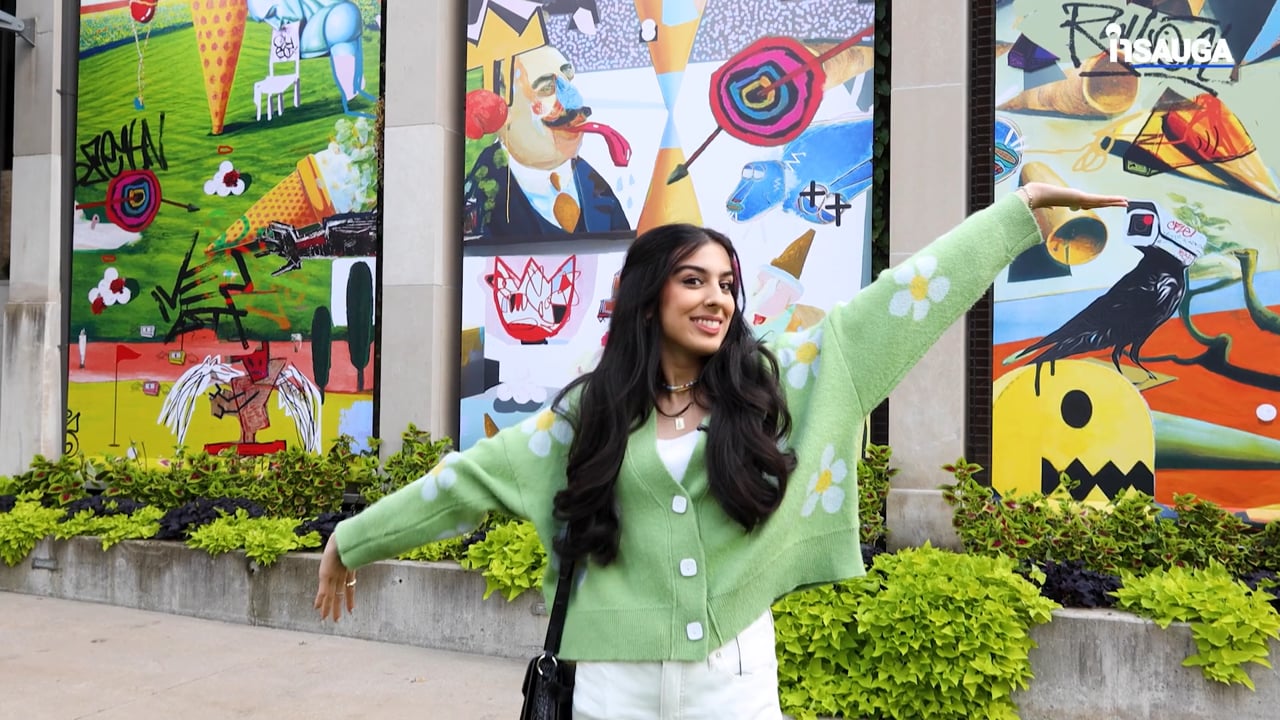 Slide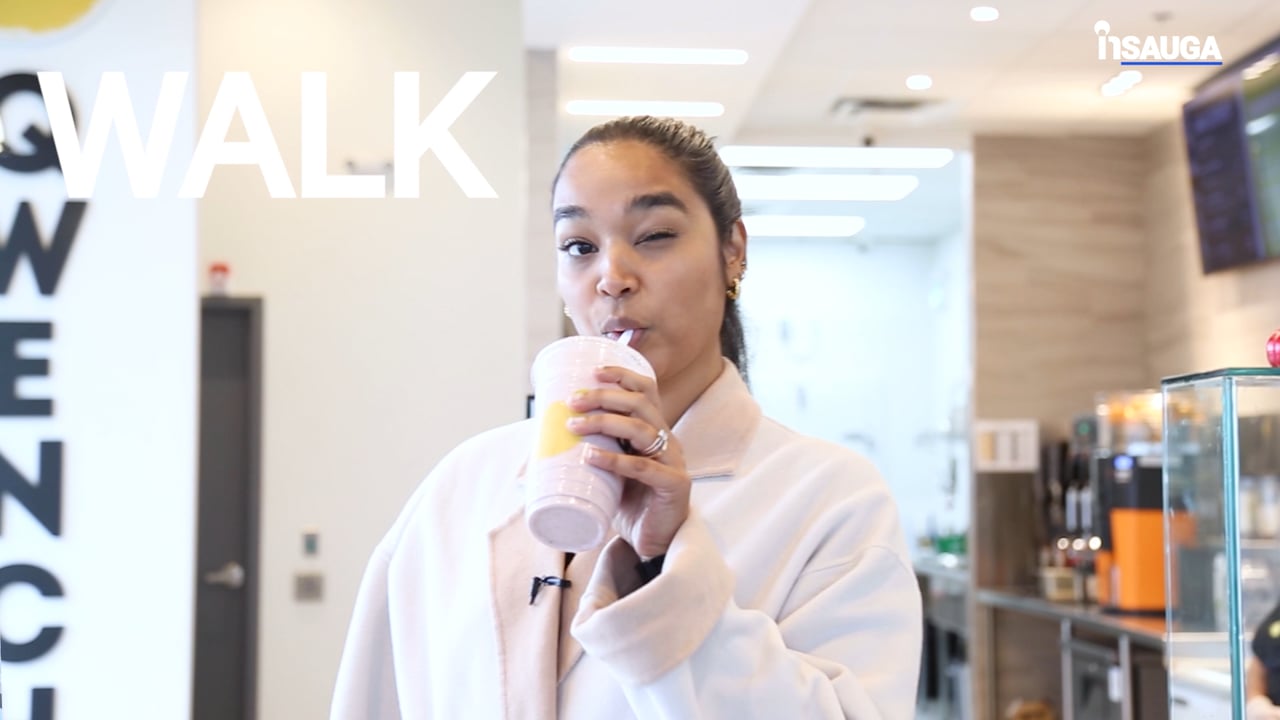 Slide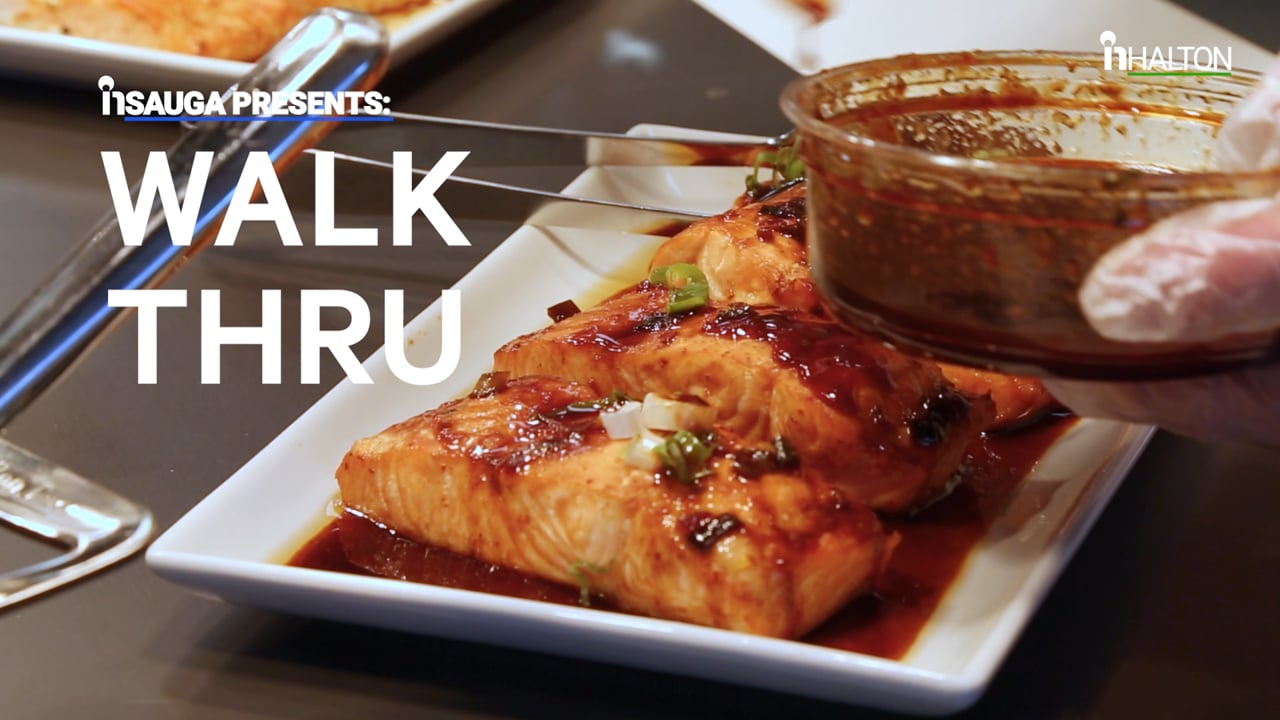 Slide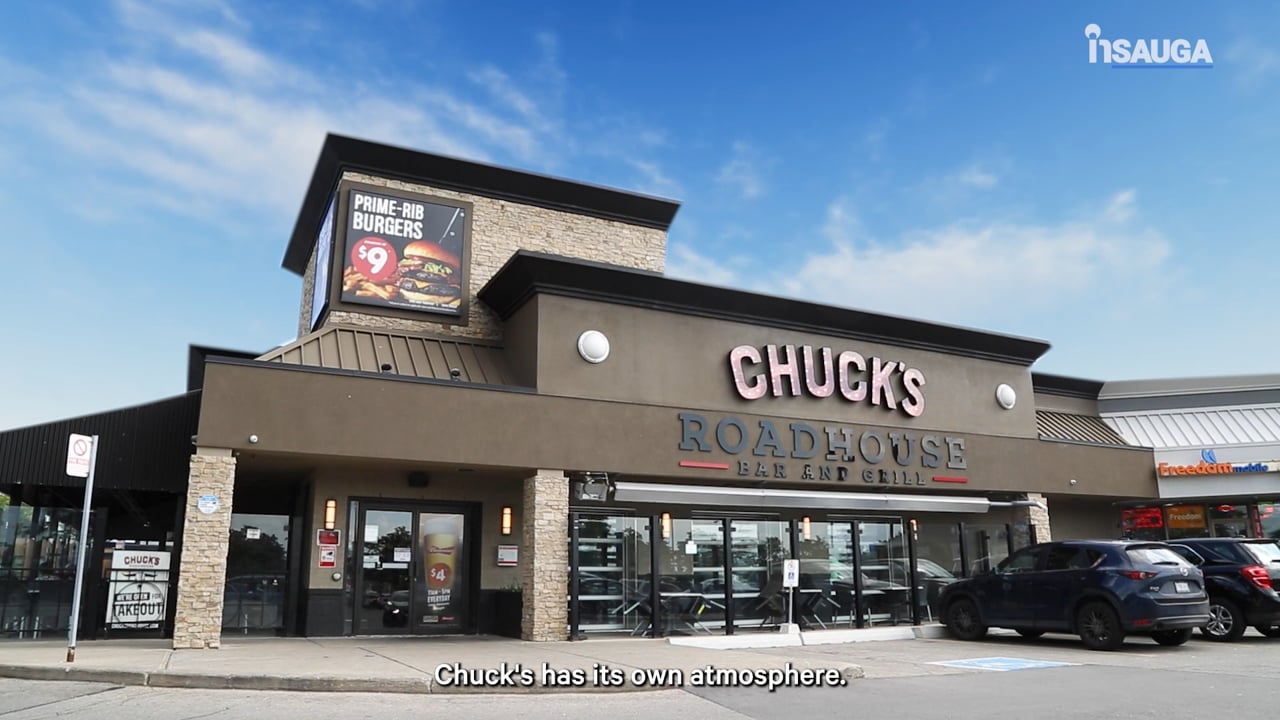 Slide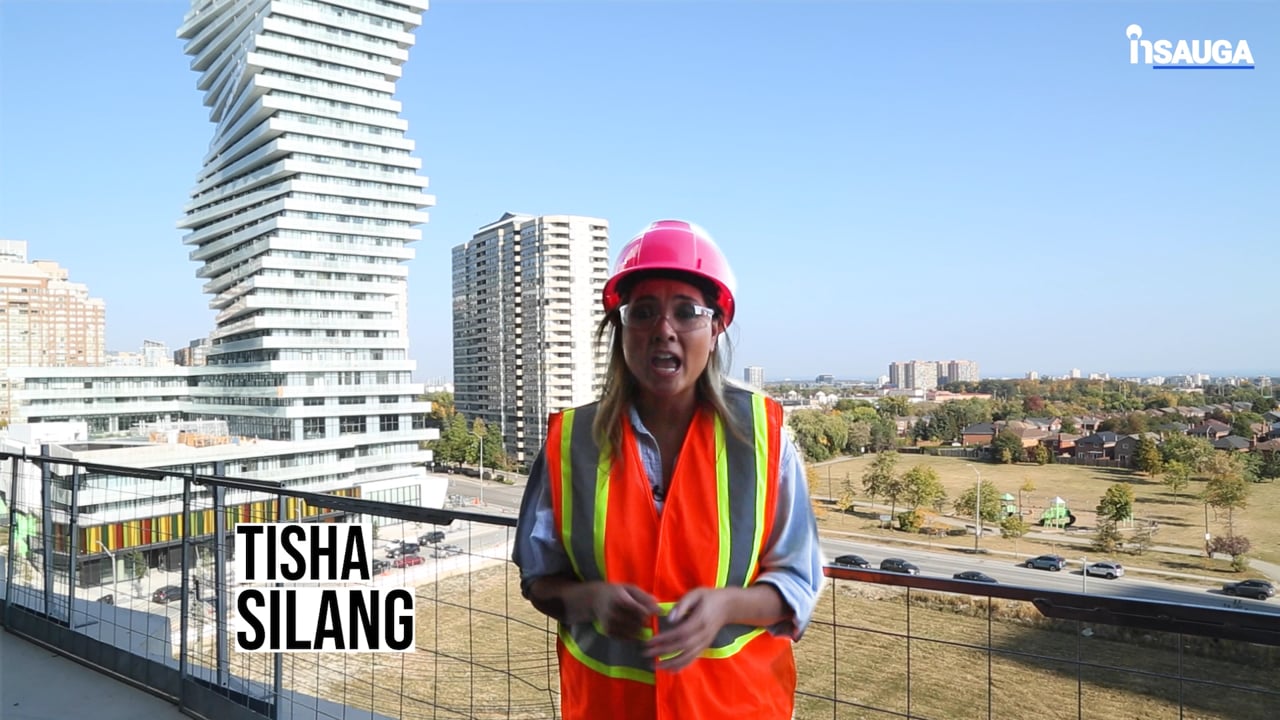 Slide
Slide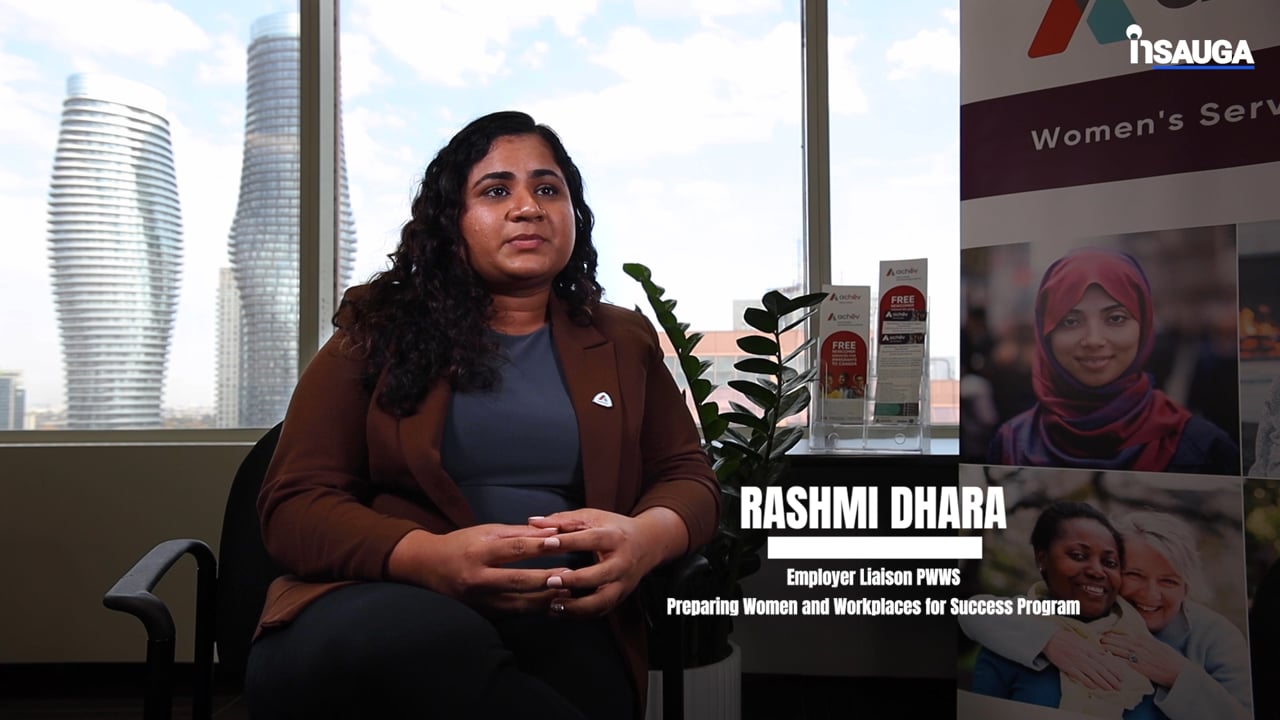 Slide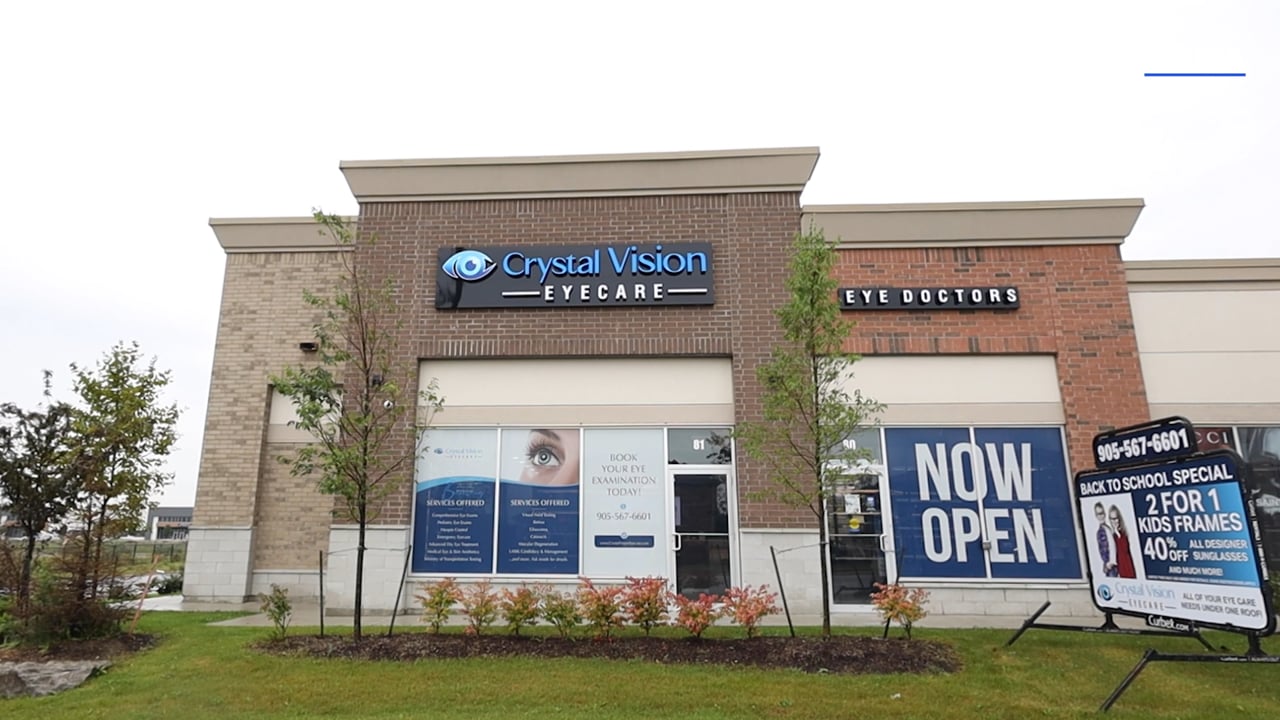 Slide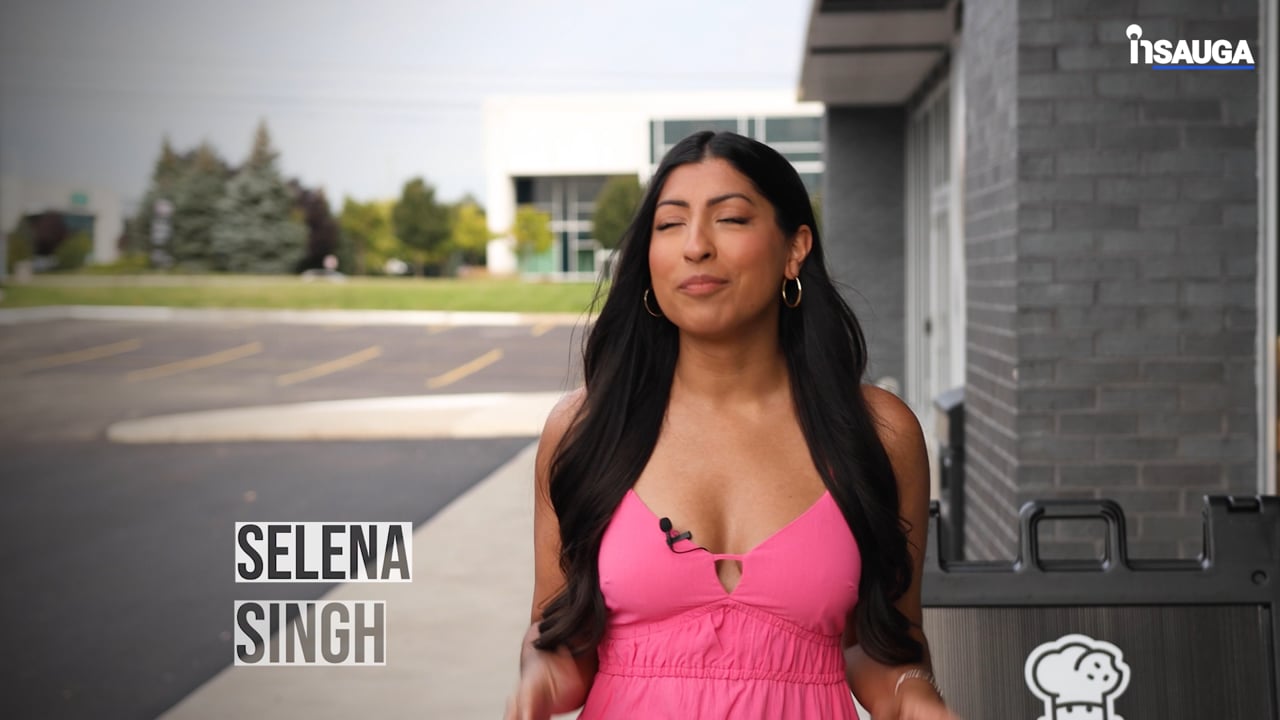 Slide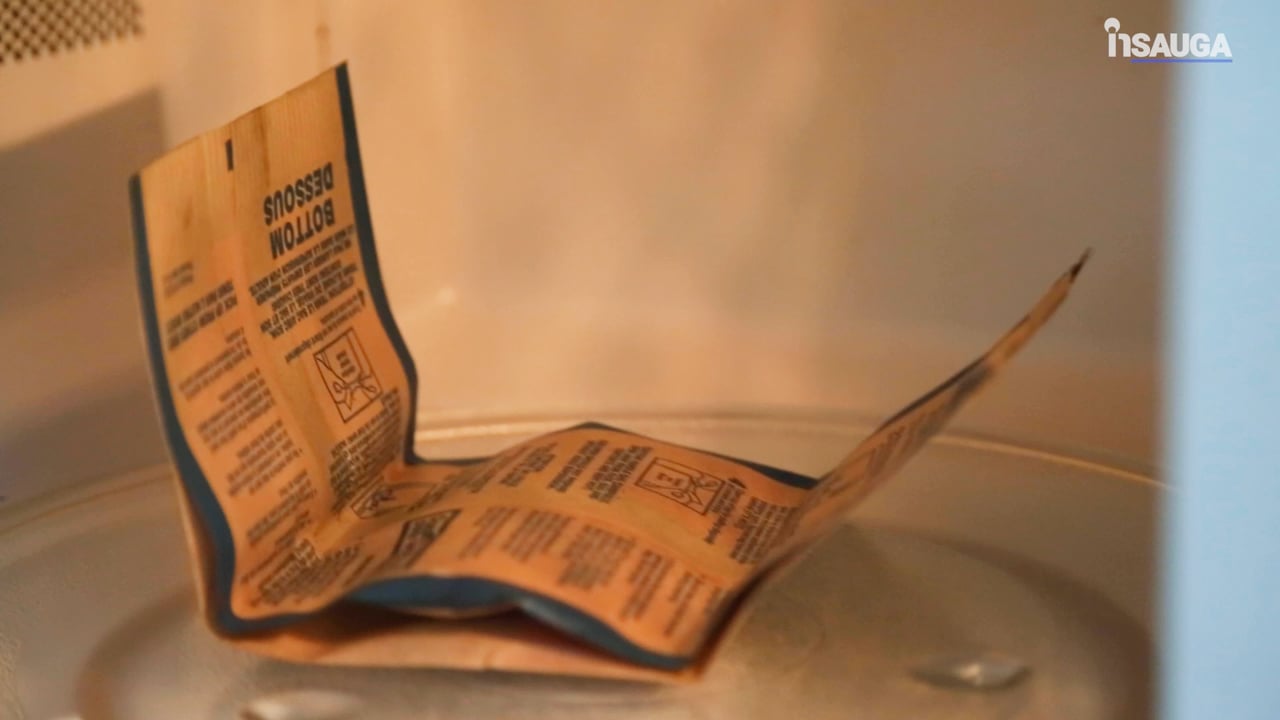 The HWDSB oversees more than 90 schools, with a higher proportion based in the lower city than the public Catholic board. As such, it may face a wider array of educational challenges in a diversifying city. The board noted Robinson Petrazzini, a trilingual English-French-Spanish speaker, has had experience with that in previous locations.
"Sheryl is an authentic relationship builder with a depth and breadth of knowledge and experience that centres student voices and promotes achievement, well-being and human rights," said Dawn Danko, the HWDSB chair and Ward 7 trustee.
Robinson Petrazzini will formally take the position on Aug. 17.
In the meantime, all five major education unions across Ontario are due to begin bargaining new collective agreements with the provincial government this summer. The Ontario Secondary School Teaechers' Federation (OSSTF) and Ontario School Board Council of Unions (OSBCU), the latter of which represents, administrative assistants, custodians, education assistants, school library workers, have talks with the province during the week of July 18. The OSBCU has expressed disappointment that the province agreed to only one day of talks.
Historically, teacher unions have not taken a job action in the first weeks of the school year.
insauga's Editorial Standards and Policies
advertising