Largest collection of video games in Canada launched at U of T Mississauga
Published November 6, 2023 at 4:05 pm
The University of Toronto Mississauga is celebrating the launch of the largest collection of video games in Canada by turning the campus into a giant game centre for one day.
The University of Toronto Mississauga (UTM) will celebrate the launch of the Syd Bolton Collection on Thursday (Nov. 9), according to a press release from UTM.
UTM's Syd Bolton Collection has almost 14,000 video games and hundreds of consoles and systems, along with over 5,000 issues of game magazines, hundreds of books and literature, peripherals, and related technology, materials and documents, according to UTM.
"It is one of the largest collections of its kind in the world and the largest known in Canada," the UTM description reads.
Bolton was an avid collector for over twenty years, and sadly died in 2018. His collection, along with his Personal Computer Museum, was donated to UTM in 2022. UTM has been working to catalogue and organize the collection.
To celebrate the launch on Thursday, UTM students can join The Day of Play, a kind of "extended play zone." This day-long event includes a hopscotch court, an inflatable obstacle course, a giant Jenga game, competitive video games and more.
Videos
Slide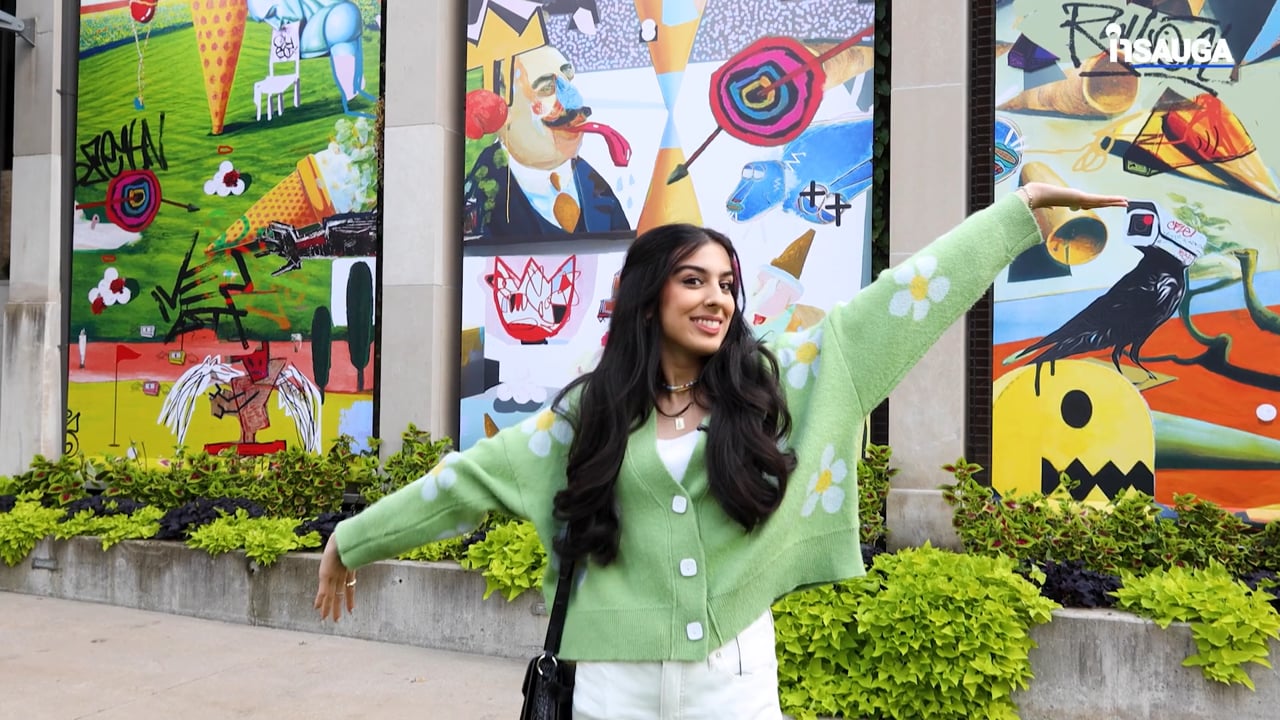 Slide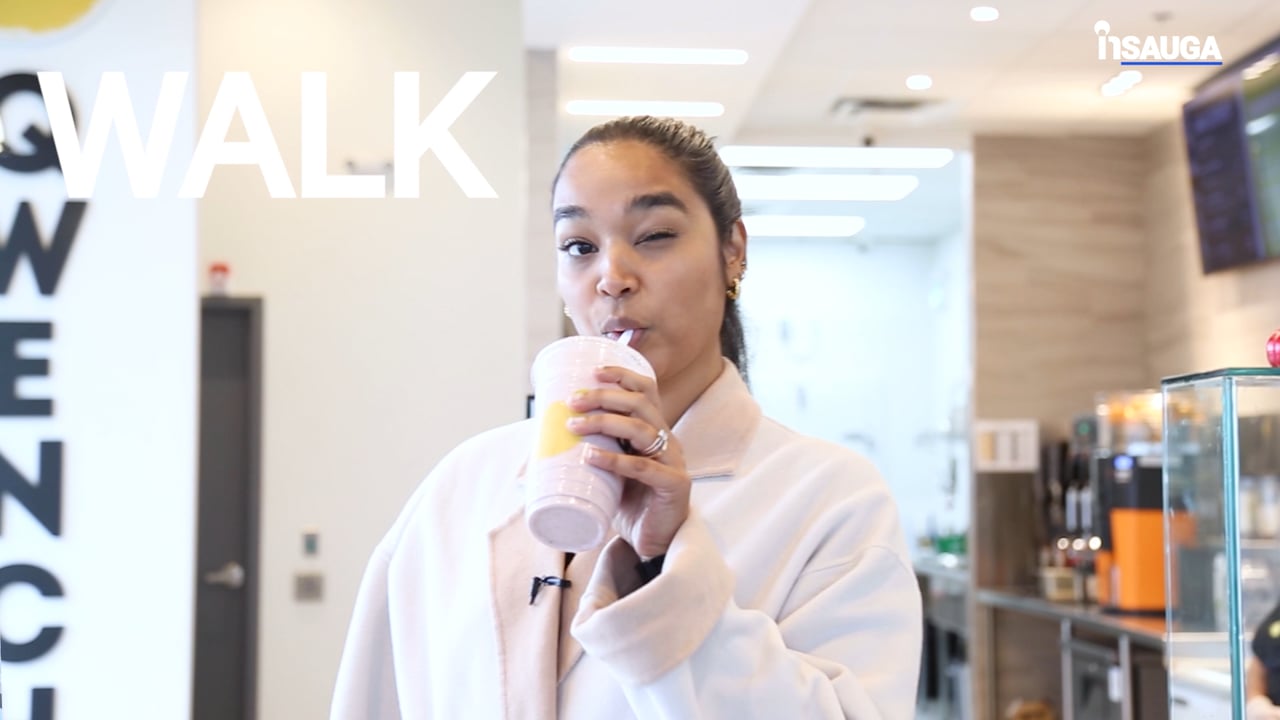 Slide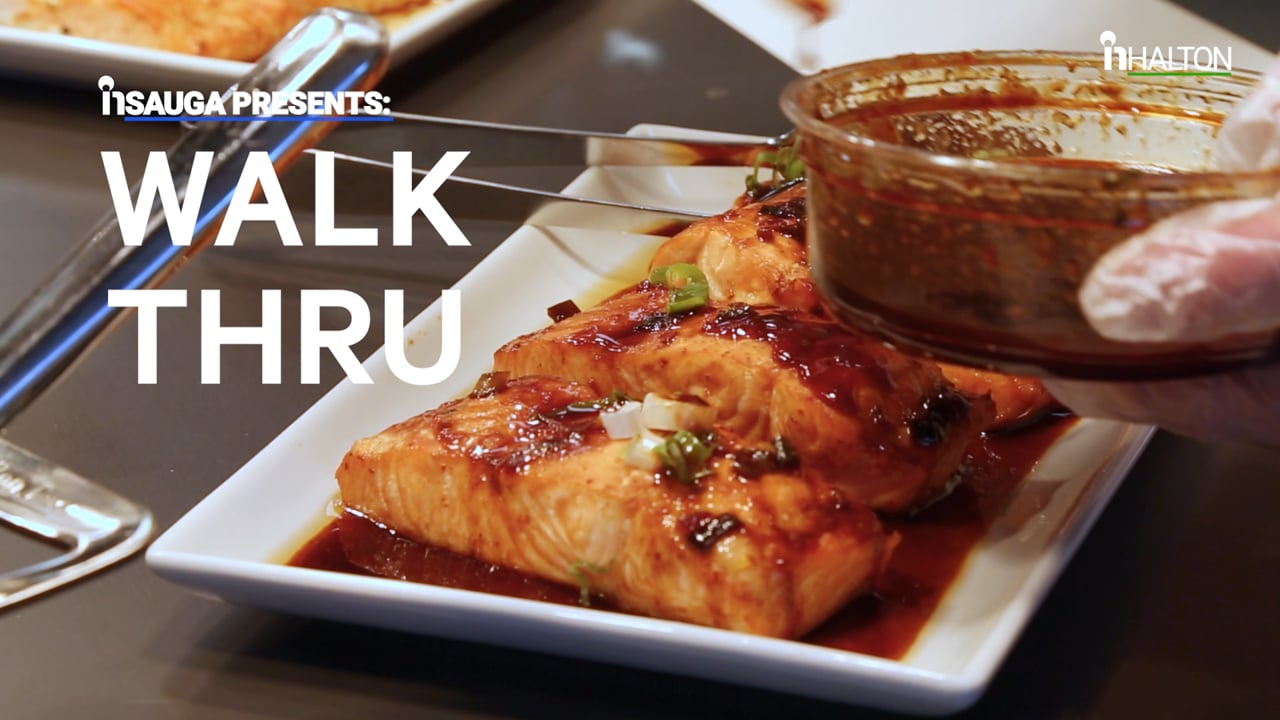 Slide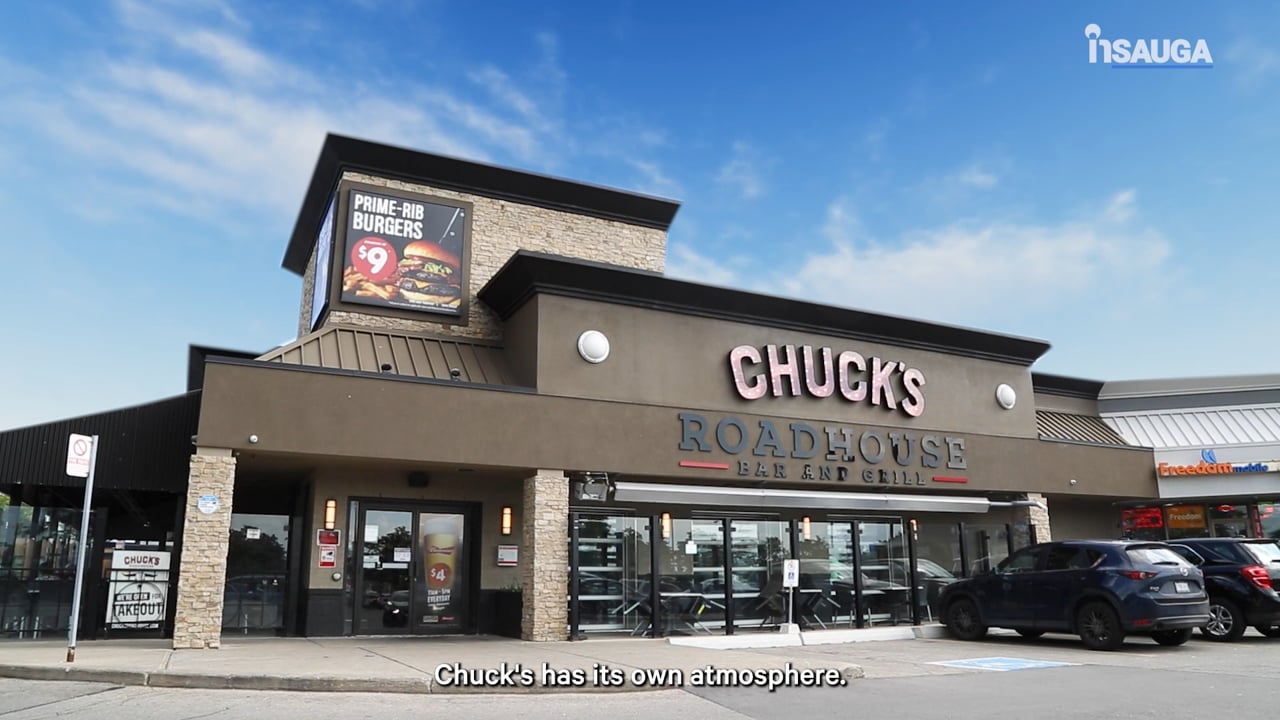 Slide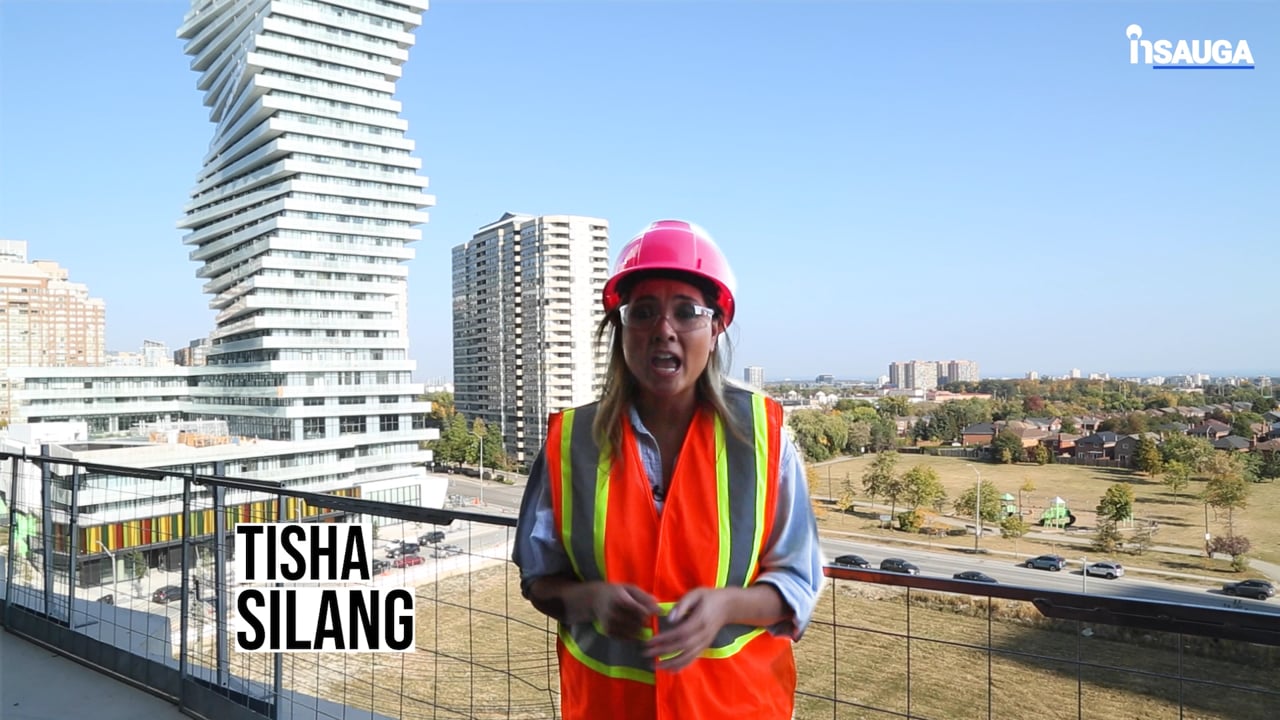 Slide
Slide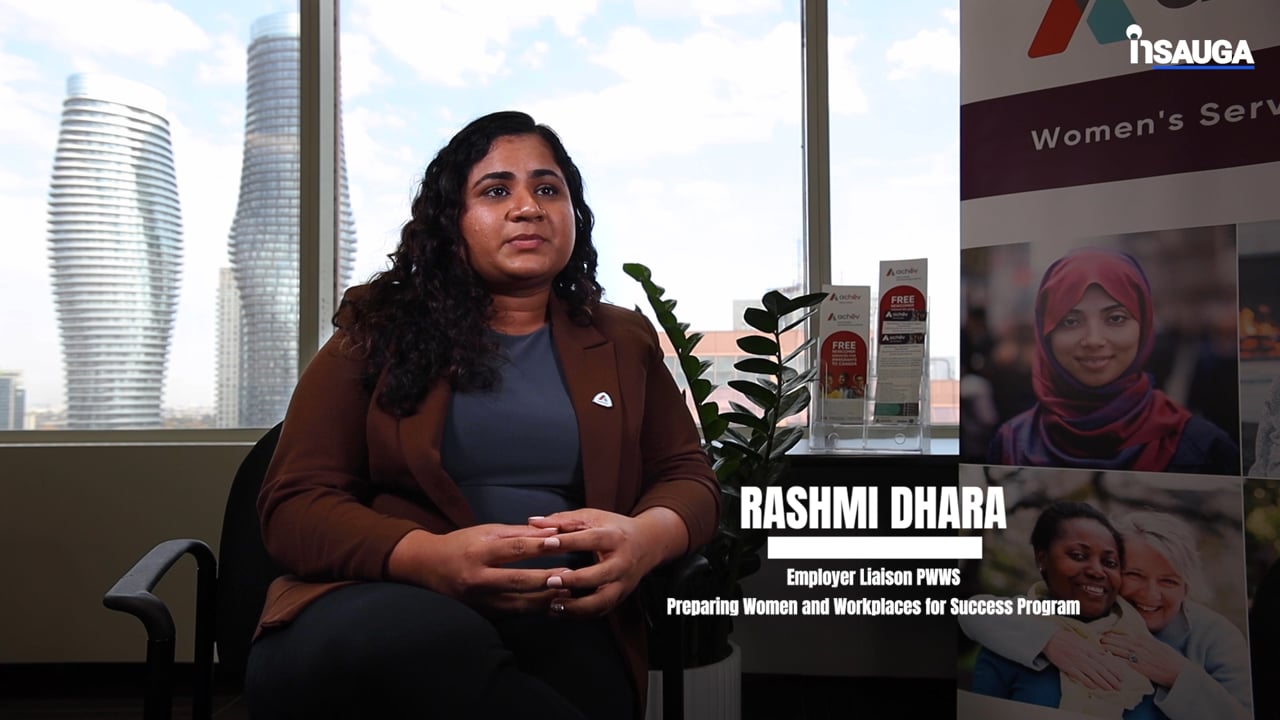 Slide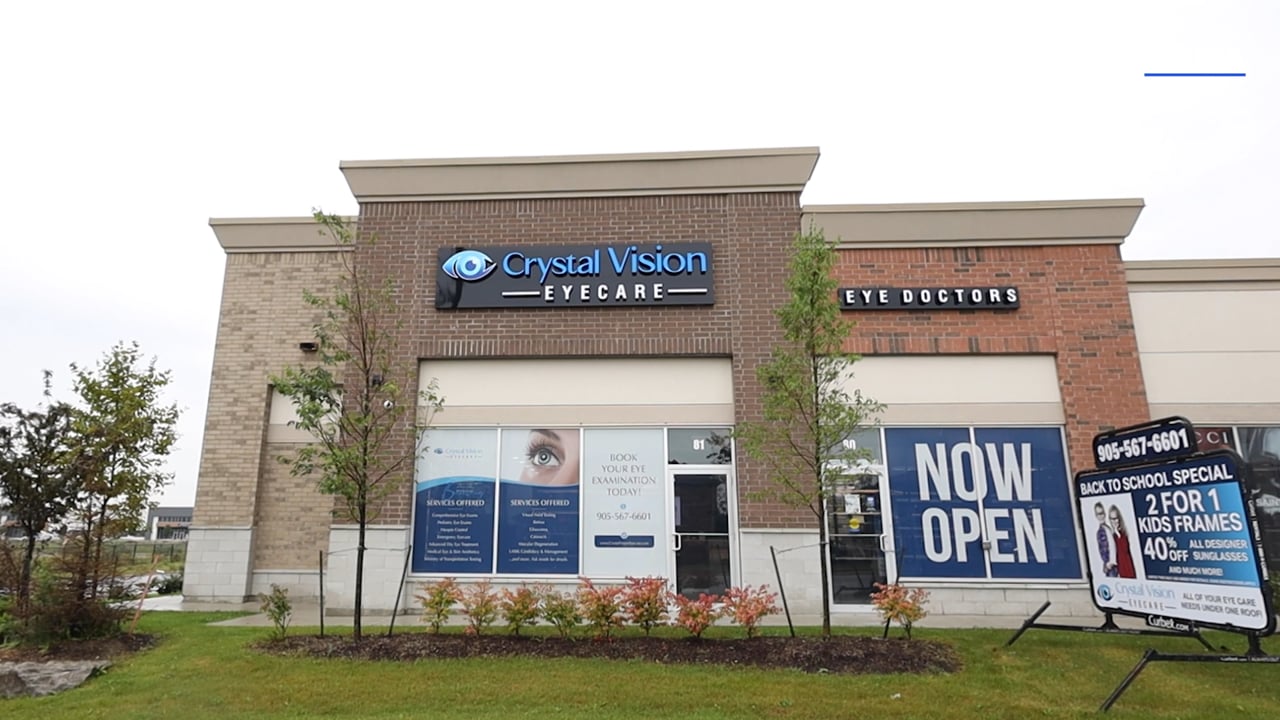 Slide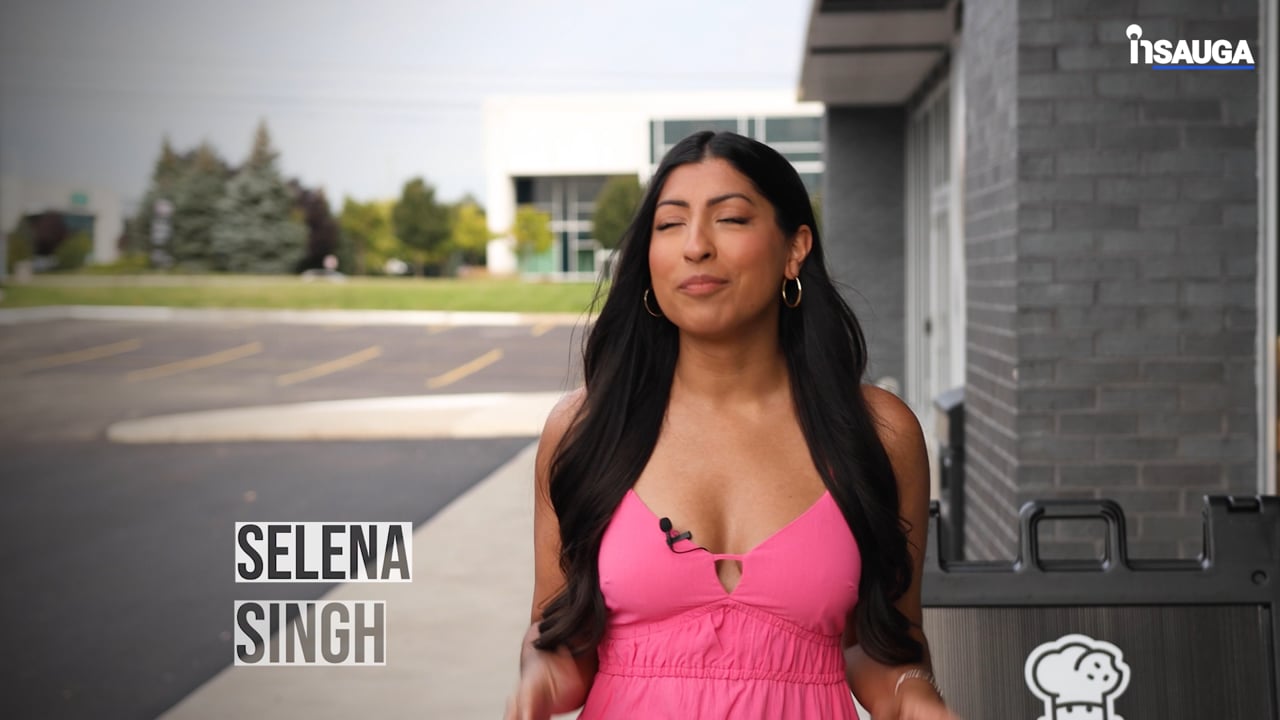 Slide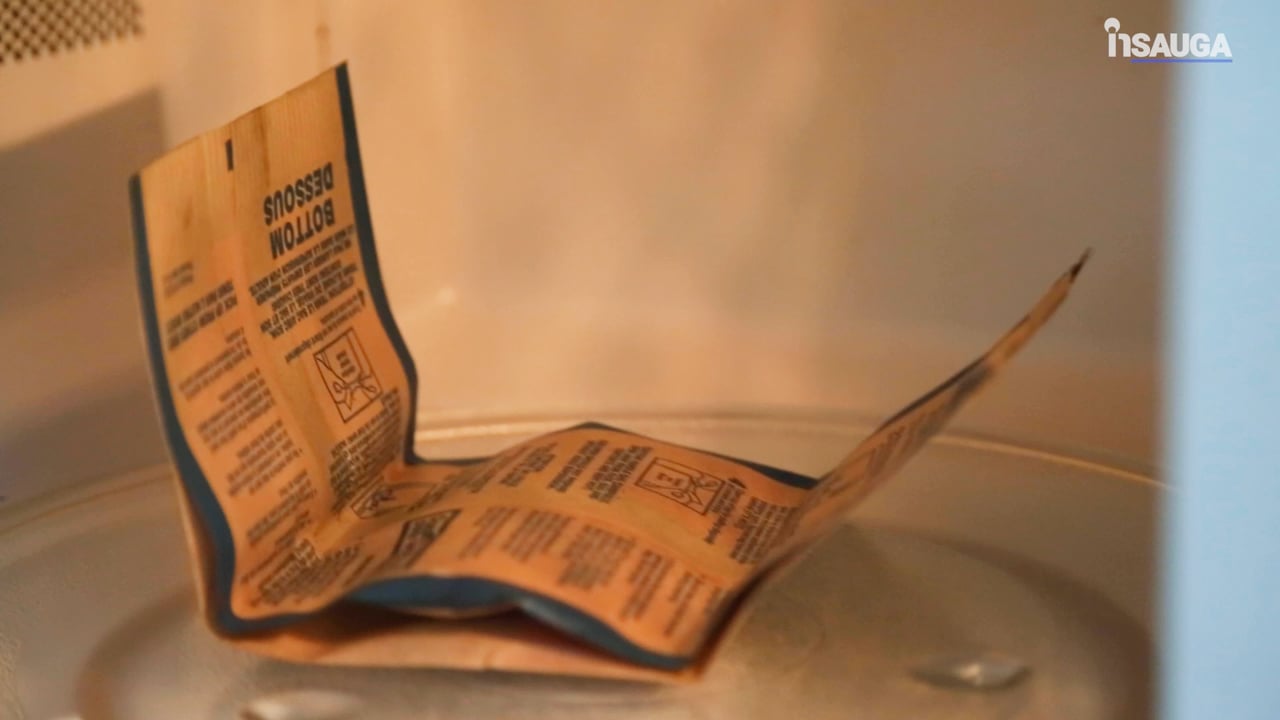 "The entire campus will be taken over by games," the press release states.
Then there is a symposium, open to the public, on the role of games in society. The symposium also marks the official launch of UTM's game studies program and the Syd Bolton Collection.
It will be at the UTM Library, first floor, 1675 Outer Circle Rd., Mississauga from 3 p.m. to 6 p.m. on Nov. 9. To join the symposium, see the Eventbrite page here.
For more information on the Syd Bolton Collection click here.
insauga's Editorial Standards and Policies
advertising