Large shopping plaza could add a long-term care home and daycare in Brampton
Published October 31, 2023 at 12:03 pm
A large shopping plaza in Brampton could be home to a long-term care residence and daycare in the future.
The SmartCentre plaza at Bovaird Drive East and Airport Road in Brampton has applied for a change to allow residential uses on the property, according to a report to the Nov. 6 Planning and Development committee.
The plaza is currently home to a Value Village, Dollarama, Bulk Barn, LCBO, fast food restaurants, banks and a Tim Hortons.
Although SmartCentre has no immediate re-development plans, they would like to build a long-term care home and daycare in the future, according to the report.
"The application was filed to provide options to potential tenants, Joseph J. Cimer, senior director, development SmartCentres REIT said in a letter to the planning committee.
Adding residential uses is part of a growing trend as more people move to online shopping.
Videos
Slide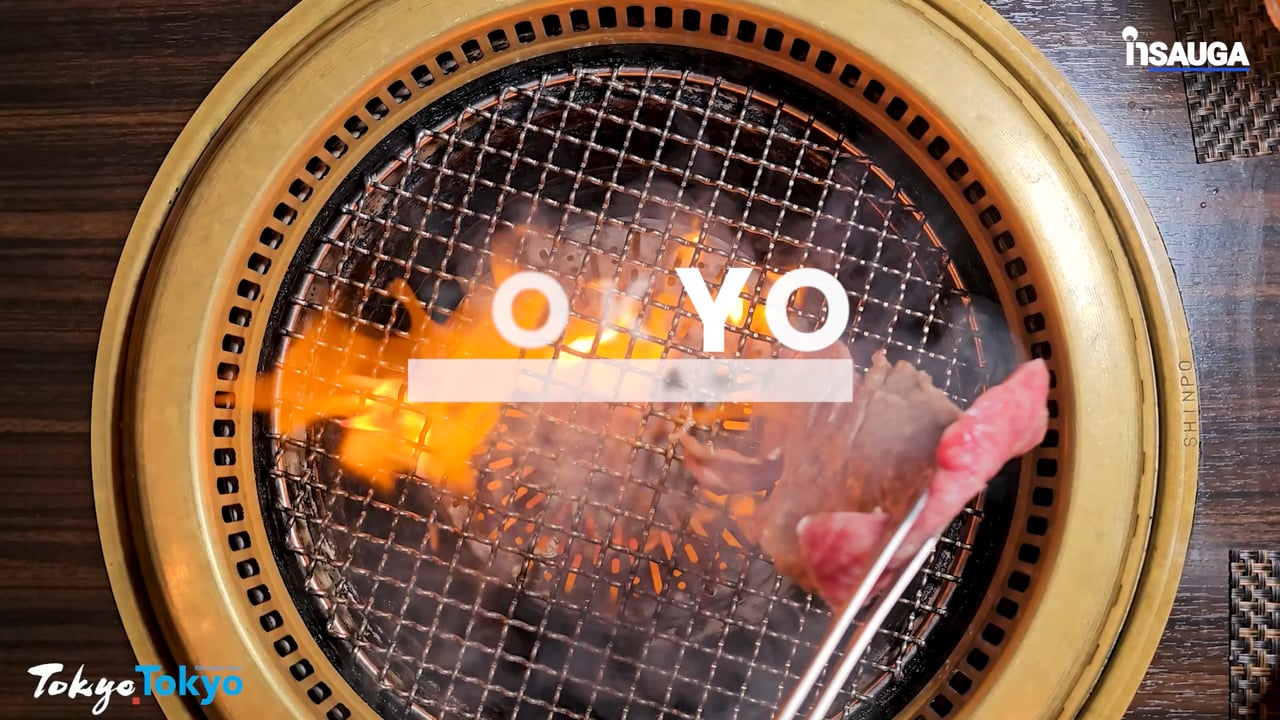 Slide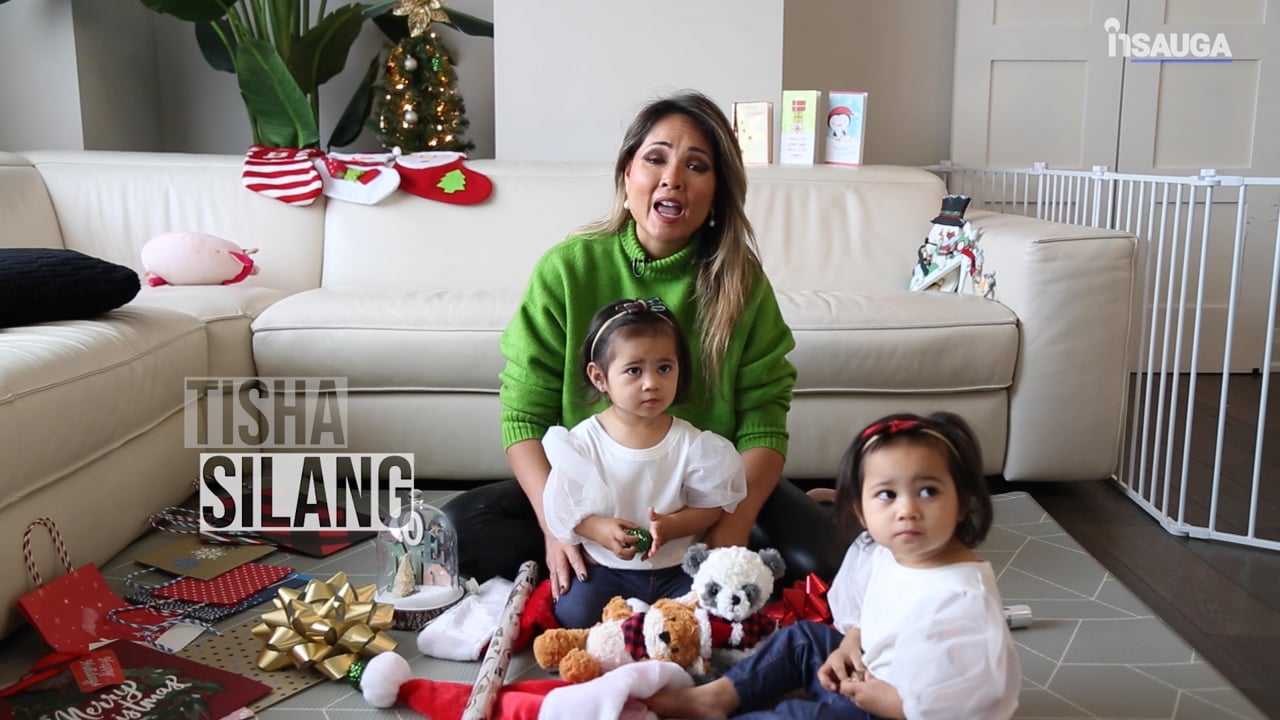 Slide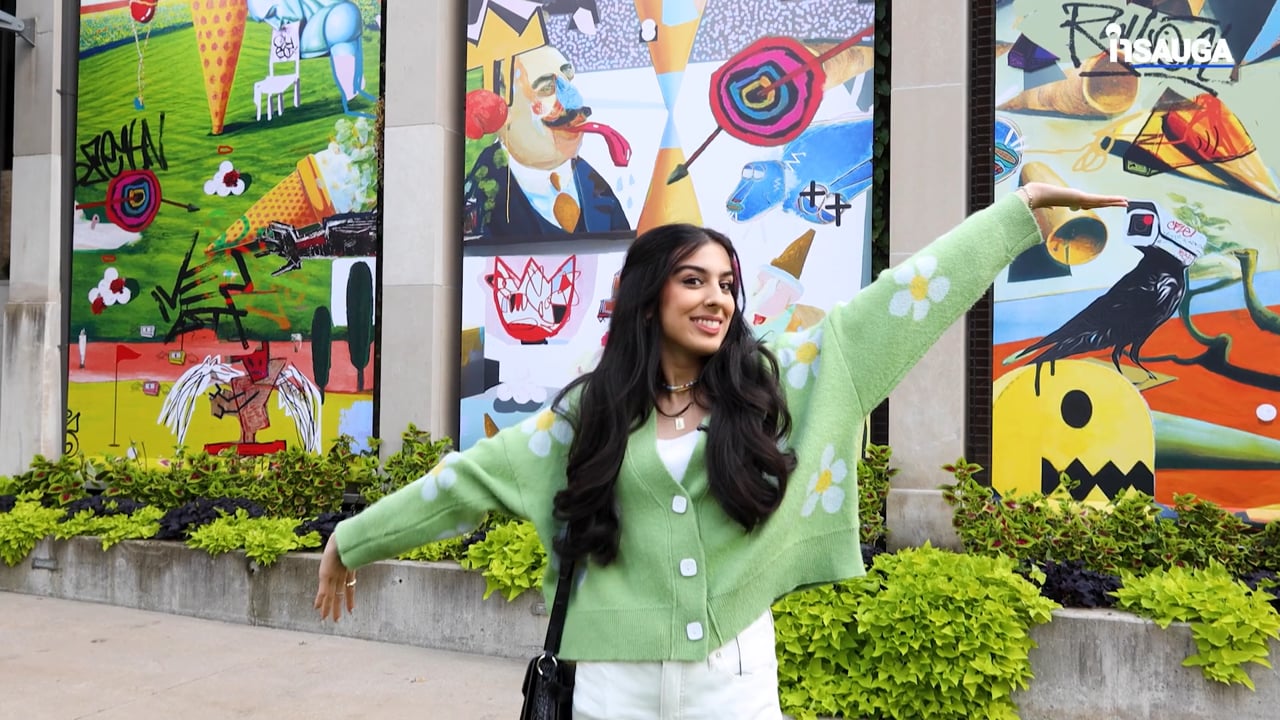 Slide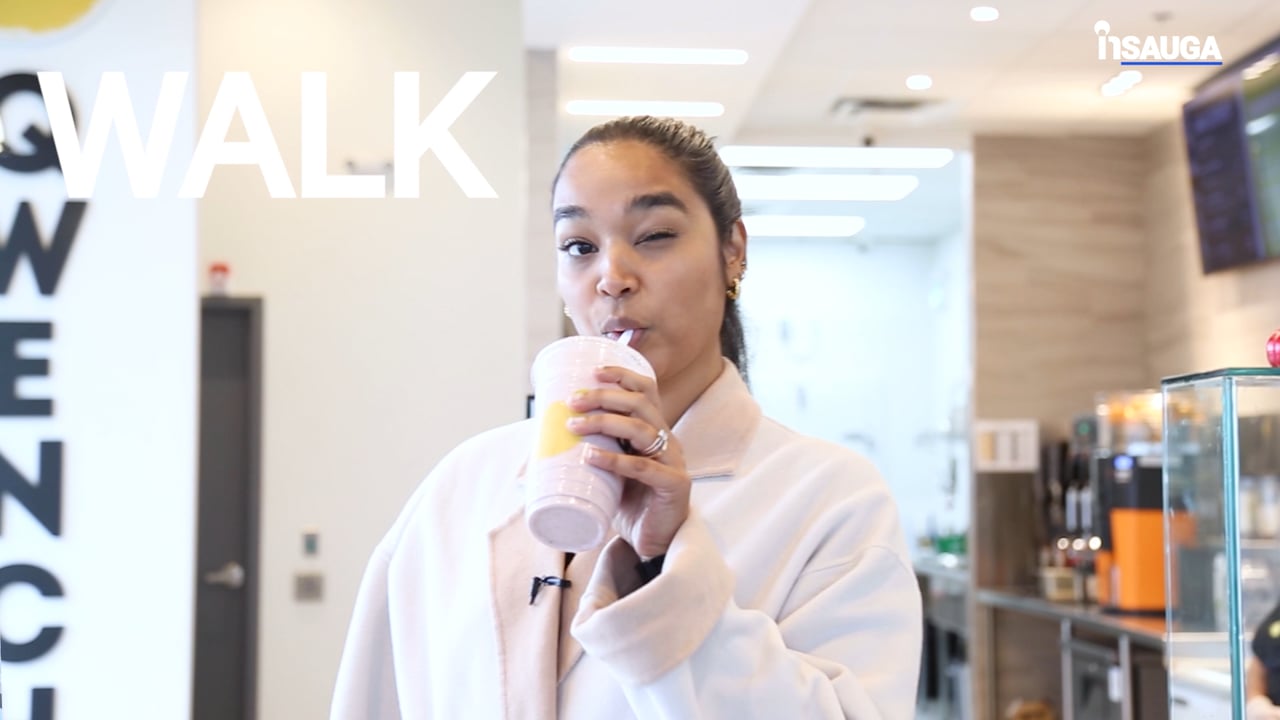 Slide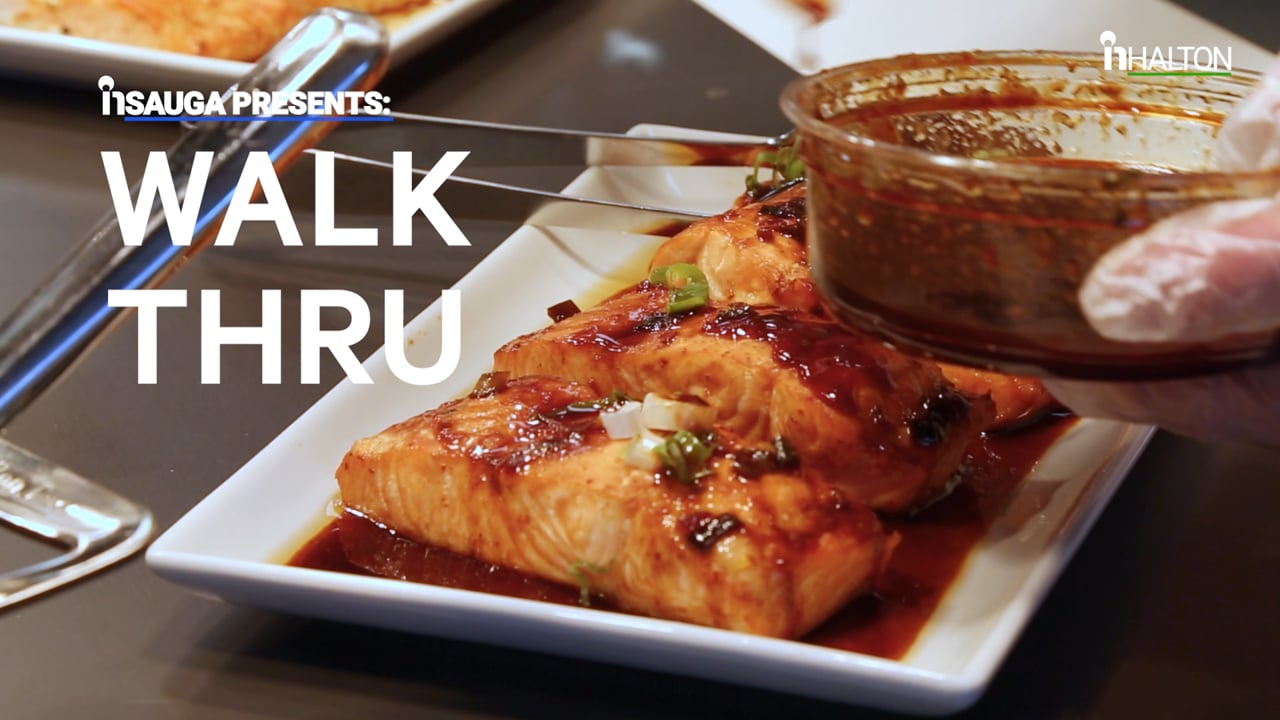 SmartCentre has an intensification program, which includes adding rental apartments, condos, seniors' residences and hotels developed under the "SmartLiving" banner, according to a story from Real Estate Exchange News.
This plaza is designated residential in Brampton's official plan but the land is in the Pearson Airport operating area, which does not permit any residential uses or noise-sensitive land uses on the site.
However, the report suggests the developers will build architectural noise mitigation features that would meet acoustical provincial and municipal requirements.
Such a development would need more approvals to proceed including a zoning bylaw amendment.
Brampton planning staff recommends approving the application. It will be discussed at the upcoming meeting on Nov. 6.
For further information, see the agenda here.
insauga's Editorial Standards and Policies
advertising