Mississauga History: The Comic Den
Published January 29, 2014 at 1:52 pm
More than likely many of you reading this are not familiar with The Comic Den, but to the ones who are, the mention of the name is sure to bring back fond memories.
Closed since 2007, The Comic Den was once a unique and beloved source of all things super hero related; including, of course, comic books. However, to the surprise of many, the Den also has other collectibles like sports cards, trade paperbacks, and other related paraphernalia.
For 28 years, owner Terry Visser ran The Den, which started out as a tiny shop at local flea markets, then expanded into a small but consistently reliable operation on Kirwin Ave in the Cooksville area of Mississauga.
Visser eventually was forced to shut down his business because of on-going health problems, which was unfortunate because there was still a strong demand for what he had to offer.
The building still stands today, with the charming yellow sign collecting a little more wear and tear as each season passes.
Mississauga is known to most people as a sprawling suburb, but for those of us who have grown up here our whole lives, we knew that there is much more to the city than strip malls and traffic lights. The Comic Den was the kind of place that all kids from Cooksville knew about. It belonged to them as much as it did to the owner.
Videos
Slide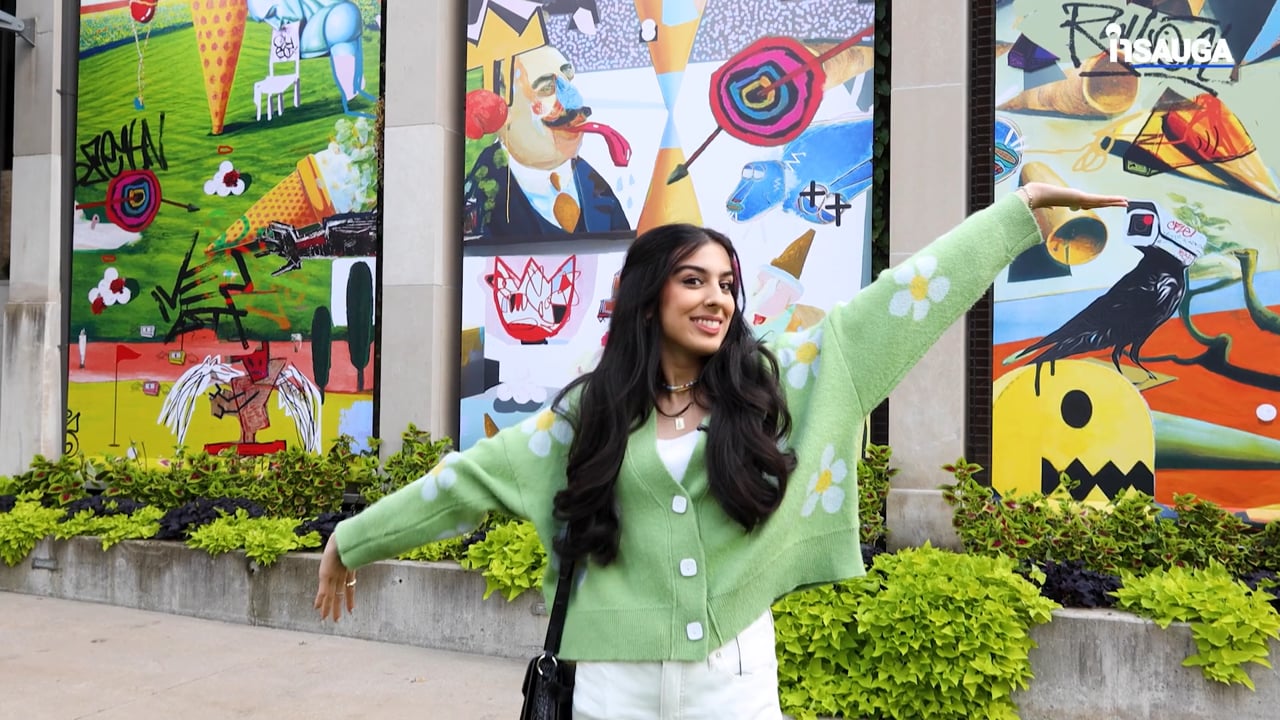 Slide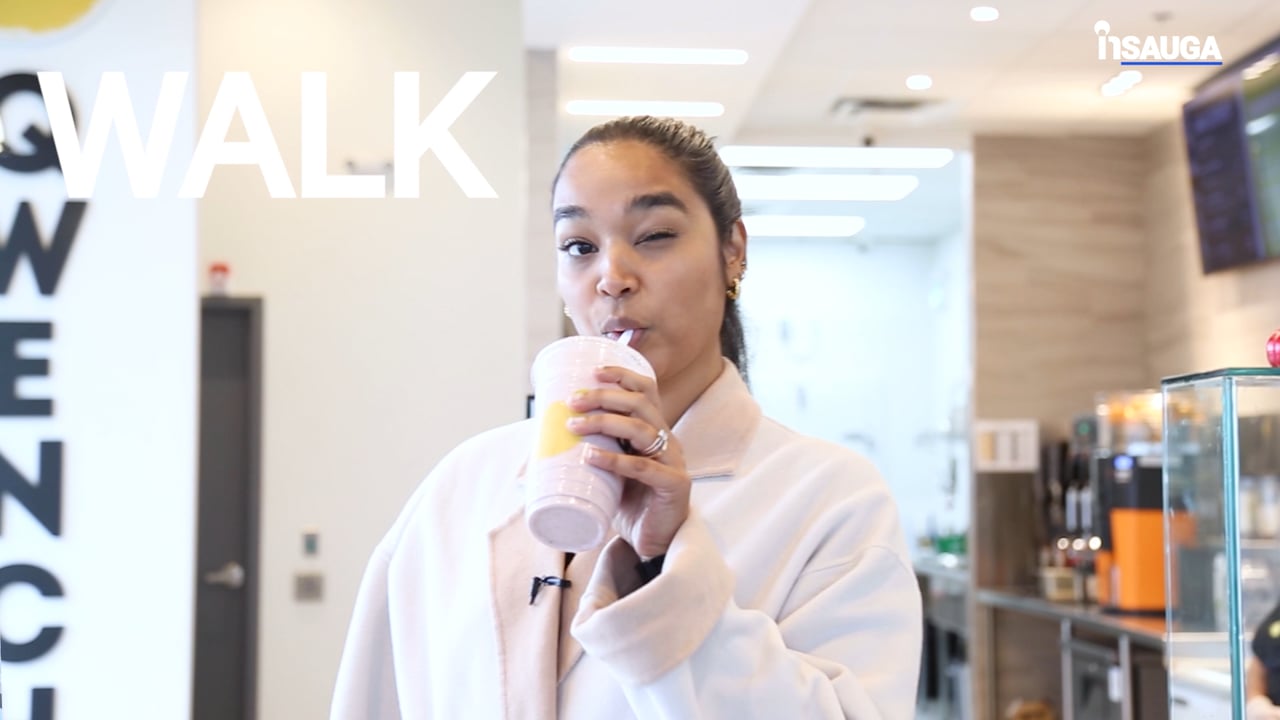 Slide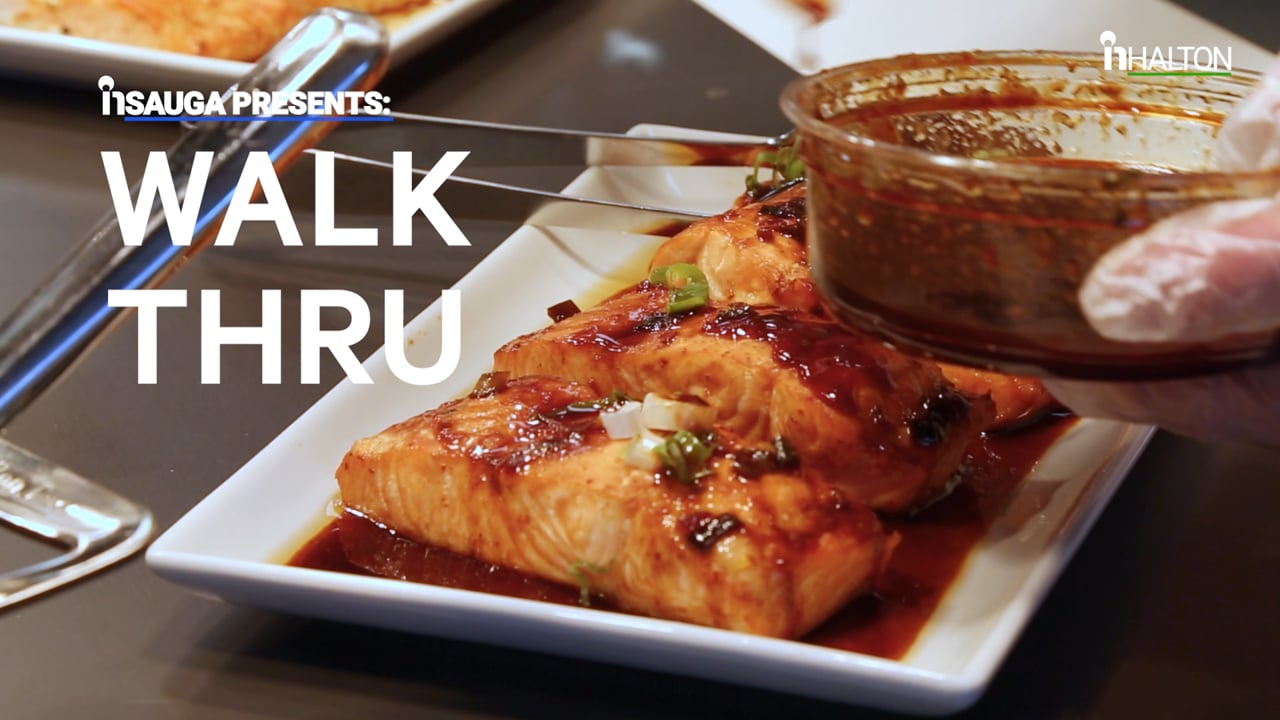 Slide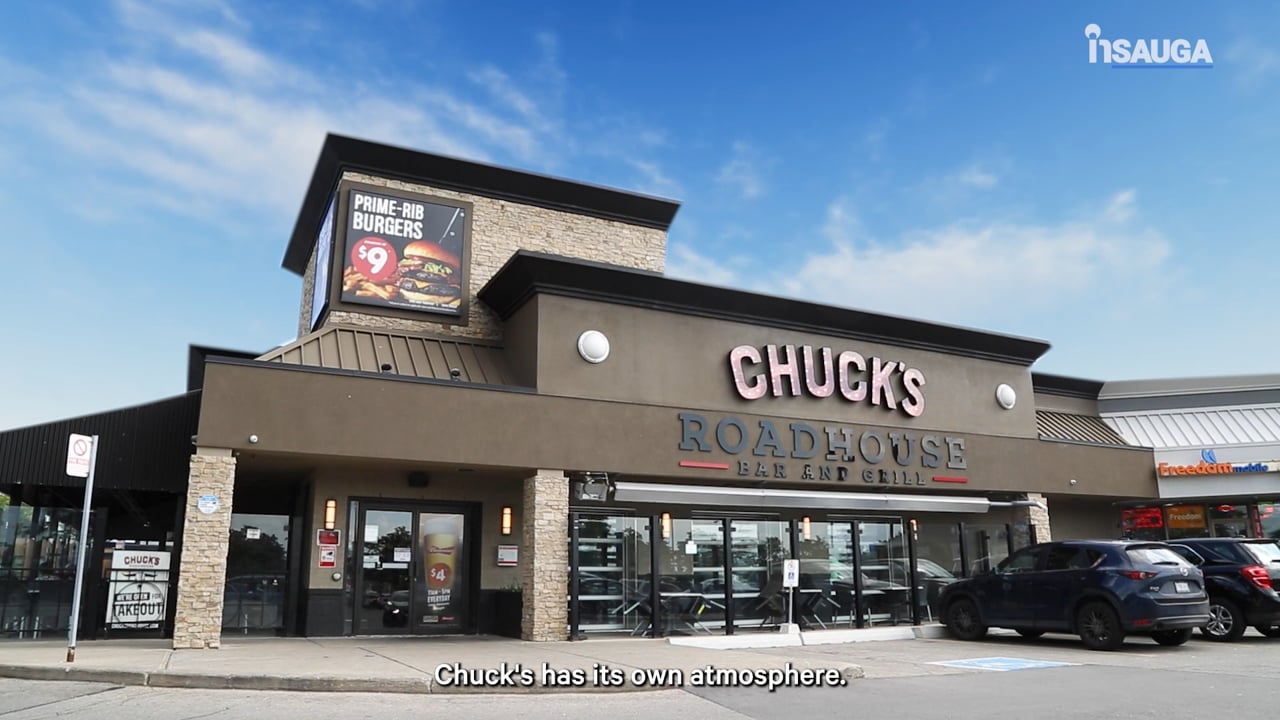 Slide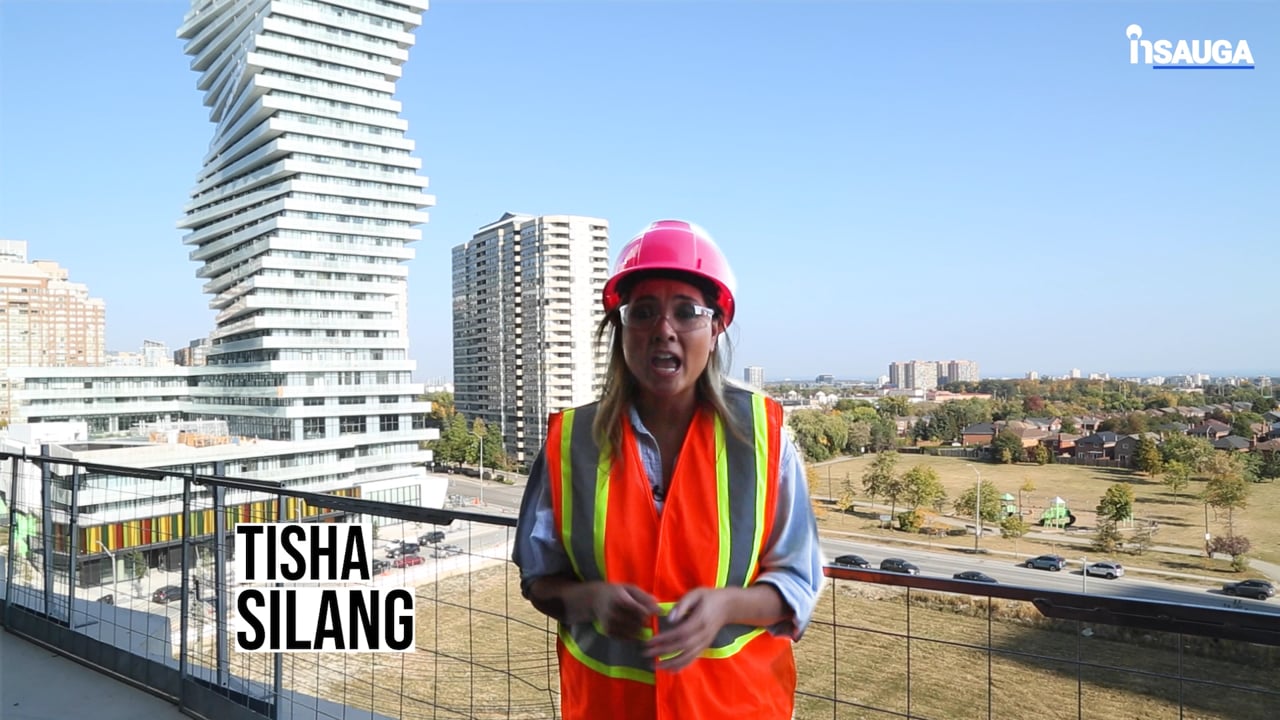 Slide
Slide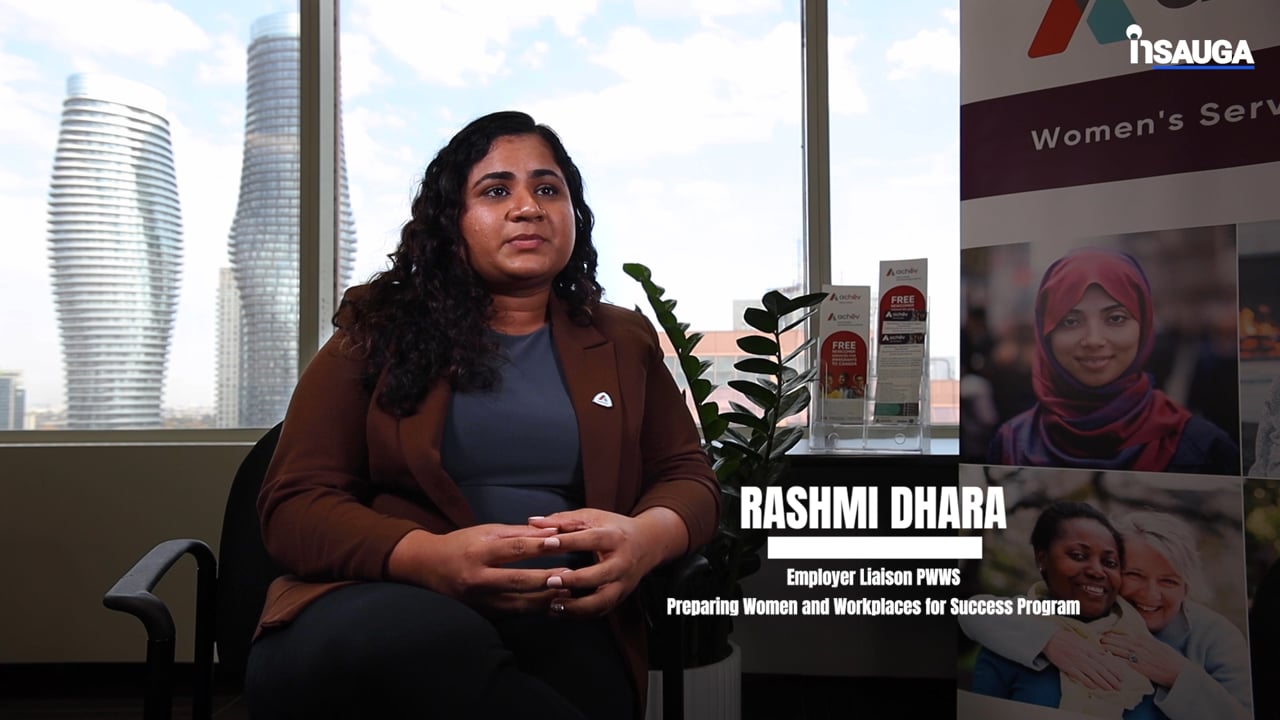 Slide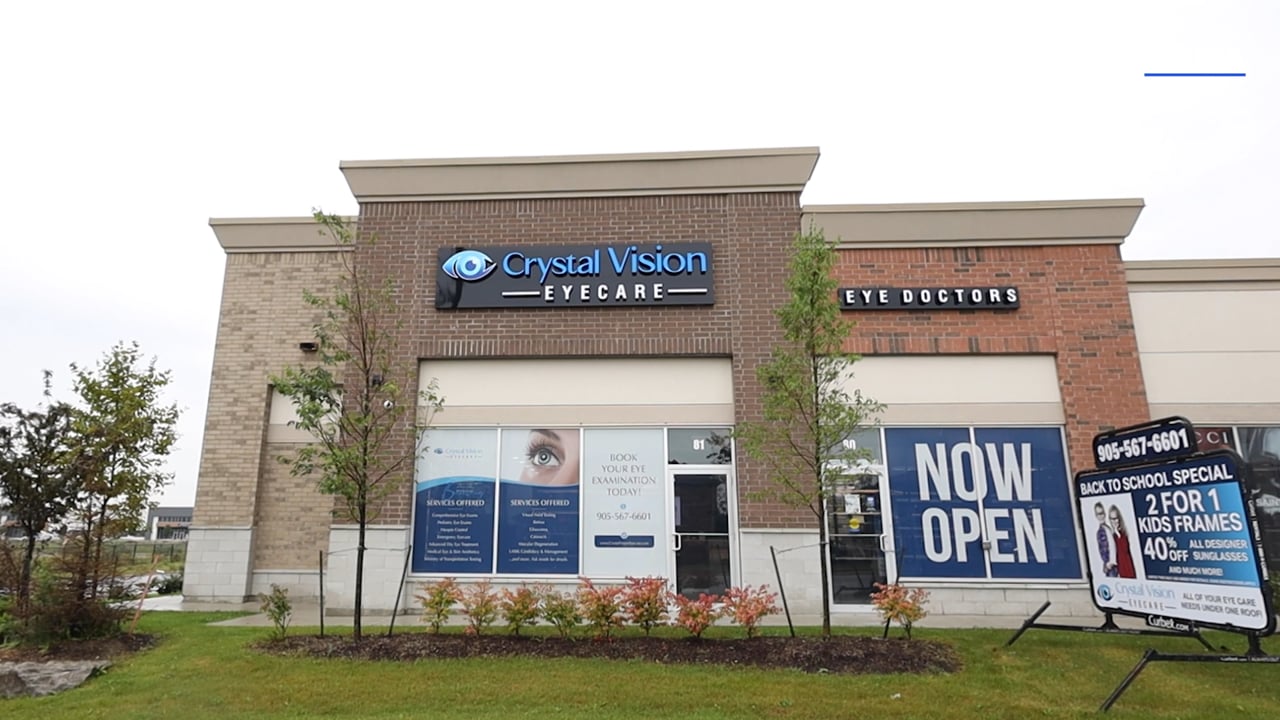 Slide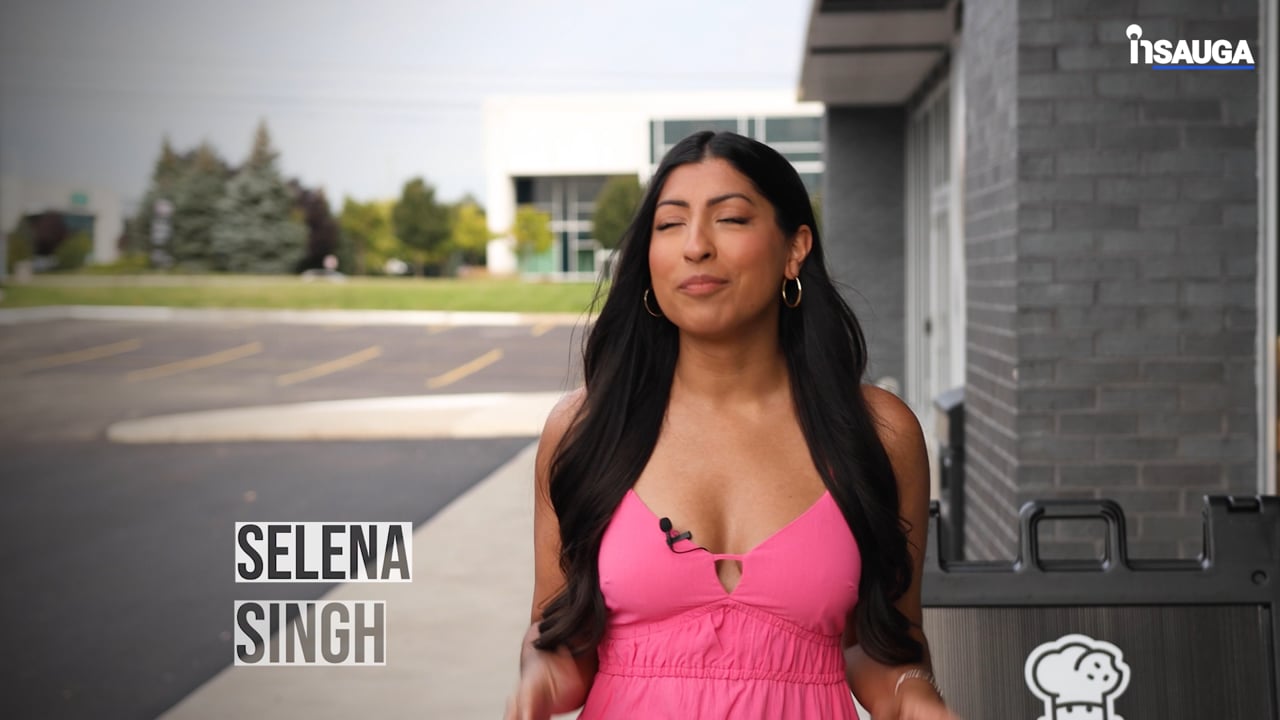 Slide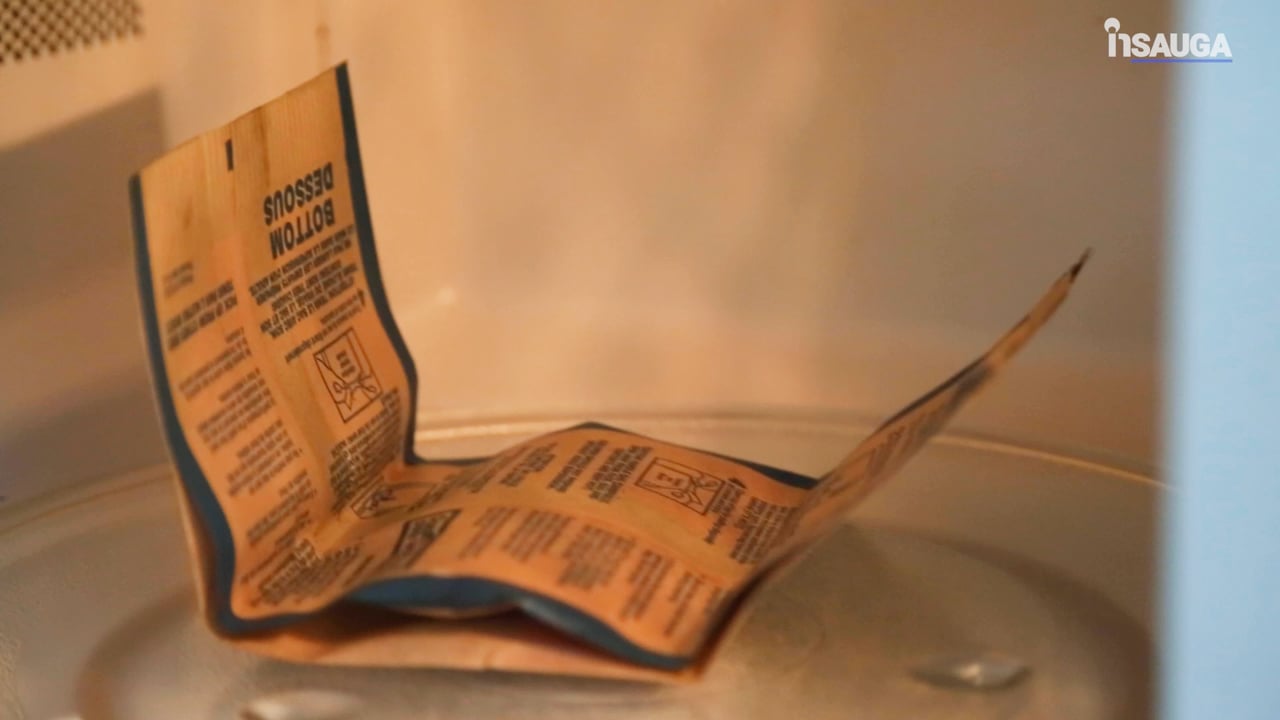 Every summer my two best friends and I would spend whole days riding our bikes through the trails starting in the Mississauga Valley Park behind Thornwood Elementary, and finally exiting through the forest right off of Kirwin Ave. If it was especially nice out, we'd ride East on Dundas and spend a few hours doing tricks near the rail tracks in the area we referred to as Camel's Hump.
Before the day was done we'd make one last stop at The Den. We'd take our time looking through the new releases and spend our allowance money buying old issues out of the discount bin.
The Comic Den was our home base. It was the hideaway where all our favourite heroes lived, battled with villains, and saved the world.
I still get a kick out of driving by the store and seeing the bike rack outside. The phone number on the sign, 897-XMEN, never fails to put a smile on my face.
The Comic Den is truly a local Mississauga landmark, which deserves recognition. It's a shame that a whole generation of youth will not be able to experience it as myself and many other Cooksville kids did. With every passing day, I get more and more nervous that there will come a time when I will drive by and the little white house will not be there anymore.
Hopefully, someone with the dedication and passion for comics will read this piece and get in touch with Visser to see if there is any way the store can be re-opened.
Comic book fanatics, both past and present, of Cooksville, Mississauga, are still waiting for that hero to come and save their home base.
insauga's Editorial Standards and Policies
advertising