Labour leaders occupy Doug Ford's office
Published October 16, 2019 at 11:57 pm
Community and labour leaders have taken over Doug Ford's constituency office at 823 Albion Road in Etobicoke.
The indefinite occupation began today, with the support of Unifor, CUPE Ontario, Elementary Teachers of Toronto, Ontario Network of Injured Workers, and the Toronto York Region Labour Council.
The people occupying Ford's office are demanding he sign Section 83(4) of the Workplace Safety and Insurance Act (WSIA) to prevent further workplace deaths in Ontario.
The death of Enrico Miranda was one of the events that inspired the occupation. Miranda was killed on September 25 at Fiera Foods—he's the fifth temporary agency worker to die on the job at Fiera Foods, and the second since Ford took office.
Last week, the Ontario Federation of Labour, Workers' Action Centre, Jane Finch Action Against Poverty and Fight for $15 & Fairness issued an open letter to Ford, demanding he sign and implement Section 83(4) of the WSIA, but he has not responded.
"Premier Doug Ford has left us with no other choice, but to start this occupation today," Chris Buckley, President of the Ontario Federation of Labour, said in a press release.
Videos
Slide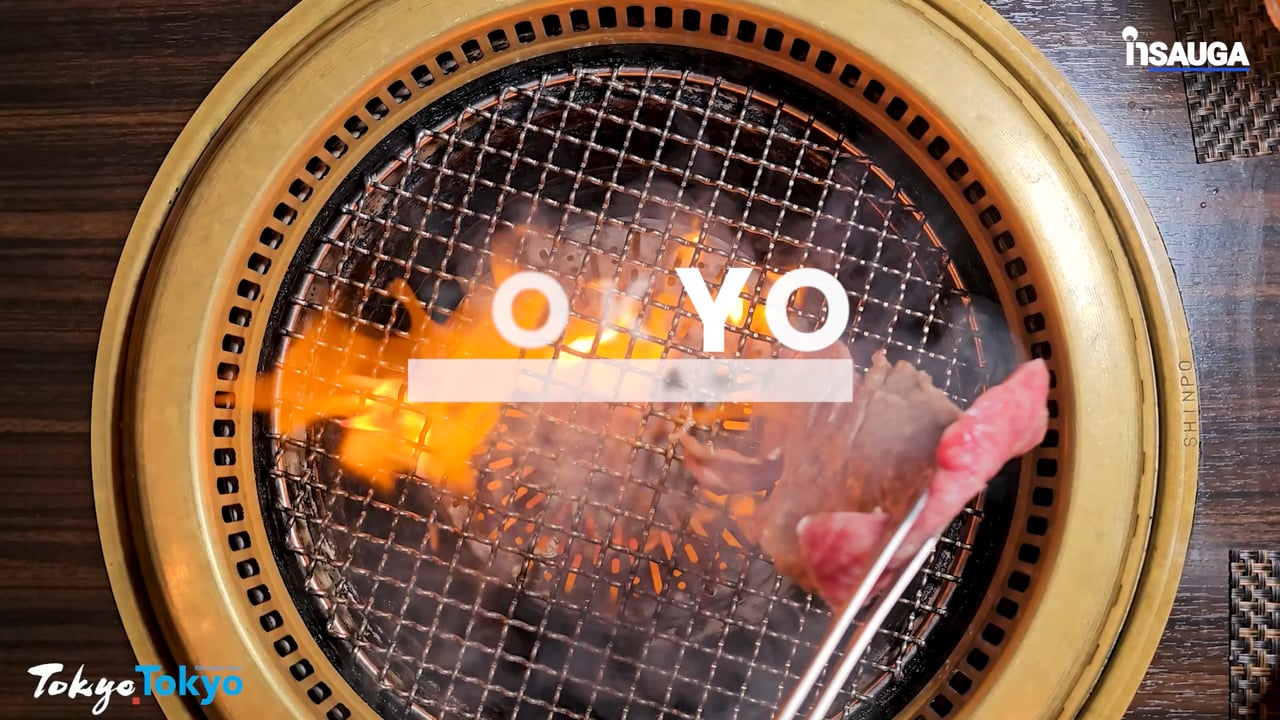 Slide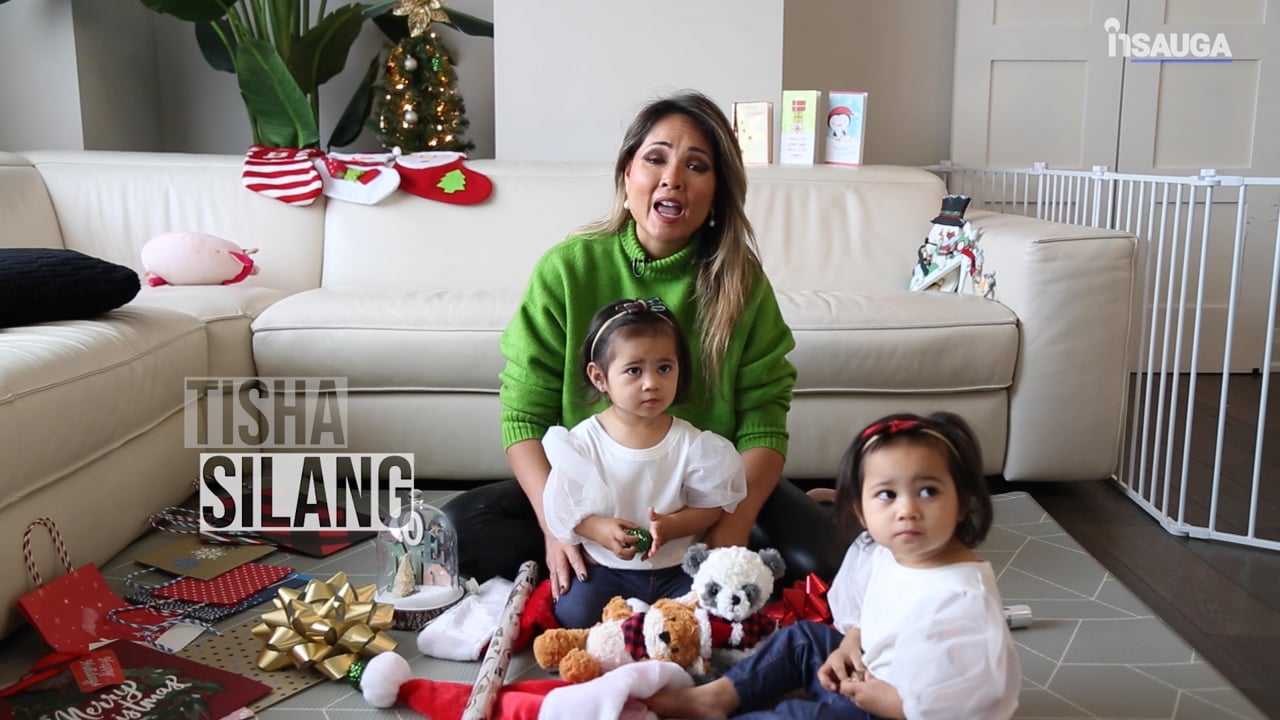 Slide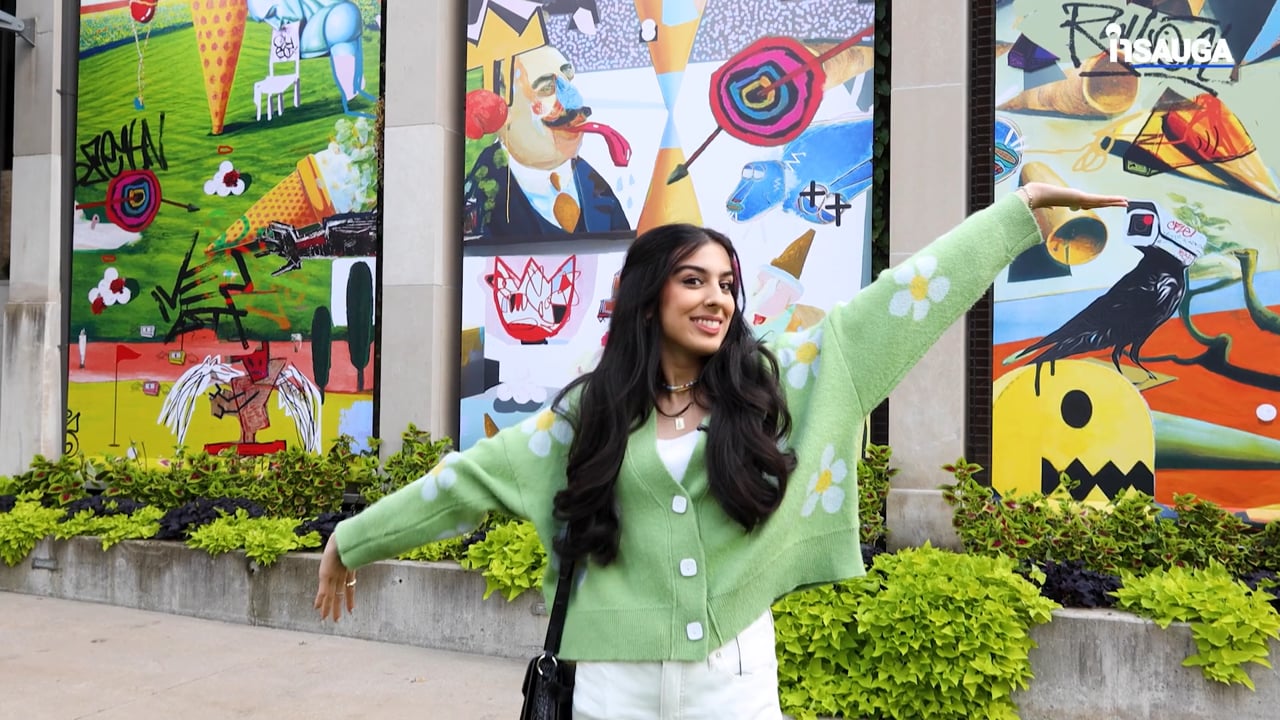 Slide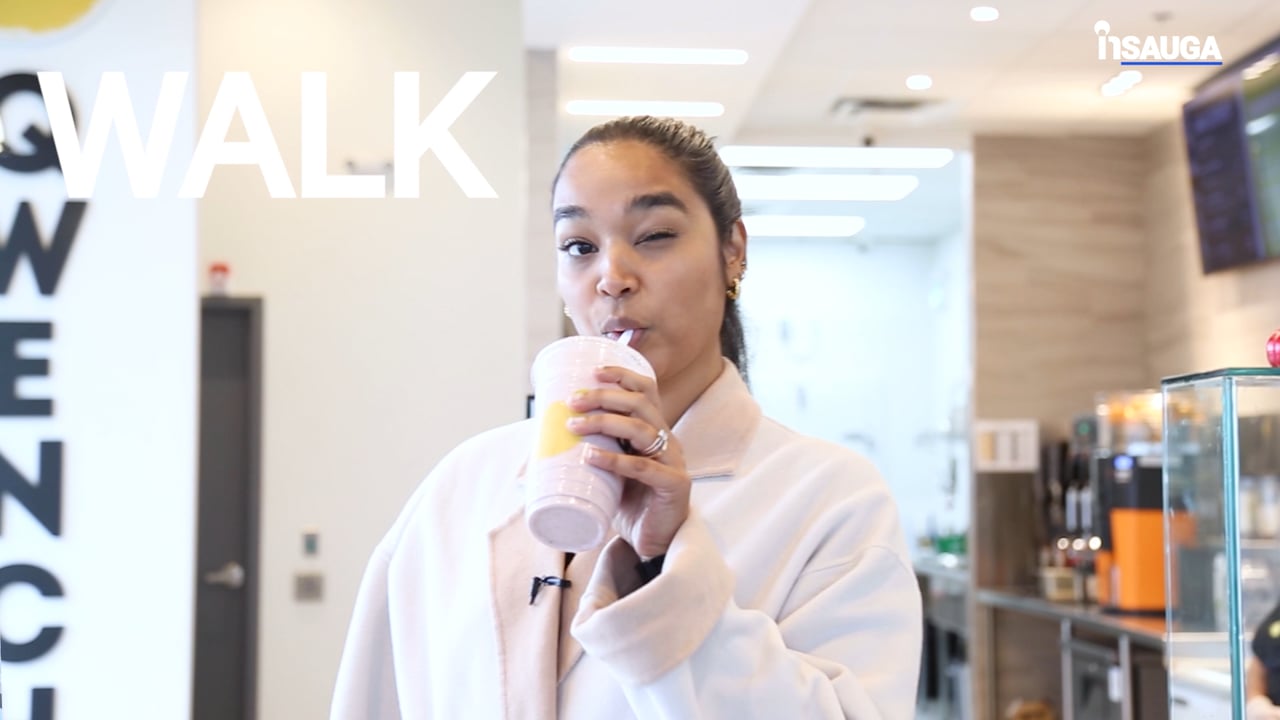 Slide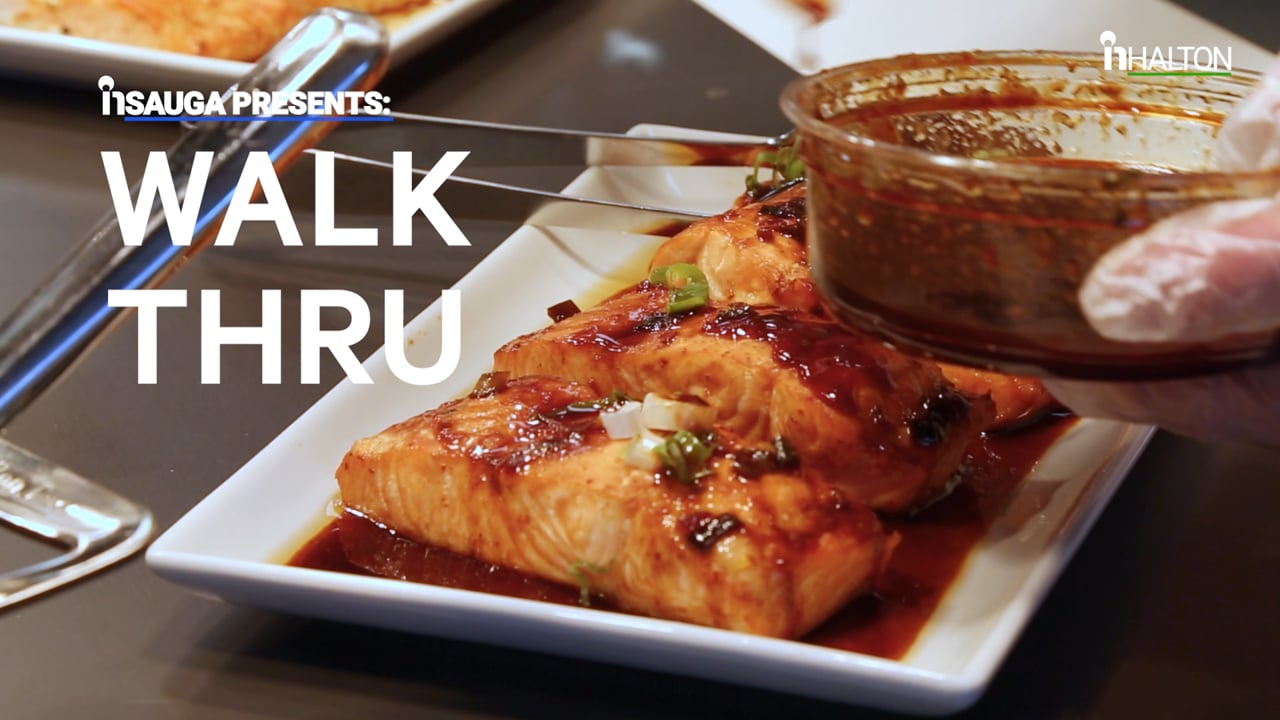 "Had Ford implemented Section 83(4) of WSIA, companies like Fiera Foods would be held fully financially responsible for the injuries to temp agency workers. This tragic death could have been prevented. It is time for companies like Fiera Foods to be held accountable," he continued.
In Ontario, temp agency workers are twice as likely to get injured on the job compared to employees hired directly. This is largely due to the fact companies are protected from having to pay for the cost of injuries suffered by temp agency workers they hire.
"Legislation already exists to stop companies from treating temp agency workers' lives as disposable," Deena Ladd, executive director of the Workers' Action Centre, said.
"All Premier Ford needs to do is to add his signature so it can be enacted. This is a matter of life and death," Ladd continued.
In 2018, legislation to ensure that companies using temp agency workers are held financially responsible for workplace deaths and injuries under the WSIA was drafted. However, it needs to be signed by Ford to be implemented—something he has yet to do.
Many of the groups involved are live-tweeting what's going on using #OccupyFord. Around 7:30 this evening, police attempted to remove the protesters.
BREAKING: The police are attempting to drag occupiers out of @fordnation's office. Shame on @fordnation and the police. It's not too late to join us and stand up for workers' rights.

Come to 823 Albion Rd and show Ford we won't be intimidated. #occupyford pic.twitter.com/PH90ocjxZY

— $15 & Fairness! (@fairwagesnow) October 16, 2019
UPDATE: The protestors have been removed from Ford's office, and arrests have been made.
Occupiers were arrested and forcibly kicked out of #DougFord's office by the police. Rather than enact a law protecting workers health and safety he called the cops to arrest protesters. #canlab #onpoli #occupyford #elxn19 #topoli pic.twitter.com/CUoJuMCmyR

— RankandFile.ca (@rankandfileca) October 17, 2019
insauga's Editorial Standards and Policies
advertising