Knowledgeable cannabis sellers a boon to Hamilton's economy, expert says
Published October 26, 2021 at 3:55 pm
When it comes to selling and buying marijuana, Hamilton is smoking.
That's the expert opinion of 25-year-old Brampton resident Chantel Phillpotts, a licensed cannabis sommelier who spent part of her youth living in Steeltown and saw the evolution of pot and how it positively impacted the city financially.
"It's definitely a hot spot," Phillpotts said. "Hamilton is a really genuine place to go because you are finding people in dispensaries who know their stuff. Often times in dispensaries nowadays there's a lot of people who are hired who don't know anything about cannabis, they don't even like cannabis, but they are selling it, which is disturbing because of what cannabis does and a lot of people are shopping for it.
"But in Hamilton, you very rarely see that. I've never gone to a cannabis store in Hamilton in which I haven't been met with enthusiasm and people knowing their stuff, real cannabis enthusiasts. Hamilton is a place where cannabis sommeliers really started to buzz before people knew there were cannabis sommeliers."
She believes when the steel mills shut down in Hamilton, some people turned to marijuana for various reasons, seeing how British Columbia had become a thriving place for marijuana business people.
"People in Hamilton are business people," she said. "They are hard-working people, it's just they weren't able to go to the places they were supposed to, which were the factories that were closed down through no fault of their own and they wanted to work. So some people started working in the cannabis industry before it was legal, but they were smart people and the majority of them didn't have access to health care anymore because they were out of work and cannabis was well-known as an alternative medicine. I believe people were using it for that purpose."
Videos
Slide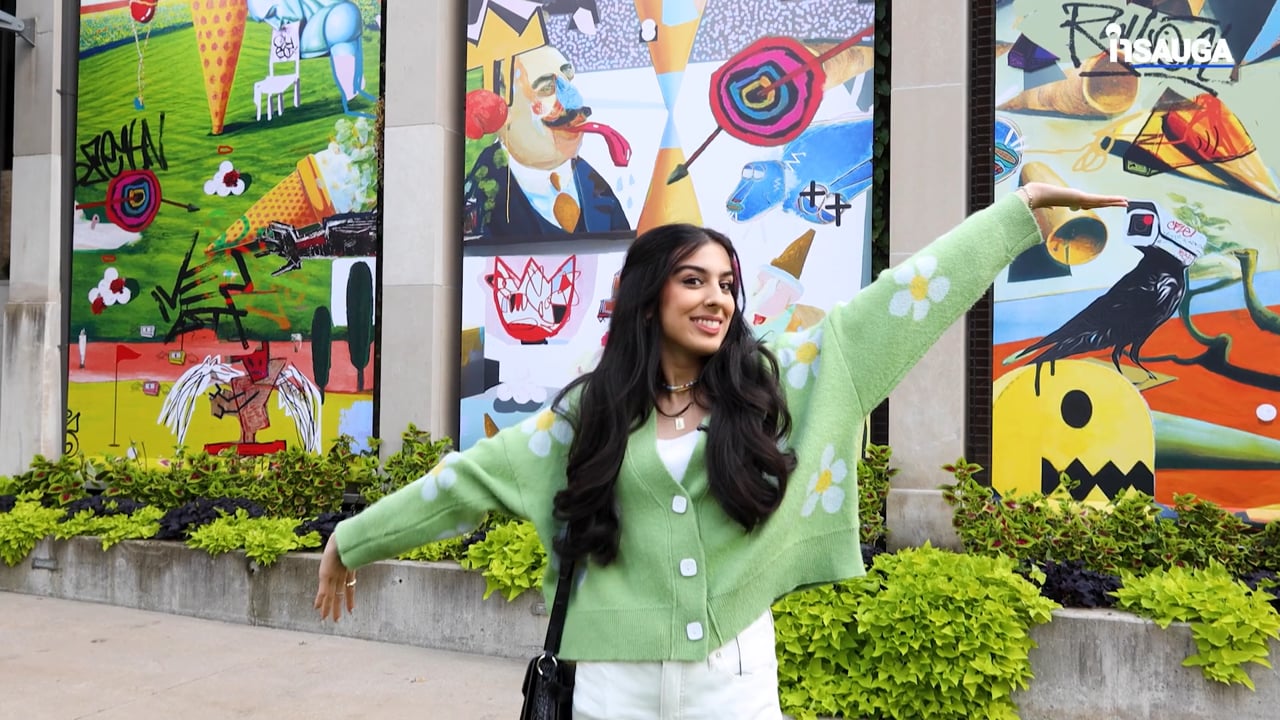 Slide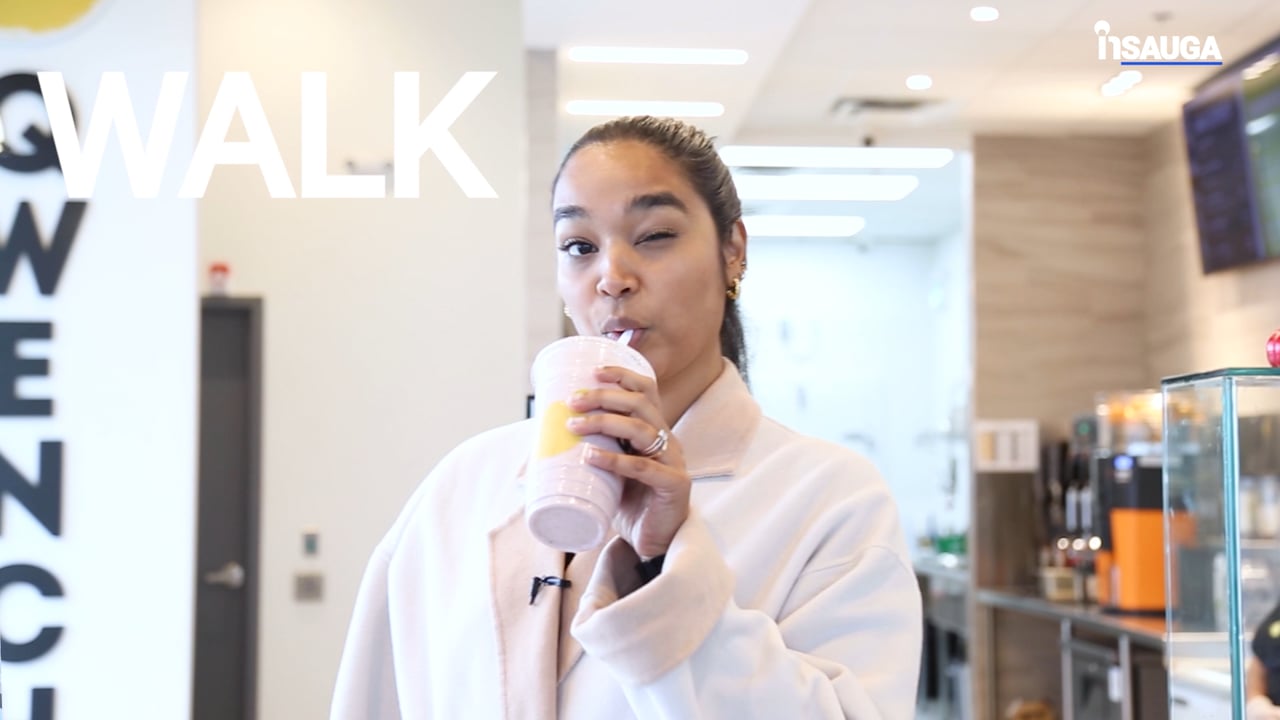 Slide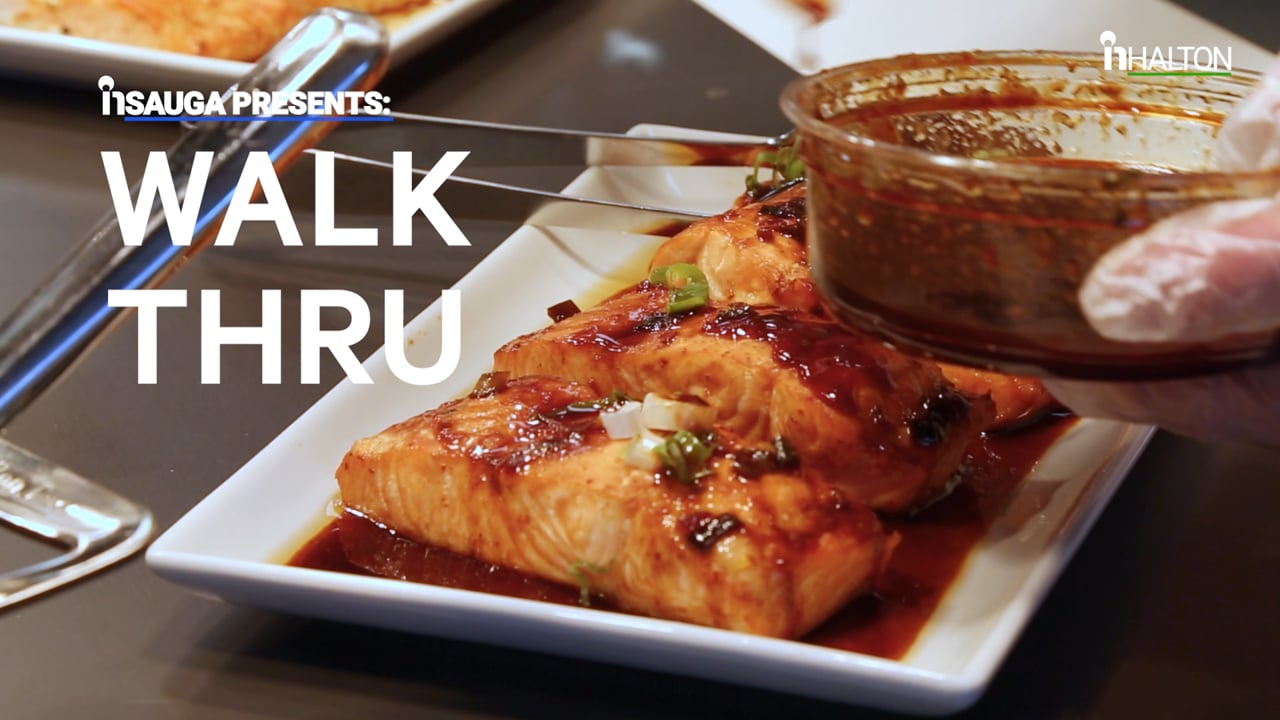 Slide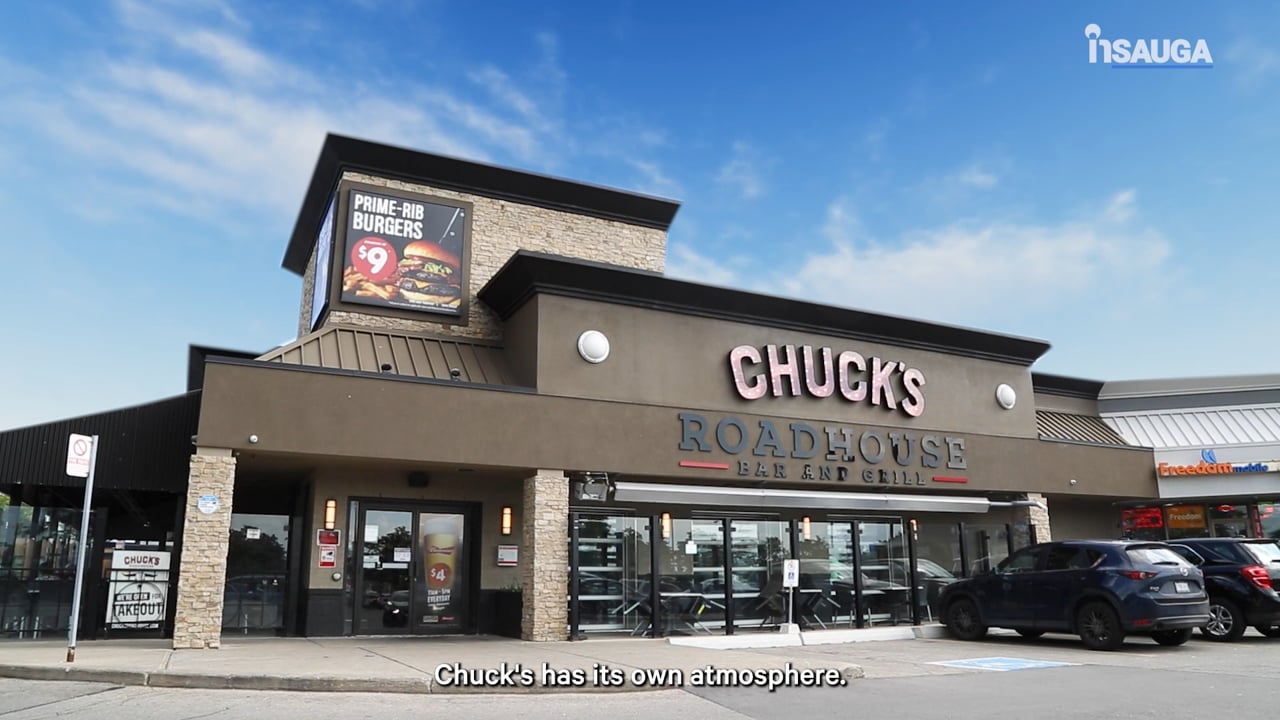 Slide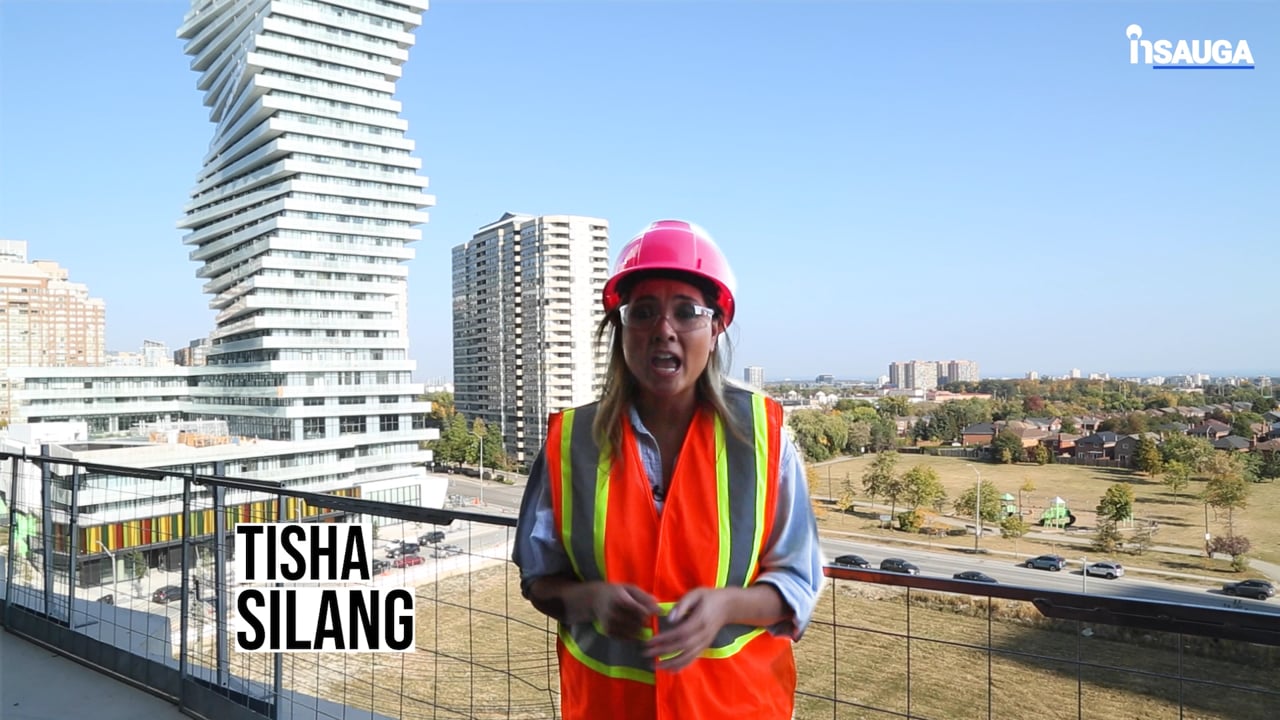 Slide
Slide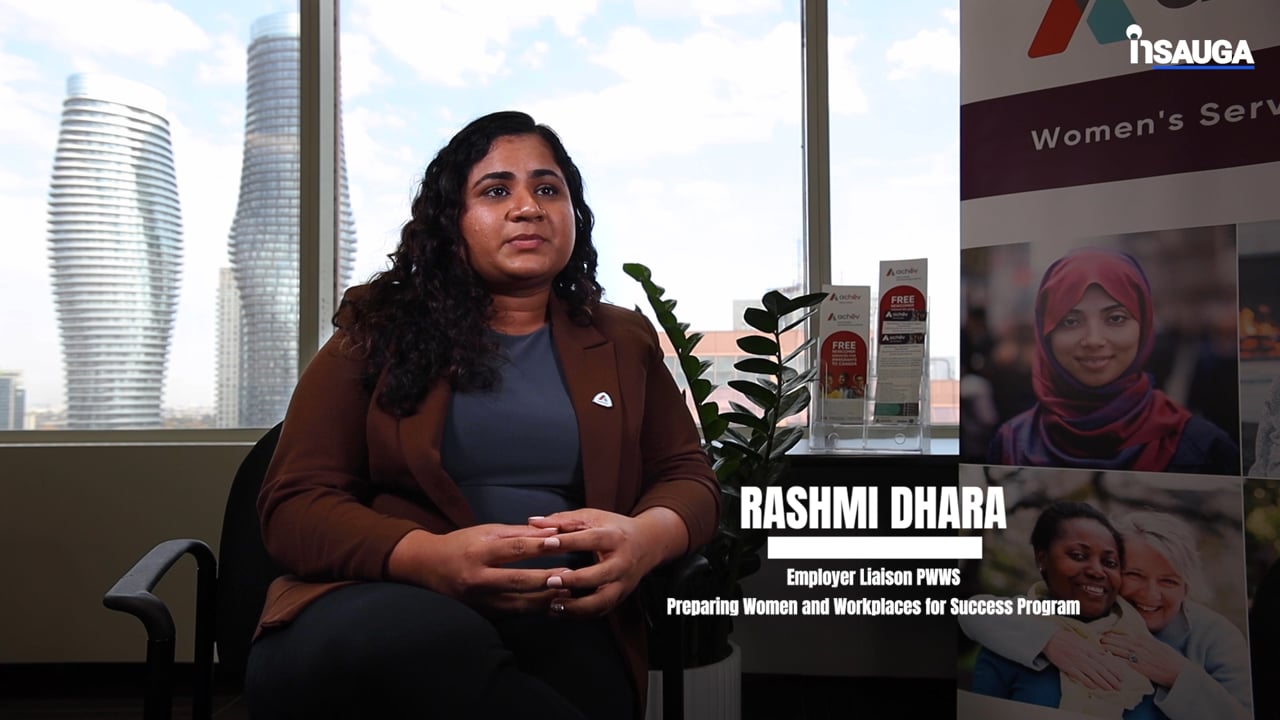 Slide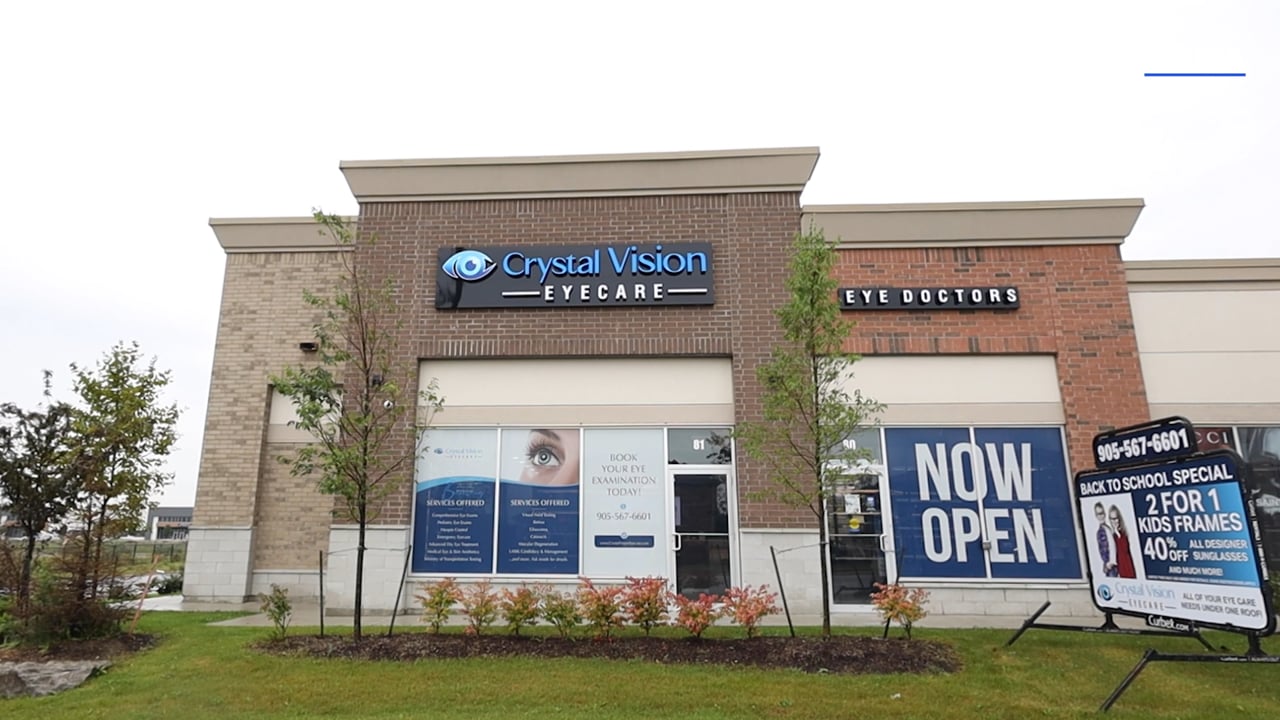 Slide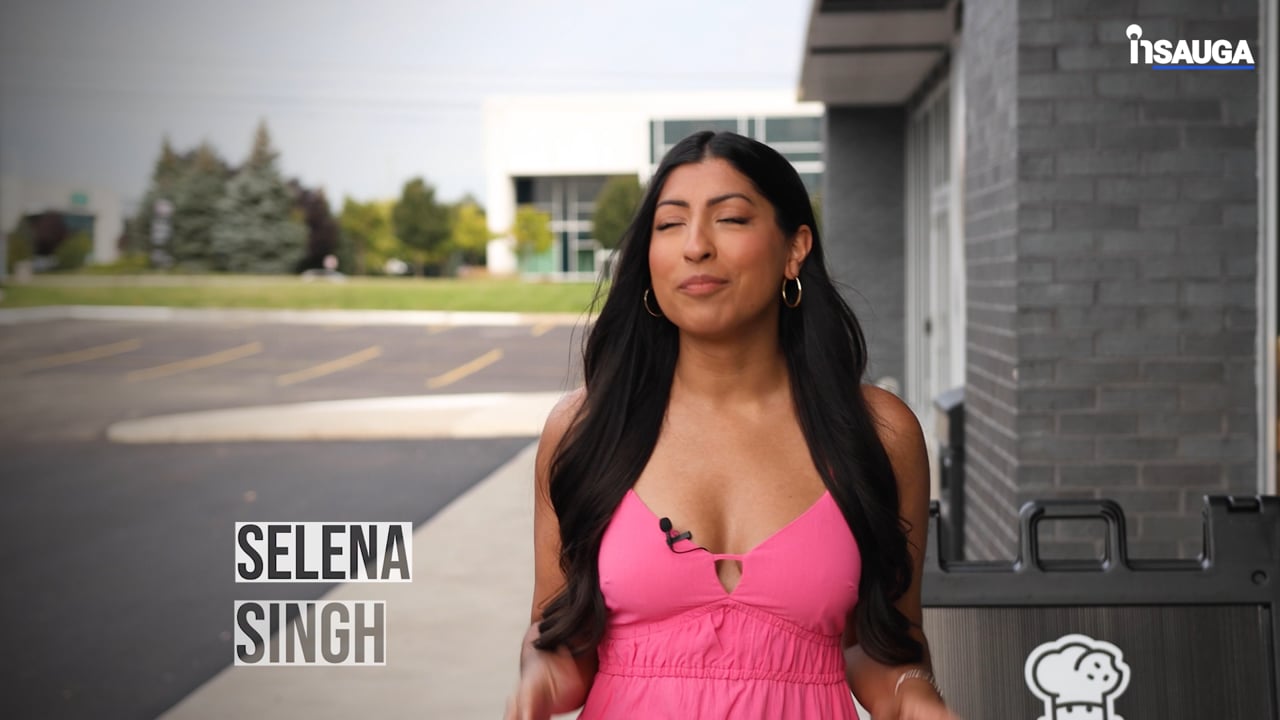 Slide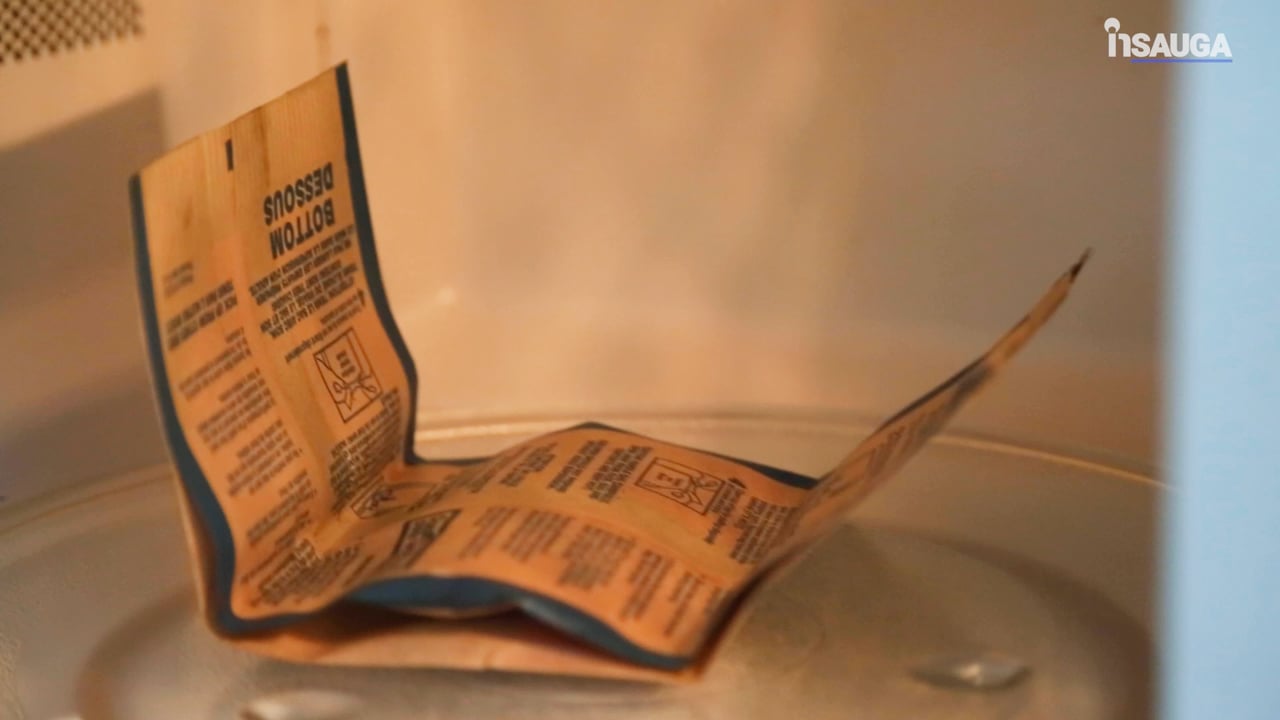 She said every time she goes back to Hamilton she is reminded of how much it has embraced marijuana.
"To this day I don't think I've come across anything as pure to the best happiness and euphoria as the cannabis I've gotten in dispensaries in Hamilton," she said.
"Everyone is concerned about cannabis, but personally I've done my research on what cannabis does and I really do feel it helped Hamilton – it has become puff city. I still go down there to visit the neighborhood cannabis stores."
insauga's Editorial Standards and Policies
advertising