Kids' Extracurricular Activities Costing Canadian Families a Fortune
Published September 10, 2017 at 8:14 pm
Anyone who grew up in Mississauga or has kids here knows that getting involved in classes or sports in the city is beneficial – extracurriculars are not only skill-building, but they can be fun. However, it can get expensive. In fact, a new survey has revealed just how much of a toll extracurriculars are taking on Canadian families' bank accounts.
According to a recent Ipsos poll, 54 per cent of Canadian families are financially strained from spending on their kids' extracurricular activities. What's more – the strain is so pressing that one in four families have gone into debt as a result (27 per cent).
It seems like financing kids' activities in Brampton is a double-edged sword. While families are going into debt, kids are gaining valuable lifelong skills, and likely making friends at these activities.
But let's take a closer look at what the survey revealed about financing extracurriculars.
According to the Ipsos survey, parents in Canada have spent an average of $1,120 on activities last school year along. That includes extra-curriculars, community activities, and sports. Ranking the highest in price are putting kids in hockey, language classes, and dance lessons.
For some, the financial burden was great – nine per cent of parents spent up upwards of $2,000!
Videos
Slide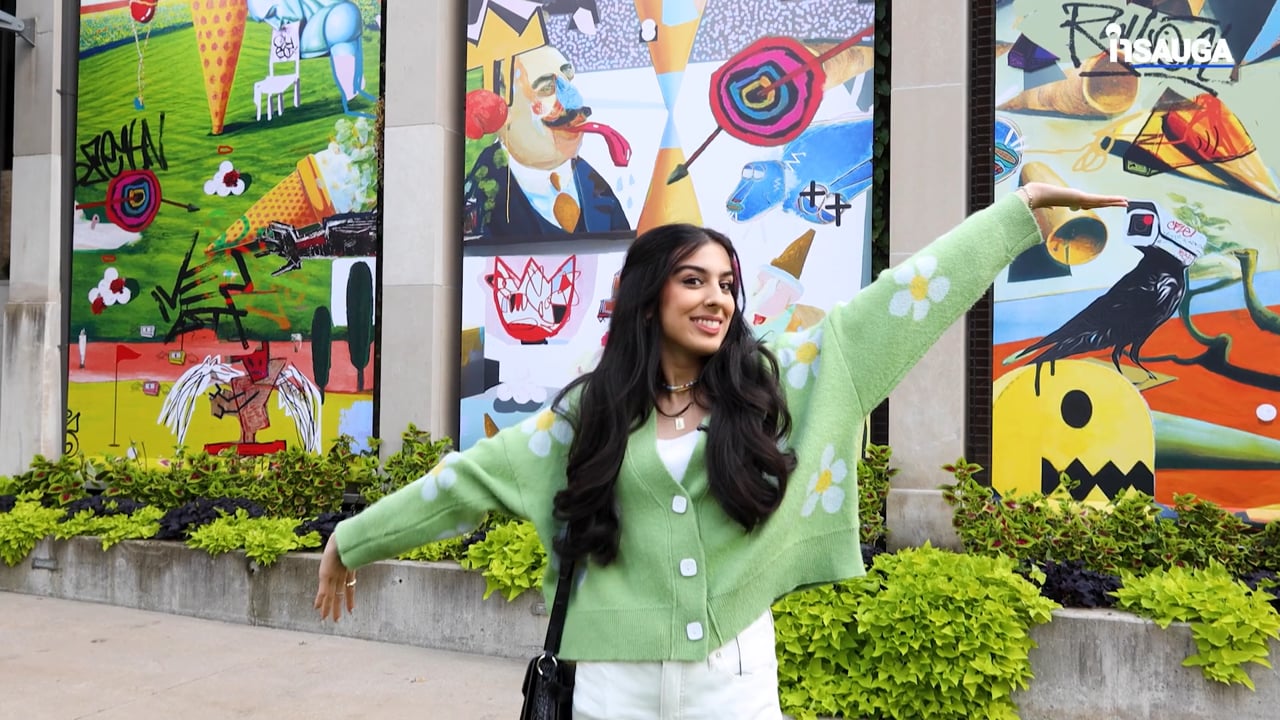 Slide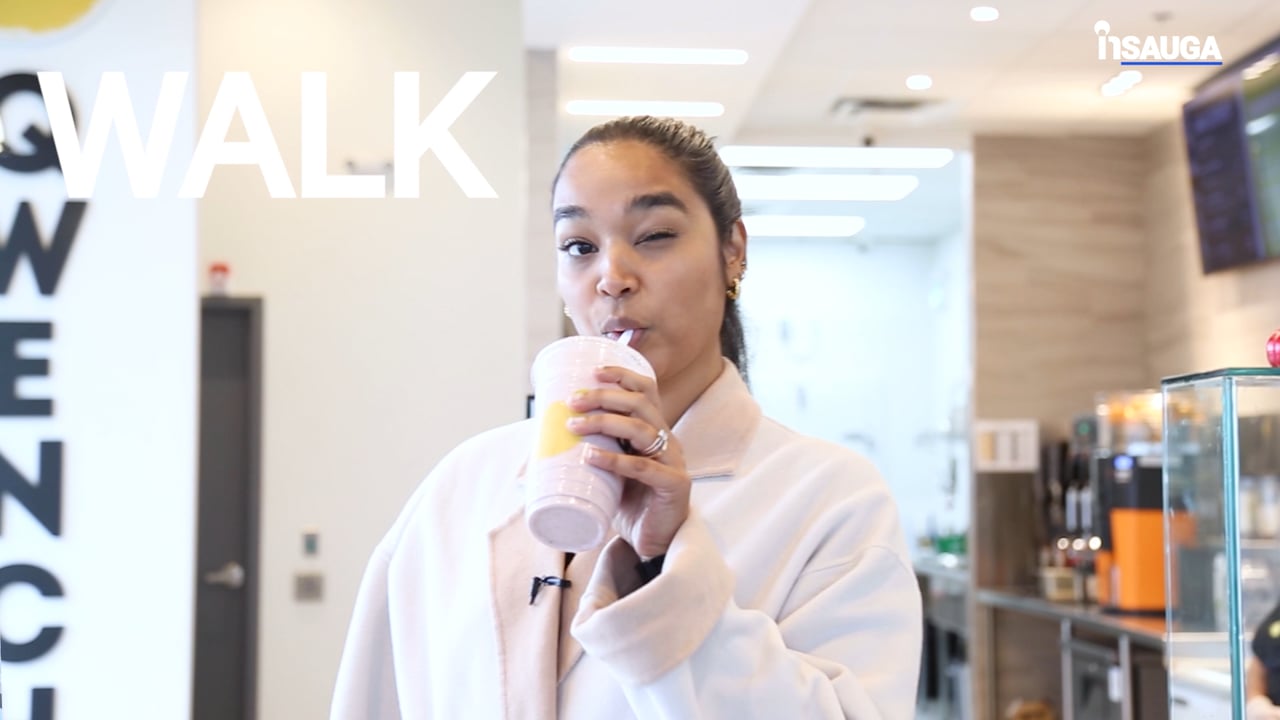 Slide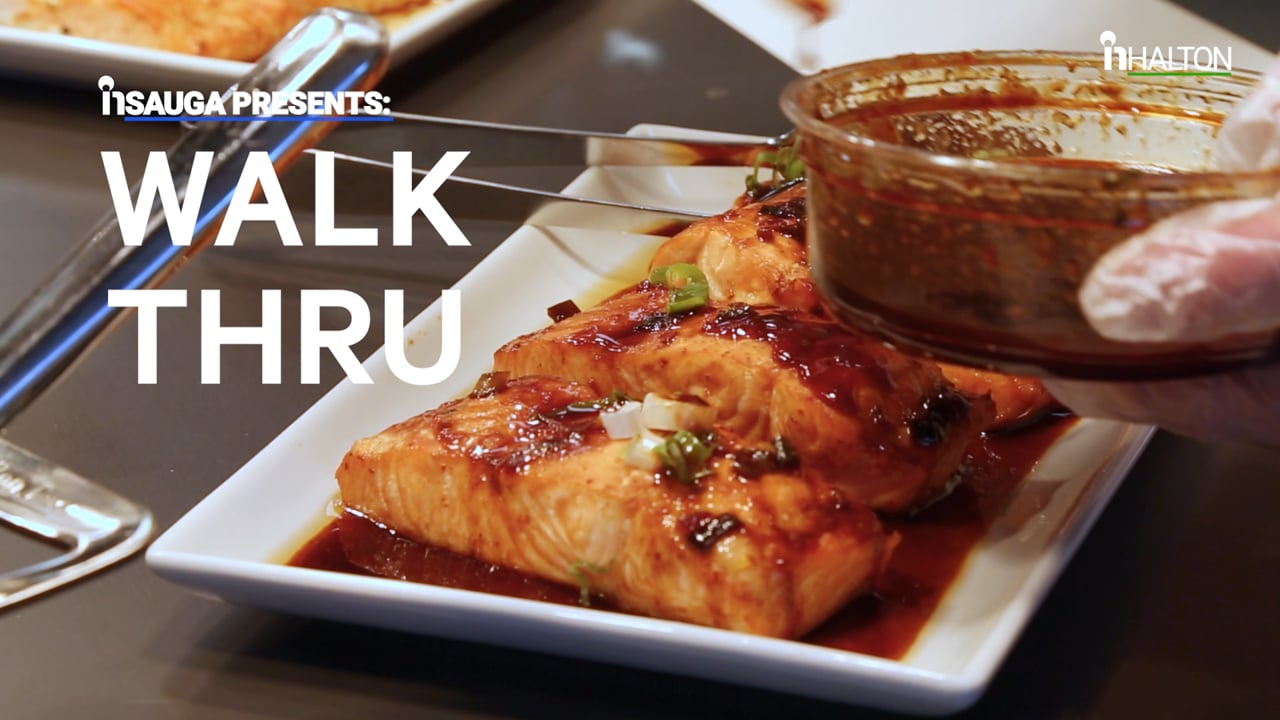 Slide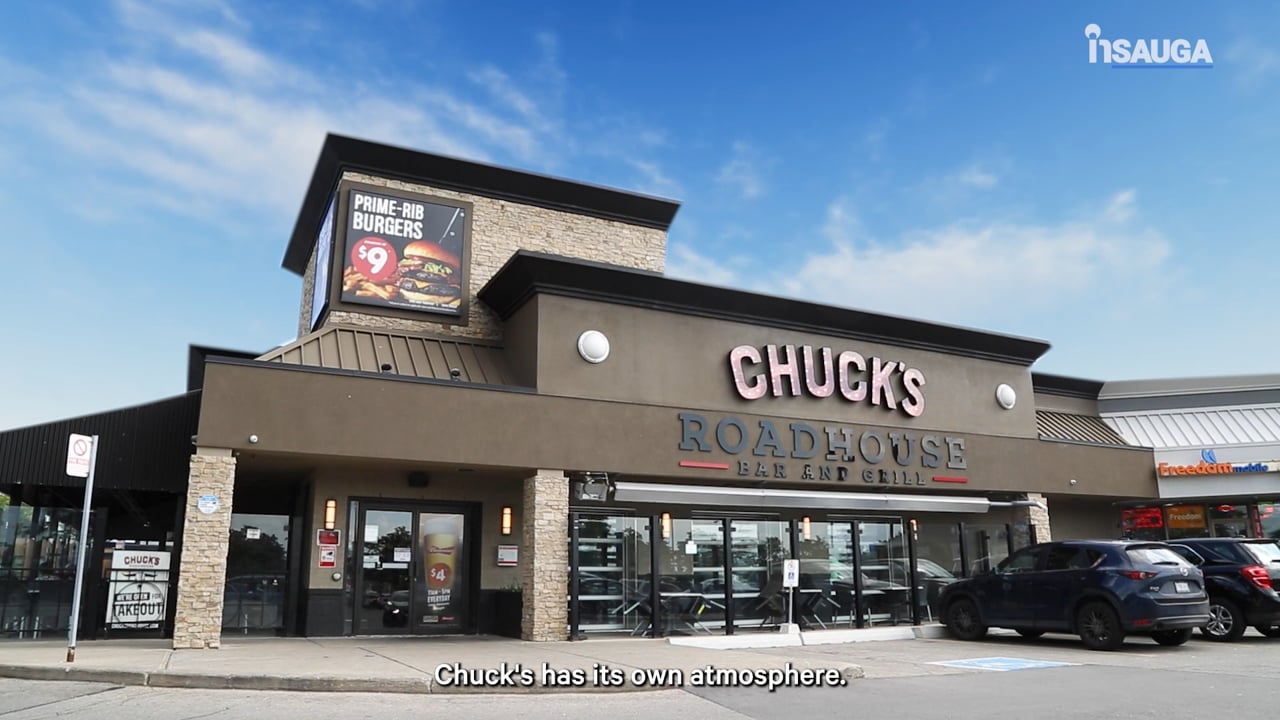 Slide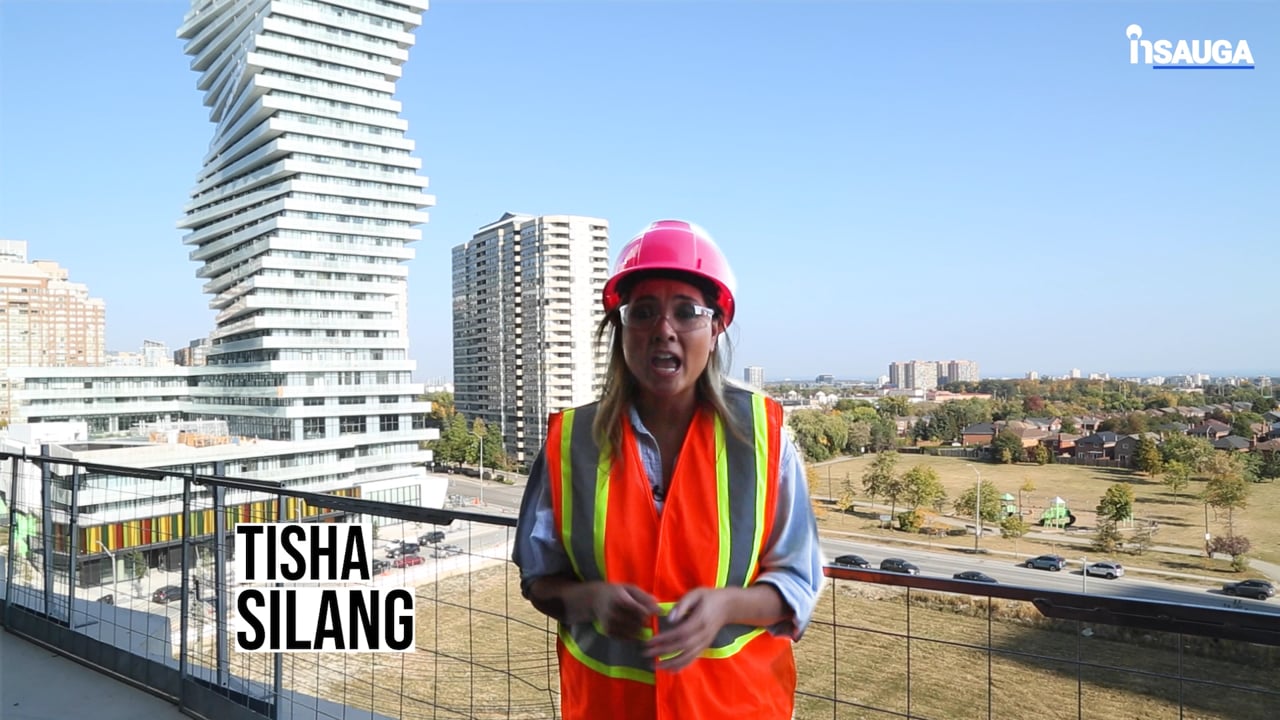 Slide
Slide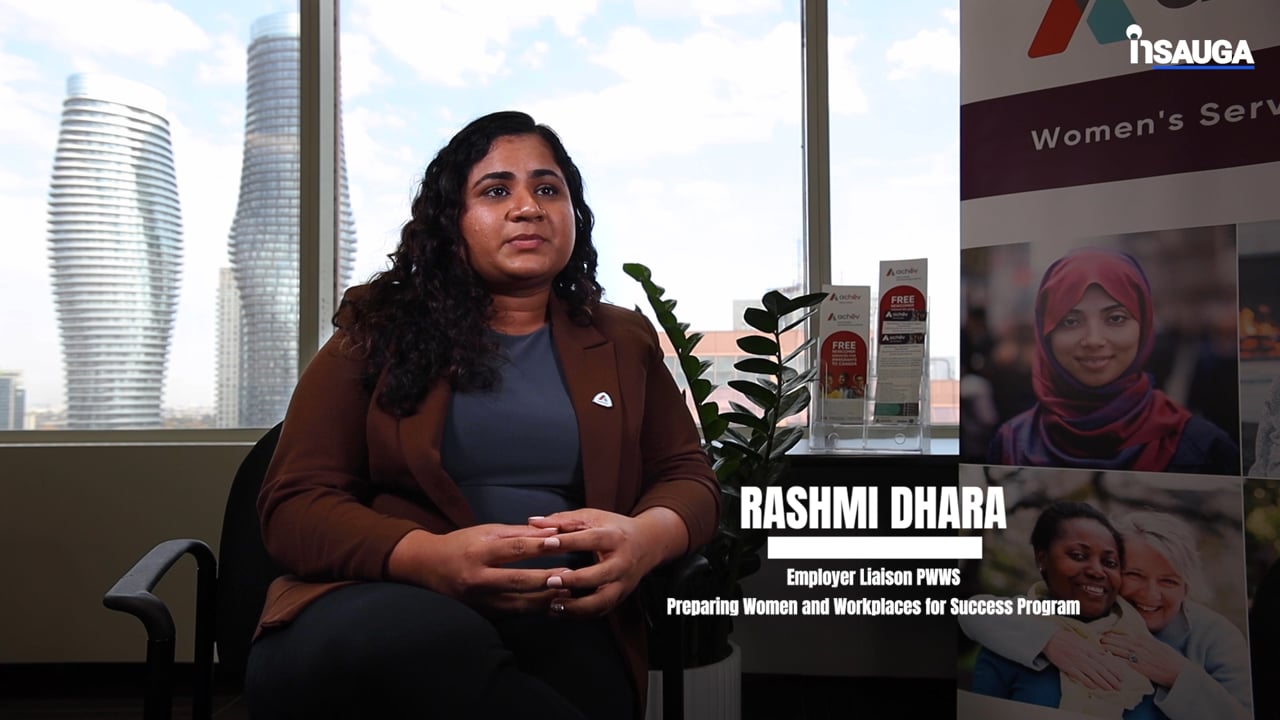 Slide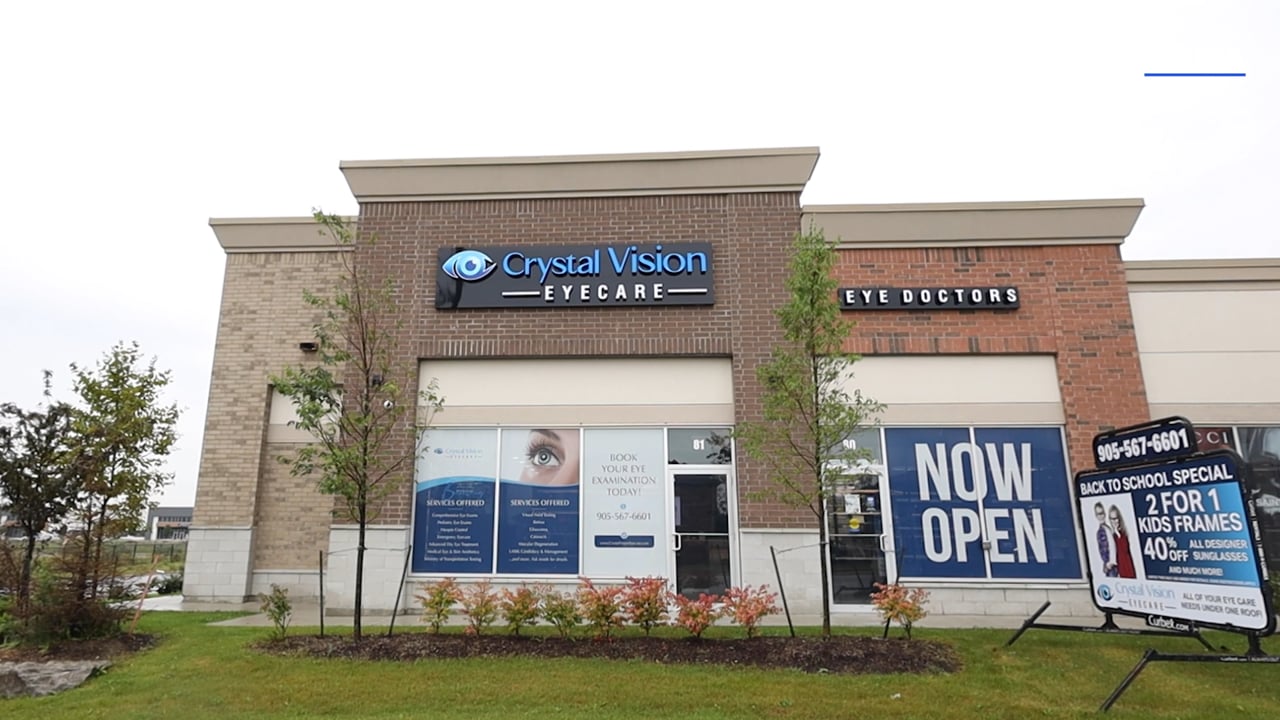 Slide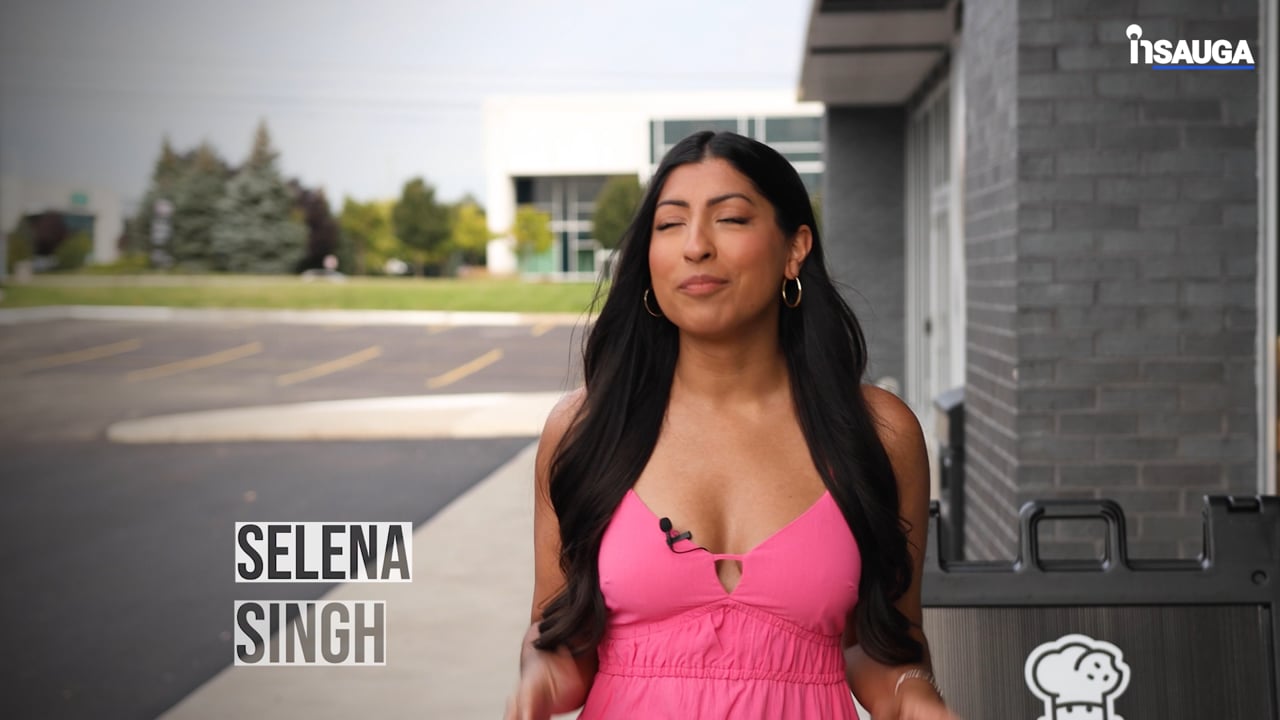 Slide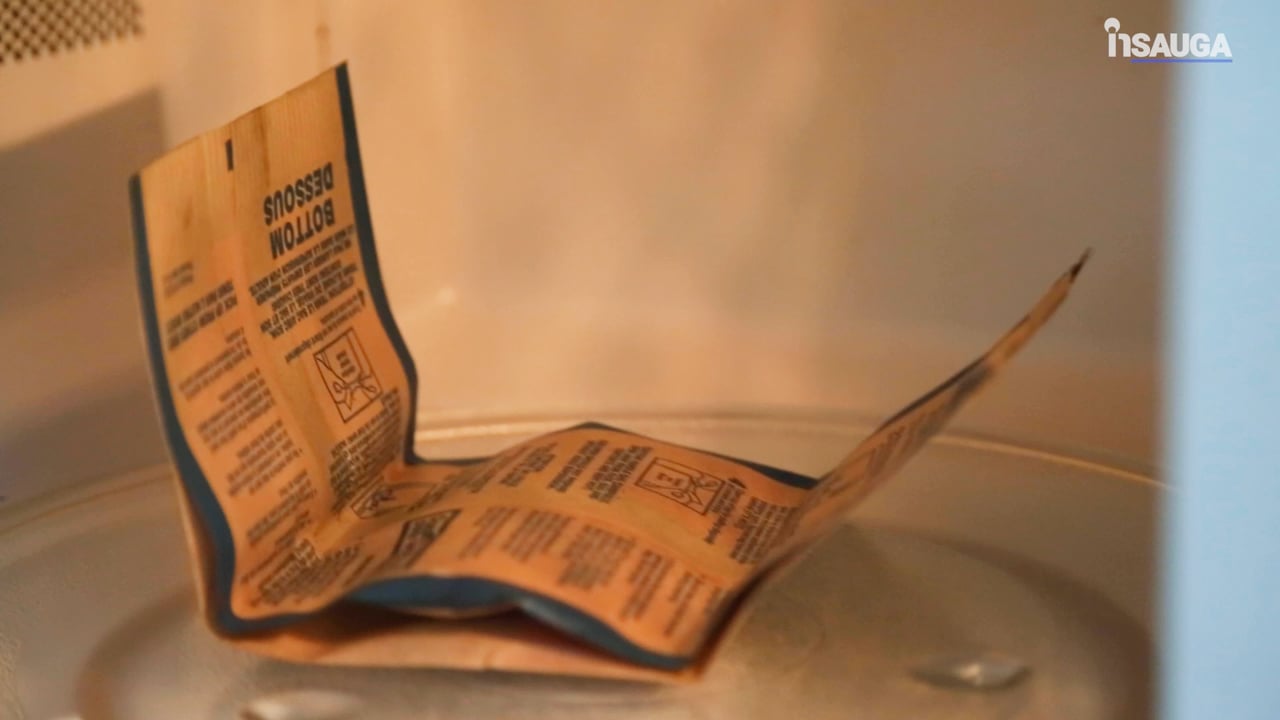 On the more reassuring end of that spectrum (at least for parents' bank accounts), nearly half of parents (45 per cent) spent between $1 and $500.
Meanwhile, a fifth of parents (19 per cent) say they spent no money on their kids' extracurriculars.
Of course, how much parents spend on their kids' activities depends on a few factors – a huge one being age. How old parents are and how old their kids are plays into how much they're spending.
According to Ipsos, parents parents aged 18-34 are the most likely to have spent nothing on extra-curricular activities in the last school year. Thirty per cent of parents aged 18-34 said they didn't spend on extracurriculars last year.
In comparison, 23 per cent of parents aged 55 or over and 14 per cent of those aged 35-54 said they spent nothing.
This is "probably in large part because they are more likely to have kids who aren't yet old enough to pursue activities independently," said Ipsos in a statement.
Further, while around half of parents of all age groups say that activities put a strain on their family finances, Gen X parents (aged 35-54) are the most likely to say they went into debt (28 per cent), followed closely by millennial parents (26 per cent) but well ahead of Baby Boomer parents (12 per cent).
So, if extracurriculars are causing debt, what are parents supposed to do about putting their kids in activities?
Finding the most affordable activities that fit into the family budget is an option for better money management.
Ipsos revealed that the most popular and most affordable activity parents enrol their kids in is swimming.
Forty per cent of parents from the survey plan to sign their kids up for swimming lessons, and on average, parents expect to spend $193 on swimming lessons for one child.
While swimming is the least expensive, on the other end of the spectrum is hockey, which parents anticipate to pay $755 for on average. More than one in ten parents (15 per cent) plan to enroll their children in hockey this school year!
Here's how much parents expect to spend on extracurriculars this school year, courtesy of Ipsos.
This year, perhaps it's a good idea to choose activities with a budget in mind!
insauga's Editorial Standards and Policies
advertising