Kal Penn, actor playing Mississauga's Superfan, sad to find out Superfan had to miss Raptors game
Published December 11, 2021 at 12:17 pm
Mississauga's 'Superfan' missed his first Raptors game in 26 years on Friday, although you might say he was still there by a technicality.
While Nav Bhatia opted to watch the game from home after potentially being exposed to COVID-19 last weekend, the game was attended by Hollywood actor Kal Penn, who will be portraying Bhatia in an upcoming biopic titled Superfan.
Bhatia's seat was empty when the Raptors faced off against (and defeated) the New York Knicks at Scotiabank Arena, but Penn still thanked Bhatia for inviting him to the game.
"The love for you in the arena was so palpable — you were missed but your presence was very much felt!" said Penn.
Bhatia watched the game on TV while self-isolating, making it the first time in 26 years (since the NBA club's 1995 expansion season) that the dedicated fan wasn't courtside in Toronto to cheer on the home team.
"I am so happy the city and arena showed you so much love. I am blessed to have such an incredible person want to bring my story to the big screen," Bhatia replied to Penn on Instagram.
Videos
Slide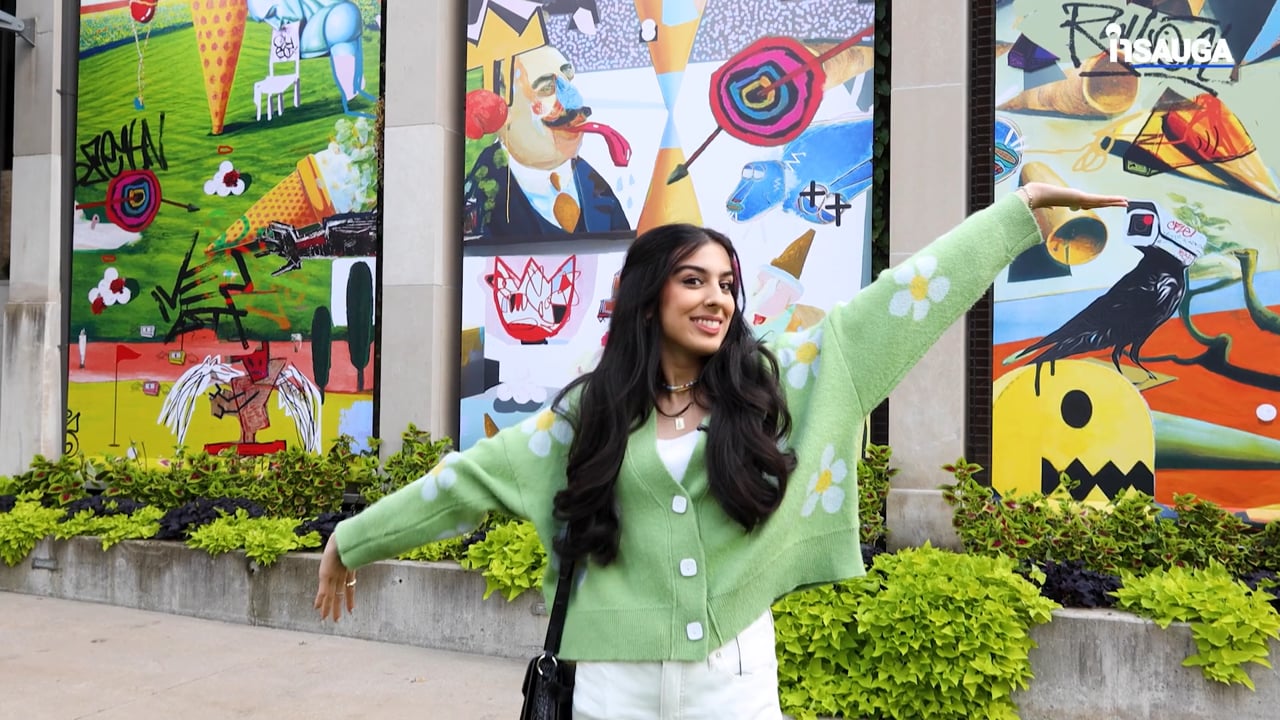 Slide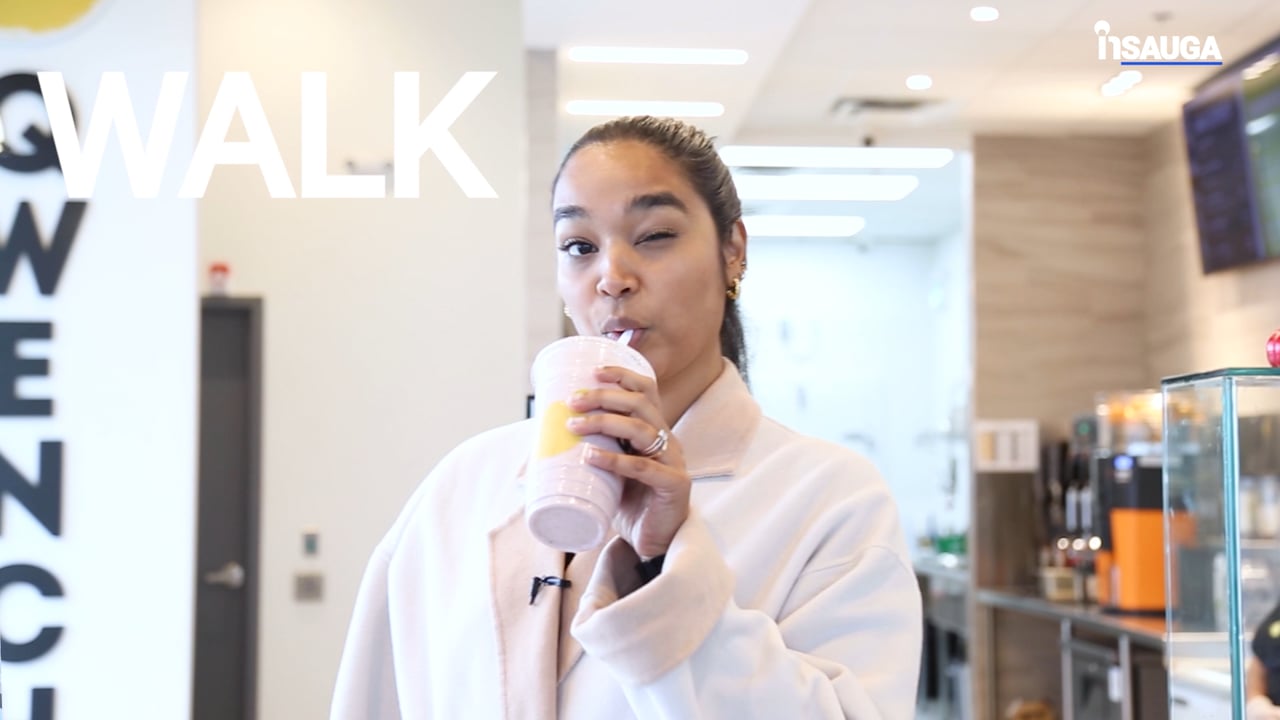 Slide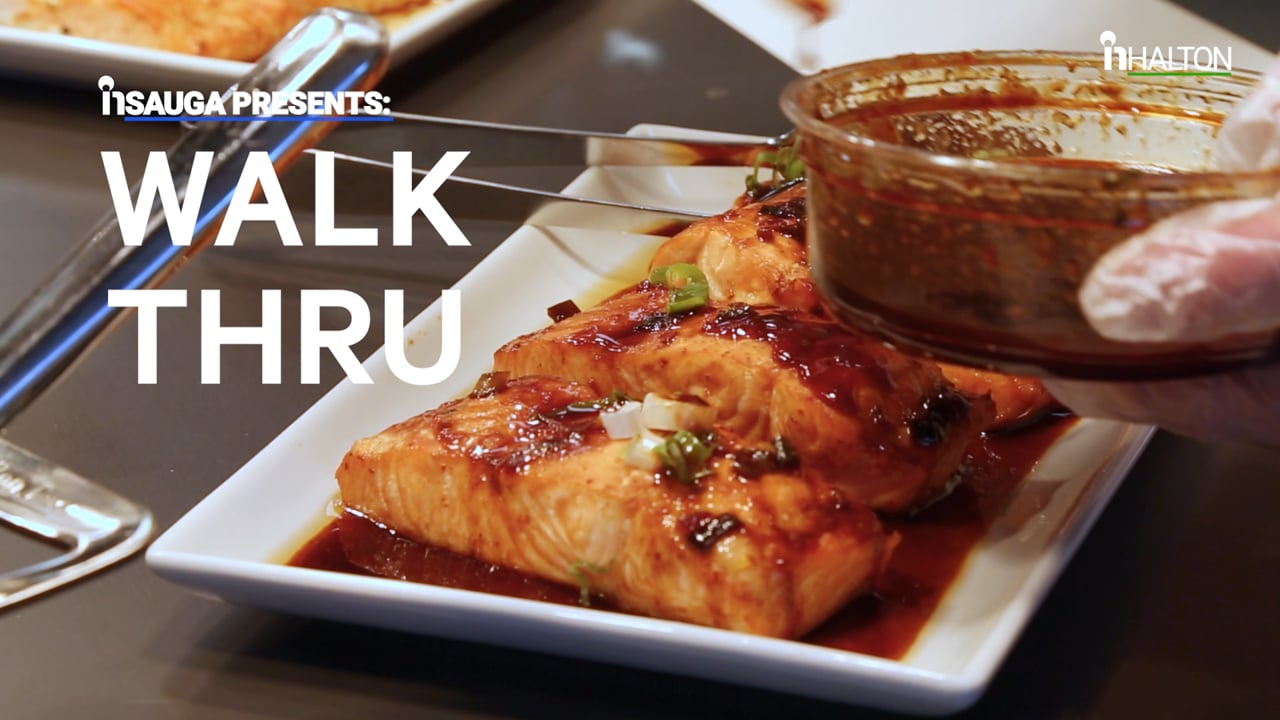 Slide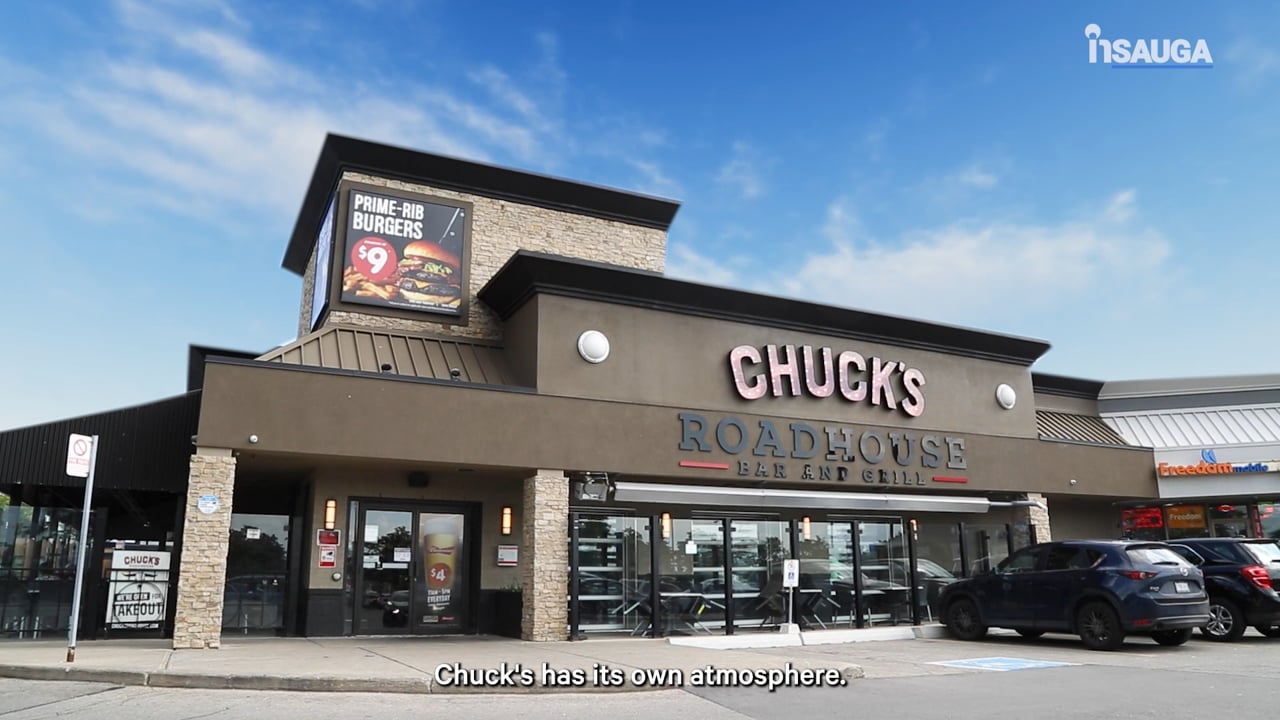 Slide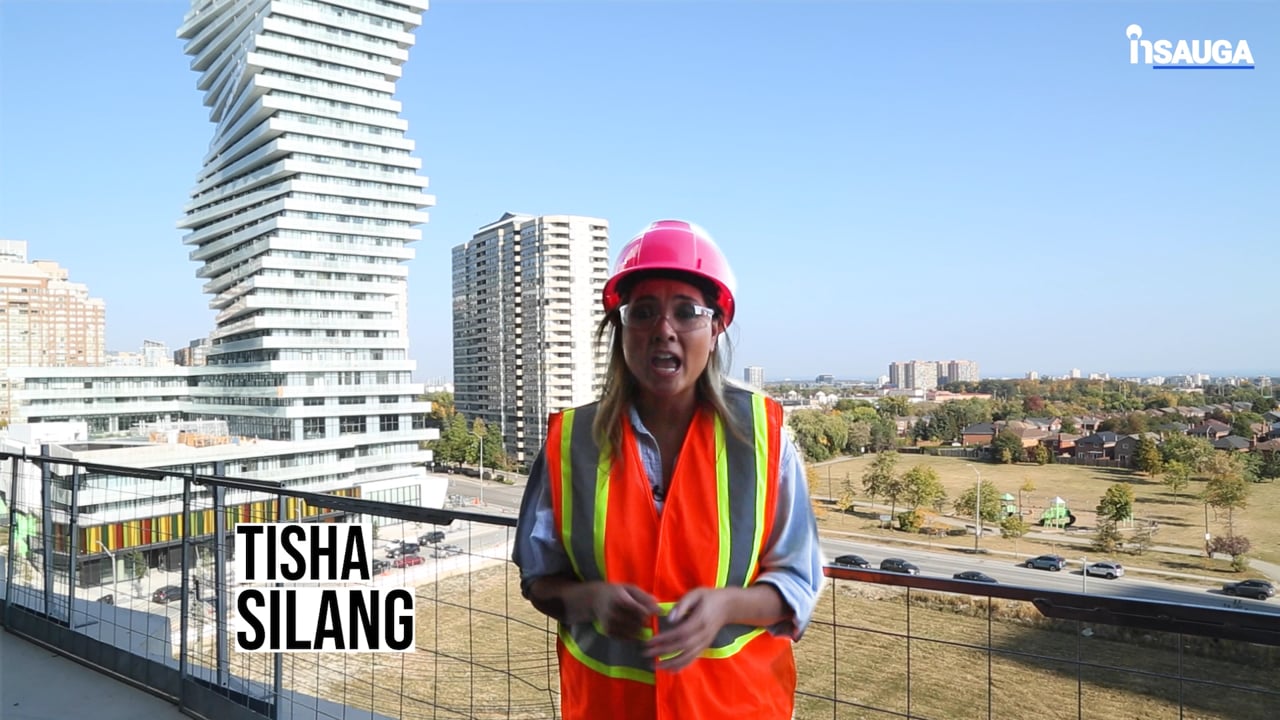 Slide
Slide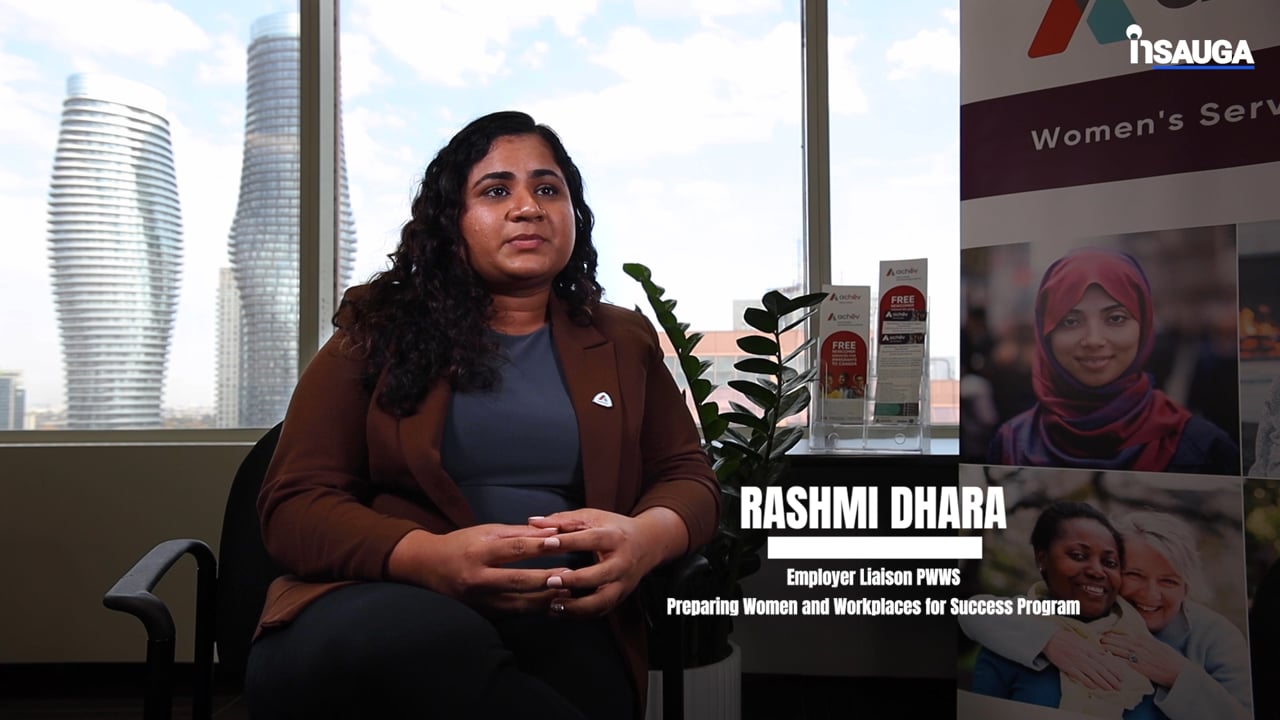 Slide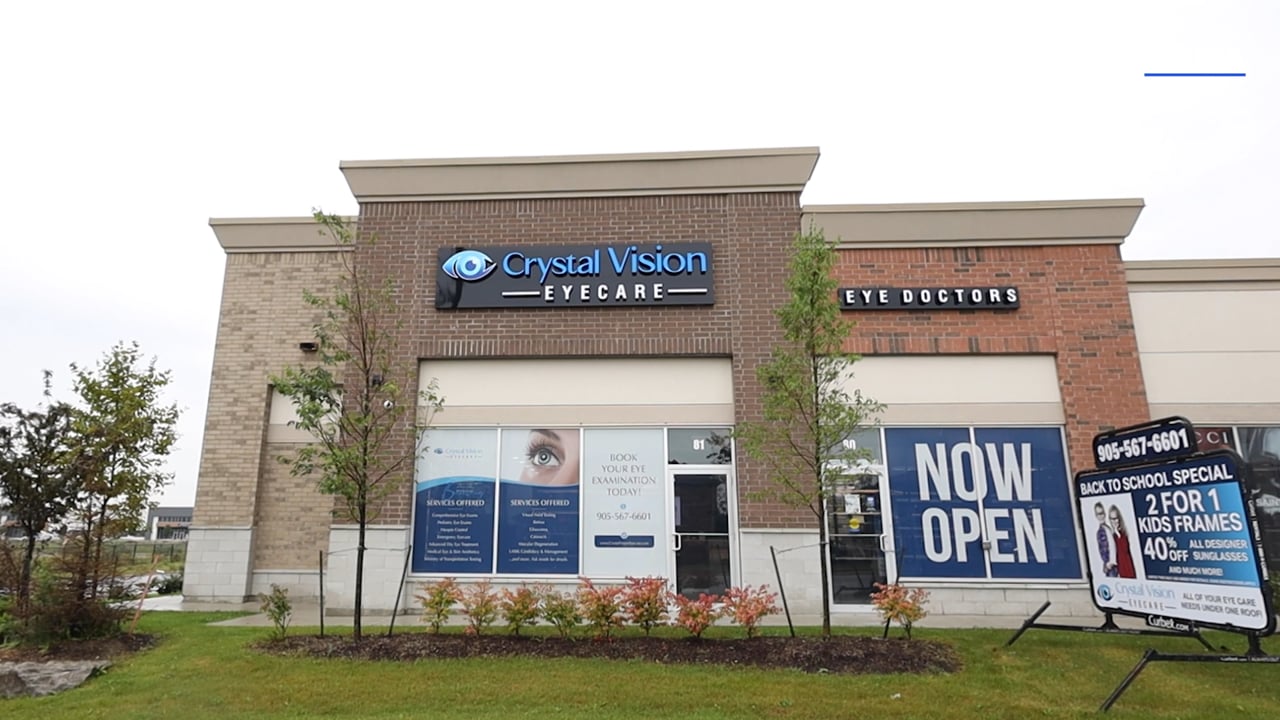 Slide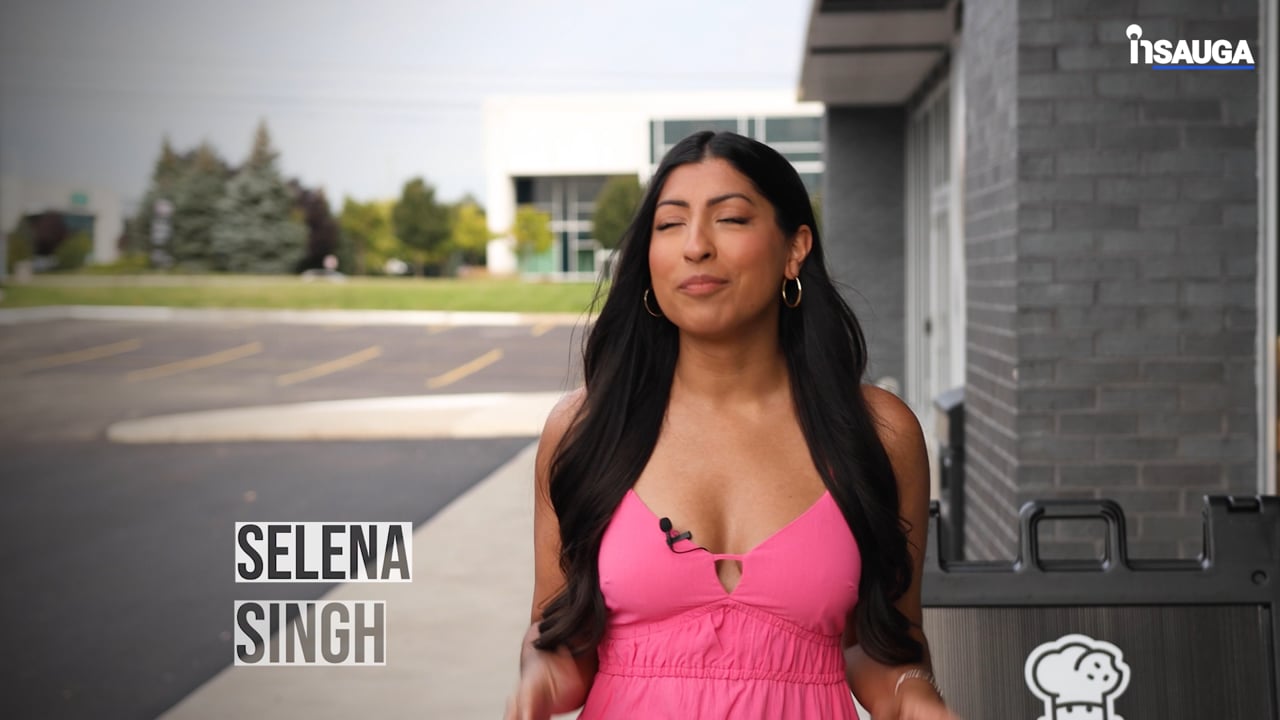 Slide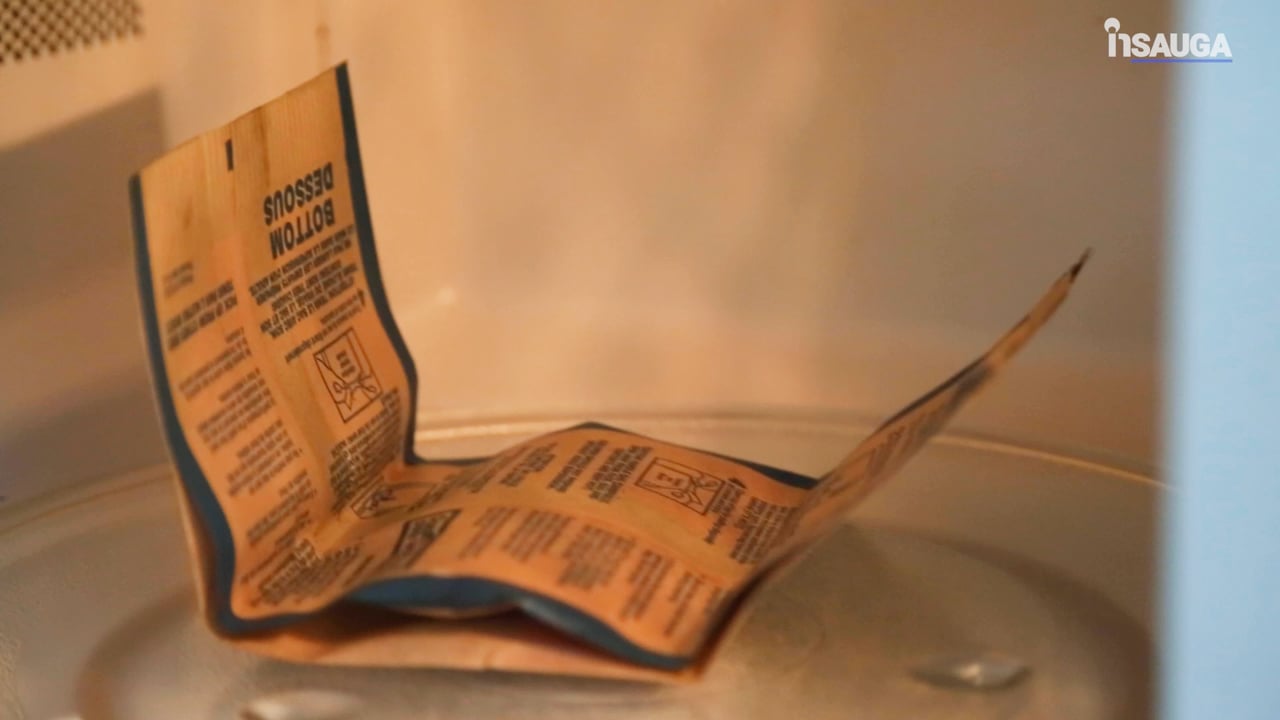 According to Bhatia, he was potentially exposed to COVID-19 at an event in Toronto last weekend which was hosted by Raptors' president Masai Ujiri.
In an Instagram post on Friday afternoon, which he described as "the toughest post I have had to make. Ever," Bhatia urged the 19,800 fans expected to attend to "cheer as loud as you can for our team! I will be from home yelling and screaming as well."
Bhatia, 70, added that he's not experiencing any symptoms.
Penn will portray Bhatia in an upcoming biopic entitled Superfan, which will tell the story of the longtime Mississauga resident and successful businessman.
Penn, who starred in the Harold & Kumar movie franchise as well as recent TV show Designated Survivor, told Hollywood-based Deadline.com that he's been following Bhatia's story since first seeing him at a Raptors' game in Toronto where the television action series was filmed.
"The crowd loves him. To see what a source of pride he is for Canadians — and all basketball fans, really — makes me smile," Penn said.
Filming of Superfan has yet to begin.
With files from Declan Finucane
insauga's Editorial Standards and Policies
advertising