Justin Trudeau to hold 3-day cabinet retreat in Hamilton
Published January 11, 2023 at 2:23 pm
Prime Minister Justin Trudeau and his Liberal cabinet will spend three days in Hamilton at the end of the month.
From Jan. 23 to 25, the retreat is expected to focus on key areas for Canadians: growing and strengthening the economy, making life more affordable, improving health care, expanding the supply chain, and combating climate change.
The last cabinet retreat under Trudeau took place in Vancouver last fall to hash out the government's playbook and focus on improving the economy and lowering the cost of living.
The prime minister is in Mexico City for the final day of the North American Leaders' Summit.
Trudeau praised the virtues of North American free trade to a Mexican audience of business leaders — portraying Canada as an original architect and the principal guardian of free trade on the continent as he called for a new era of three-way growth between Canada, Mexico, and the United States.
Trudeau reminded his audience that it wasn't so long ago that North American trade was in serious jeopardy at the hands of former president Donald Trump — and that Canada and Mexico together rode to its rescue.
Videos
Slide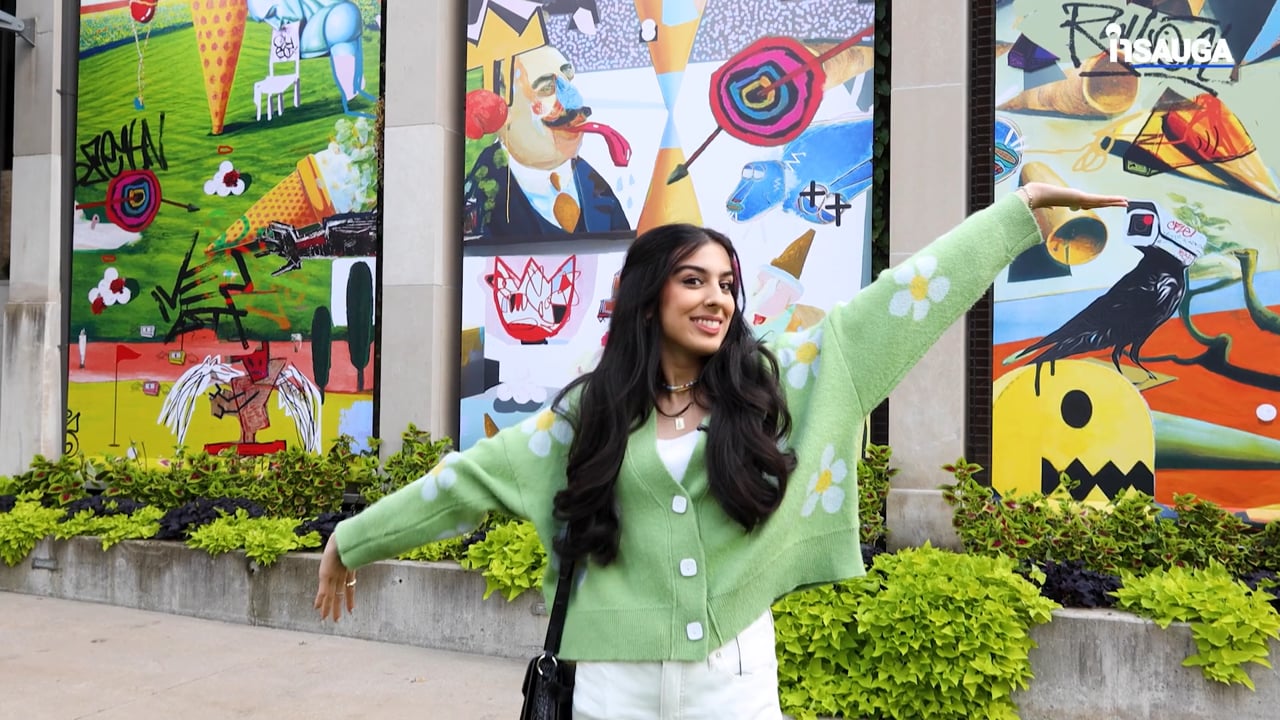 Slide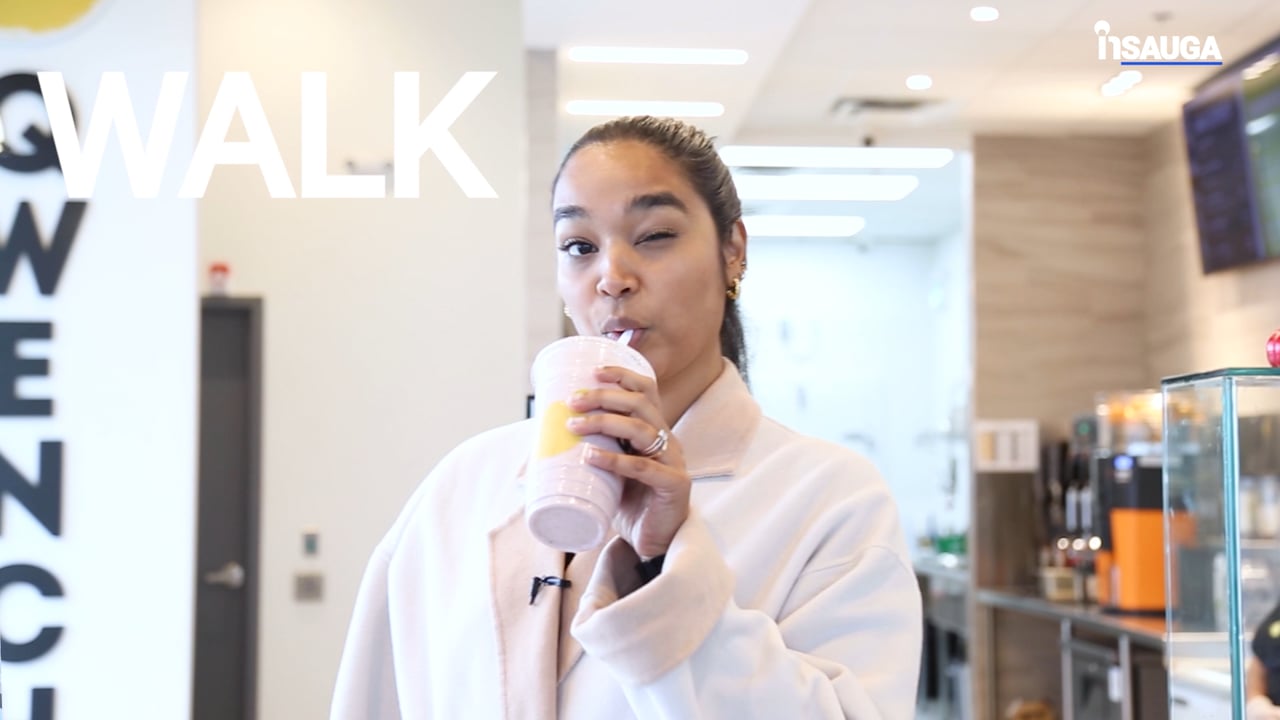 Slide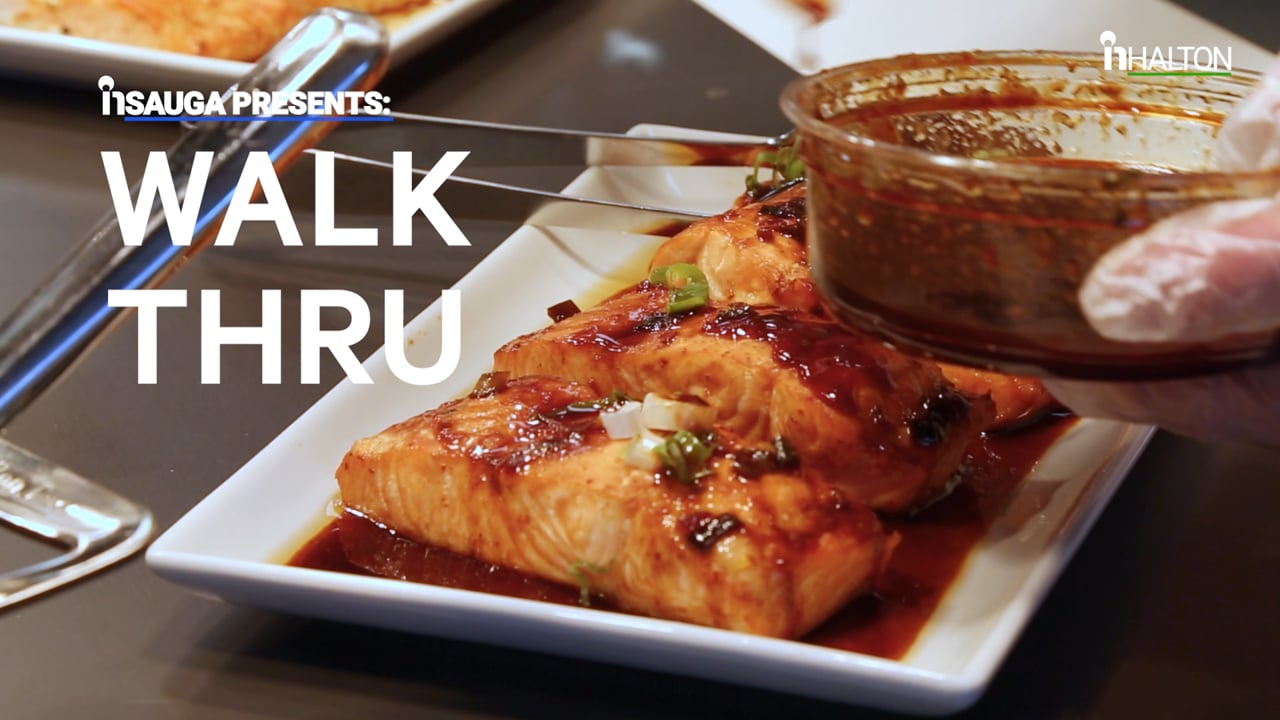 Slide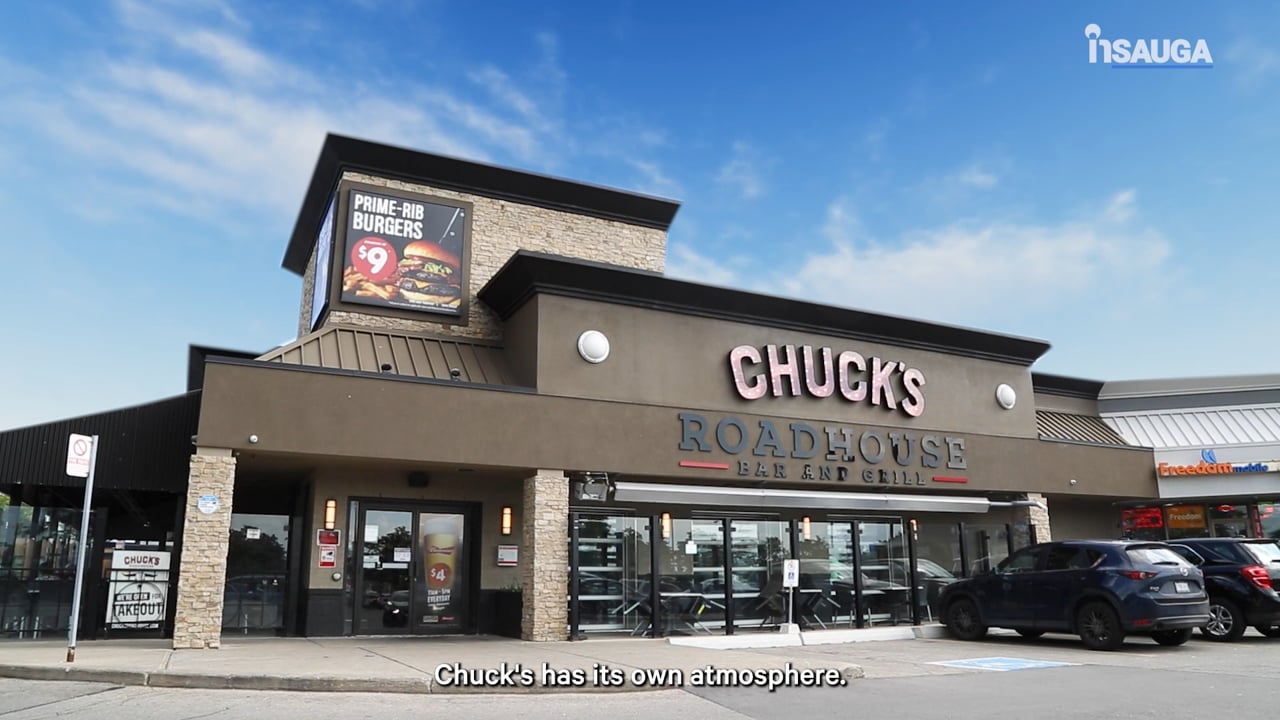 Slide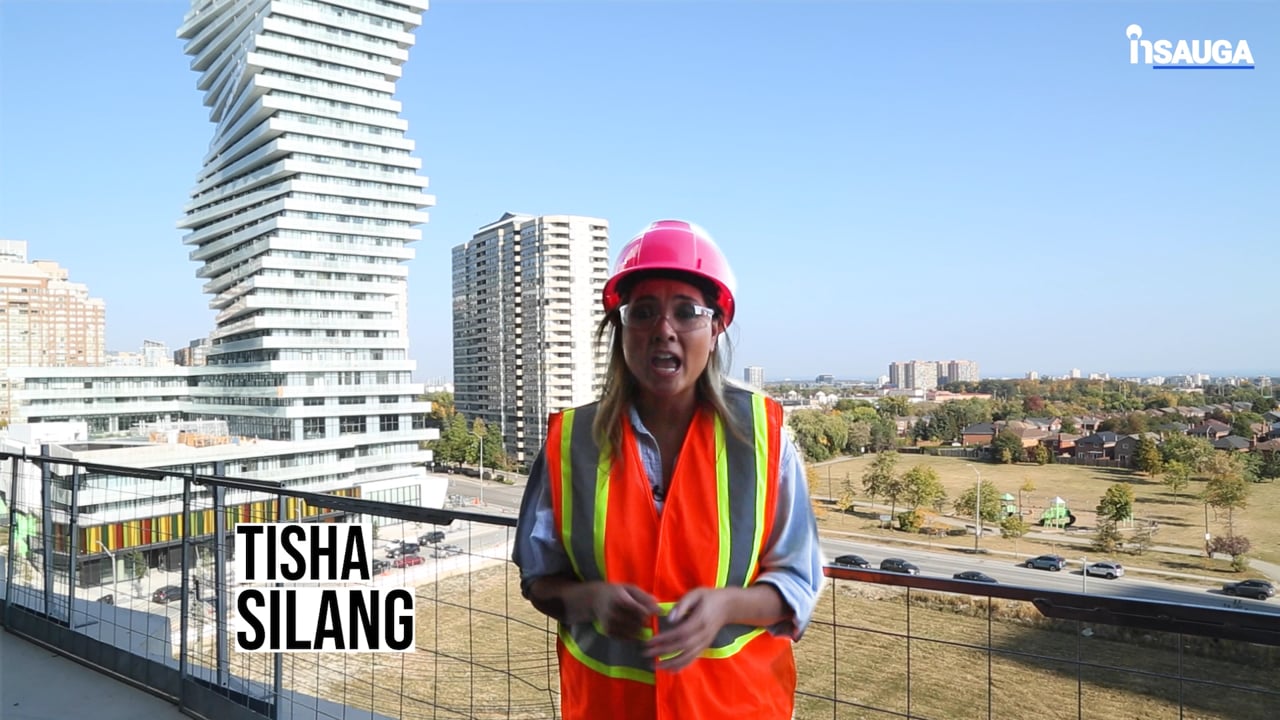 Slide
Slide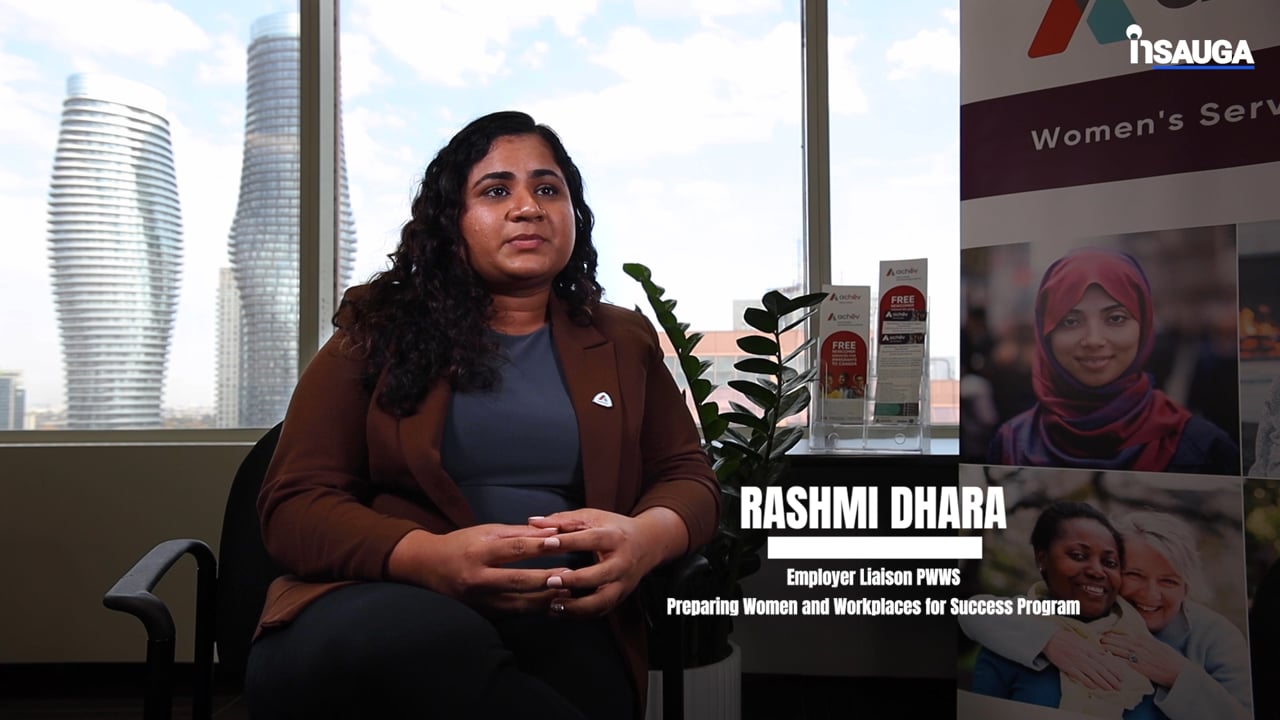 Slide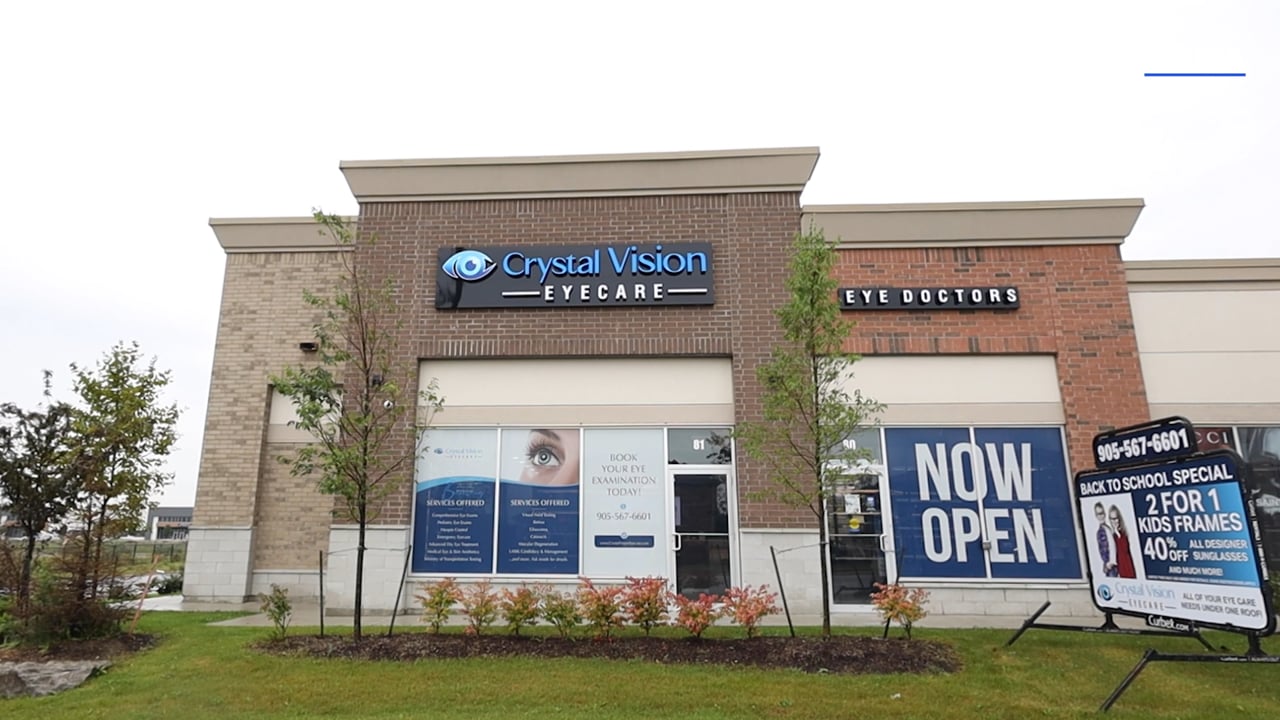 Slide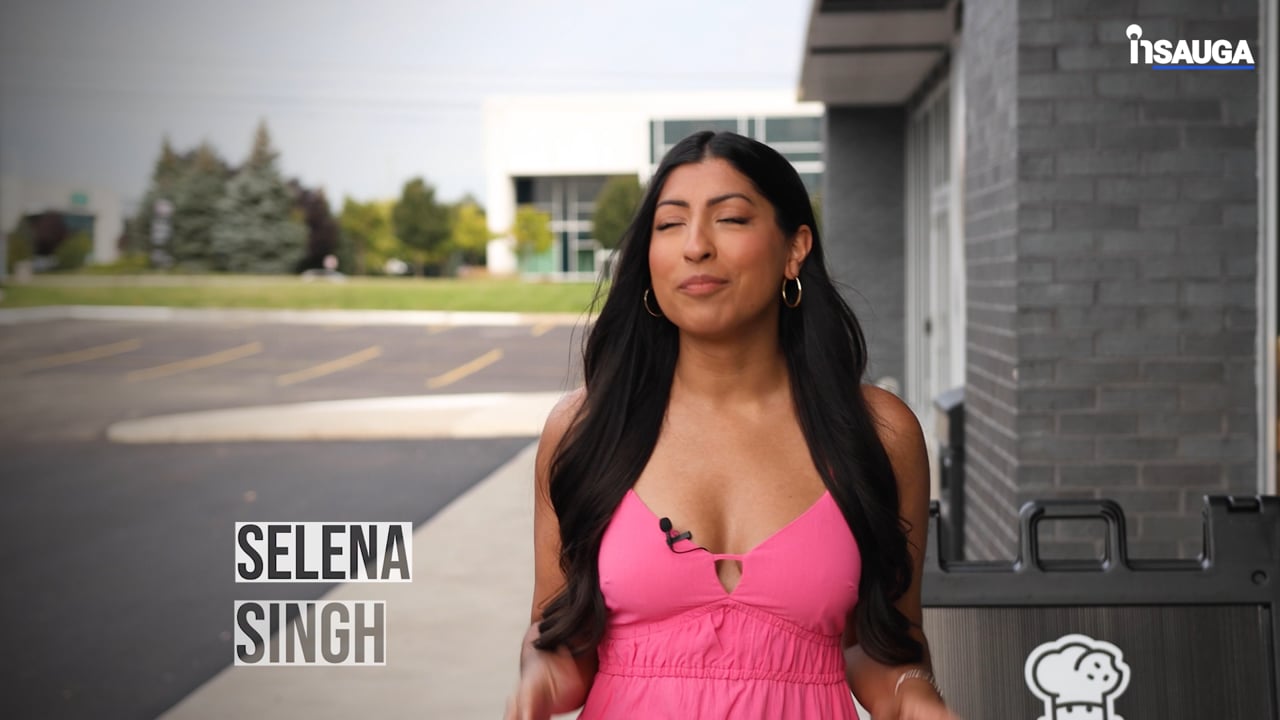 Slide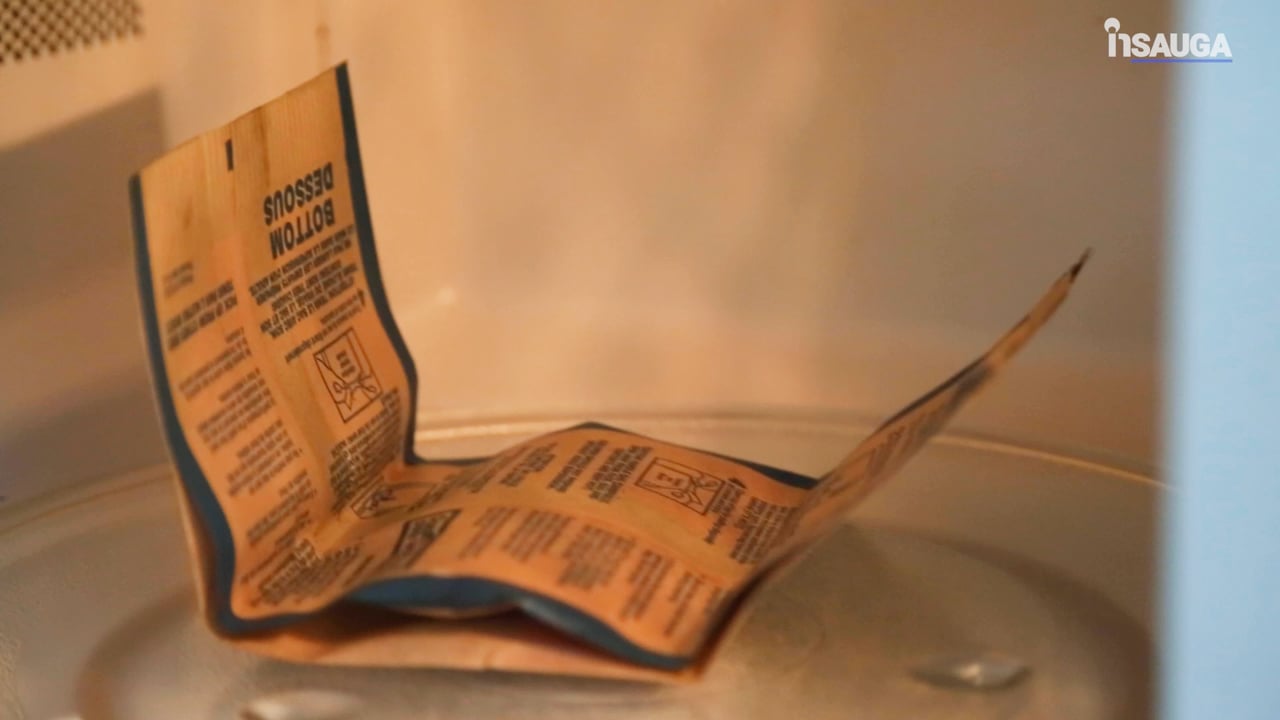 "Motivated by protectionist, isolationist, nativist politics, they were willing to put millions of jobs at stake in each of our countries. Our historic trade deal was in peril, so we reopened it," Trudeau said.
"In the negotiations, the U.S. repeatedly tried to play off Canada and Mexico against each other. But Canada always believed that our greatest strength was in all three parties negotiating in unison. We understood North American free trade was about good and fair integration across the continent."
Biden departed the summit late Tuesday, leaving it to Trudeau and Mexican President Andrés Manuel López Obrador.
With files from The Canadian Press
insauga's Editorial Standards and Policies
advertising