Justin Trudeau says it's too early to begin scaling back government support, pledges to invest in global fight against COVID-19
Published May 4, 2020 at 4:25 pm
At a May 4 press conference, Prime Minister Justin Trudeau said that it's too early to begin discussing how the Canadian Emergency Response Benefit (CERB) will be scaled back as the economy gradually reopens.
Questions about the CERB and whether the government will begin rolling or scaling it back as provinces and territories slowly reopen their economies emerged after Trudeau announced that Canada is contributing $850 million to a global effort to accelerate the development of treatments, vaccinations and testing regimens world-wide.
Trudeau committed the money during a virtual global summit focused on raising funds to fight the novel coronavirus across the globe. The prime minister said that it's crucial to ensure that more vulnerable and developing nations can also access treatments and vaccines as they're developed.
"We need to defeat this virus not just within our borders but wherever it will be found. That's how we defeat COVID-19 for good," he said.
"We all share a common goal–ending this pandemic."
The $850 million includes investments in both domestic and international research.
Videos
Slide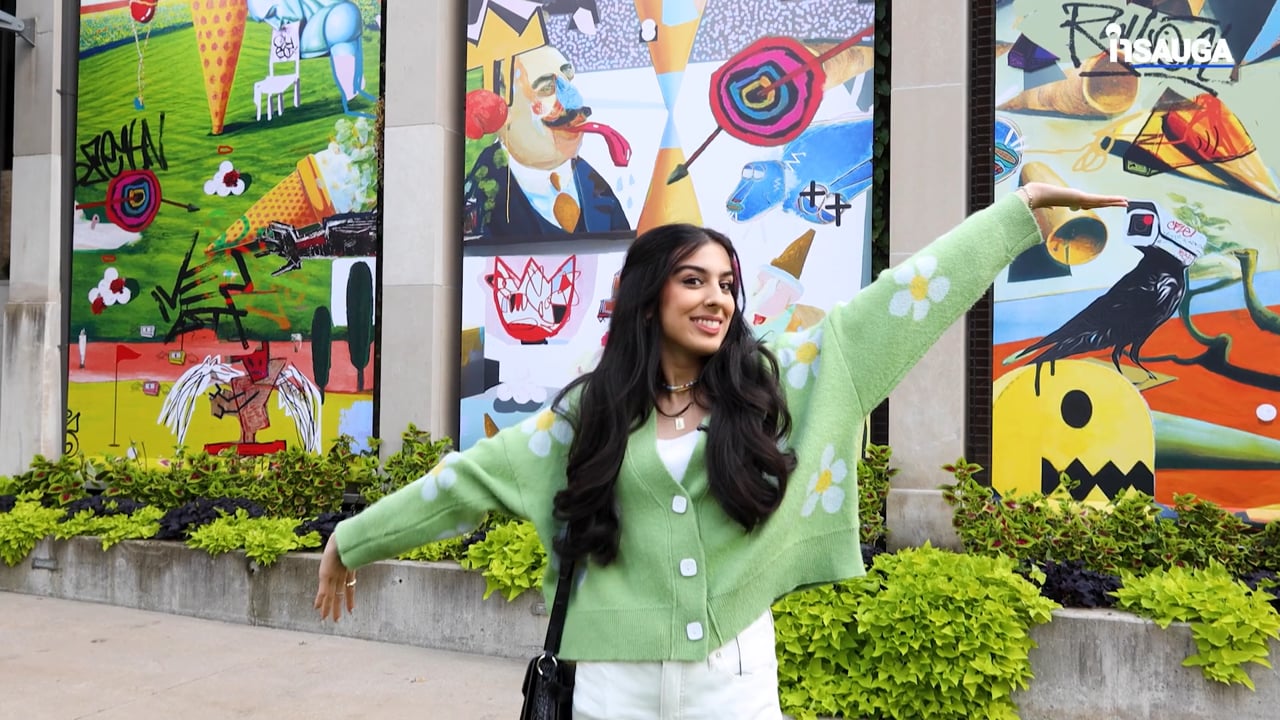 Slide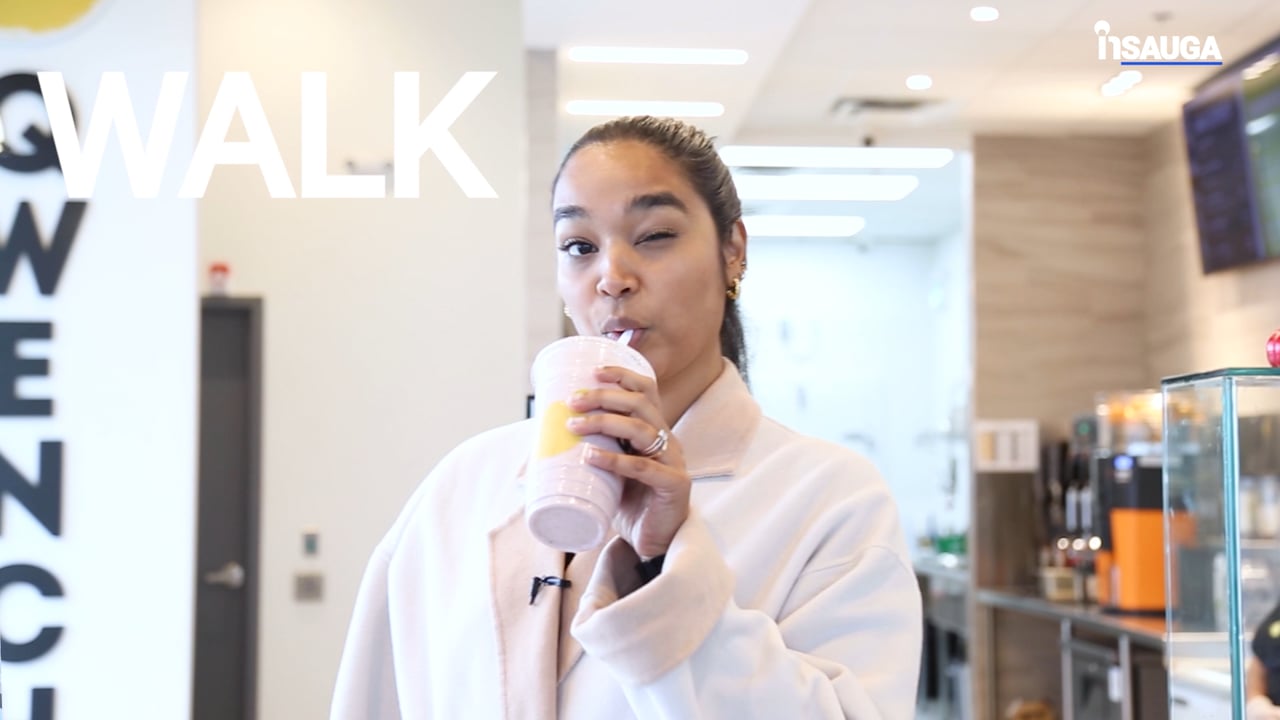 Slide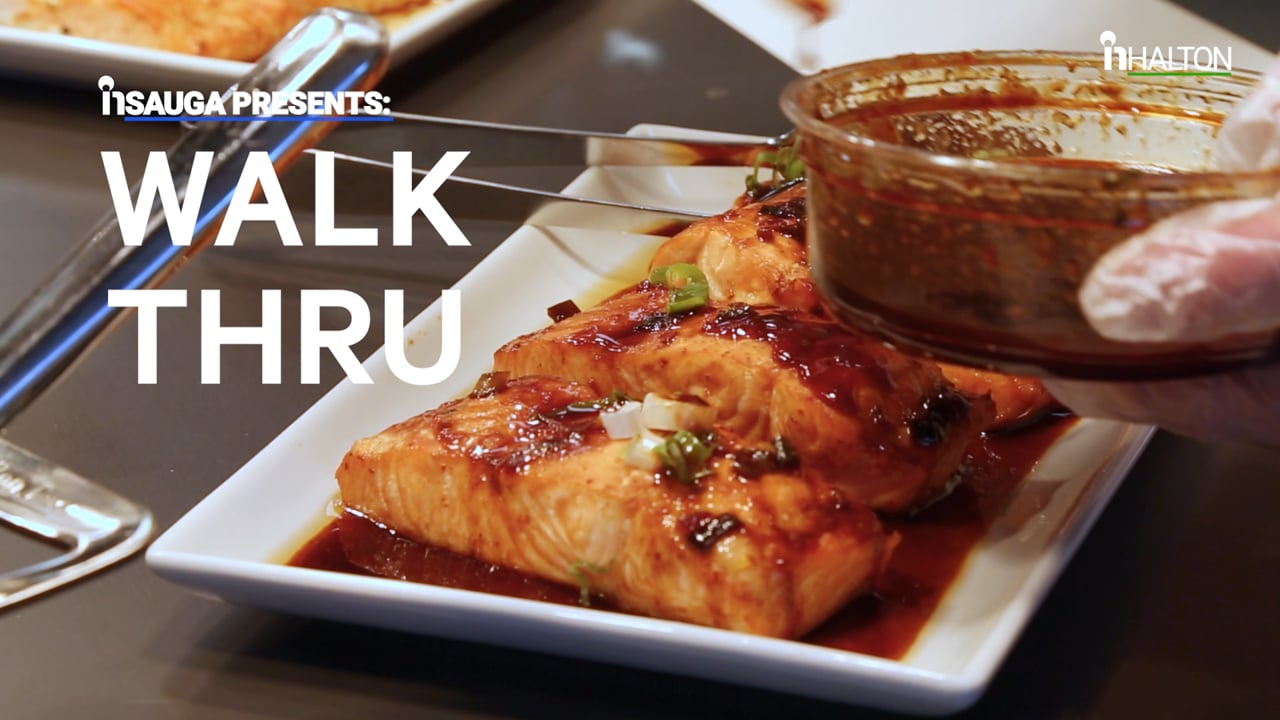 Slide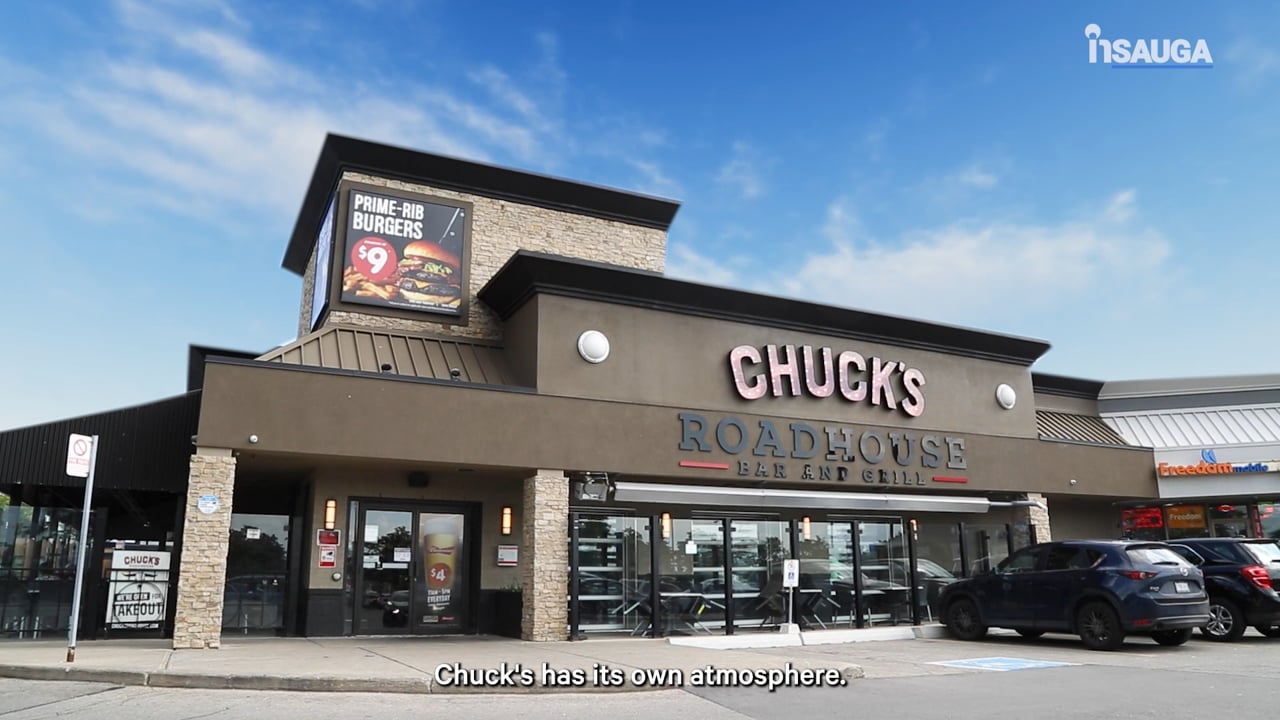 Slide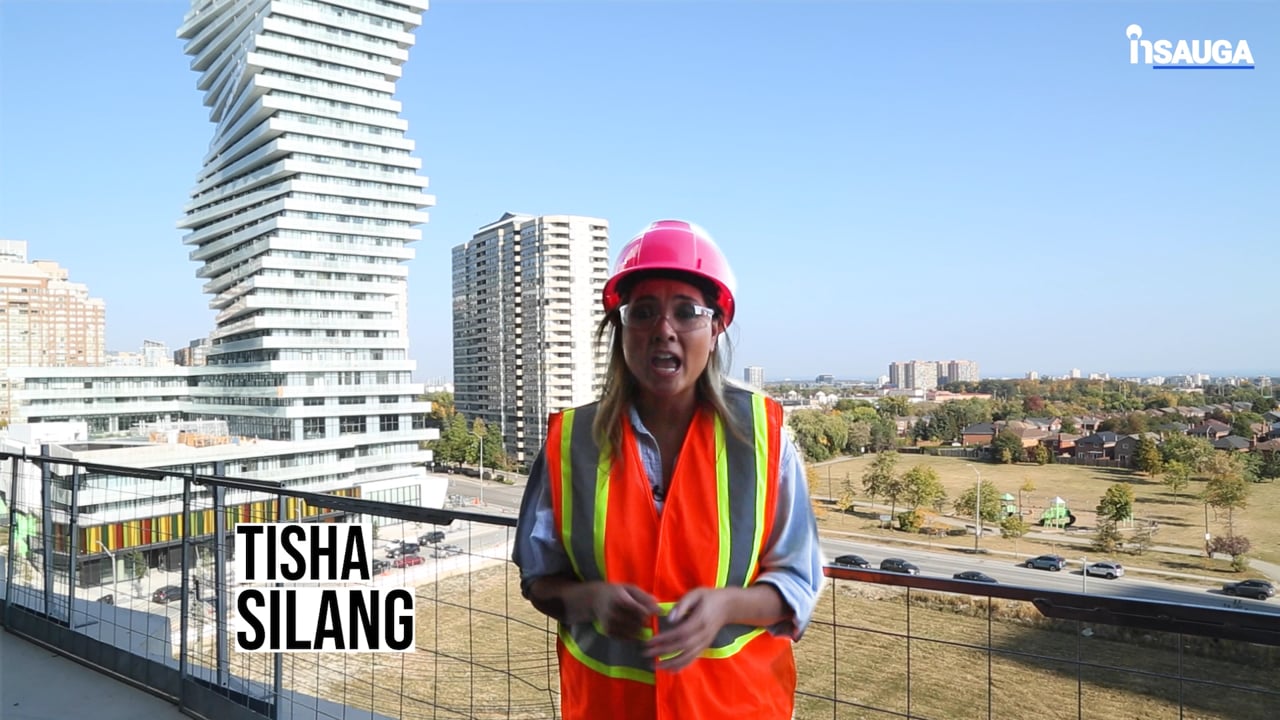 Slide
Slide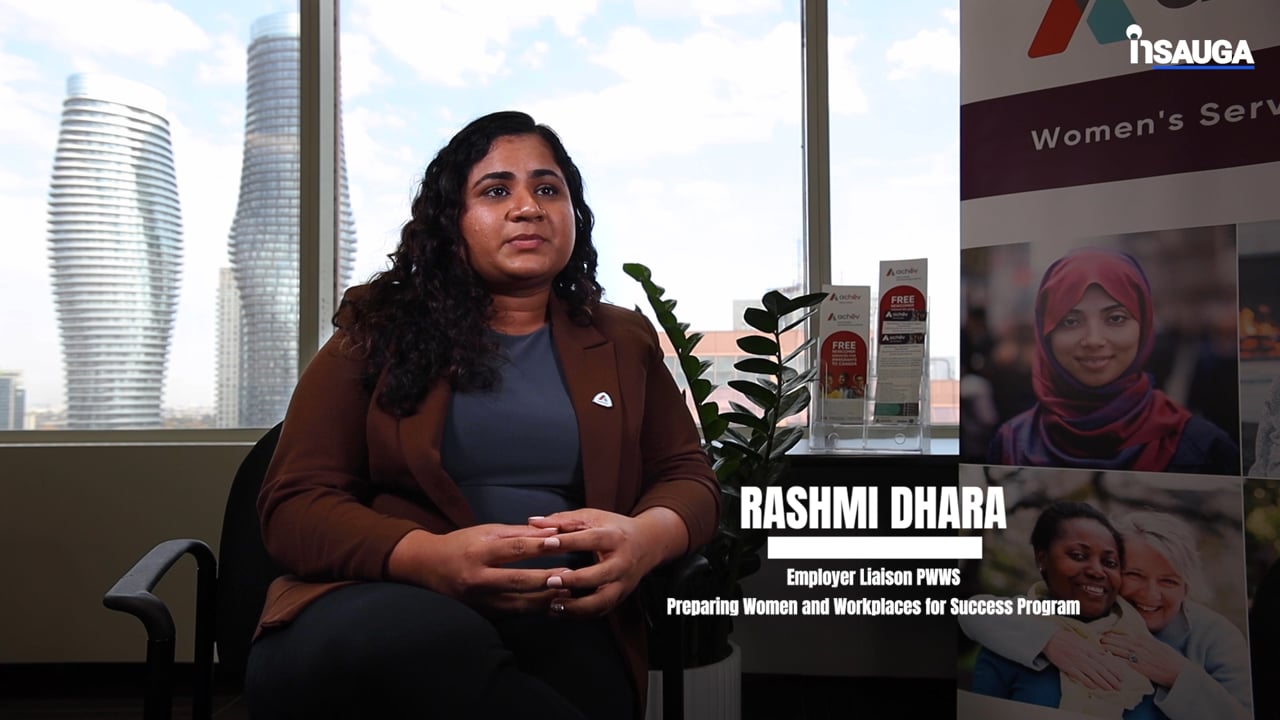 Slide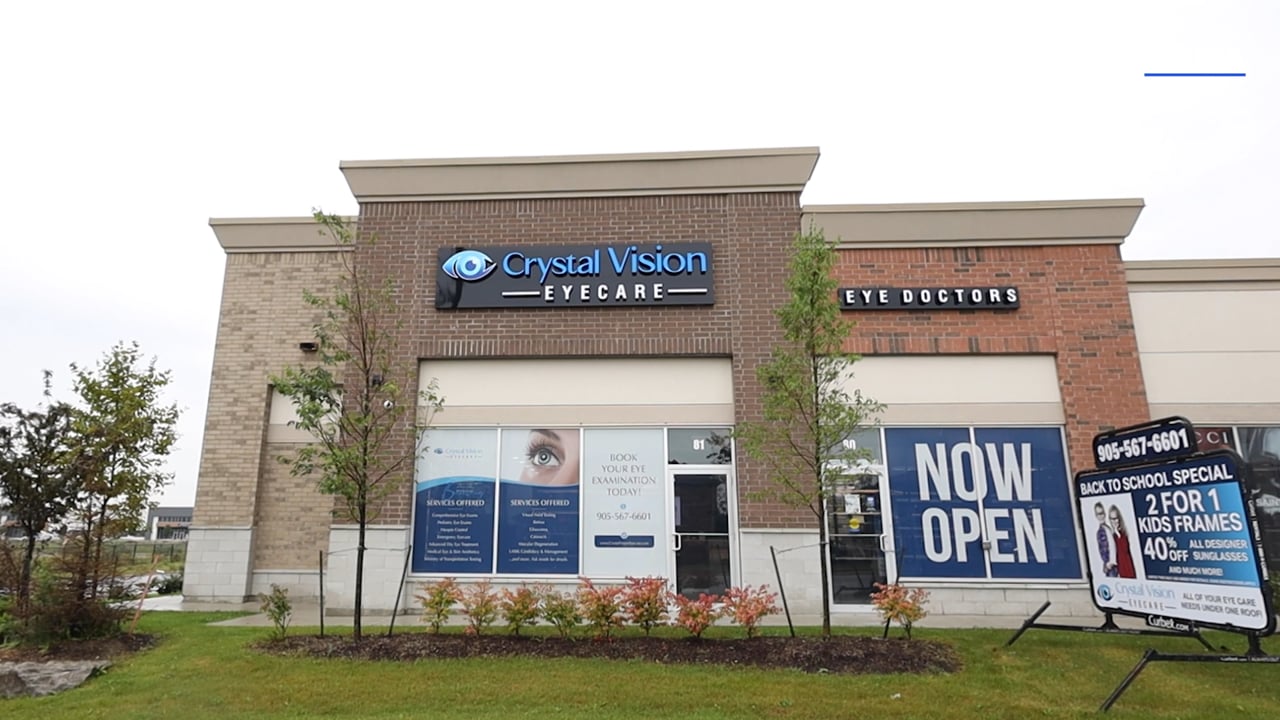 Slide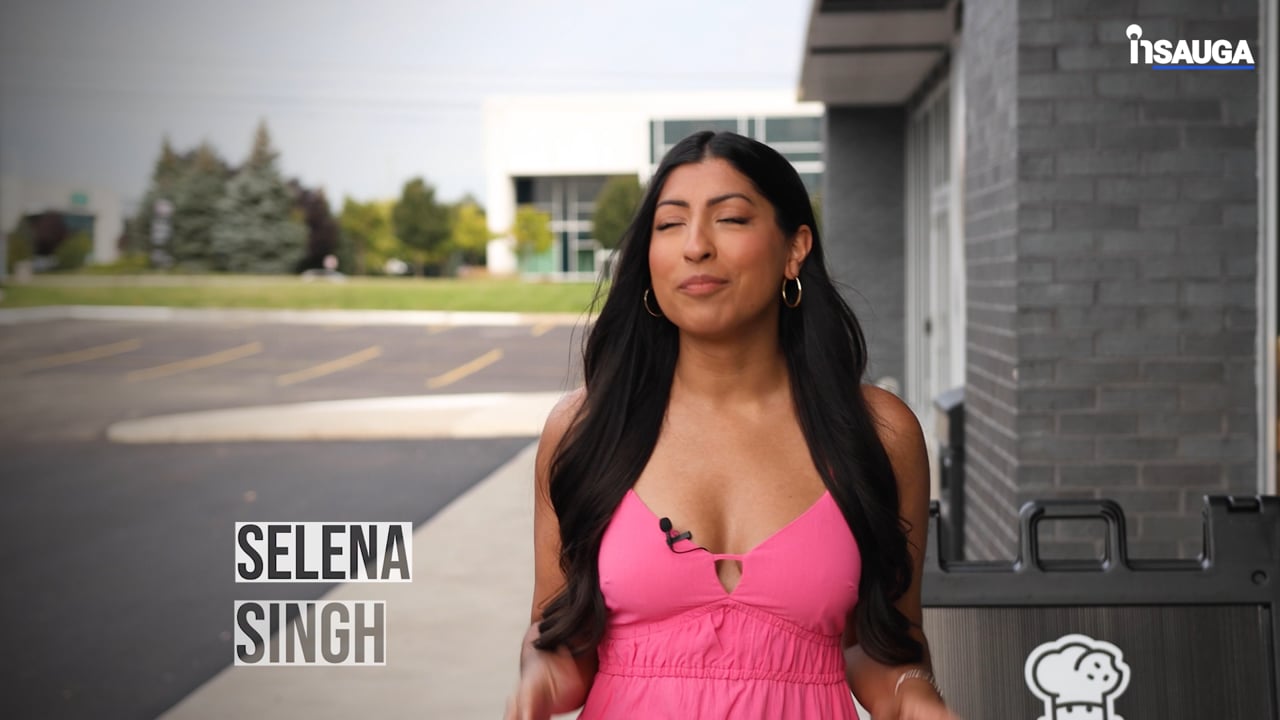 Slide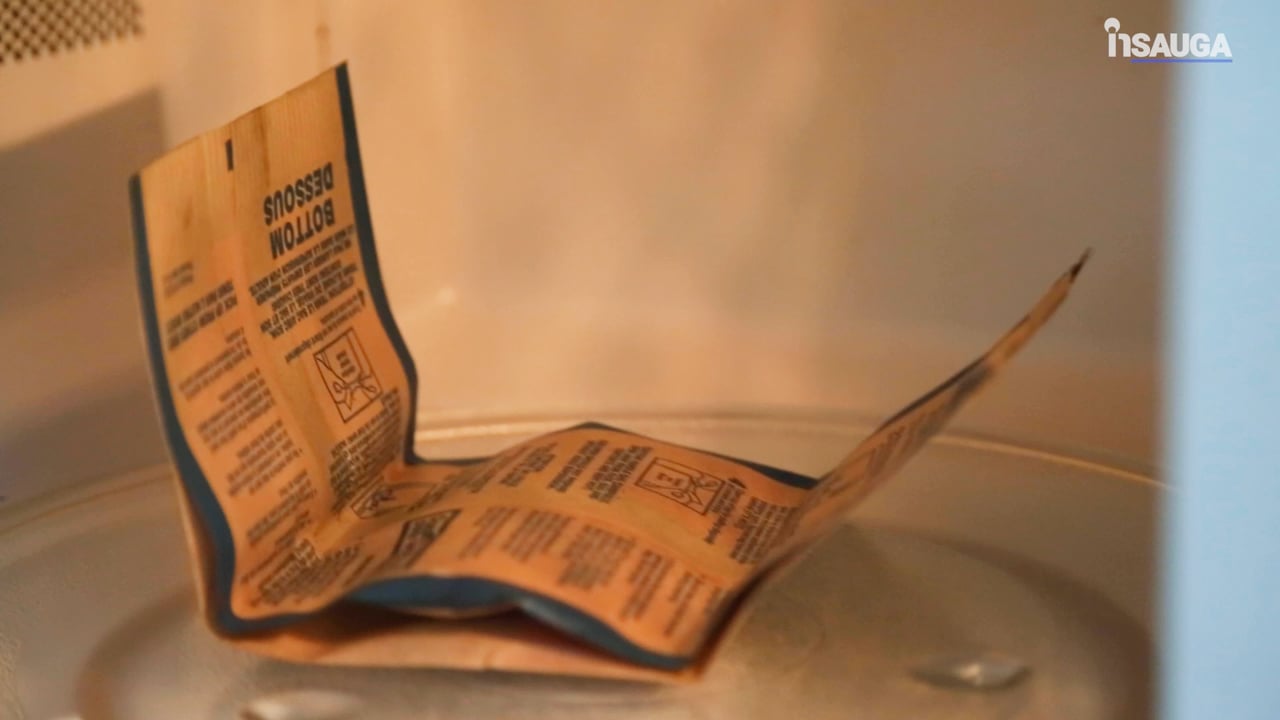 "The more we cooperate, the more likely we find a cure and quickly," he said.
When asked how the government plans to make changes to the CERB and other emergency benefit programs, Trudeau said scaling back support is a challenge he "looks forward to" when the time is right, emphasizing that now is not the time to begin rolling back support.
"I look forward to the challenge of scaling the benefits as people get back to work, but we're not there yet. We're still getting people the support they need as the economy reopens," he said, adding that the government still needs to ensure that people can afford basics, such as food and rent, while staying home.
"I believe there's a great deal of reflection that has to go into the next steps," he said, adding that people will return to work at different times depending on where they live and what industries they work in.
During the press conference, Trudeau signalled that the government is open to providing specialized support for the embattled airline industry.
"We need to have a strong airline sector once this is done, so we're looking carefully at how to support industries like that," he said, adding that the CERB and wage subsidy have already gone a long way towards helping those in the industry stay afloat amid the crisis.
Trudeau indicated that the government is currently looking at sector-based support.
At the press conference, Trudeau also asked Canadians to pause for two minutes at 2:00 pm to honour the country's veterans.
insauga's Editorial Standards and Policies
advertising