Justin Trudeau says Canada/U.S. border could be closed by Saturday
Published March 19, 2020 at 4:36 pm
At a March 19 press conference, Prime Minister Justin Trudeau reassured the country that the government is working to provide financial assistance to those facing job losses and consular assistance to Canadians abroad who are struggling to return home.
He also said the government is working closely with the U.S. to close the Canada/U.S. border to non-essential travel and that the closure is likely to come into effect tomorrow (Friday, March 20) or Saturday (March 21) at the latest.
The closure will not impact the flow of goods into either country.
"Over the last week, we've seen significant changes in what COVID-19 means for the country," Trudeau told reporters before adding that the government has effectively closed the Canadian border to foreign nationals (some exceptions apply), invested in health and research in a bid to combat the virus, and unveiled a massive $82 billion aid package to help businesses and individuals weather the economic downturn.
While much of the press conference involved reassurance that the government will support affected residents financially, Trudeau also talked about the Canadian government's investment in its health care system.
Trudeau said the government is investing in vital research and the development of vaccines and treatment, adding that $25 million will support researchers and their teams across the country.
Videos
Slide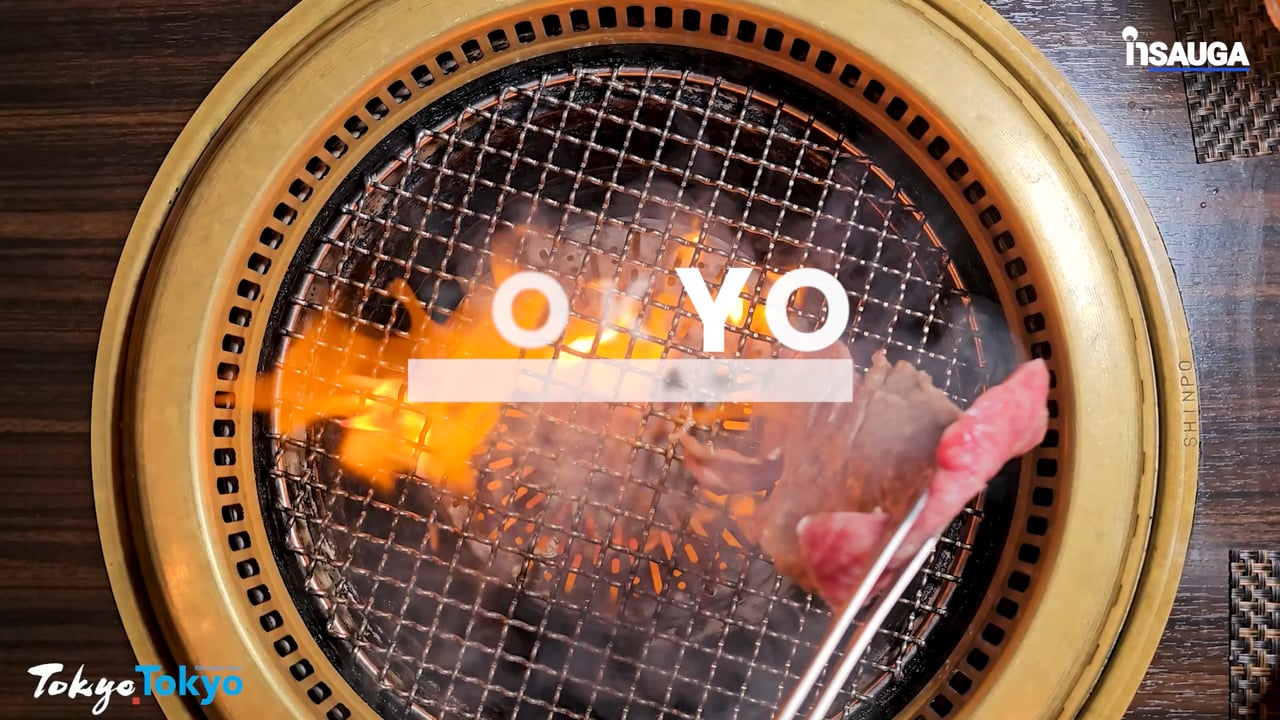 Slide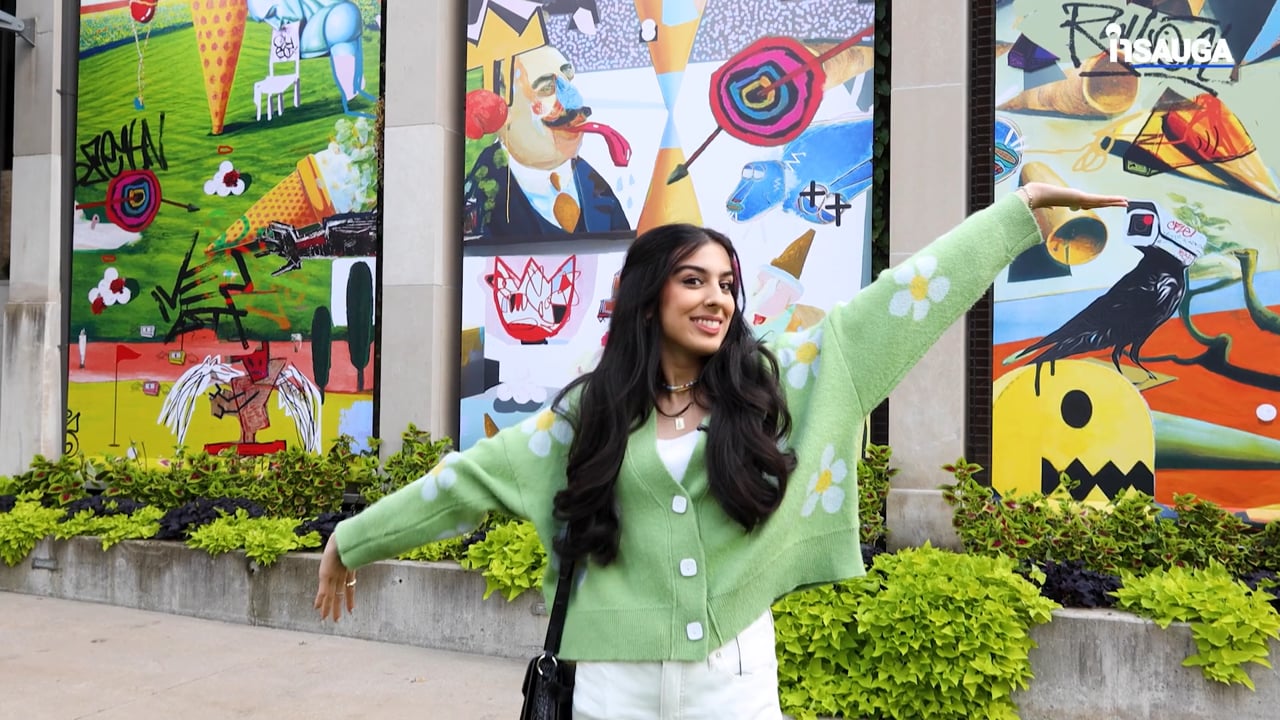 Slide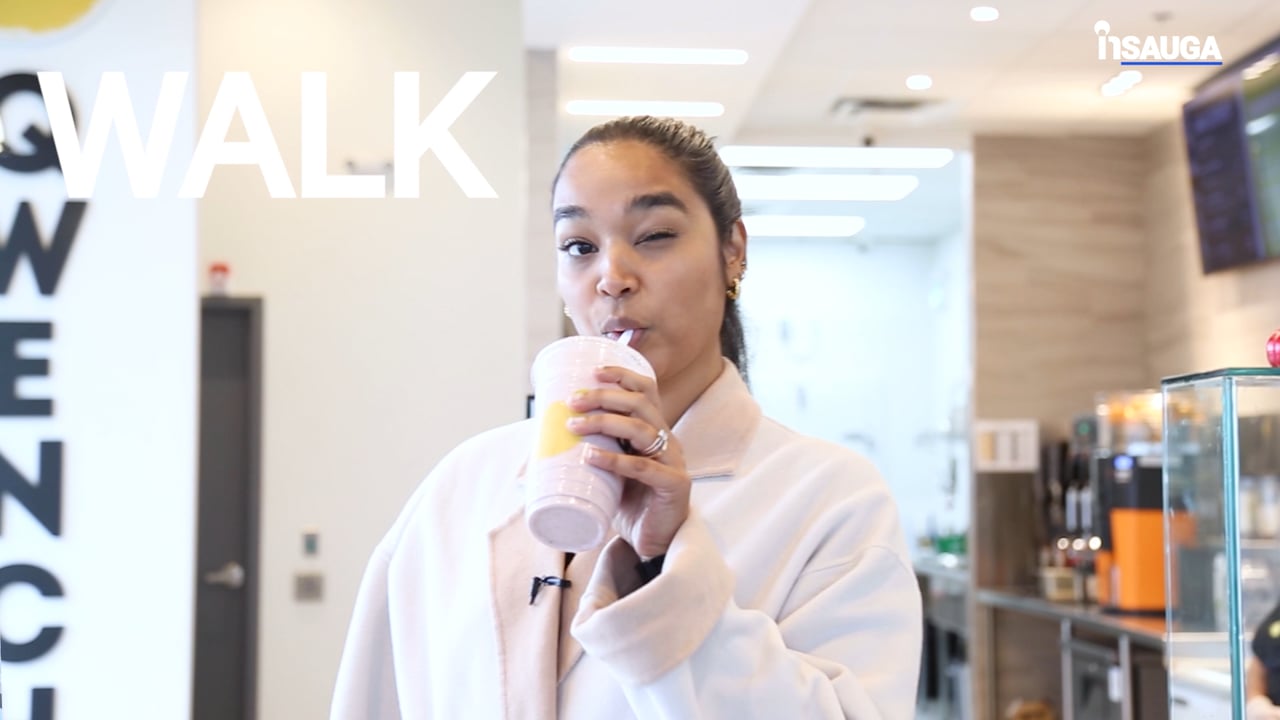 Slide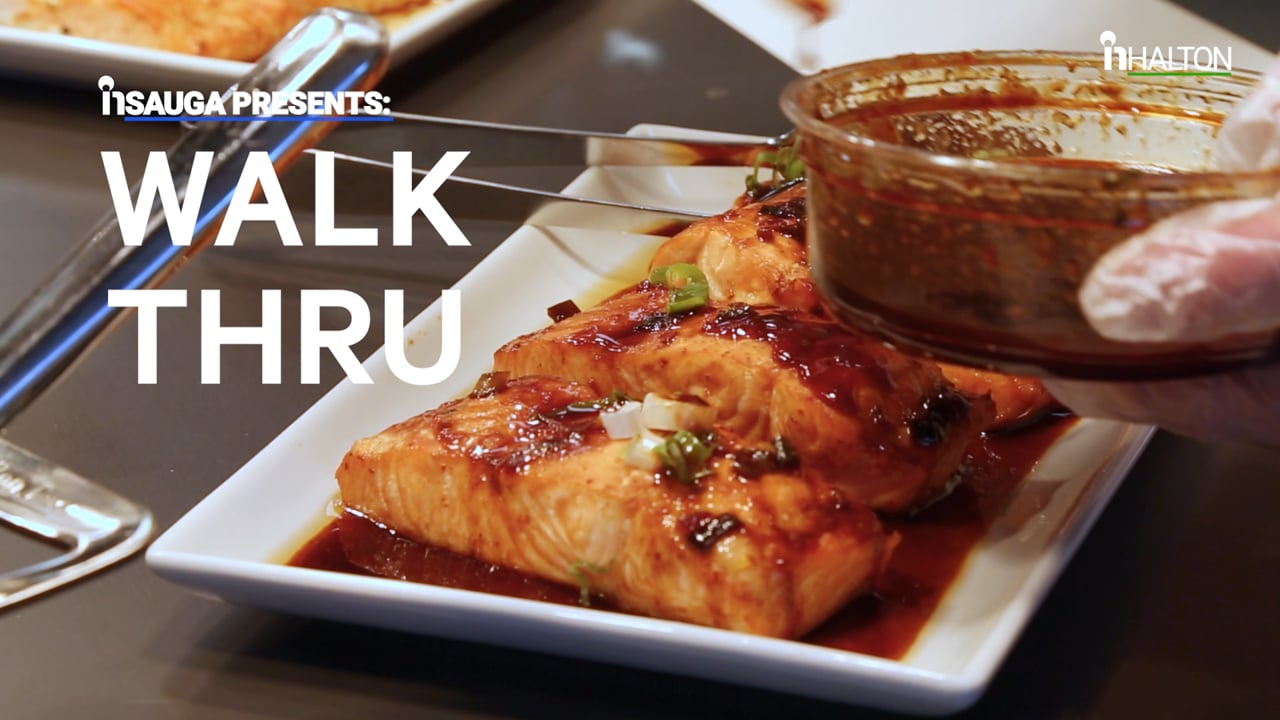 Slide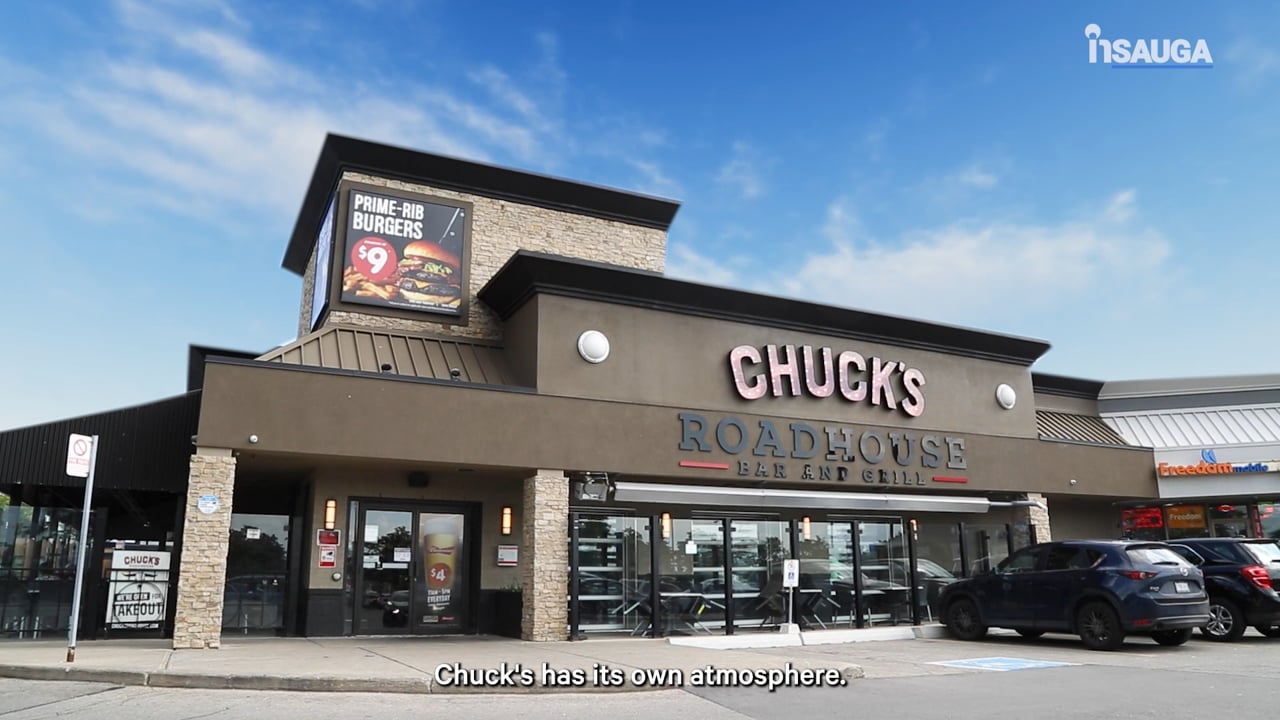 Slide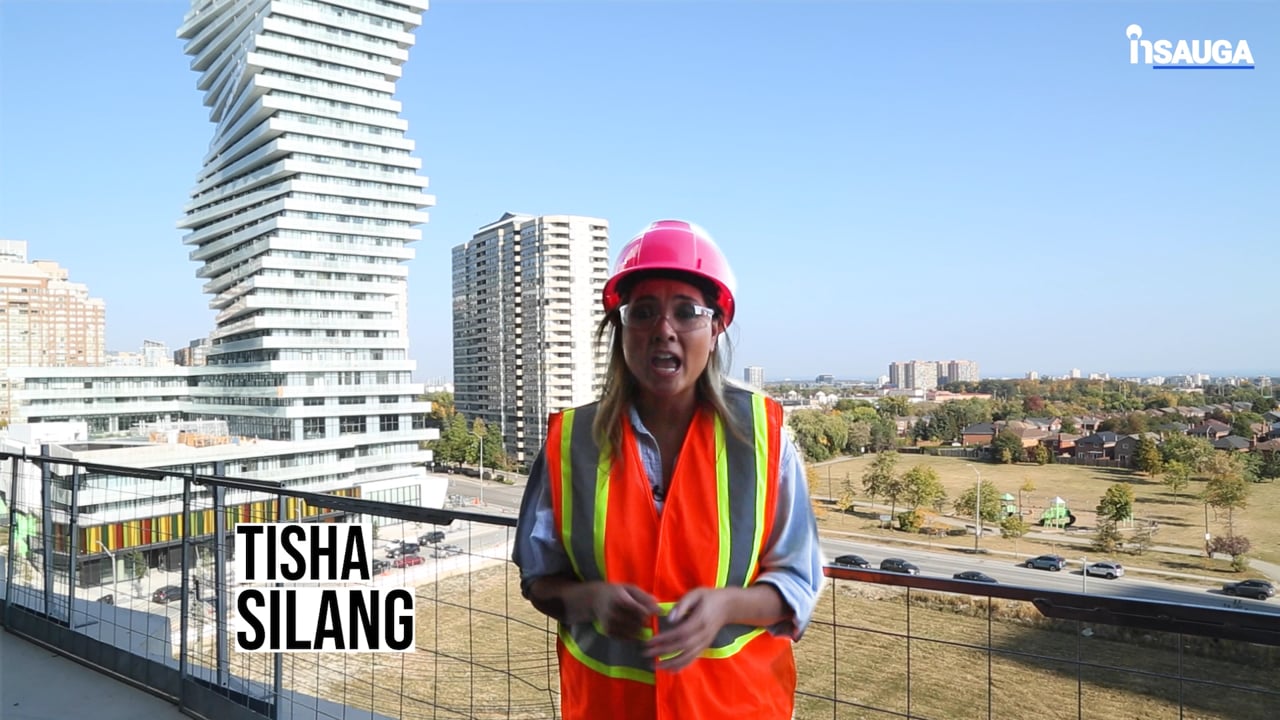 Slide
Slide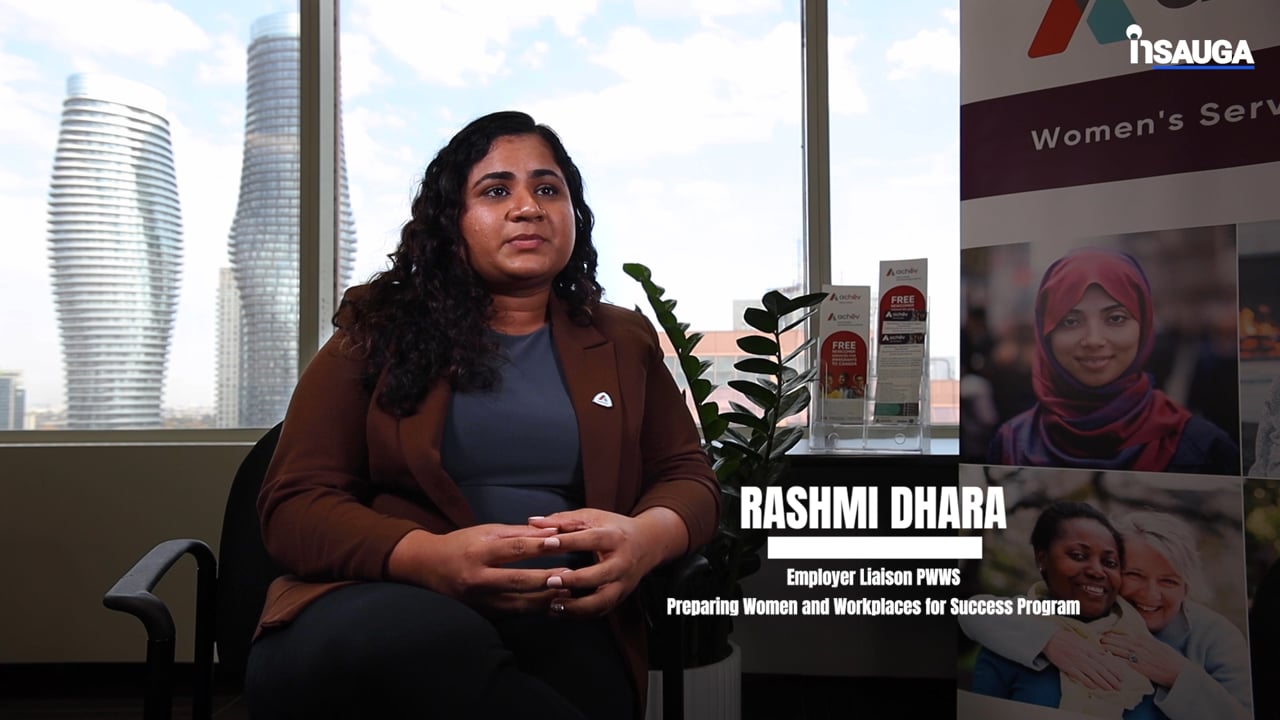 Slide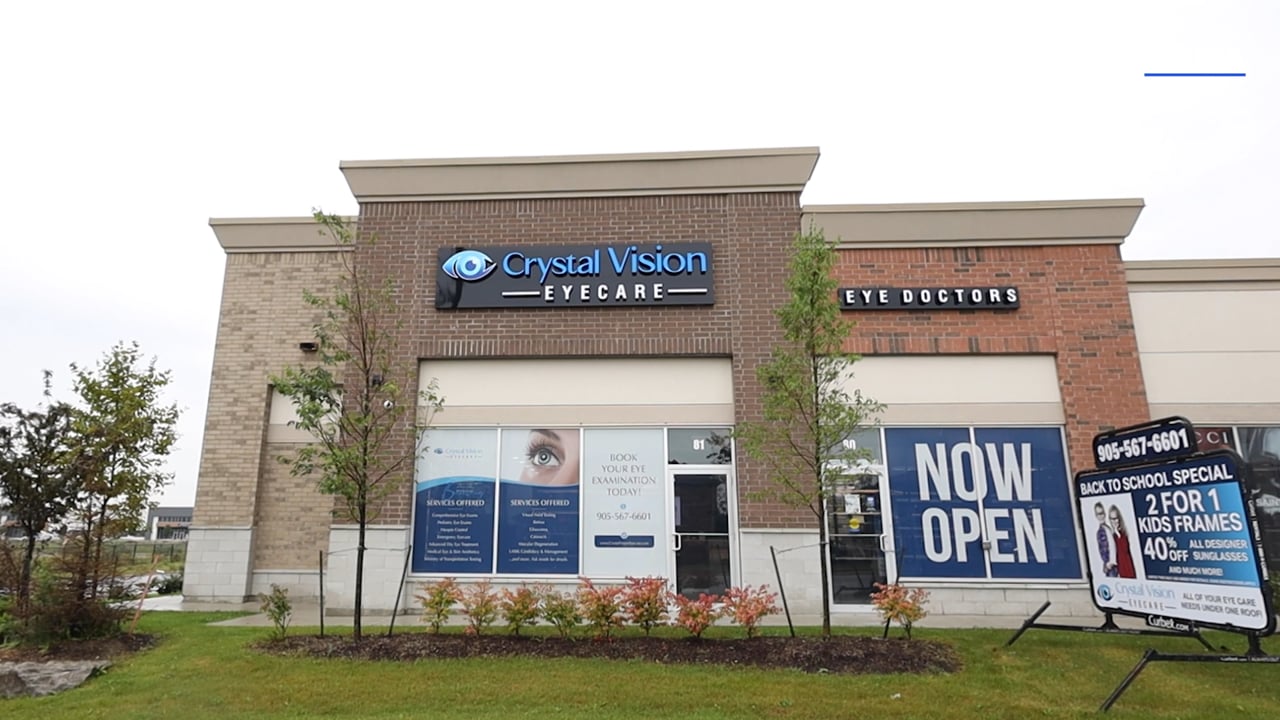 Slide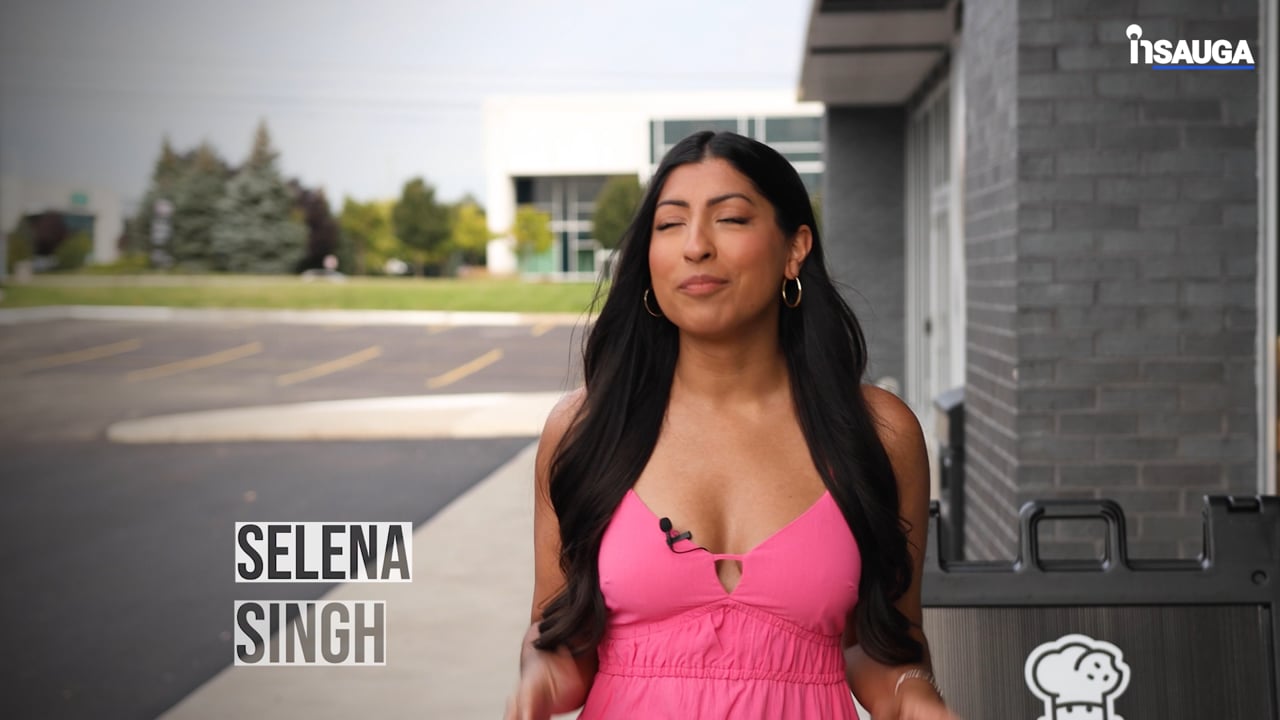 Slide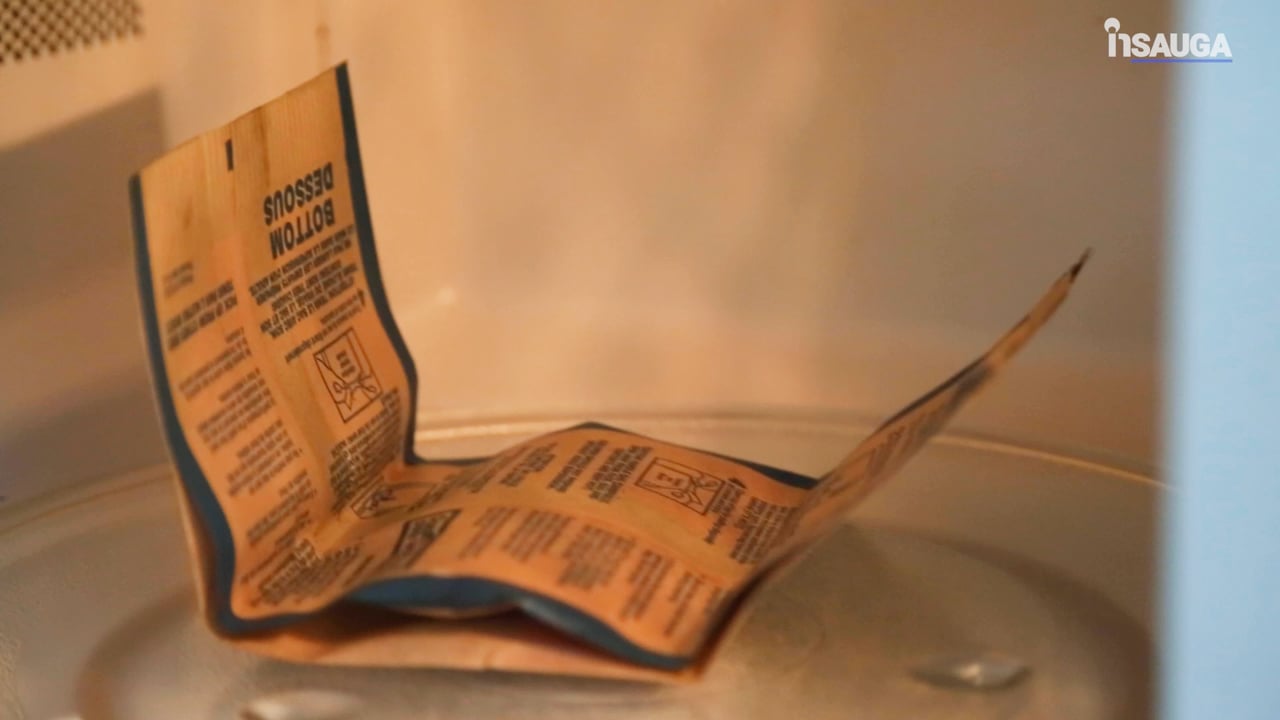 "Scientists and researchers are working extremely hard. I want to thank them," Trudeau said.
Trudeau said the government is expediting access to lab test kits and other medical devices, adding that officials have tested more than 50,000 Canadians for COVID-19, with 25,000 tests done in the last week alone.
Trudeau asked that residents continue to donate blood during this crisis.
Trudeau also said that the Canadian government has sent text messages to residents who are currently abroad reminding them to seek consular assistance to return home. He acknowledged that getting home might be extremely difficult, and reiterated that Global Affairs can provide people stranded abroad with $5,000 to either get home or provide for themselves while away.
Trudeau also said he's spoken to WestJet and Air Canada administrators about deploying flights to repatriate Canadians who are having trouble returning home.
More concerningly for those who just want life to return to normal, Trudeau reiterated that he cannot say how long extreme social distancing measures will need to remain in place, repeating that they could last for "weeks or months."
His uncertainty isn't unwarranted, as a recent Imperial College report suggested social distancing might need to last as long as 18 months (about as long as it takes to approve a vaccine) in order to keep the virus from spreading and completely overwhelming health care systems in the process.
Trudeau also said the government hasn't ruled out recalling the House of Commons to invoke the Emergency Measures Act to further restrict movement within Canada if necessary.
insauga's Editorial Standards and Policies
advertising