Justin Trudeau announces launch of contact tracing app in Ontario, says CERB users will be transitioned to EI
Published July 31, 2020 at 4:17 pm
At a July 31 press conference, Prime Minister Justin Trudeau announced the launch of a voluntary COVID Alert contact tracing app in Ontario.
Trudeau told reporters he downloaded the app this morning and said the more people who sign up to use it, the better it will be able to trace — and help to slow — the spread of the novel coronavirus.
The app is designed to track the location of phones relative to each other, without collecting personal data anywhere centrally, using digital identifications unique to each device.
Then users can be notified if their phones have recently been near the phone of a person who later volunteers that they have tested positive for COVID-19.
The app will then encourage users to call their provincial health services for advice on what to do next.
Trudeau says the app is currently linked to the Ontario health system, but anyone in Canada can begin using it today and more provinces are joining it soon.
Videos
Slide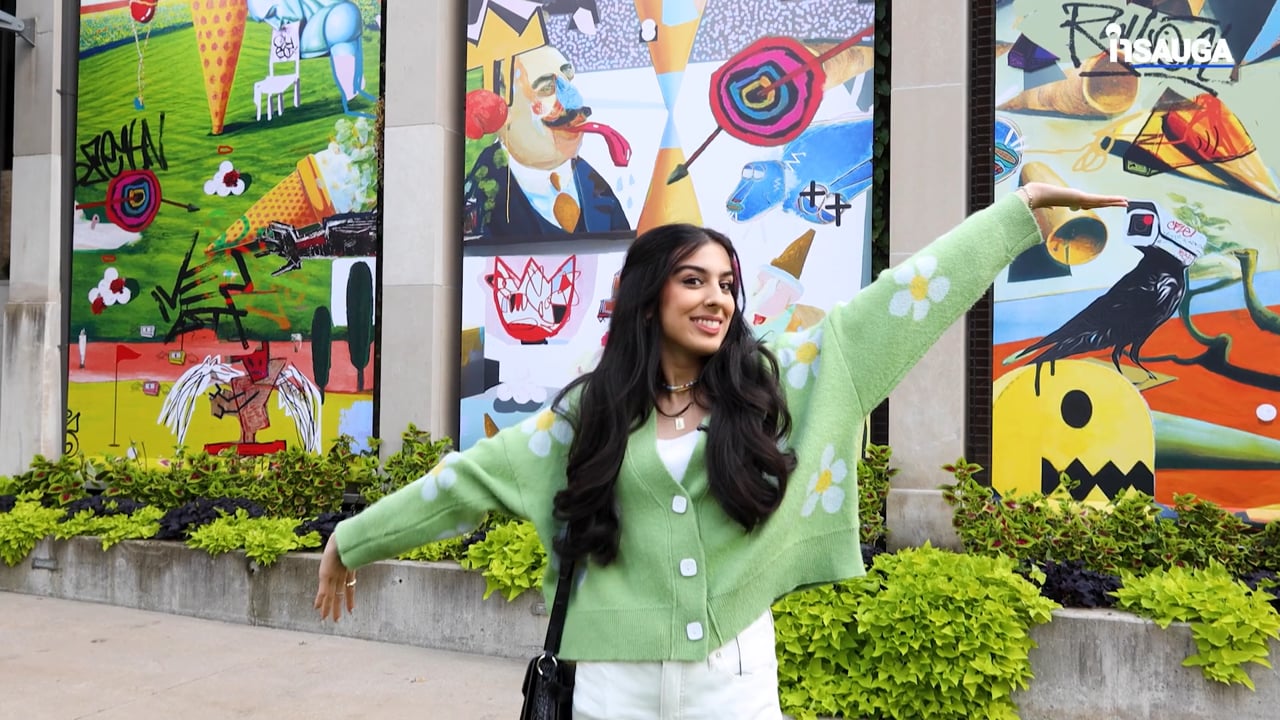 Slide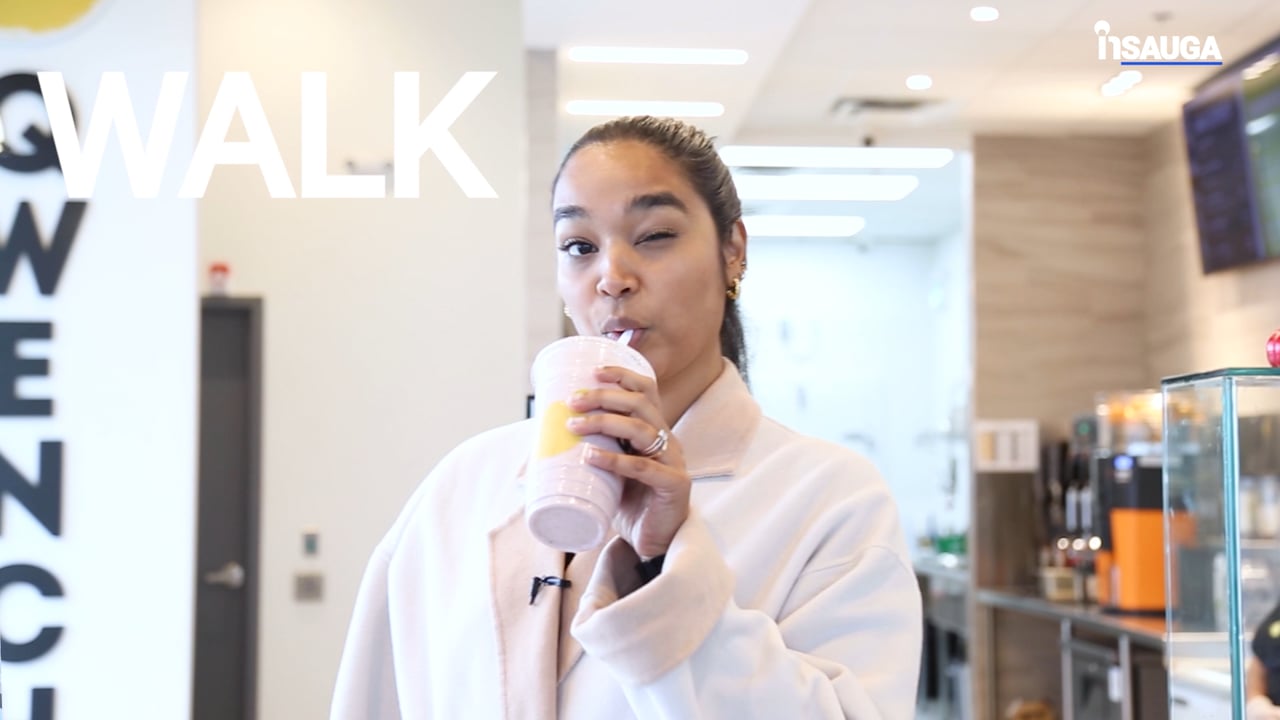 Slide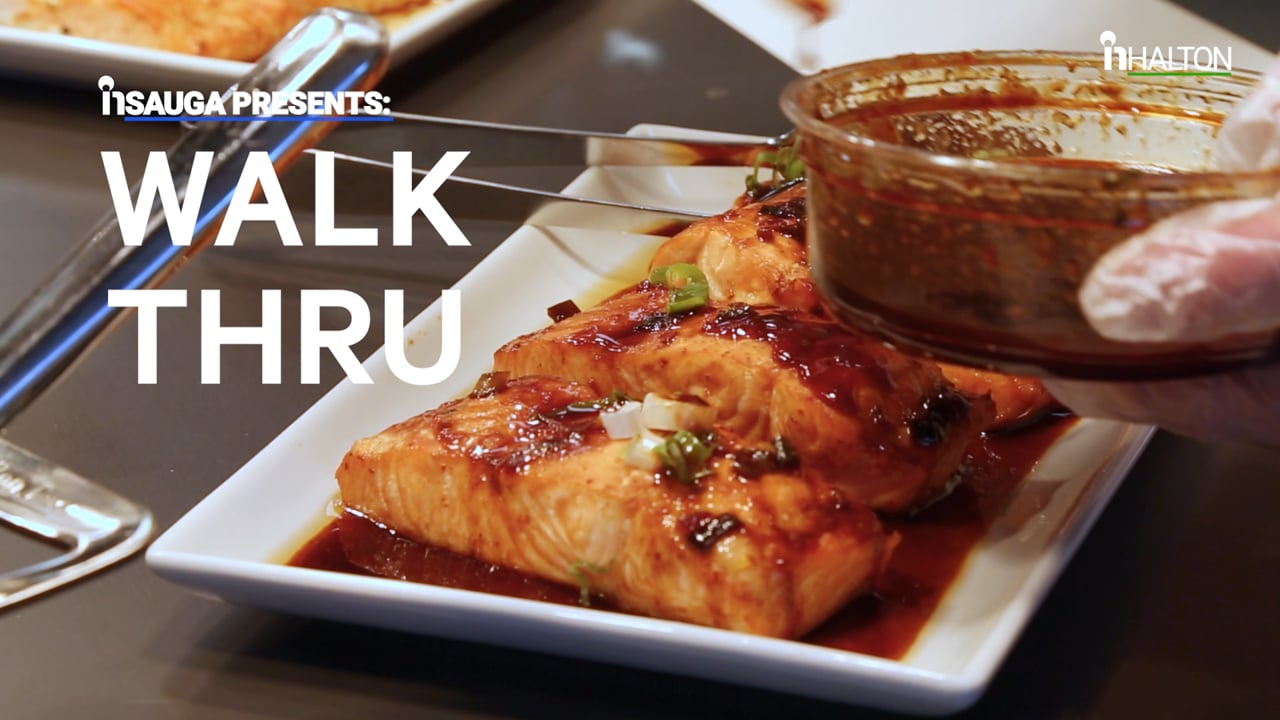 Slide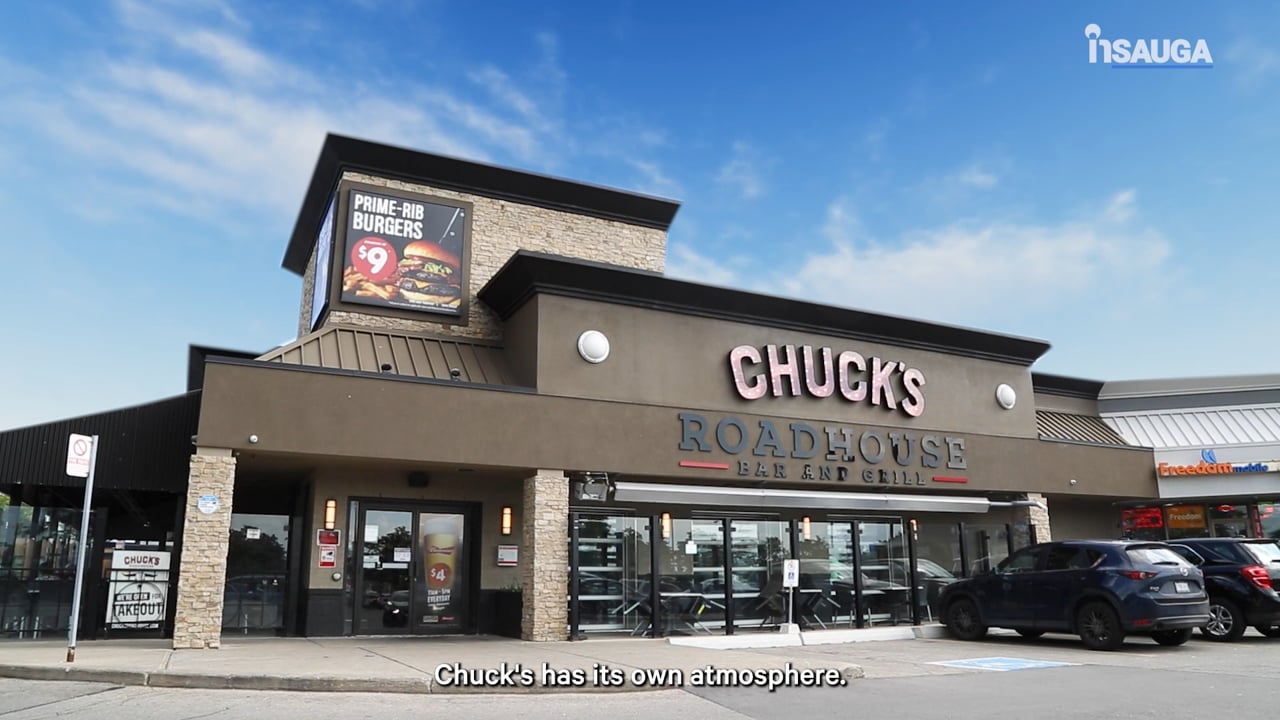 Slide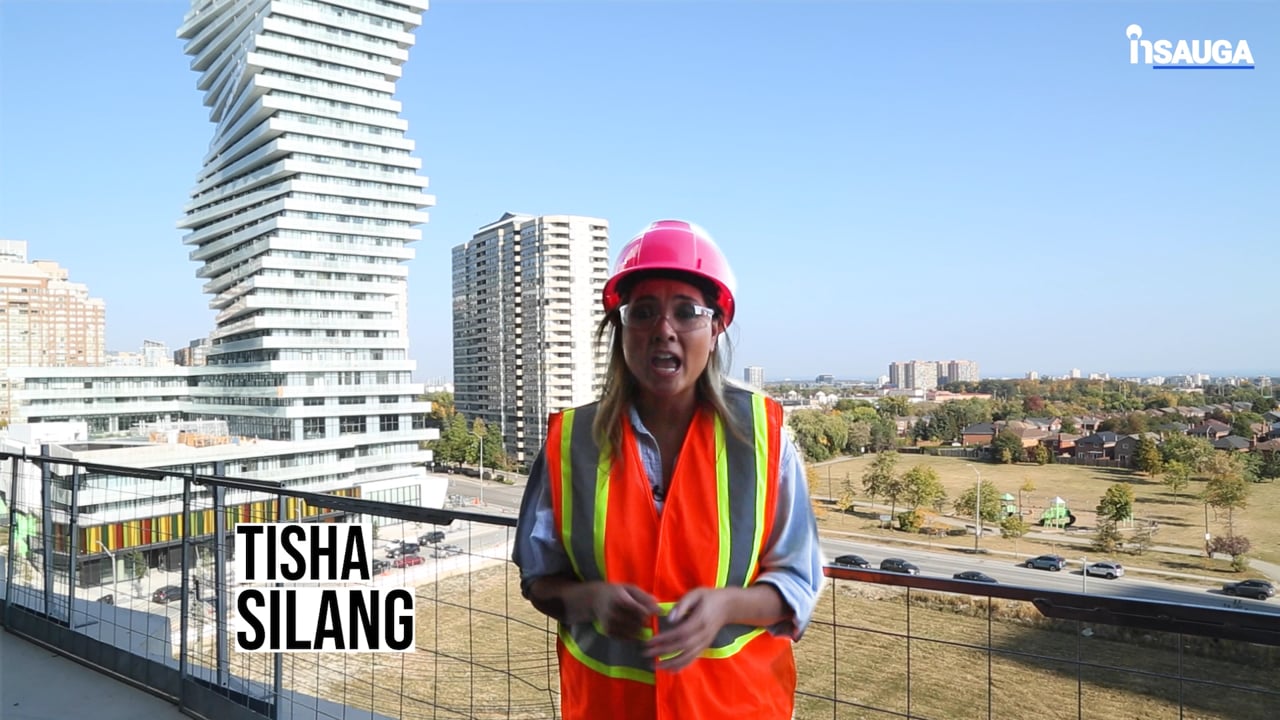 Slide
Slide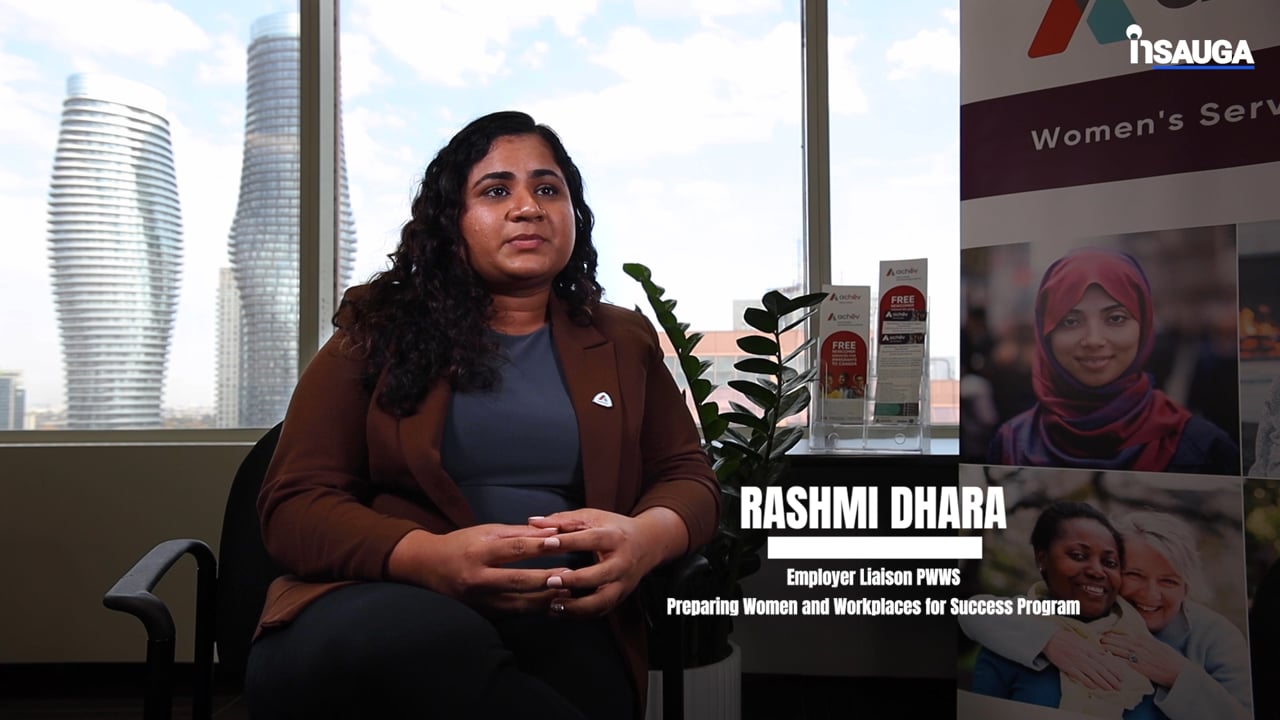 Slide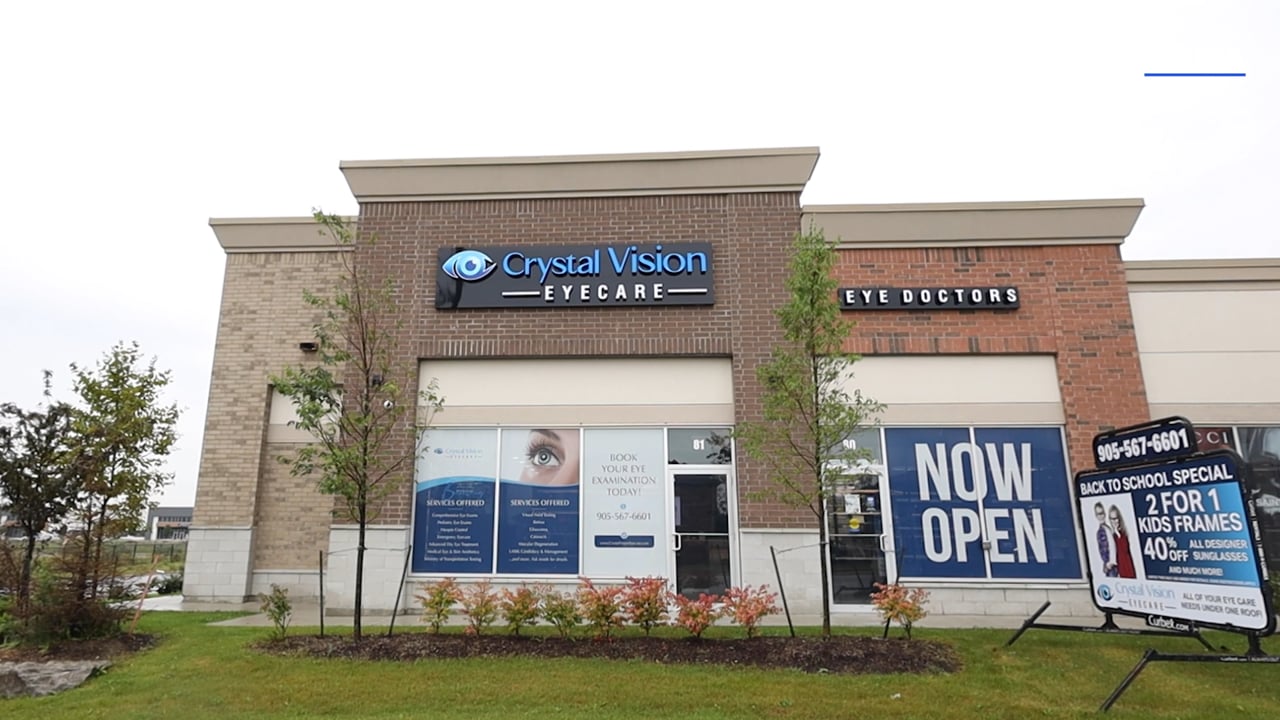 Slide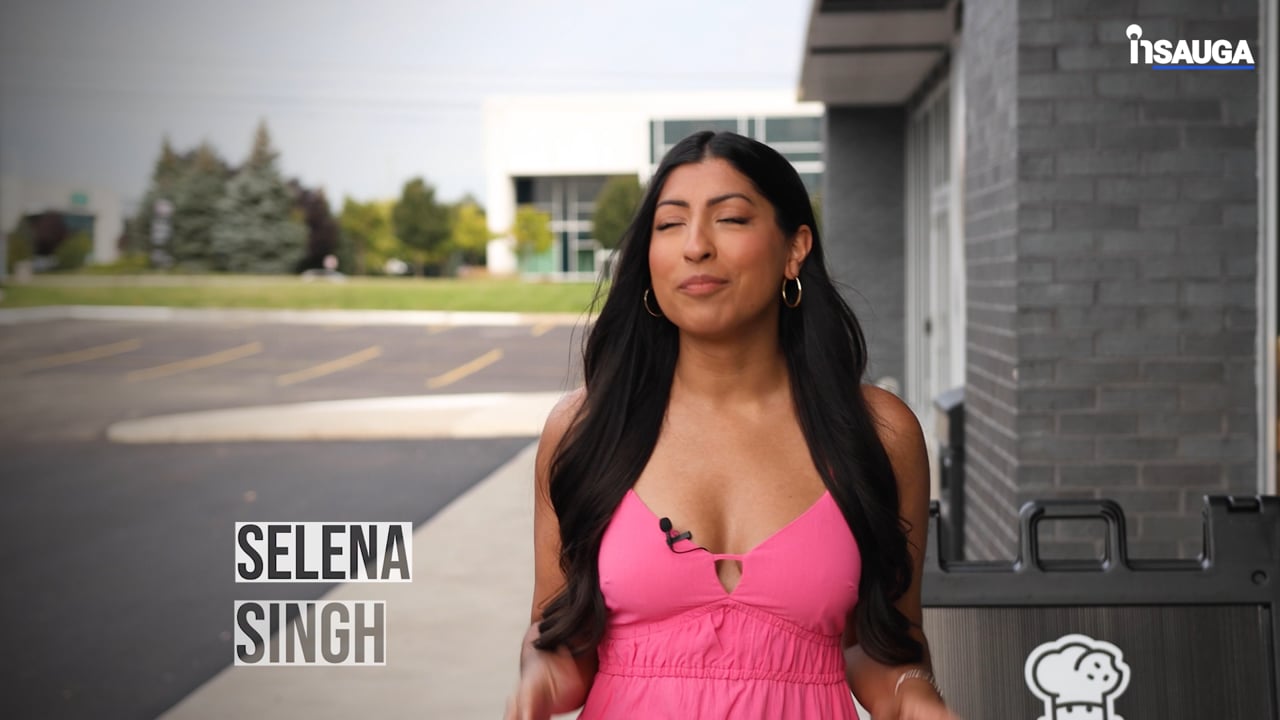 Slide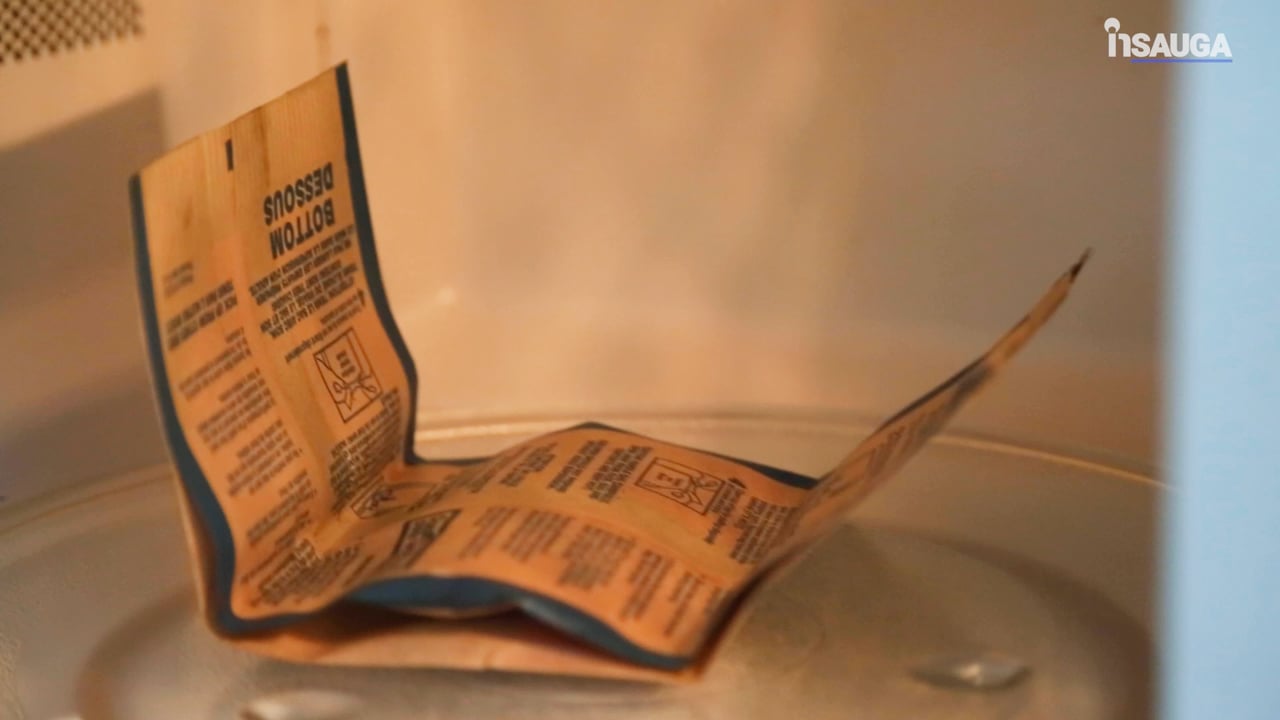 The prime minister also made a few announcements concerning COVID-19-related financial benefits, telling residents that the Canadian Emergency Commercial Rent Assistance program will be extended through August.
Trudeau also announced plans to transition CERB users to EI. He also told reporters that the federal government will create a transitional parallel benefit for CERB recipients who do not qualify for EI, such as contract workers.
He said that EI premiums won't be raised.
Trudeau also said the government will create a sickness and caregivers benefit for residents who will need to take more paid time off than their work might allow should they or a family member contract the novel coronavirus.
With files from The Canadian Press
insauga's Editorial Standards and Policies
advertising