Job changes at Mohawk College nursing, PSW programs in Hamilton called 'dangerous' by union local
Published January 19, 2023 at 6:21 pm
A public sector union says Mohawk College is neglecting how to help aspiring nurses and healthcare workers develop their bedside manner, while the Hamilton school says a revamp of two programs draws on employer and student feedback.
The Ontario Public Service Employees Union (OPSEU) Local 240, which represents staff at Mohawk, charged today (Jan. 19) that the college's changes to nursing instructors' job classification will result in a wage cut and hurt the
quality of education and training provided to nursing students. It also warned it could be "dangerous" if the work of ensuring students learn to give medications or treatments correctly and safety in the clinical environment passes up to nurses and personal support workers (PSWs) working at hospitals and long-term care homes.
"Teaching is not just supervision," said President of OPSEU/SEFPO Local 240, Heather Giardine-Tuck. "You can't replace clinical mentorship with a checklist. Faculty instructors provide hands-on teaching that helps students avoid errors before it's too late."
Mohawk, in response, said it told affected employees about changes to the delivery of professional practice courses for its PSW and Practical Nursing programs last September. Per local 240, the change from "part-time or contract instructors" (its term) to "clinical supervisors" (Mohawk's) resulted in hourly wages dropping by 50 per cent. Previously, part-time instructors performed about 12 hours of clinic work in addition to their their regular jobs.
Mohawk: 'Consistency'
Mohawk also stated it has added eight full-time nursing faculty due to the change, and will adding a total of 73 clinical supervisors across the two programs during the winter and spring/summer semesters. Thirteen are supervising PSW students, and the other 60 will be nursing clinical supervisors who will be hired next semester.
"These changes are designed to help us enhance the consistency of the student experience and to ensure consistency of the student placement experience in our overall program of studies," Wendy Lawson, who is the associate vice-president (academic), and the dean Mohawk's School of Health and Community Services, said in a statement sent to inTheHammer.
Videos
Slide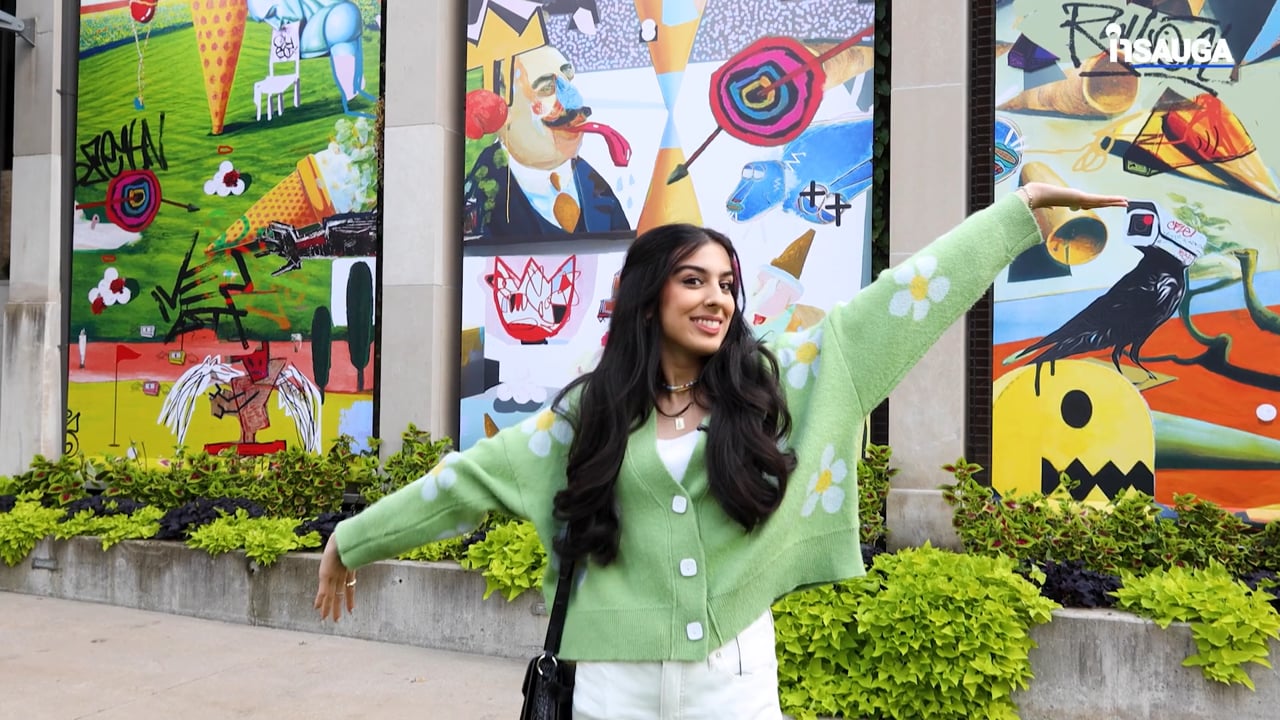 Slide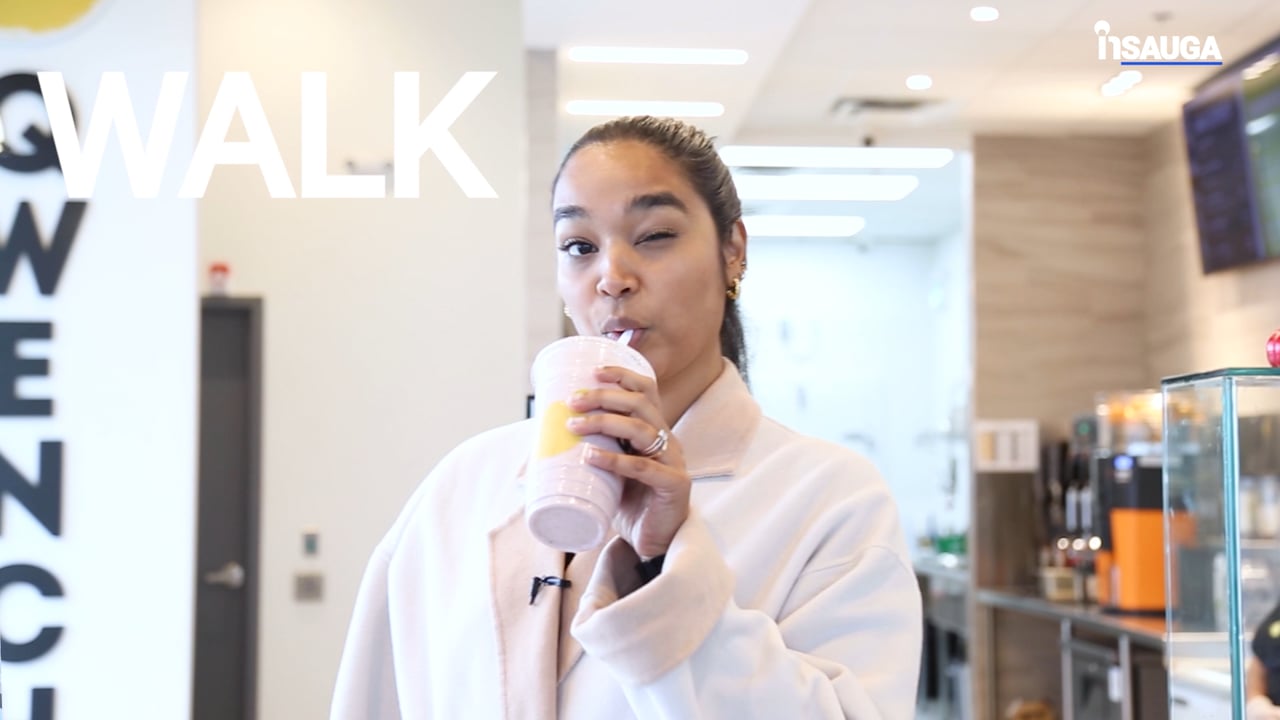 Slide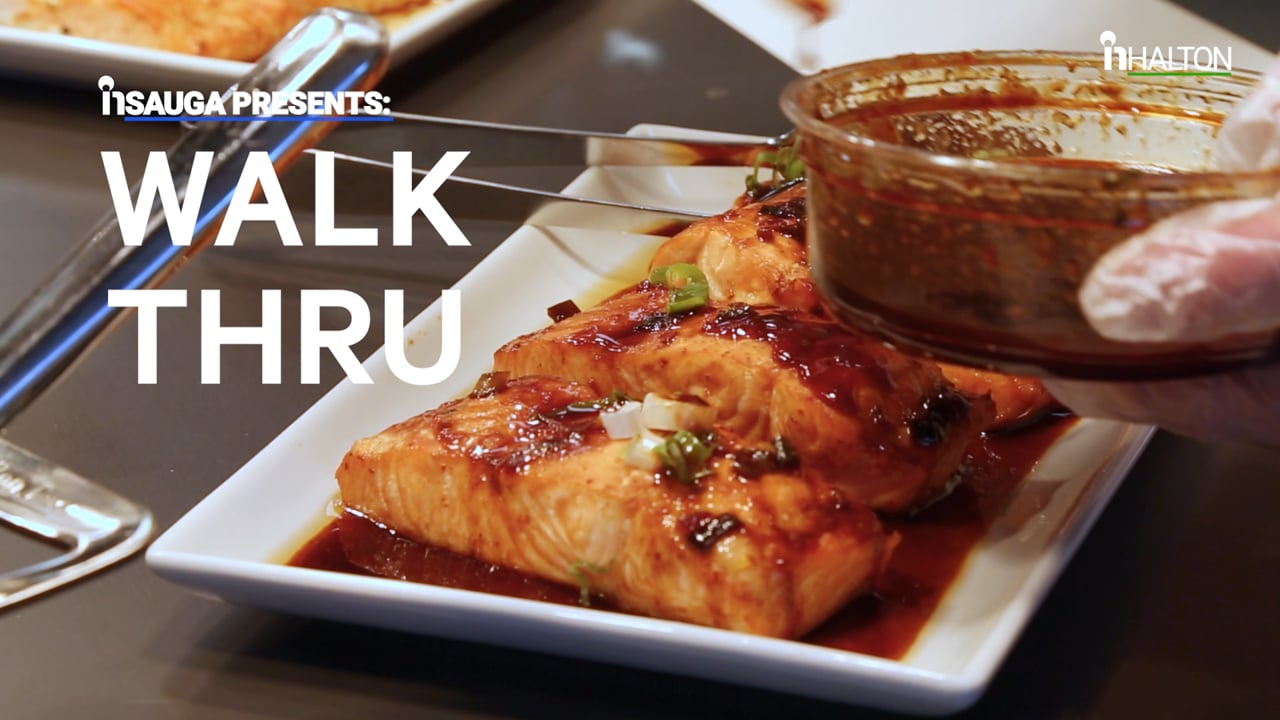 Slide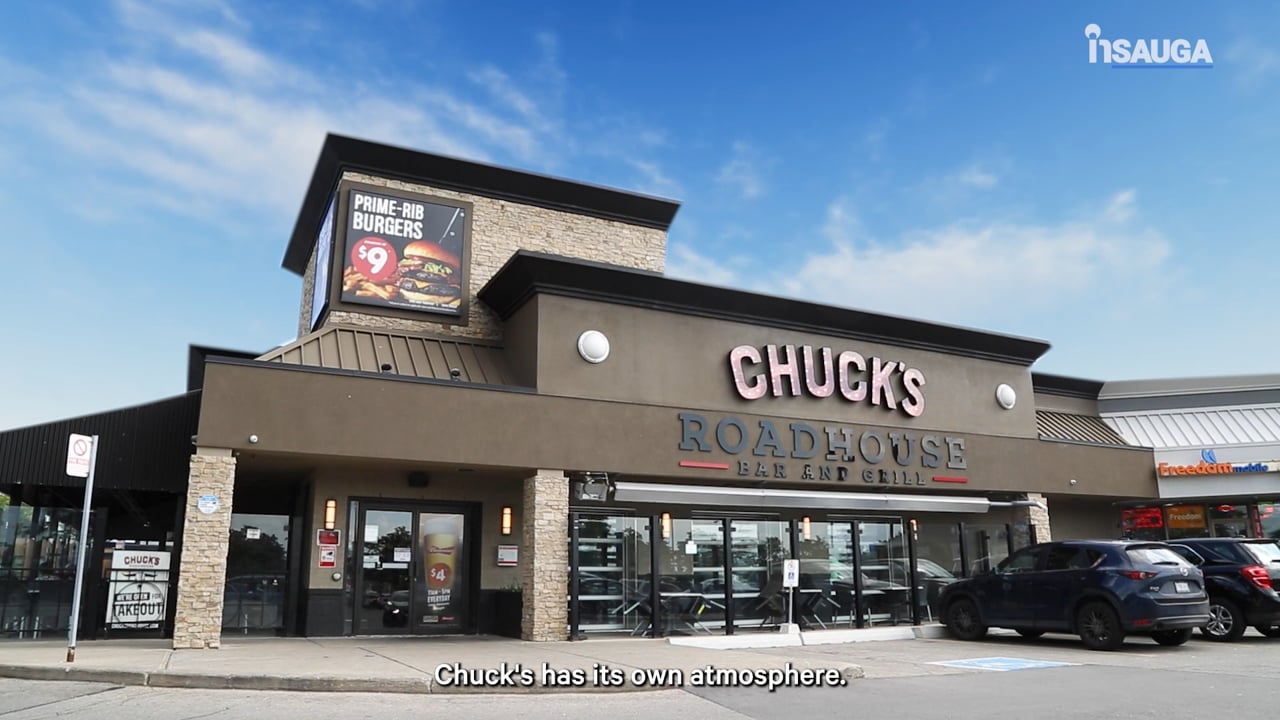 Slide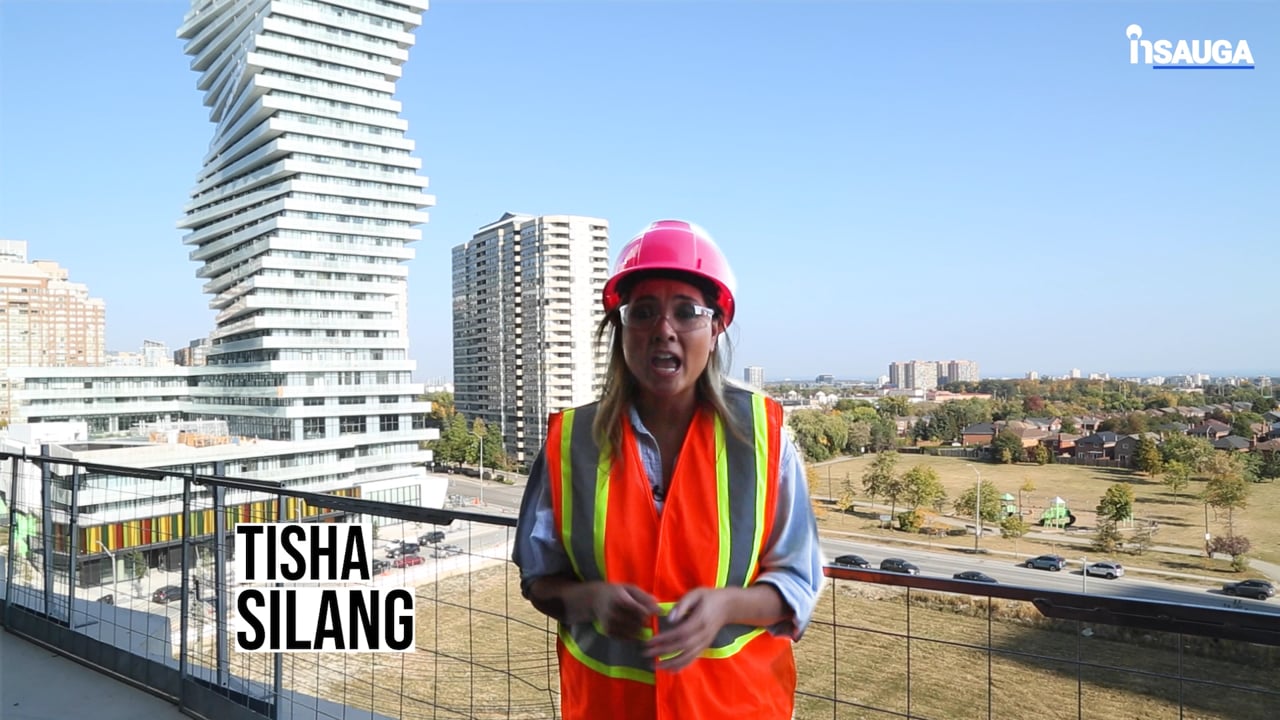 Slide
Slide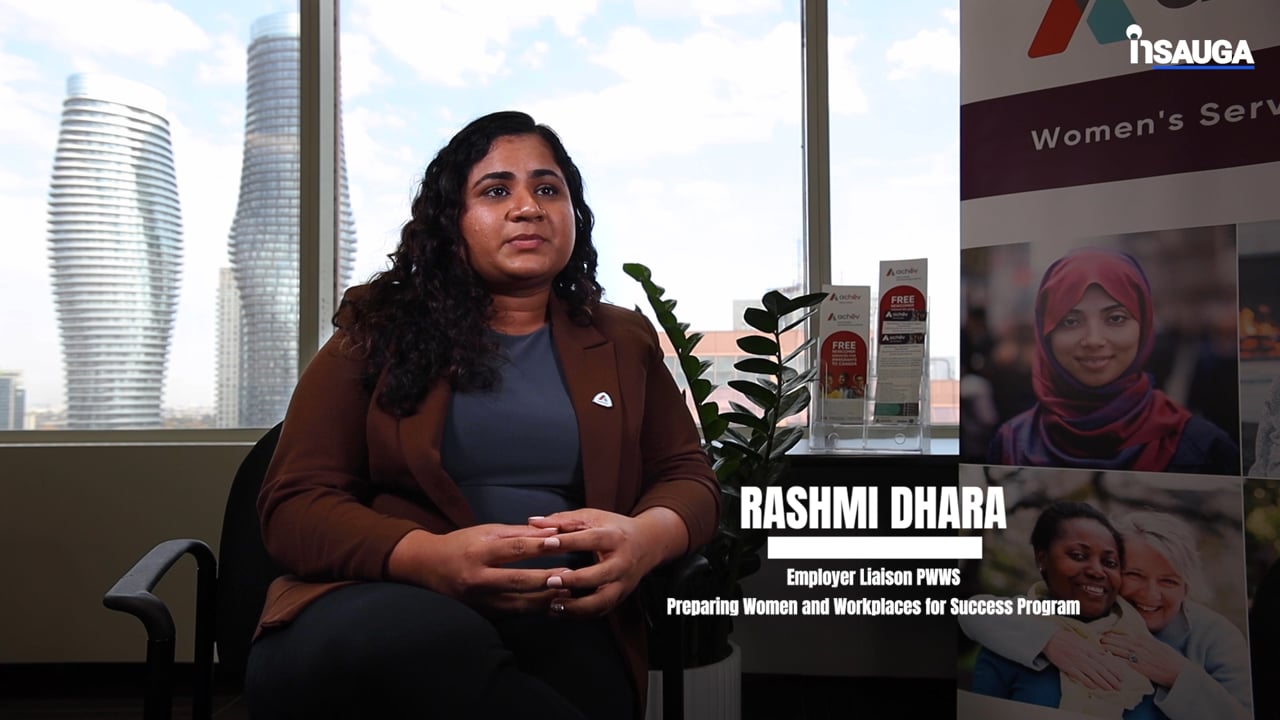 Slide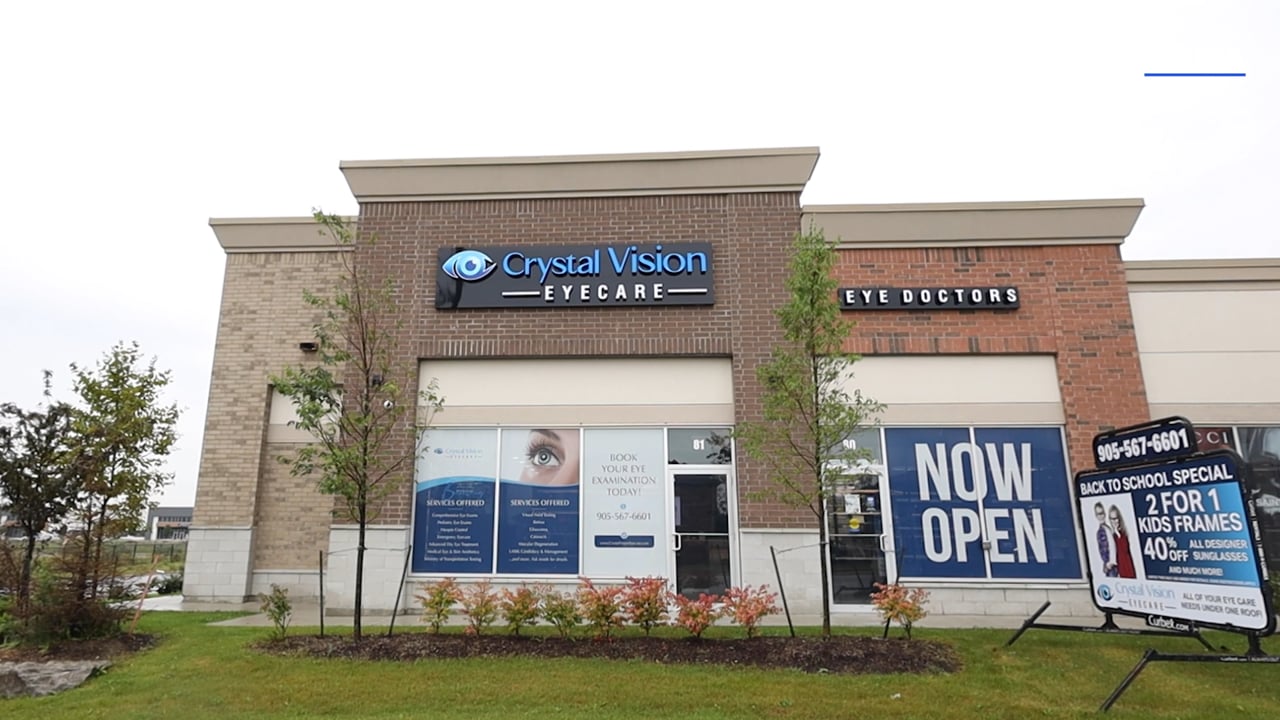 Slide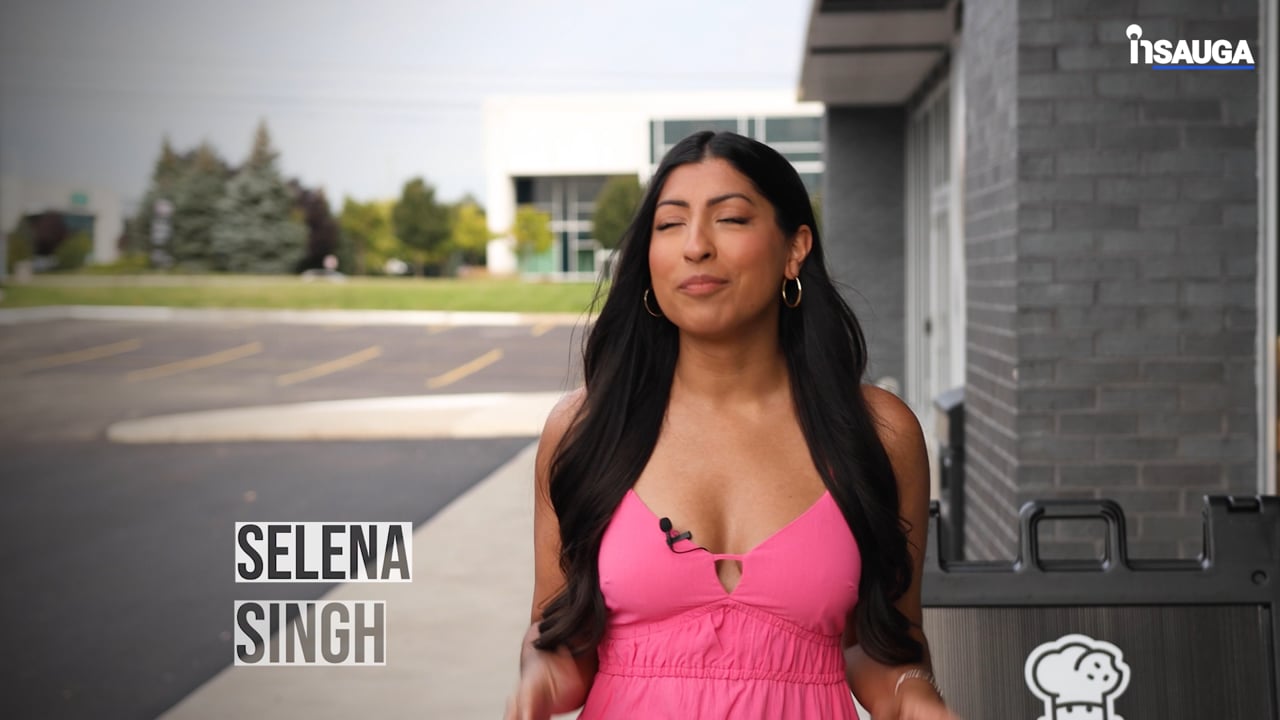 Slide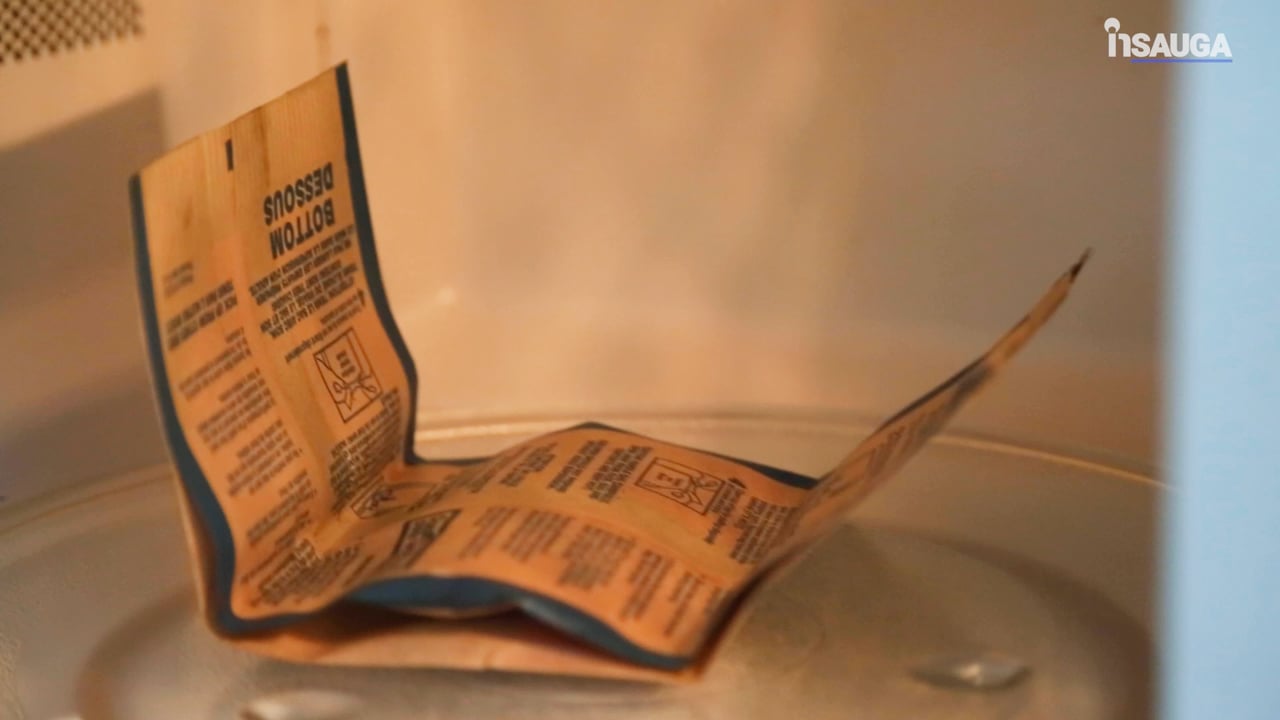 "They are being made based on feedback from students and the employers that work with the college.
"The new model being introduced is already successfully used in other post-secondary nursing programs in Ontario. This is also the model that is already being used in all of Mohawk College's Allied Health programs," Lawson added.
Lawson previously told a Hamilton legacy media outlet that Mohawk will pay clinical supervisors at or above Ontario Nursing Association rates. Thursday, she also the changes will not lead to any "cost savings on the budget" at the college.
These changes have been unfolding while Ontario has a general shortage of nurses and PSWs. The ranks of both professions have seen high rates of burnout as the COVID-19 pandemic nears its three-year anniversary. Nurses in the public sector have also been affected financially of late by Premier Doug Ford's Bill 124 wage-capping bill, which has been struck down in the courts, with the premier saying he plans to appeal.
The Ford-led Ontario PC Party government has also been spending less money on the healthcare system than it has budgeted, as confirmed in November by Ontario Auditor General Bonnie Lysyk.
The head of OPSEU, president JP Hornick, contended that the changes will leave Mohawk graduates trying to learn on the job amid shortstaffing.
"Not only is this wage cut bad for students and nursing education, it is also dangerous to expect the nursing staff and PSWs, already busy and stressed, to fill the gaps," Hornick stated. "Faculty who work with students at the bedside ensure a high-quality, rewarding clinical education experience for all. It's the learning experience students at Mohawk College deserve."
The union called that a "direct education model."
The response from Mohawk said the college's "new model" demarcates teaching theory and applied learning when students go out on placements.
"Faculty members will be responsible for teaching content for the first time and ensuring students have had an opportunity to practise new content in a simulated environment," Lawson stated "The clinical supervisors, highly skilled qualified nurses, will be reinforcing prior learning and providing feedback when students are in their practical placements."
— with files from Anthony Urciuoli
insauga's Editorial Standards and Policies
advertising