It's Your Last Chance to Visit a Perfect Selfie Spot in Mississauga
Published September 10, 2019 at 4:47 pm
If you didn't take a selfie in the magnificent sunflower field, were you ever really there?
While many people decry rabid selfie seekers as shallow and self-obsessed, the camera-happy people who live to capture a moment tend to highlight unique and often beautiful hotspots in cities around the world.
One such spot that deserves to be highlighted (especially since fall is coming) is actually located right in Mississauga.
People looking for the perfect selfie before summer ends should head to the city's growing Lakeview neighbourhood for an incredible backdrop: 1 million sunflowers.
Planted by the developers behind Lakeview Village, the ambitious mixed-use development planned on the shores of Lake Ontario, the sunflowers are attracting people from all over the GTA (because who doesn't want a gorgeous photo in a field of tall flowers?).
Lakeview Community Partners (LCP) have planted 25 pounds of sunflower seeds over 71 acres, for an estimated 1 million sunflower blooms in five distinct areas of the site.
Videos
Slide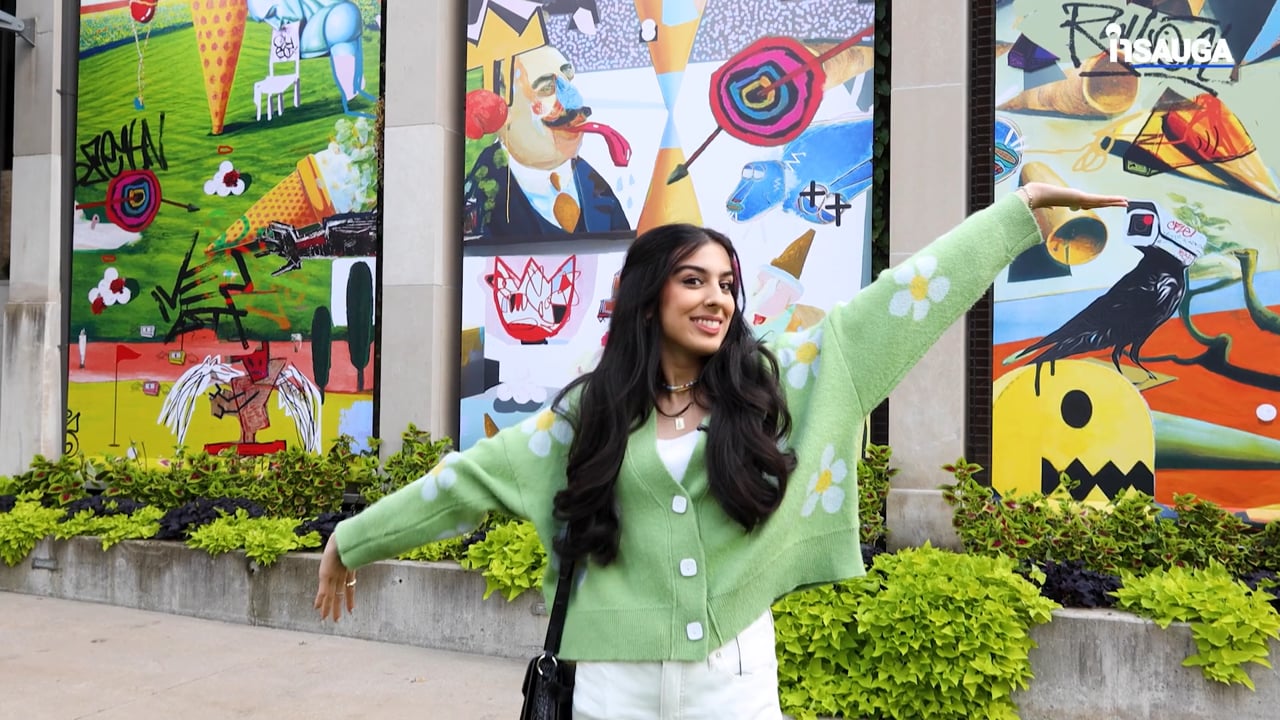 Slide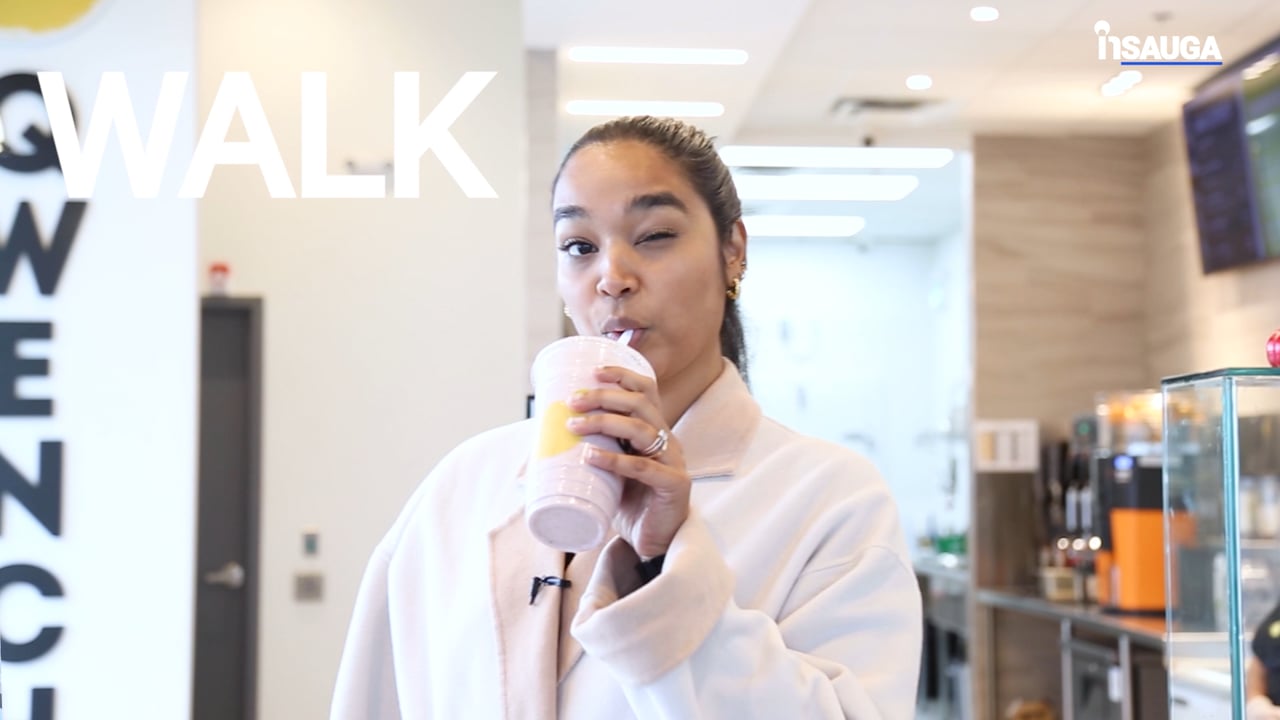 Slide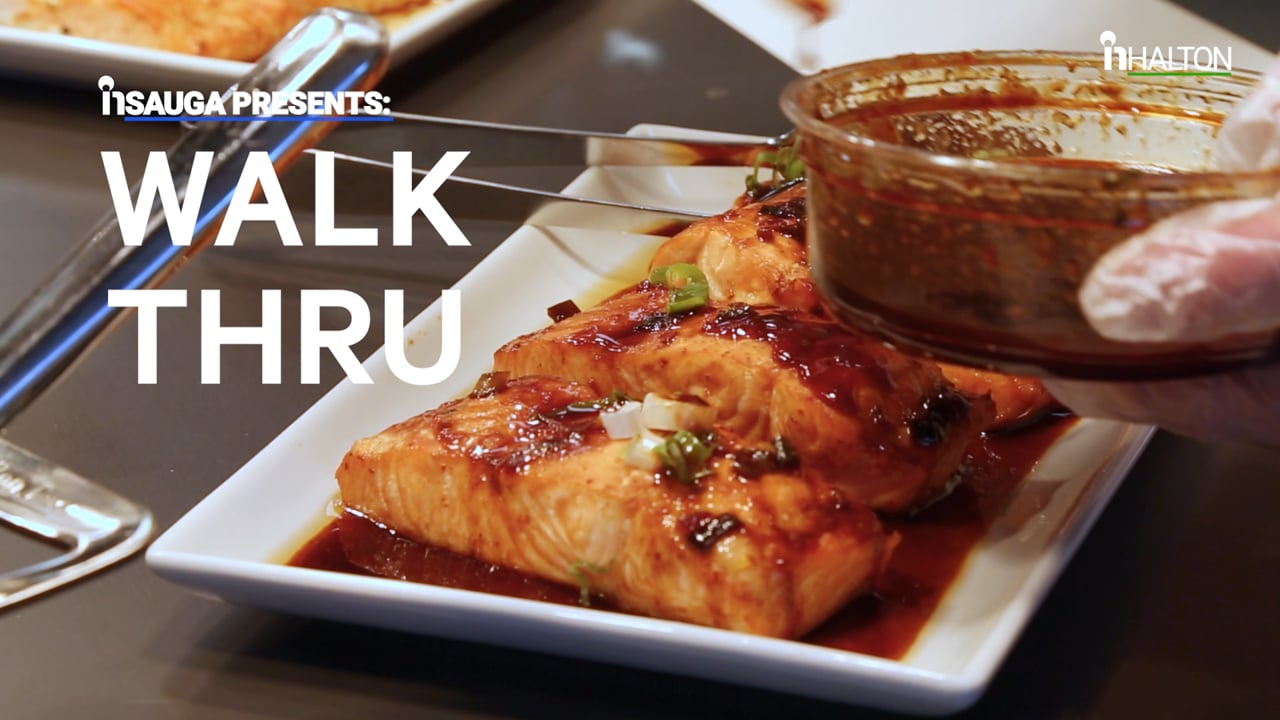 Slide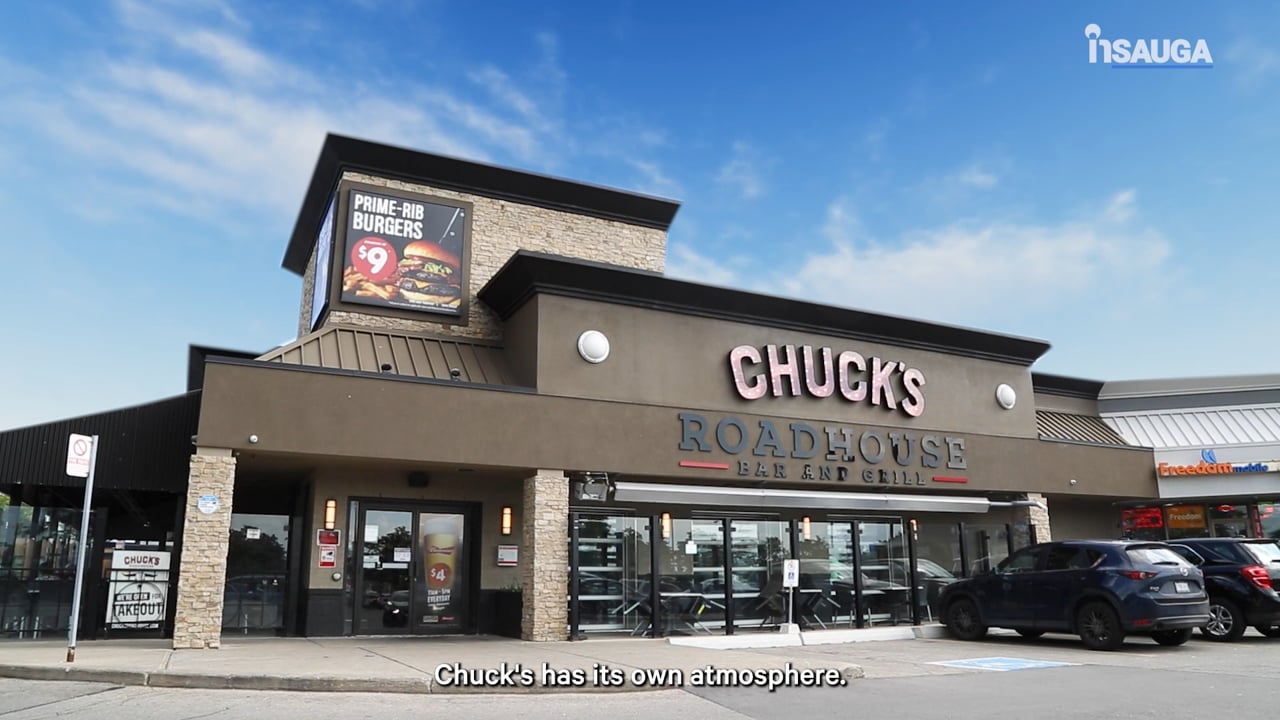 Slide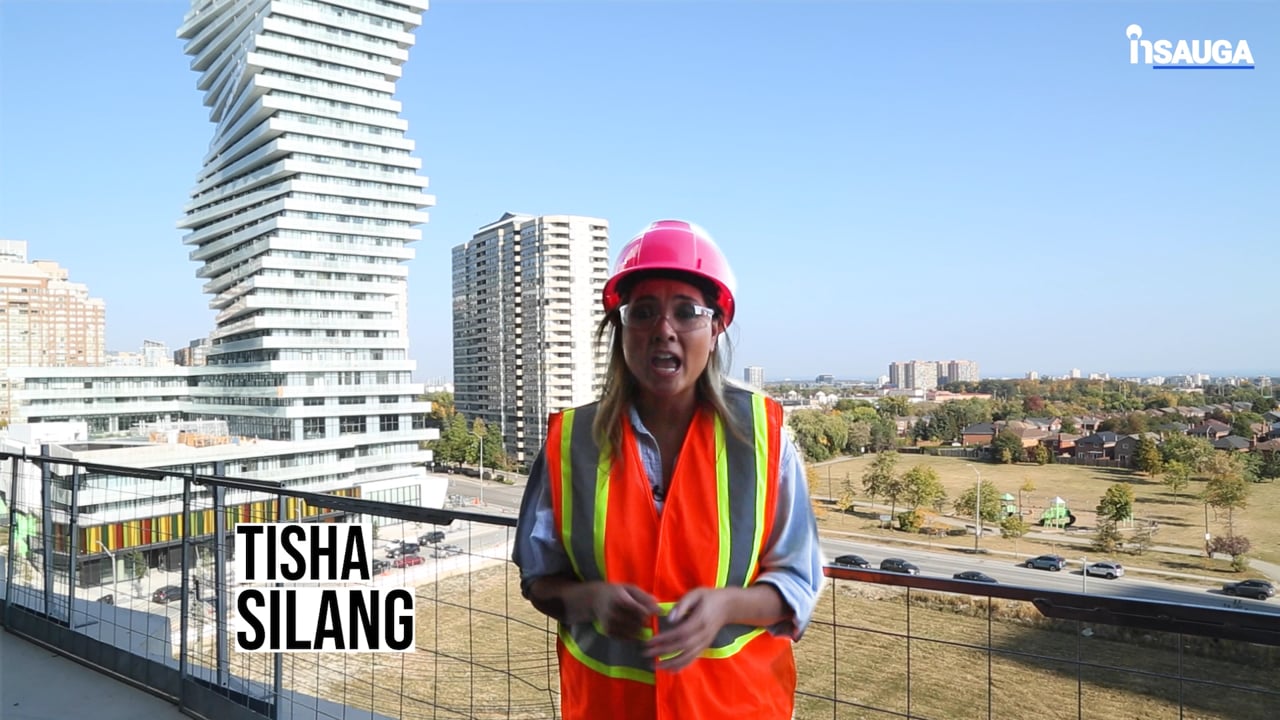 Slide
Slide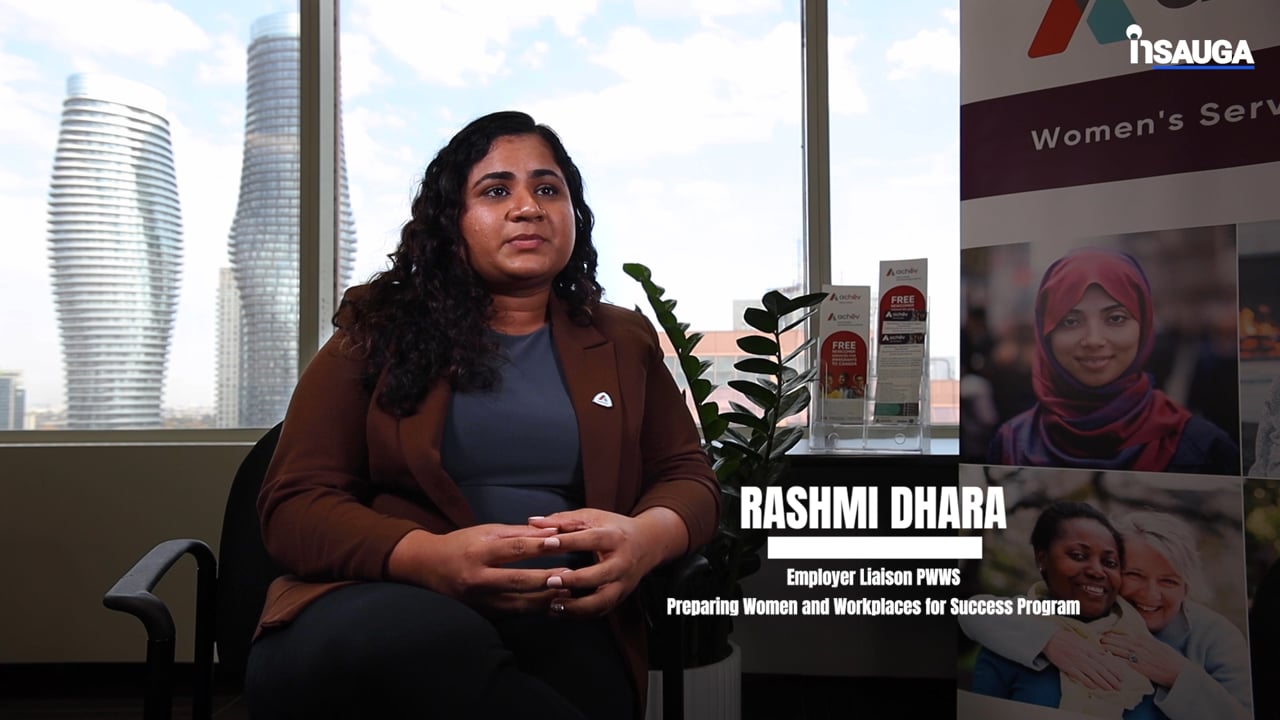 Slide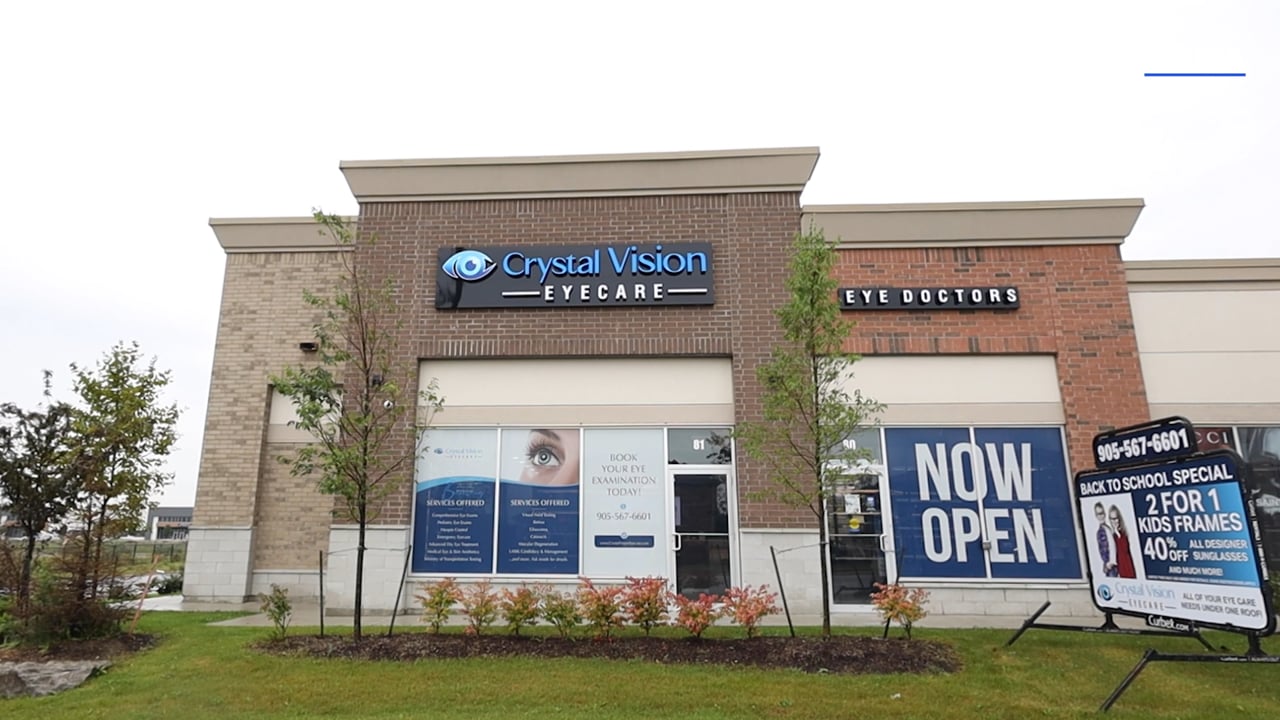 Slide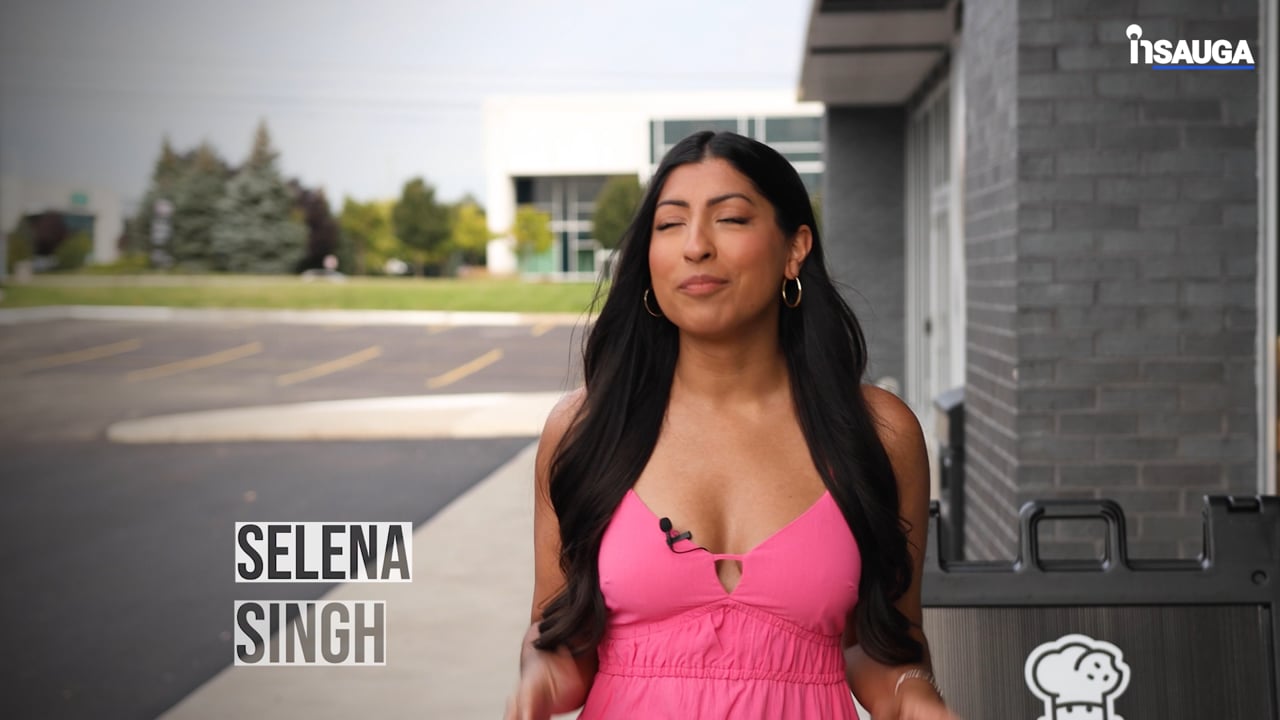 Slide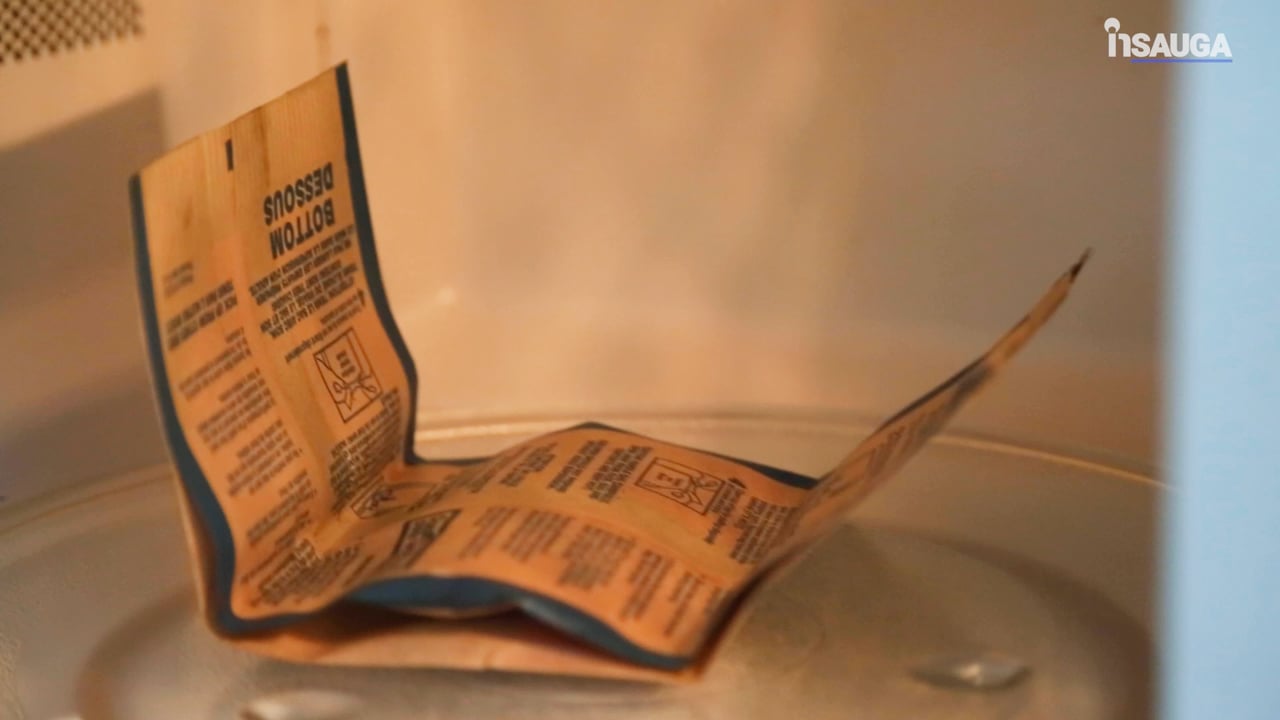 LCP says this is part of remediation efforts on the site, as sunflowers are "phytoremediators" that purify the soil by absorbing toxins.
If you want to cap off summer with a whimsical selfie, you can head to the site at 800 Hydro Road in Mississauga to see the sunflowers and take pictures.
Not unexpectedly, the site is becoming popular on Instagram, with people using the hashtag #MyLakeviewVillage
While the sunflowers certainly work to make the area beautiful, they also highlight the fact that the neighbourhood is–or will be–an extremely important part of Mississauga's growth and urbanization.
For those of you who do not know, the city is in the process redeveloping the former Lakeview Generating Station lands into a waterfront village.
The Inspiration Lakeview Master Plan calls for the aforementioned 177-acre brownfield site to transform to a mixed-use community with a variety of residential building types, parkland, cultural and employment uses, with buildings featuring environmentally sustainable designs.
The soon-to-be-developed Lakeview Village will be interesting in the sense that will essentially go from being an abandoned coal-fired power plant what's being called a "vibrant, sustainable and more connected community."
According to the LCP, Lakeview Village will offer a mix of residential units alongside a number of institutional and cultural spaces. It will also offer over 825,000 square feet of employment space and over 185,000 square feet of retail space.
It will feature around 8,000 to 10,000 new housing units and boast a mix of townhouse, mid-rise and high-rise buildings.
LCP has partnered with the Region of Peel, Credit Valley Conservation and the Toronto and Region Conservation Authority to assist in building the Jim Tovey Lakeview Conservation Area, a 64-acre coastal conservation area.
"We have hauled over 150,000 tonnes of concrete to the site and recycled 5,000 tonnes of rebar. The sunflower patches are yet another moment for us to build upon our commitment to a sustainable community. Phytoremediation supports optimal soil, native restoration and nature conservancy. This is just the beginning of some of the incredible views the City of Mississauga will experience here at Lakeview Village," LCP said in a statement.
The sunflowers are as eco-friendly as they are beautiful, as they attract bees because of the high-quality protein in their nectar. Sunflowers also attract birds who eat harmful bugs while creating a windbreak for other plants.
The average sunflower is 6-10 feet tall, but some have grown as tall as 30 feet.
Will you be visiting the sunflowers in Mississauga soon?
All photos courtesy of Lakeview Village Partners
insauga's Editorial Standards and Policies
advertising