It's Official: Self-Driving Cars Are Allowed on Ontario Roads
Published January 23, 2019 at 9:08 pm
Are you afraid of self-driving cars?
Well, it's time to start getting used to the idea, as driverless vehicles are officially allowed on Ontario's roads.
Recently, Transportation Minister Jeff Yurek appeared at the Sedra Student Design Centre at the University of Waterloo to talk "innovation and growth within Ontario's automated vehicle industry."
According to the province, Ontario has updated its automated vehicle pilot program to "allow for more testing of emerging technologies and to support future sales of the next generation of autos."
In layman's terms, the province will allow driverless vehicles to be tested on provincial roadways.
The province says Ontario will allow vehicles equipped with higher levels of automation — Society of Automotive Engineers (SAE) Level 3 technology — to be driven on Ontario roads once they are eligible for purchase in Canada.
Videos
Slide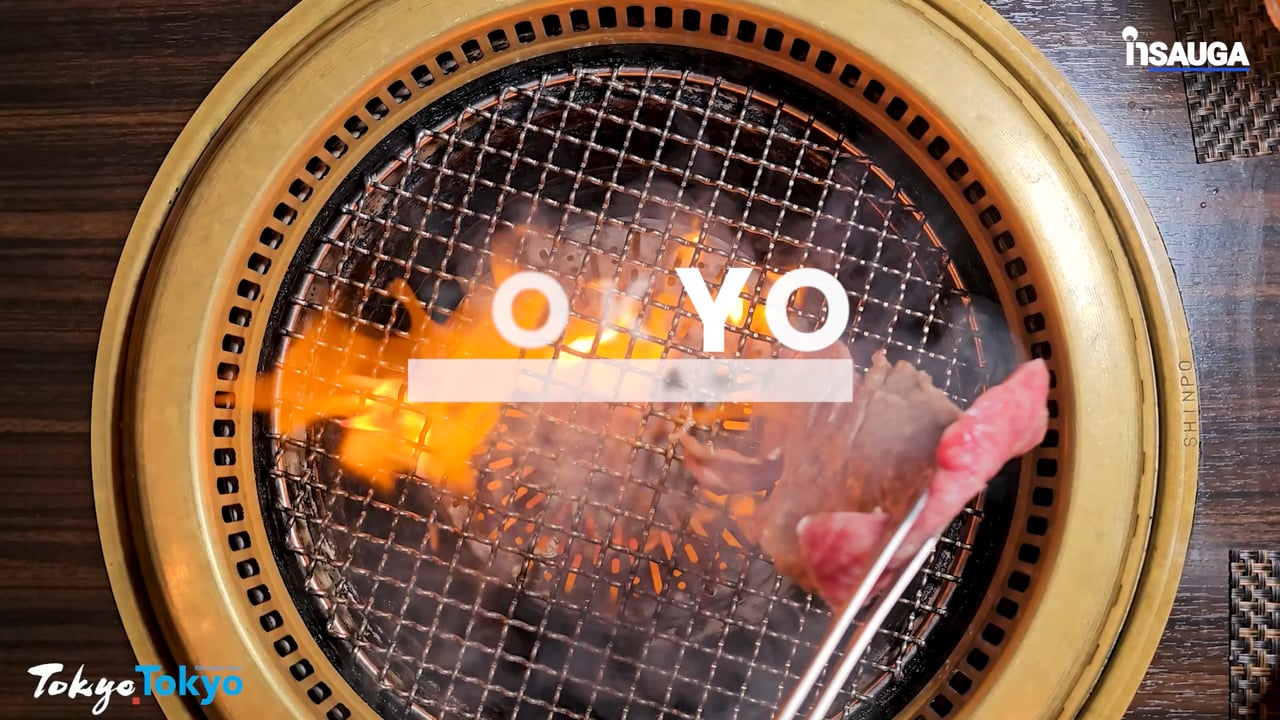 Slide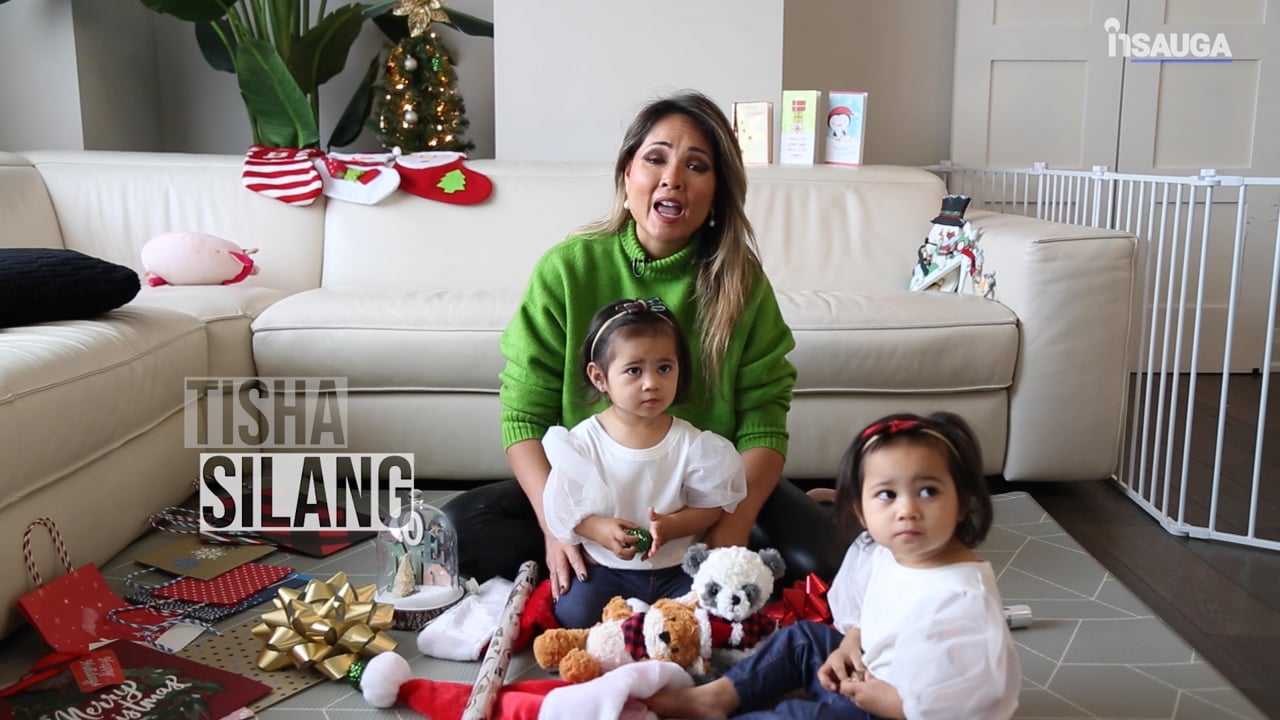 Slide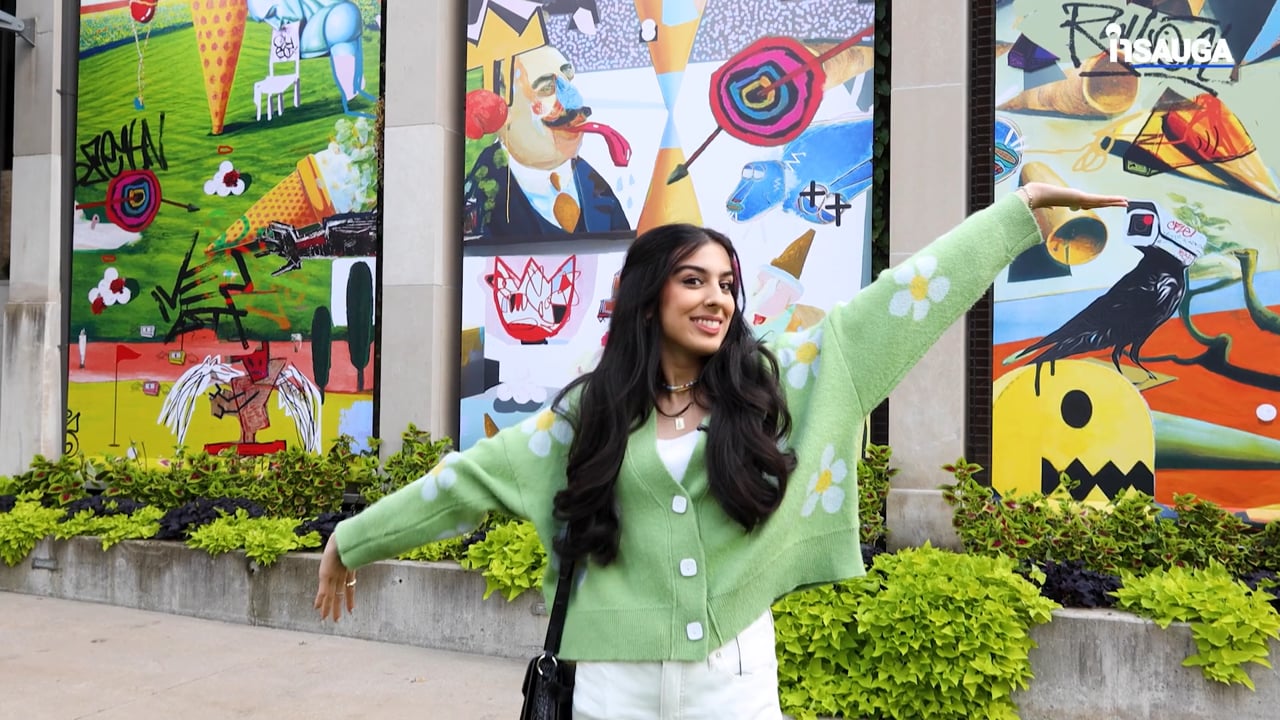 Slide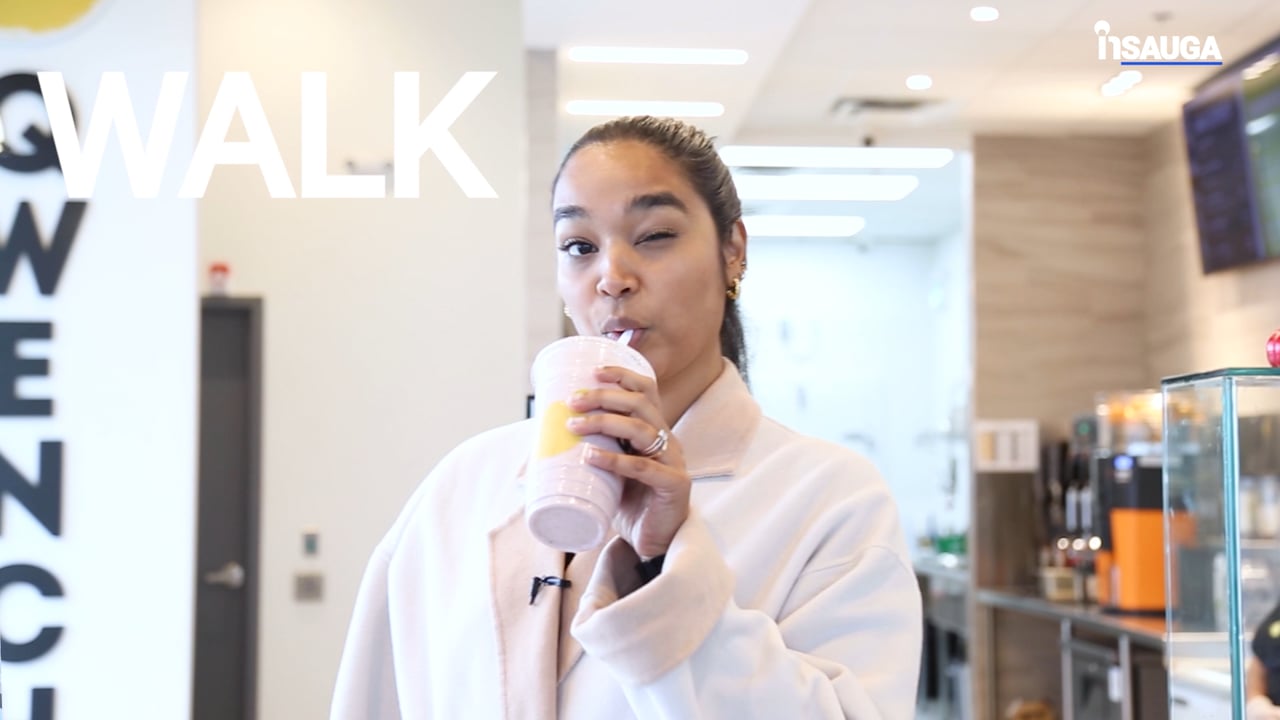 Slide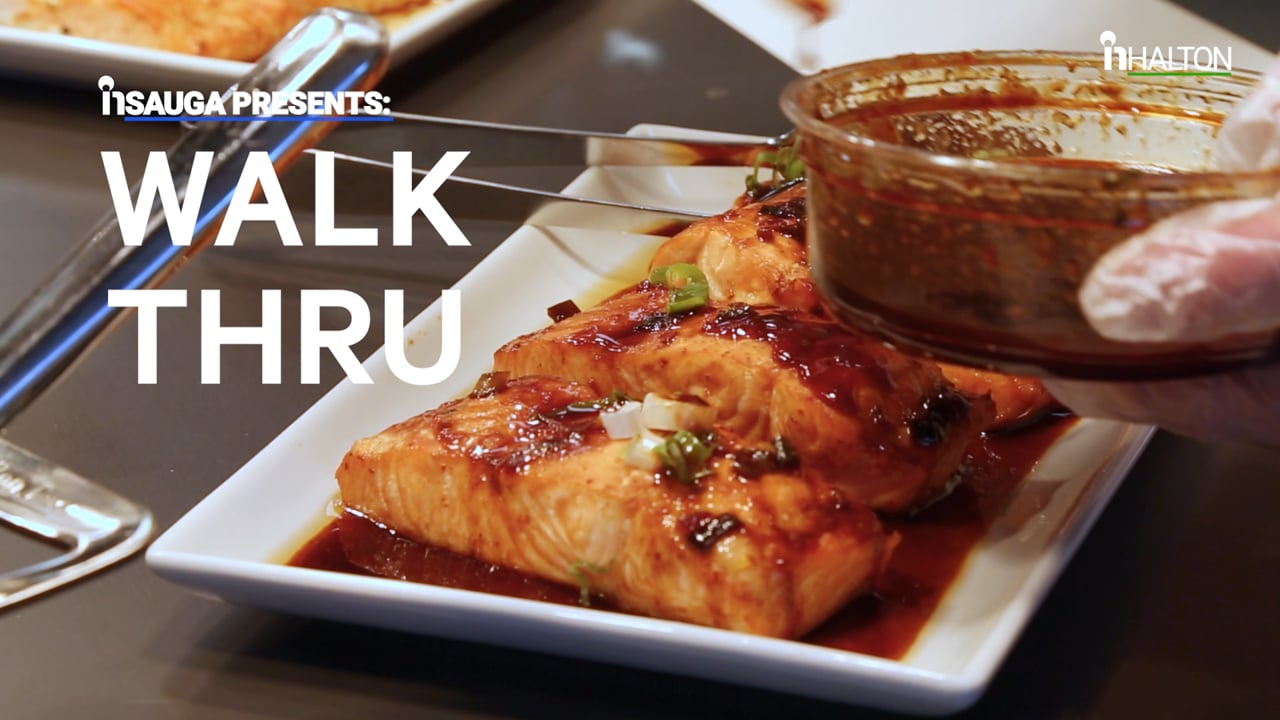 Ontario will also permit pilot participants to test driverless automated vehicles and connected truck platoons on roads, under strict conditions.
If you're worried about this new technology posing a danger to pedestrians and other drivers, note that safety protocols will be in place.
The province says all companies testing automated/connected vehicle technology must follow strict guidelines and rules. A driverless vehicle will be required to have someone behind the wheel who is ready to take control of the vehicle and who is obeying all existing driving laws (naturally, this individual also have to follow impaired and distracted driving laws).
"We're cutting red tape for Ontario universities, companies, and others involved in automated vehicles to stimulate innovation, economic growth, market share and job creation in our province," says Yurek. "Ontario is leading the nation in testing, developing and bringing these new technologies to market."
As for which companies will be participating in this pilot project, organizations such as BlackBerry, the University of Waterloo, Magna and Uber have all signalled their involvement.
"At the University of Waterloo we are conducting unique research in the field of autonomous vehicles, like improving self-driving in Canadian weather conditions such as sleet and snow," says Ross McKenzie, managing director, WatCAR, University of Waterloo.
"After recently celebrating 100 kilometres driven on public roads, the measures announced today will allow projects like Autonomoose to further advance important research opportunities in this emerging sector, while training highly qualified personnel for industry."
Are you excited for autonomous vehicles?
insauga's Editorial Standards and Policies
advertising