It's Official: Canadian Government Approves Cannabis Legalization
Published June 20, 2018 at 2:41 pm
Mission accomplished.
The senate has passed a bill to legalize recreational marijuana (cannabis).
Today, the federal government announced that it welcomed the final vote on Bill C-45, the Cannabis Act, in the Senate "as an important step in the process of legalizing and strictly regulating cannabis in Canada."
The act is currently awaiting royal assent.
The Senate voted 52 to 29 on June 19 in favour of Bill C-45, officially making good on the Liberal government's vow to formally legalize marijuana throughout the country.
\
Videos
Slide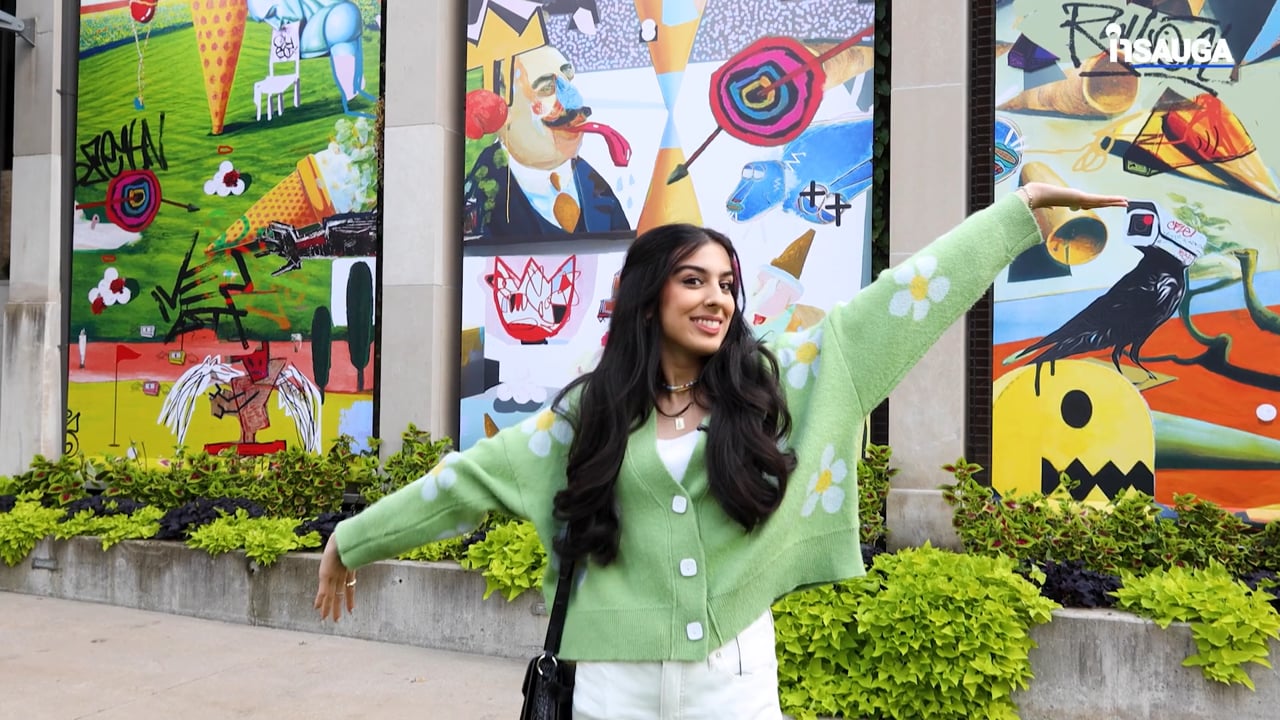 Slide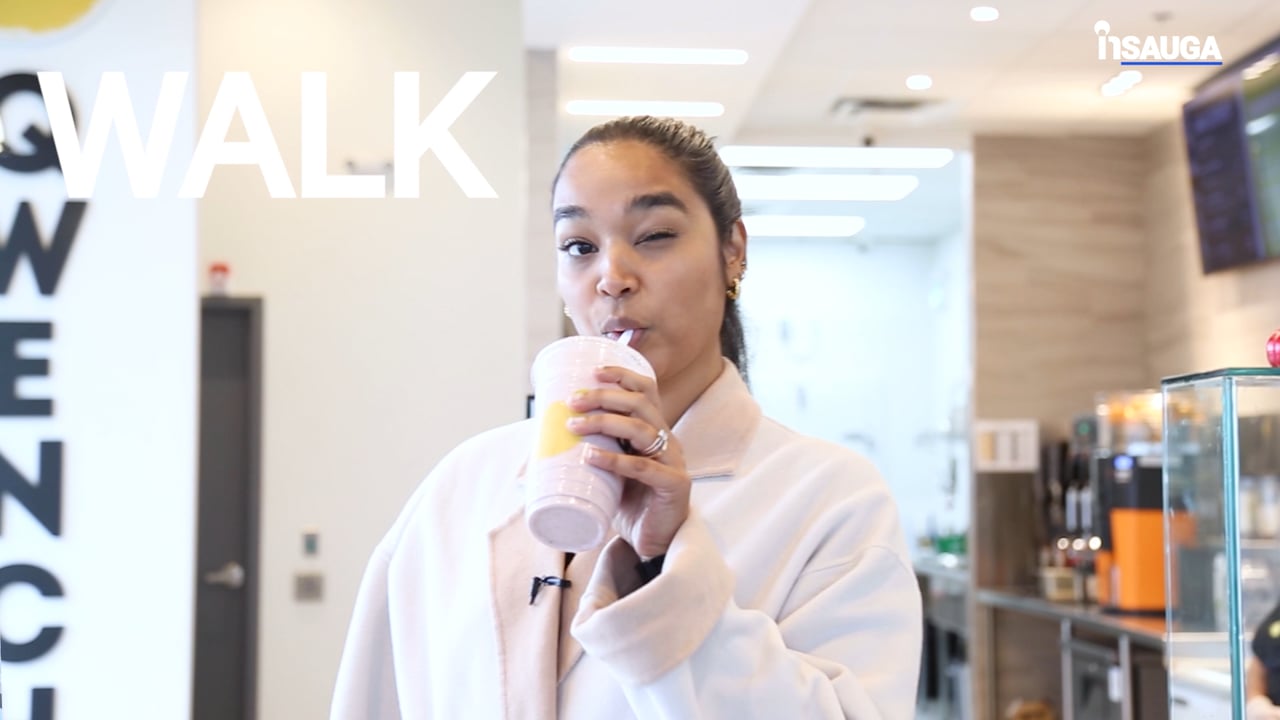 Slide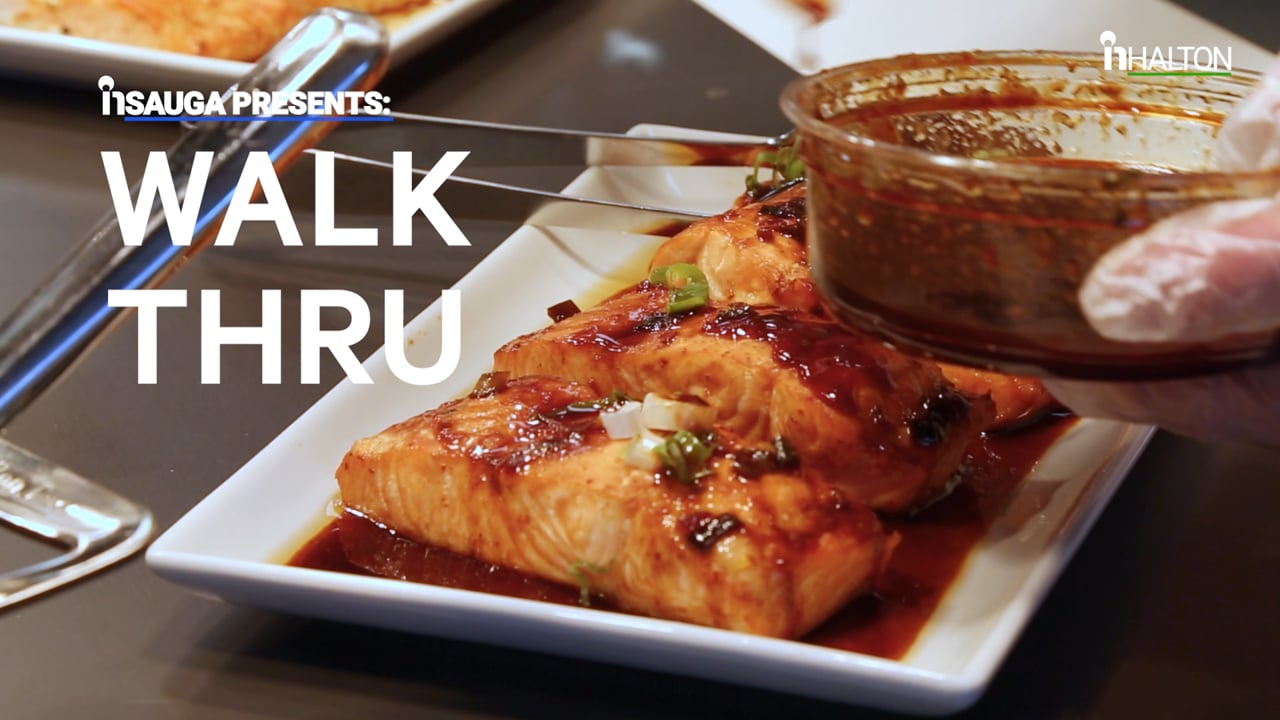 Slide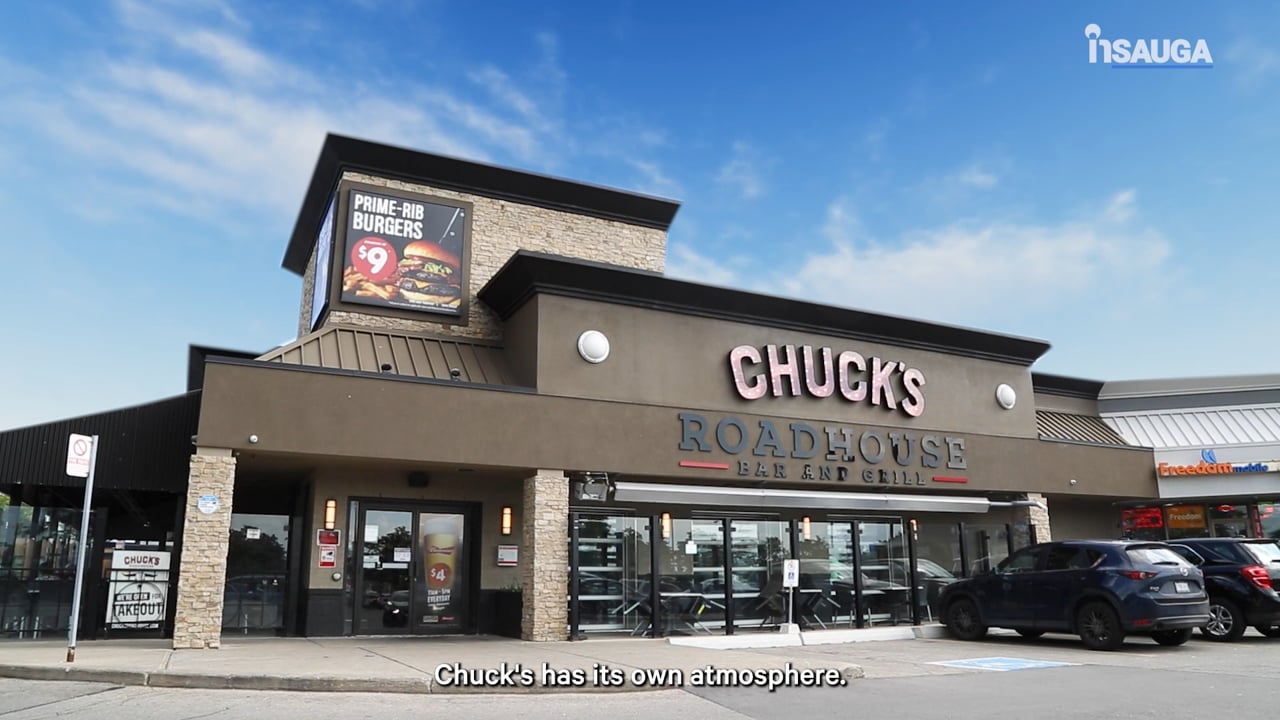 Slide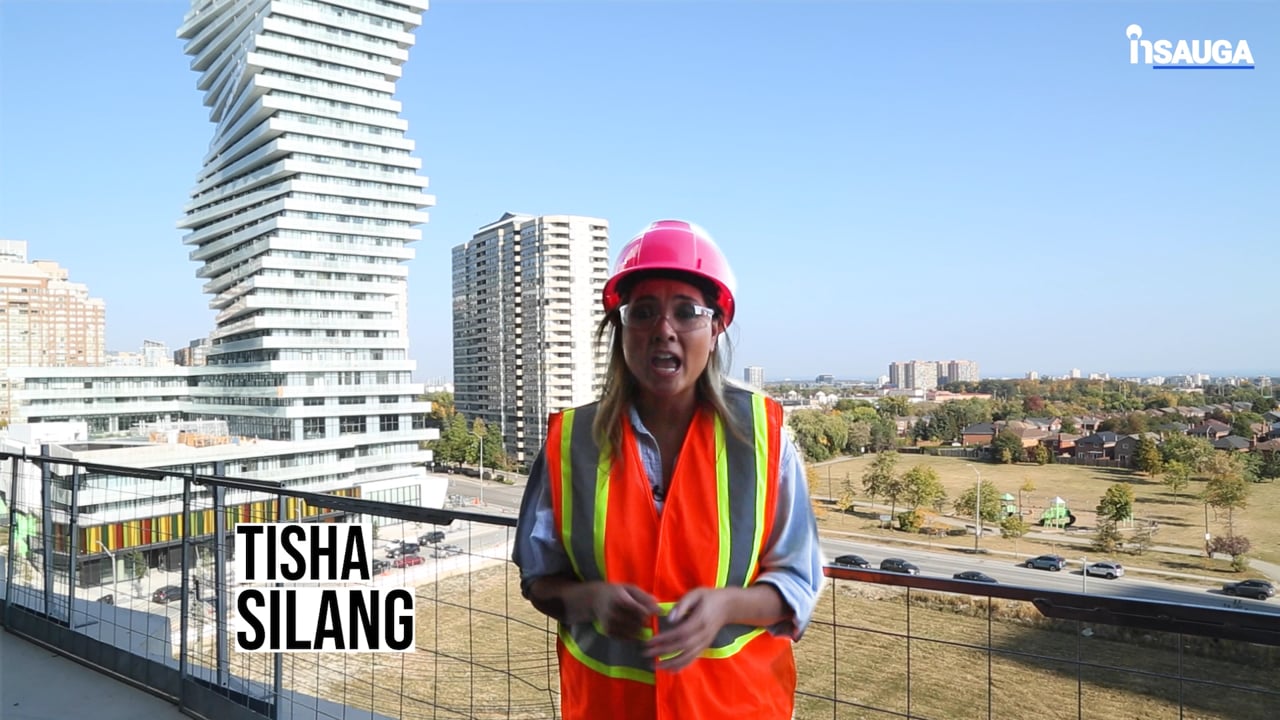 Slide
Slide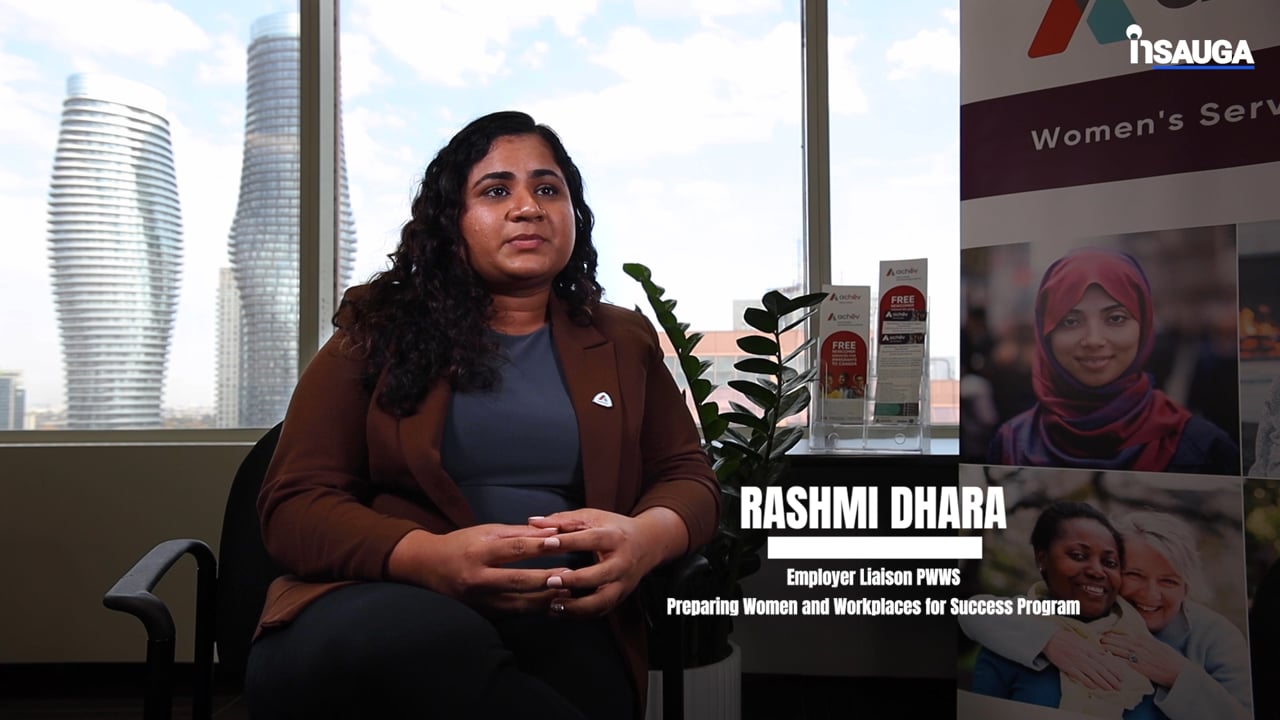 Slide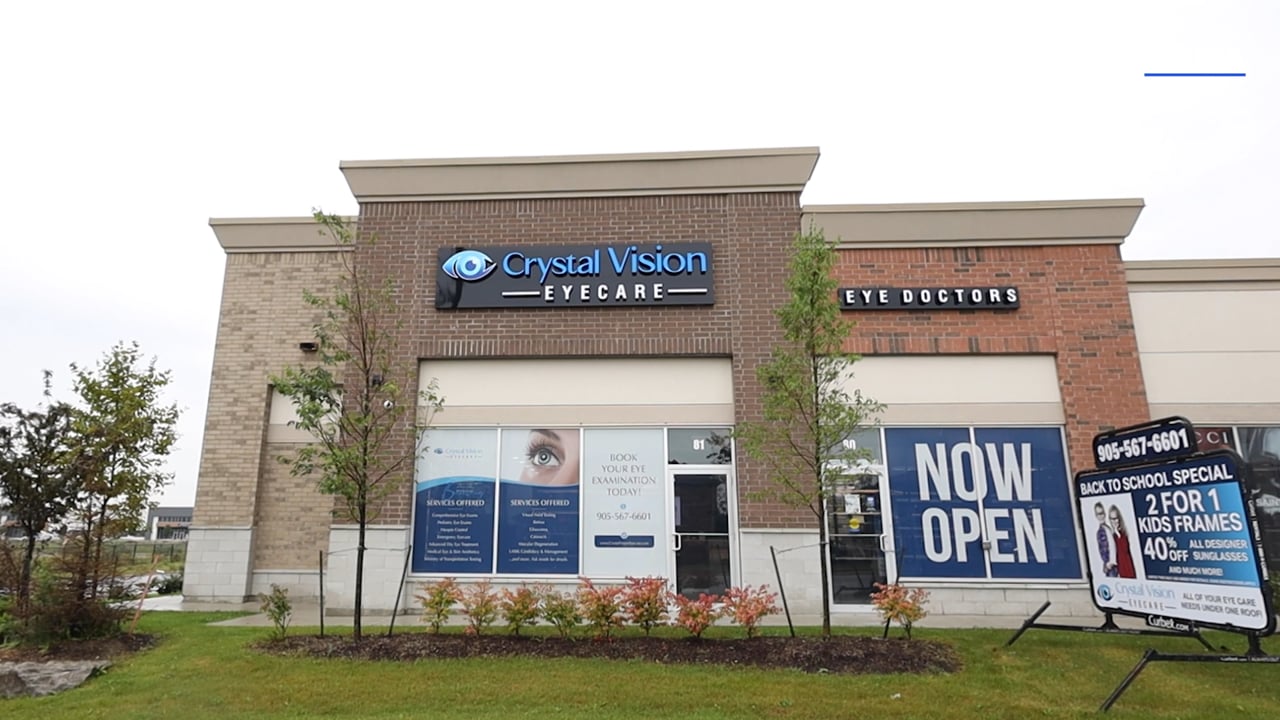 Slide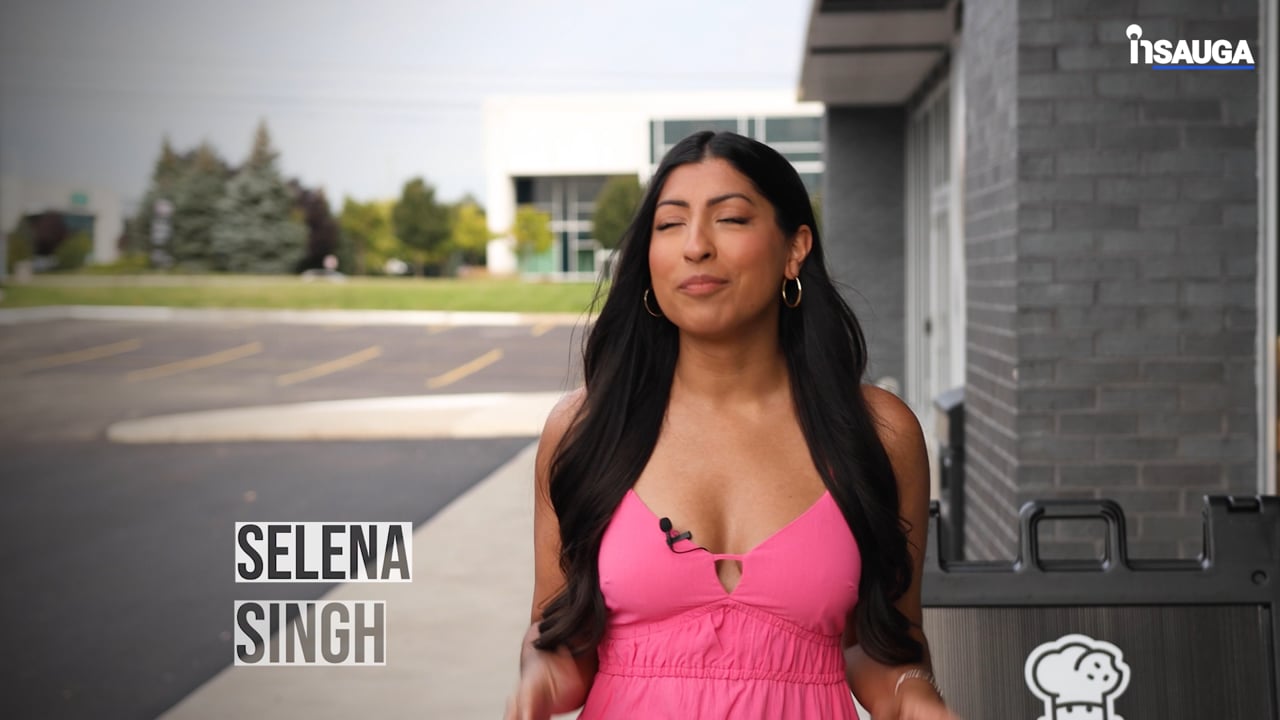 Slide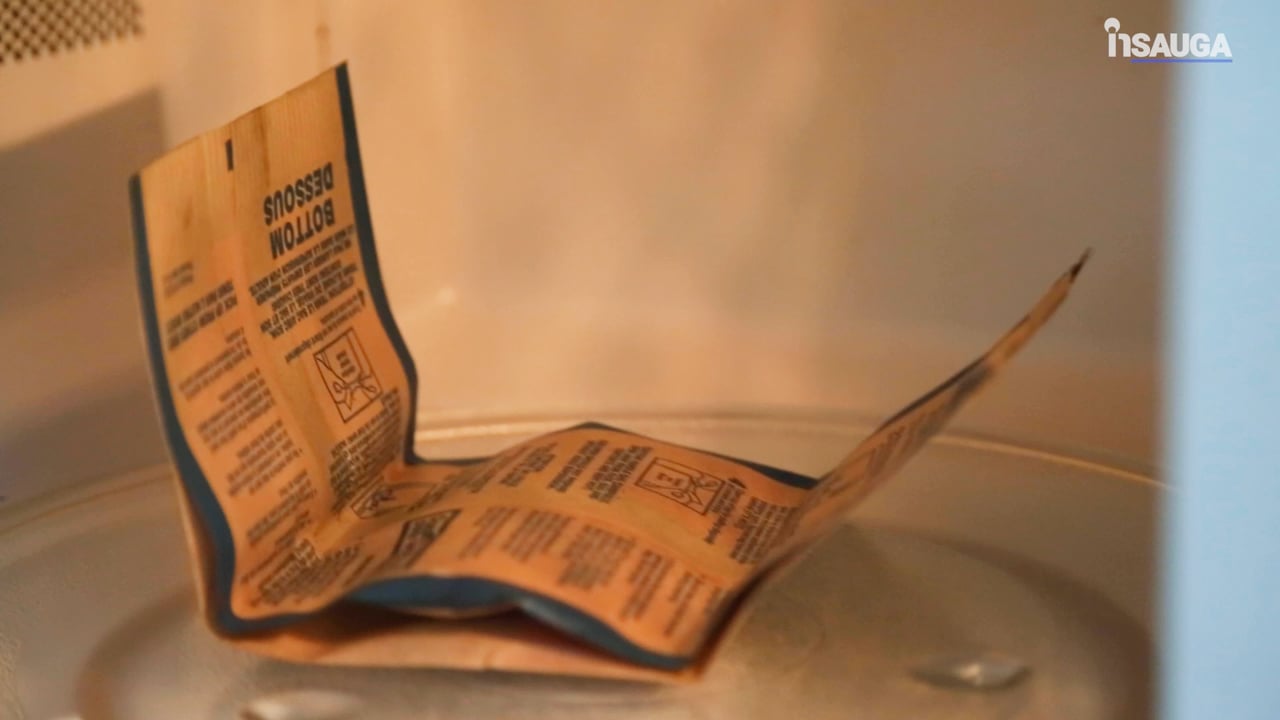 It's been too easy for our kids to get marijuana – and for criminals to reap the profits. Today, we change that. Our plan to legalize & regulate marijuana just passed the Senate. #PromiseKept

— Justin Trudeau (@JustinTrudeau) June 20, 2018
The process to legalize the substance has been ongoing.
Two years ago, the federal government launched the task force on cannabis legalization and regulation.
The government says that, following extensive consultation with Canadians, provincial and territorial governments and Indigenous communities, the task force presented recommendations that have served as the foundation for the government's legislative work.
In April 2017, the government introduced Bill C-45, assuring residents that the bill would seek to keep cannabis out of the hands of youth and non-government sellers (such as independent dealers).
Once the act comes into force, adults who are 18 or 19 years of age and older (depending on the province or territory) will be able to legally purchase, grow and use a limited quantity of cannabis.
Residents should note that, until that time, cannabis remains illegal in Canada, unless authorized for medical or scientific purposes.
"During the transition period between now and the coming into force of the Cannabis Act, the Government of Canada will continue to work with the provinces and territories, Indigenous communities, the regulated cannabis industry and law enforcement to prepare for implementation of the new legal framework for cannabis," the federal government said in a news release.
"In the coming days, Health Canada will publish final regulations under the Cannabis Act to provide Canadians and stakeholders with the information they need to be prepared for the legalization and regulation of cannabis."
The government says it will broaden its public education activities to help Canadians understand the new legal framework for cannabis, including what will be legal and when, and to remind Canadians that it remains illegal to take cannabis across Canada's international borders.
"I am proud of the work accomplished by our Government, Parliamentarians, and all Canadians who contributed to this important shift in our country's approach to cannabis," says Jody Wilson-Raybould, Minister of Justice and Attorney General of Canada.
"Our goals are to protect our youth from the health and safety risks of using cannabis and keep criminals and organized crime from profiting from its production, distribution and sale."
Once in effect, the Cannabis Act will allow adults, subject to provincial or territorial restrictions, to:
purchase fresh cannabis, dried cannabis, cannabis oil, cannabis seeds, or cannabis plants from retailers authorized by the provinces and territories;
consume cannabis in locations authorized by local jurisdictions;
possess up to 30 grams of dried legal cannabis or equivalent in non-dried form in public;
share up to 30 grams of dried legal cannabis with other adults;
grow up to four cannabis plants per household (not per person) for personal use, from licensed seeds or seedlings from a licensed supplier; and
make legal cannabis-containing products at home, such as food and drinks, provided that dangerous organic solvents are not used in making them.
Once the legislation receives Royal Assent, provinces and territories will be able to purchase cannabis from federally licensed producers, so that distributors and retailers can begin preparing retail access online or in physical stores; however, they will not be able to sell cannabis products to adults of legal age until the Cannabis Act comes into force.
The Cannabis Act creates a specific criminal offence for selling cannabis to a minor and creates significant penalties for those who engage young Canadians in cannabis-related offences.
As far as driving under the influence goes, the government says law enforcement can currently detect drug-impaired driving using standard field sobriety testing and drug recognition expert evaluation.
Should Bill-C46 be passed by parliament and receive royal assent, additional drug-impaired driving offences will come into effect.
The government says drug screening devices are currently being evaluated to meet Canadian standards and will provide law enforcement with an additional tool to detect drug-impaired driving should Bill C-46 be passed by Parliament and receive Royal Assent.
Travelers should note that It is illegal, and will remain illegal once the Cannabis Act has come into force, for travellers to take cannabis out of Canada or to bring it back from other countries.
In Ontario, cannabis will be sold through standalone Cannabis Control Board of Ontario (CCBO) stores throughout the province.
It has been confirmed that Mississauga will be home to a CCBO location once the act passes.
insauga's Editorial Standards and Policies
advertising