'It's a game-changer': Three Hamilton residents celebrate huge lotto wins
Published June 29, 2021 at 5:45 pm
Three Hamilton residents are celebrating after winning big lotto prizes in two April draws.
In the first instance, Josephine Di Trapani of Stoney Creek matched the last six of seven E numbers in exact order in the April 3 LOTTO 6/49 draw to win $100,000.
"This ticket was part of a package I purchased," said Di Trapani, who considers herself to be an occasional lotto player.
The 52-year-old checked her ticket using the OLG Lottery App.
"I had a few tickets to check and noticed a different screen when I scanned my winning ticket. I thought, 'What does this mean?'" she said.
Videos
Slide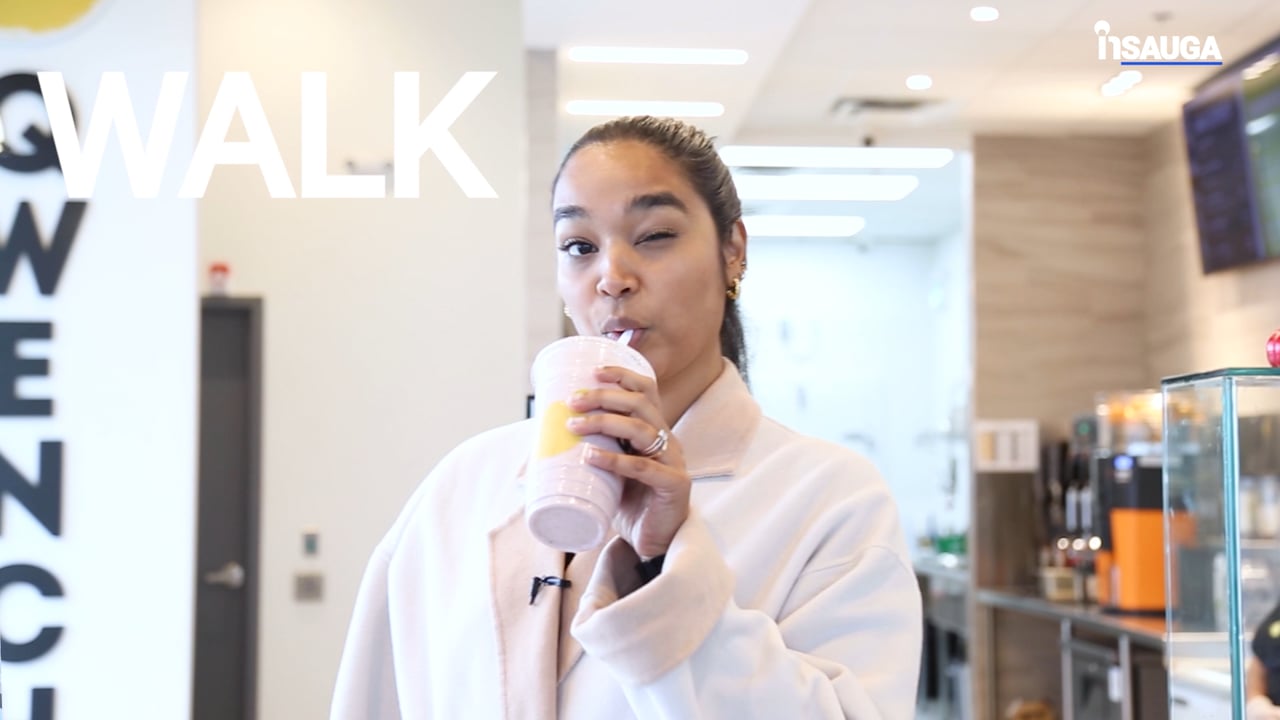 Slide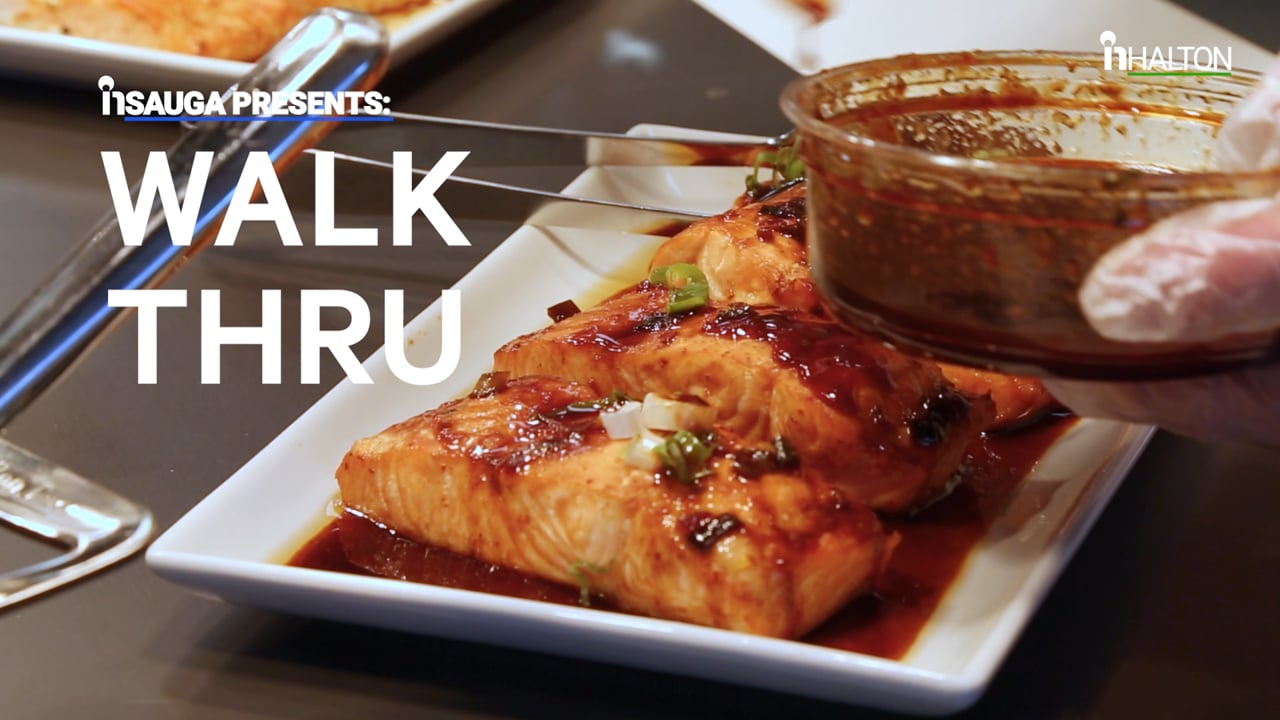 Slide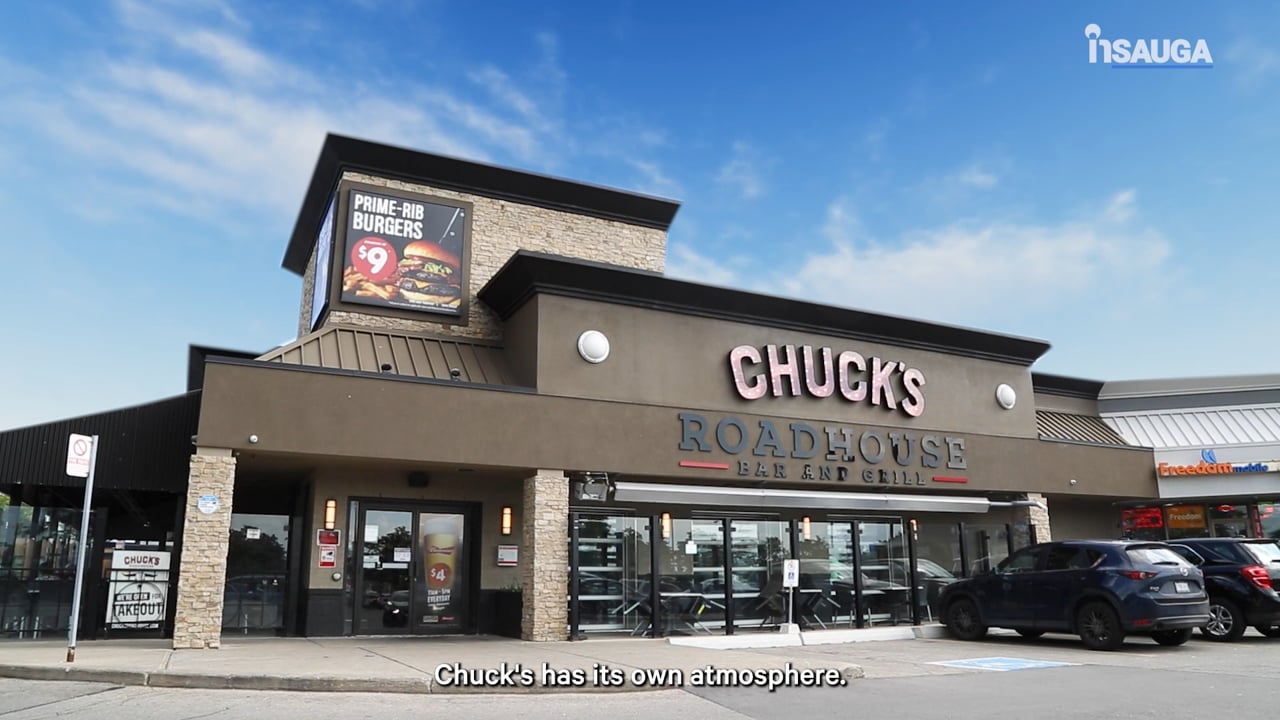 Slide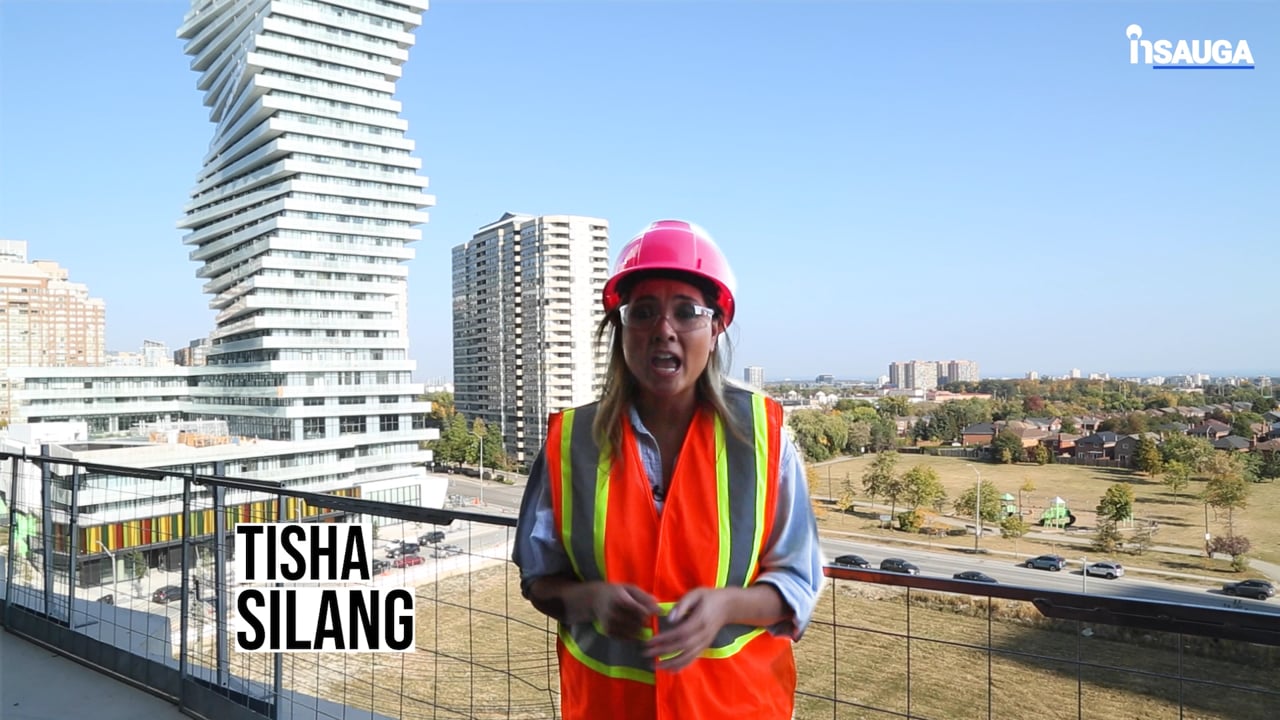 Slide
Slide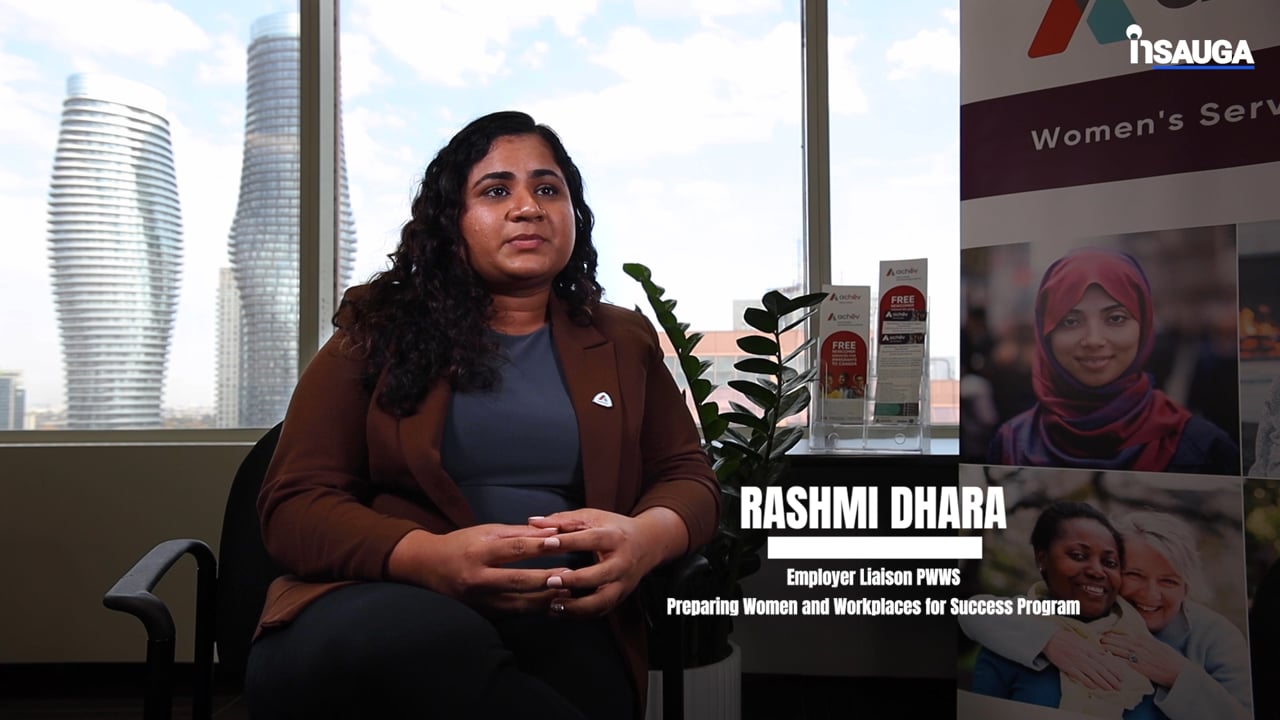 Slide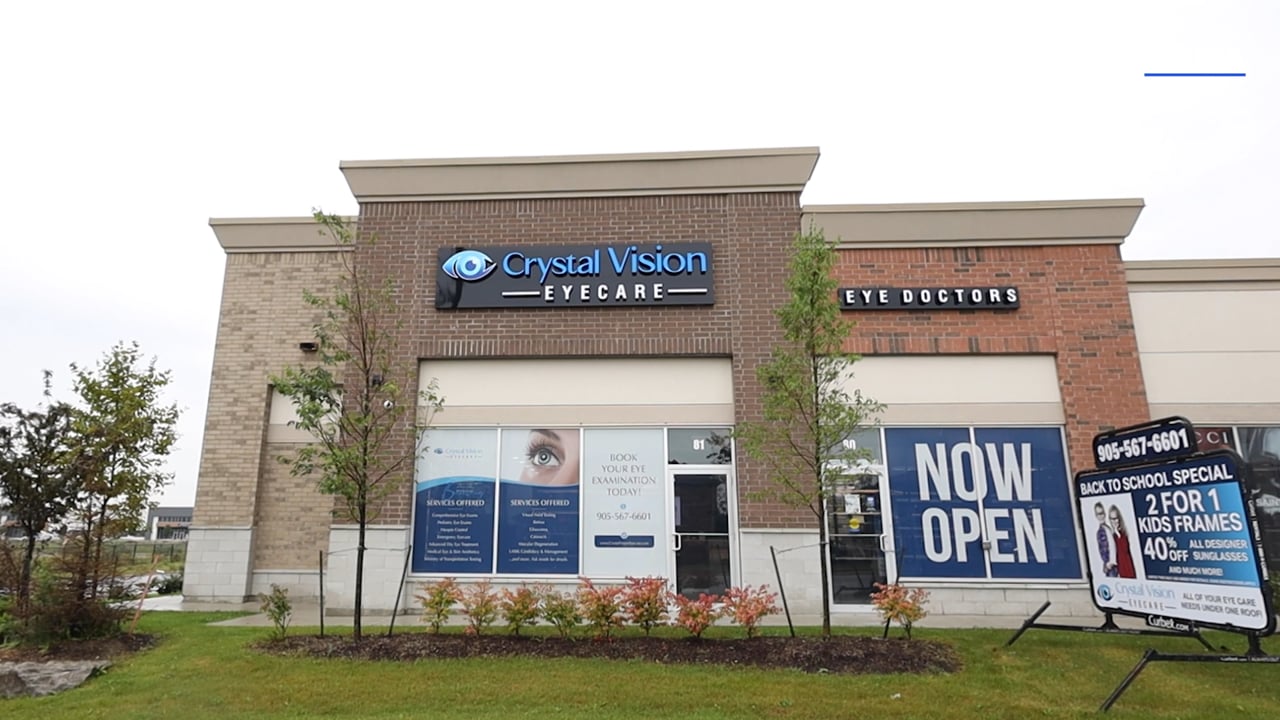 Slide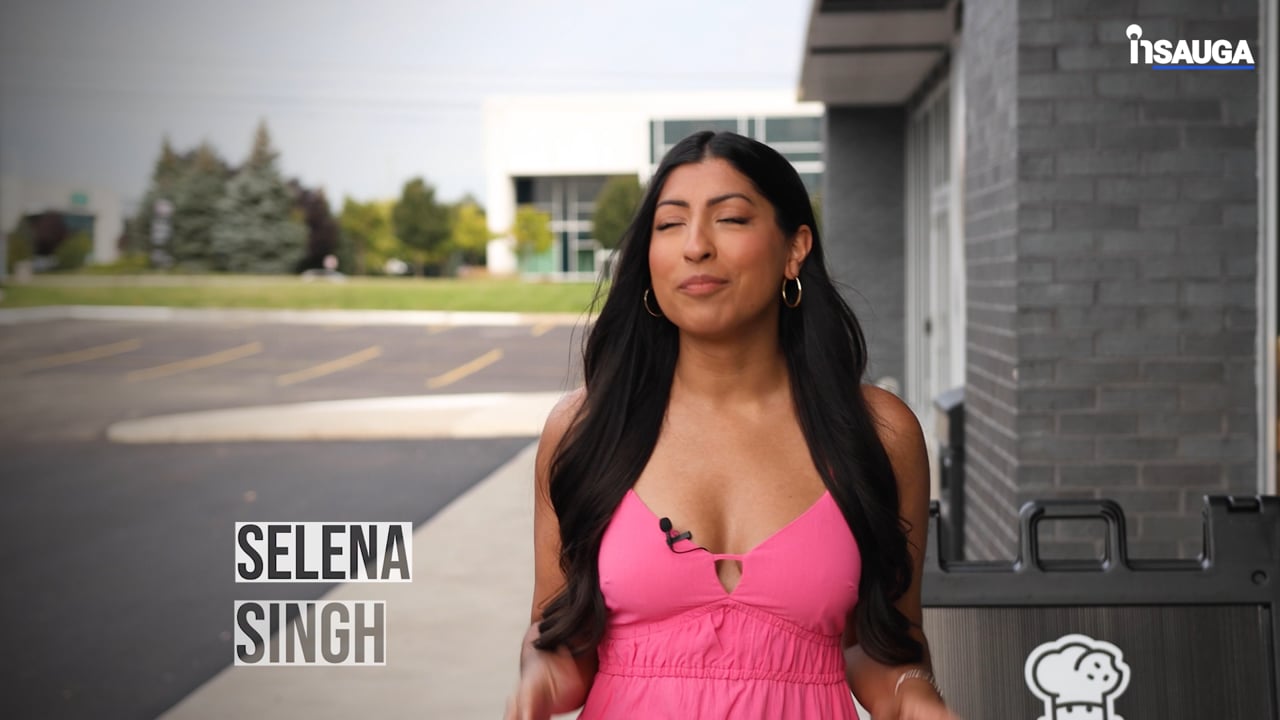 Slide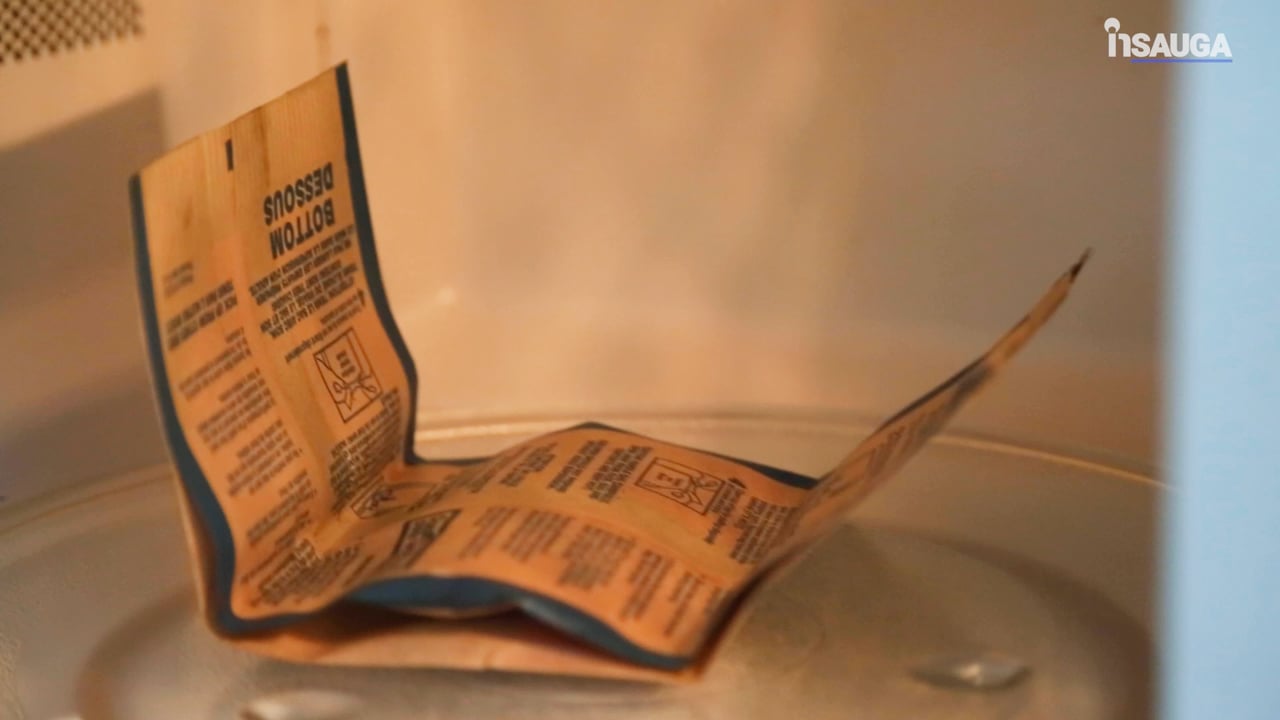 Slide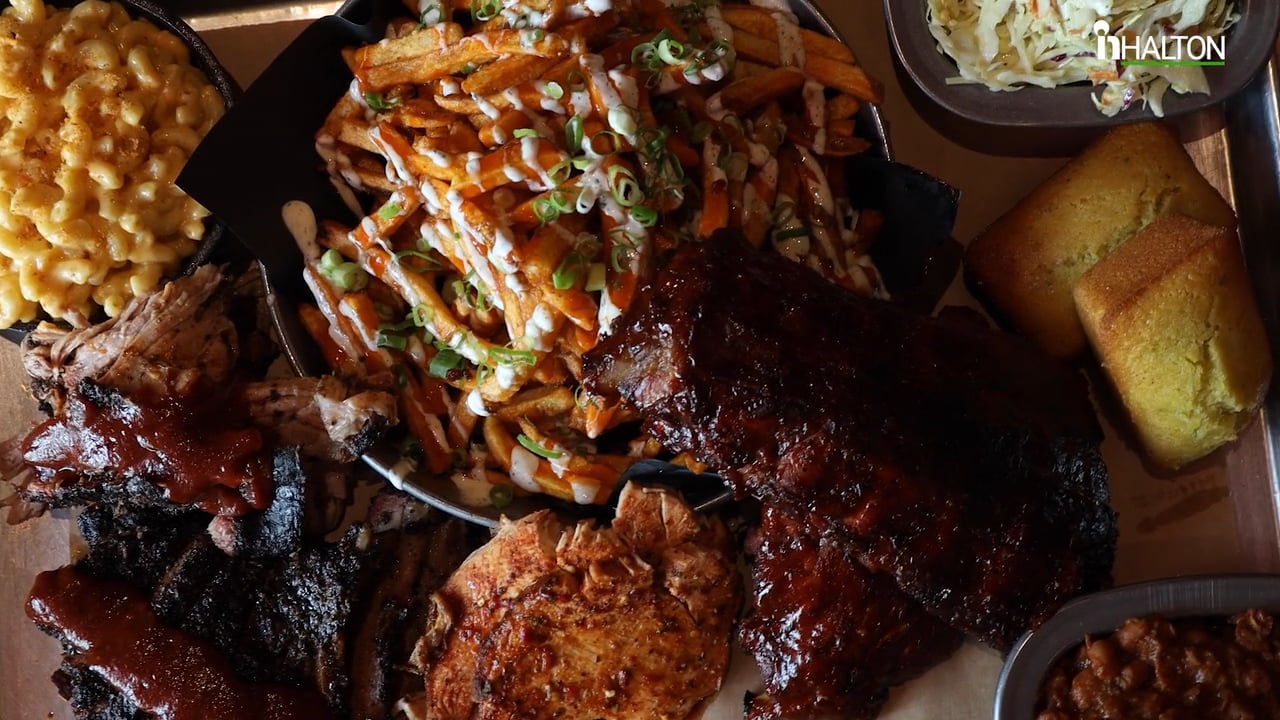 Slide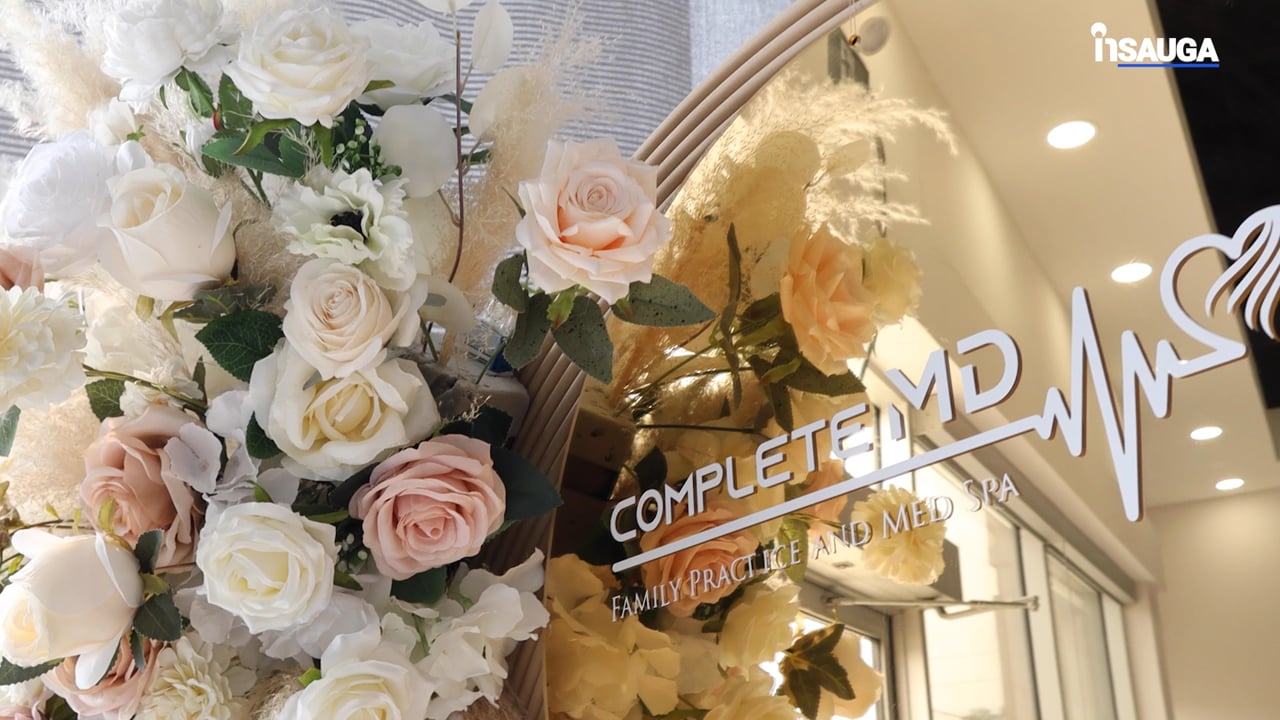 "I took a screenshot and sent it to everyone I knew asking them what it meant. Some people were happy, and others thought it was a joke."
In the meantime, Sherryl and Gerald O'Neill of Dundas are pinching themselves after winning a guaranteed $1 million prize in the April 24 Lotto 6/49 draw.
"I play the same numbers – but won the guaranteed $1 million," said Sherryl in an OLG press release. The couple said they are regular lotto players.
The O'Neills checked their ticket using the OLG Lottery App and heard the winning chime.
"I was so excited! Then Gerald grabbed the phone," Sherryl said.
"It didn't feel real – it still doesn't," Gerald said. "It's a game-changer."
The couple plans to invest in their future and celebrate by taking a nice vacation or two when it's safe to travel again.
Trapani, in the meantime, is still coming to terms with her win which she said still hasn't sunk in.
"I have no plans for my win yet," she said. "I have so many options to consider."
The O'Neills' winning ticket was purchased at Big Bear Food Mart on Castlewood Boulevard in Dundas while Di Trapani purchased hers at the Food Basics on Barton Street.
insauga's Editorial Standards and Policies
advertising