Is the Massive Rogers Condo Community in Mississauga Historic or Good Marketing?
Published September 27, 2016 at 6:39 pm
This morning (Sept. 27), dozens of well-dressed residents and media members converged upon a once barren gravel lot in Mississauga's City Centre to listen to a monumental announcement about a massive development that's set to break ground in the city's downtown core.
Although the surroundings were Spartan, the hosts pulled out all the stops with parking attendants, breakfast pastries, coffee and gorgeous glass pitchers of iced tea filled with lemon slices.
So, what was the big news?
Rogers Real Estate Development Ltd., a private holding company owned by the Rogers family, is planning to erect a massive $1.5 billion condo community right in the heart of the city.
M City (you can see the recently unveiled sign at Burnhamthorpe and Confederation) is a 10-tower, 15-acre, 4.3 million sq. ft. community that will feature over two acres of public parkland (we all know green space is a big deal). The plan is ambitious and vast and will be overseen by a number of firms, including Urban Capital, the Cooper Robertson architecture and urban design firm, the CORE Architects architecture and interior design company, Cecconi Simone interior design company and Baker Real Estate Inc.
Videos
Slide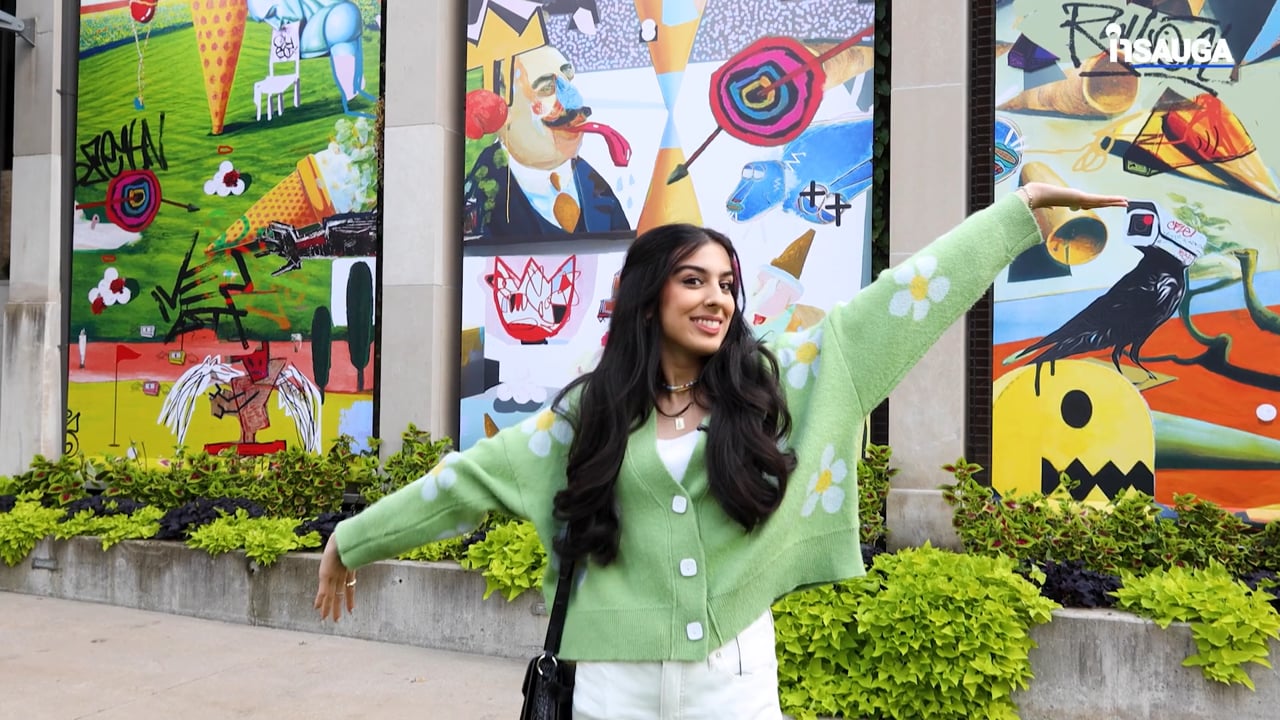 Slide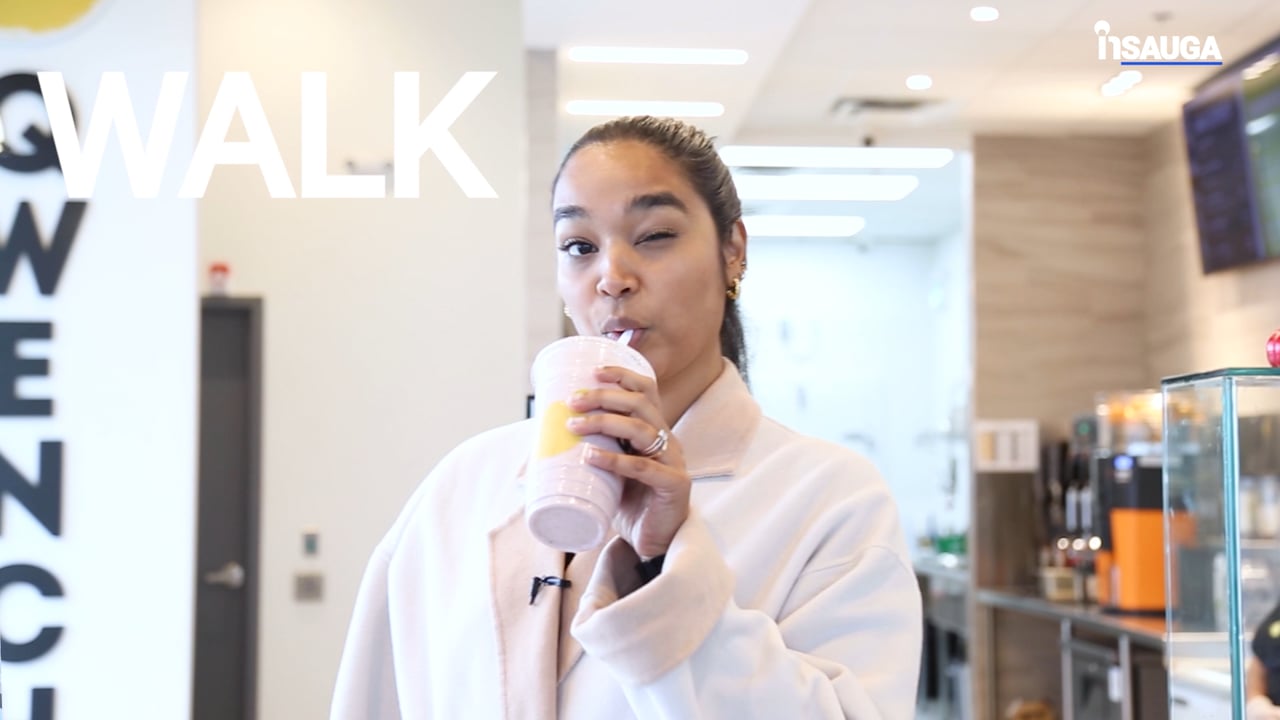 Slide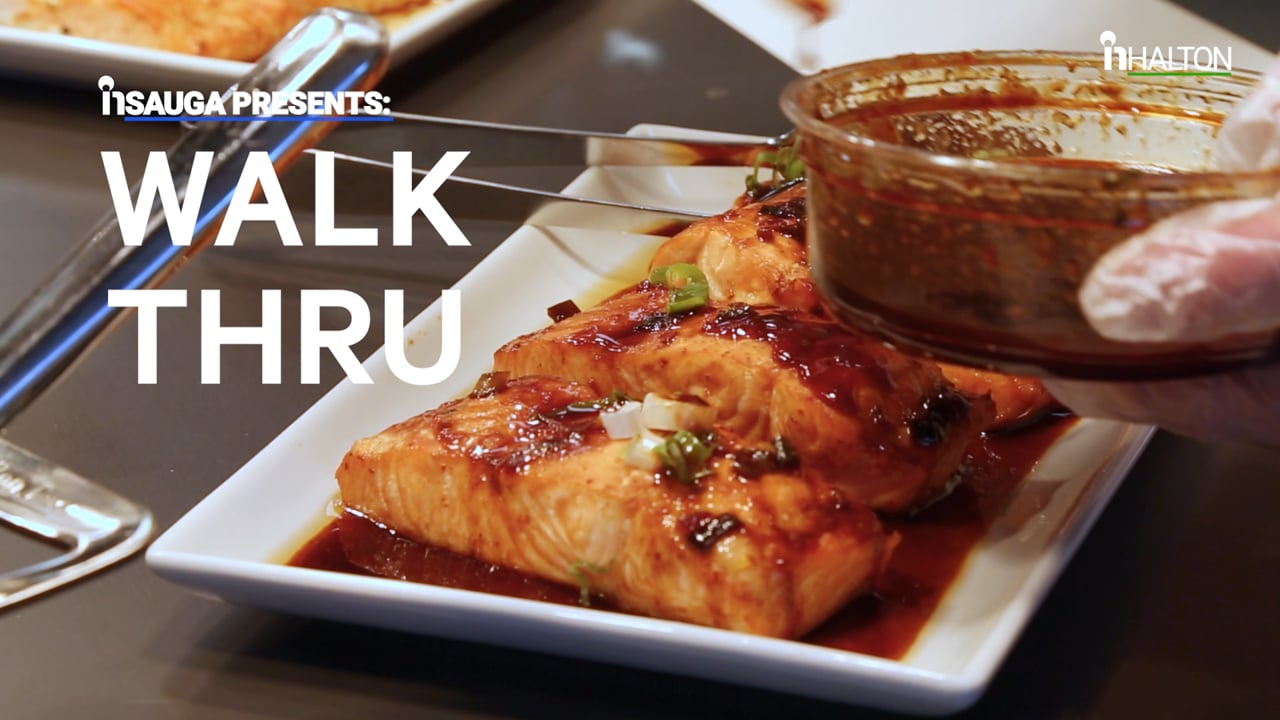 Slide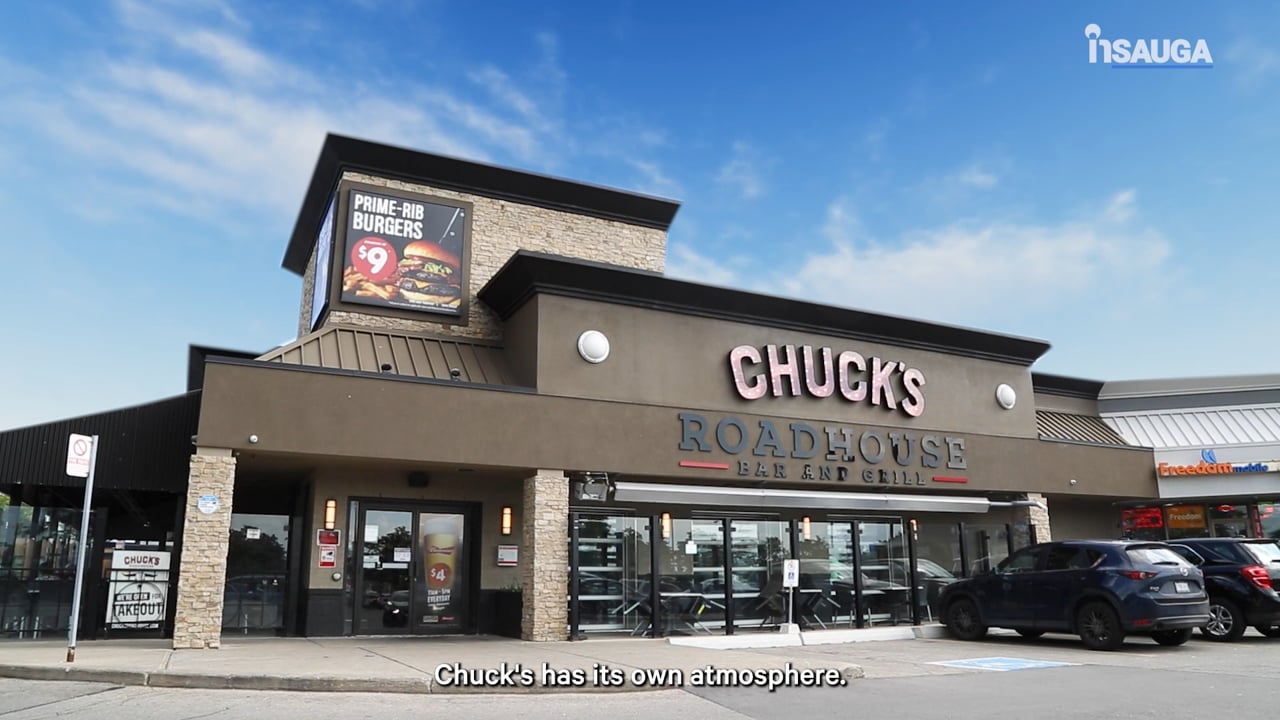 Slide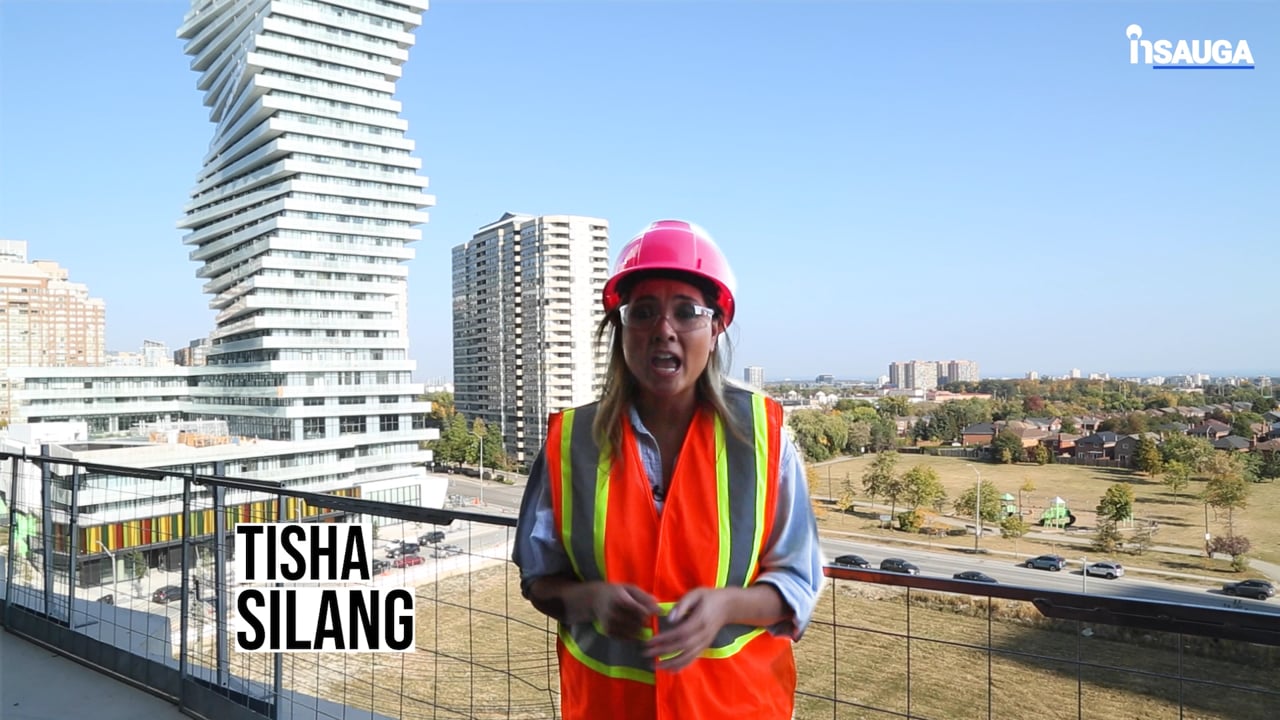 Slide
Slide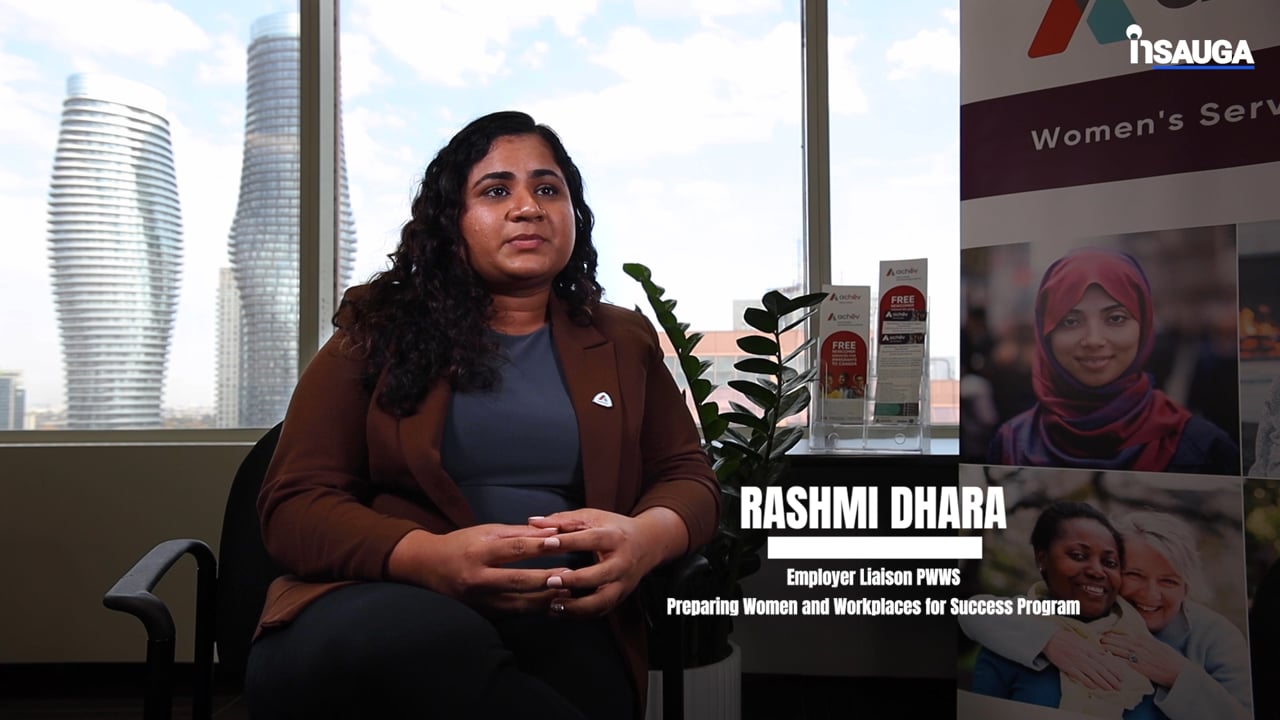 Slide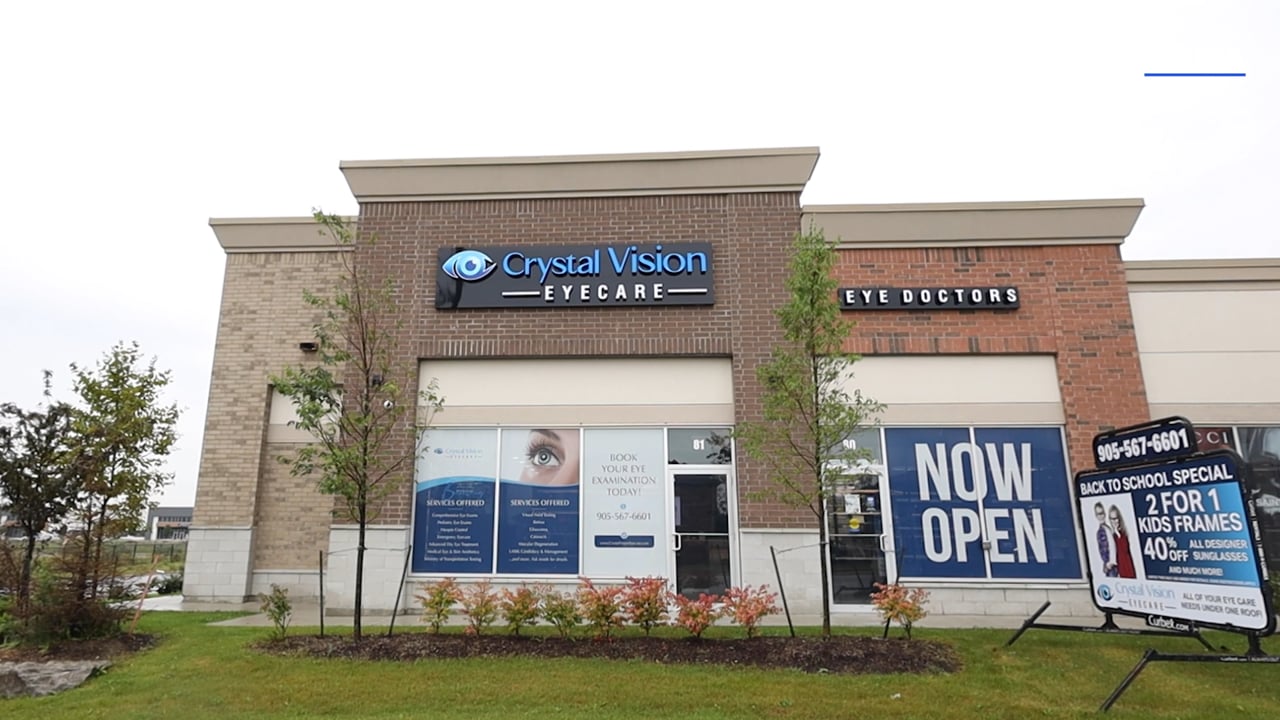 Slide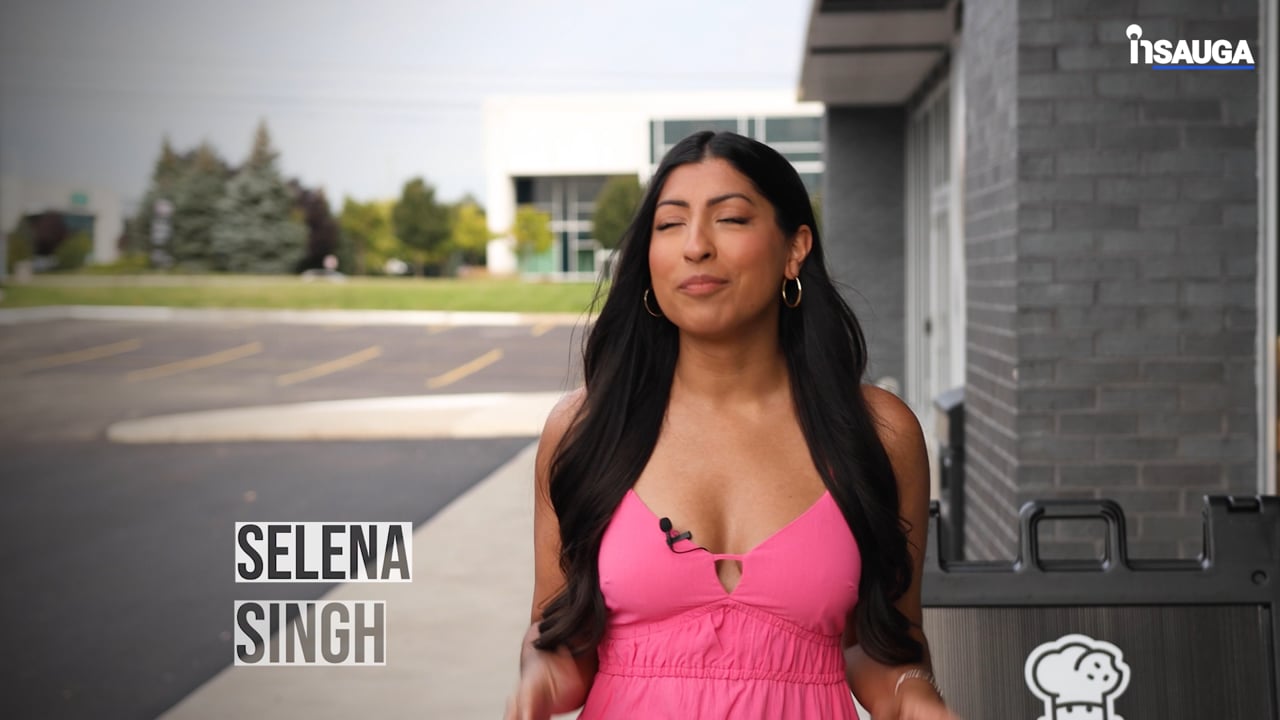 Slide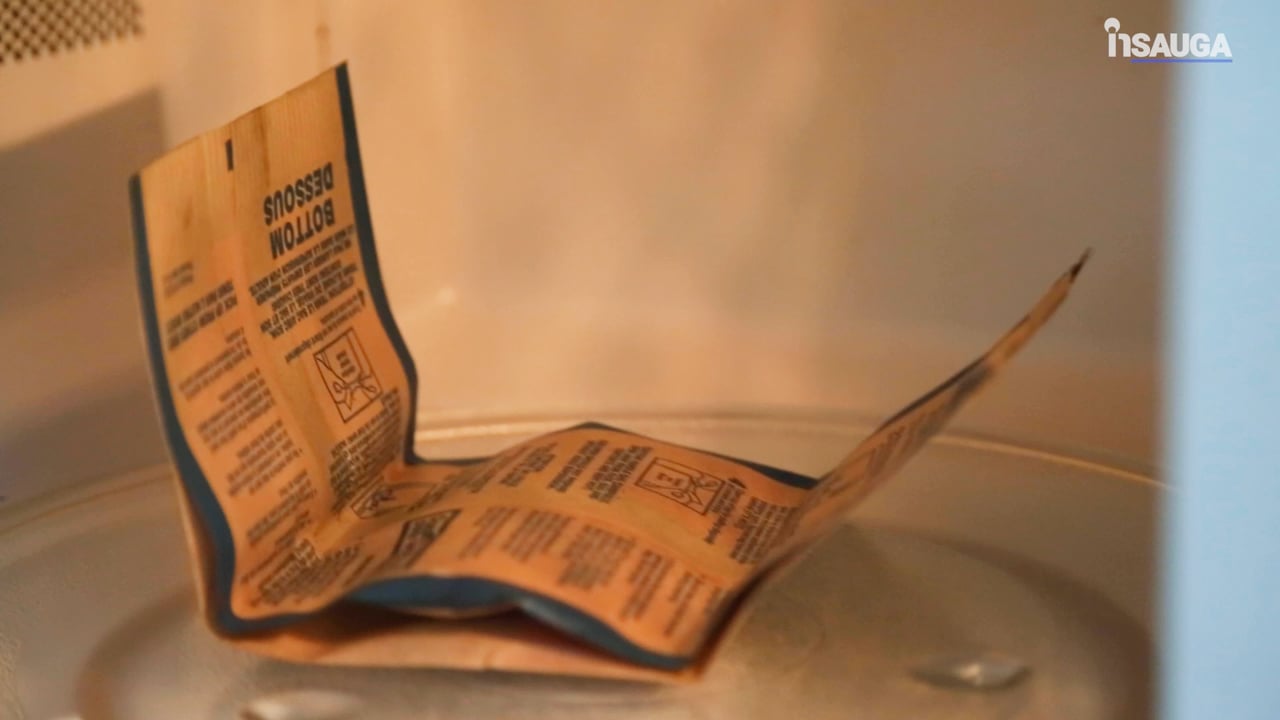 The community is designed to fit into the city's lofty but slow-moving Downtown 21 plan and is, for all intents and purposes, intended to further the city's transformation from a semi-urban bedroom community to a richer, denser urban space.
Although the development was just announced today, it's been in the works since 2007. Almost 10 years ago, Rogers Real Estate called on Urban Capital to help transform the long-held family asset (the Rogers family purchased the land in the 60s) into what they're calling a "legacy community."
So, how will it look?
M-City community features include extending existing city streets on an angular plane to create a fine-grained network of blocks. Ideally, this will create something the city is most in need of and has been since its inception — a pedestrian-friendly environment. The typical residential blocks will provide two-way roads with on-street parking, sidewalks and residential frontages. In terms of frontage, the community will be situated on Burnhamthorpe and provide north and south connections along Mary Fix Creek.
While the news — even though it's certainly not unexpected — might be coming as a surprise to some (especially those who never knew Rogers had any interest in real estate), it's certainly exciting for Crombie.
"This landmark development will redefine the western edge of downtown Mississauga and add to our growing skyline," Crombie said at the press conference. "This new community will be plugged into our growing regionally-integrated transit network that will include the new 20 kilometer, 20 stops Hurontario Light Rail Transit and our extensive MiWay bus transit network. Amazingly, we have secured a new investment that actually exceeds the Hurontario LRT! Today's unprecedented announcement is further proof that Mississauga's next forty years will not look like the last forty."
To be fair, this news is coming at an interesting and fortuitous time. The ambitious Inspiration Lakeview project is moving ahead and the Hurontario LRT is slated to break ground in 2018, meaning Mississauga is actively working towards urbanization.
While the news is exciting, it does make one wonder whether this particular condo community is indeed special. The architecture will be world class and the towers will provide extra housing for residents that want and need it (whether or not it will be affordable is another matter, but condos are almost always significantly more affordable than freehold structures, so there's that).
At the conference, representatives from the city and development and design firms promised thriving communities full of walkable areas and unique food service and retail operations. This is probably the most important promise to keep, especially in a city that already boasts several condo communities that, unfortunately, only tend to offer residents a small smattering of useful retail stores.
If you look at Pinnacle Grand Park or the cluster of condos in City Centre, you'll see communities built around car-reliant roadways and an endless array of medical clinics. Sure, there are some banks and cafes and restos, but there also a ton of generic convenience stores, ho-hum takeout joints and dozens upon dozens of walk-in clinics (how sick are people in Mississauga that every single condo somehow needs one or more clinics?). Clinics and takeout places are useful (and some buildings should absolutely offer them), but they're not vibrant.
They're not chic or unique or urbane.
Will this condo development truly help connect the city's growing urban communities and provide residents with world-class parks and recreational opportunities? Will M City complement a new Mississauga with light-rail transit and a rejuvenated GO system and a budding waterfront community? Will it provide residents with destination shops and restaurants and spaces?
Or will it continue the trend of providing more housing but less activities?
At this juncture, it's impossible to say how the community will look once it's built and whether or not it'll become an iconic urban landmark that's more than just a cluster of beautifully designed condos. But as the project moves forward and construction gets underway, it's important that everyone remember that a community is made up of more than stylish suites. A thriving community can't just be gorgeous towers and 12 walk-in clinics and four Rabbas and a TD Bank and a wrought iron statue.
It has to be walkable and enjoyable and unique.
While it's too soon to judge, it's fair to say that, on the surface, the plan looks solid and is materializing at an important and appropriate time. It is also important to remember that residents have to clearly and consistently demand more from the communities they're investing their money in.
Here's hoping that M City becomes more than just a cluster of high-rises surrounded by ho-hum amenities.
Here's hoping that Mississauga is well and truly ready for true urbanization.
insauga's Editorial Standards and Policies
advertising