Mississauga looks to strengthen vaccination requirements for City workers
Published August 20, 2021 at 1:07 am
The City of Mississauga is looking to strengthen its workforce vaccination policy in an effort to curb the spread of COVID-19.
In a statement released this evening (August 19), the City said it is looking into the implications of tougher vaccination rules for its workers. However, Mississauga stopped short of saying it will follow in the footsteps of Toronto which earlier in the day declared that all employees must be fully vaccinated.
Mississauga is currently in talks with its legal and human resources departments, both unionized and non-unionized employees and with Peel Region Public Health to find a path forward.
"When it comes to vaccination policies, there is a lot to consider and many potential issues to address," Mississauga Mayor Bonnie Crombie stated. "As with all things COVID-related, this is all new and evolving quickly; there is no playbook. What we have is a patchwork of policies and plans that are still evolving and are not yet in effect. As always, we will do our homework, consult with our stakeholders, and develop a plan to keep our city, employees and residents safe."
Neighbouring Toronto earlier announced a policy that calls for all city workers to have two doses of the COVID-19 vaccine by Oct. 30. Ottawa, Ontario's second largest city is also in the process of drafting a comprehensive vaccine policy for all municipal employees.
The City of Mississauga said it has already taken some internal steps to beef up its own vaccination plan by hosting two employee vaccine clinics and educating workers on the health benefits of receiving both shots.
Videos
Slide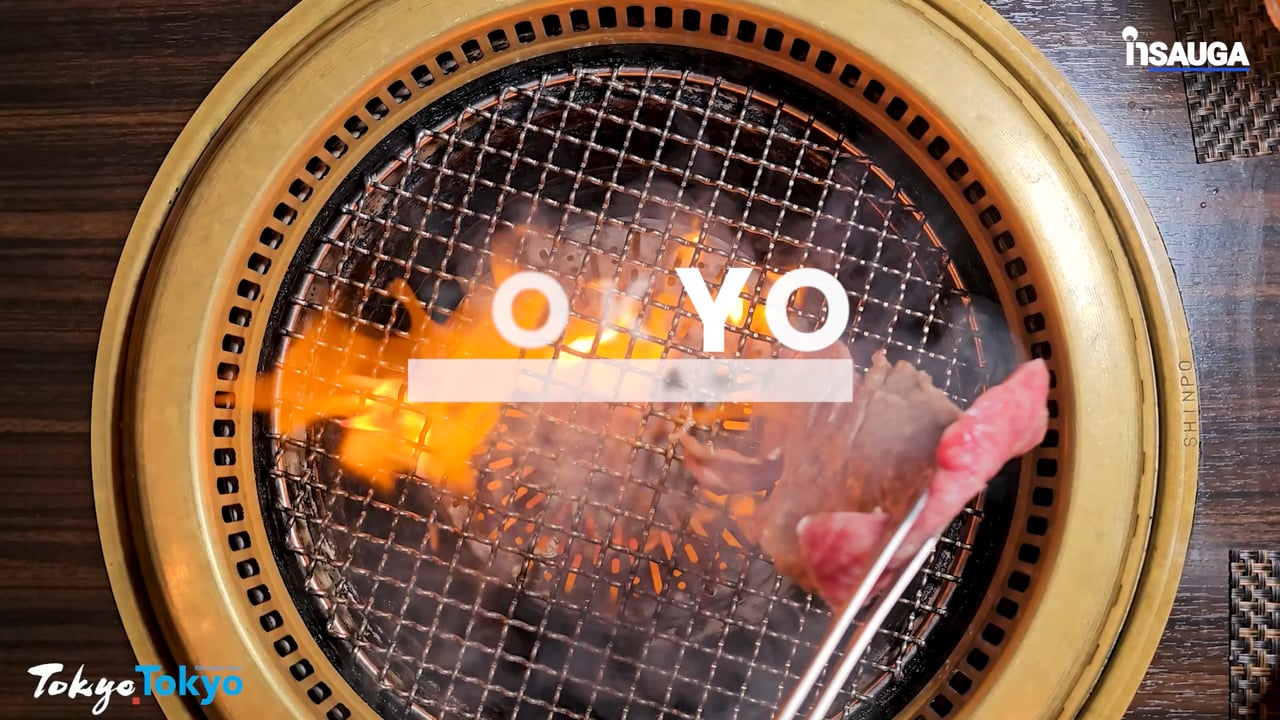 Slide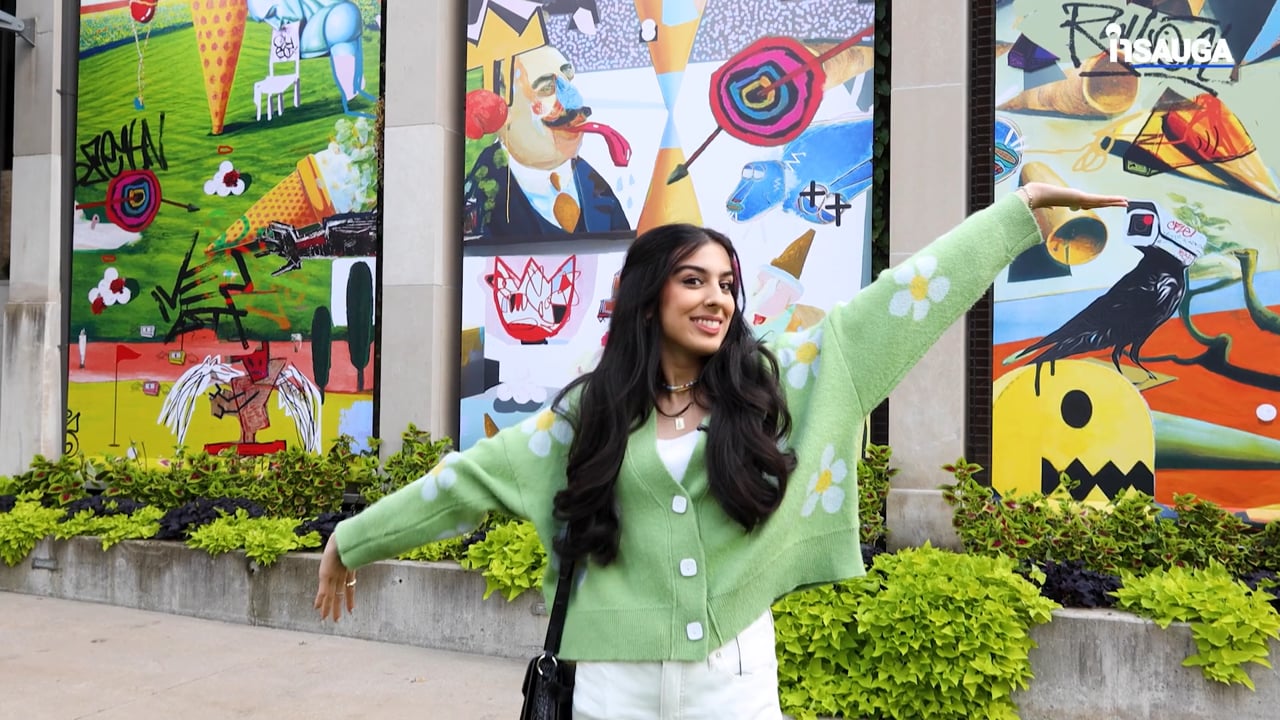 Slide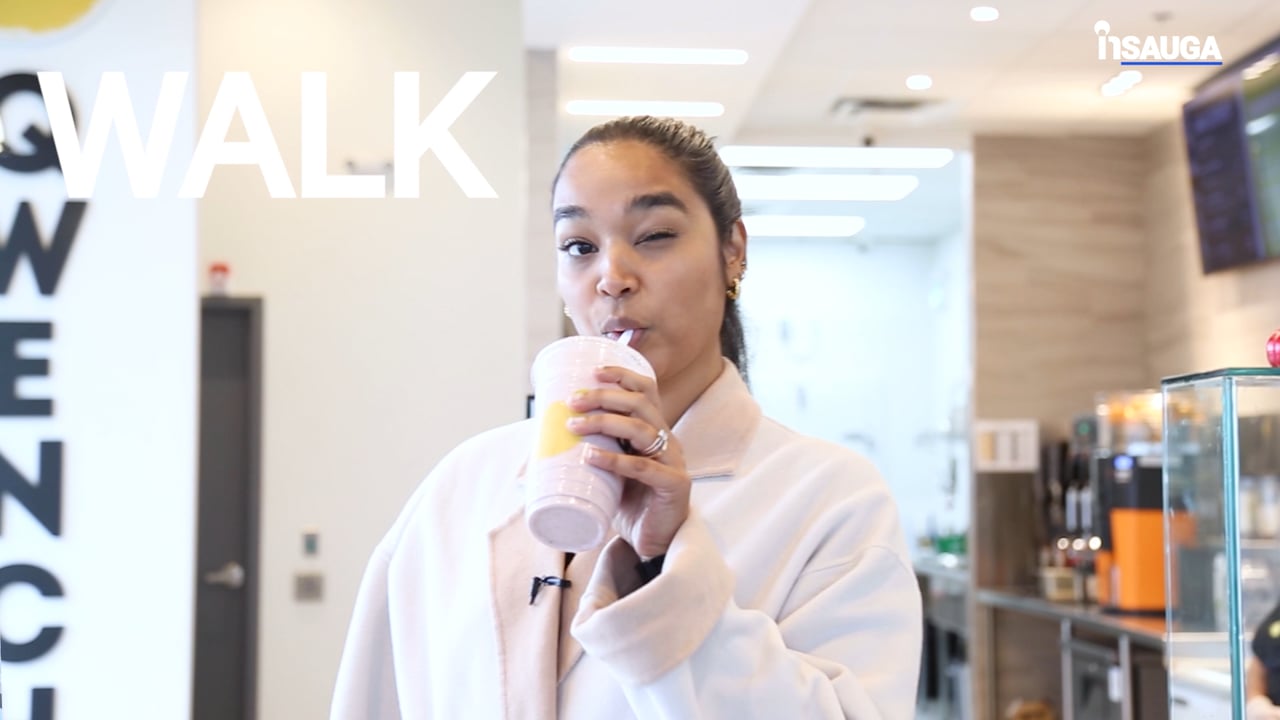 Slide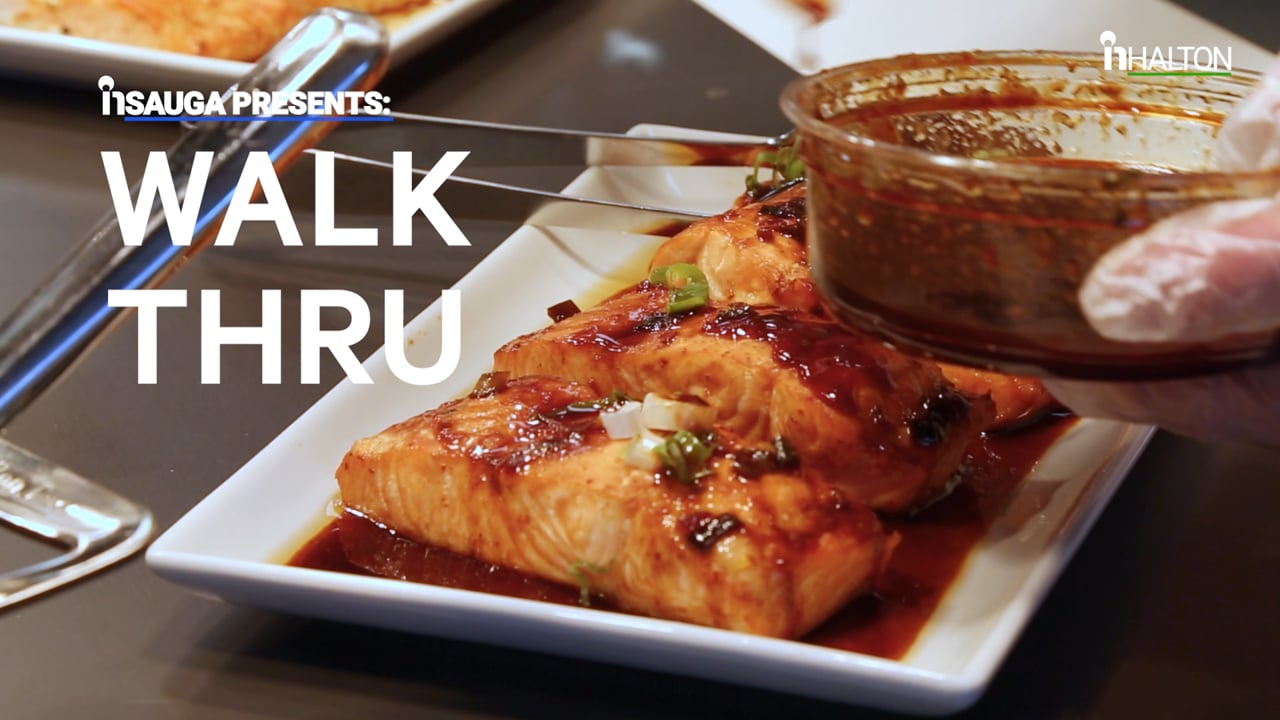 Slide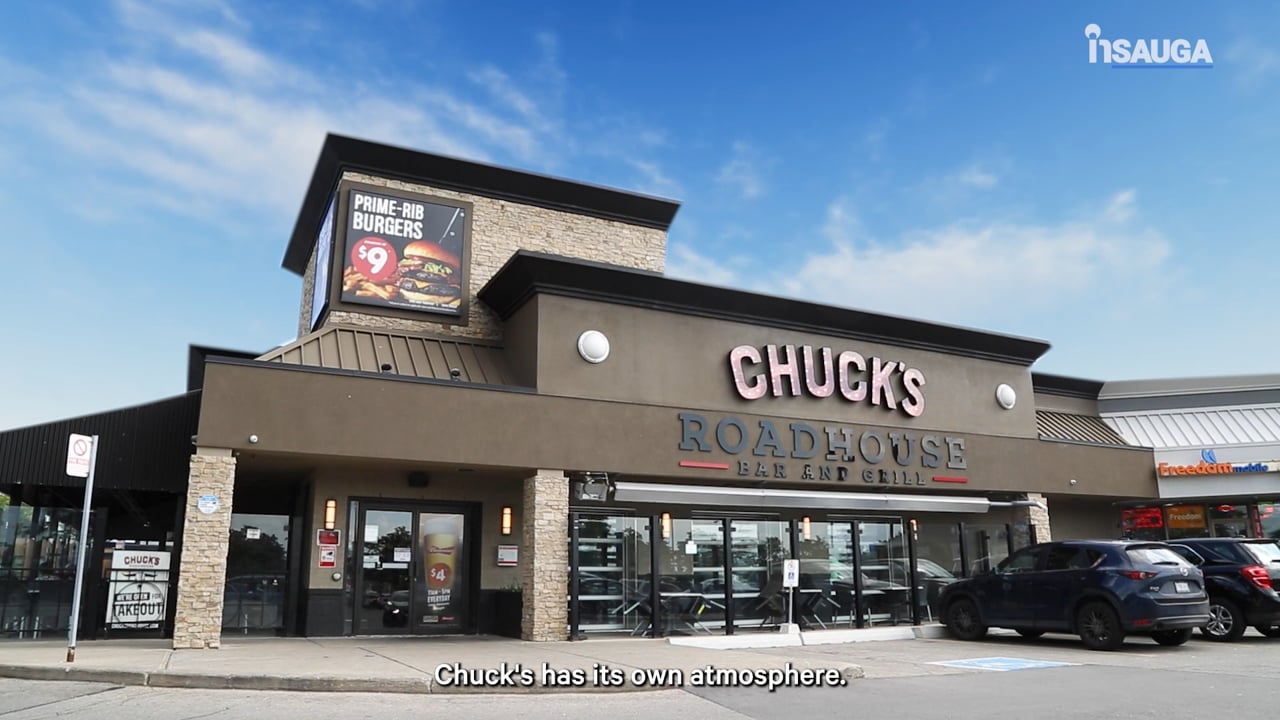 Slide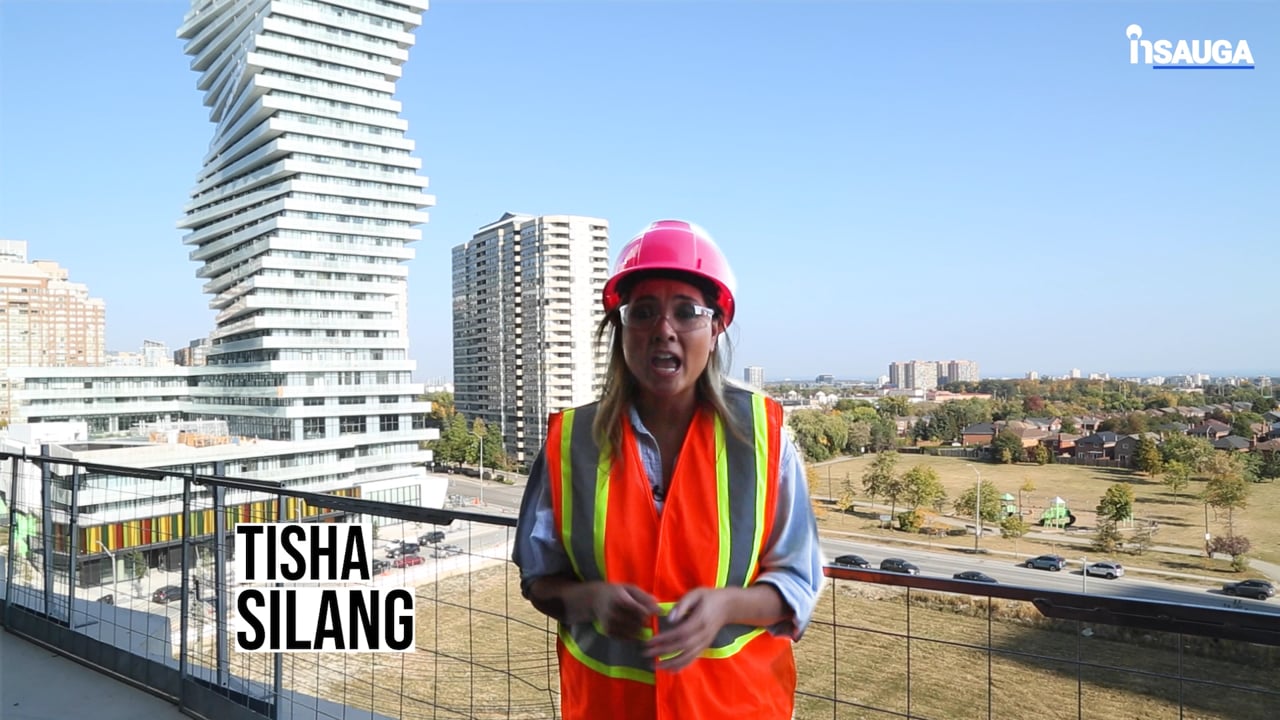 Slide
Slide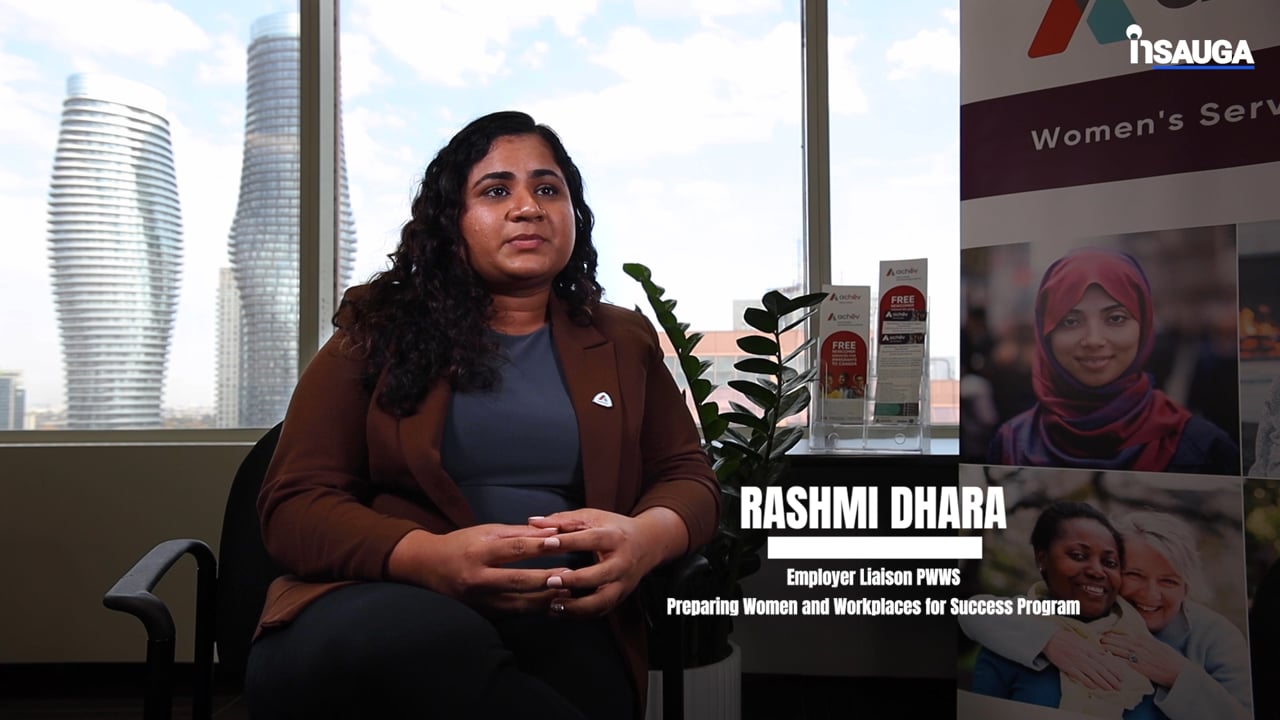 Slide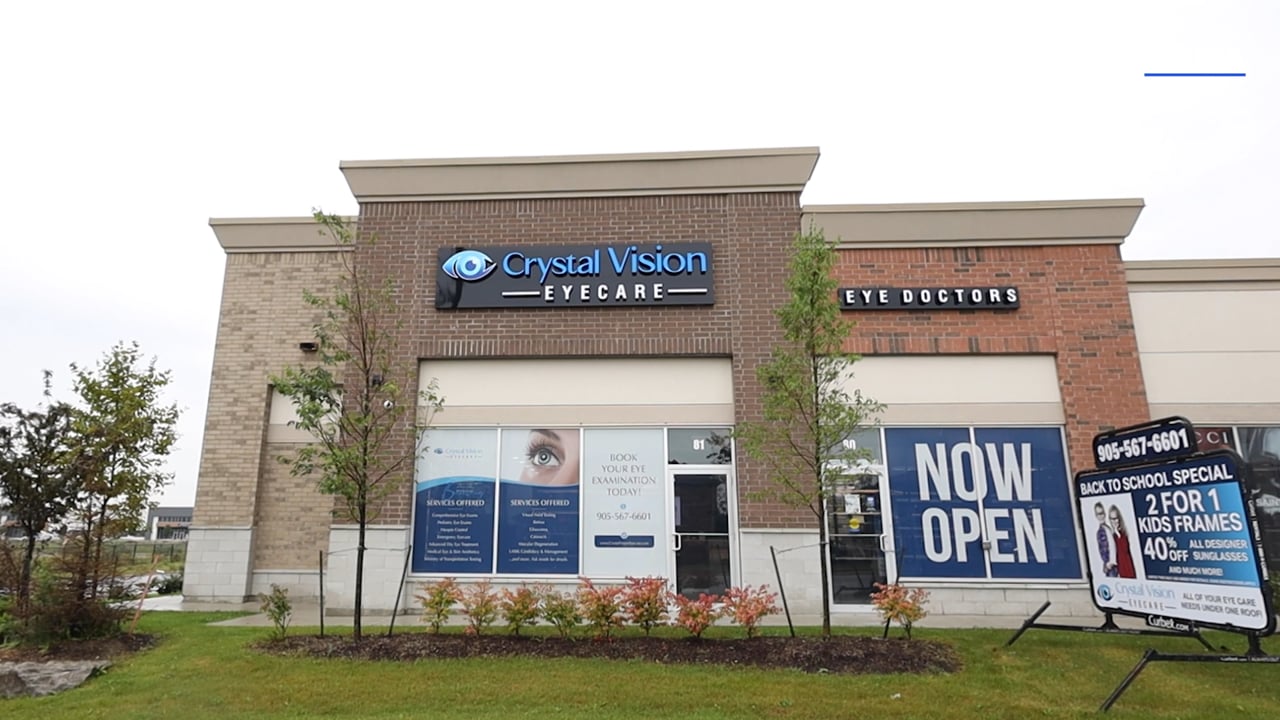 Slide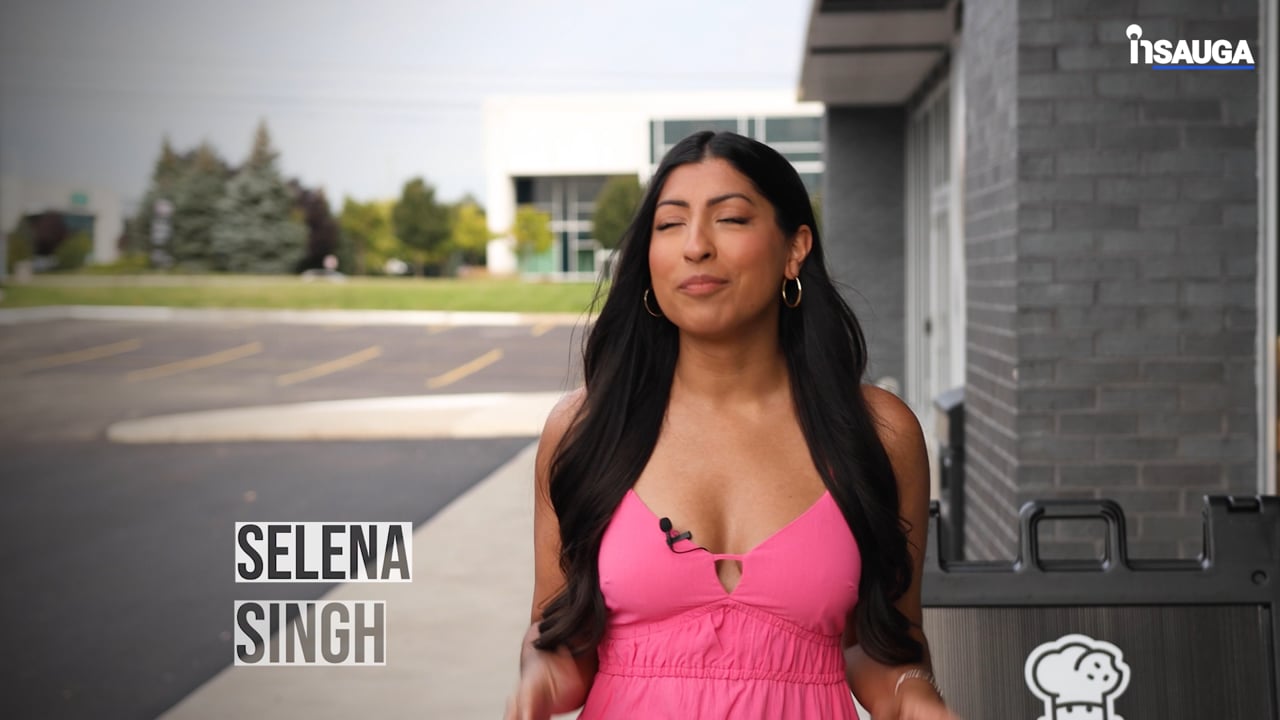 Slide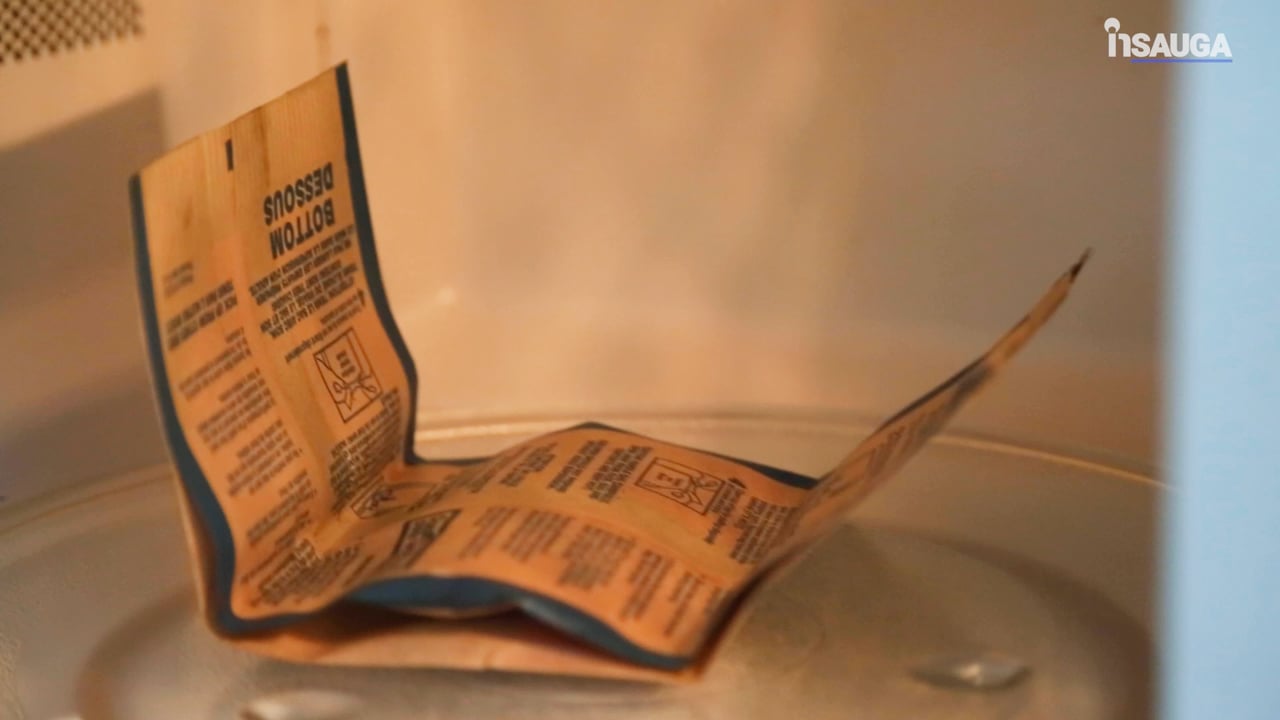 "With the fourth wave upon us, we have a team actively looking at the policy options to ensure we maintain a safe working environment for all staff and those we serve," Mississauga City manager and chief administrative officer Paul Mitcham said. "We have strongly encouraged all of our employees to get vaccinated, if they are eligible, to protect not only themselves, but those around them. We will always take action to protect our employees and create a safe working environment for everyone."
Meanwhile, Ontario had 640 new COVID-19 cases reported from its 34 public health units on Thursday. That included 113 reported by Peel Public Health, second-most behind the 158 reported by Toronto Public Health. Data from reputable sources has indicated that unvaccinated people who contract the virus are 19 to 20 times more likely to require hospitalization than people who are fully vaccinated.
Region of Peel statistics say 71.6 per cent of the population of Mississauga, Brampton and Caledon have received at least one dose of COVID-19 vaccine, and 62.6 per cent have completed their vaccine series by getting a second jab. A Dec. 31, 2009 birthdate is now the age cut-off to begin COVID-19 vaccination.
The mayor said Mississauga will announce any policies related to mandatory vaccines for employees once the plans are finalized.
(PHOTO: THE CANADIAN PRESS/Chris Young)
insauga's Editorial Standards and Policies
advertising