Is Ontario's Minimum Wage Hike Impacting New Jobs?
Published March 9, 2018 at 7:27 pm
Roughly 15,700 jobs were added across Ontario in February, according to new figures released Friday.
Overall, Ontario has lost a net 34,300 jobs since the minimum wage increase, raising the hourly wage to $14, kicked in on Jan. 1.
The employment increase was led by monthly gains in the transportation and warehousing and educational services sectors; Ontario's unemployment rate remained unchanged at 5.5 per cent.
Overall, the province has added 113,700 jobs versus a year ago.
So where is this employment growth taking place?
Year-over-year increases include Stratford-Bruce Peninsula (4.3 per cent), Toronto (4 per cent) and Hamilton-Niagara Peninsula (3 per cent).
Videos
Slide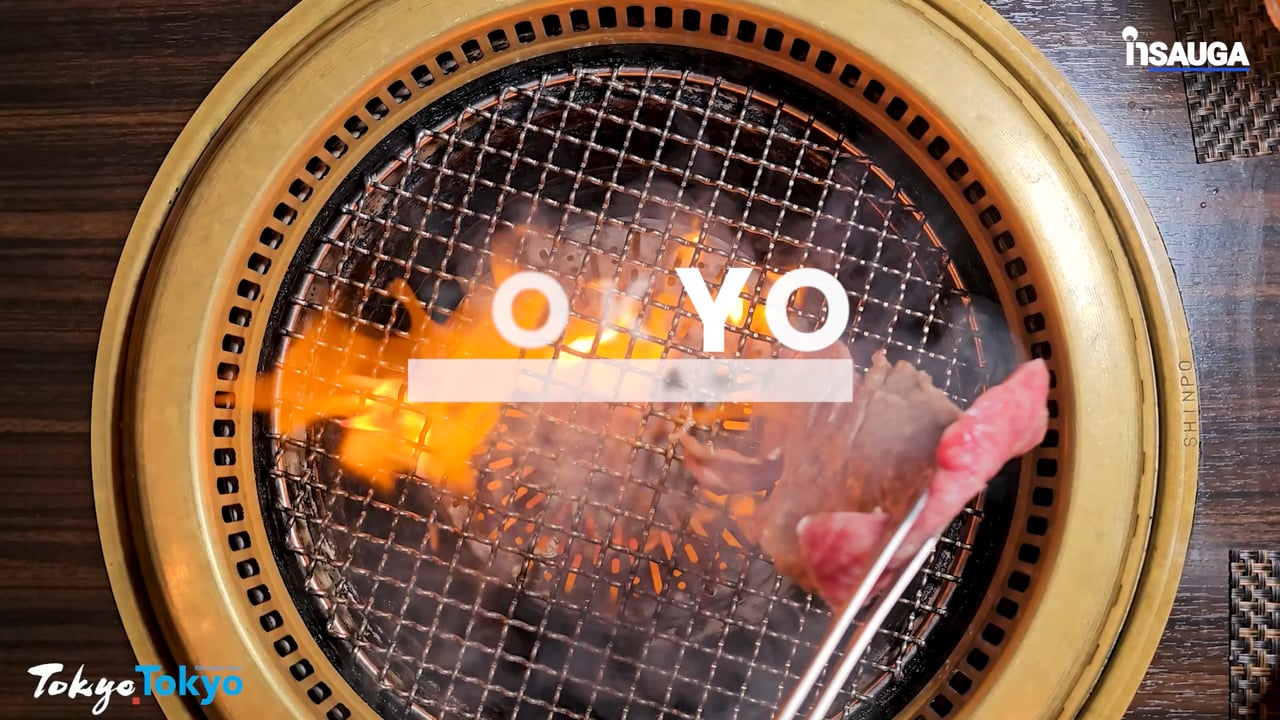 Slide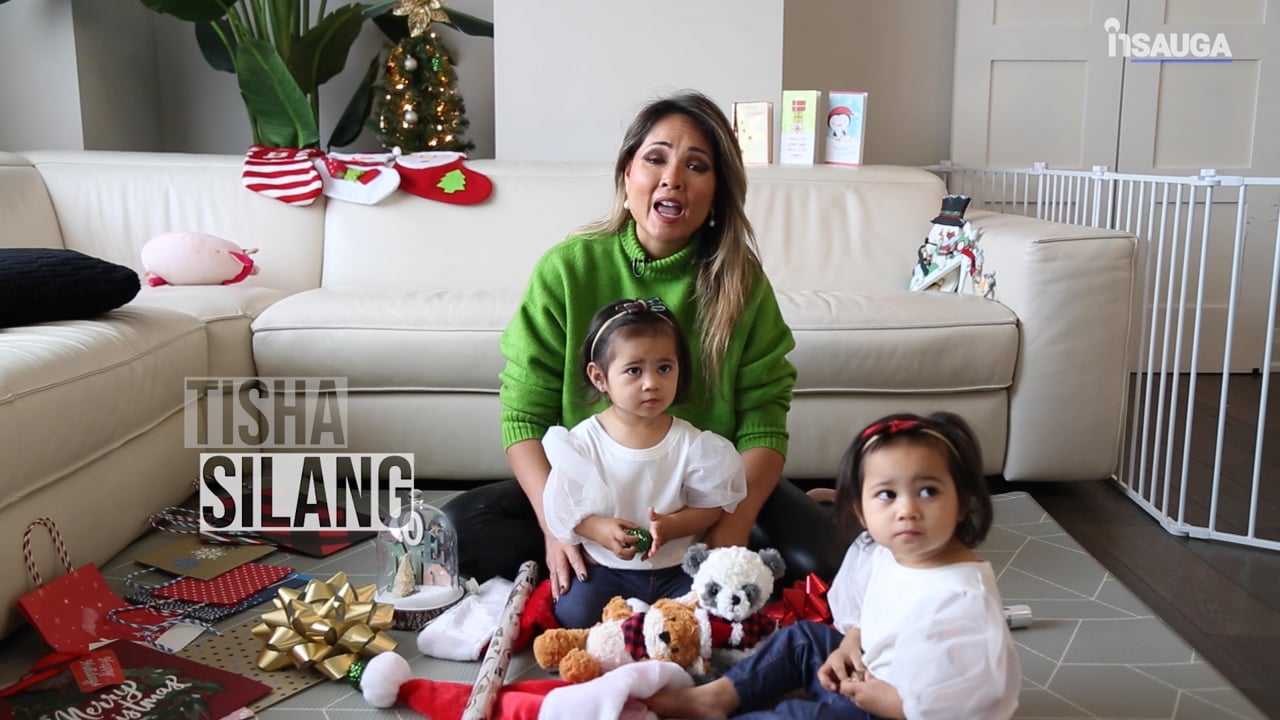 Slide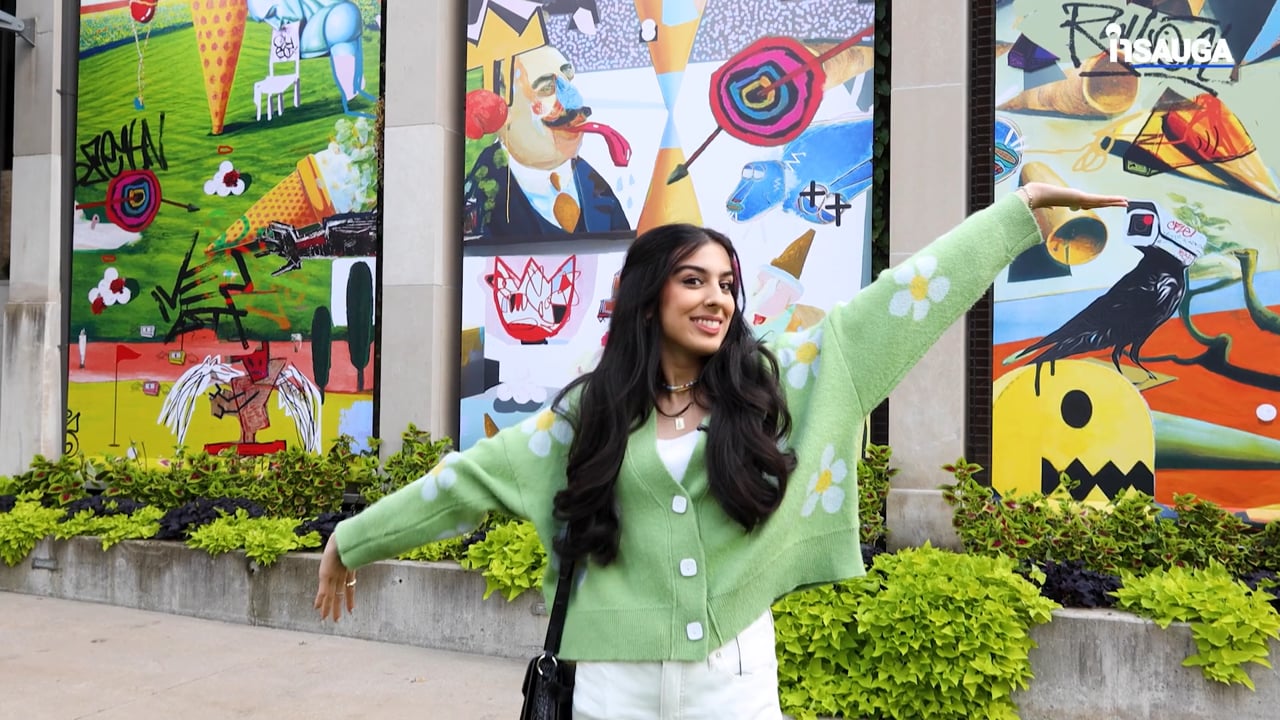 Slide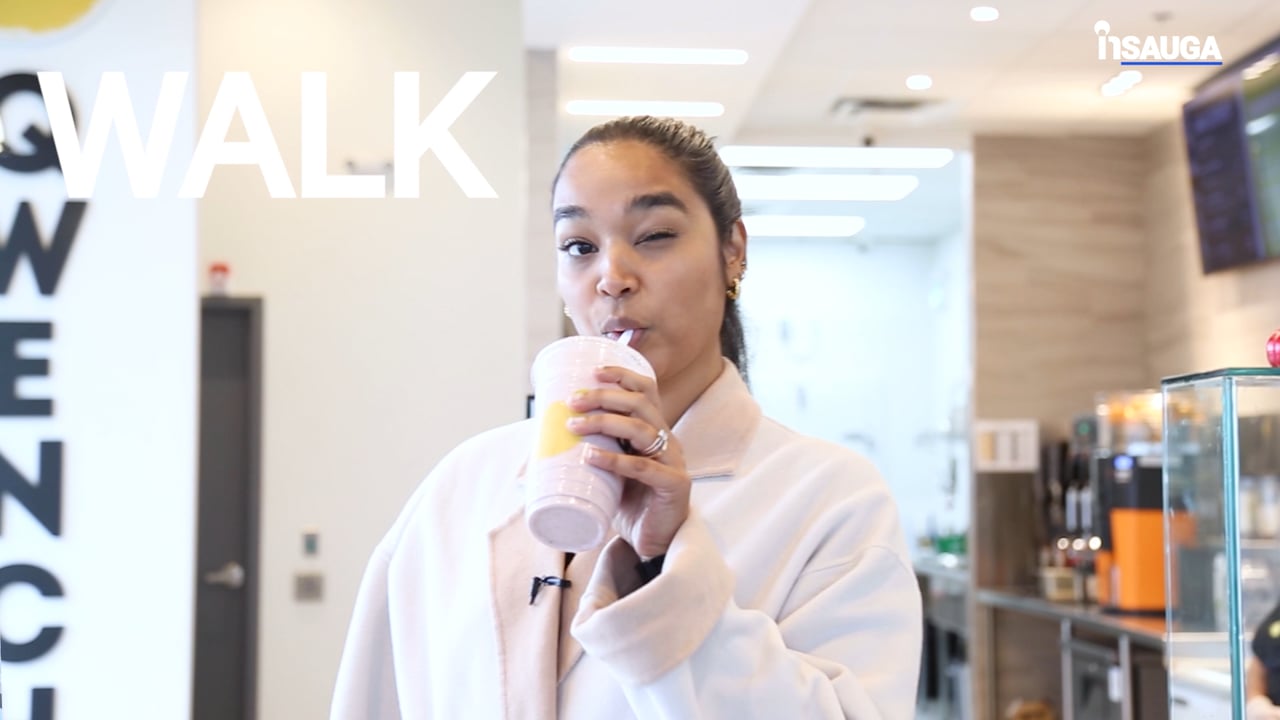 Slide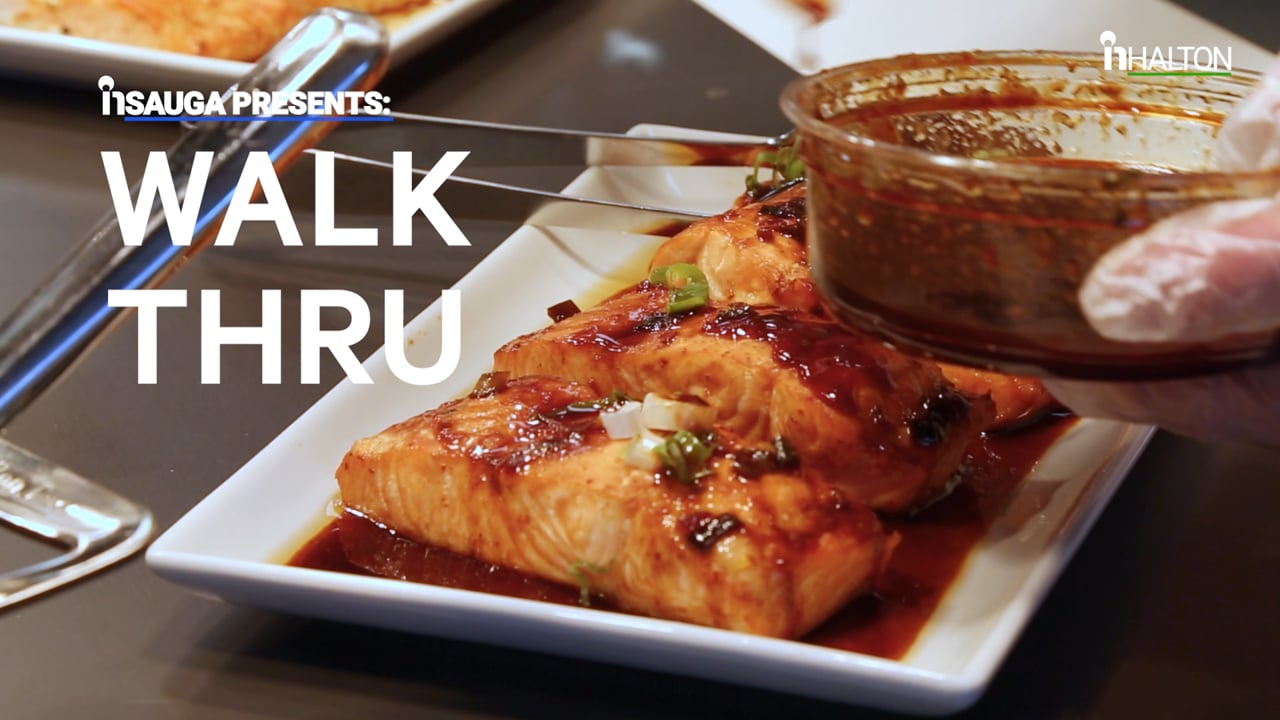 Private-sector forecasters, on average, have estimated that Ontario real GDP increased by 2.8 per cent in 2017.
"Our government is working hard to build upon the strong employment growth we've seen, and we know we can do more," said Minister of Economic Development and Growth Steven Del Duca.
"We will continue to work hard to capitalize on the positive momentum by creating an economic environment that allows the private sector to create the good jobs that are the backbone of future economic growth."
Across Canada, employment was little changed in February with the unemployment rate declining by 0.1 points to 5.8 per cent.
Roughly 15,000 positions were added nationwide, according to Statistics Canada's February 2018 labour force survey.
Health care and social assistance sectors led employment gain while losses were seen in wholesale and retail trade, and manufacturing.
Geographically speaking, jobs were added in New Brunswick and Nova Scotia, decreasing in Saskatchewan. There was little change in the other provinces.
The number of employees increased in the public sector, while it held steady in the private sector.
The number of self-employed workers decreased, according to the feds.
insauga's Editorial Standards and Policies
advertising