Is Netflix's 'Painkiller' filming in Hamilton?
Published August 12, 2021 at 3:47 am
"Painkiller," a forthcoming Netflix limited series that chronicles the escalation of North America's opoiods crisis, may be filming in Hamilton.
On Wednesday, a social media user shared a photos of a filming set-up outside of Lopresti Pharmacy on Concession Street and East 31st Street, which is on Hamilton Mountain near the Juravinski Hospital. The pharmacy's exterior signage had been replaced with a generic one reading "Value Pharmacy."
The production's pseudonym is "Tamarack." A post on the International Alliance of Theatrical Stage Employees (IATSE) Local 873 that lists productions filming in Southern Ontario lists a "Tamarack," which will be filming from Aug. 9 to Nov. 5.
Eric Newman is listed as a producer and Peter Berg is listed as director of that very production.
@WhatsFilmingON TV series called Tamarack being filmed on Concession St in Hamilton. pic.twitter.com/ca24jbBAVJ

— Carissa Buckmiller (@CarissaBuckmil2) August 11, 2021
The source material for "Painkiller," according to a 2020 article on Deadline, are a magazine article "The The Family That Built an Empire of Pain" by Patrick Radden Keefe, and Pulitzer Prize winning journalist and author Barry Meier's book "Pain Killer: An Empire of Deceit and the Origin of America's Opioid Epidemic" by Pulitzer-Prize winning journalist and author.
Videos
Slide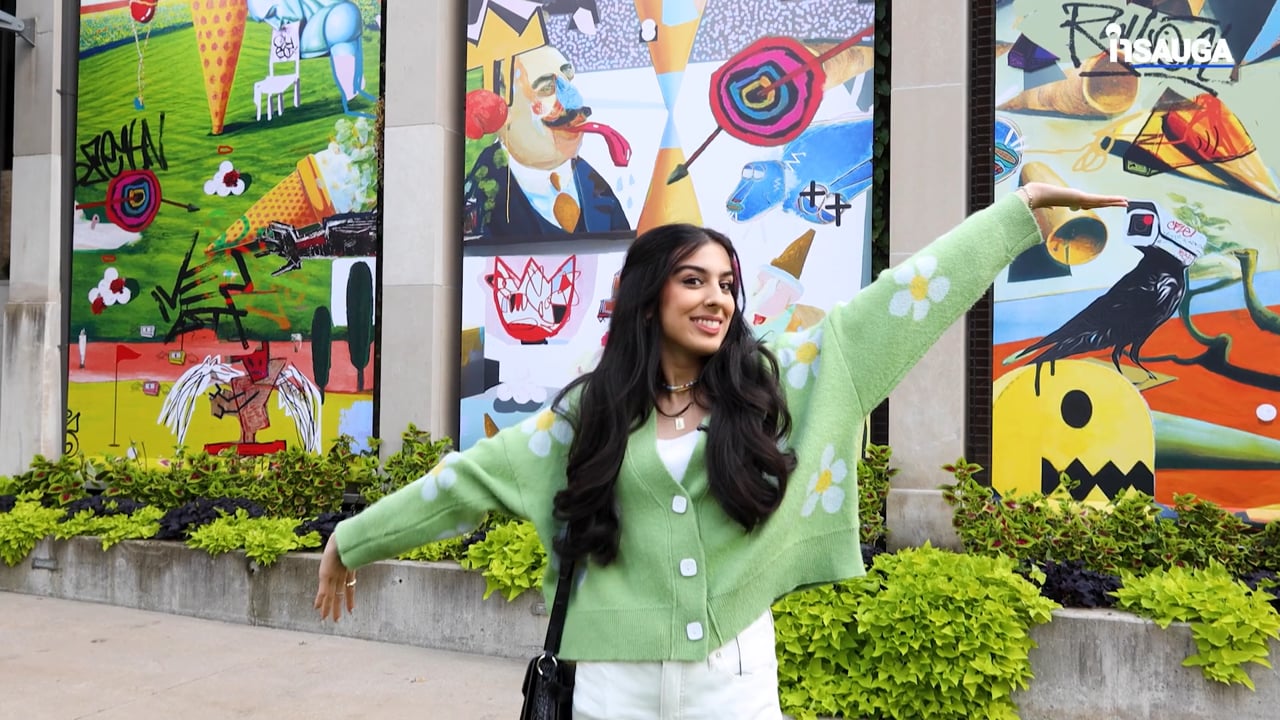 Slide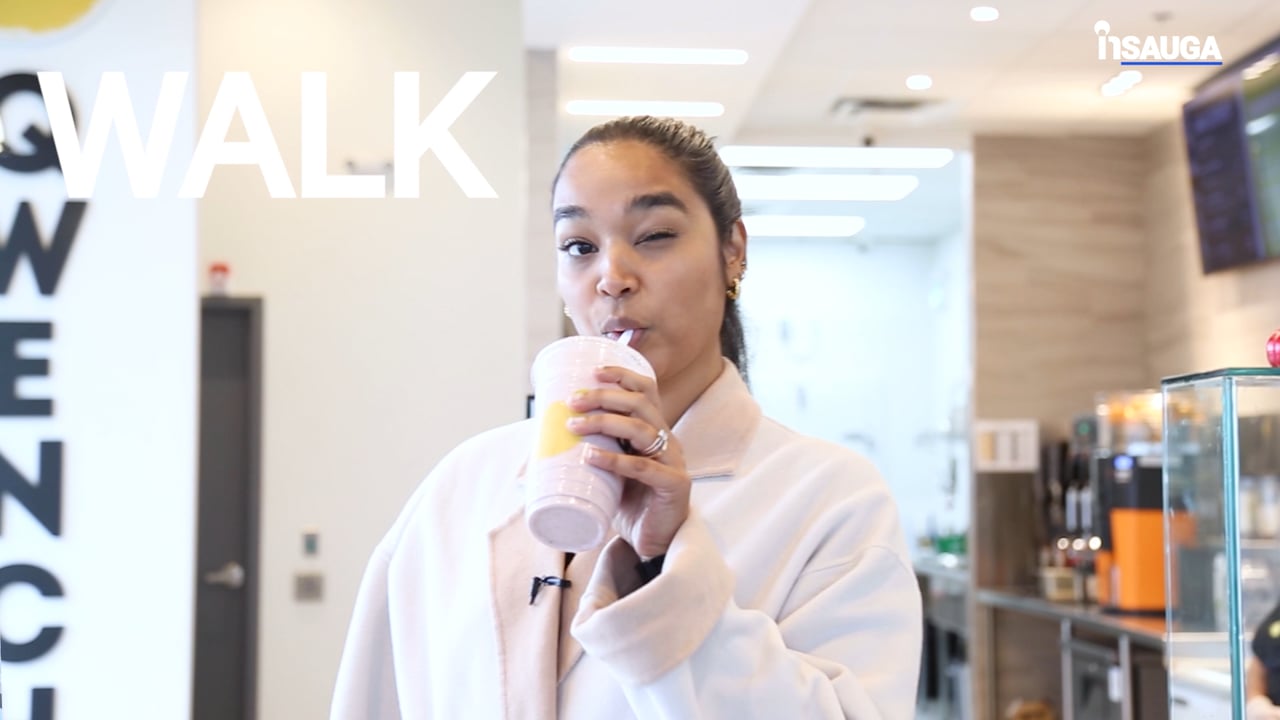 Slide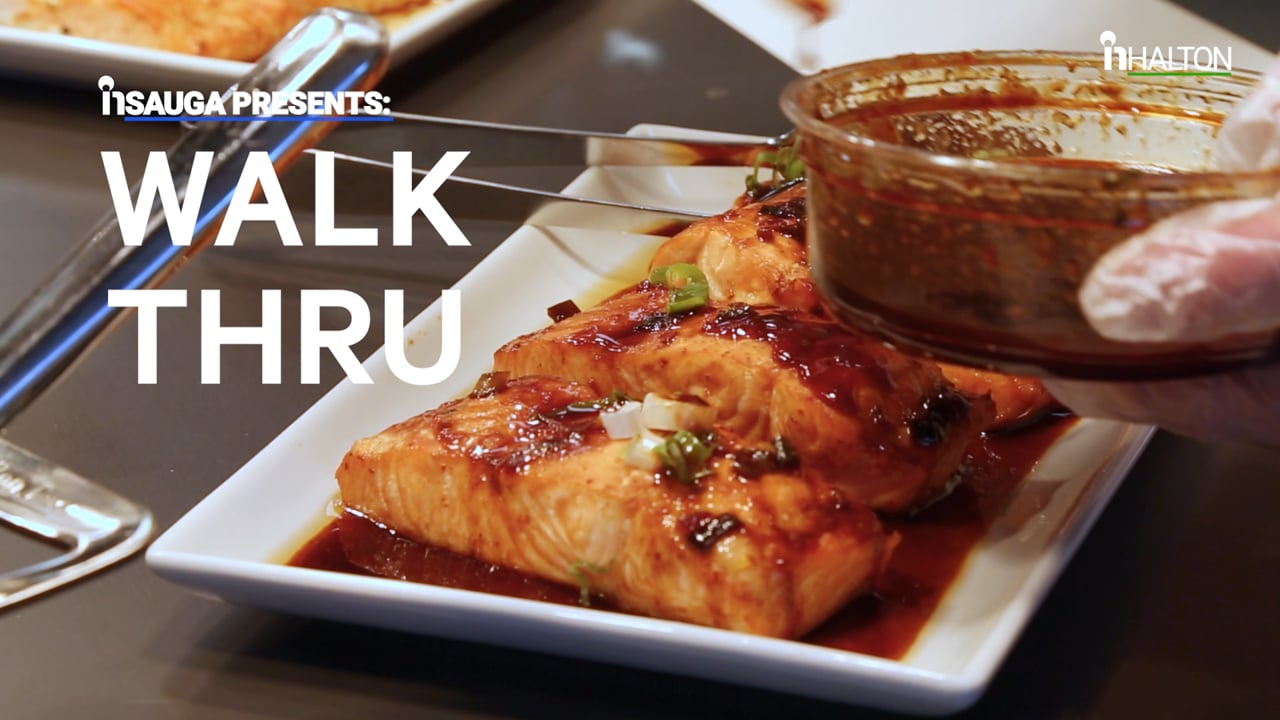 Slide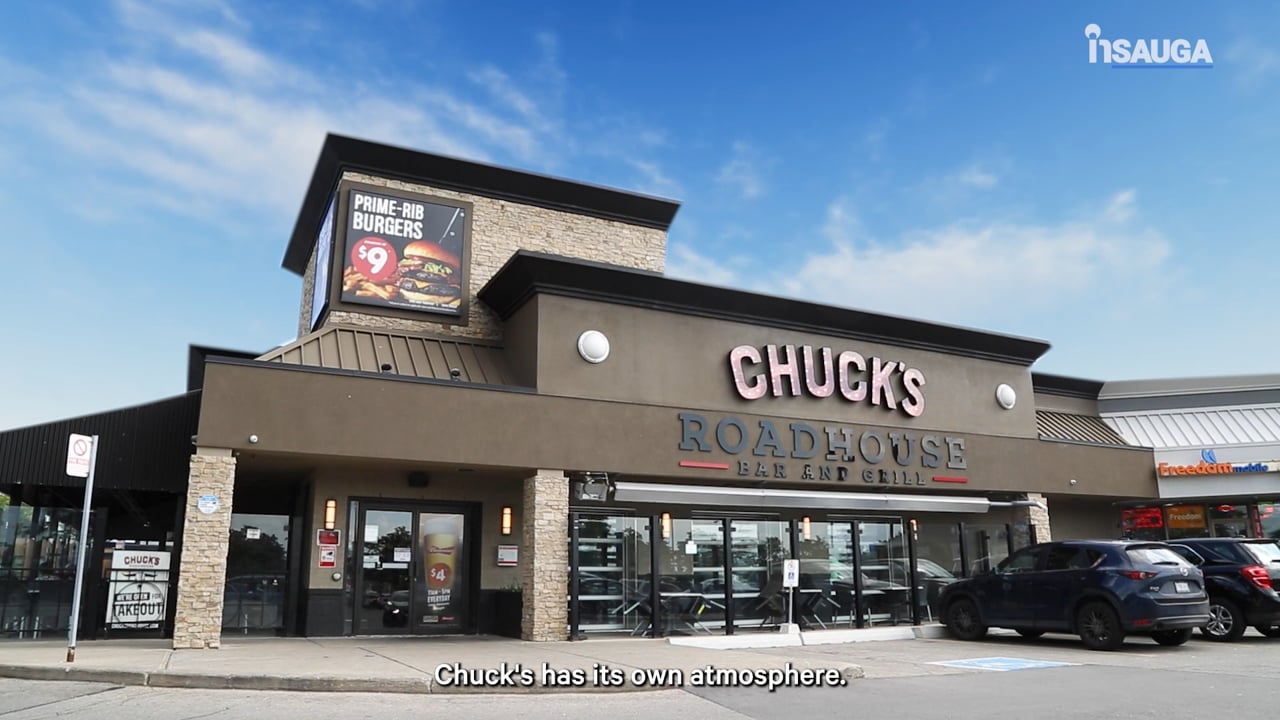 Slide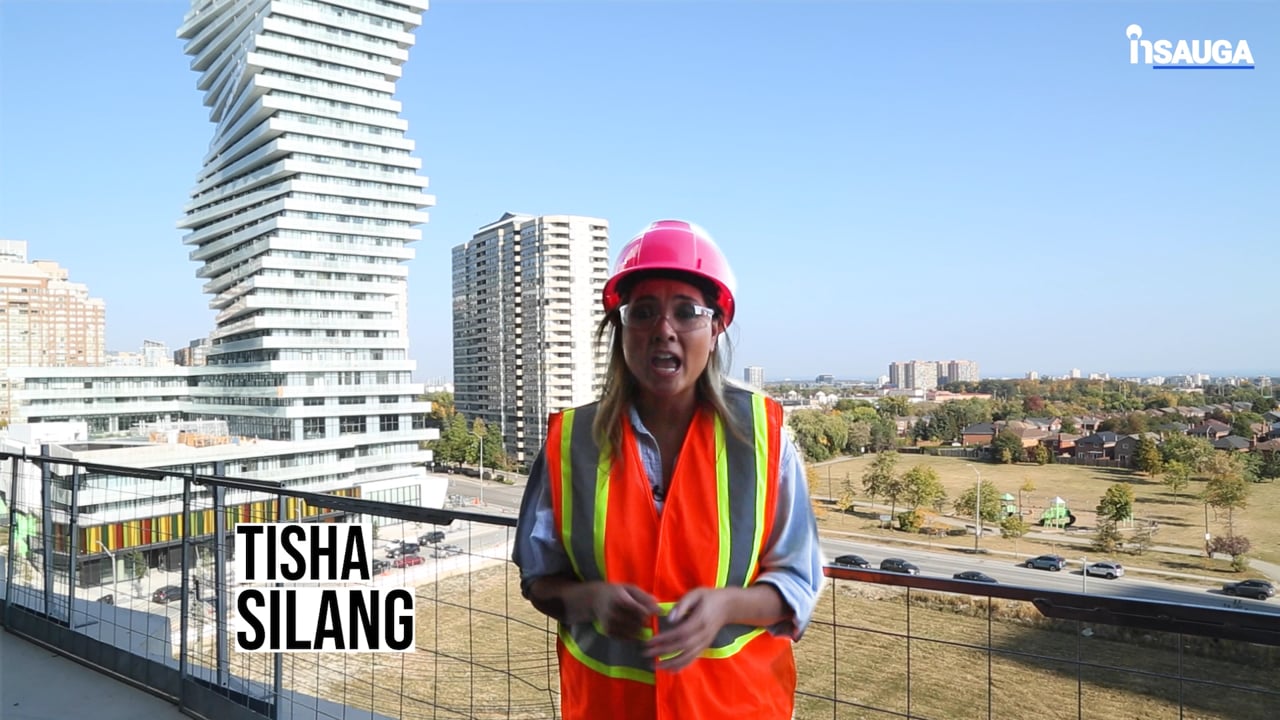 Slide
Slide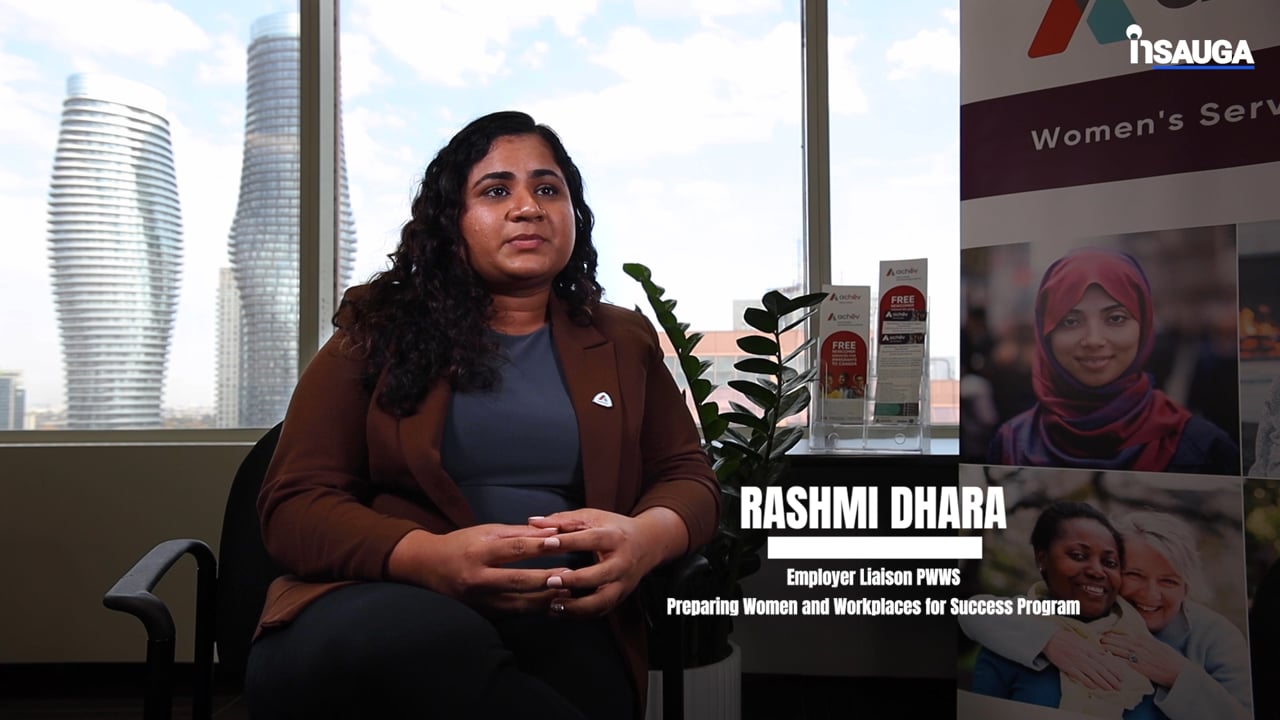 Slide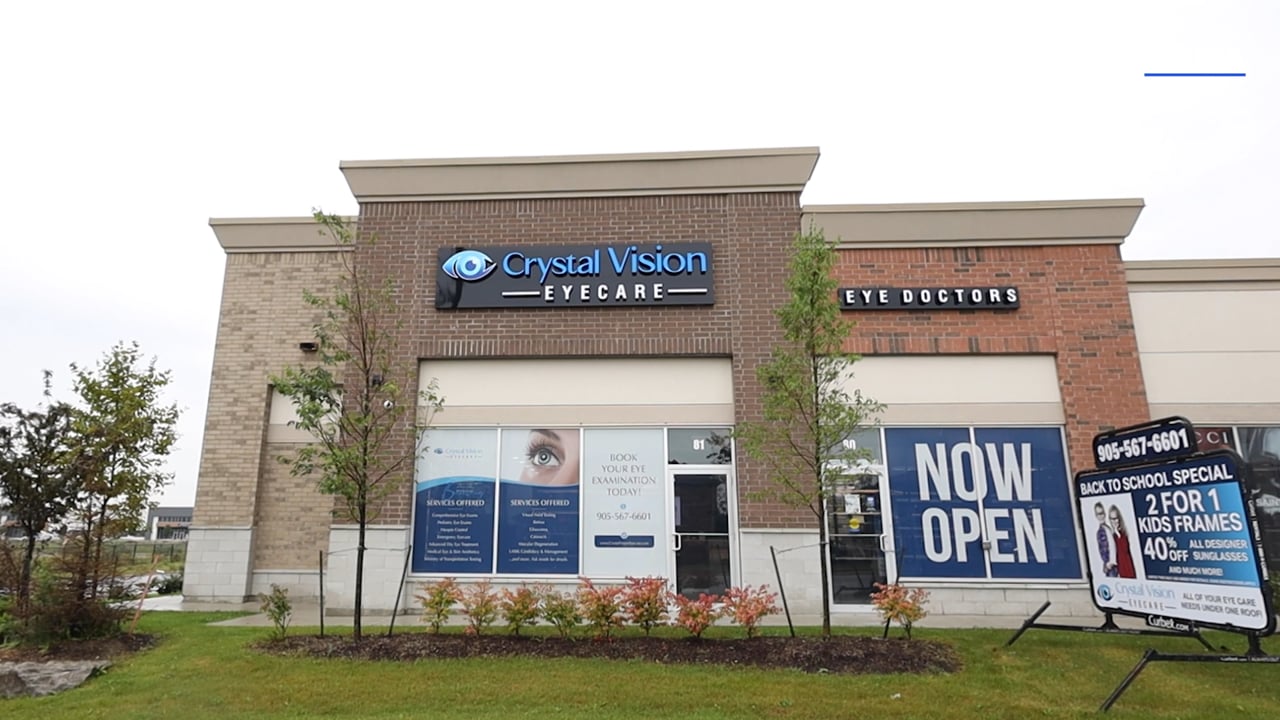 Slide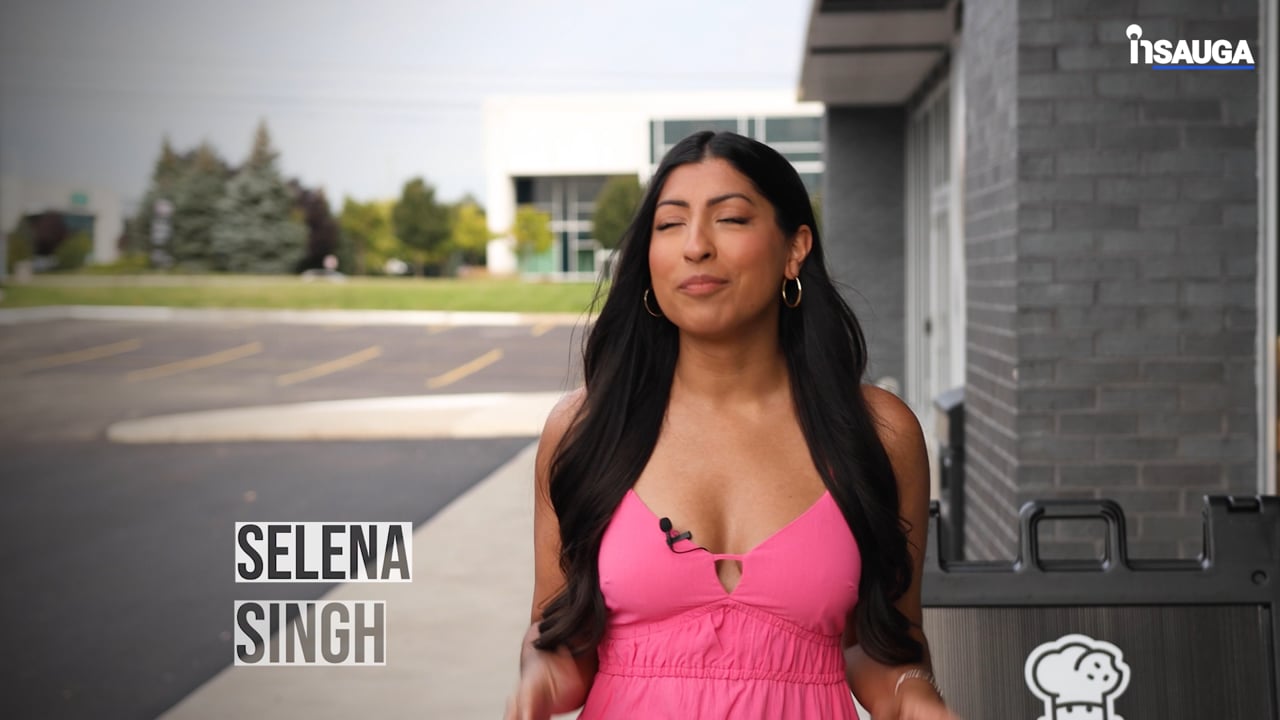 Slide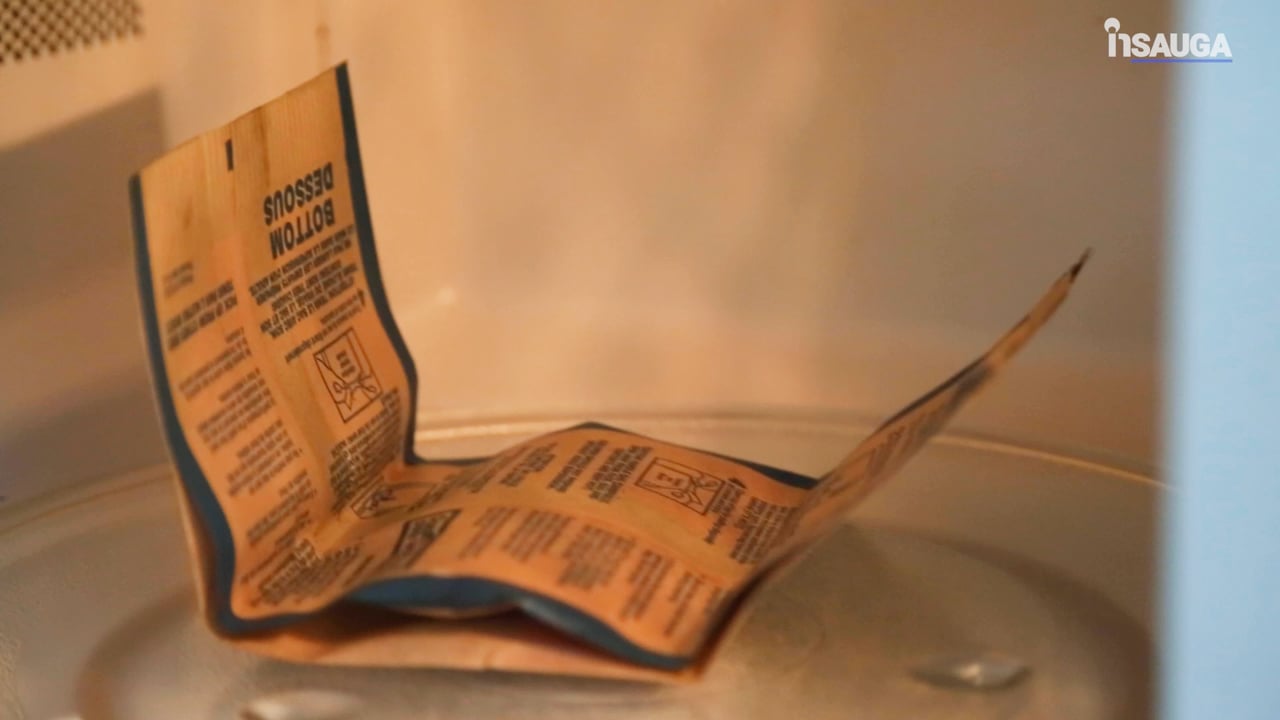 In 2020, both Berg and Newman signed on with Netflix to produce "Painkiller," an eight-episode series. Newman is the showrunner of the Netflix hits "Narcos" and "Narcos: Mexico," which would more than indicate that a series that chronicles the drug trade is familiar to him.
Berg, who is directing all eight episodes, may be best known for directing the 2004 film version of "Friday Night Lights," along with "Very Bad Things" and "Patriots Day." He also directed the ESPN 30-for-30 documentary "Kings Ransom," which examined hockey superstar Wayne Gretzky's 1988 move from the Edmonton Oilers to the Los Angeles Kings.
Casting details for "Painkiller" are sparse, but IMDB lists Matthew Broderick, Uzo Aduba ("Orange Is The New Black") and West Duchovny ("The Report") among the performers who are each credited with appearing in one episode.
(Photo via Twitter/@CarissaBuckmil2).
.)
insauga's Editorial Standards and Policies
advertising